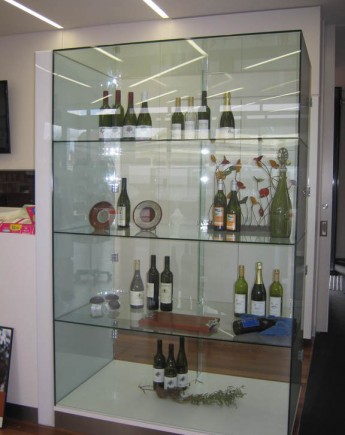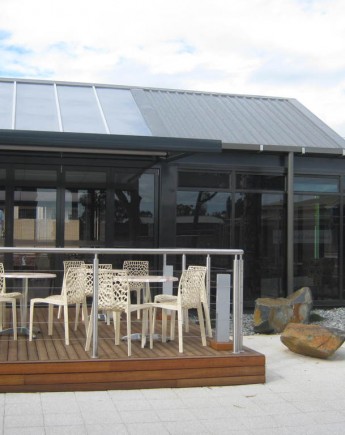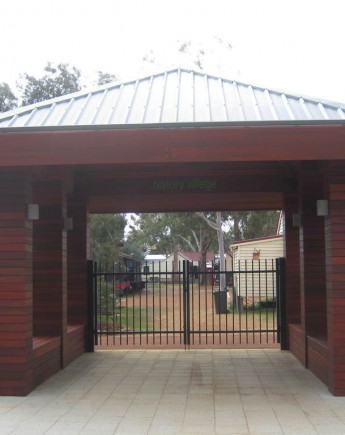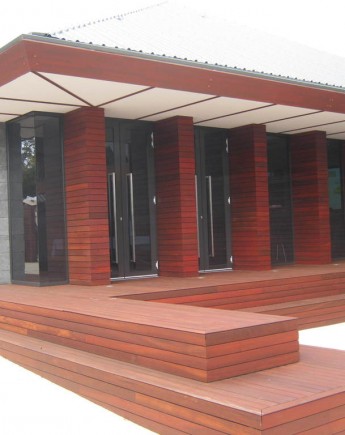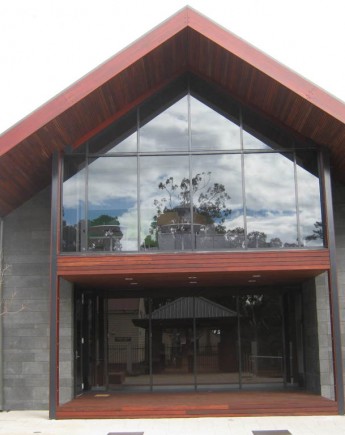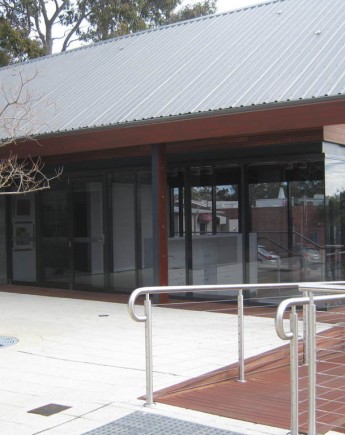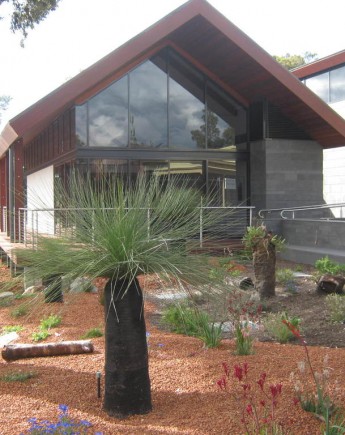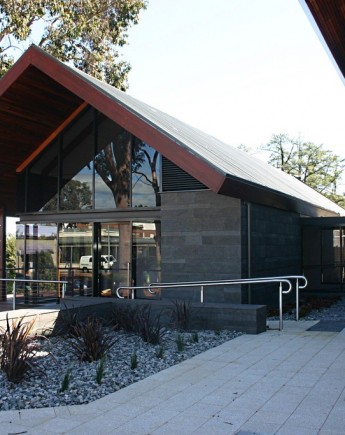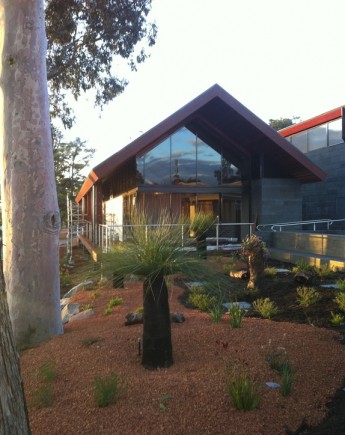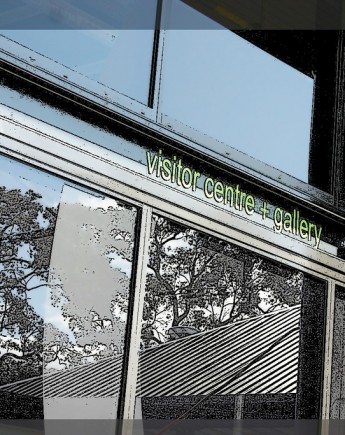 Latest News
Subscribe here and get regular updates on the gallery exhibition programs, news and...
Exhibition: Dendritica 18 November to 16 December 2018
This exhibition features works by Russell and Una Bell.
Dendritic means tree like in shape or markings. It comes from the Greek dendro meaning tree. We have interpreted this through patterns...
The 2019 exhibition will open to all exhibitors and family and will be held at the Gallery on Saturday 19 January from 6pm.
The people's choice award will be announced upon closure of the...
About the Cultural Centre
Nestled within the Perth Hills at the northern end of the iconic Bibbulmun Track, the community of Kalamunda desired a facility to showcase the natural beauty and local craftsmanship synonymous with their surrounds of natural bush, wildflowers, waterfalls, creeks and towering trees.
The Zig Zag Cultural Centre was designed as a multi-purpose facility able to encourage greater participation of the local community, and with the establishment of a visitor centre to reignite the area as a tourist destination.
Providing a focal point for festivals, events and an opportunity to showcase the local arts, crafts, food and wine industries, the Centre features:
the Perth Hills Visitor Centre with retail gift shop

the boutique Zig Zag Gallery exhibition space with artist-in-residence area

state-of-the-art seminar rooms for up to 60 people

Mason & Bird cafe

administration facilities including office space and amenities

education and interpretive display spaces

outdoor stage and entertainment area

public art space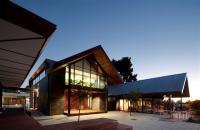 Winner of the 2012 Australian Timber Design Awards – Western Region, the Cultural Centre was designed to reflect and enhance the character of the surrounding area, and complements Kalamunda's heritage as well as the natural colours and materials of the local environment.
The resulting buildings were constructed using rammed earth and natural stone-clad walls, expansive timber eaves and profiled metal roofs typical of the surrounding heritage buildings. Vast expanses of glass across the village-style centre (offering six smaller buildings in contrast to the brief for one), allows visitors to the Centre to see inside the various buildings and when inside, appreciate the beautiful natural bush surrounds.
As the Centre is situated in the heart of the Kalamunda Cultural Precinct, adjacent to the History Village museum, its award-winning design creates a balance between heritage and modern contemporary design, melding gently and unobtrusively into the surrounding natural beauty of Kalamunda.
Want to know more about our region?
Check out our tourism site: www.experienceperthhills.com.au or more about the Perth hills region can be read here.