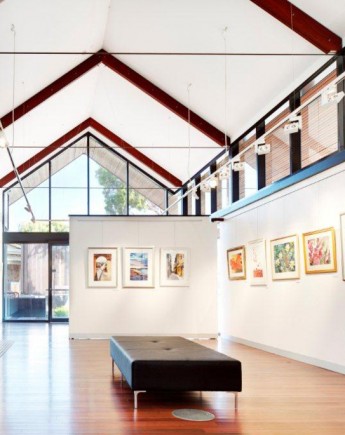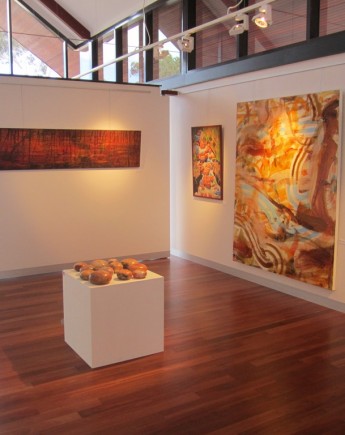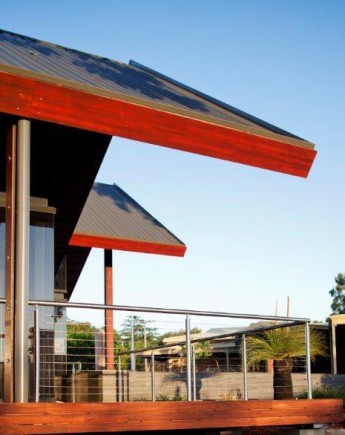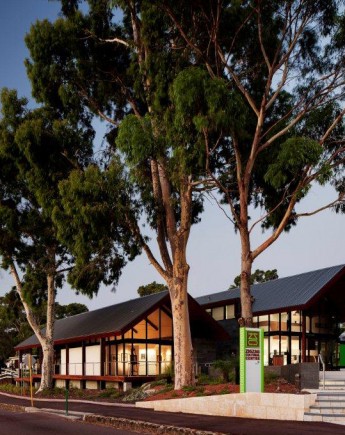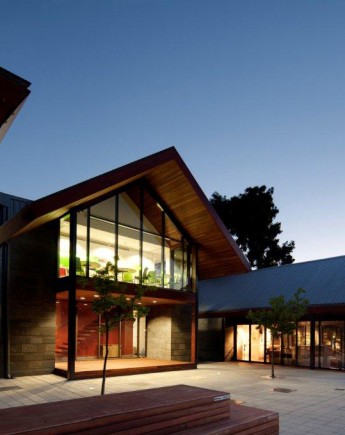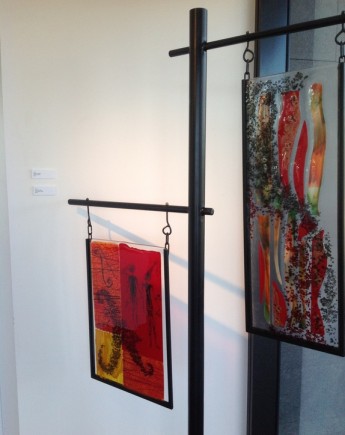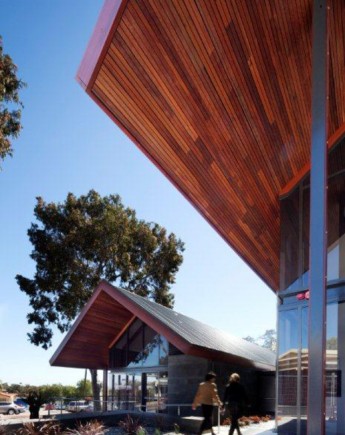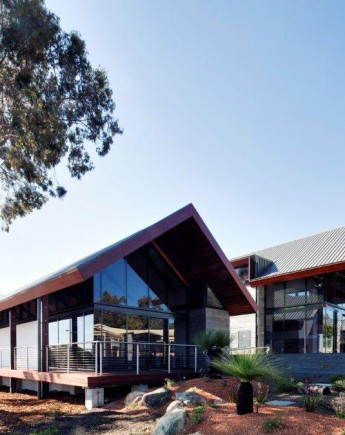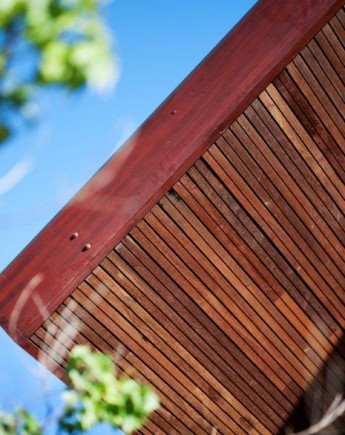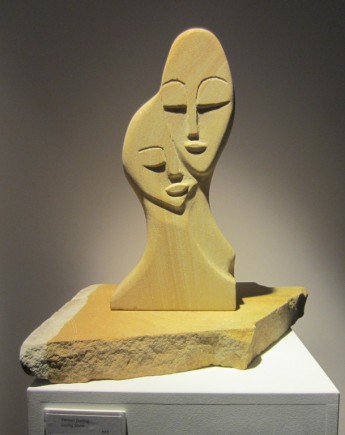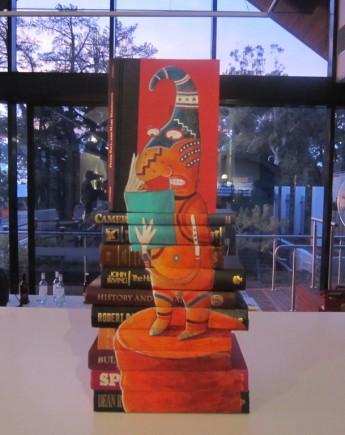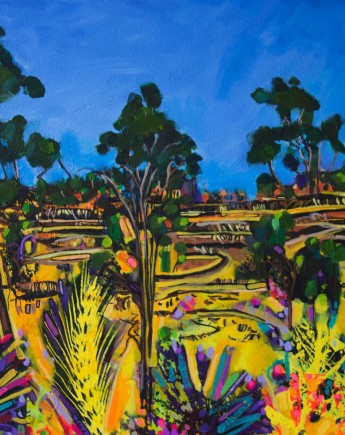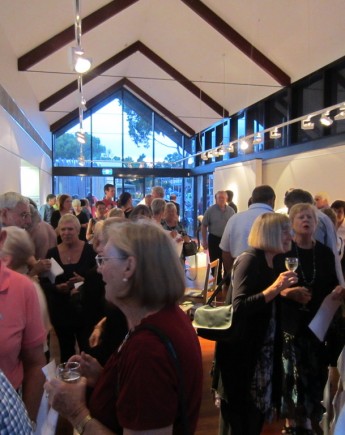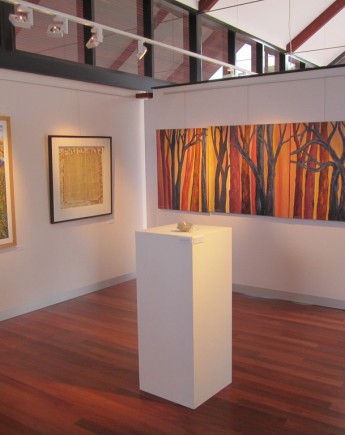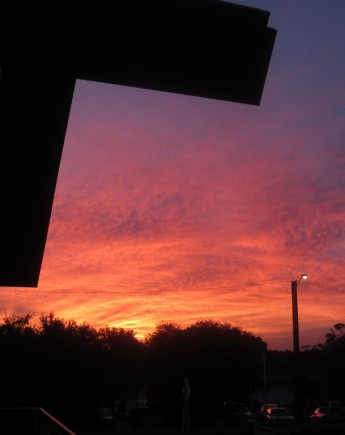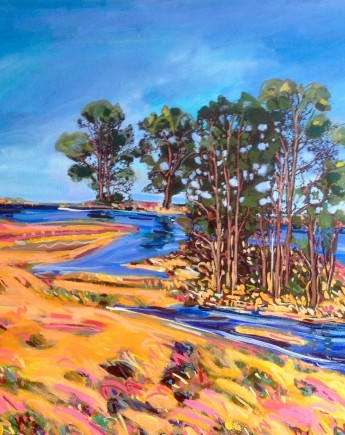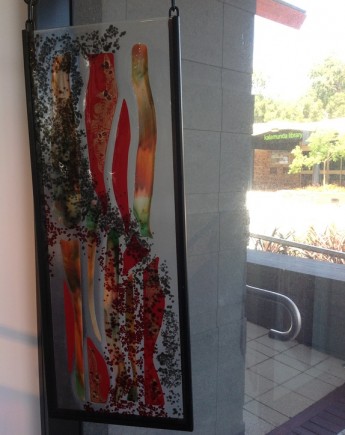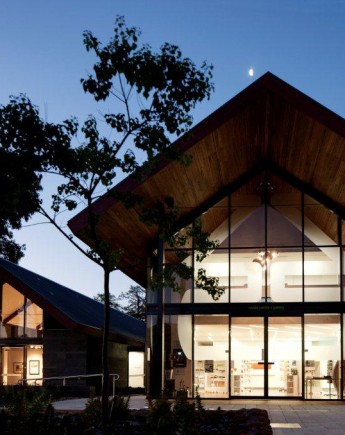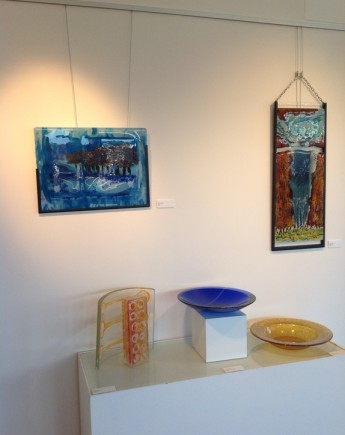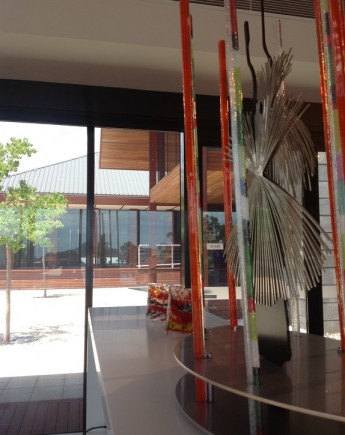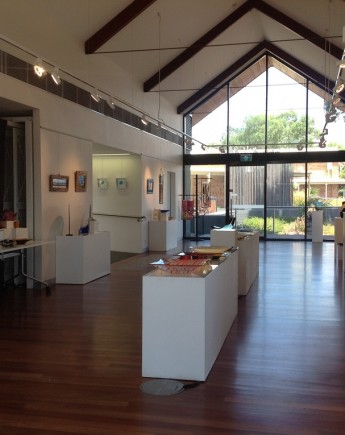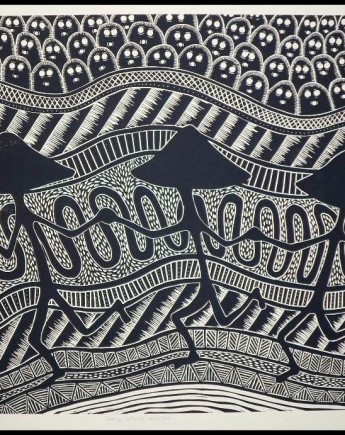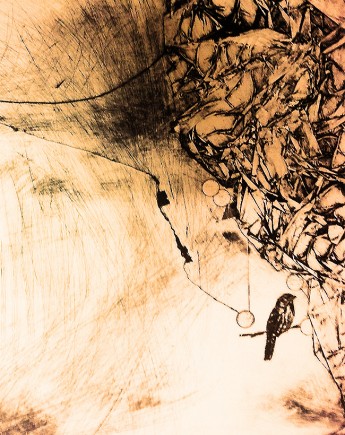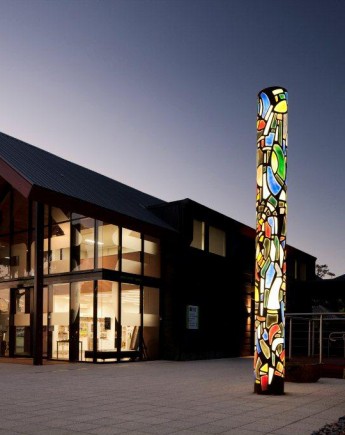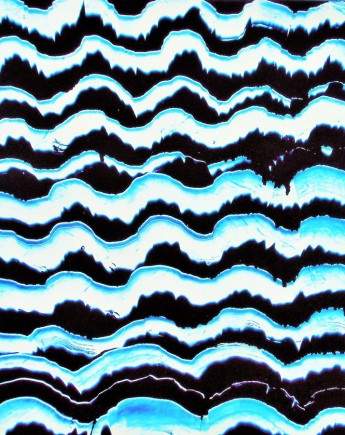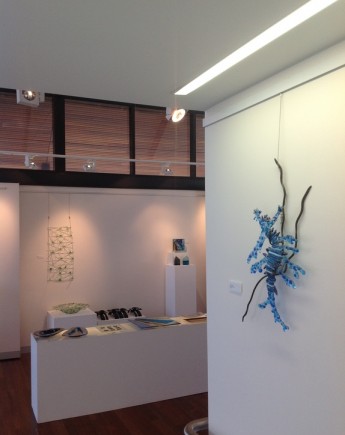 Zig Zag Gallery
View upcoming exhibitions and news here
The Zig Zag Gallery seeks to provide a diverse range of cultural activities in a boutique-style gallery environment. The purpose of the space is to encourage, stimulate and promote local and regional cultural activities through an active and diverse exhibition programme.
We welcome proposals from emerging and professional artists who are interested in exhibiting in our gallery in 2019.
The exhibition program is arranged by the Gallery Coordinator and includes solo exhibitions, group exhibitions and exhibitions from organisations and institutions.
In addition to exhibitions generated through the application process, the Zig Zag Gallery actively develops exhibitions and partnership projects to enable broader engagement with communities in the region.
Zig Zag Gallery - Guide for Exhibitors
For more information on holding an exhibition please call the Gallery Coordinator on 9257 9953 during business hours.