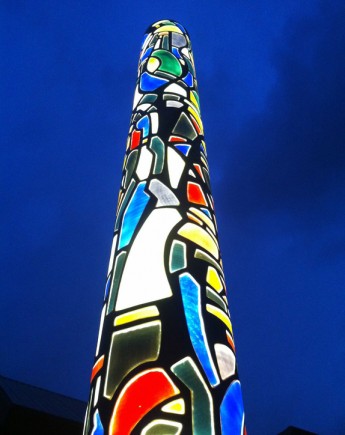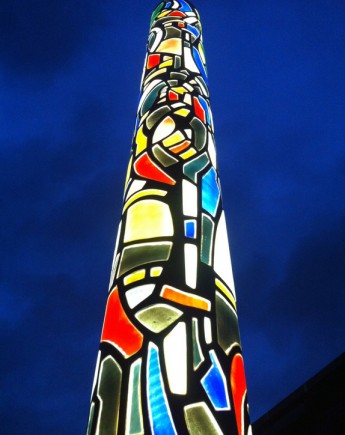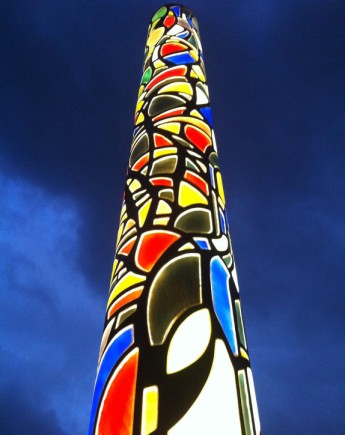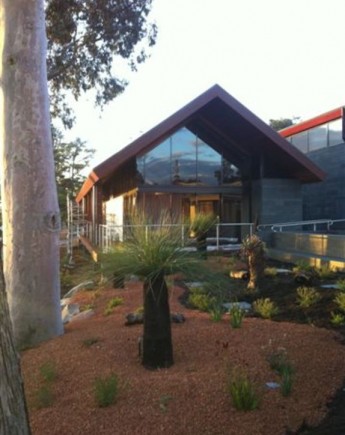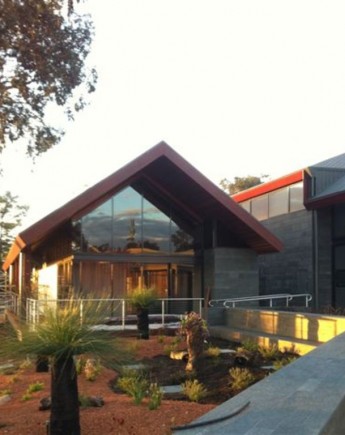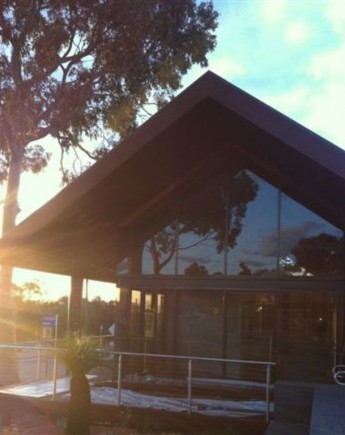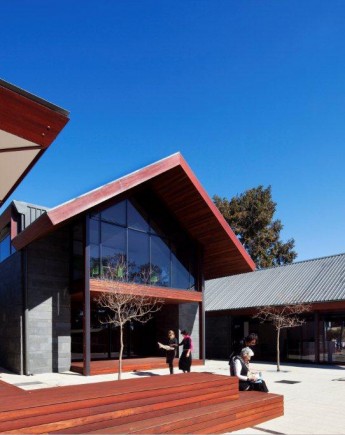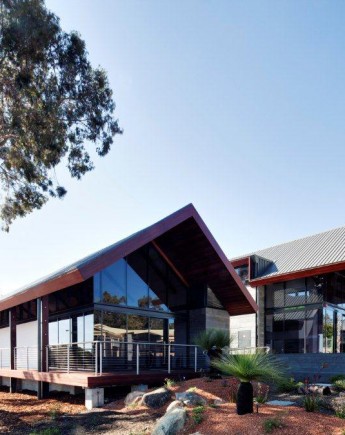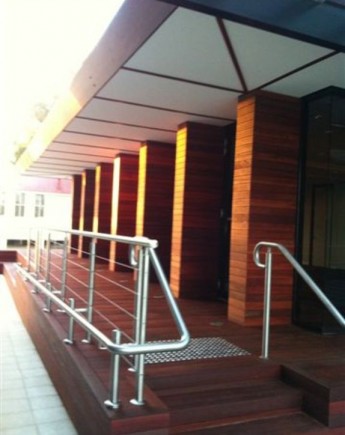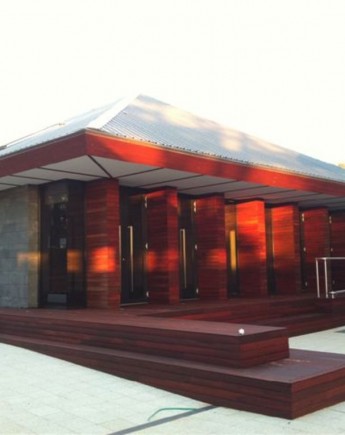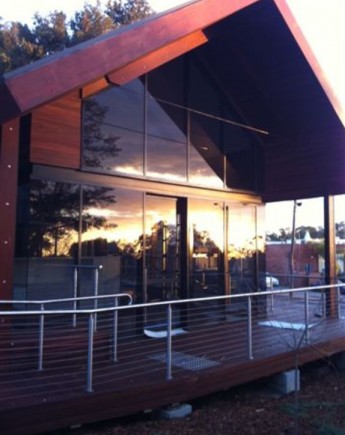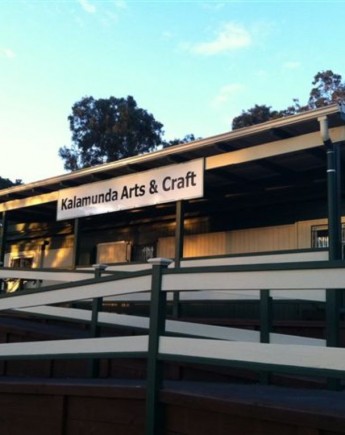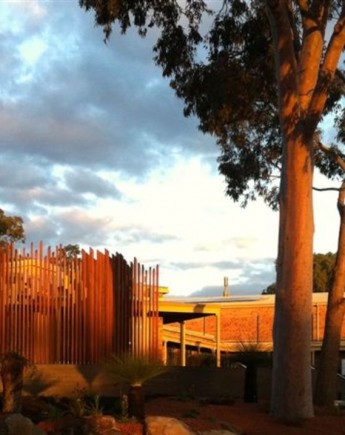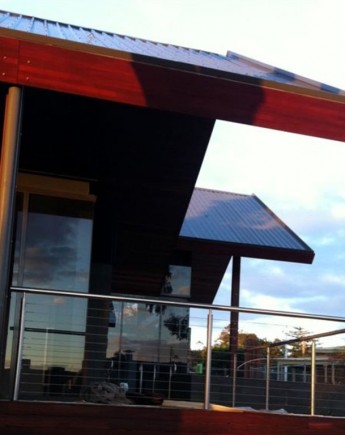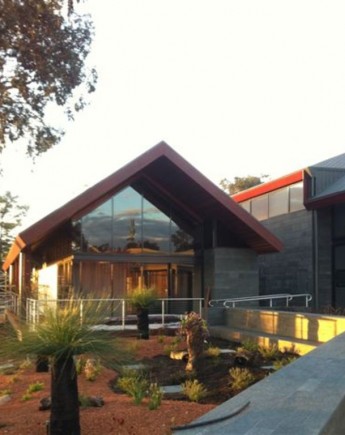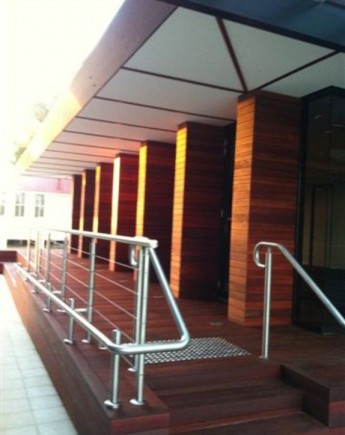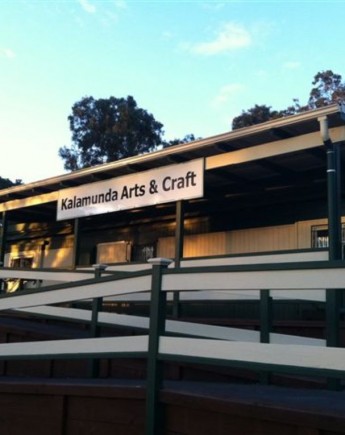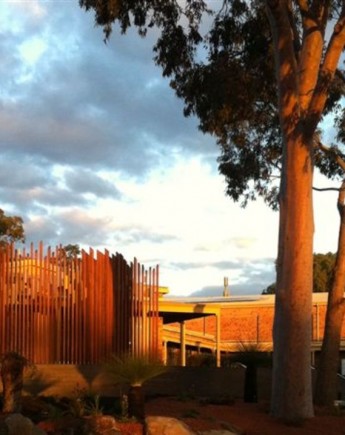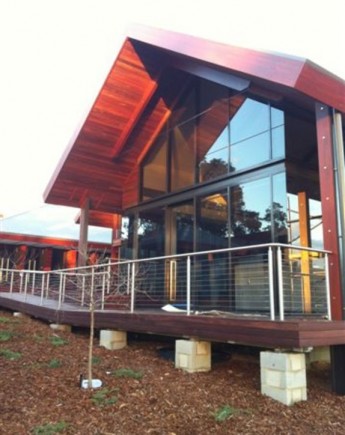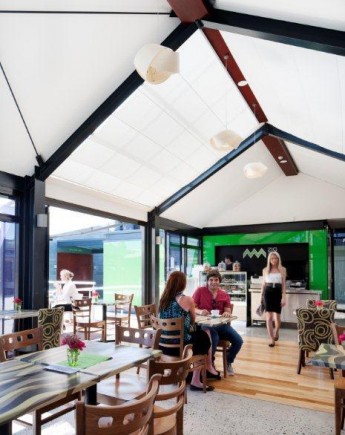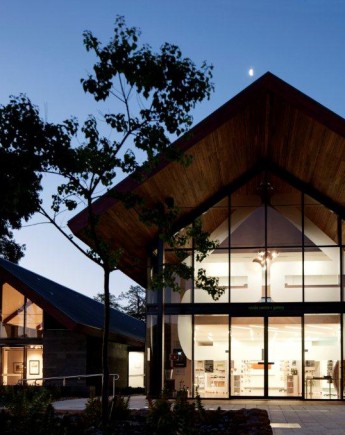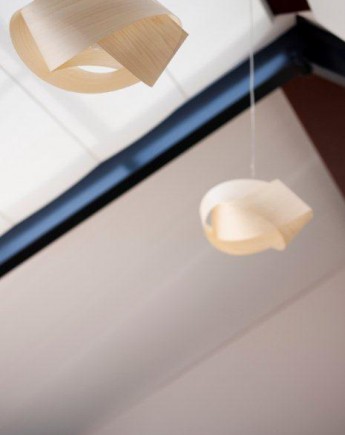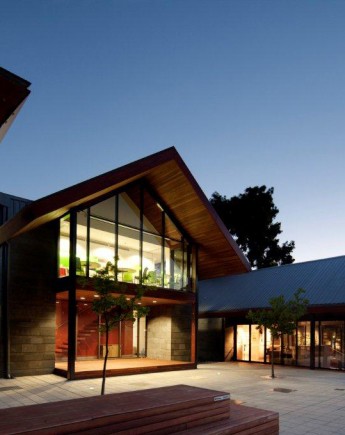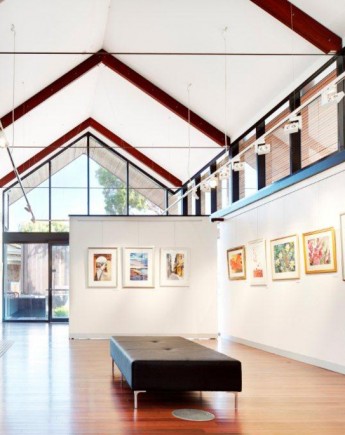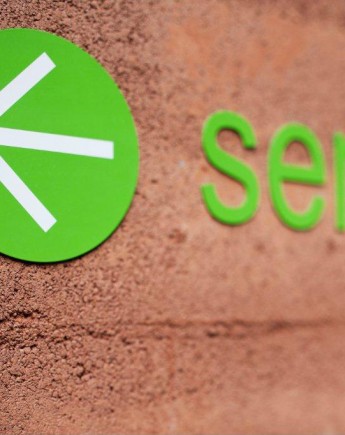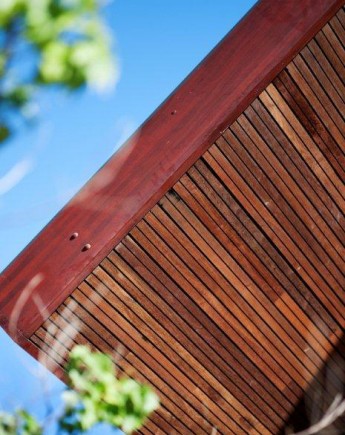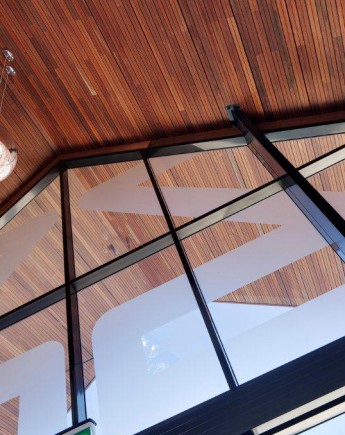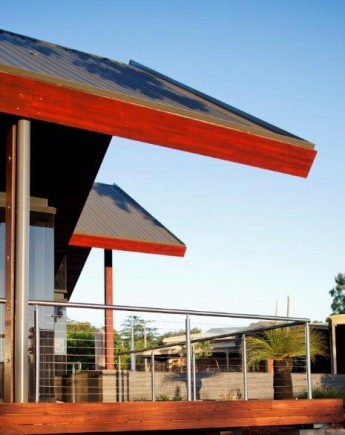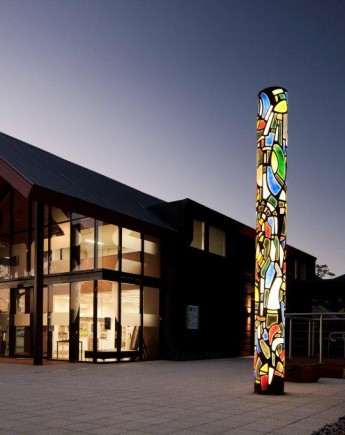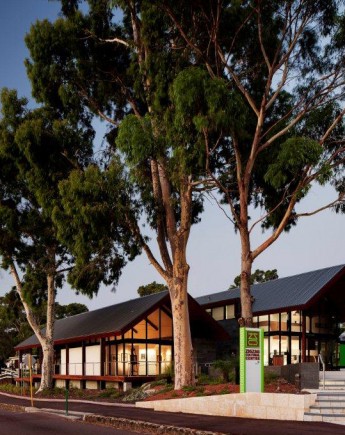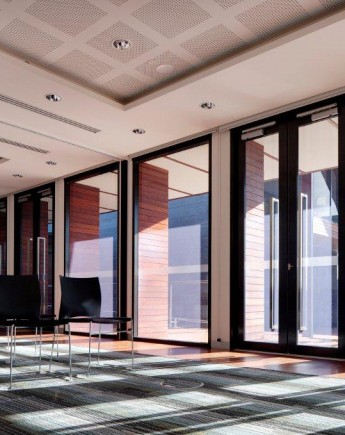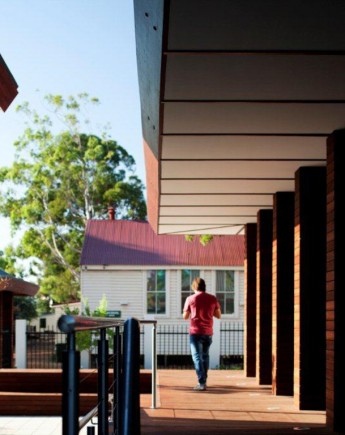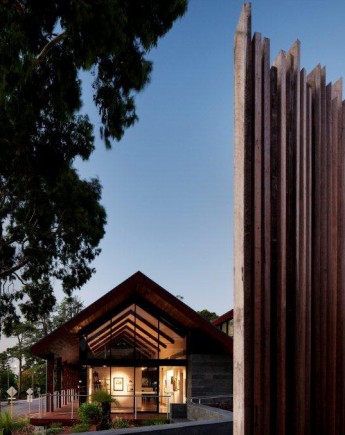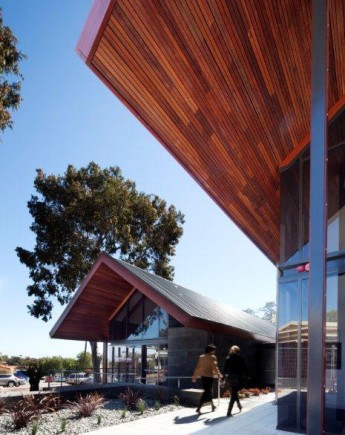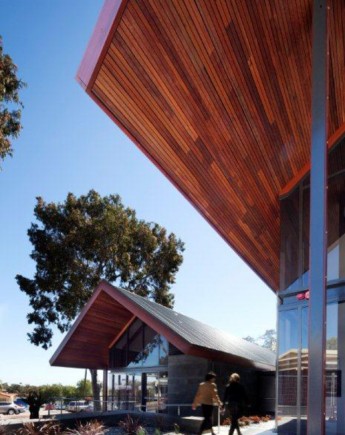 Latest News
Exhibition: Lions Club Art Awards 2019
Exhibiting until the 3rd February, the Kalamunda Lions Club are showcasing the entries to this annual arts event.

Opening is scheduled at 6pm on Saturday, 19...
A compelling collection of mixed media works ranging from textiles to jewellery to canvas. Be prepared to be dazzled!
Exhibition Opening is scheduled for 2PM on Saturday, 9 February 2019....
Subscribe here and get regular updates on the gallery exhibition programs, news and...
Contact Us
Hours: 9am - 4pm weekdays
10am - 4pm weekends & public holidays
Address: 50 Railway Road, Kalamunda
Phone: 9257 9998
Email: zzcc@kalamunda.wa.gov.au
or send a message via the form below.
Fields marked with a red stripe need to be filled in.