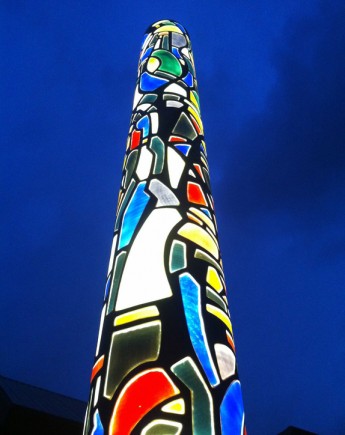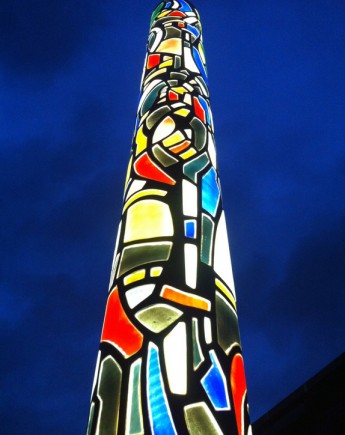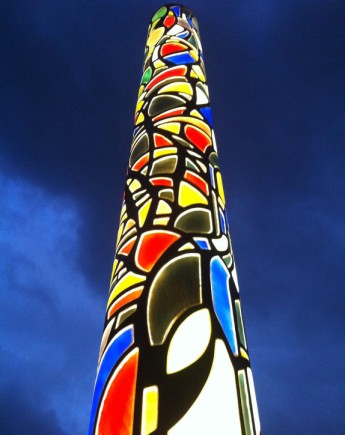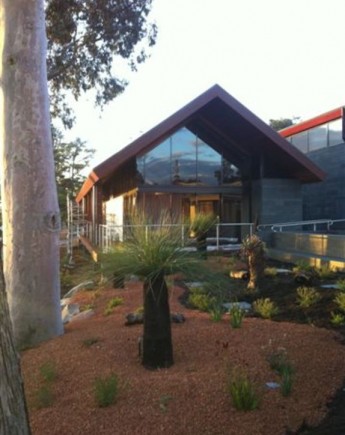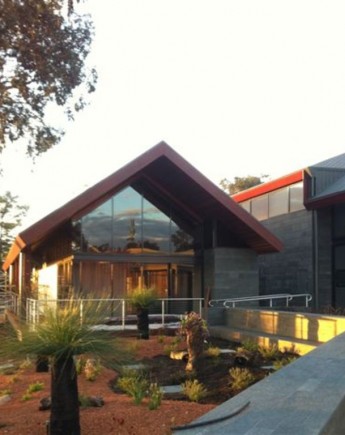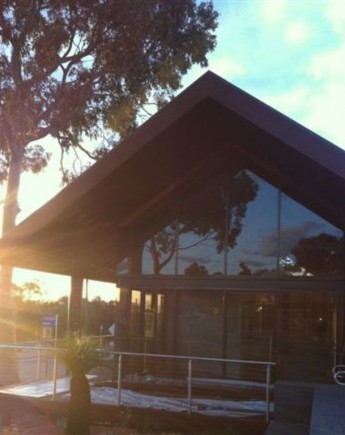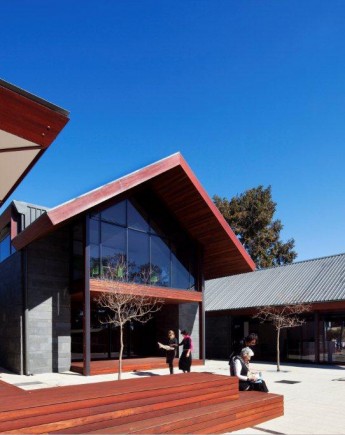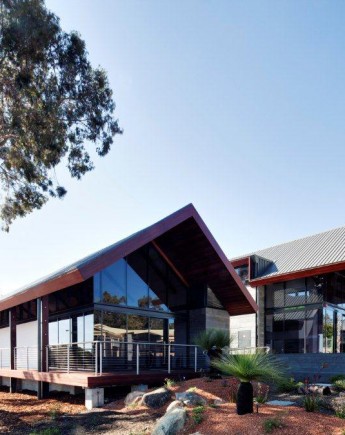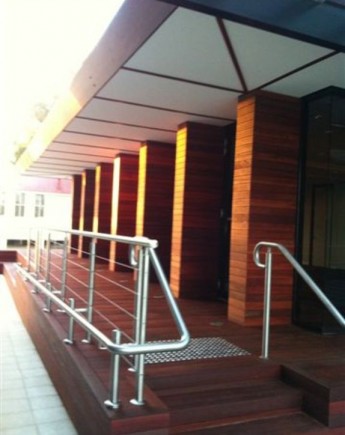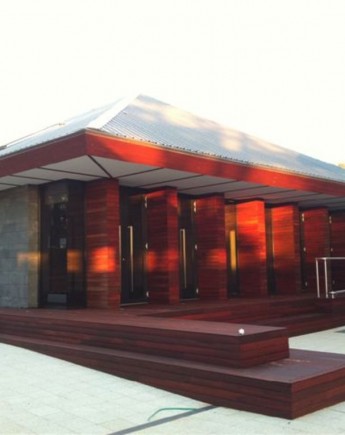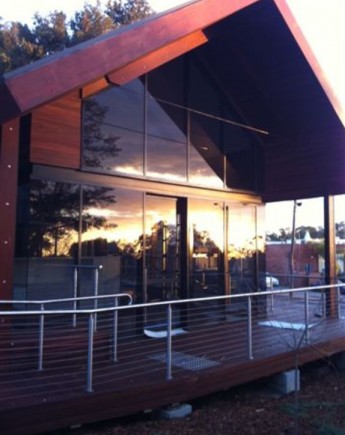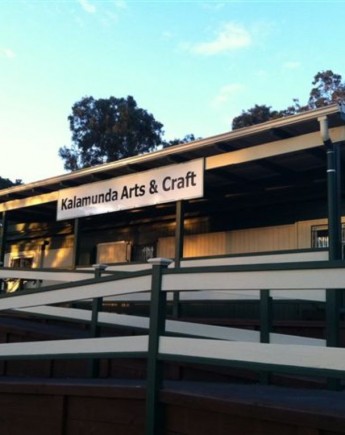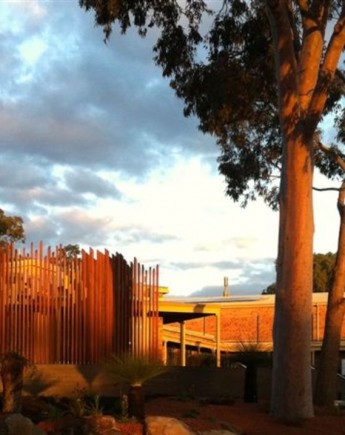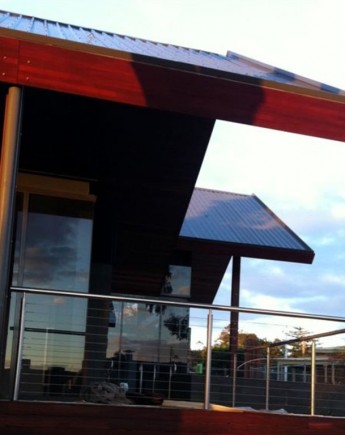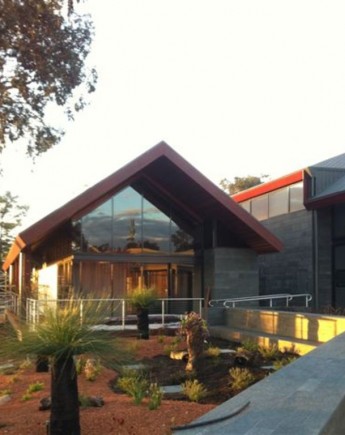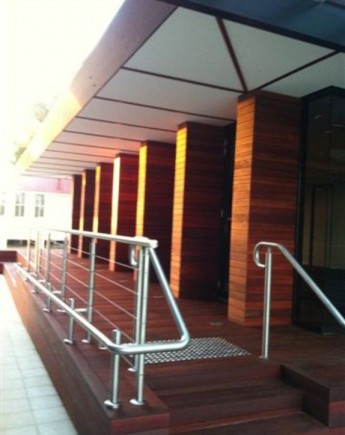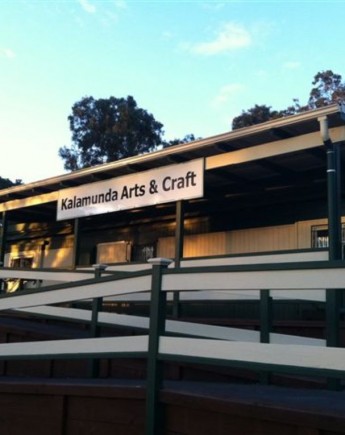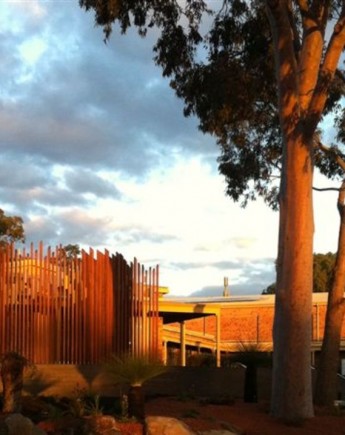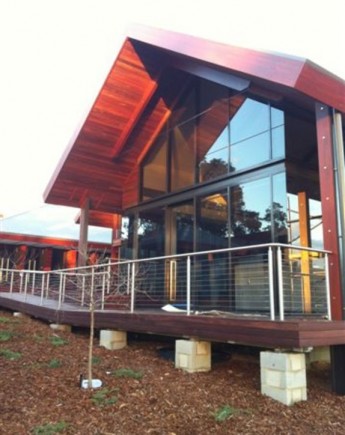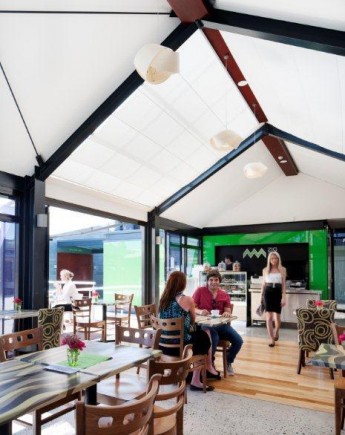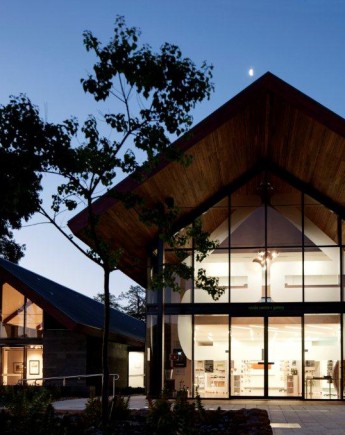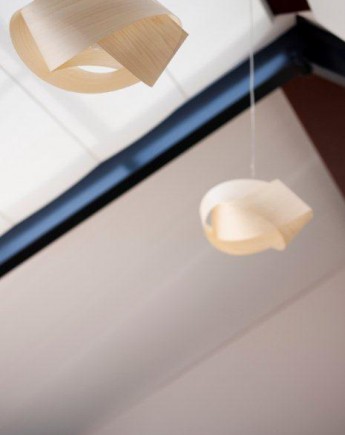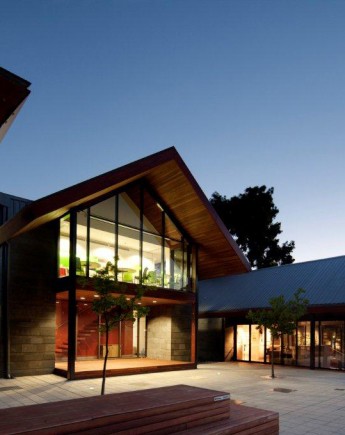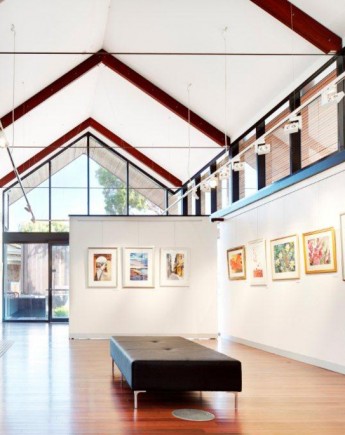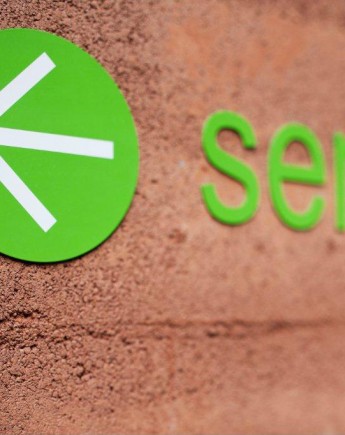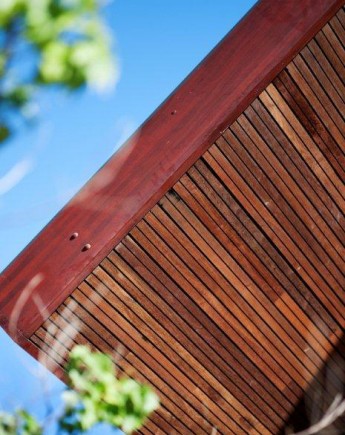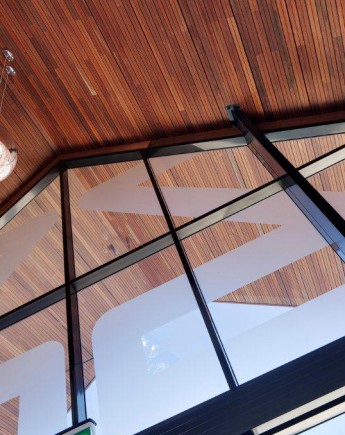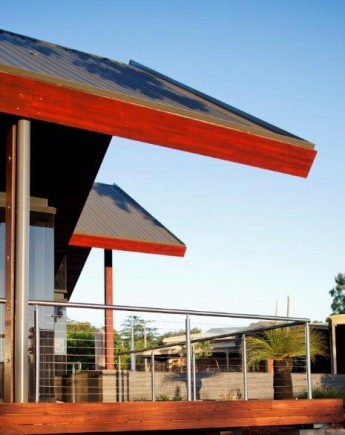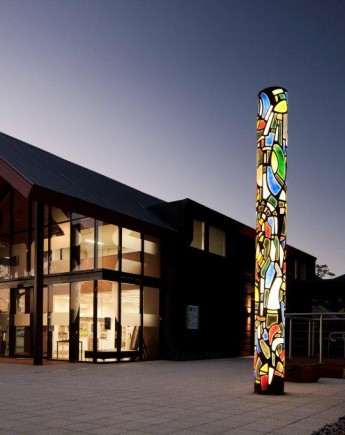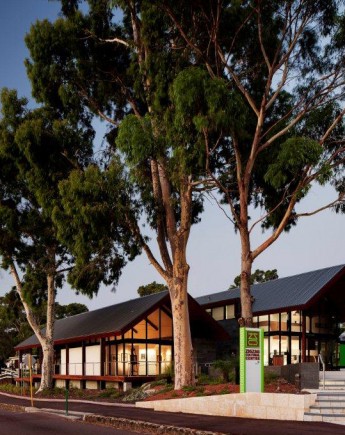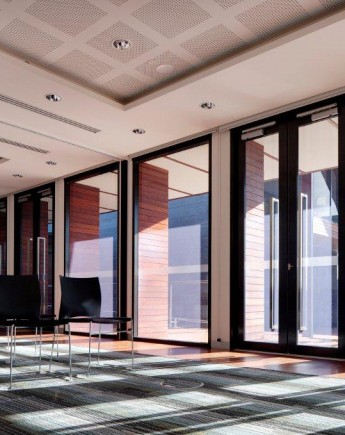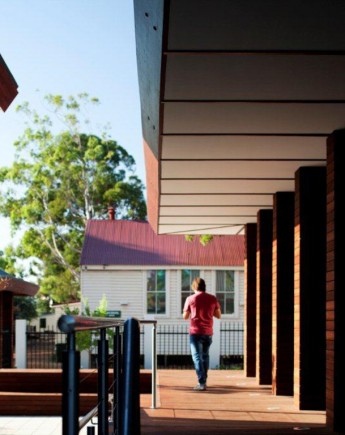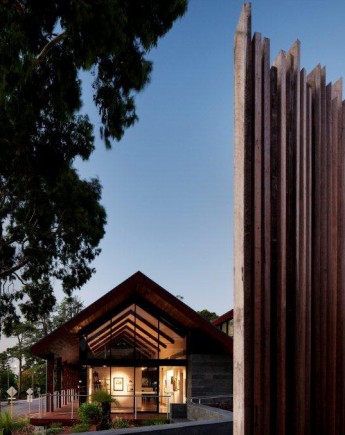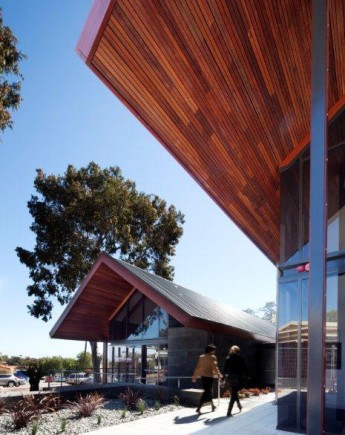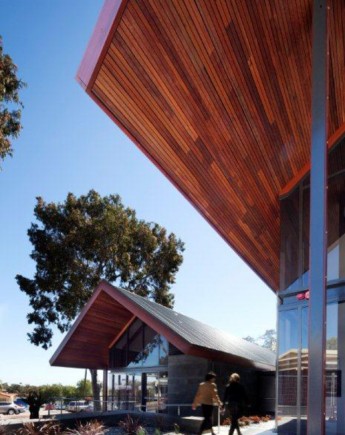 Make a Booking
To book either the Zig Zag Gallery or Zig Zag Seminar Room meeting space please complete the following form.
Please note that filling out this form does not constitute a formal booking.
You will be contacted to confirm dates and availability.
Fields marked with a red stripe need to be filled in.