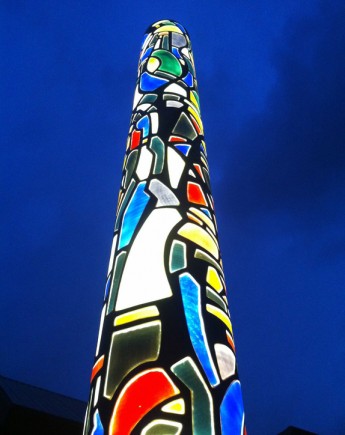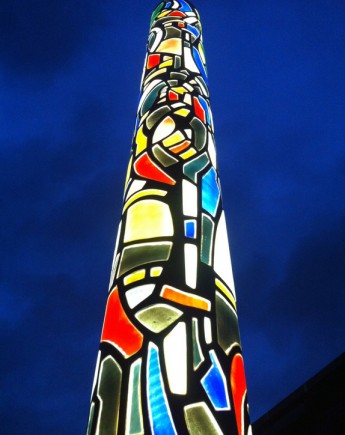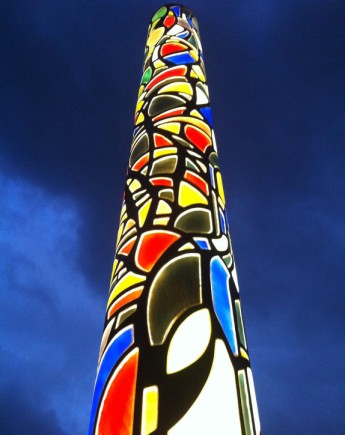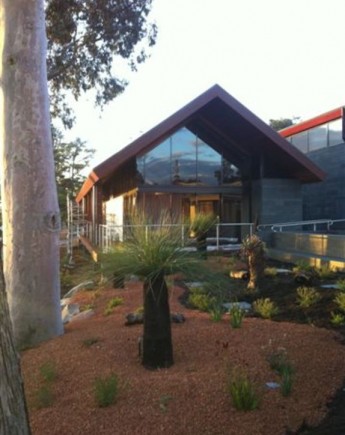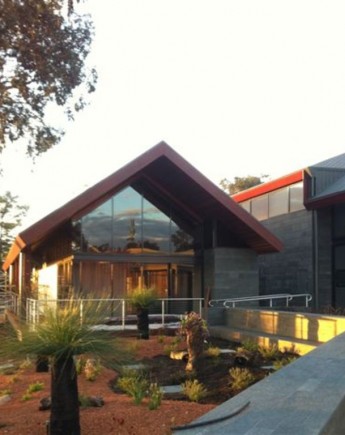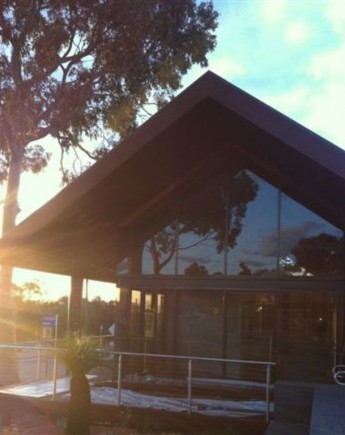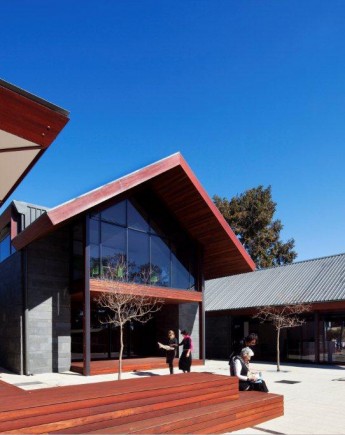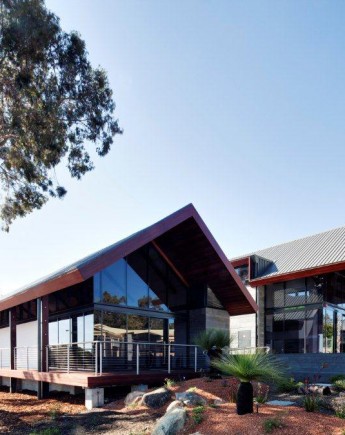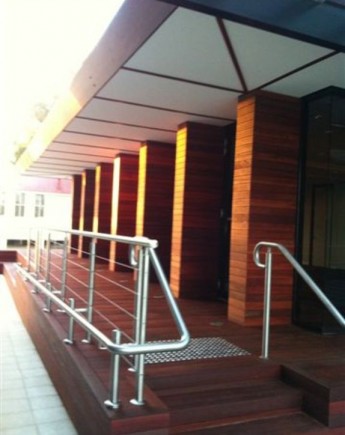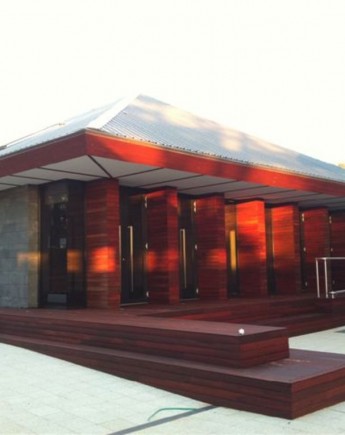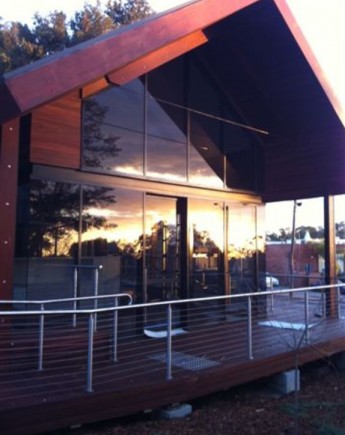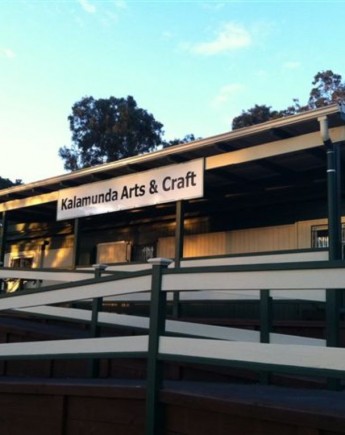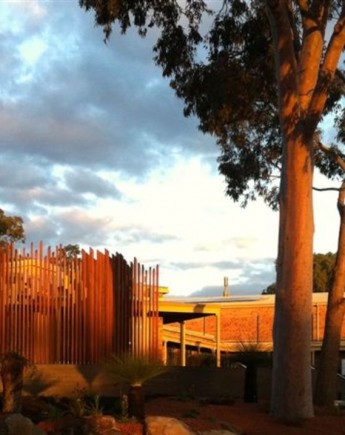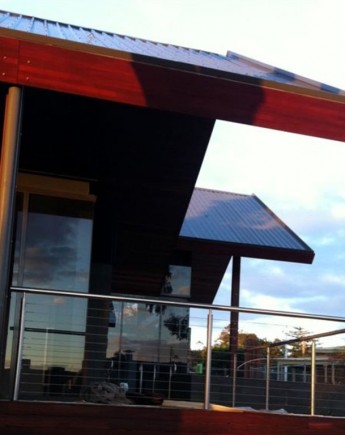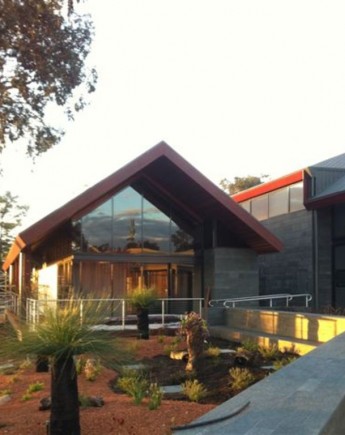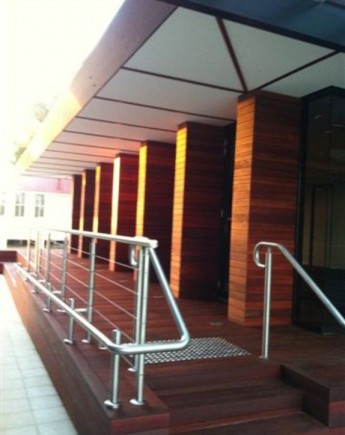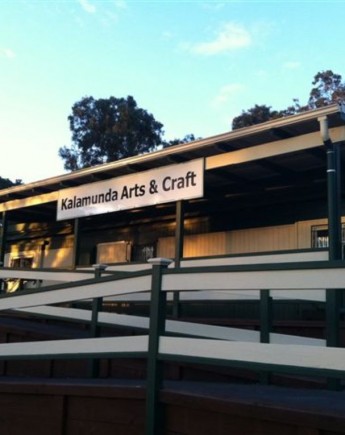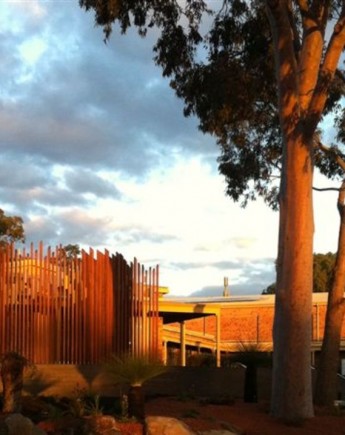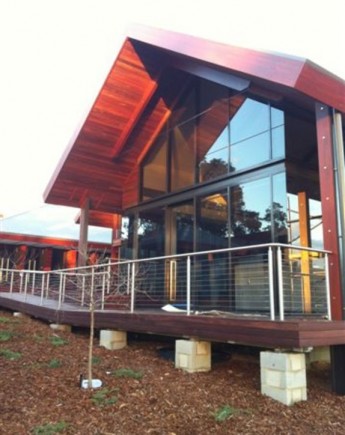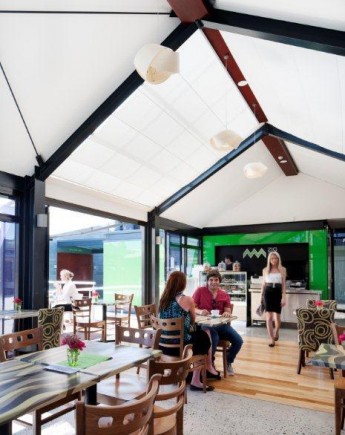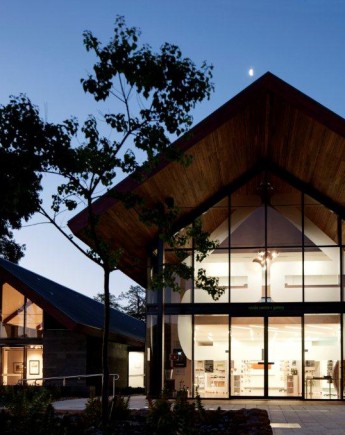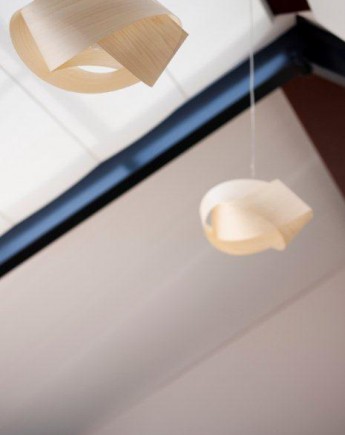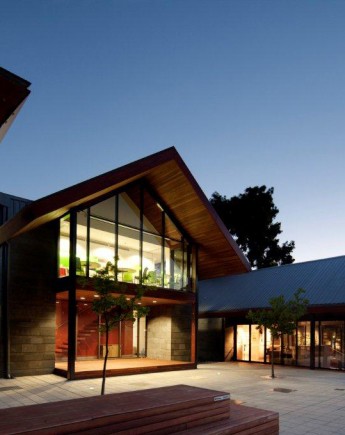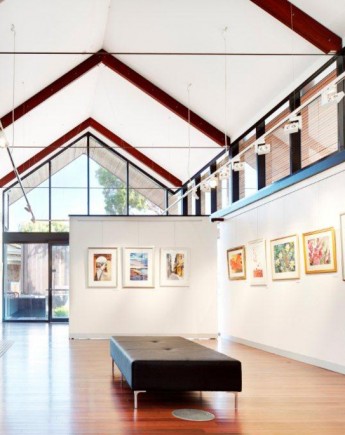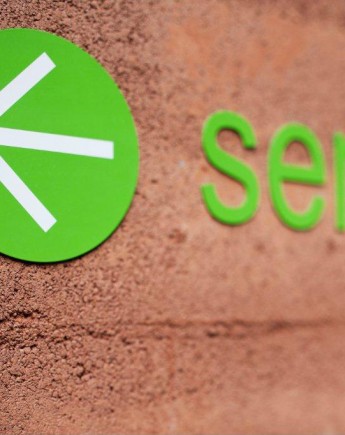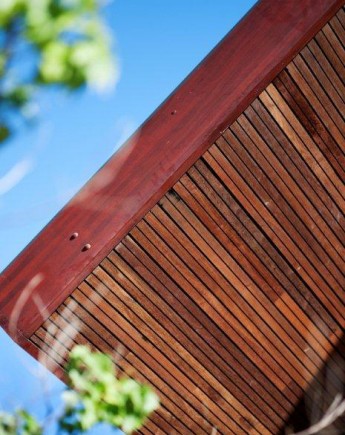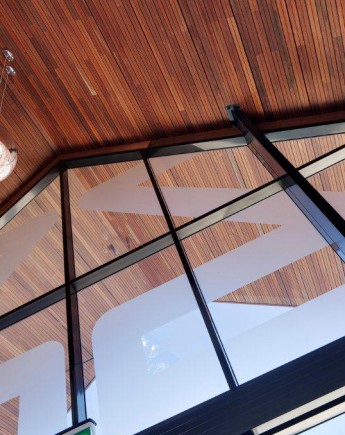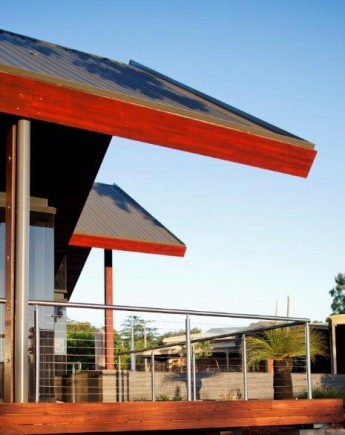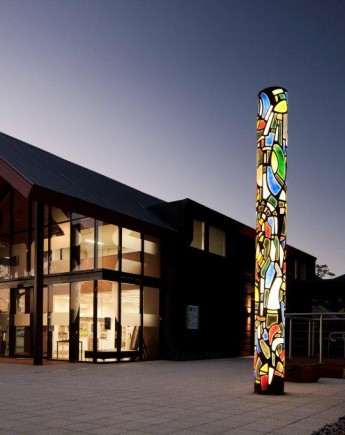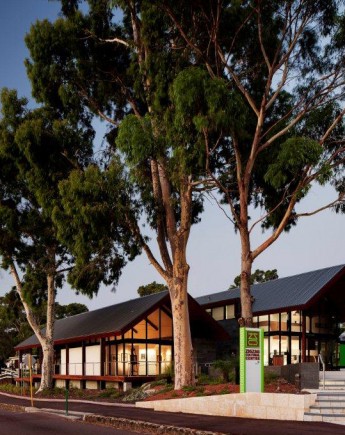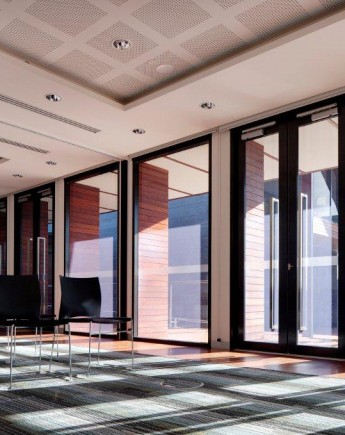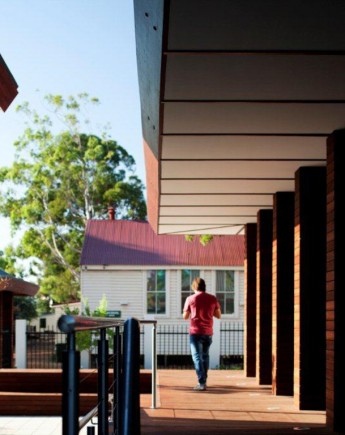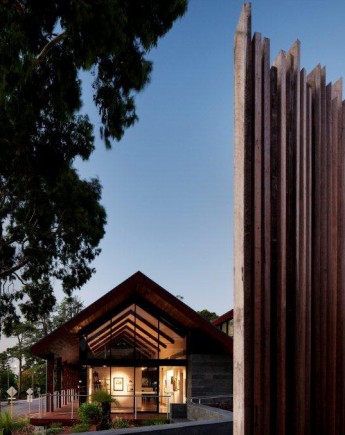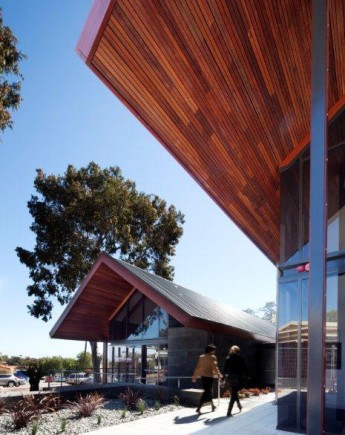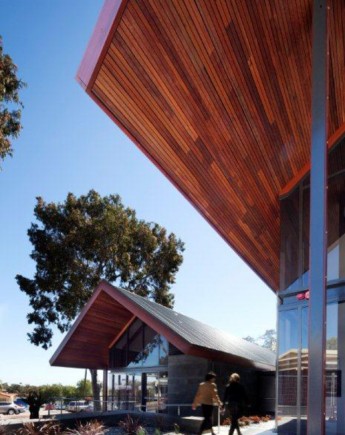 Latest News
Join us for the opening of this year's Youth Arts Fest exhibition "Place and Space" on Friday 1 September at 6pm.
The opening is also the official launch of Young Creatives Month celebrating...
A dynamic exhibition by Glass Artists of Western Australia.
Join us at the official opening on Saturday 5th August at 6pm. The exhibition continues until 27...

An Exhibition of Innovative Contemporary Quilting by The West Australian Quilters' Association Inc.
Exhibition from 14 - 30 July...
Make a Booking
To book either the Zig Zag Gallery or Zig Zag Seminar Room meeting space please complete the following form.
Please note that filling out this form does not constitute a formal booking.
You will be contacted to confirm dates and availability.
Fields marked with a red stripe need to be filled in.