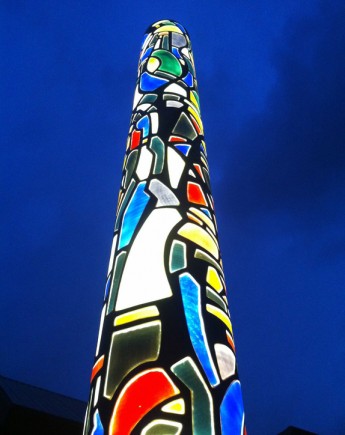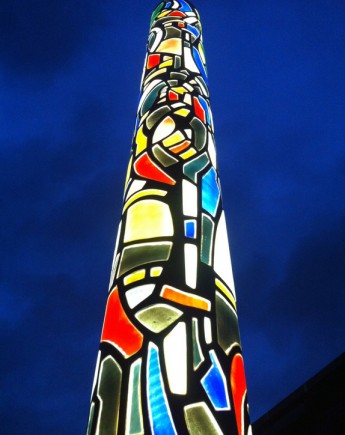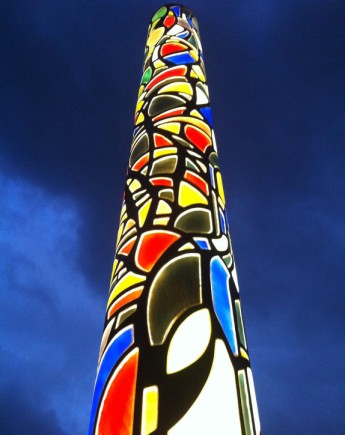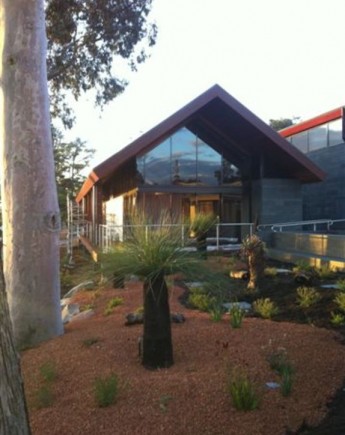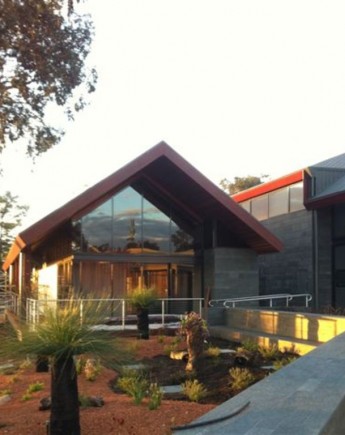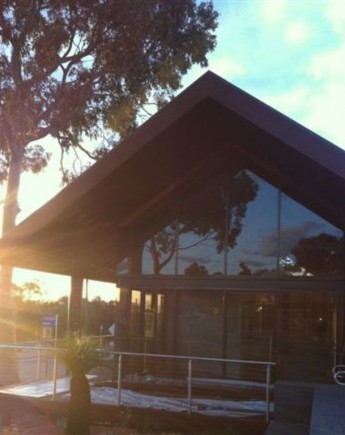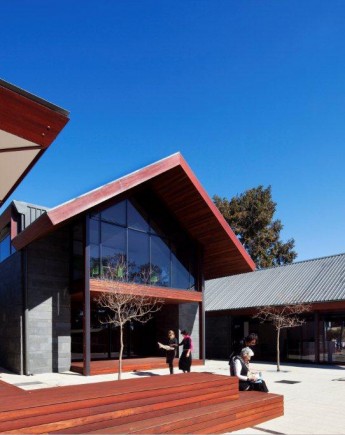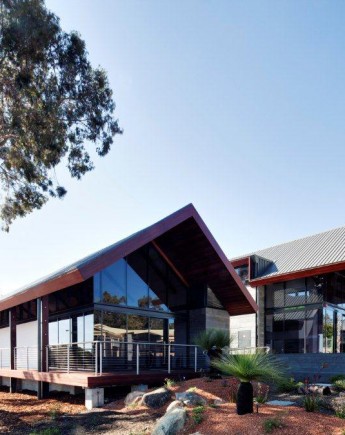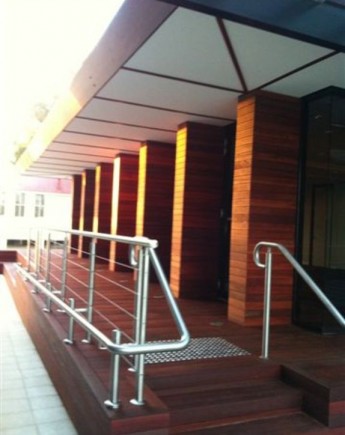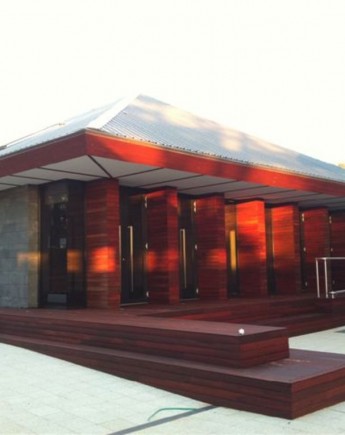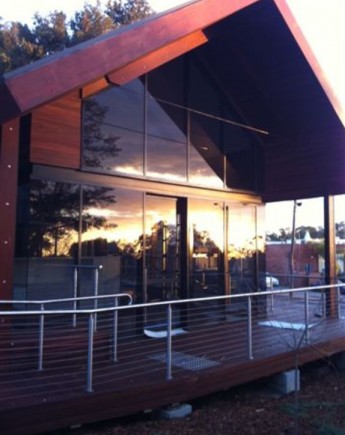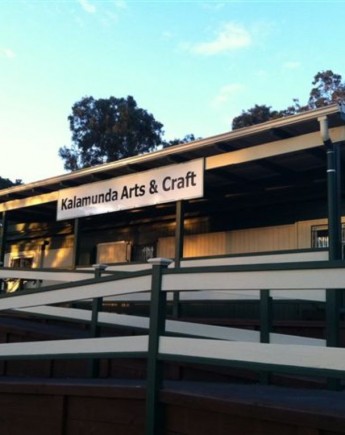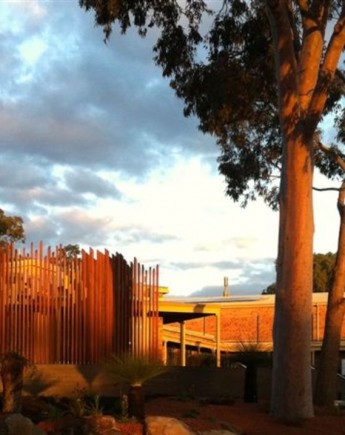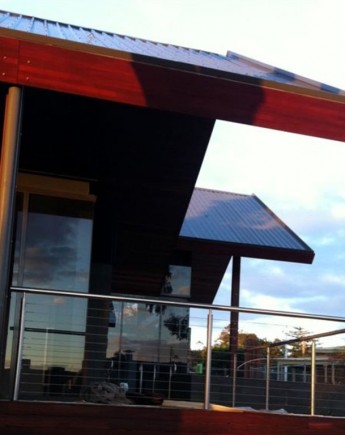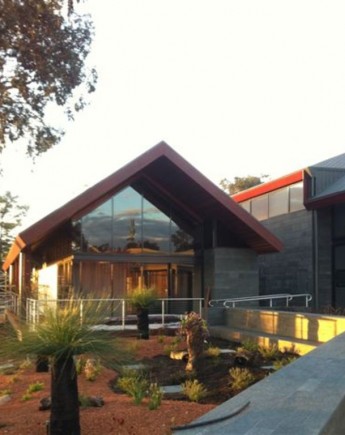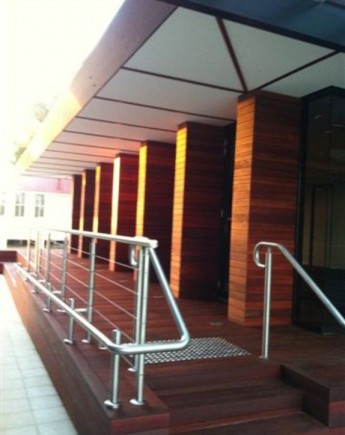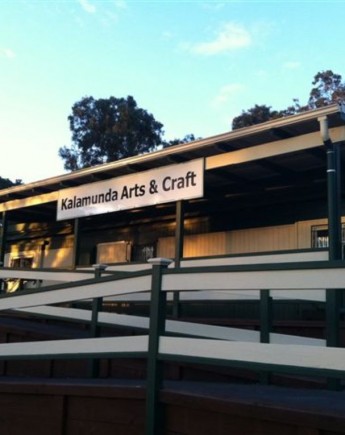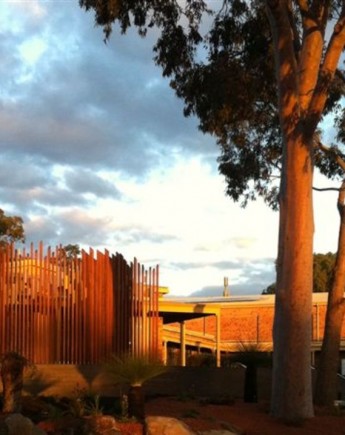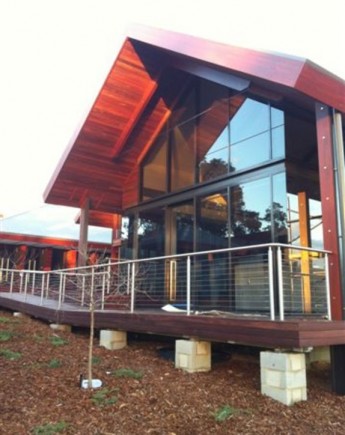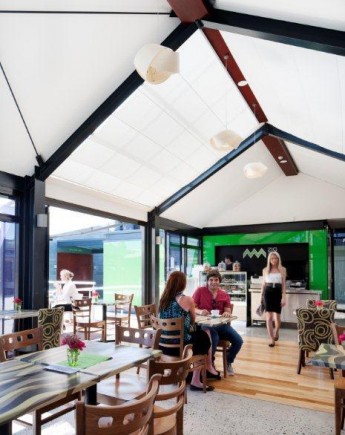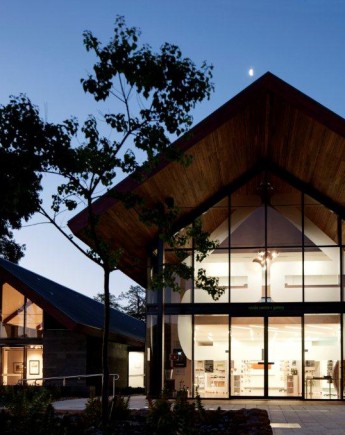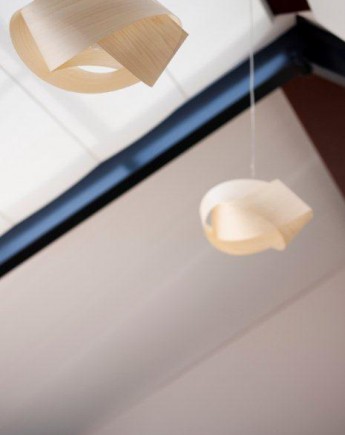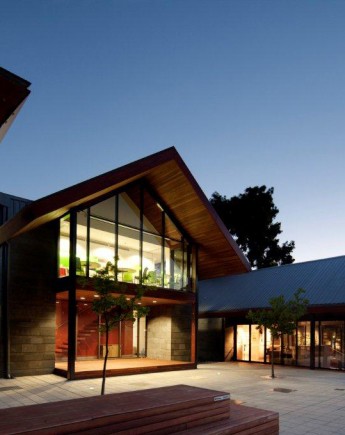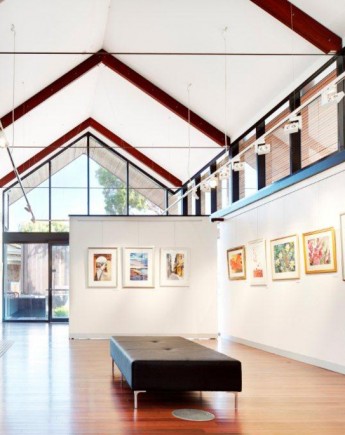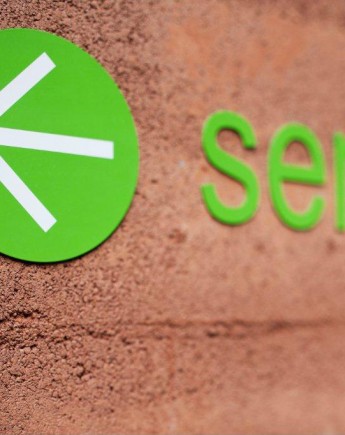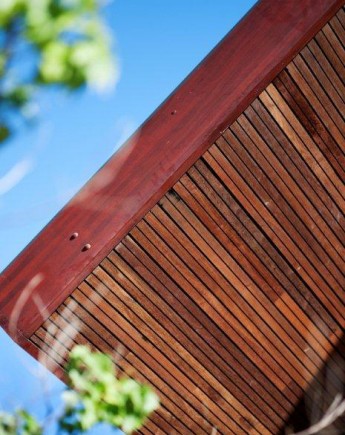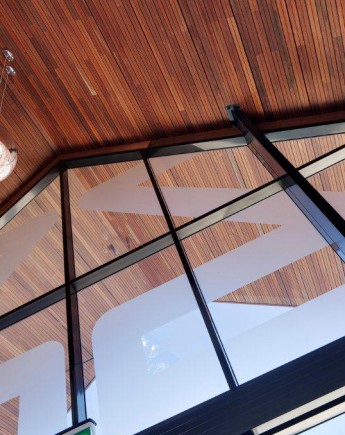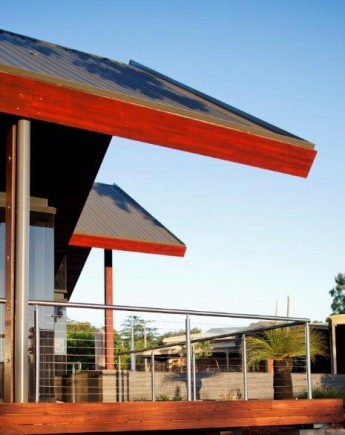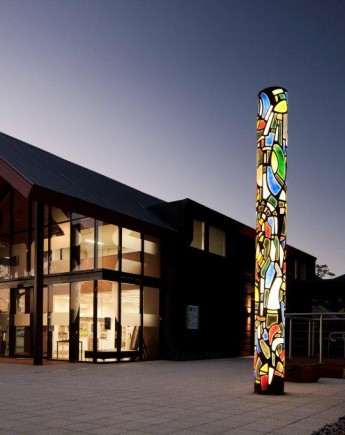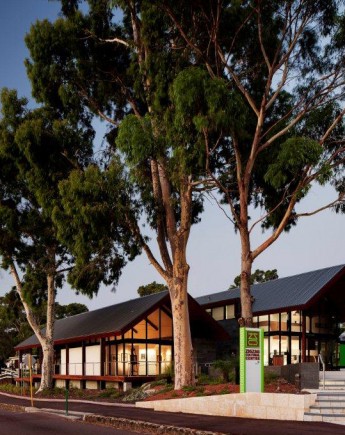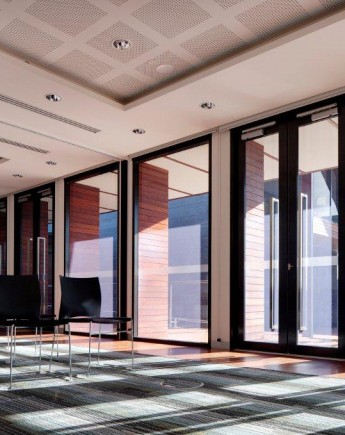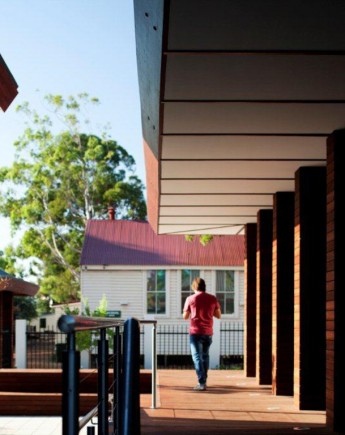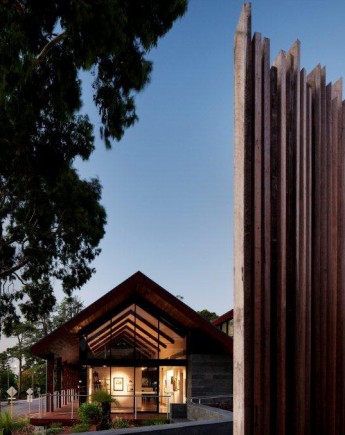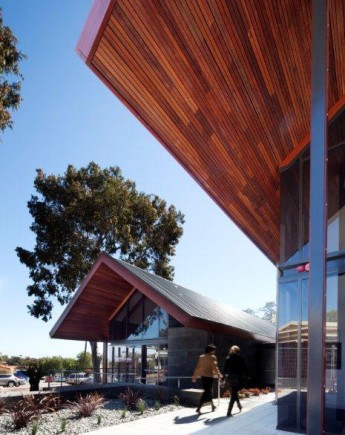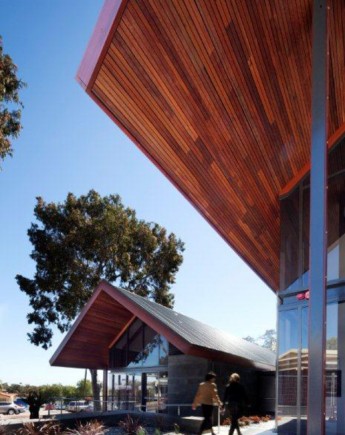 Latest News
Subscribe here and get regular updates on the gallery exhibition programs, news and...
Exhibition: Dendritica 18 November to 16 December 2018
This exhibition features works by Russell and Una Bell.
Dendritic means tree like in shape or markings. It comes from the Greek dendro meaning tree. We have interpreted this through patterns...
The 2019 exhibition will open to all exhibitors and family and will be held at the Gallery on Saturday 19 January from 6pm.
The people's choice award will be announced upon closure of the...
Exhibition Sea Spell: 17 February - 11 March 2018
Posted: 22nd February 2018
An authentic and inspiring exhibition of works by artist Melissa Balcombe. This exhibition runs from 17 February - 11 March 2018.

Working with acrylic on canvas and linen, Melissa incorporates beach sand and crushed shells into the paintings for authenticity, texture and intrigue
About Exhibition & Artist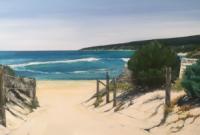 Growing up in Kalamunda, the bush meant many things to my family.
Growing up in Kalamunda, the bush meant many things to Melissa and her family. Shy Bob Tails in the backyard, outings hunting for banksia nuts to burn the wood fire heater, spotting Spider Orchids and tearing round the bush.
In contrast to the serenity of the bush, as a teenager Melissa and her friends would make the long trek first down the hill by bus to the city and then by train to the beach. Hot from a long journey, the excitement was palpable leaving the station to walk over the dunes anticipating the scene.
This memory provided inspiration for Melissa to paint a series of works depicting the anticipation and mystery of that first walk over the dunes or the race down the boardwalk steps to see the water. What colour is the sea, is the beach white sand or laced with rocky pools? Is it welcoming and serene or wild and wind swept?
In Melissa's work you won't see the shoreline, just the atmosphere of the beach to be left to the imagination of the audience.