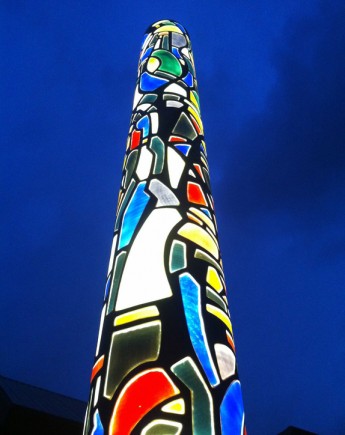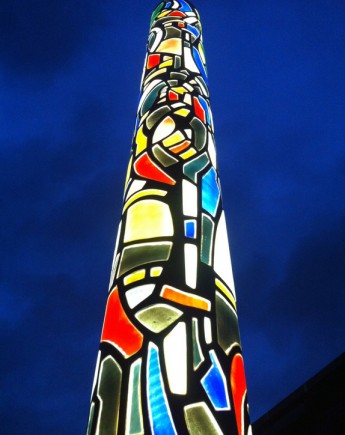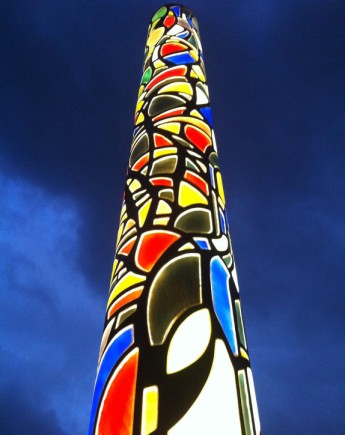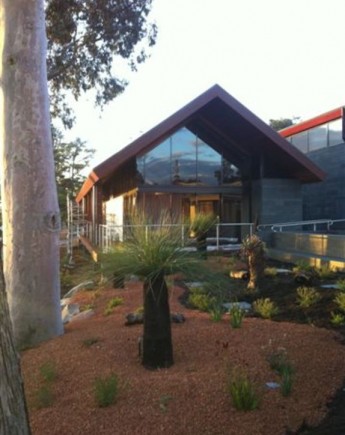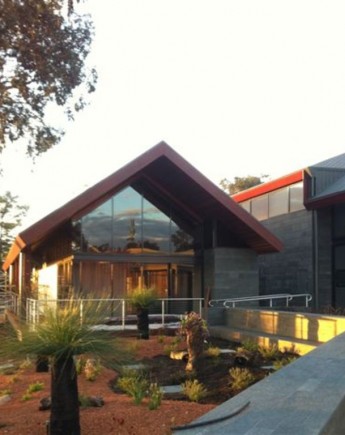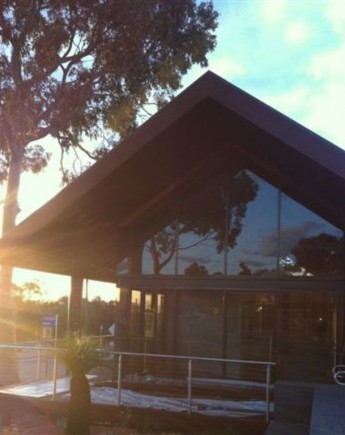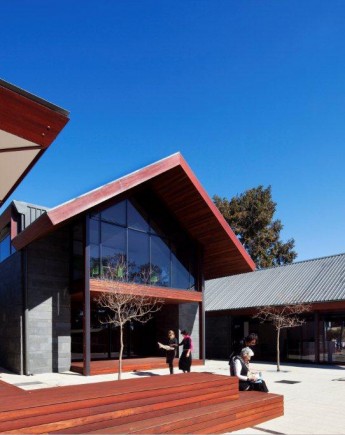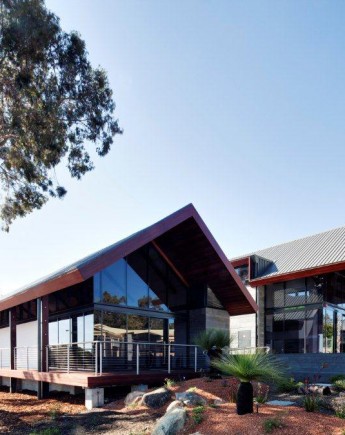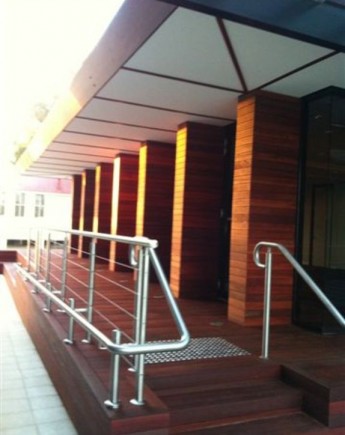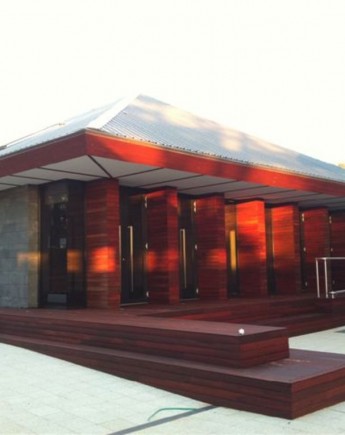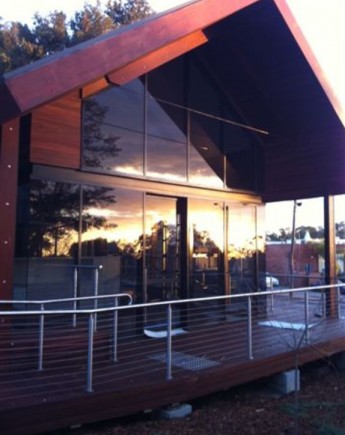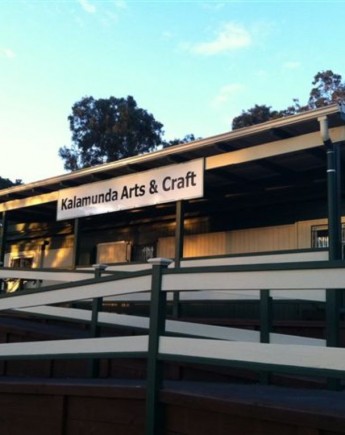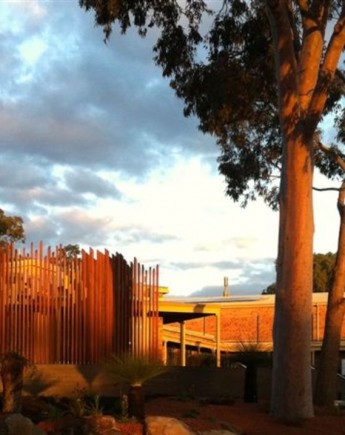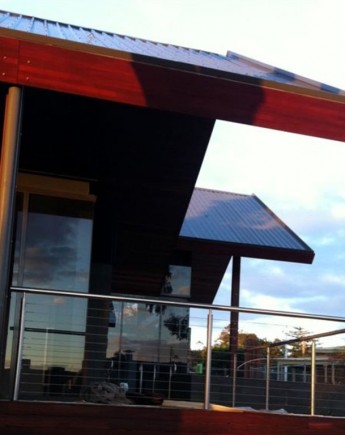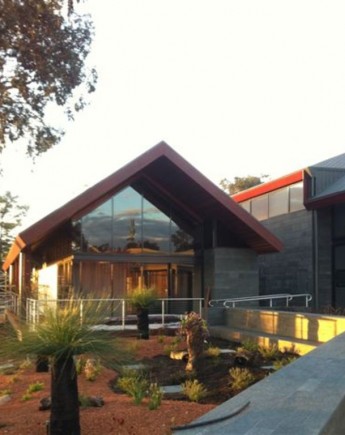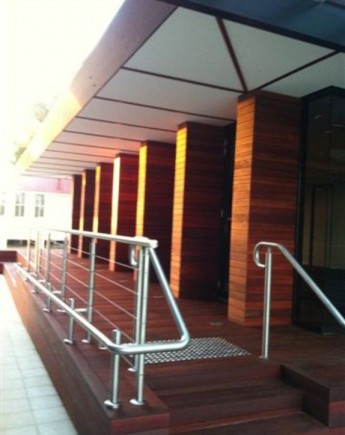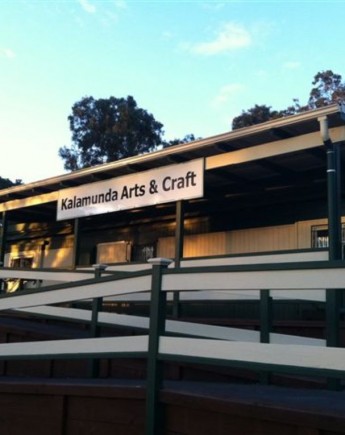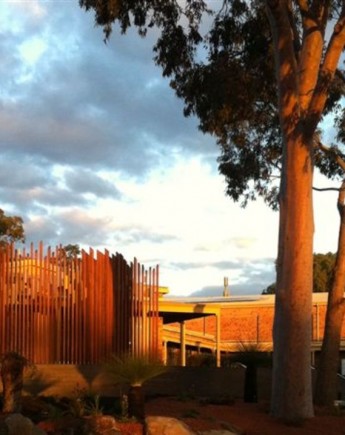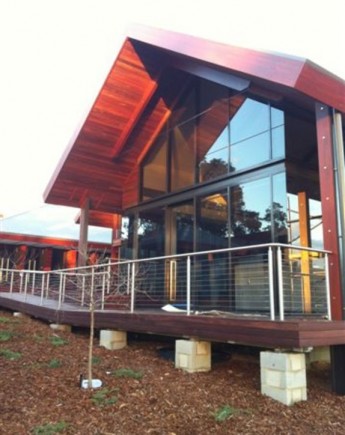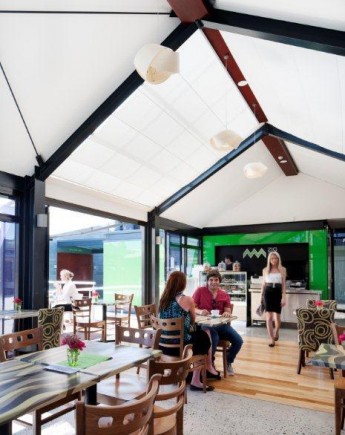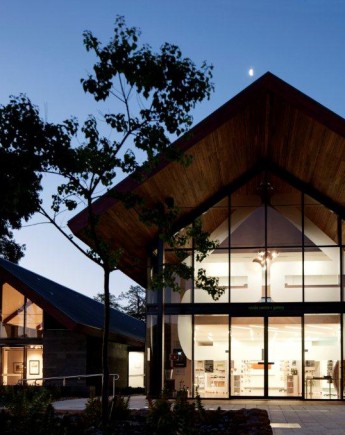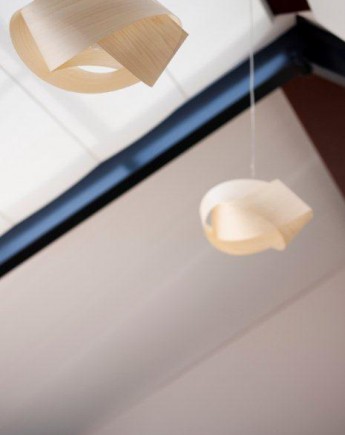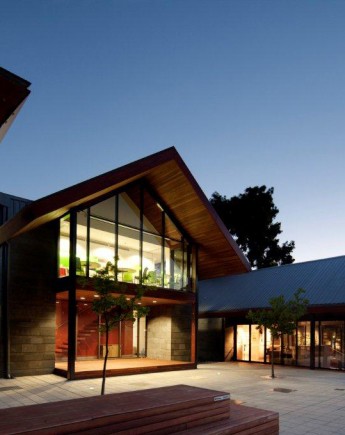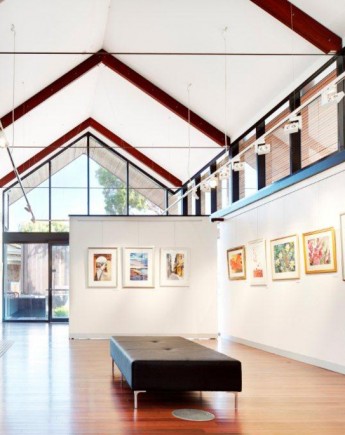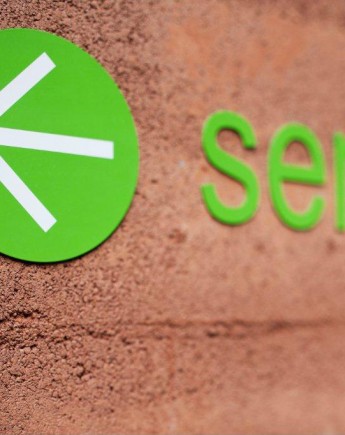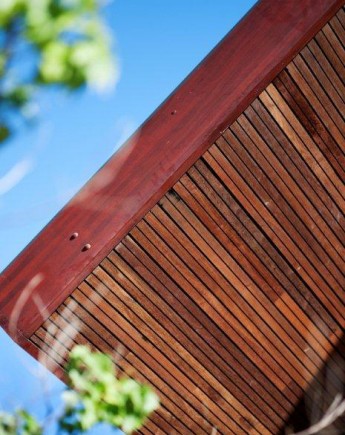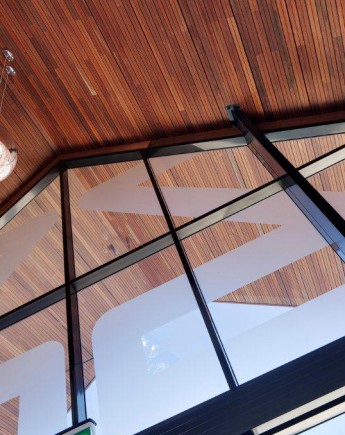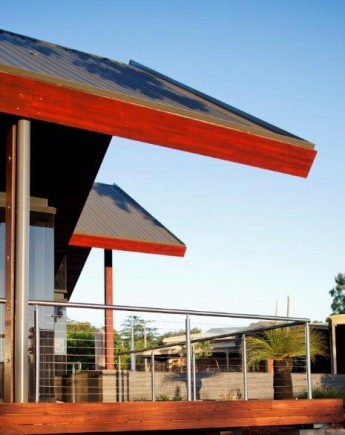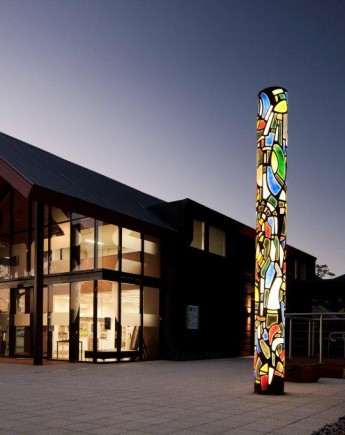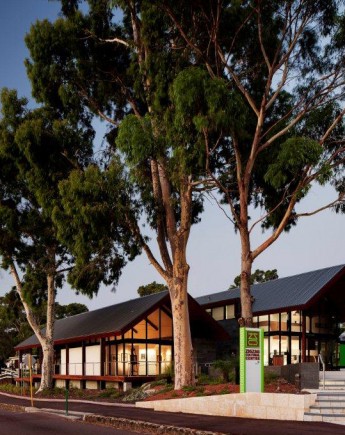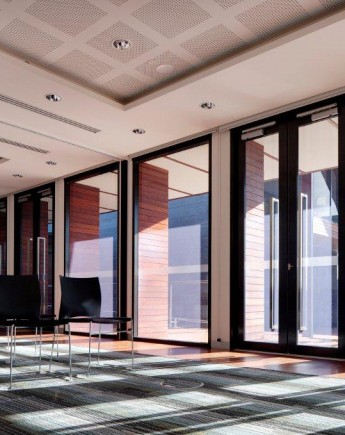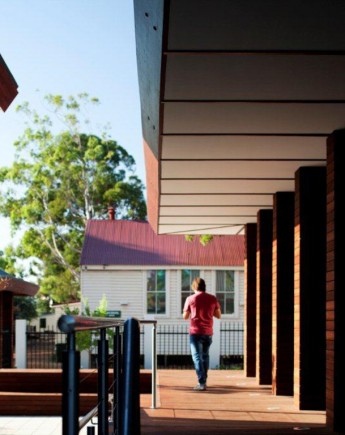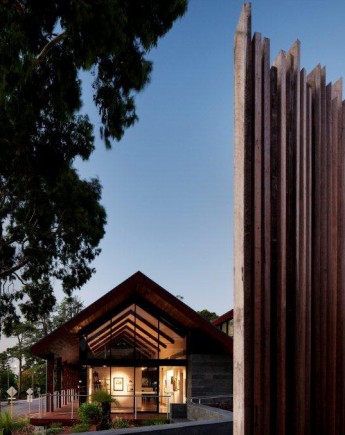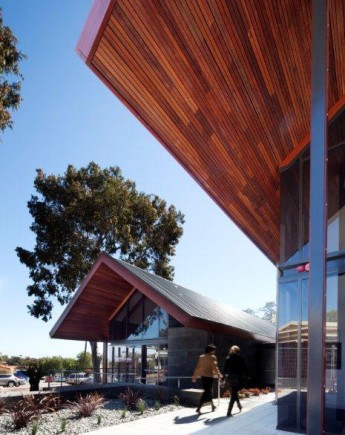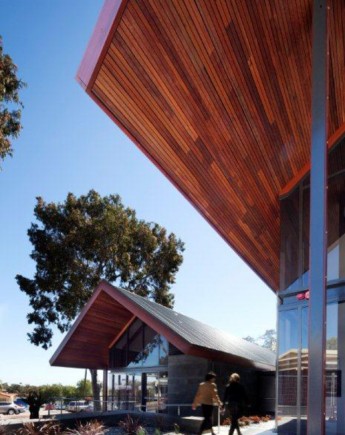 Latest News
Subscribe here and get regular updates on the gallery exhibition programs, news and...
Exhibition: Dendritica 18 November to 16 December 2018
This exhibition features works by Russell and Una Bell.
Dendritic means tree like in shape or markings. It comes from the Greek dendro meaning tree. We have interpreted this through patterns...
The 2019 exhibition will open to all exhibitors and family and will be held at the Gallery on Saturday 19 January from 6pm.
The people's choice award will be announced upon closure of the...
Exhibition: Spring in the Hills 20 September to 30 September 2018
Posted: 16th September 2018
A photographic exhibition featuring selected entries for the annual GEM Camera Club Photographic Award.
The opening of the exhibition is scheduled for 6.30pm on 20 September 2018. Please register your interest for the exhibition opening evening at zzGallery@kalamunda.wa.gov.au
About Gem Camera Club: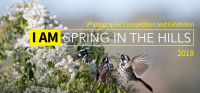 Spring in the Hills Competition and Exhibition was started in 2008 by GEM Camera Club Inc., to enable amateur photographers, within the community, to enter a photographic competition.
Over the years, the competition has evolved and in 2016 Nikon Australia provided their support and the name changed to I AM Spring in the Hills.
The categories for the competition have developed to cover a spectrum of genres in photography, and to provide Junior photographers (under 16 years of age) and ability to be involved and showcase their photographic abilities.
There are two parts to the competition: the first part is digital, the second is printed images that are then displayed in the exhibition.
View more about the I am Spring in the Hills Competition
[First published: 30 June 2018]