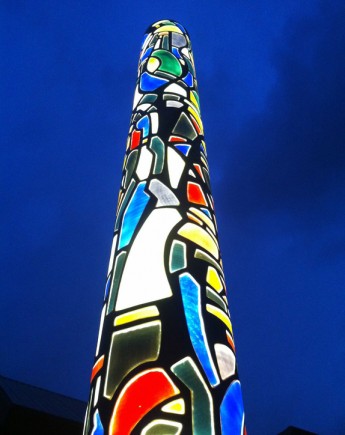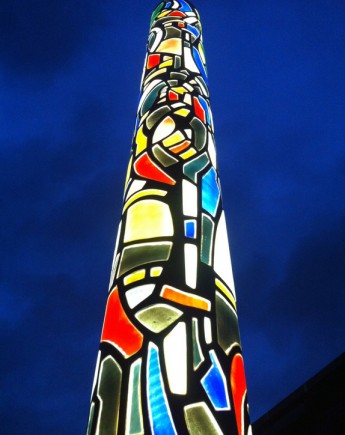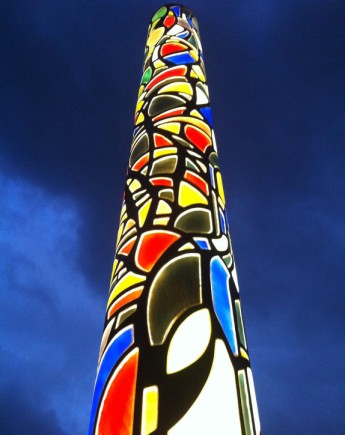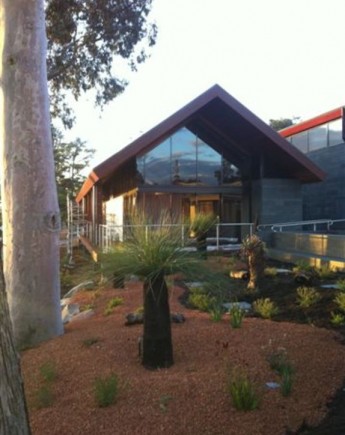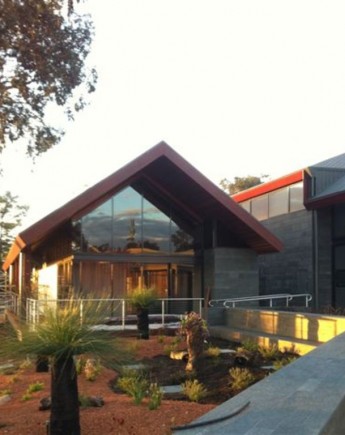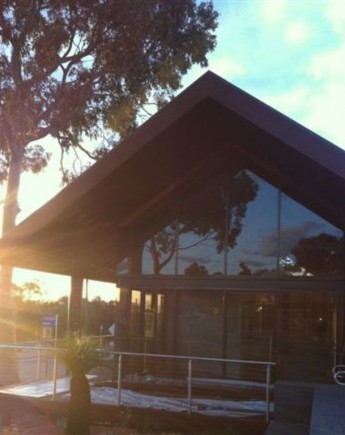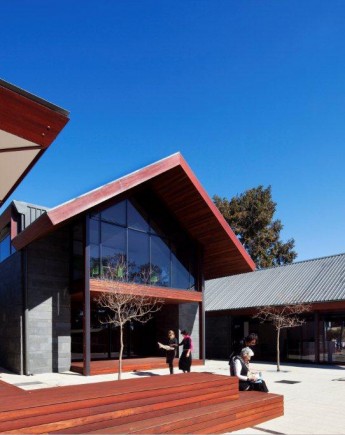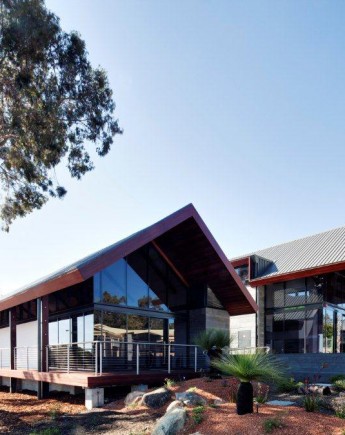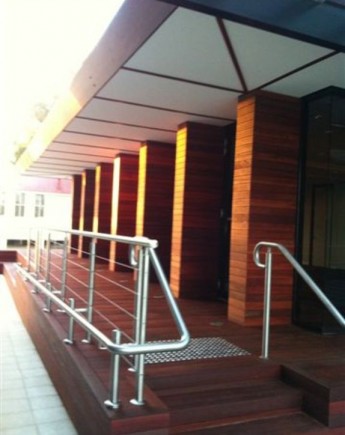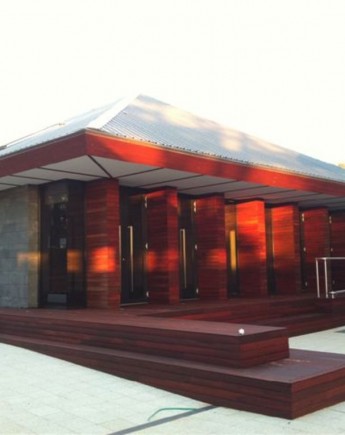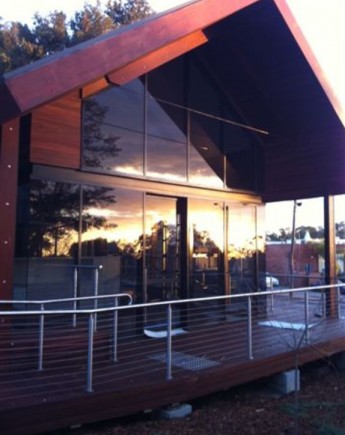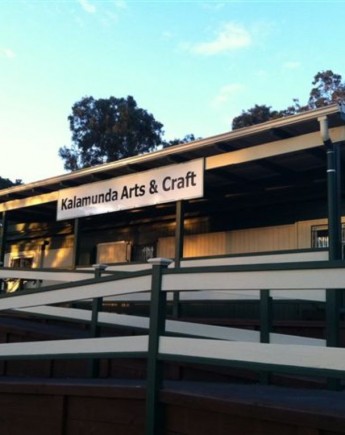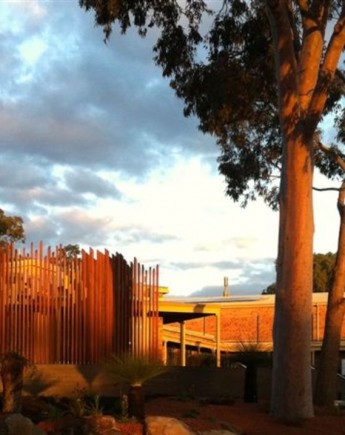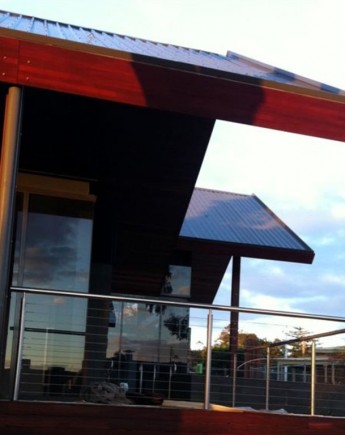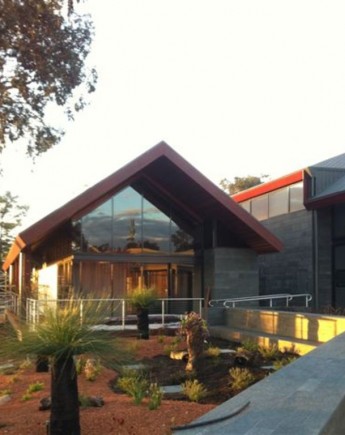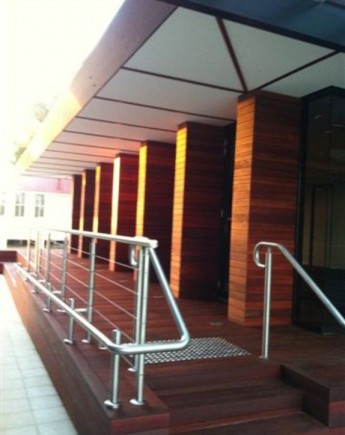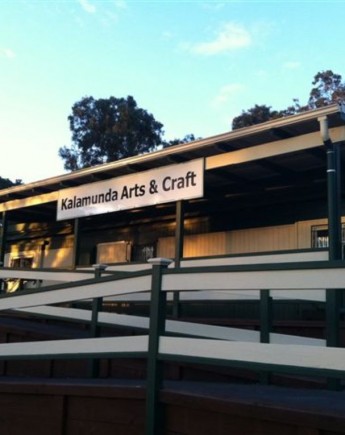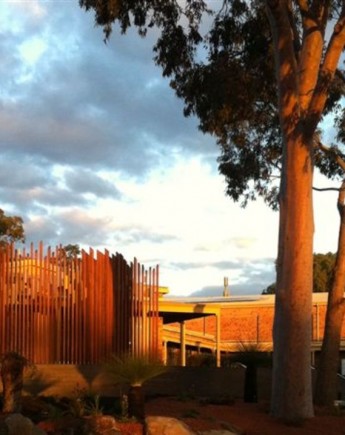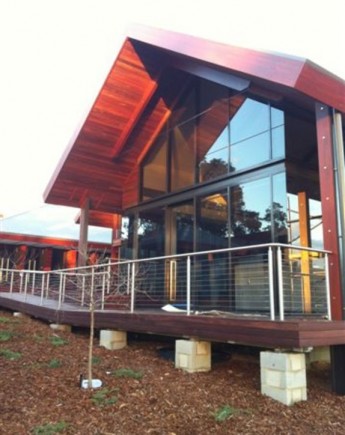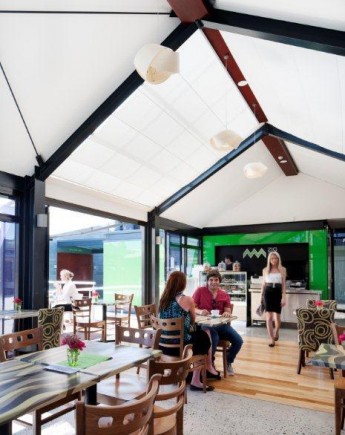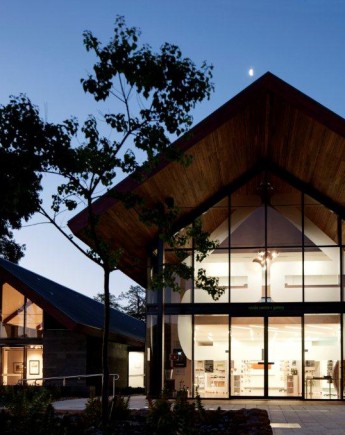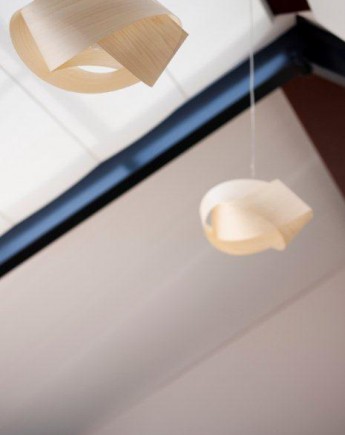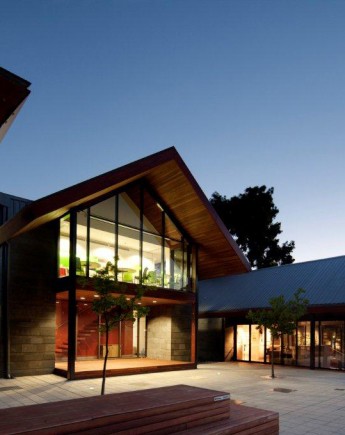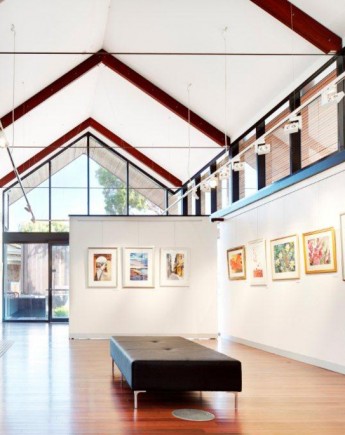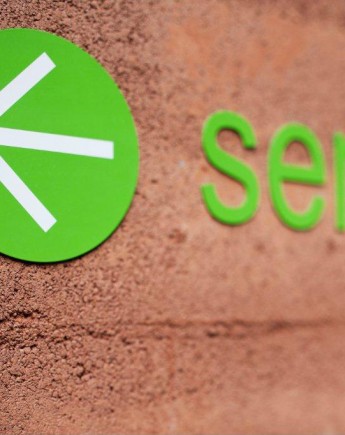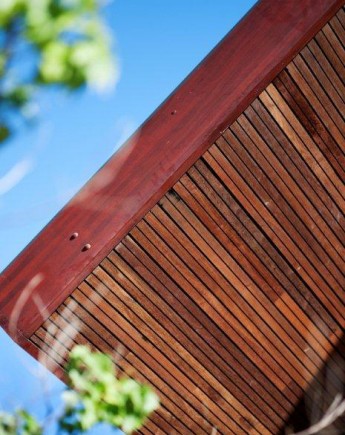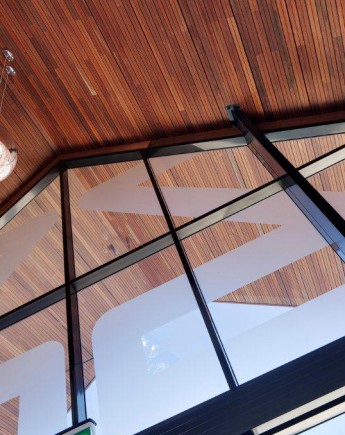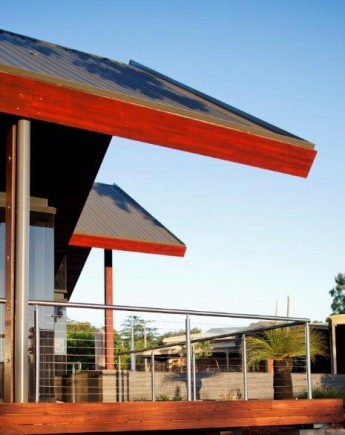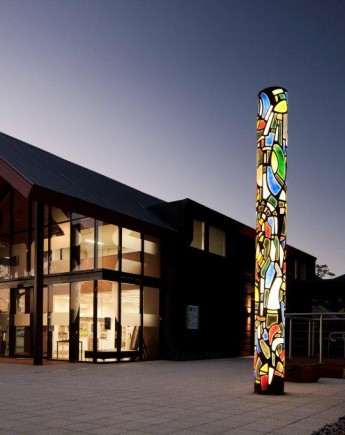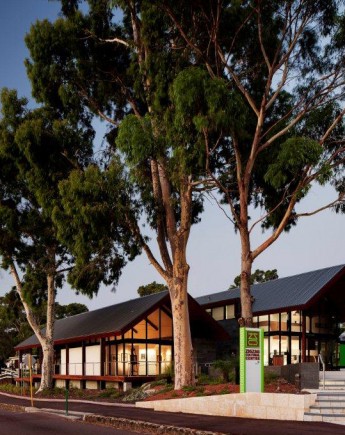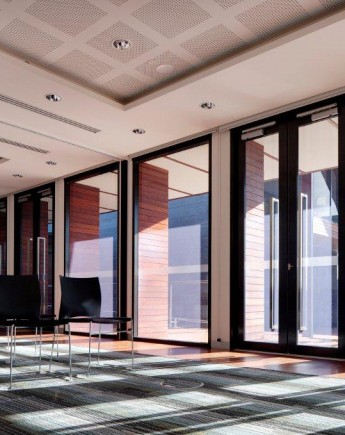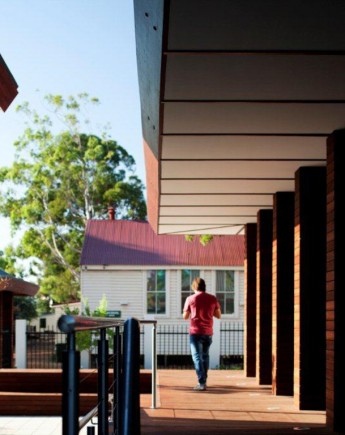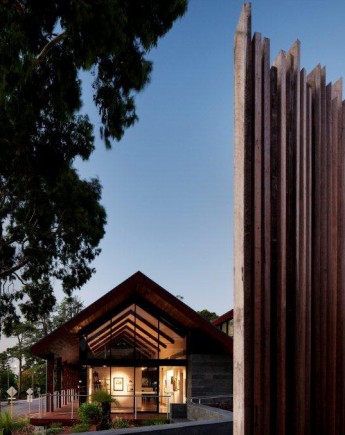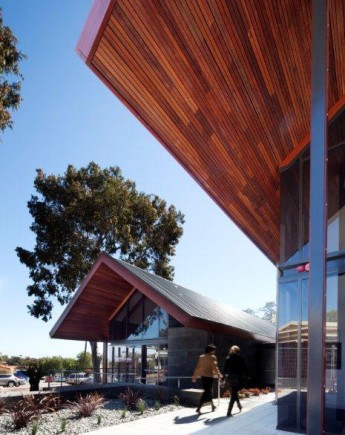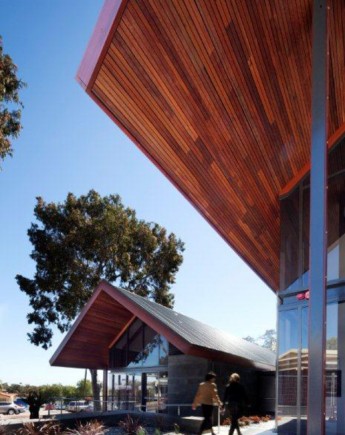 Latest News
Subscribe here and get regular updates on the gallery exhibition programs, news and...
Exhibition: Dendritica 18 November to 16 December 2018
This exhibition features works by Russell and Una Bell.
Dendritic means tree like in shape or markings. It comes from the Greek dendro meaning tree. We have interpreted this through patterns...
The 2019 exhibition will open to all exhibitors and family and will be held at the Gallery on Saturday 19 January from 6pm.
The people's choice award will be announced upon closure of the...
Exhibition: Sue Cross A Brush with Light 6 to 28 October 2018
Posted: 4th October 2018
Experience the freedom and expression of paintings inspired by the colours, textures and mosaics of the Australian landscape.
The opening of the exhibition is scheduled for 2.00pm on 7 October 2018. Please register your interest for the exhibition opening evening at zzGallery@kalamunda.wa.gov.au
About Sue Cross: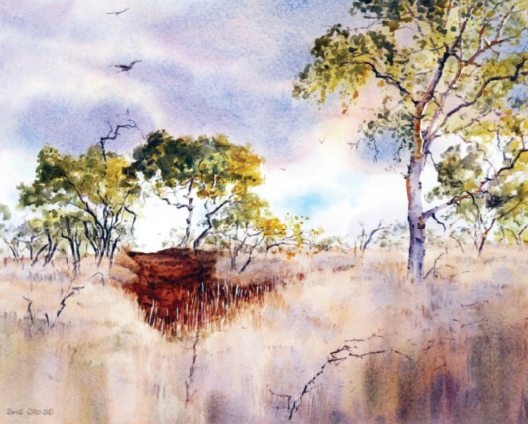 Sue's artistic journey began as a young girl growing up in the South of England, much of her time was spent drawing and painting. A career in cartography was pursued working in diverse associated fields such as aerial mapping, landscape architecture, and geological survey.
Sue migrated to Australia in the early 80's leaving the workforce in 1989 to start a family. Study in horticulture and botany followed, and this revived an interest in botanical art, and art in general, particularly watercolour. Sue participated in many workshops with well-known artists in order to further her skills, and develop her own style.
Sue is captivated by a wide range of subject matter and although landscapes are the most prolific, it is the desire to capture atmosphere, light, or a sense of drama that dictates the choice of subject. Sue continues to explore the possibilities of watercolour, and this experimentation has led to the creation of her award winning 'Microscapes' series.
She particularly enjoys the freedom and expression of en plein air painting, and in recent years has travelled widely, seeking inspiration in the colours, textures and mosaics of the Australian landscape.
[First published: 13th September 2018]