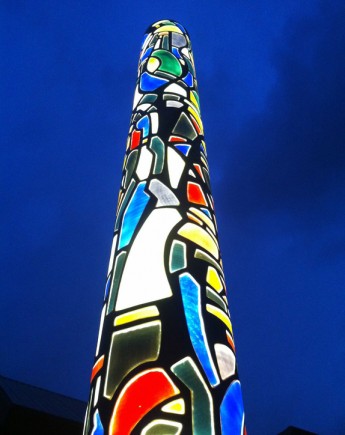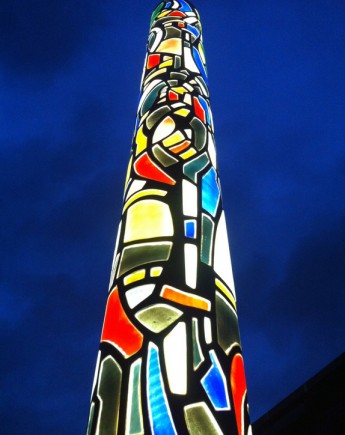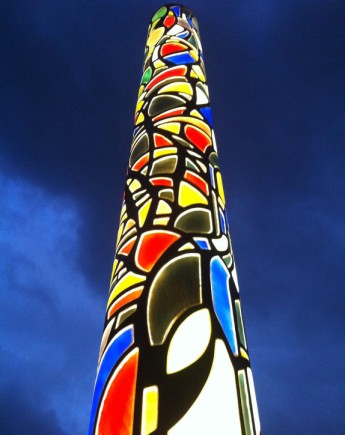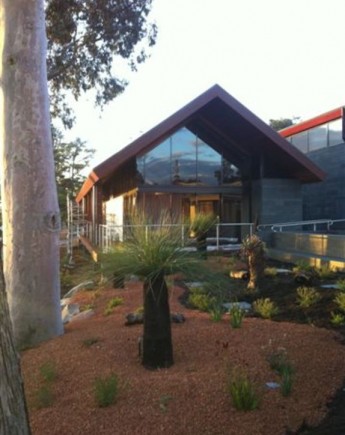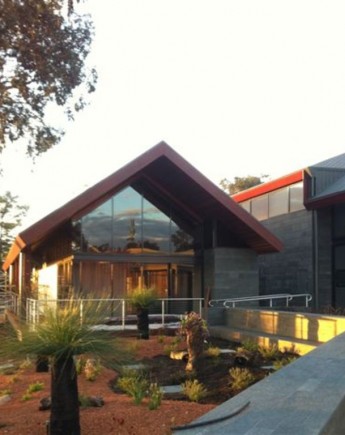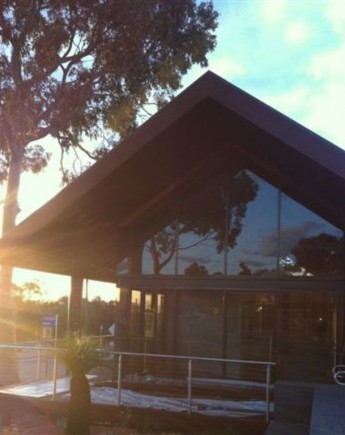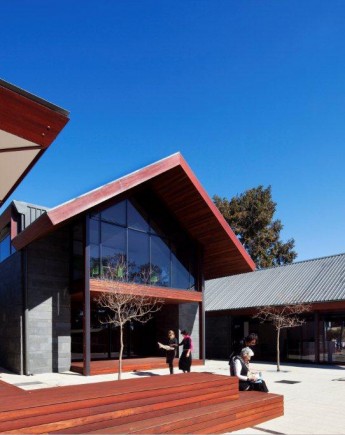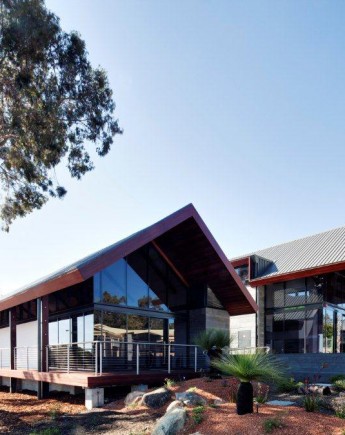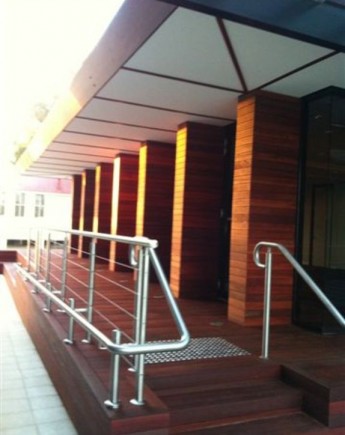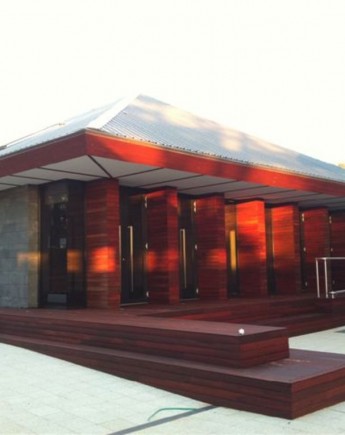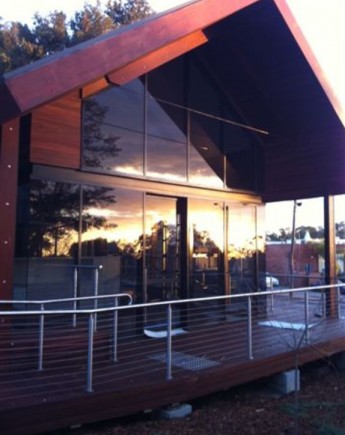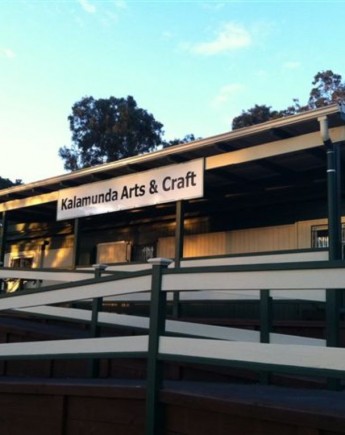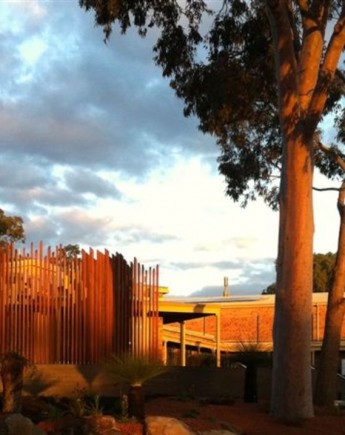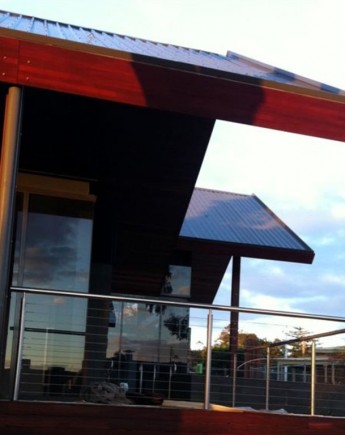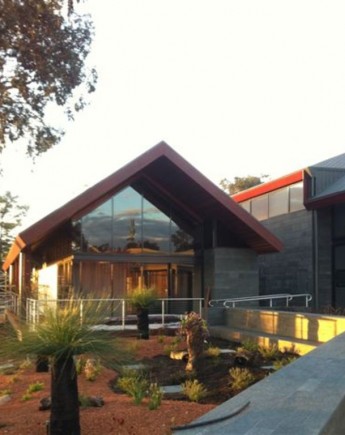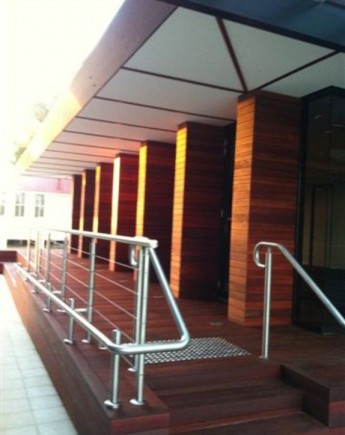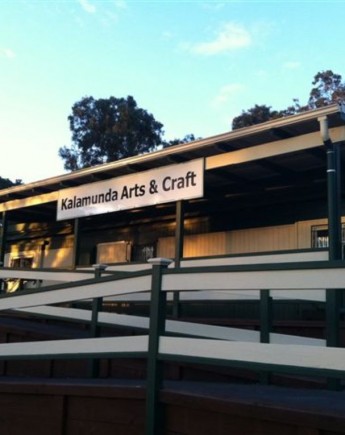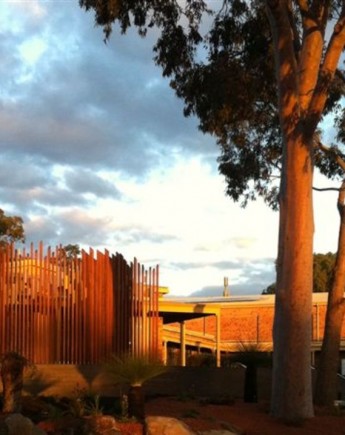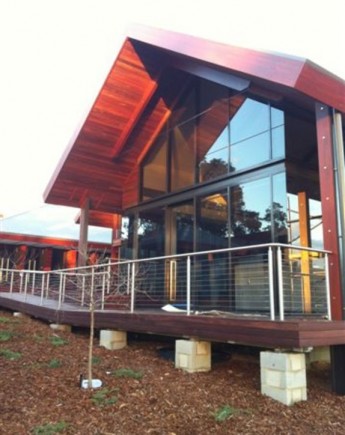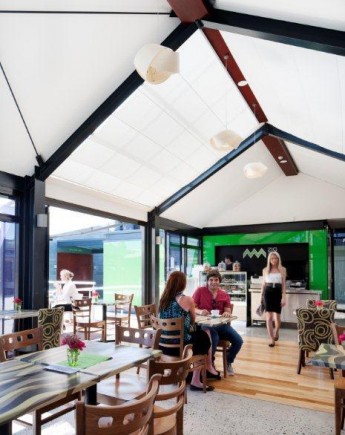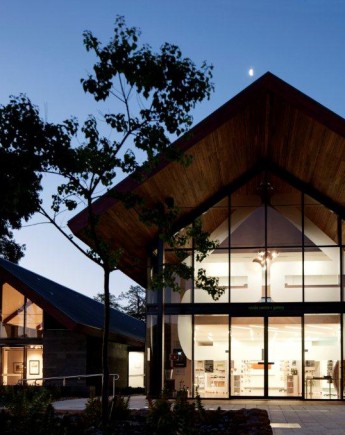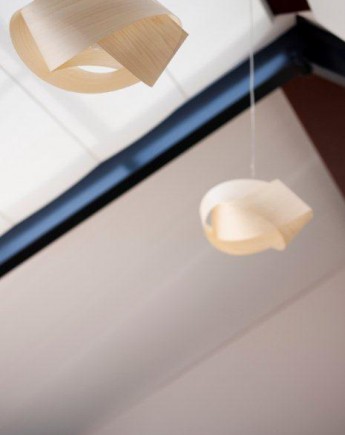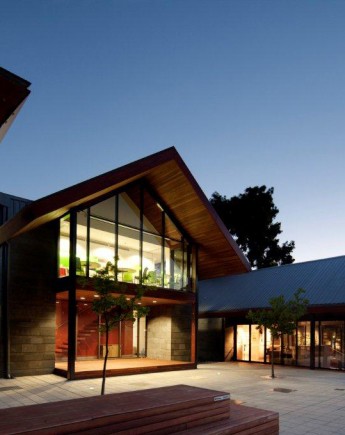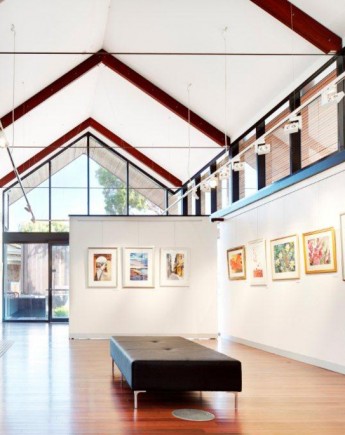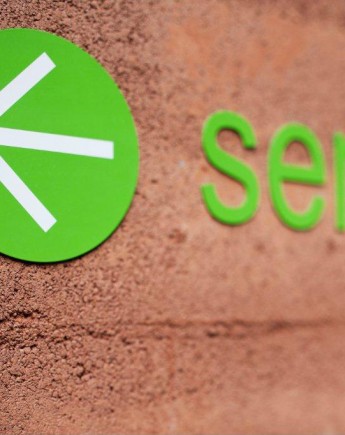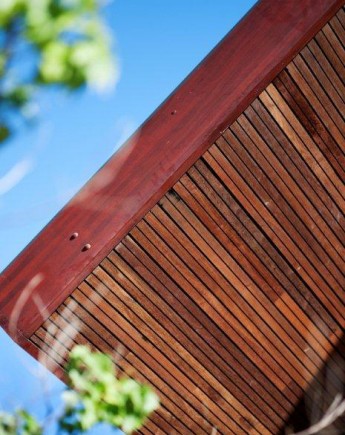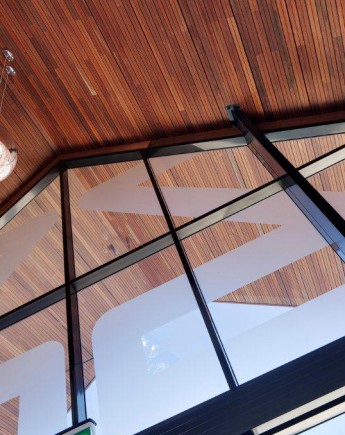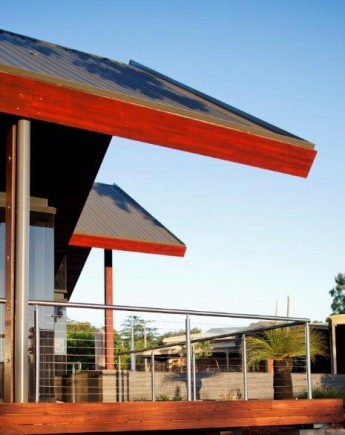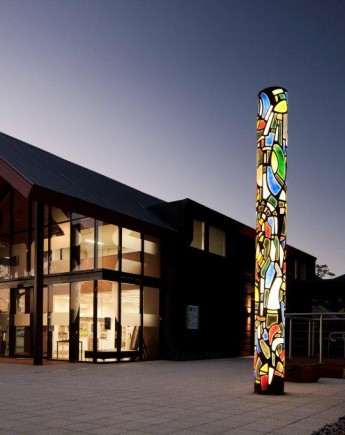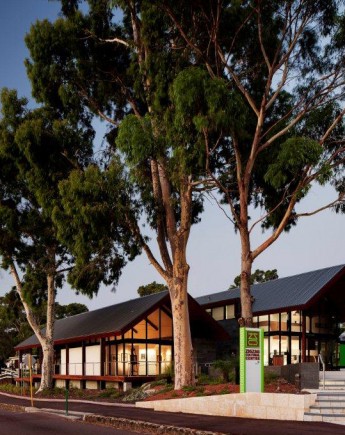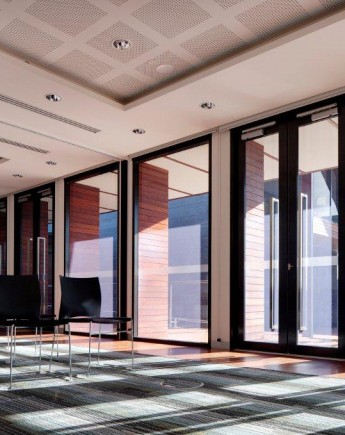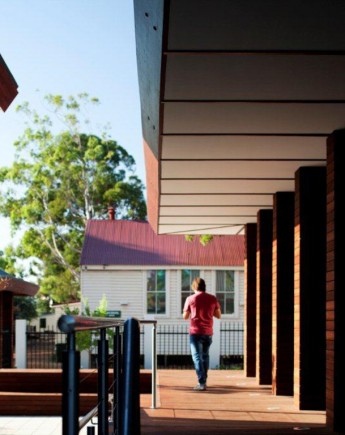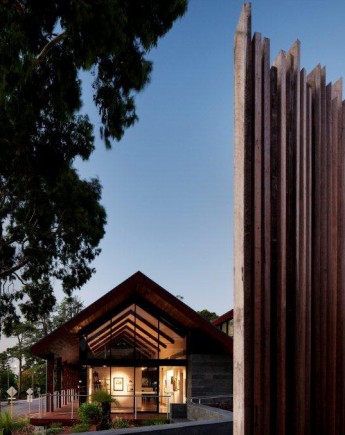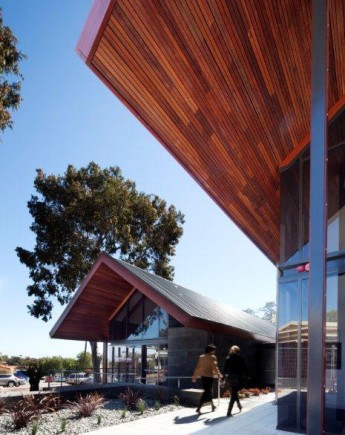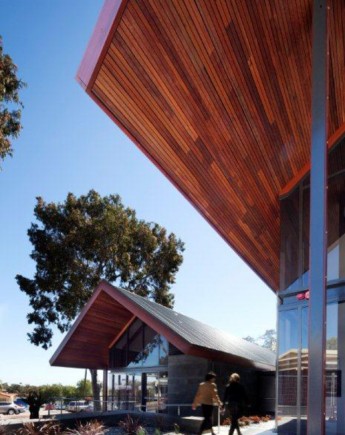 Latest News
Subscribe here and get regular updates on the gallery exhibition programs, news and...
Exhibition: Dendritica 18 November to 16 December 2018
This exhibition features works by Russell and Una Bell.
Dendritic means tree like in shape or markings. It comes from the Greek dendro meaning tree. We have interpreted this through patterns...
The 2019 exhibition will open to all exhibitors and family and will be held at the Gallery on Saturday 19 January from 6pm.
The people's choice award will be announced upon closure of the...
Exhibition: The Art of Elaine Roennfeldt 3 to 12 August 2018
Posted: 3rd August 2018
The Art of Elaine Roennfeldt - A celebration of the Perth landscape in watercolour from the collection of David Solly Sander.
The opening of the exhibition is scheduled for 6.30pm on 3rd August 2018. Please register your interest for the exhibition opening evening at zzGallery@kalamunda.wa.gov.au
About Elaine Roennfeldt

Elaine Roennfeldt was born in the small farming town of Tambellup, Western Australia in 1936.
Her parents were Frank and Doris Roennfeldt and her father's earlier family were from Hamburg in Germany and had settled in the Barossa Valley in 1851.
Shortly after her birth her parents sold their farm and purchased the Tea Rooms and Guest house of 'Happy Days' located on the King River about 11 kilometres from Albany.
It was a particularly busy and disruptive time for the family to establish a new business; the Second World War was in progress and Neville, Elaine's eldest brother had been posted to the Middle East with Denis, Elaine's other brother about to enlist. The strain on Elaine's mother proved to be too much and she died when Elaine was just four years old.
Elaine's father continued to run the business and coped with the added burden of caring for Elaine. She began primary school at King River but when a bus service began, she attended school in Albany. It was a teacher that recognized Elaine's artistic skills and arranged for her to take art lessons with Leach Barker, who ran classes on Saturdays. He was the teacher's husband and a noted water colourist. It was the beginning of a long association with art.
Elaine completed her schooling as a boarder at St Mary's Anglican Girls' School in West Perth.
Art was a favourite subject at High School in Albany, and also at Mitcham where she attended school while on an extended visit to relatives in South Australia. Elaine completed her schooling at St Mary's Anglican Girls' School in West Perth. A teacher at the school assisted in her obtaining a position as a drafting assistant in a Perth architectural office.
Besides her art, Elaine's great love was for horses and she rode in many local gymkhanas and country shows including the Royal Agricultural Show. Over the years she won many ribbons and her favourite horse was Shady (Shadrack).
In 1958 Elaine married David Allen and in 1959 moved to Kalamunda. Elaine continued with her water colour art and instruction from artists such as Cyril Landor, Alexander Hills, Vlaise Zanalis and David Thornton.
Elaine and David Allen have three daughters. As well as attending to the needs of her family, she has managed to carry on with her painting and an active membership with the Kalamunda Arts and Craft Group.
Two or three times a week Elaine met up with fellow artists: Anne Silverton, Helen Sounness and Jean Mc Diamid and they visited numerous different locations seeking out subjects of interest to paint: 'anything falling down or rusting away, very old homes and places with atmosphere like bush fires, water, mist and smoke'.
Elaine always signed her paintings using her maiden name, Roennfeldt.
Most of Elaine's art is of old houses, trees, bush scenes and landscapes of Kalamunda and surrounds and includes the vineyards in the Swan Valley, horses in local paddocks, the Swan River, views of Perth from Maylands and The Hills and beaches.
Elaine was a prolific painter, painting at every opportunity in water colours and during her 52 year stay in Kalamunda her husband estimates that she painted in excess of 1,000 paintings. Elaine also taught art at Mary's Mount School in Gooseberry Hill.
Her additional activities were associated with her church, various charitable organizations and as a deliverer for the Kalamunda Meals on Wheels for over 50 years.
Over the years Elaine has exhibited her work throughout Western Australia and her paintings are in many Local Government and private collections.
[First published: 11 June 2018]