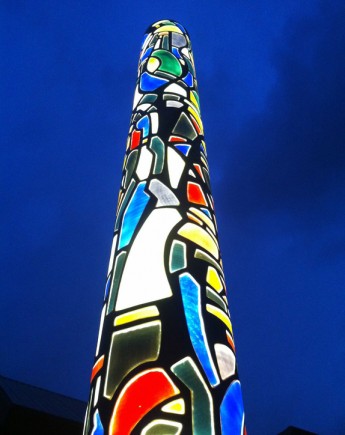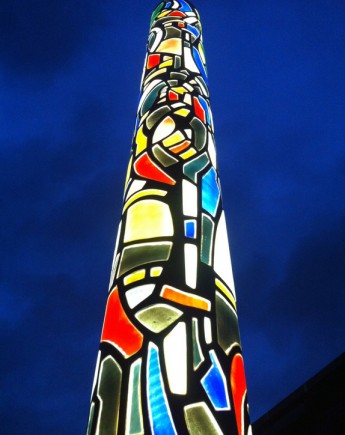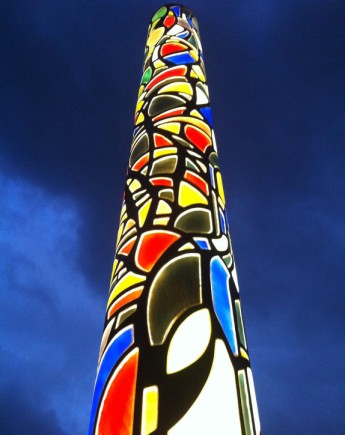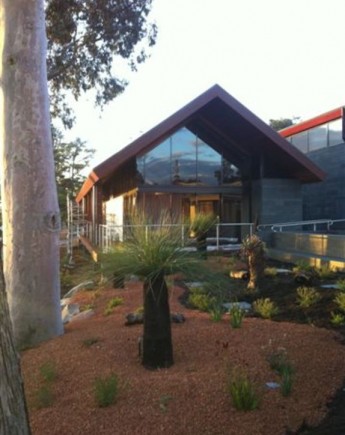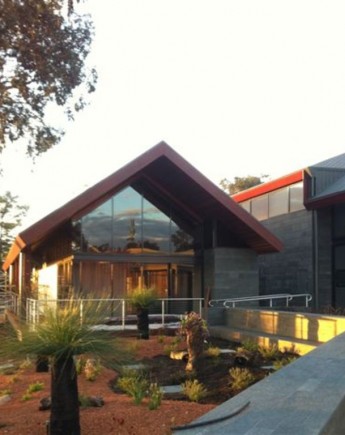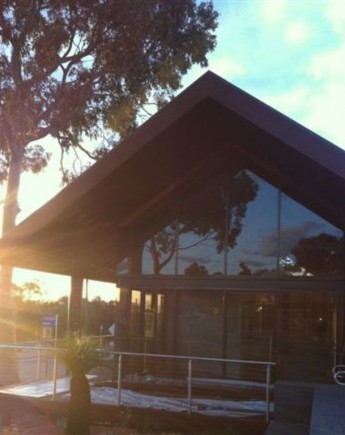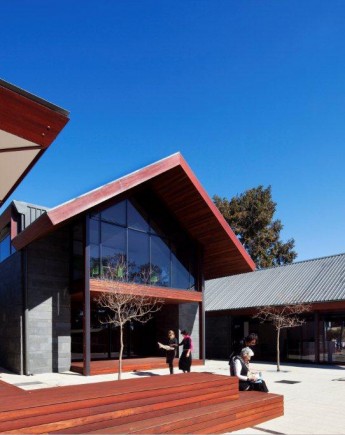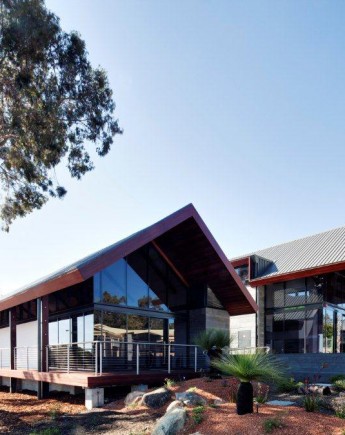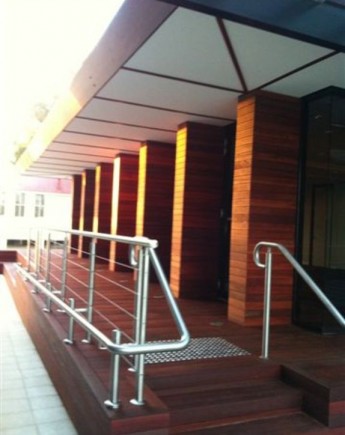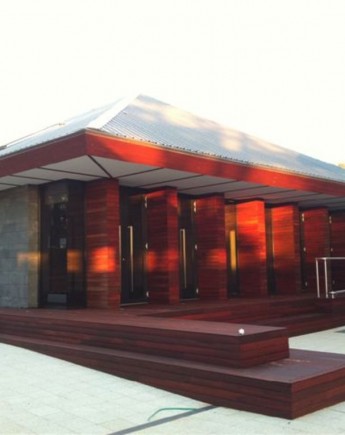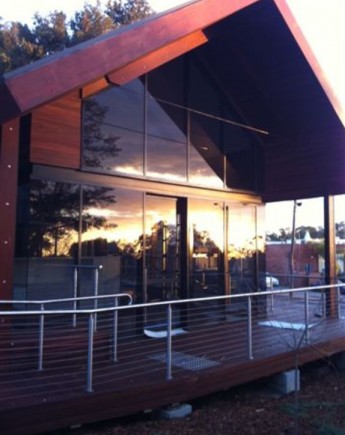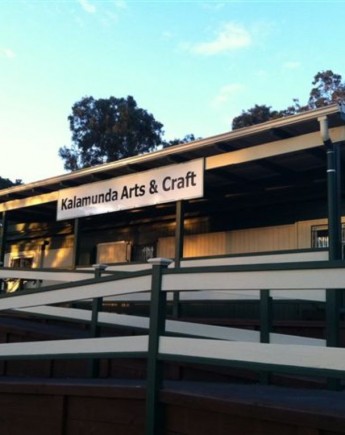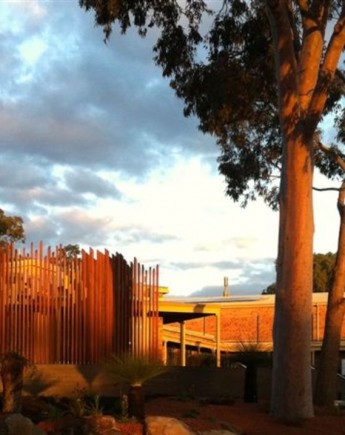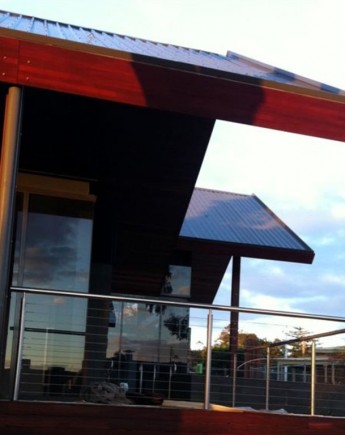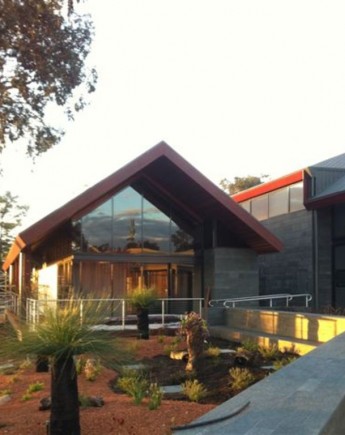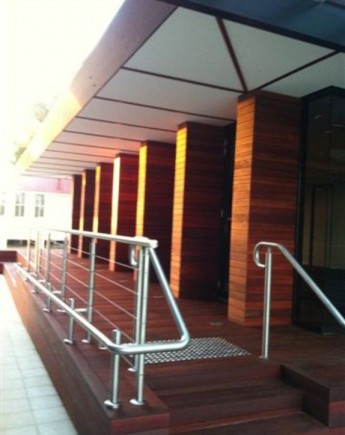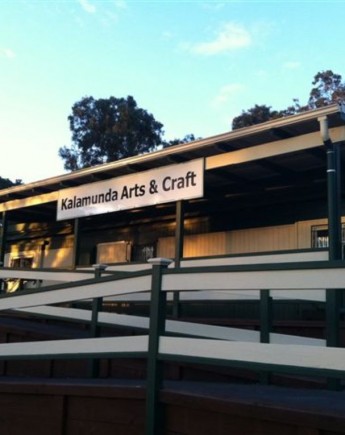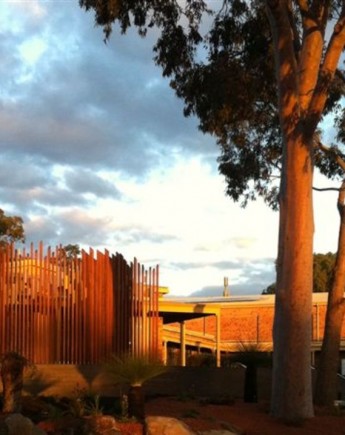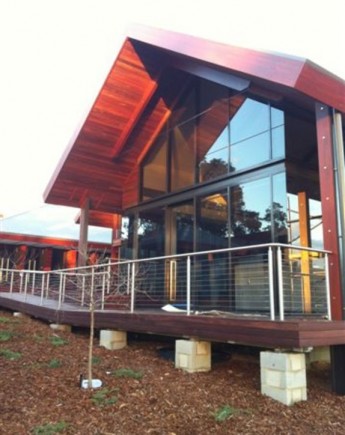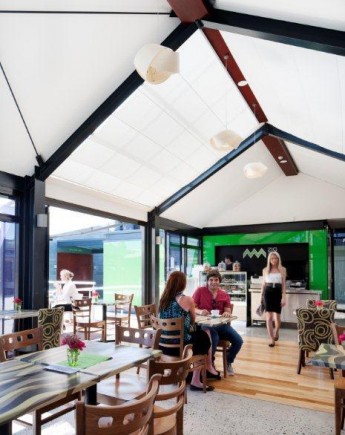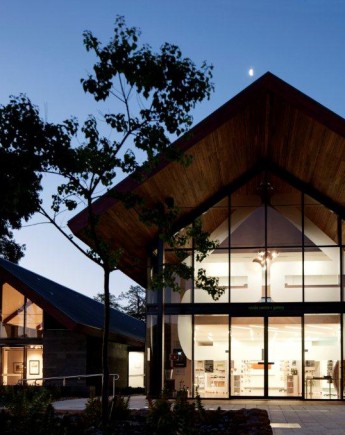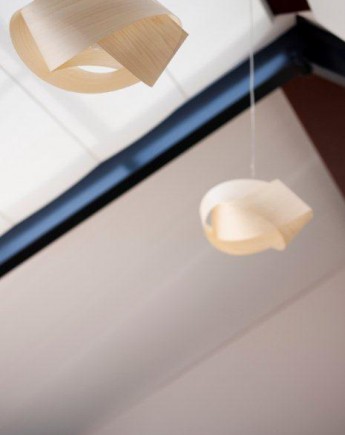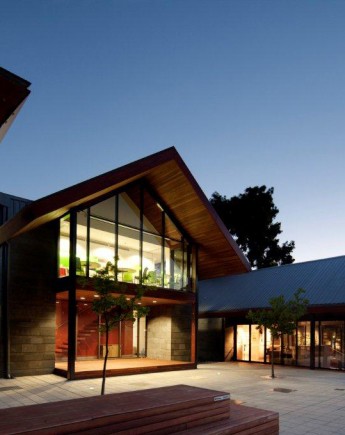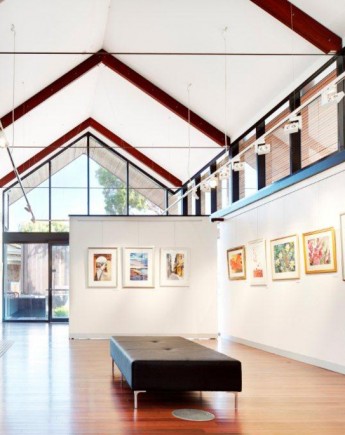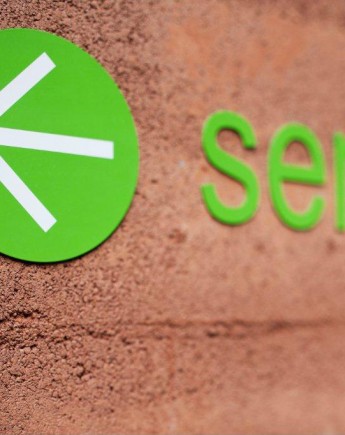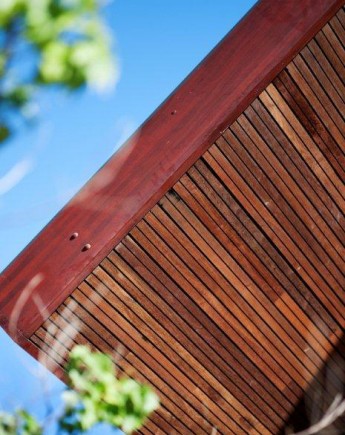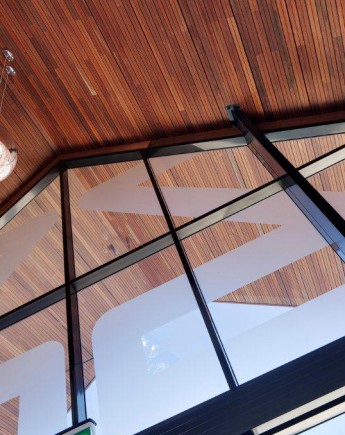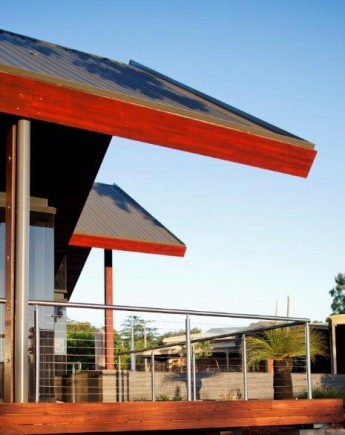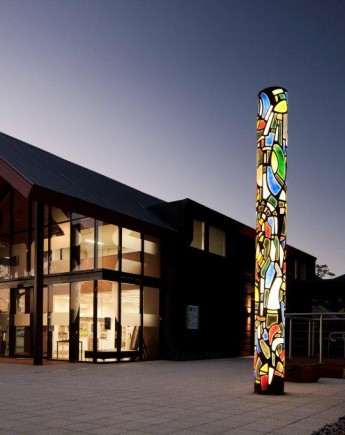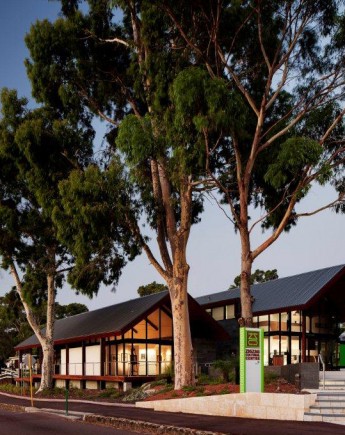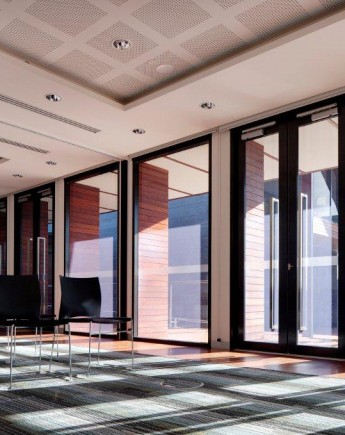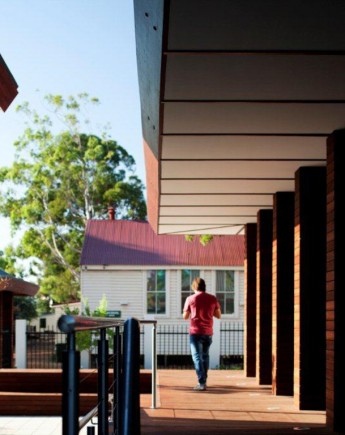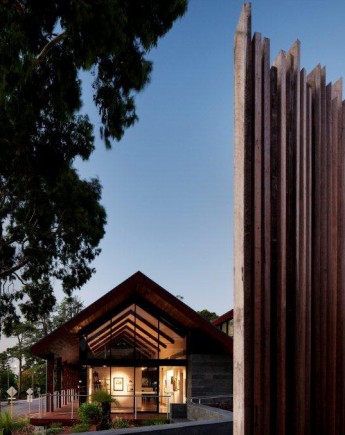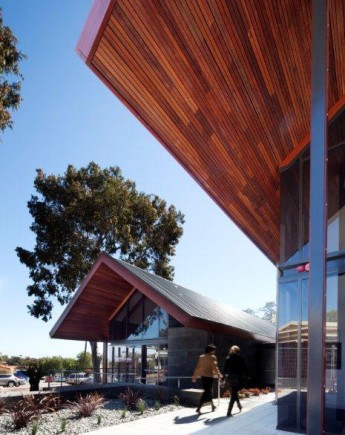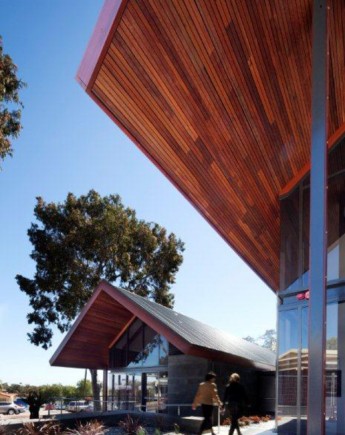 Would you like to hold an Exhibition?
Posted: 21st February 2018
We welcome proposals from emerging and professional artists who are interested in exhibiting in our gallery in 2019.
The exhibition program is arranged by the Gallery Coordinator and includes solo exhibitions, group exhibitions and exhibitions from organisations and institutions.
View here to find out more or to apply