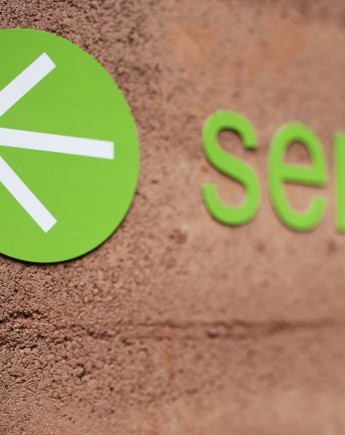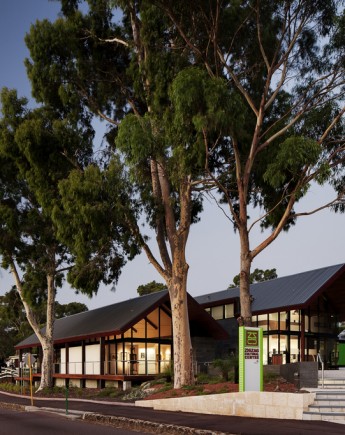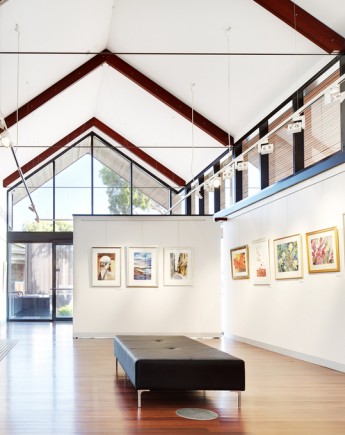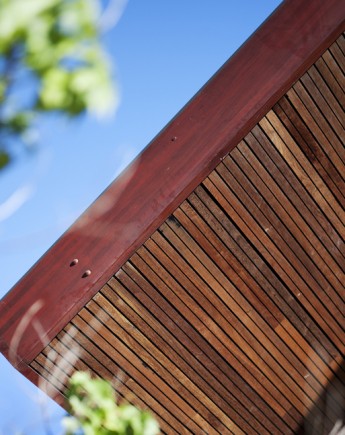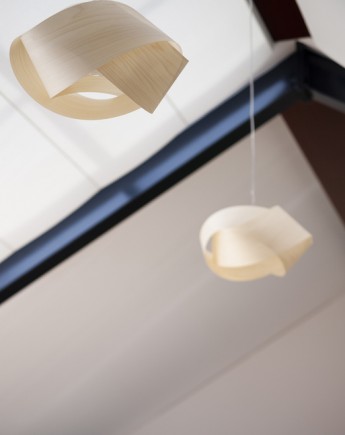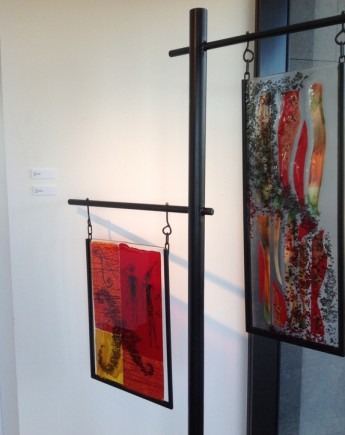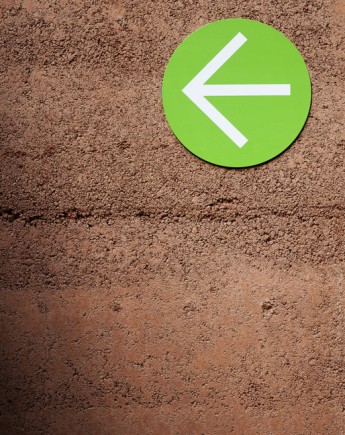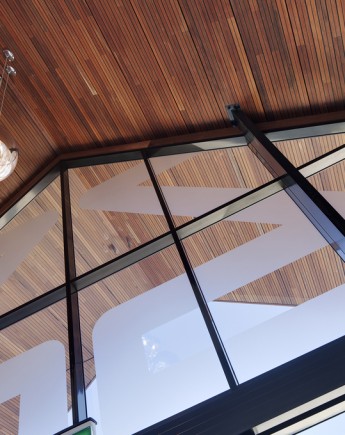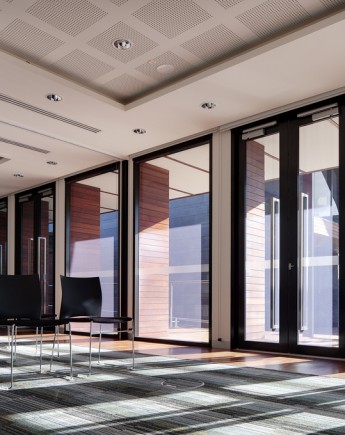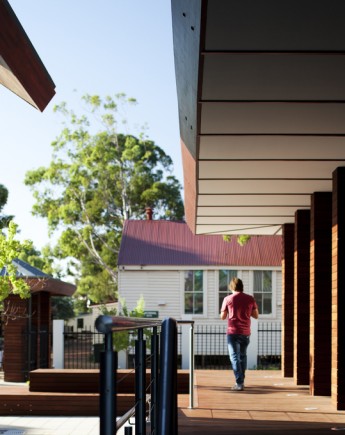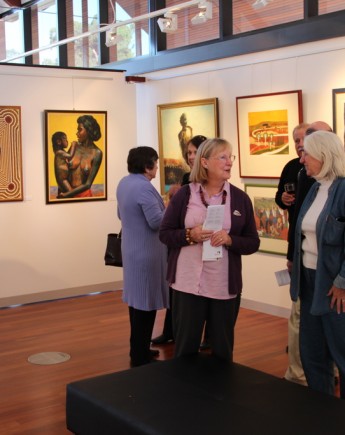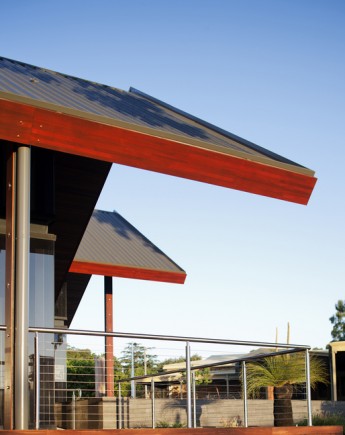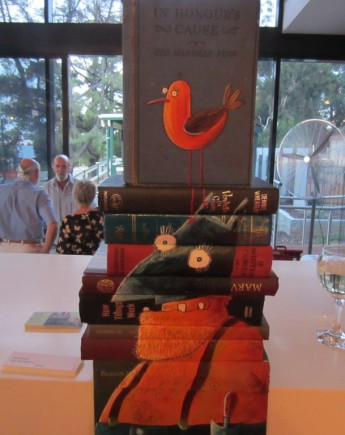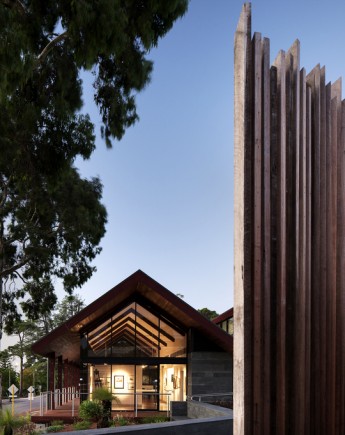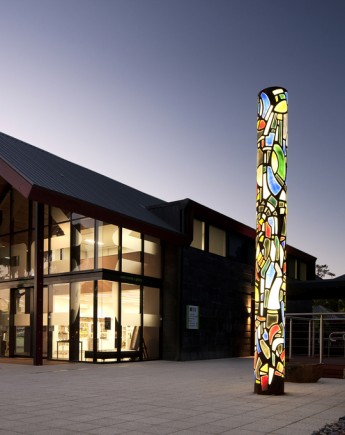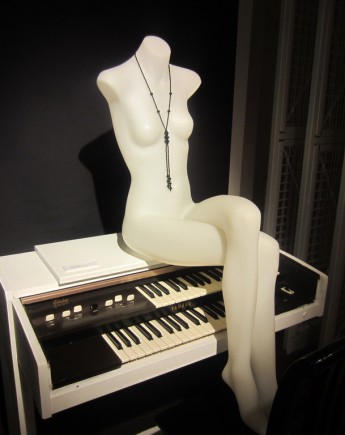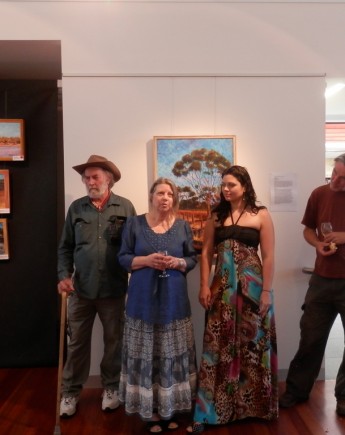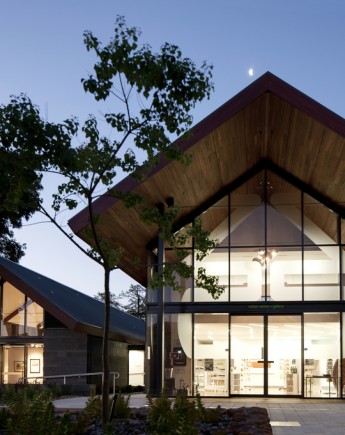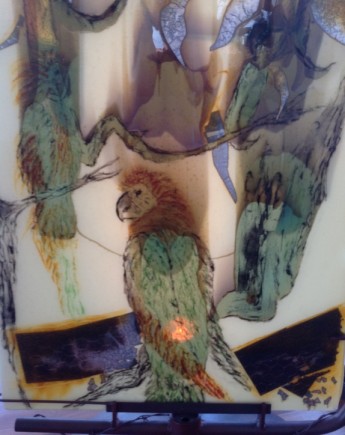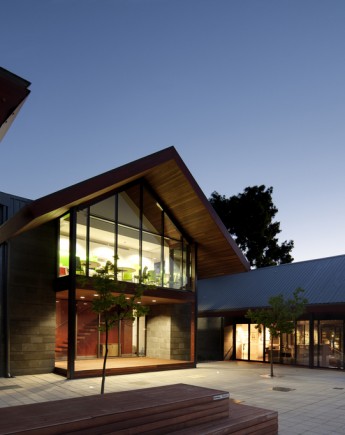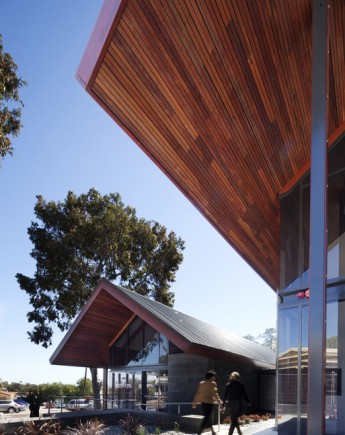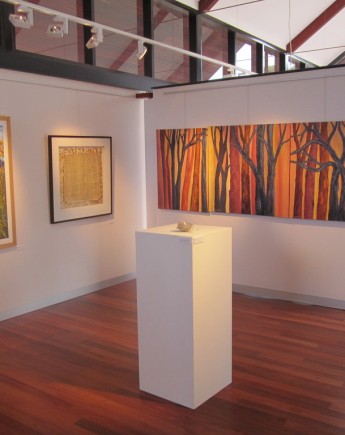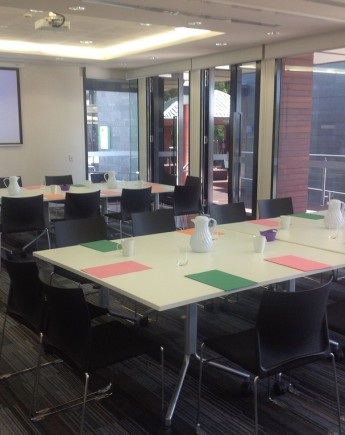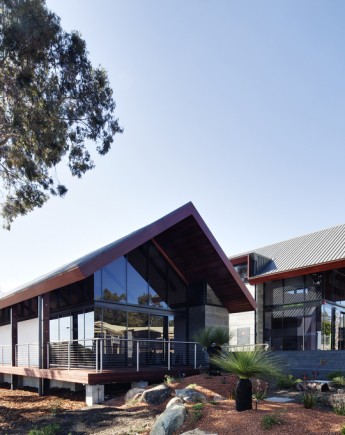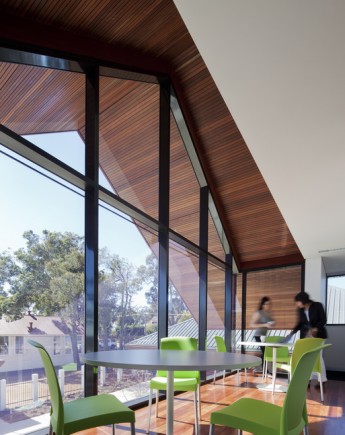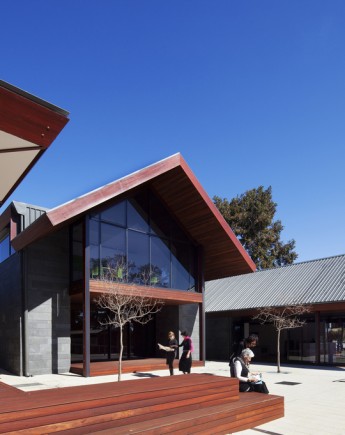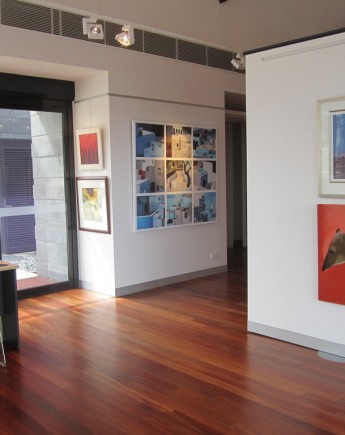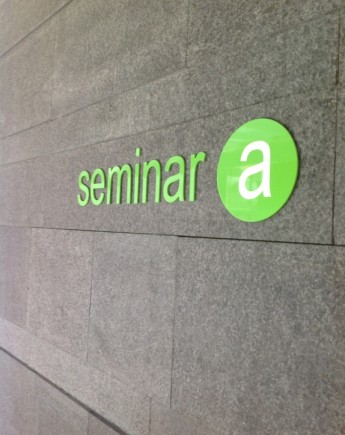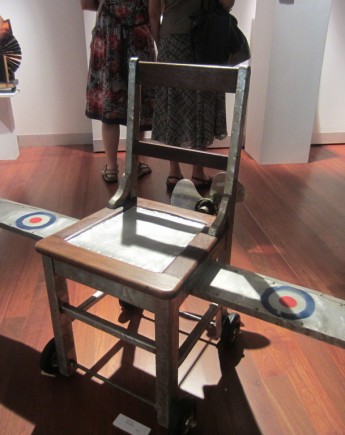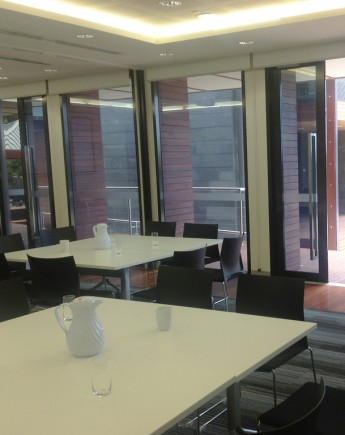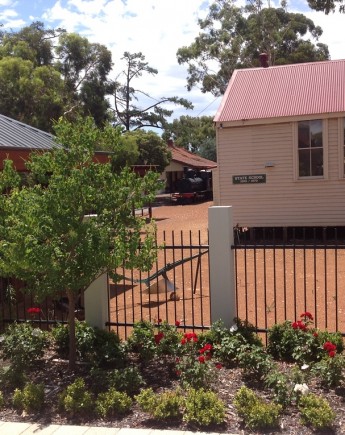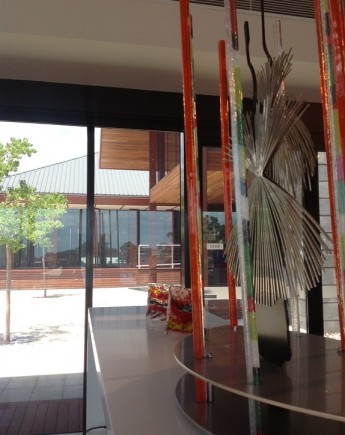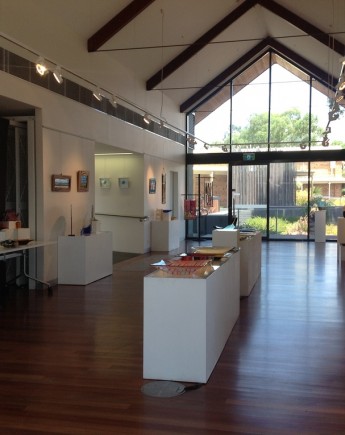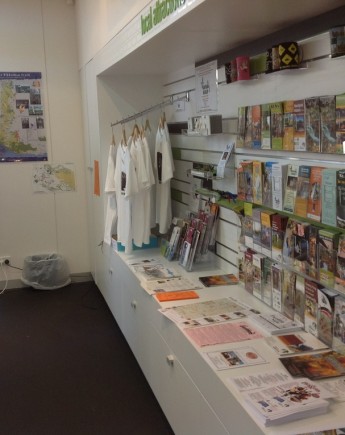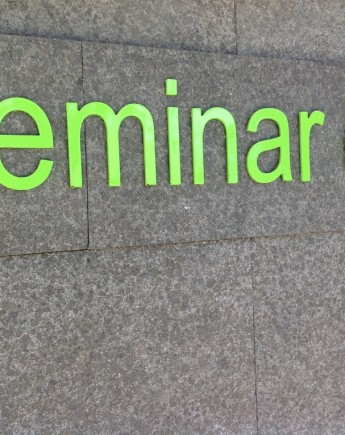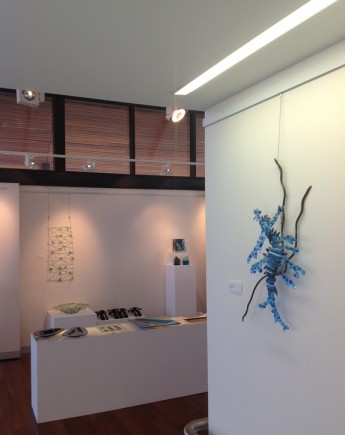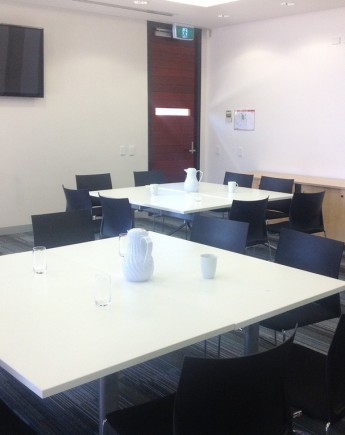 Latest News
Subscribe here and get regular updates on the gallery exhibition programs, news and...
Exhibition: Dendritica 18 November to 16 December 2018
This exhibition features works by Russell and Una Bell.
Dendritic means tree like in shape or markings. It comes from the Greek dendro meaning tree. We have interpreted this through patterns...
The 2019 exhibition will open to all exhibitors and family and will be held at the Gallery on Saturday 19 January from 6pm.
The people's choice award will be announced upon closure of the...
4 in Diversity Exhibition
Posted: 11th November 2013
Four artists have banded together to present a tantalising mixed media exhibition "4 In Diversity" opening at the Zig Zag Gallery on Saturday 16 November at 6:30pm. Special guest from the Kaarakin Black Cockatoo Rehabilitation Centre, Glenn Dewhurst, will officially open the exhibition.
The exhibition features works by Christi Verbrugge, Irene Young, Isabel Colenutt and Wayne Jeffery that depict "nature in all its glory" using a variety of mediums, including pastels, textiles, acrylic, watercolours and iron sculpture.
CEO Rhonda Hardy said, "Exhibitions at the Zig Zag Gallery continue to delight and exceed all our expectations and '4 In Diversity' is another example of successful collaboration among like-minded artists."
"It is inspiring to see the vibrant artworks by these four artists in one collection and I urge all residents to come and enjoy the wonderful works on offer at the Gallery between the 16 and 30 of November."
Christina Verbrugge emigrated from the Netherlands in the 1950s and as a child was never without pencil and paper, constantly drawing family and friends. She vowed to make art her life, is mainly self-taught and has won many prizes for her oil paintings and sculptures. In 2010 she discovered Pastels, and has adopted them as her new medium.
"I love the immediacy of what painting in pastel gives to the image I want to portray. I appreciate the way this medium is very different to oil painting and acrylics," Verbrugge said.
"I will keep painting with the time given me. One should never give up using our God given talents, which can't be ignored or neglected."
Irene Young has been on a journey with art ever since she can remember; as a child she would daily explore the world around her on her parent's five-acre property. She has a great affection for Australian animals, birds and nature, and began painting them, experimenting with mediums and techniques to see which was the best way to highlight her subject matter.
"My love of the bush and its amazing wildlife has inspired me to paint. I want to share the love I have for nature through my artwork for other people to appreciate. I work mainly in watercolours where I focus on the detail, but recently, I have diverged into mixed media and acrylics where I have developed a much looser and fluid approach in depicting themes," Young said.
Isabel Jean Colenutt emigrated from England in 1994 and her preferred mediums are acrylic and pastels. She enjoys painting landscapes and seascapes, and also finds portraits a good challenge as there is always more to learn.
"My work these days usually has flowers and butterflies in them made from fabric, thread, paper, wire and beads. Just recently I have started making books which incorporate some of my art and poems. I would describe myself as a hobby artist who enjoys all aspects of art, I am always looking forward to my next challenge," Colenutt said.
Wayne grew up in rural New Zealand and since childhood has developed a passion for many forms of art including drawing, oil painting and sculpture. After developing his skills in iron work, he discovered a talent for consulting with clients to design and fabricate unique pieces to suit the architecture of their homes. After moving to Perth in 2007 he started working on a new form of sculpture that reflects the old masters of the medium, using modern welding methods. His works are now sought by private art collectors both in Australia and internationally.
"My main artworks reflect Australian animals and natural settings and are built mostly from recycled steel. I prefer to not work from drawings but instead let inspiration or a particular piece of steel influence the final result," Jeffrey said.
The "4 In Diversity" exhibition will continue until Saturday 30 November 2013.
The Zig Zag Gallery is located at 50 Railway Road, Kalamunda. For further information contact the Zig Zag Cultural Centre on 9257 9998 or visit zzcc@kalamunda.wa.gov.au.