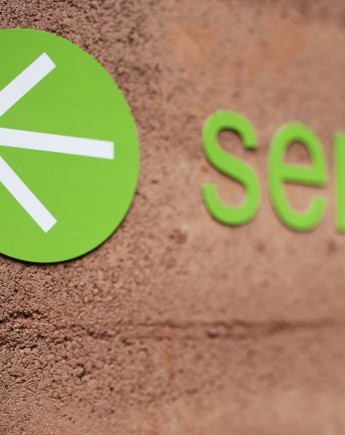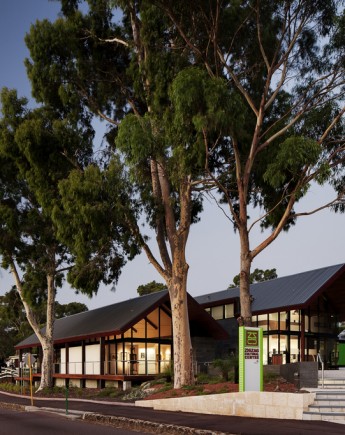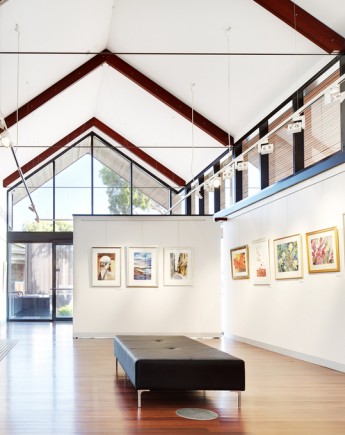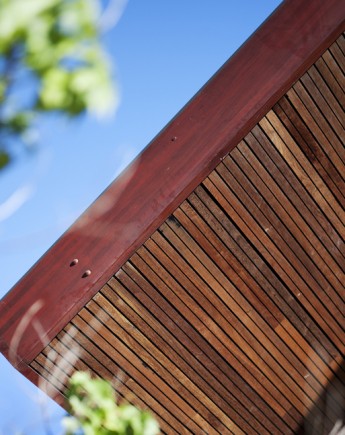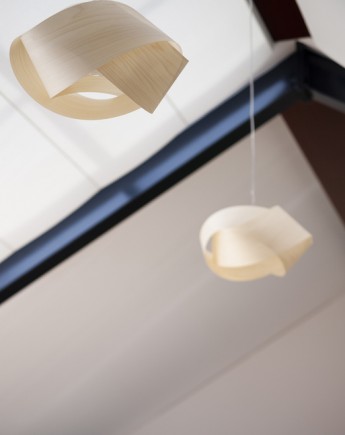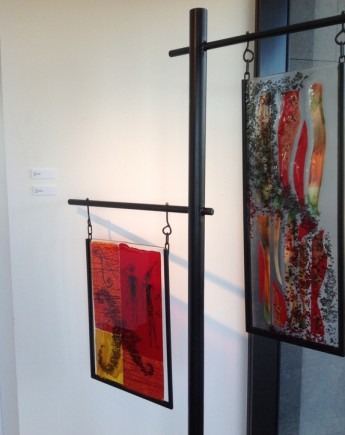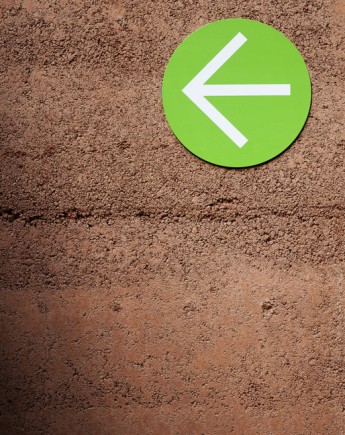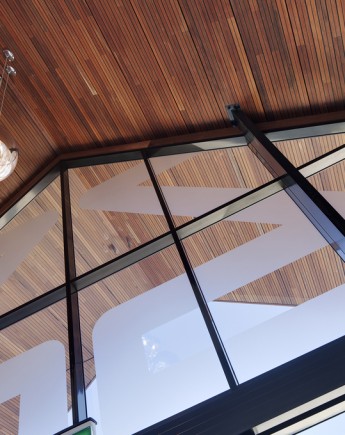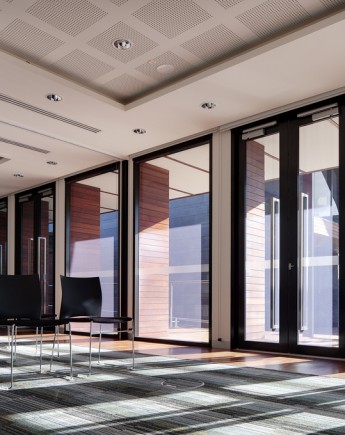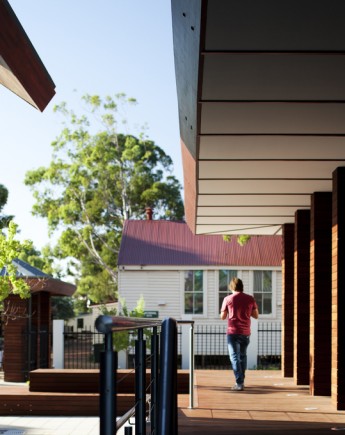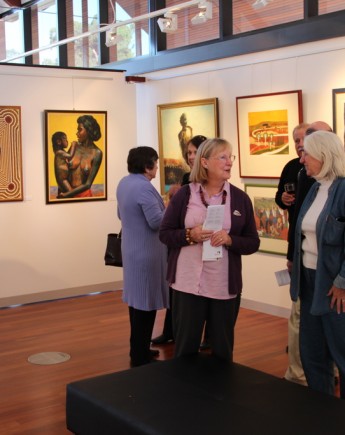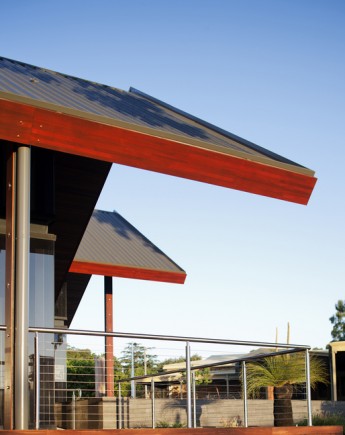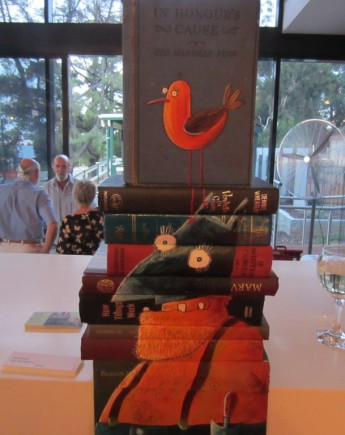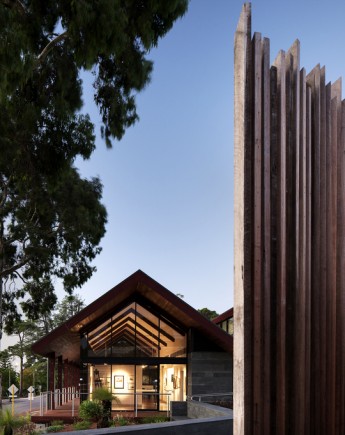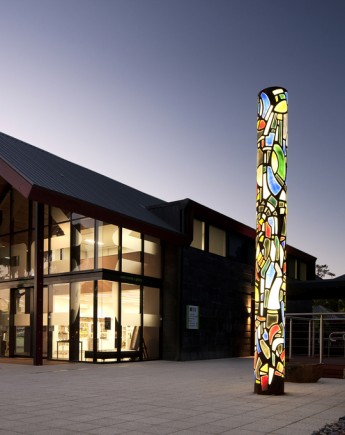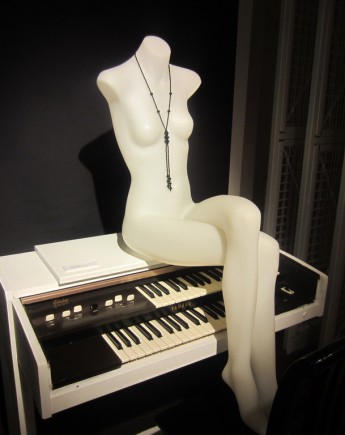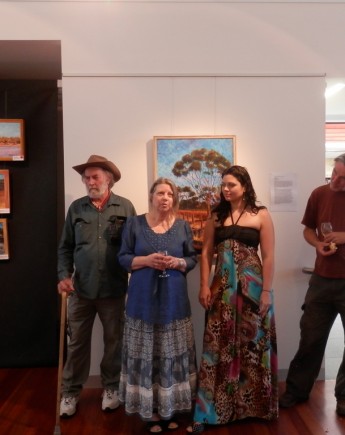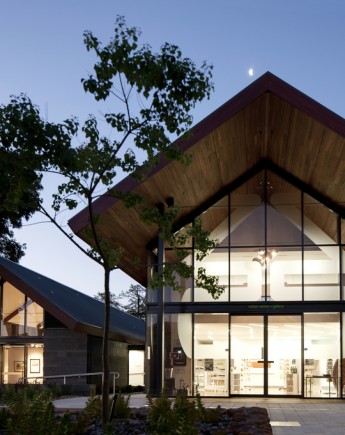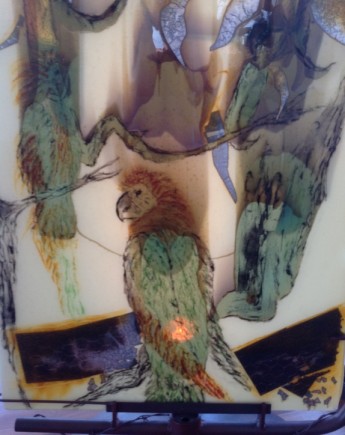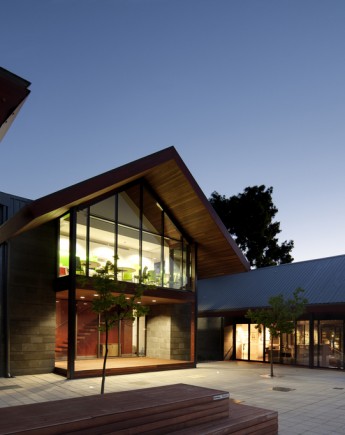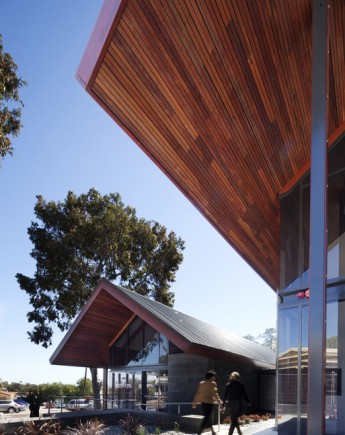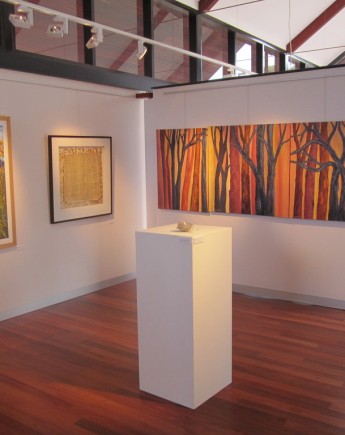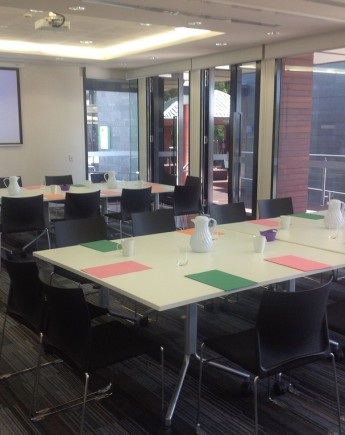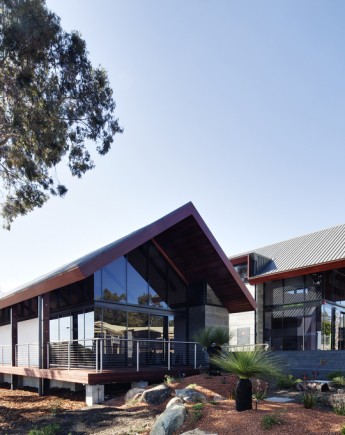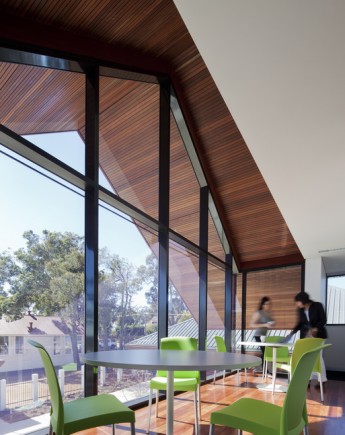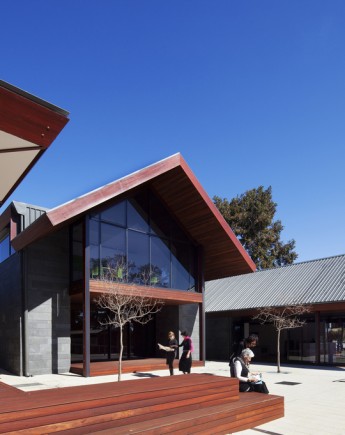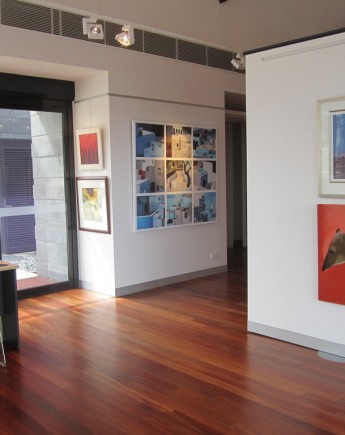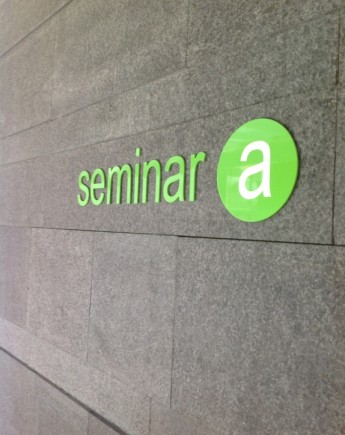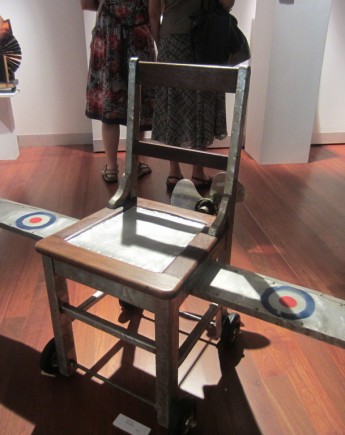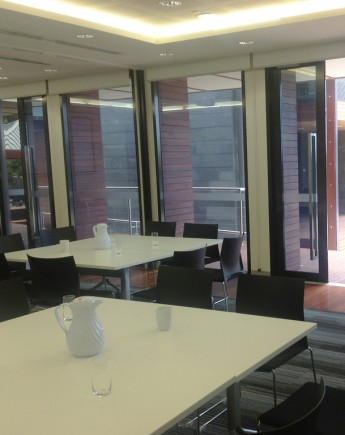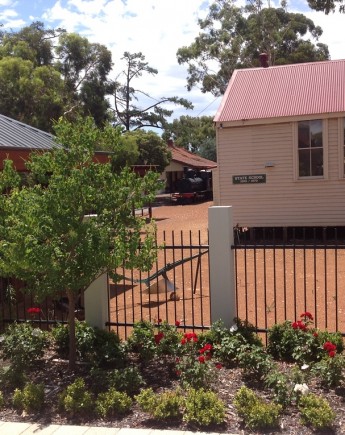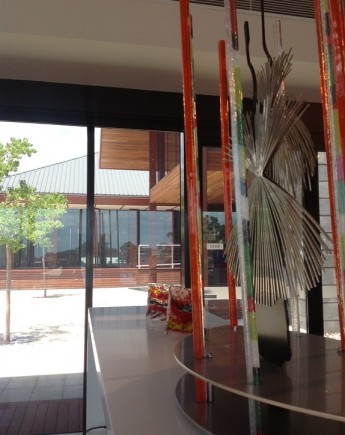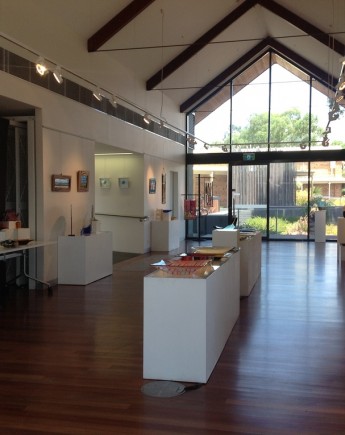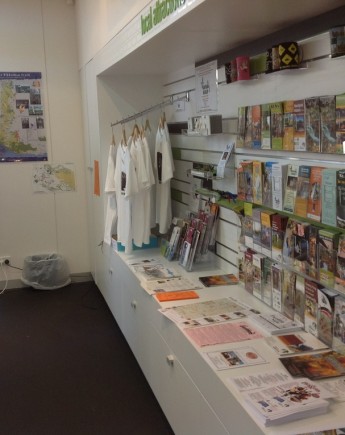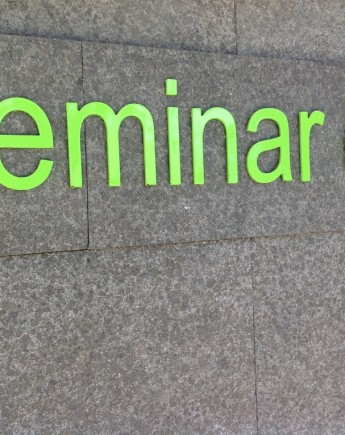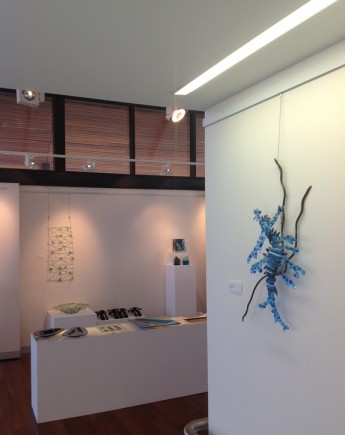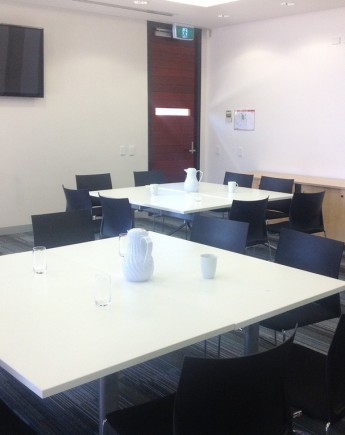 Latest News
Subscribe here and get regular updates on the gallery exhibition programs, news and...
Exhibition: Dendritica 18 November to 16 December 2018
This exhibition features works by Russell and Una Bell.
Dendritic means tree like in shape or markings. It comes from the Greek dendro meaning tree. We have interpreted this through patterns...
The 2019 exhibition will open to all exhibitors and family and will be held at the Gallery on Saturday 19 January from 6pm.
The people's choice award will be announced upon closure of the...
A Porcelain Perspective
Posted: 18th February 2013
A Porcelain Perspective: From the Land to the Sea is set to evoke ones love of travel and the natural environment, with a focus on landscapes, journeys and self-expression. The exhibition officially opened on Saturday 16 February at 2pm at the Zig Zag Gallery in Kalamunda.
Emerging WA ceramic artists Danica Wichtermann, Natalie Acton and Sarah Hannah present new works in porcelain inspired by the alluring land, sea and botanical life of Western Australia. This collection of works will be particularly exploring WA's hidden beauty, things which are often overlooked, forgotten or taken for granted.
The Zig Zag Gallery has gone from strength to strength with exhibitions booked well into 2014. It is certainly a real community asset which has provided Kalamunda with a cultural hub and an outlet for local established and emerging artists to exhibit their works.
Danica Wichtermann said, "Each piece will reflect its own journey of our environment, exploring colour, form, texture and feeling."
"Since starting to work with clay in 2006, making forms on the wheel has become my passion. There is something so soothing, so meditative about it. I enjoy testing the boundaries of thrown vessels and exploring the limits of clay, carving into my work to see how I can transform it into something sculptural and unique. It is also about the process, the journey I go on with each piece."
"I also enjoy working with the relationship between internal and external worlds, playing with concealing and revealing certain parts or characteristics. I start off with a traditional symmetrical form and finish with an intricately finished sculptural vessel. Colours and textures are added in layers, and in contrast to most ceramic vessels, attention is drawn to the internal structure and not just the external surface."
The journey is something that fellow artist Natalie Acton also focuses on advising, "My work has always been influenced by the landscape that surrounds me. Whether it is a sculptural or functional series, I always draw inspiration from that which is most familiar. Having grown up in Fremantle there has always been an omnipresent coastal influence in my work. I'm intrigued by the diversity of lines, shapes and textures that can be found in our local natural environment. This current collection comprises of a combination of sculptural and functional pieces created as a response to the visual imagery of the Denmark region of WA."
Sarah Hannah's experience as a full time art teacher brings a wealth of knowledge. With a passion for ceramics and print making her works are mainly wheel thrown functional wares made of high fired porcelain.
Sarah said, "I am interested in making objects of beauty that are well designed and strong enough to be used and enjoyed every day; while drinking your morning cup of tea, sitting on your desk filled with pencils or holding a bunch of flowers. I love the clean whiteness of porcelain; it is like a blank canvas. I have recently been experimenting with printing onto the surface of my pots and enjoy the challenge that this presents. I work from a small studio in my leafy garden and this summer I have been photographing leaves and branches found in my garden and nearby coastal flora and exposing the photos onto photographic silkscreens."
The Zig Zag Cultural Centre seeks to provide a diverse range of cultural activities in a boutique-style gallery environment. The purpose of the space is to encourage, stimulate, promote and enable a series of local and regional cultural activities to occur simultaneously throughout the space. The exhibition will continue until the 3 March 2013.