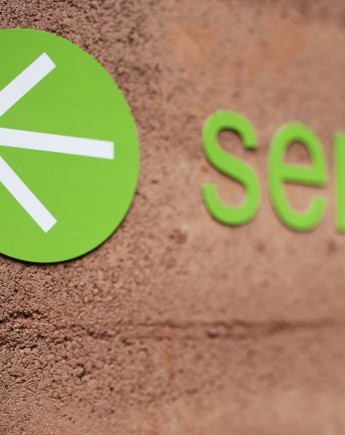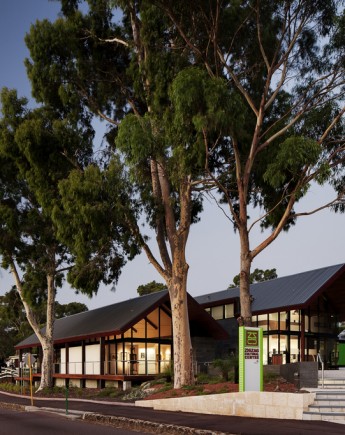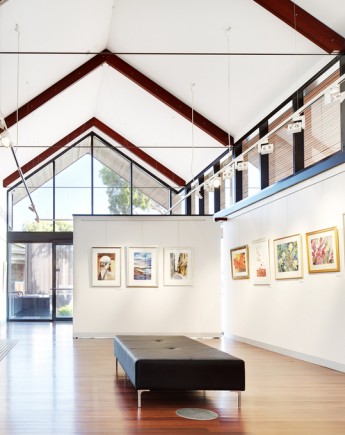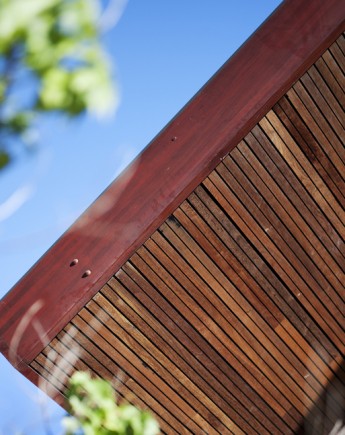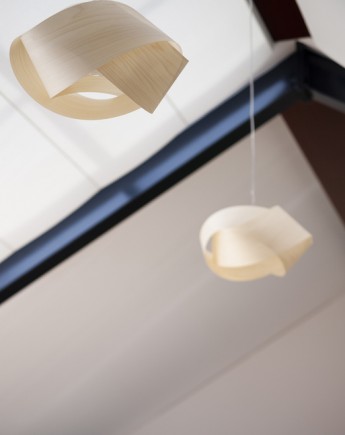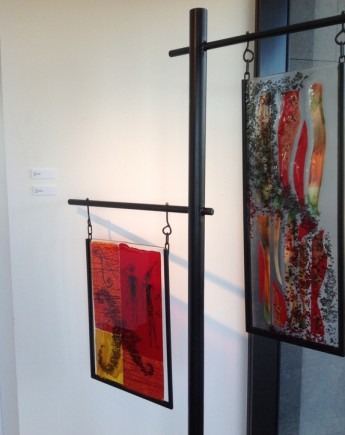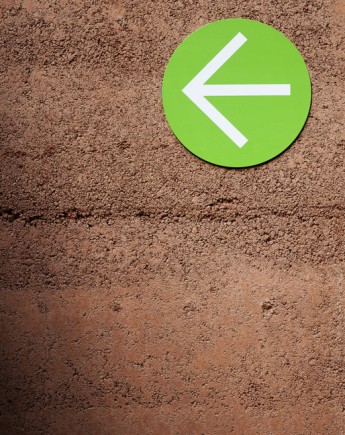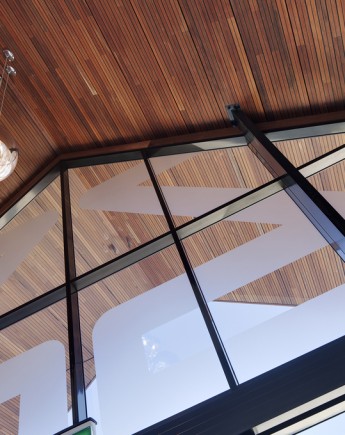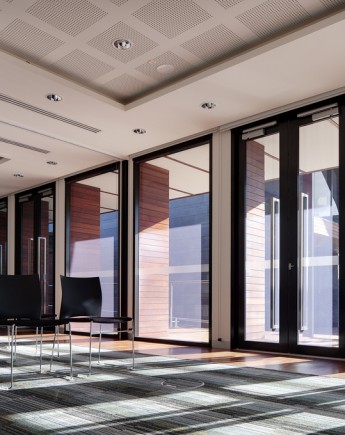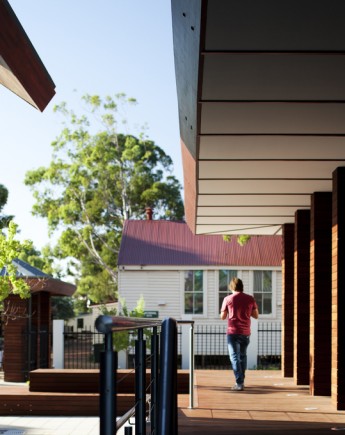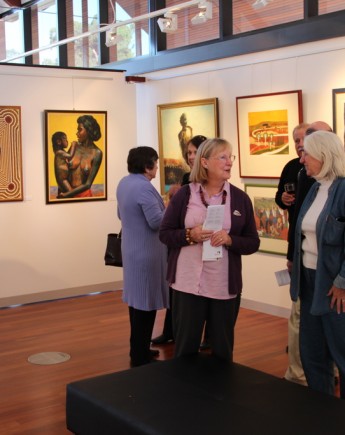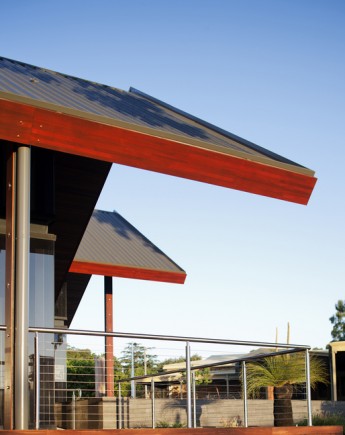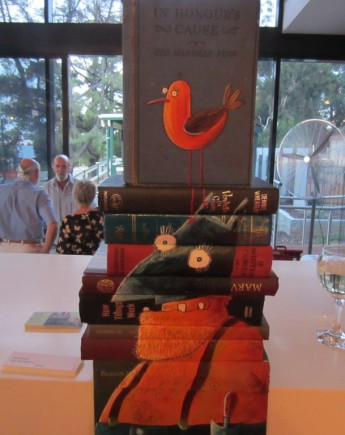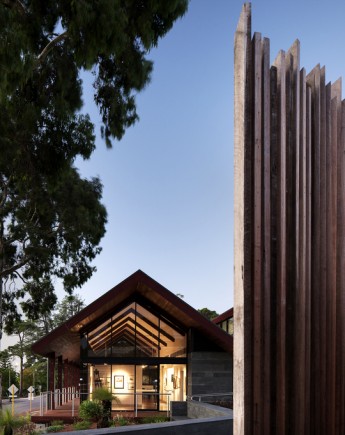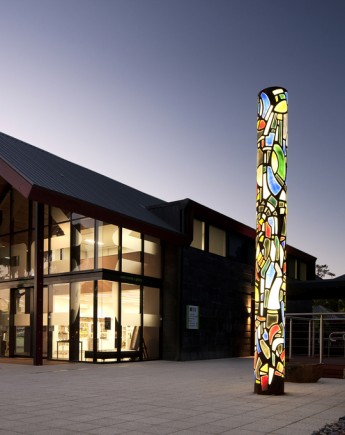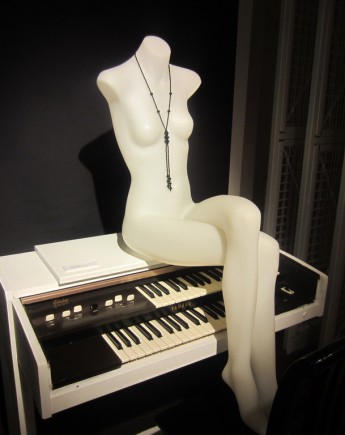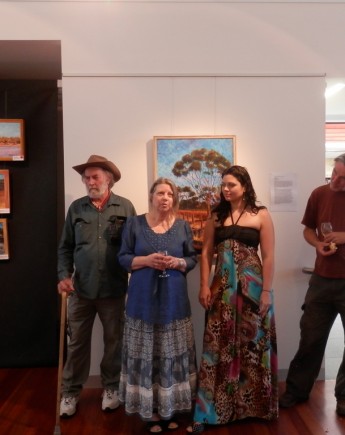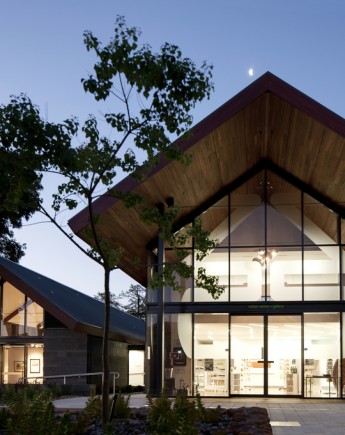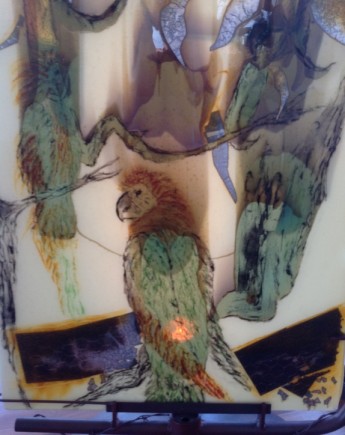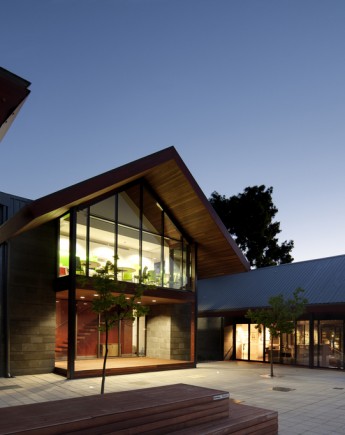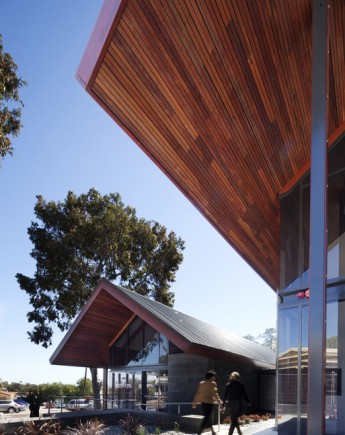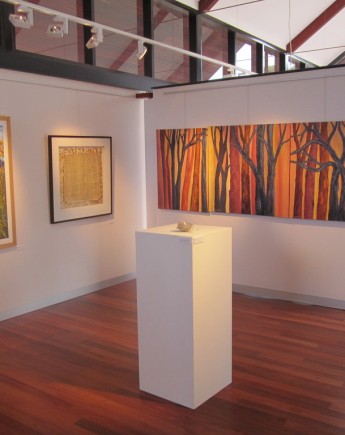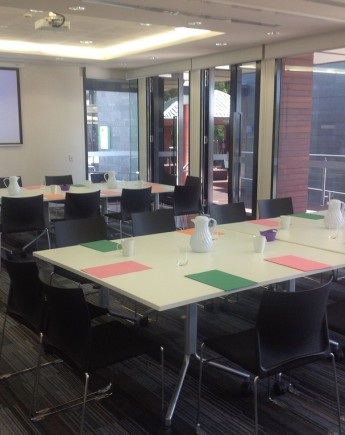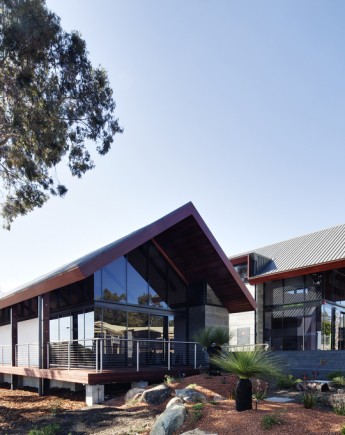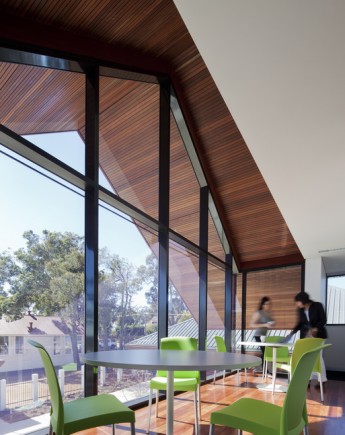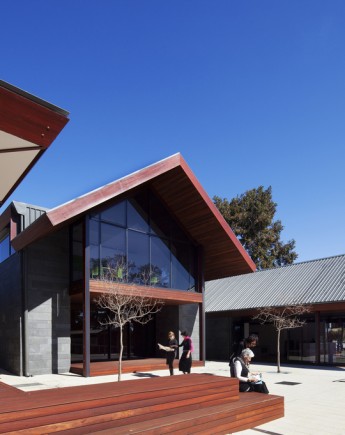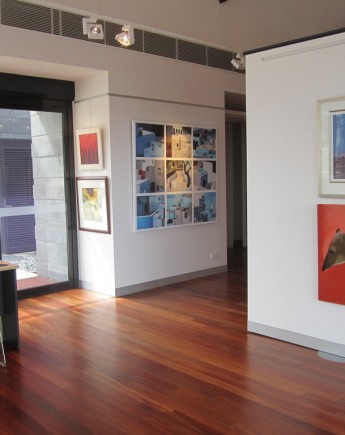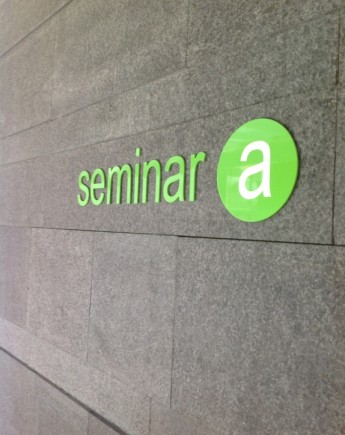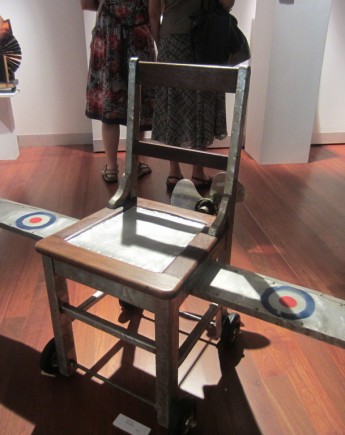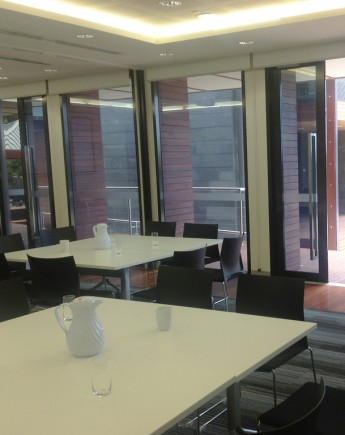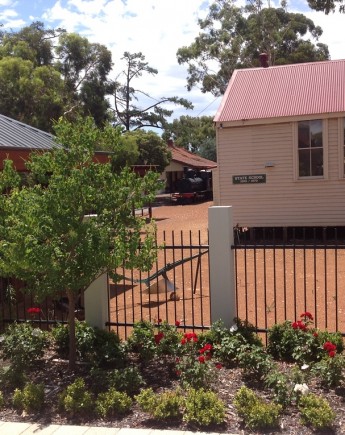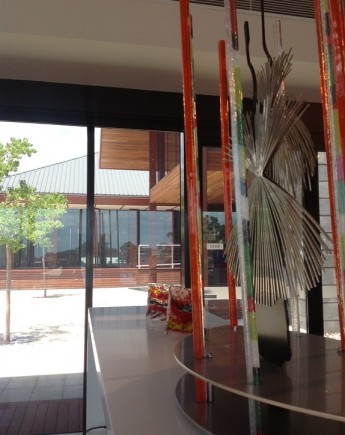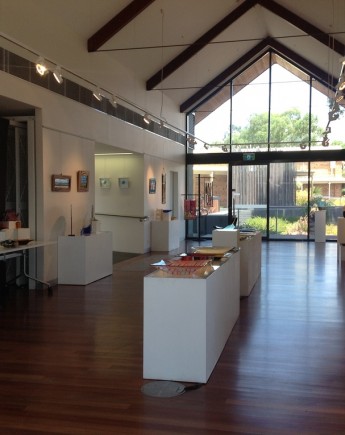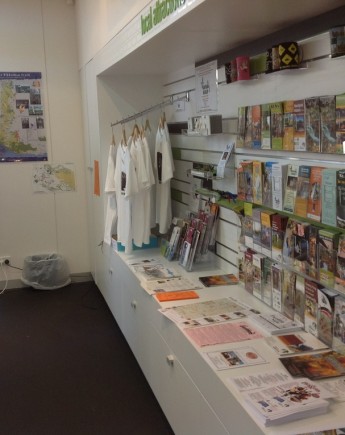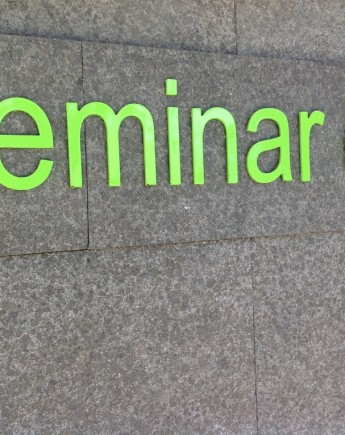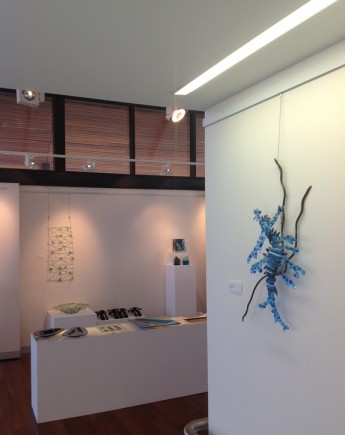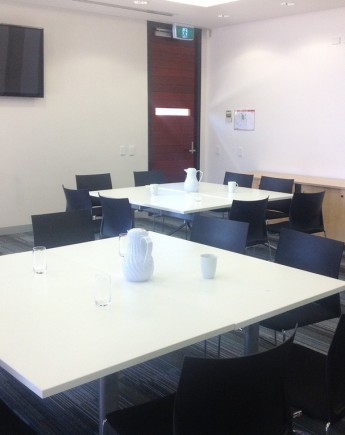 A Print Makers Affair
Posted: 12th June 2014
Lovers of art are invited to the official opening of A Printmaking Affair, the 2014 Printmakers Association of WA exhibition opening at the Zig Zag Gallery on Saturday 14 June at 3:00pm.
The exhibition will be officially opened by the President of the Association, The Honourable Chris Pullin, and features a diverse range of stunning black and white prints.
The Printmakers Association was founded in 1974 with the intent of providing support for members as they pursue professional exposure in the artistic field of printmaking.
CEO Rhonda Hardy said, "The varied collection of over 70 pieces represented both traditional and modern methods of printmaking, and visitors to the Gallery can expect similarly stunning pieces in this year's exhibition," she said.
The award-winning Zig Zag Gallery is beautifully located in the heart of Kalamunda on the top of the Darling Escarpment. The unique boutique Gallery is a central feature of the Zig Zag Cultural Centre, a creative gateway to the treasures of the Perth Hills.
A Printmaking Affair will continue until Sunday 22 June 2014

The Zig Zag Gallery is located at 50 Railway Road, Kalamunda. For further information contact the Zig Zag Cultural Centre on 9257 9998, zzcc@kalamunda.wa.gov.au.