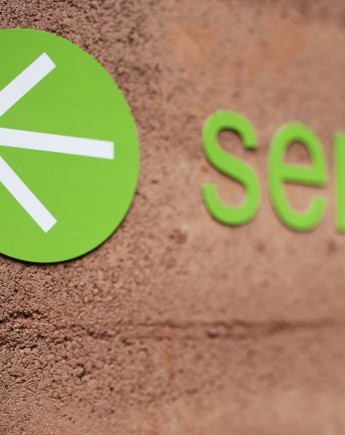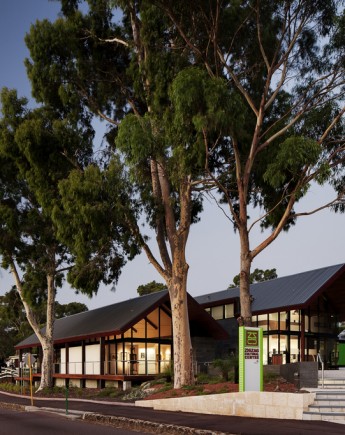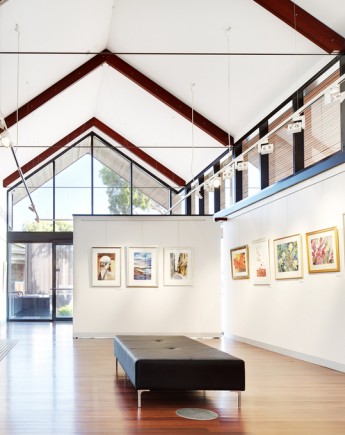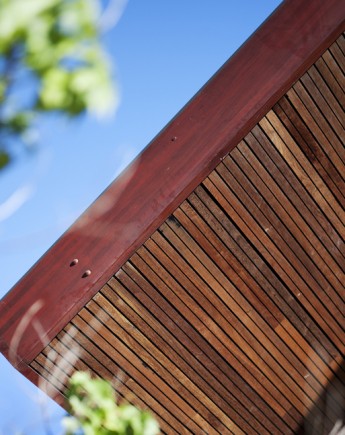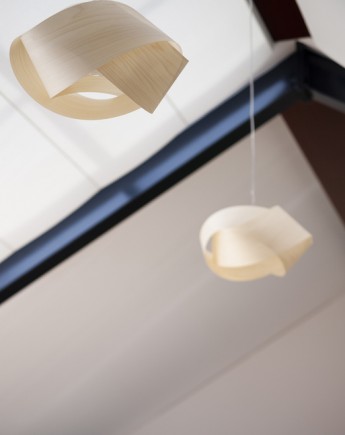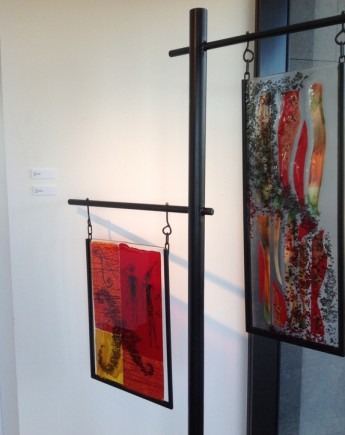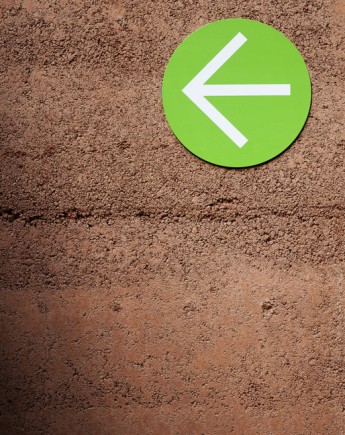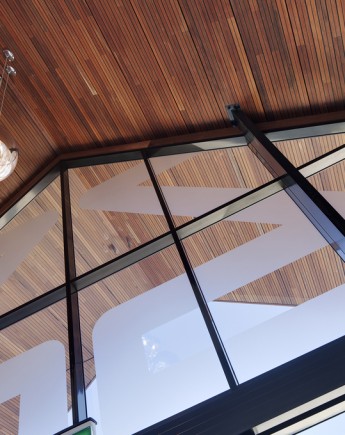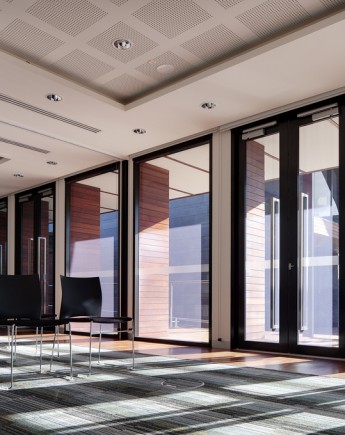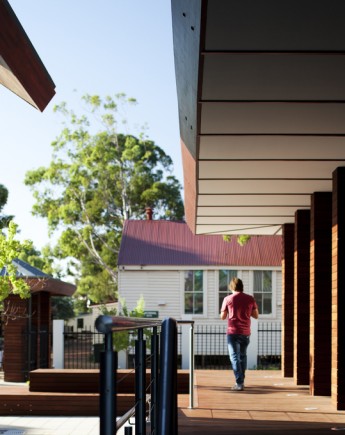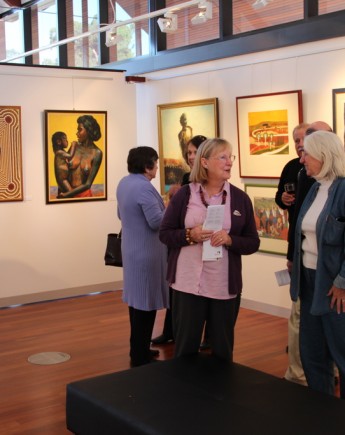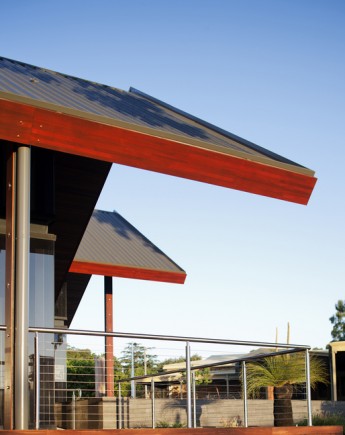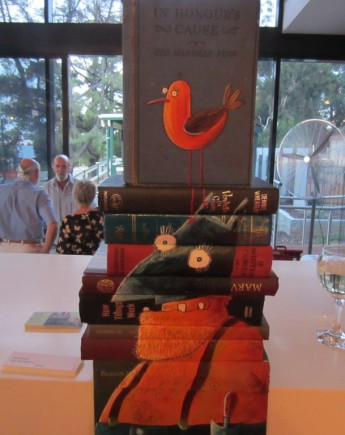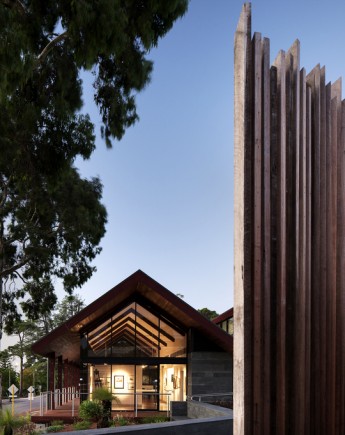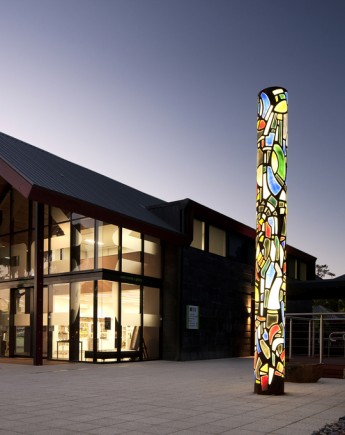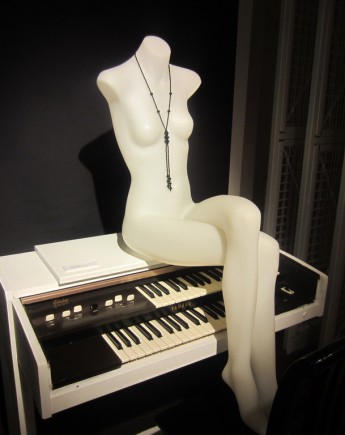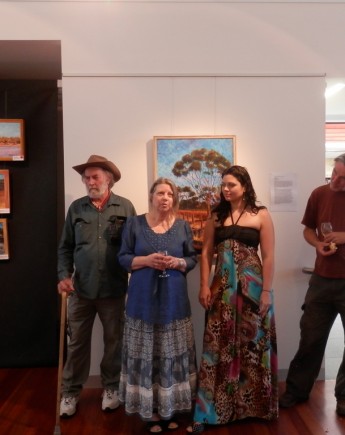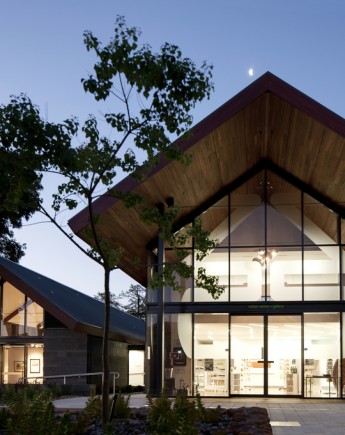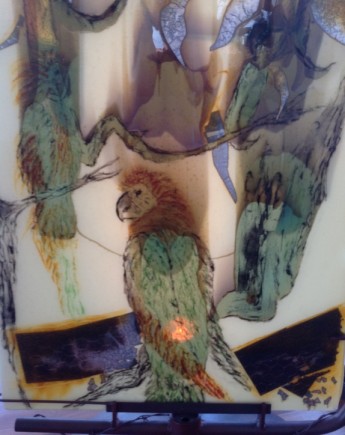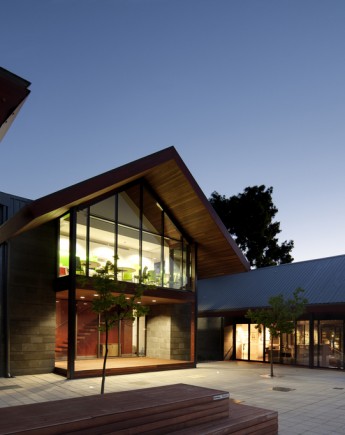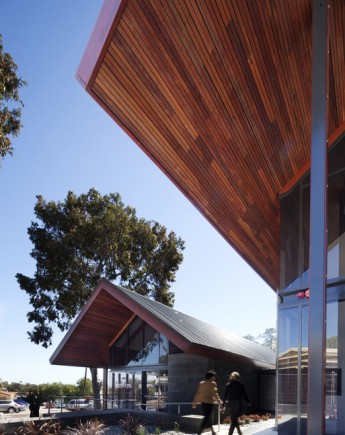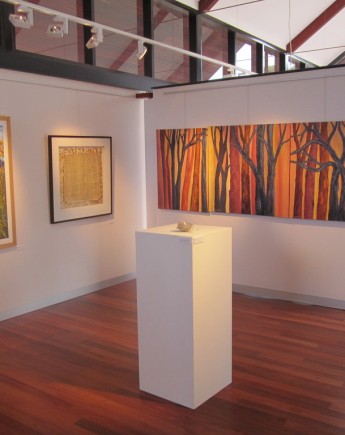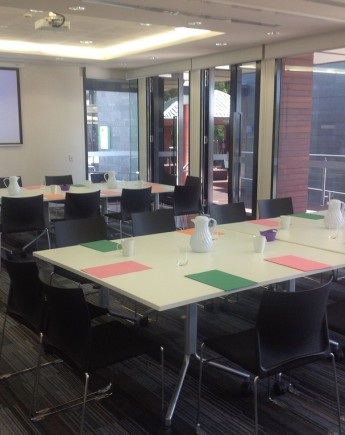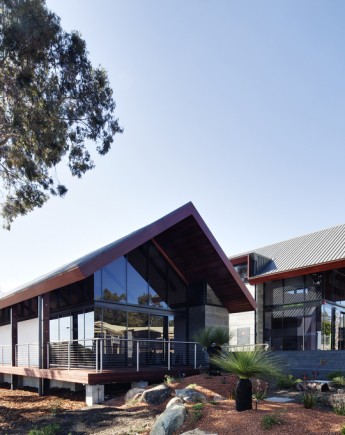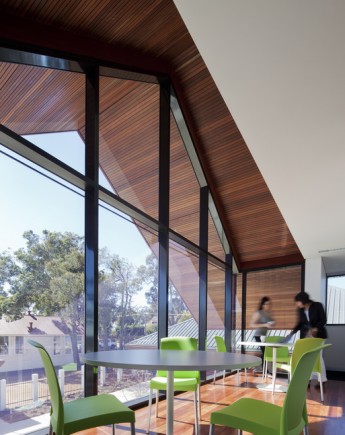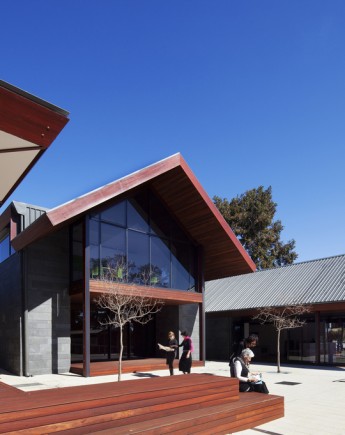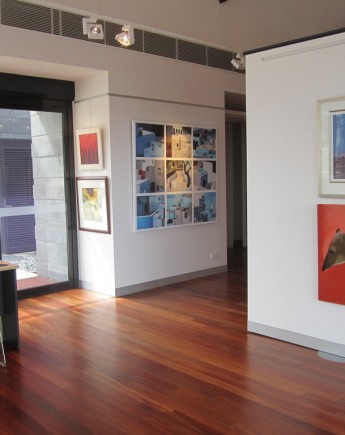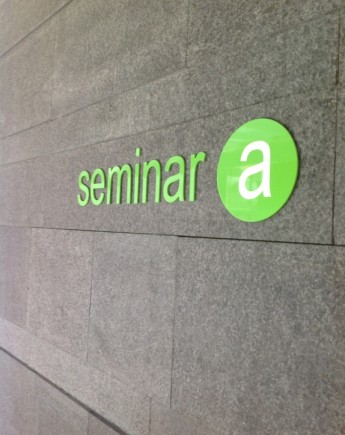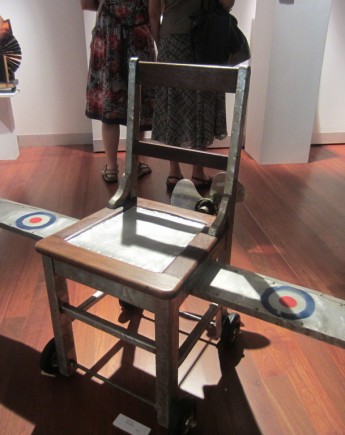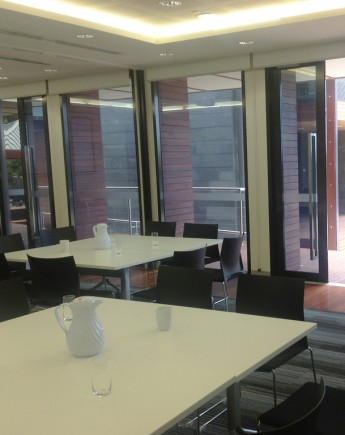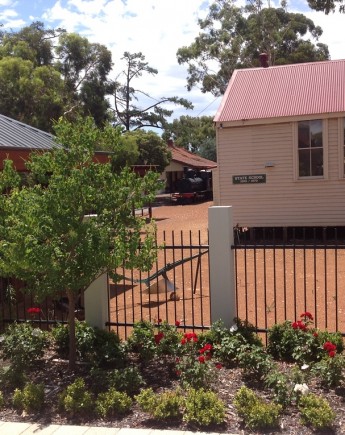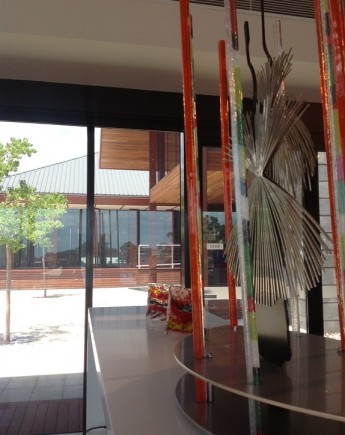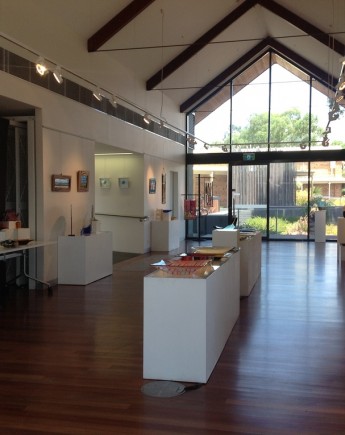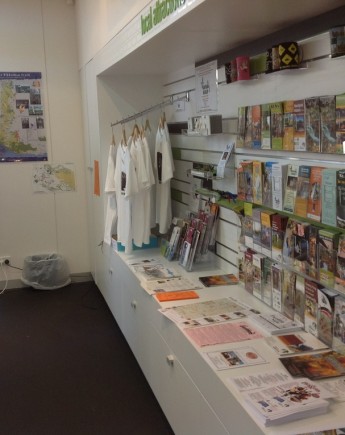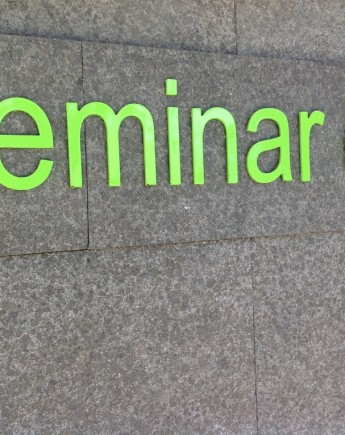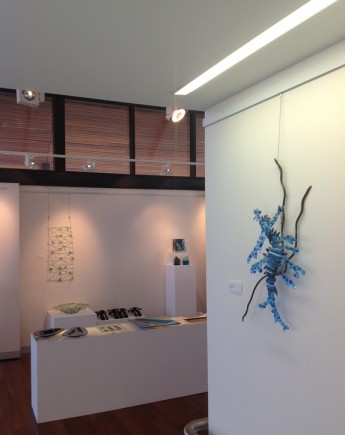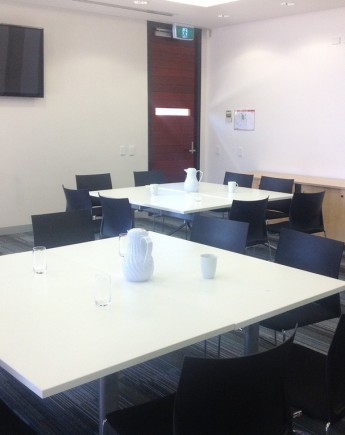 A Printmaking Affair
Posted: 2nd May 2016
Lovers of black and white art are invited to 2016 Printmakers Association of WA exhibition currently on at the Zig Zag Gallery until Sunday 15 May 2016.
The exhibition features a diverse range of stunning prints. Enjoy wine, soft drinks and nibbles while perusing contemporary fine art prints from WA's premiere printmakers.
The 2016 PAWA exhibition will showcase a large variety of PAWA members talents, including etching, screen printing, woodcut, collagraph, and more. Artists include Rosemary Mostyn, Hilda Klap, Shelley Cowper, James Larkins, Sue Marshall, Marcus Napieraj, Jean Aitken, Dallas Perry, Beth Porter, Liz Morrison from Morrisonart plus many more accomplished printmakers.
Shire President Andrew Waddell said, "The intricate and diverse works of the previous annual printmaking exhibitions have been a particular favourite of the Gallery's patrons, and we look forward to viewing another stunning range of works at the 2016 exhibition."
The Printmakers Association was founded in 1974 with the intent of providing support for members as they pursue professional exposure in the artistic field of printmaking. PAWA currently has 110 artist members.