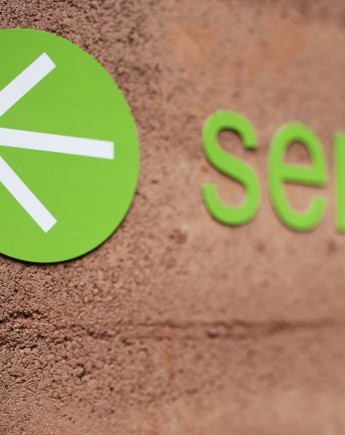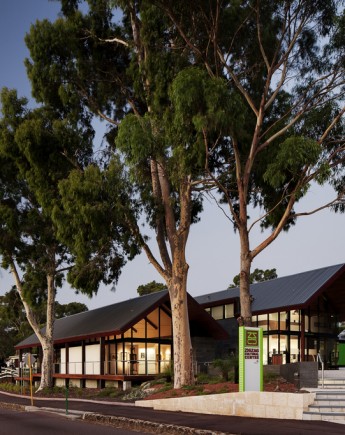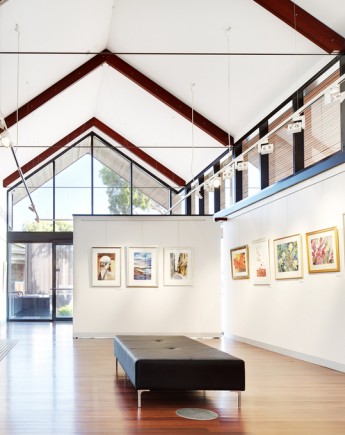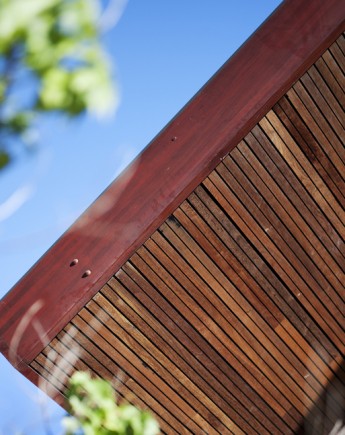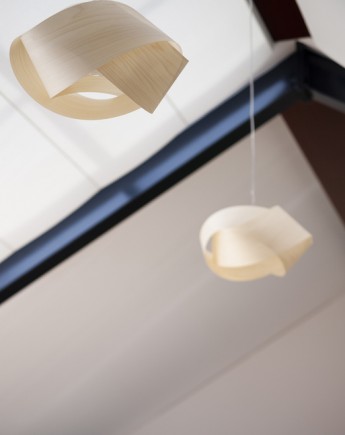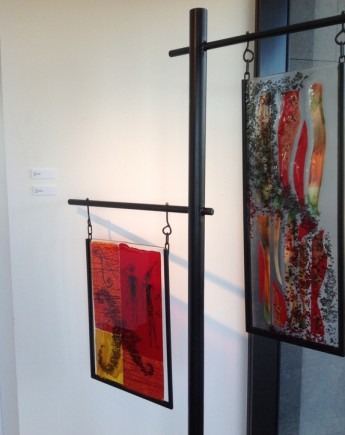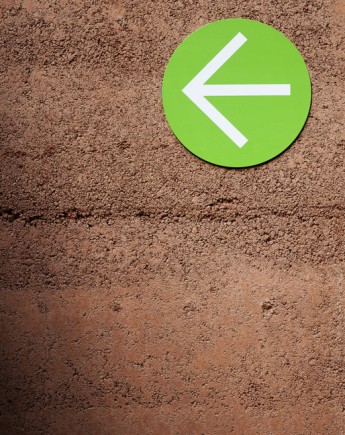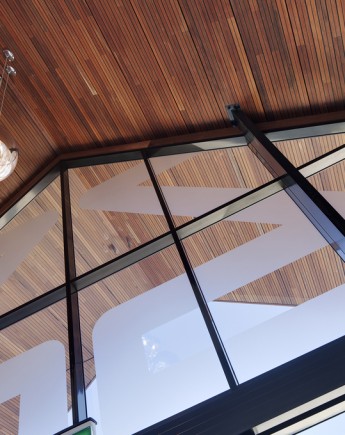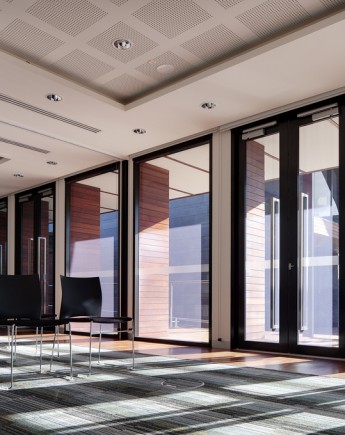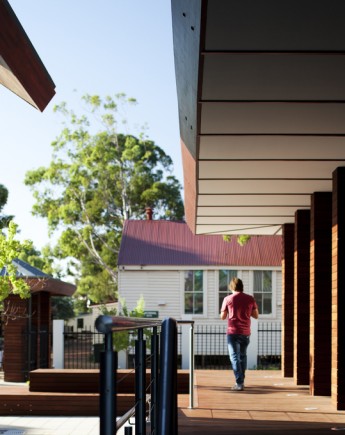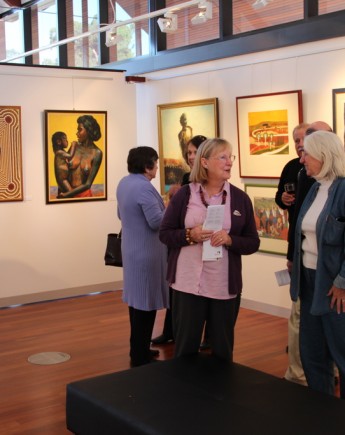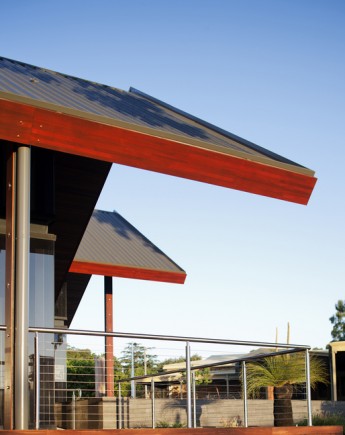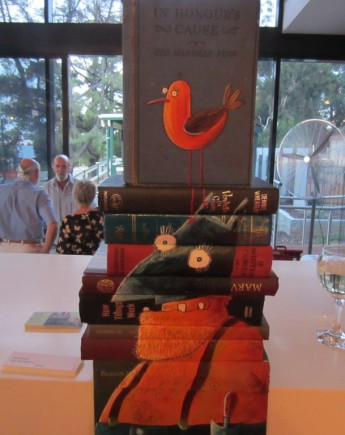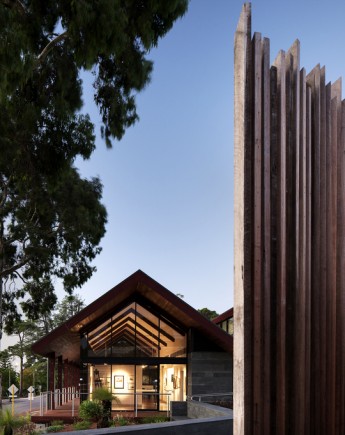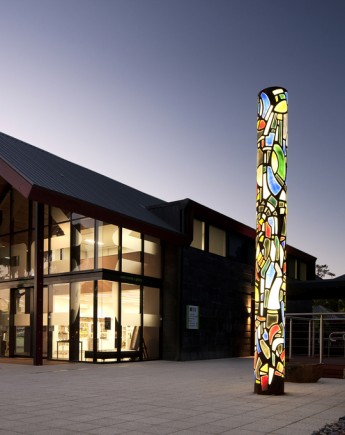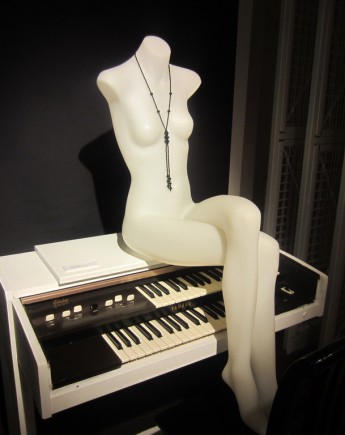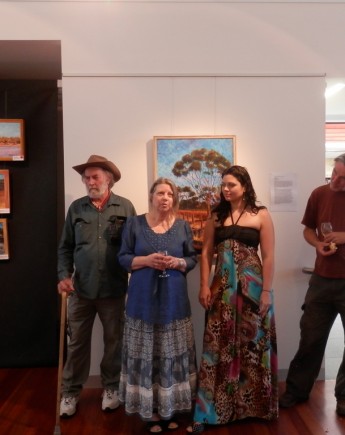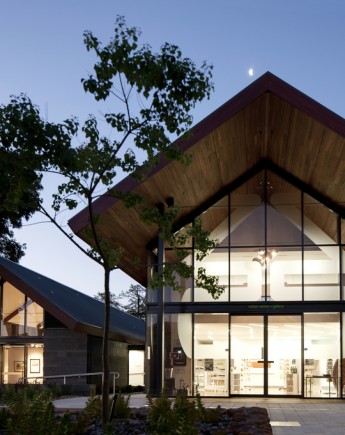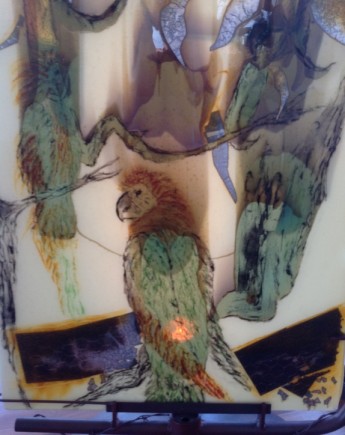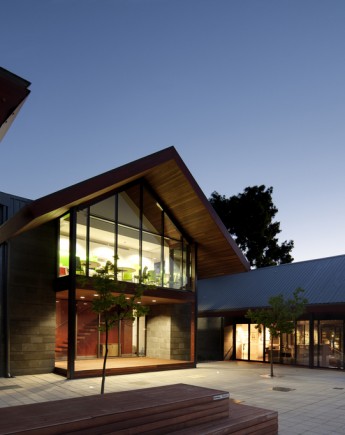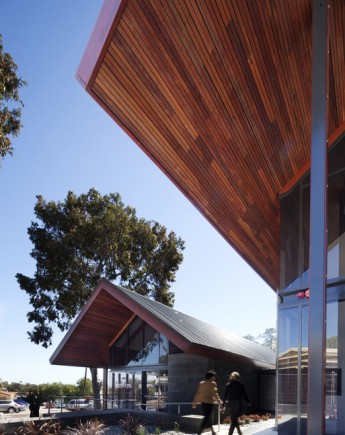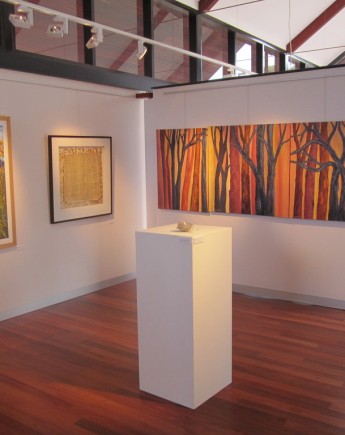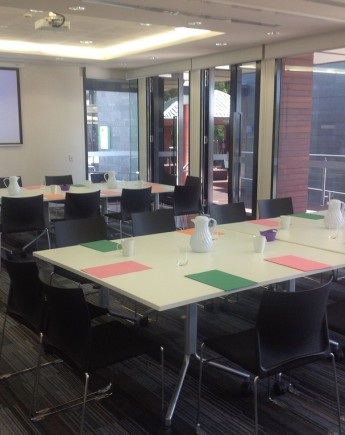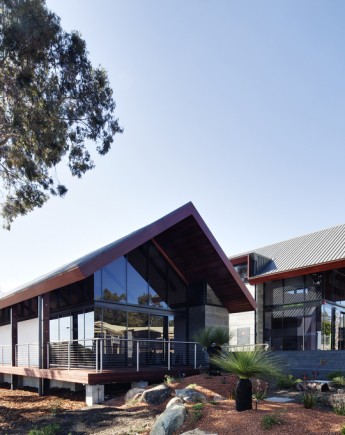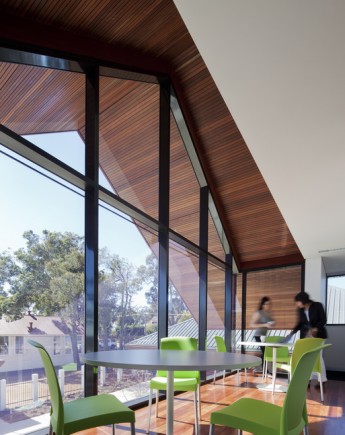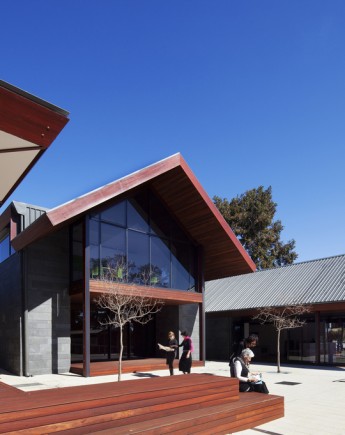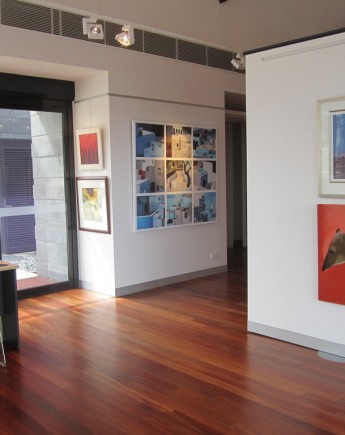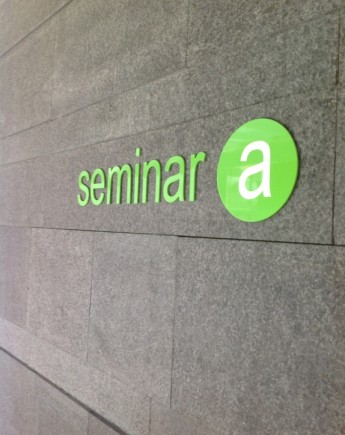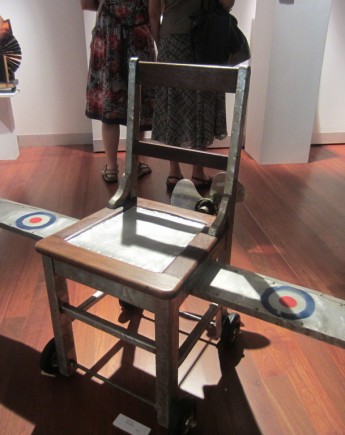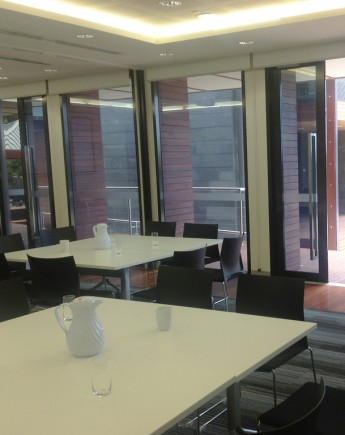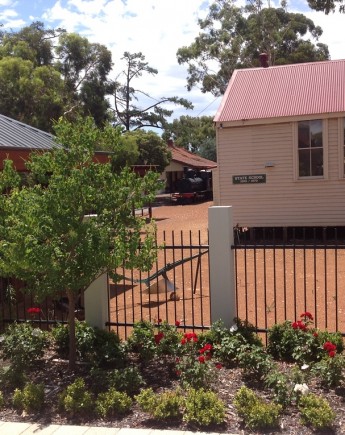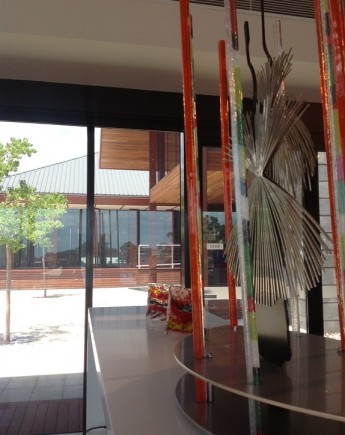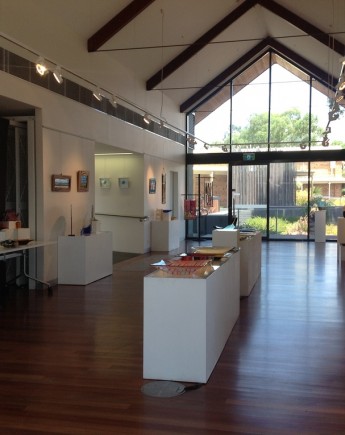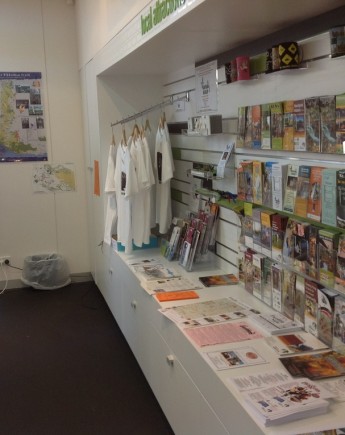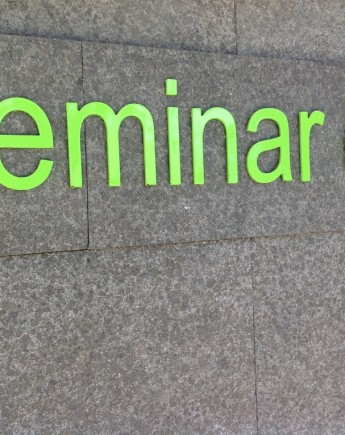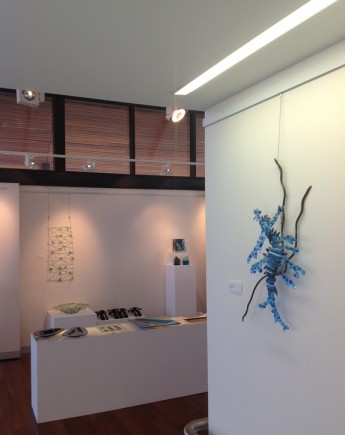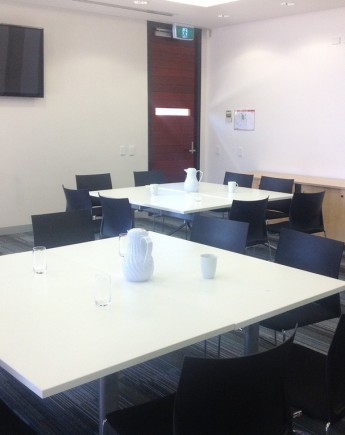 Affinity: A Close Connection
Posted: 25th May 2016
A vibrant new textile and fibre art exhibition "Affinity: A Close Connection" official opens at the Zig Zag Gallery on Saturday 18 June at 2:00pm.

The exhibition celebrates the latest works of four artist friends - Helen Jones, Irene McBride, Pam Manika and Glennis Hall.

The exhibition features a diverse range of works which offer a different perception of textiles than usual, with unexpected combinations of materials and techniques, from the walls to the floor, as well as intriguing 3D sculptural forms and vessels.

Shire President Andrew Waddell said "The Zig Zag Gallery features a diverse programme of exhibitions and the Shire is delighted to host this inspiring group exhibition showcasing a vibrant and creative range of works by Perth artists".

Glennis Hall has a particular interest in sculptural objects and solid forms. Much of her inspiration comes from the beauty, variety and repetition of line, shape and form in the natural world. The properties of the materials she works with are also important - the drape and texture of fabric, the sensuous feel on the skin, the play of light and colour from the surface.

Helen Jones works in a variety of media and materials which is reflected in her textiles. Much of her inspiration is derived from her travels in France, particularly the mountain areas where dwellings can be found in the steepest and most unlikely places. Helen describes herself as having 'an obsession with good design' and has co-authored a book entitled Easy Design Techniques.

Irene McBride has a talent for natural dying. Everything she puts in a dye pot comes out a winner. Much of her work is inspired in what she sees in these beautiful, sensitive hand dyed pieces. She began her journey with textiles by making clothes and items for the home. This love was extended when she joined the Embroiderers Guild and learned traditional techniques. She was privileged to travel to Ireland and study Mountmellick work which is a traditional white work, and is now able to take that knowledge down a creative and contemporary path.

Pam Manika's travels in New Guinea and the Kimberley region of West Australia have provided her inspiration. In particular she has a passion for drawing and this is reflected in the intricacy of her pieces based on the traditional headdresses of New Guinea and the rock forms of the Kimberley coast.

The Affinity exhibition will continue until Sunday 26 June 2016.