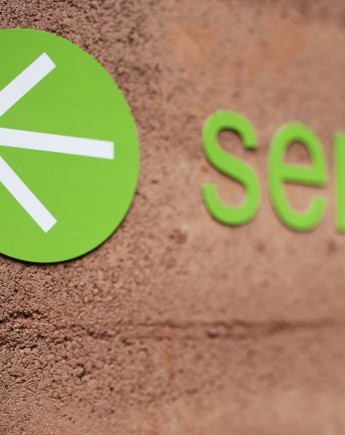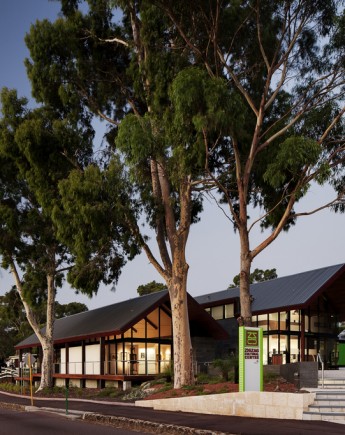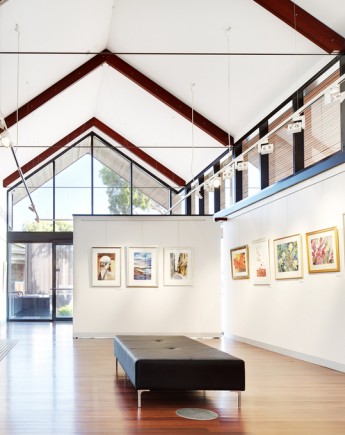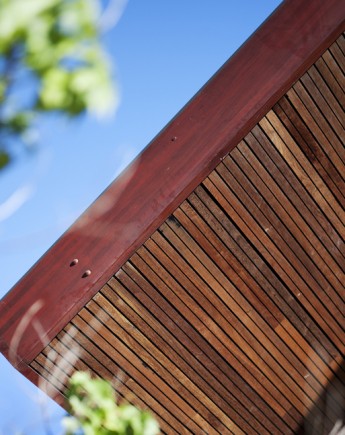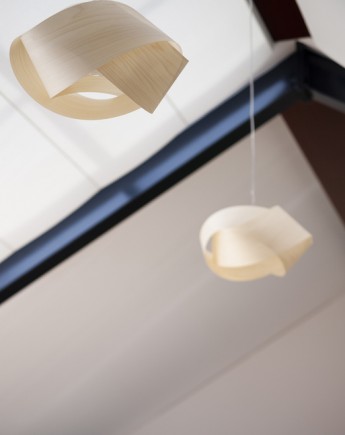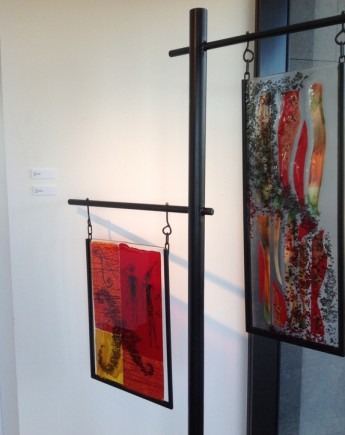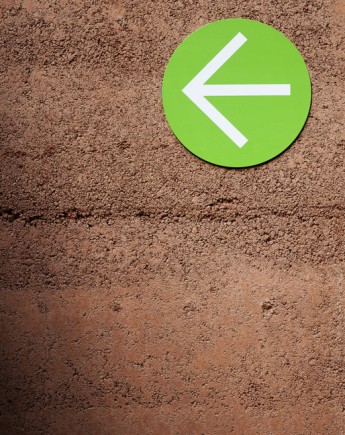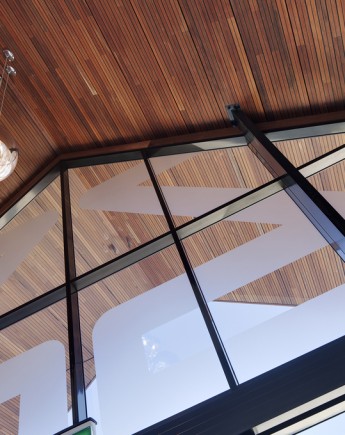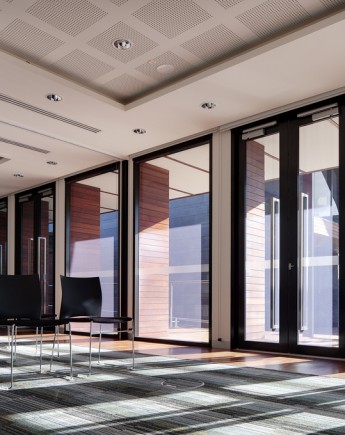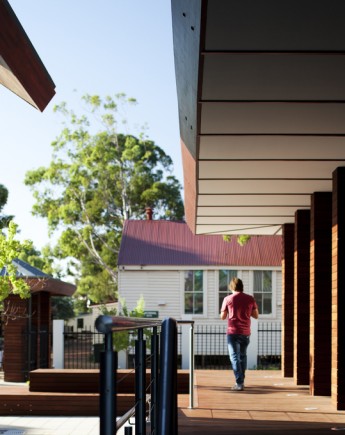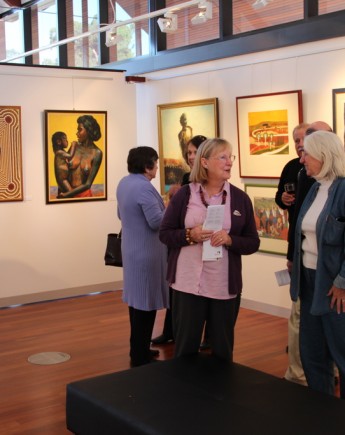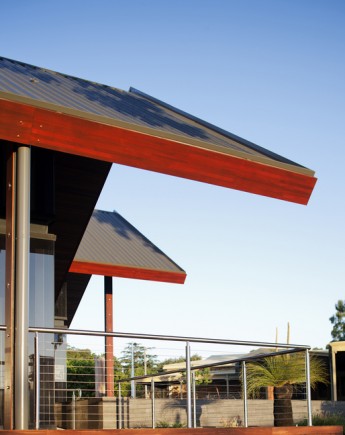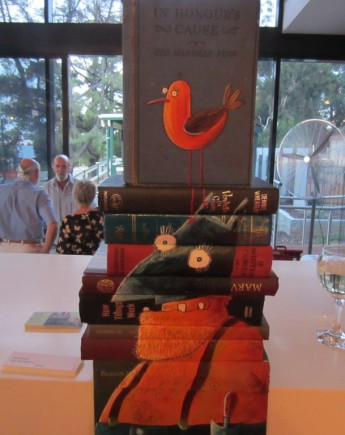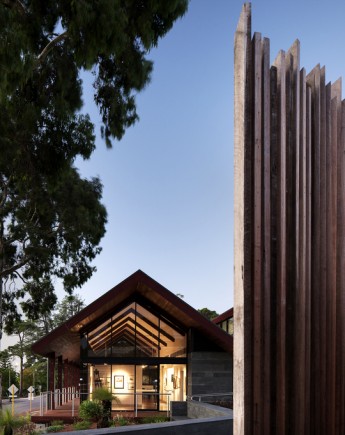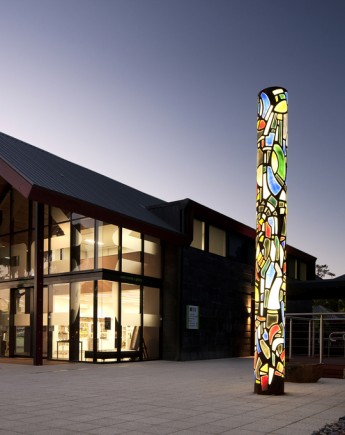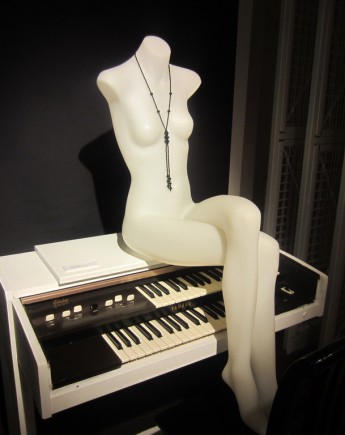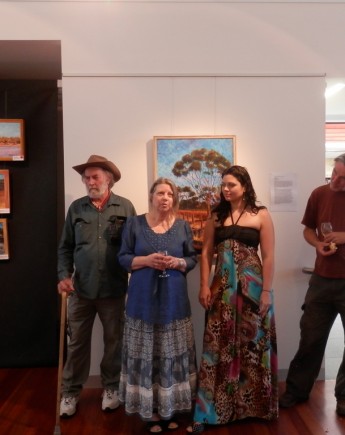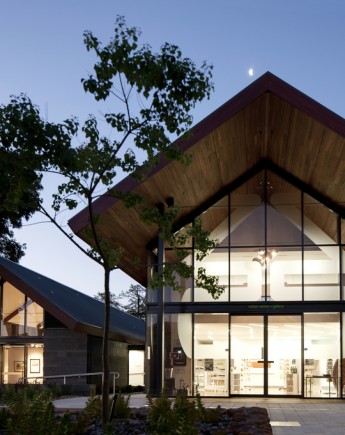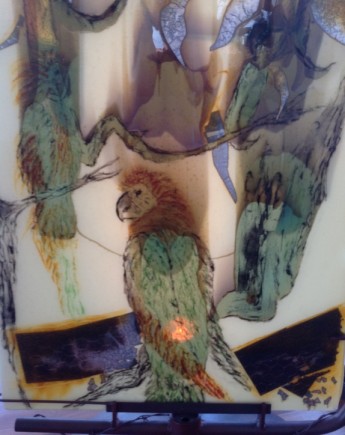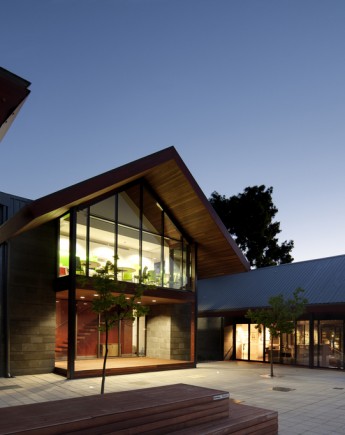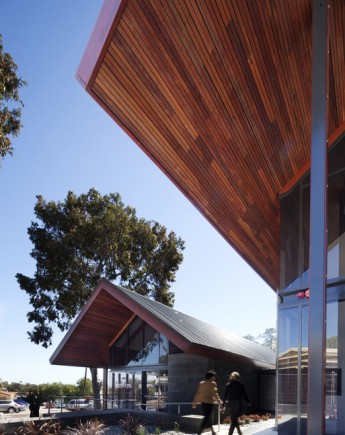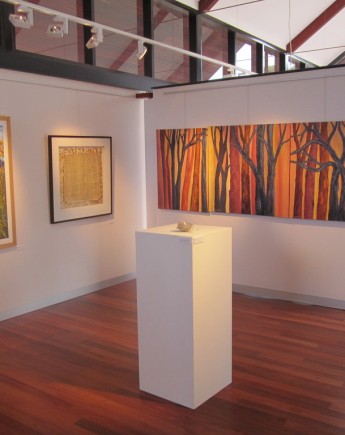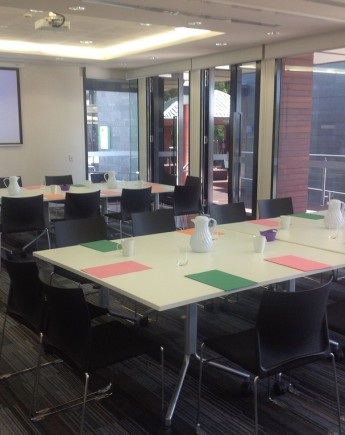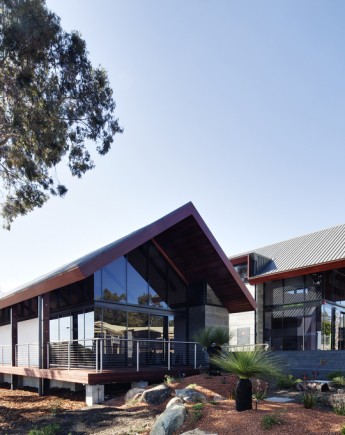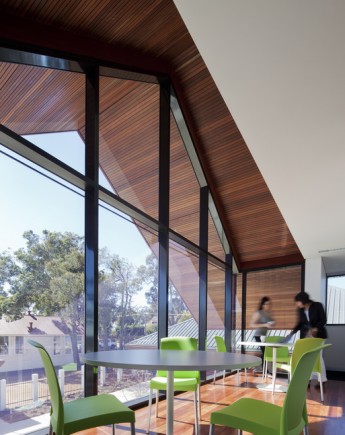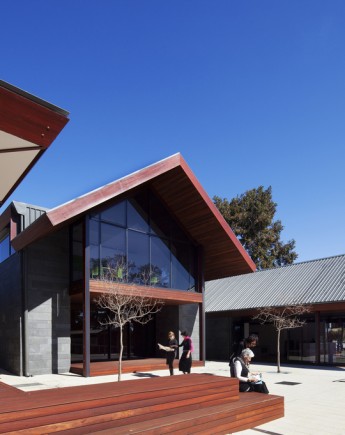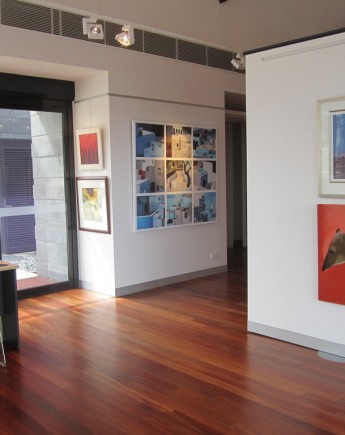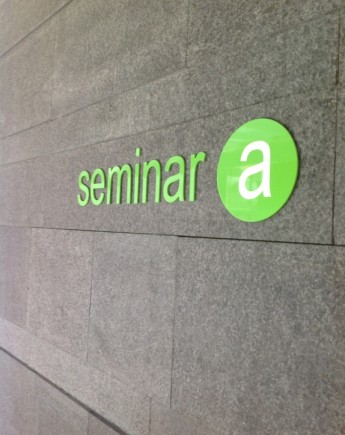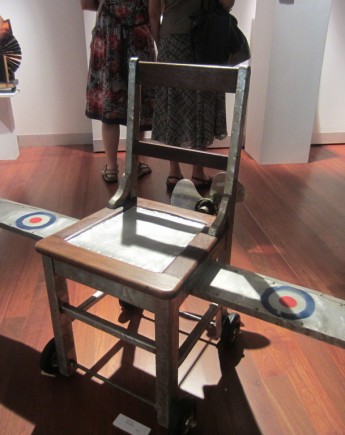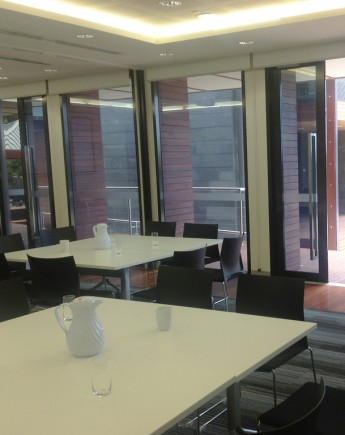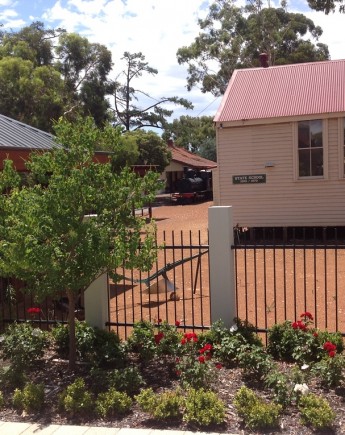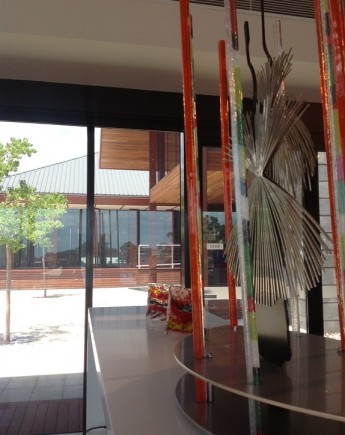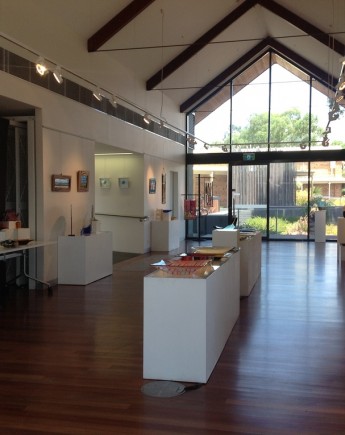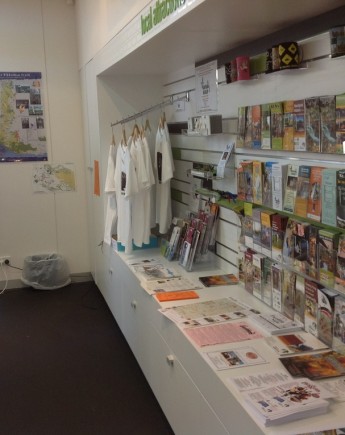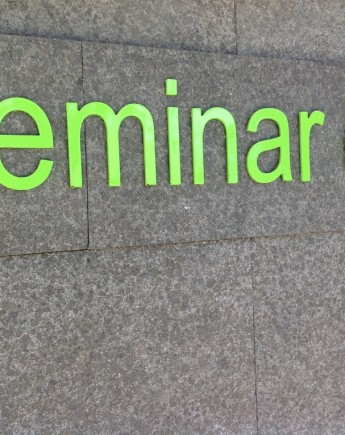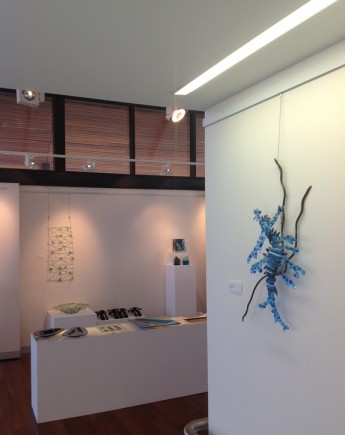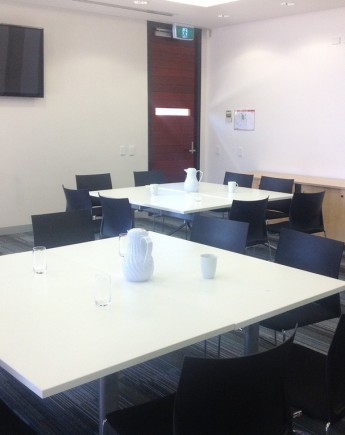 Latest News
Subscribe here and get regular updates on the gallery exhibition programs, news and...
Exhibition: Dendritica 18 November to 16 December 2018
This exhibition features works by Russell and Una Bell.
Dendritic means tree like in shape or markings. It comes from the Greek dendro meaning tree. We have interpreted this through patterns...
The 2019 exhibition will open to all exhibitors and family and will be held at the Gallery on Saturday 19 January from 6pm.
The people's choice award will be announced upon closure of the...
All that Glitters Exhibition
Posted: 3rd July 2013
John Baldock will feature works at the Zig Zag Gallery this coming July. 'All that Glitters' - an exhibition of Works by John Baldock will open at 12 noon on Saturday 6 July 2013. The exhibition will be opened by Geoff Baldock, Senior Contracts Manager Gorgon LNG Project and will featuring Paintings, Poetry Readings, Artist Talks, Art Therapy and Book Sales. The Guest Curator will be well known local artist and graphic designer Neil Elliot.
John Baldock has worked as an artist, author, poet, fully qualified teacher, lecturer and psychotherapist over a fifty year period. As Director of Alpha Studios Incorporated, a private art school, he provides courses on the development of creativity at an individual level. He defines creativity as birthing the new. He defines innovation as re-arranging parts.
His attitude to creativity is based on the teachings of Carl Jung who provided a rational model called Type or Typology. Type indicates a basic and inherent tendency for each individual to use preferred and less preferred functions to see the world, contact energy and to express themselves in an adequate way. Thus the individual can better live life rather than life live him or her.
As an artist John Baldock then links Type to the expression of images.
"Images can be defined as the language of the psyche. So the art of painting can be one avenue where expression can chart the course of life itself by so energising the individual that it elevates health wealth and relationships. This wonderful birthright is missed by many people through no fault of their own." Said John.
"They have been conditioned away from expressing who they really are. As such they are depressed. They can be re-conditioned back to a state of creativity or high energy to find life worth living."
One of John's favourite quote is that of famous Australian Author and international Art critic Robert Hughes, "Art closes the gap between you and everything that is not you!"
The exhibition will run from the 4 July - 29 July 2013