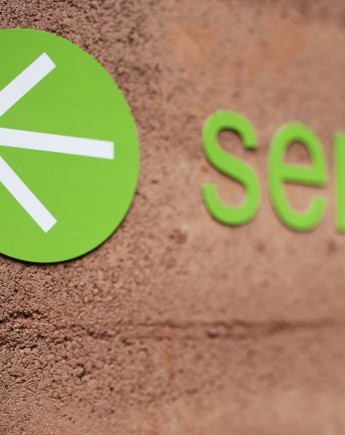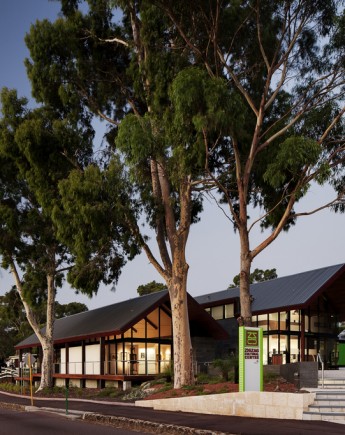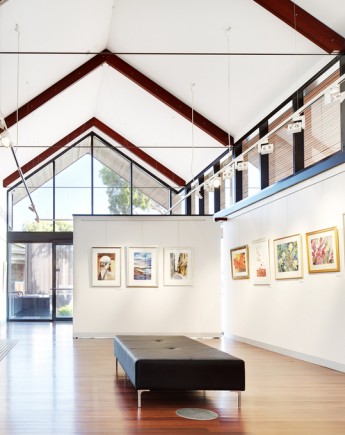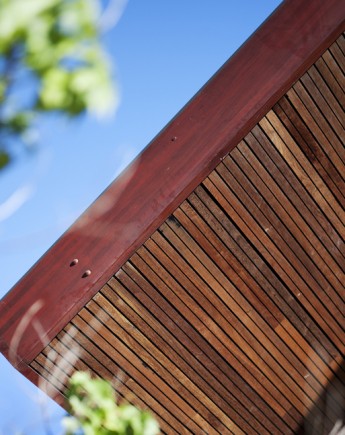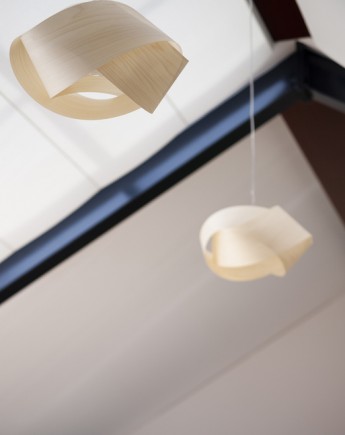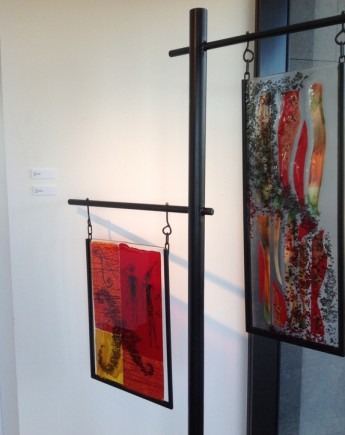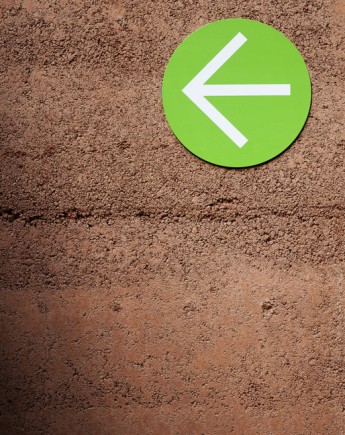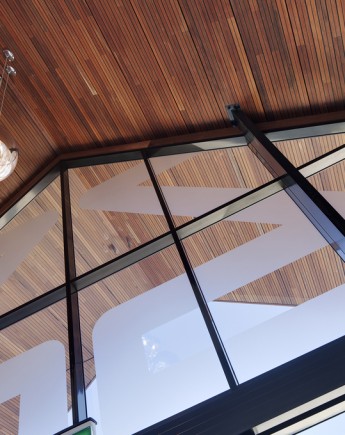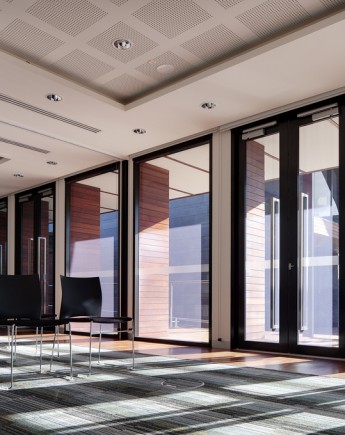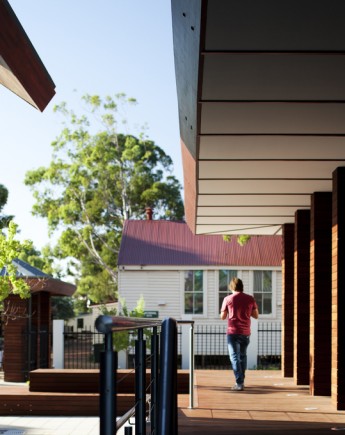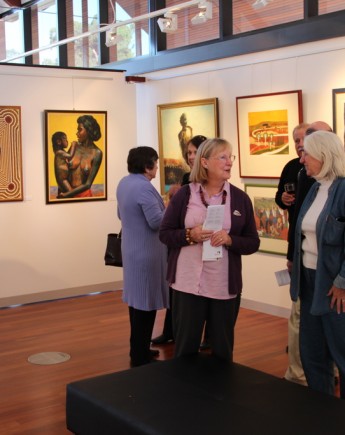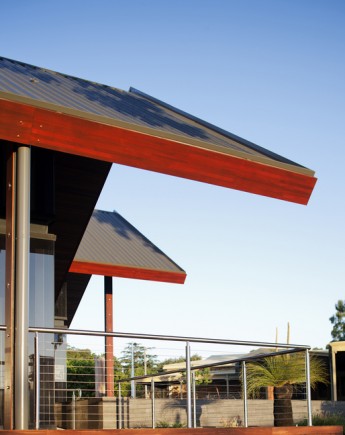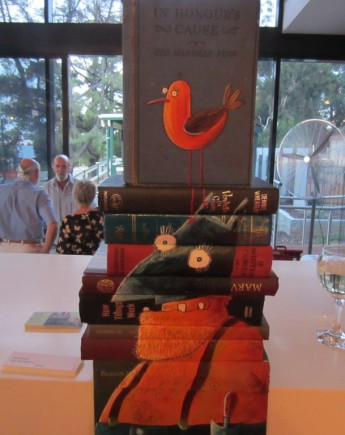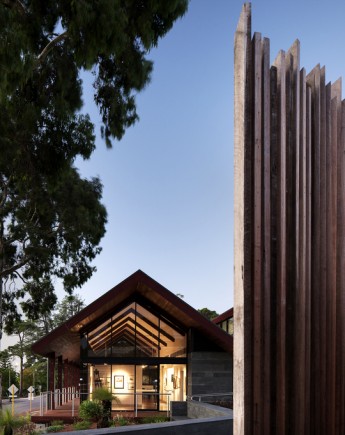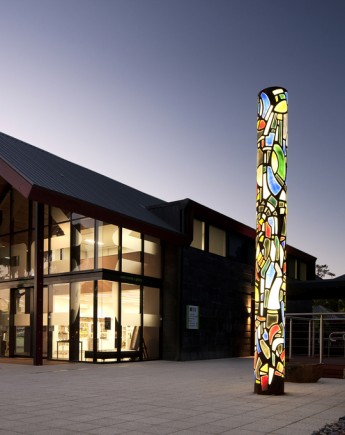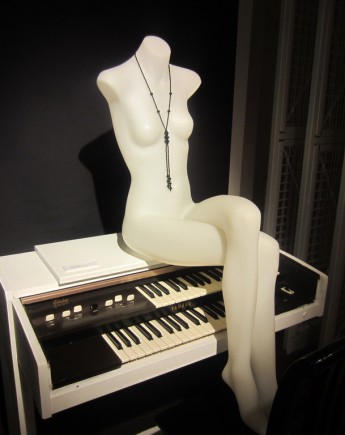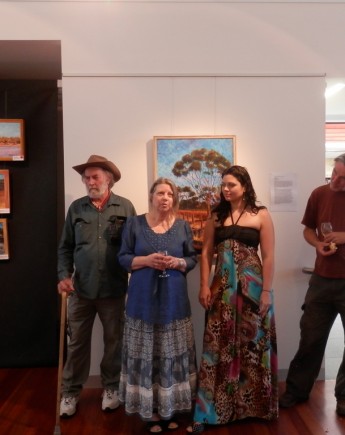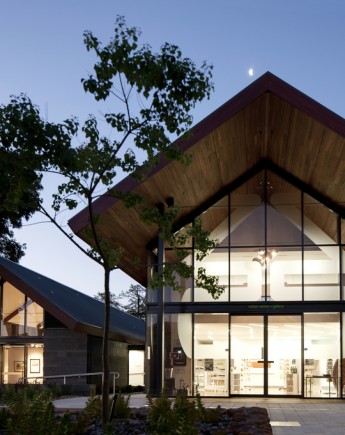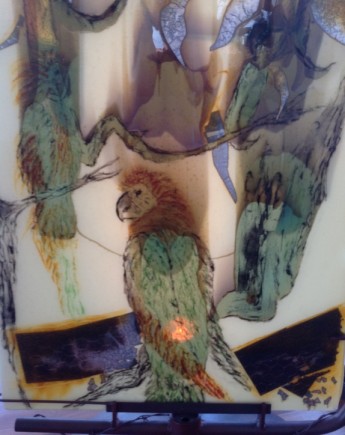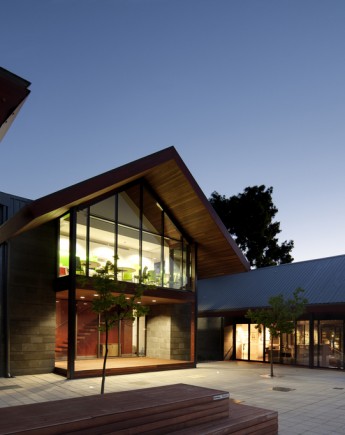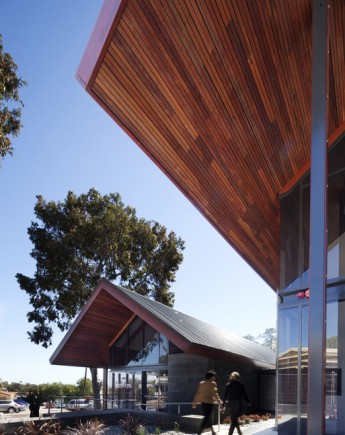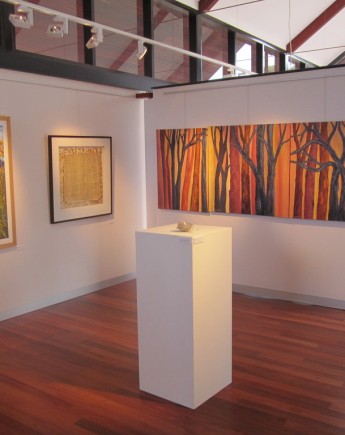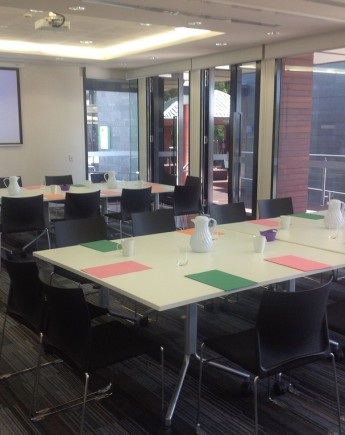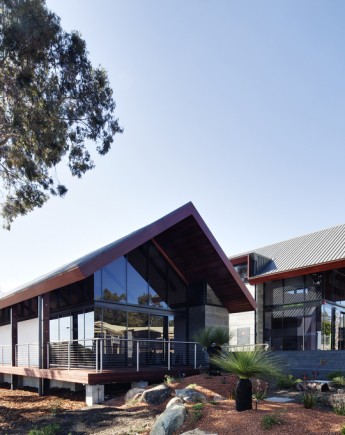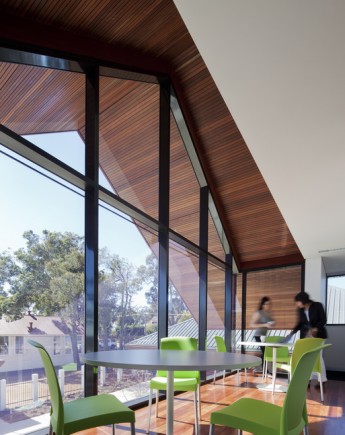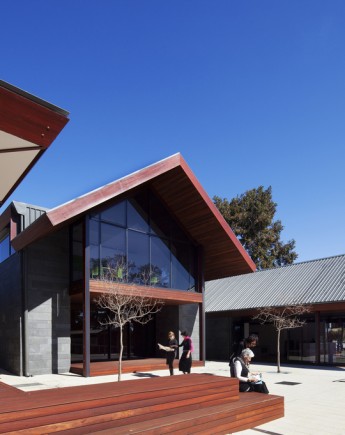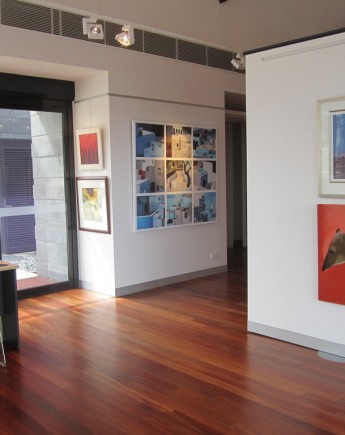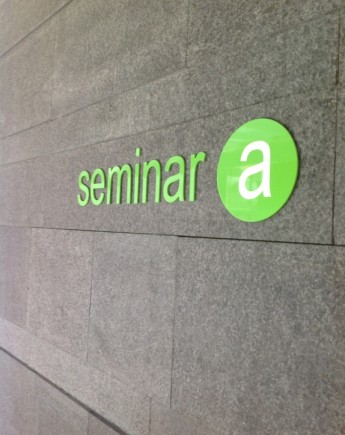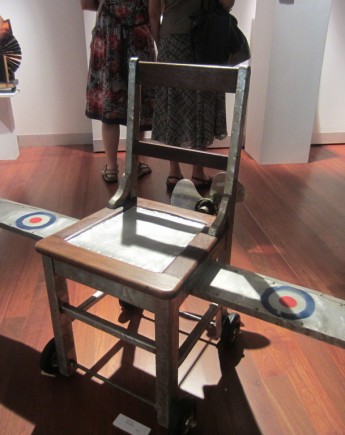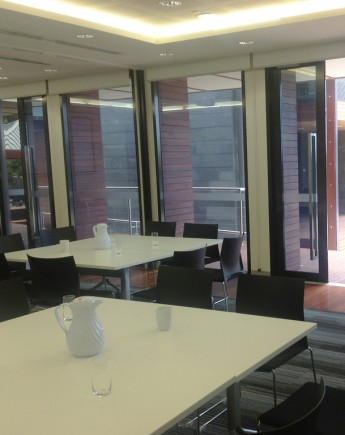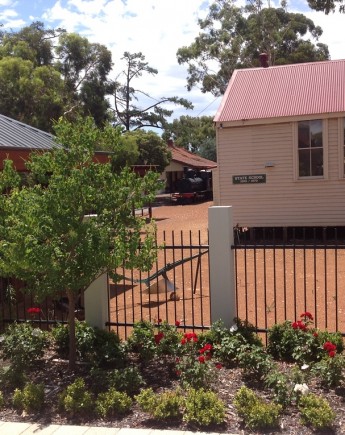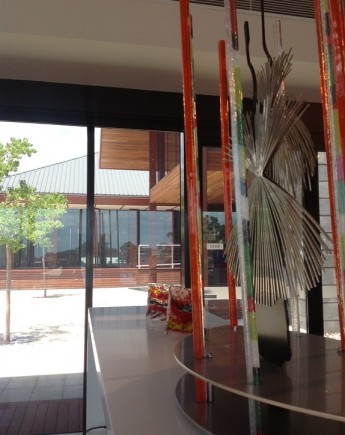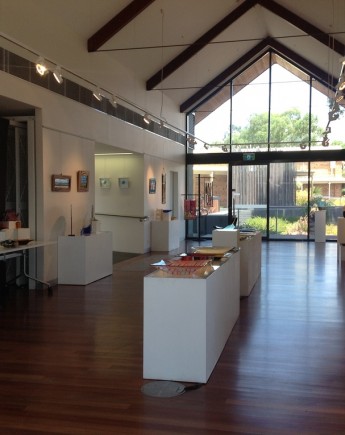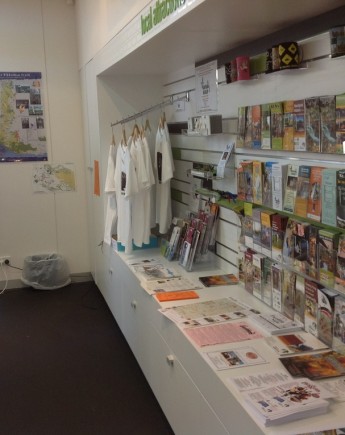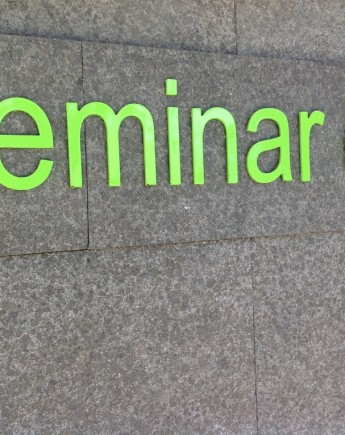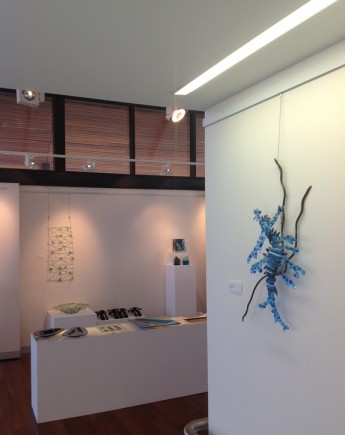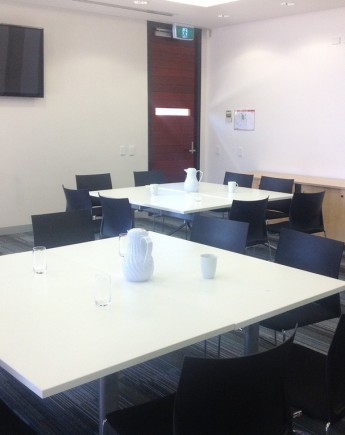 Are We There Yet?
Posted: 12th March 2014
The latest exhibition at the Zig Zag Gallery in Kalamunda "Are We There Yet?" has been described as a load of old rubbish! But South West artist Chris Williamson doesn't mind one bit -- because his artworks have been creatively constructed from other people's cast offs.
Influenced by 1960s British Pop and Italian Arte Povera, Chris Williamson has given the term 'compulsive hoarder' a new meaning.
Using old newspapers from Russia, a 19th century grocer's wrapping paper, old toy train sets, bus tickets and bits of wallpaper, Chris has skilfully combined these disparate objects into engaging paintings and small-scale sculptures.
These intriguing works make up Chris' new solo exhibition, opening at the Gallery on Friday 14 March 2014 at 6:00pm.
CEO Rhonda Hardy said, "'Are We There Yet' is a fine example of creative re-cycling and will fascinate both young and old alike. There is something for everyone in Chris' work, which is an inspiring example of recycling and making the old 'new again'."
"With stories of childhood, a whiff of nostalgia and one or two controversial statements, this is a show which invites us to reflect on the experiences of those whose daily remnants have been given a second life."
While making final preparations for the show Chris said, "This work is influenced by history, inspired by the texture of really old objects and offers people a tangible connection with the past".
The Exhibition runs until Sunday 6 April 2014.
The Zig Zag Gallery is located at 50 Railway Road, Kalamunda. For further information contact the Zig Zag Cultural Centre on 9257 9998 or email zzcc@kalamunda.wa.gov.au