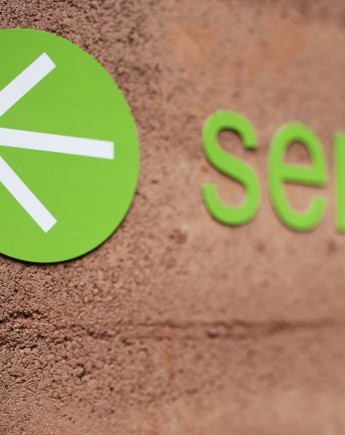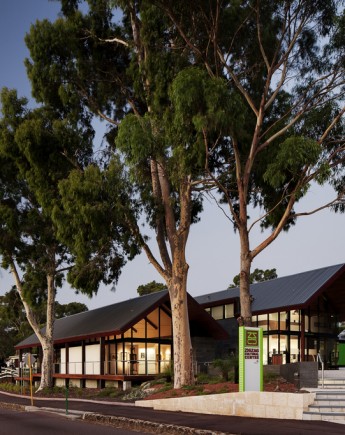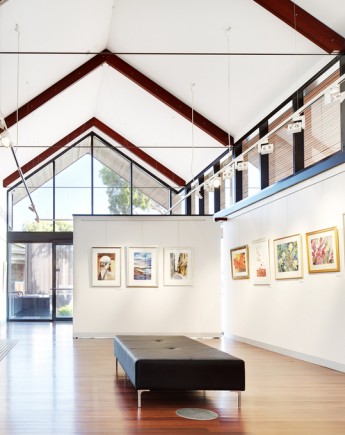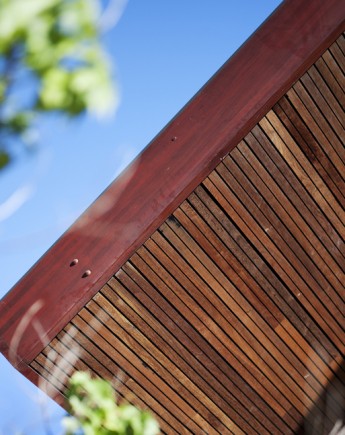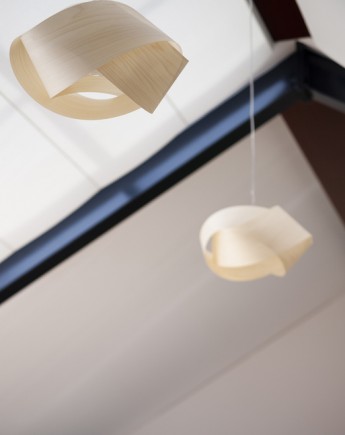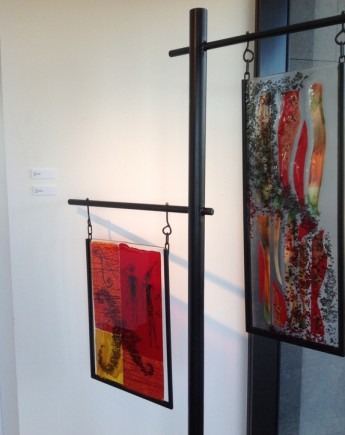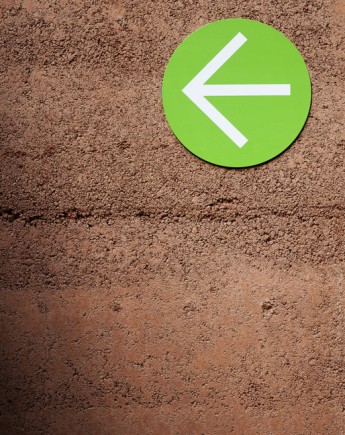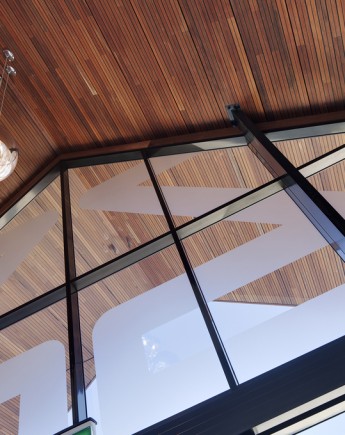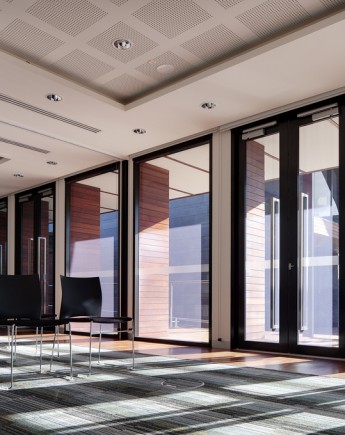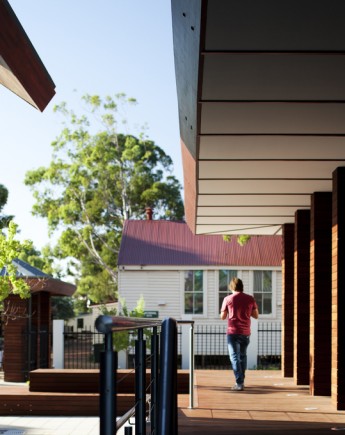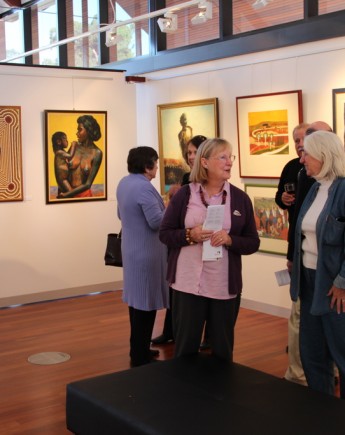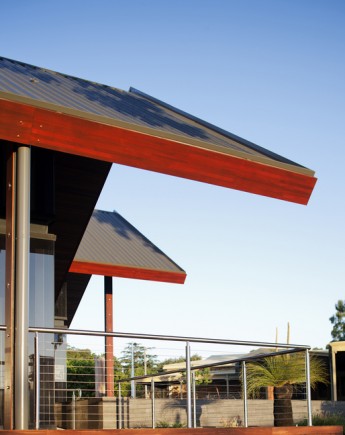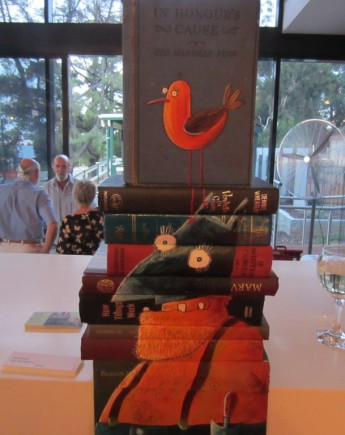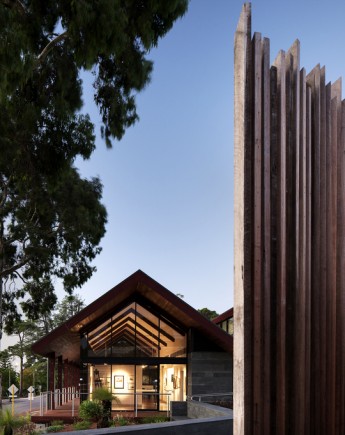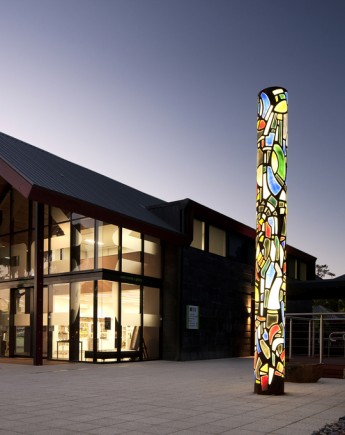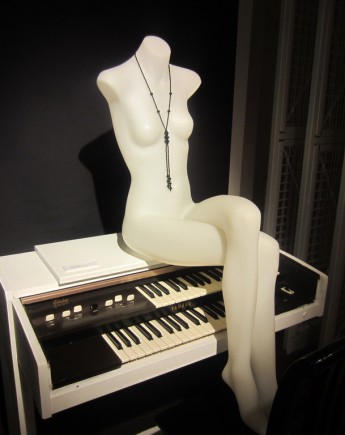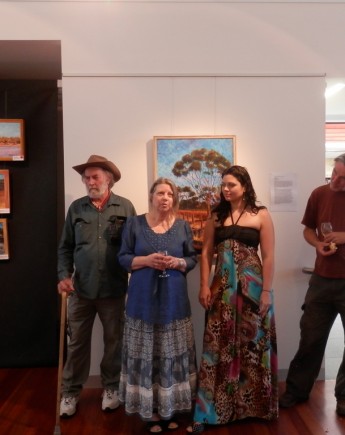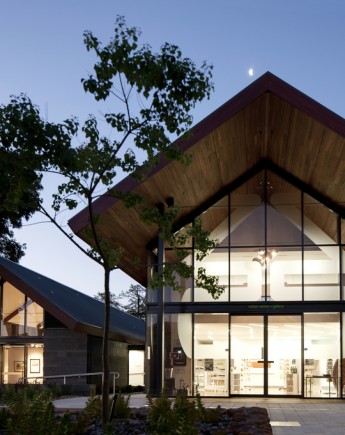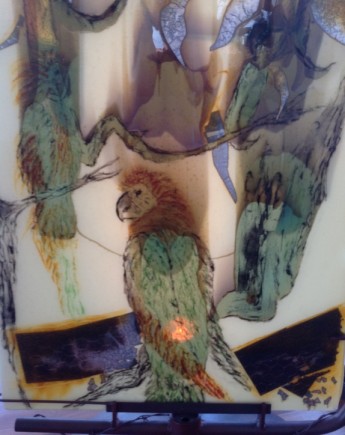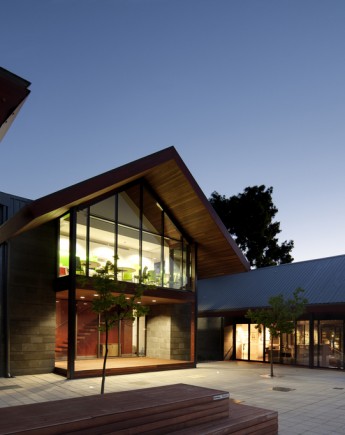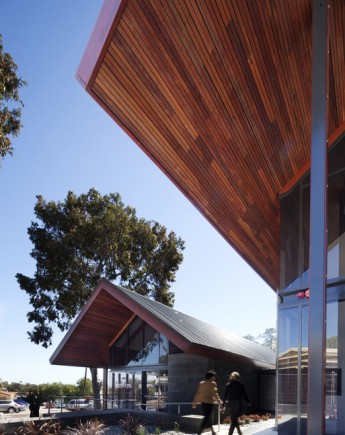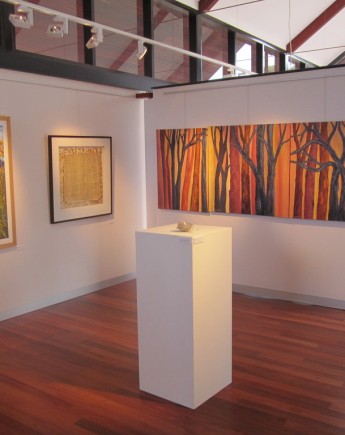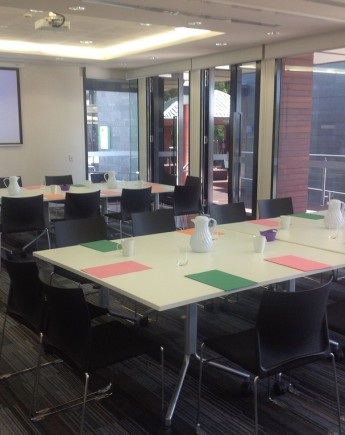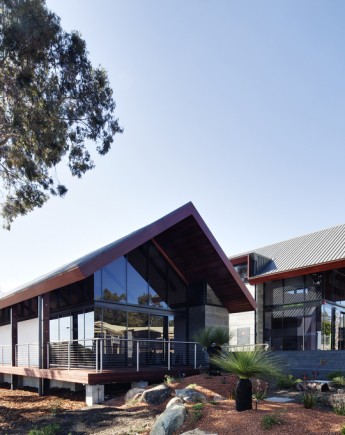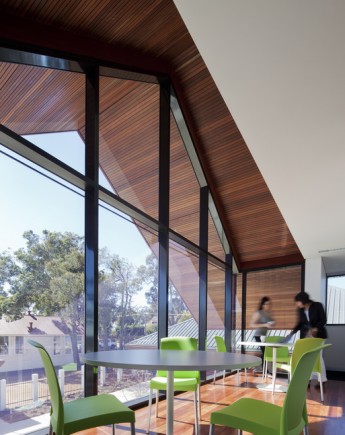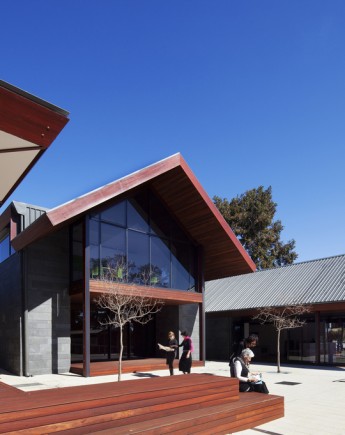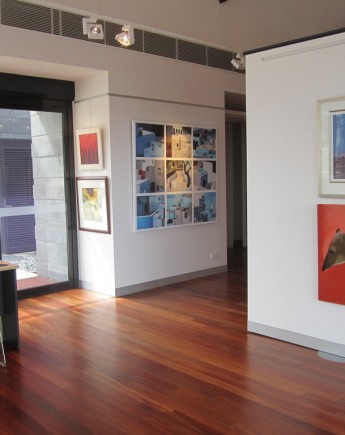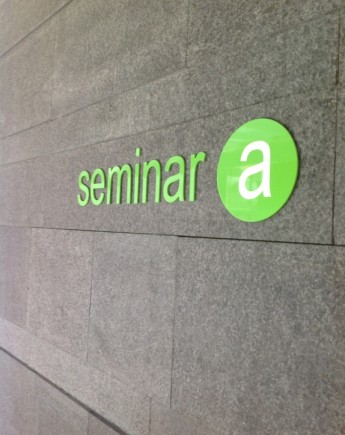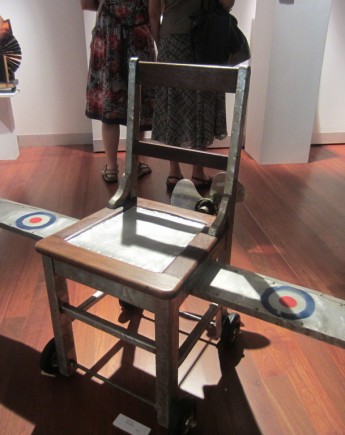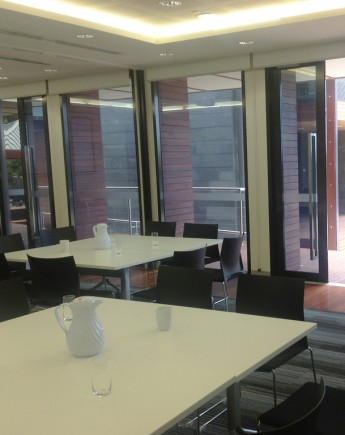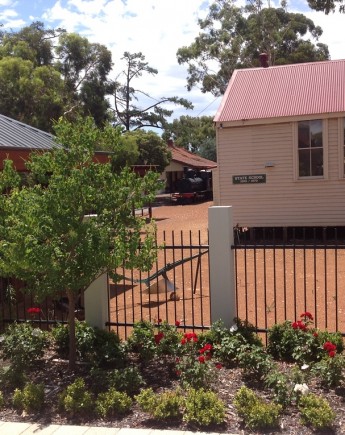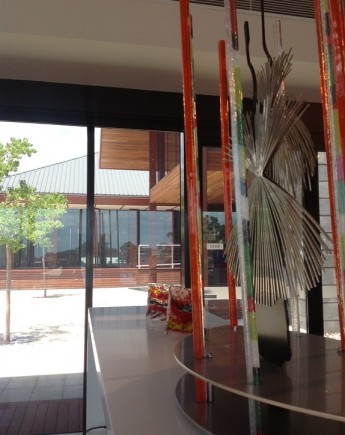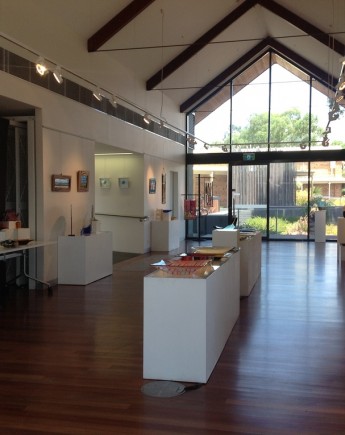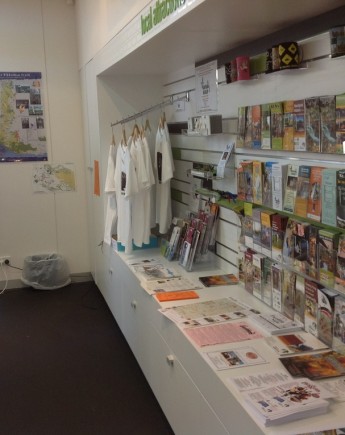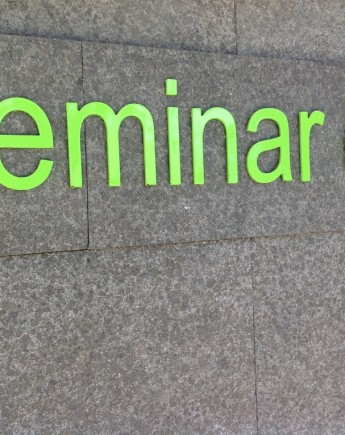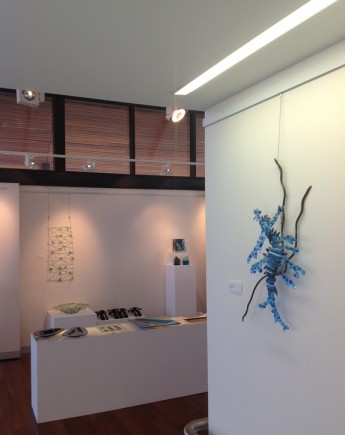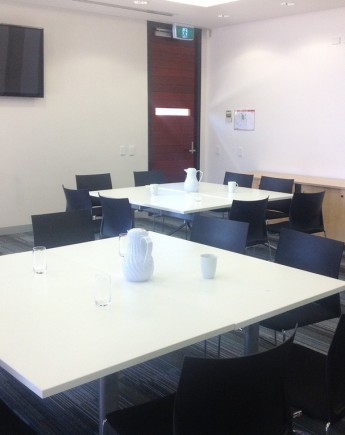 Latest News
Join us for the opening of this year's Youth Arts Fest exhibition "Place and Space" on Friday 1 September at 6pm.
The opening is also the official launch of Young Creatives Month celebrating...
A dynamic exhibition by Glass Artists of Western Australia.
Join us at the official opening on Saturday 5th August at 6pm. The exhibition continues until 27...

An Exhibition of Innovative Contemporary Quilting by The West Australian Quilters' Association Inc.
Exhibition from 14 - 30 July...
Art and Craft Exhibition 6 - 11 November.
Posted: 29th September 2011
The Shire of Kalamunda is presenting a number of events during Seniors Week 2011 from Sunday, 6 November to Friday, 11 November to celebrate the contribution that over 55's make to our community.

Shire President Cr Donald McKechnie said, "National Seniors Week is designed to commend and celebrate the valuable contribution that the over 55's contribute to our community, and the Shire has a range of engaging activities on offer that seniors are sure to enjoy."

Sunday 6 November will see the official opening of Seniors Week Art & Craft Exhibit at the Zig Zag Cultural Centre closely followed by the annual Variety Concert at the Kalamunda Performing Arts Centre from 1pm to 4pm. The features of the concert include singing, dancing and comedy to keep all viewers entertained.

On Monday, 7 November an Active Ageing – Healthy Choices information session will be held at the Hartfield Park Recreation Centre from 1pm to 3pm. This session will include an exercise class and a talk from a nutritionist who will also prepare a healthy afternoon tea for all involved.

On Tuesday, 8 November the Seniors Fayre will be held at the Woodlupine Family and Community Centre from 9.30am to 3.00pm. Run by seniors, this Fayre includes entertainment, stalls. Seniors can purchase a light lunch at the centre.

On Thursday 10 November Ola Nilsson: Magician and Mind Reader will be performing at the Kalamunda Public Library from 1pm to 3pm. His exciting show will feature audience participation! On Thursday evening the Forrestfield Library is hosting a story telling session with Glenn Swift, 'The Strange the Bizarre and the Beautiful' from 6.00pm to 8.00pm

On Friday, 11 November Seniors Week will close with the Bendigo Bank Seniors Dance which will be held at the Woodlupine Family and Community Centre. The dance will run from 1pm to 4pm.
All events are free to seniors within the Shire and tickets will be available from Wednesday 5 October 2011. For more information contact the Shire of Kalamunda on 9257 9958.