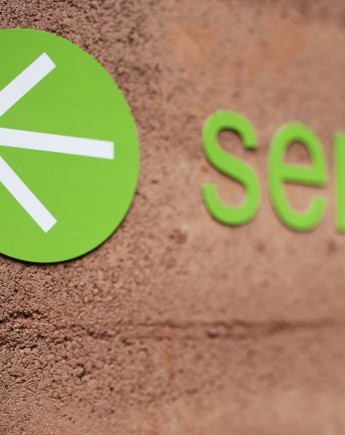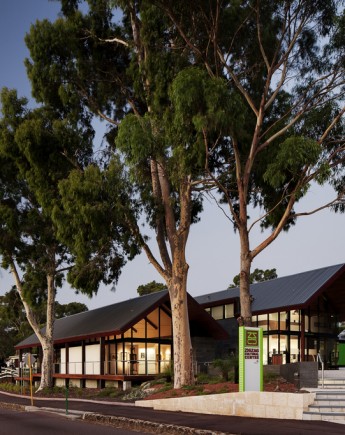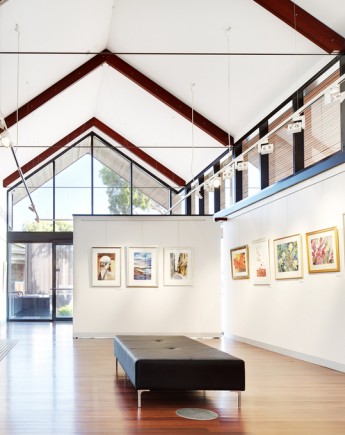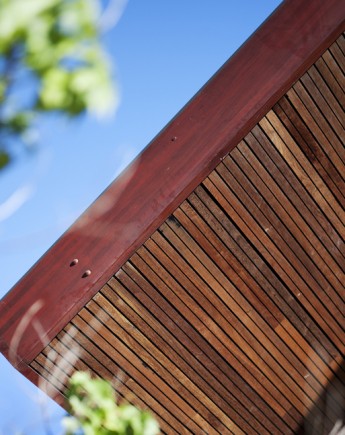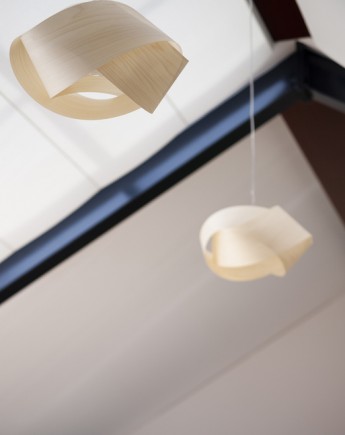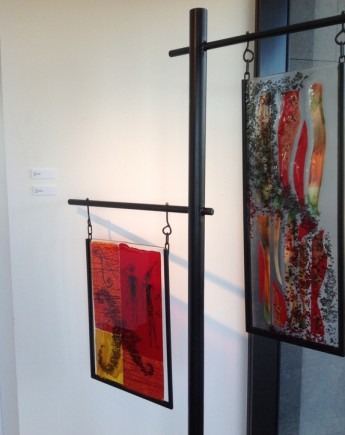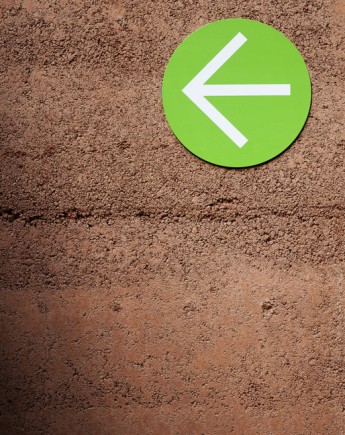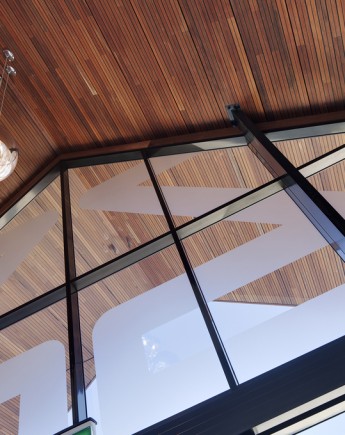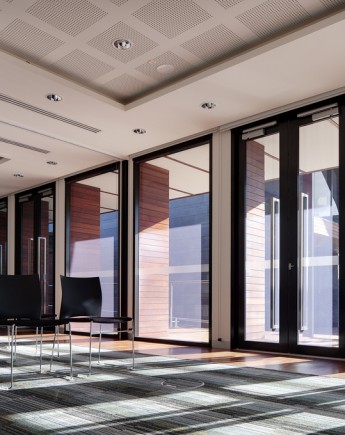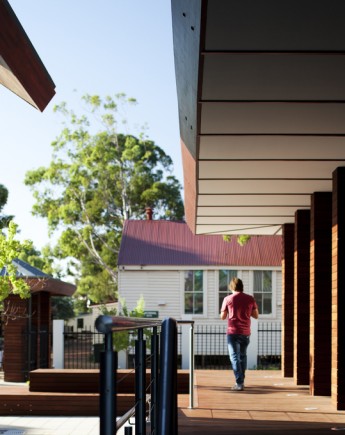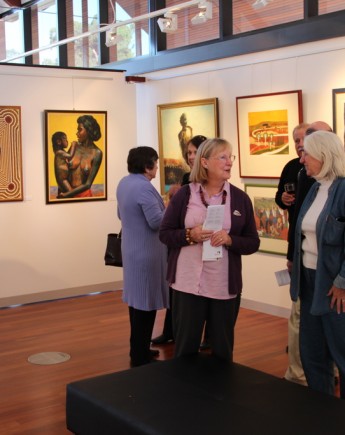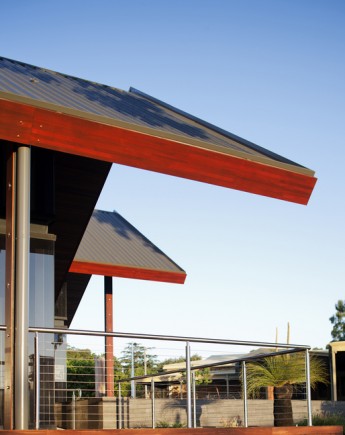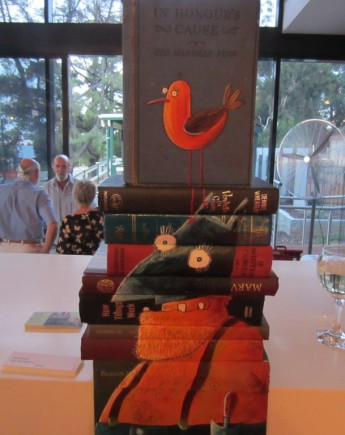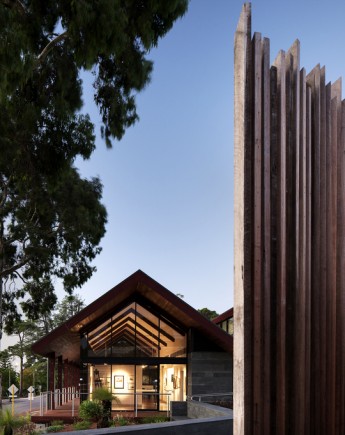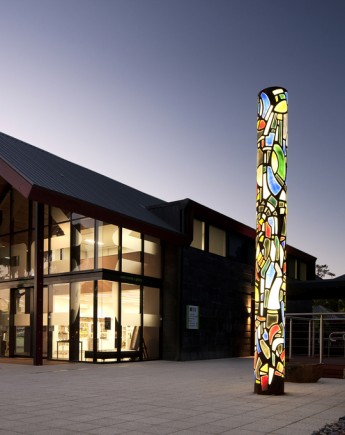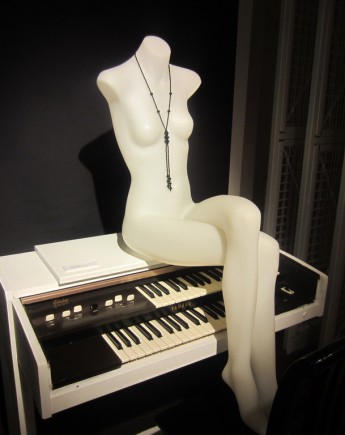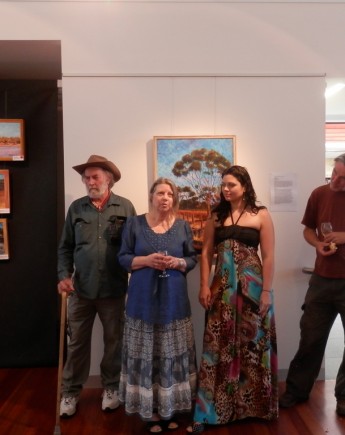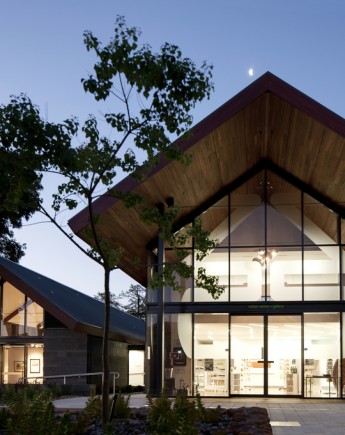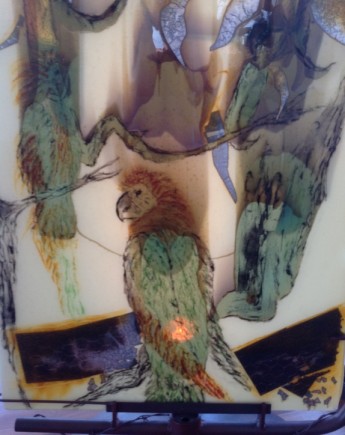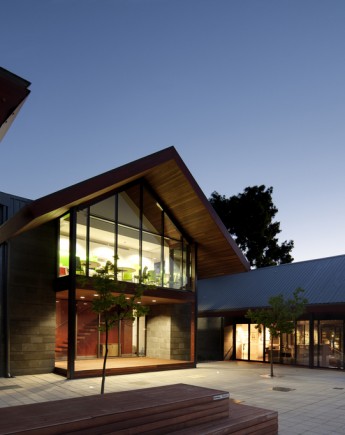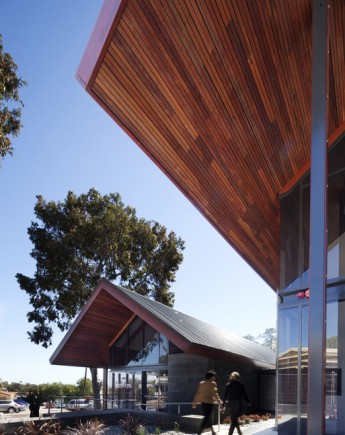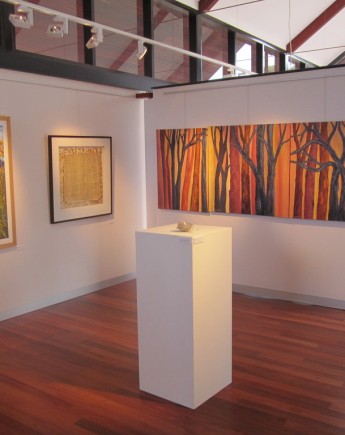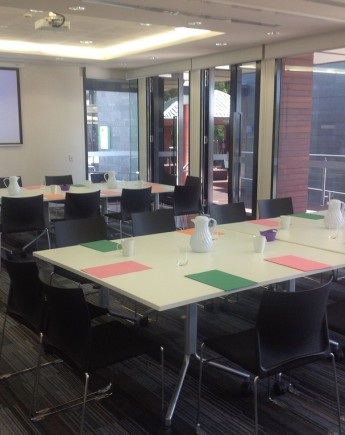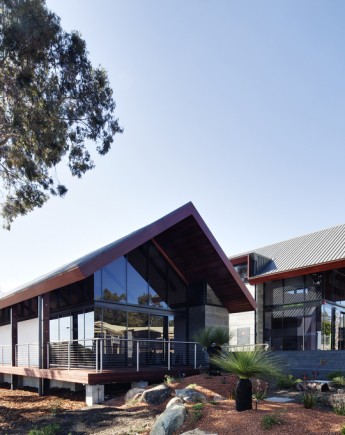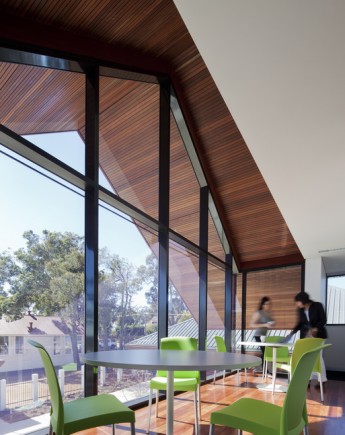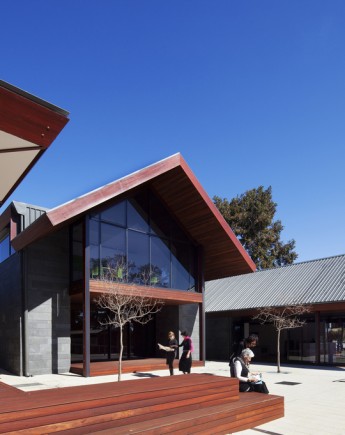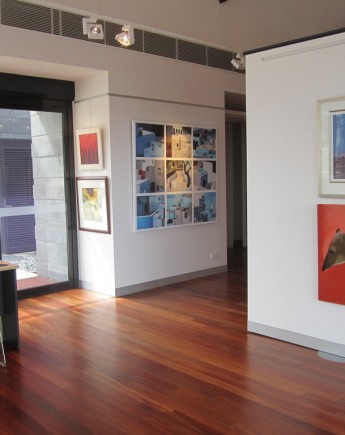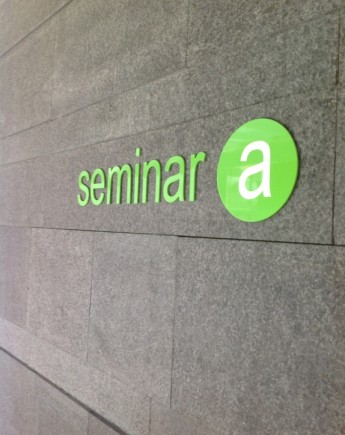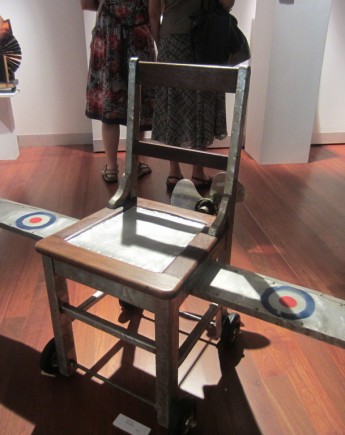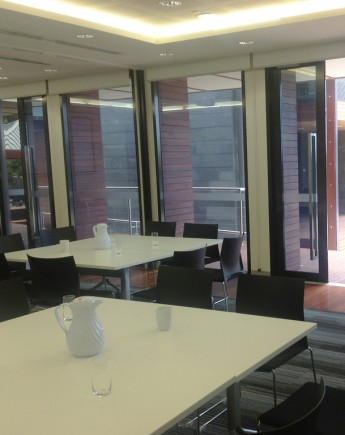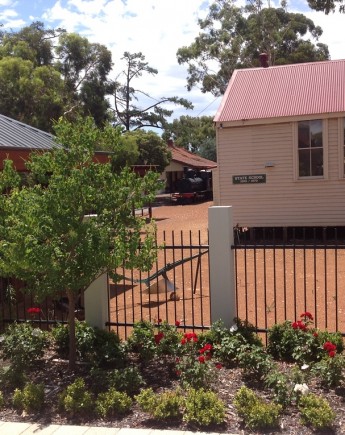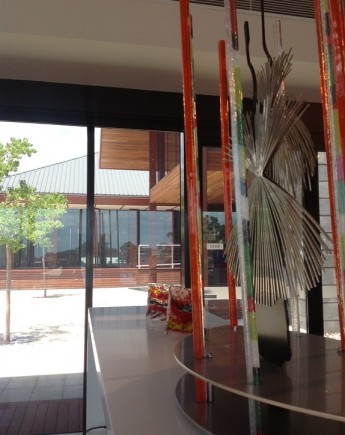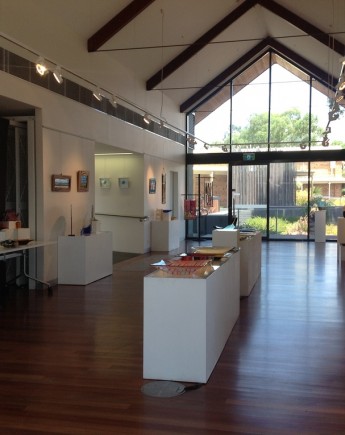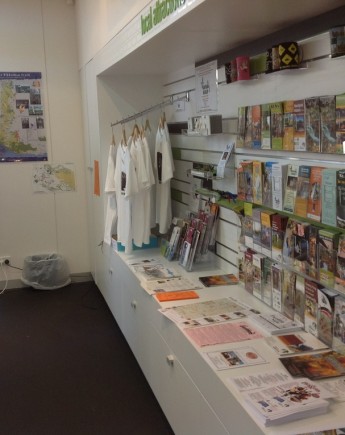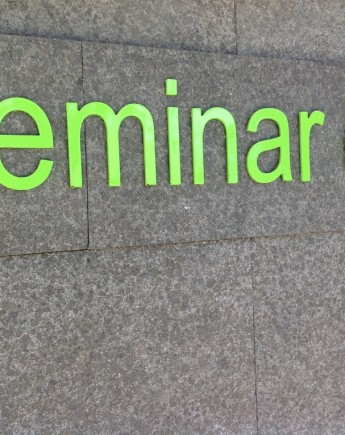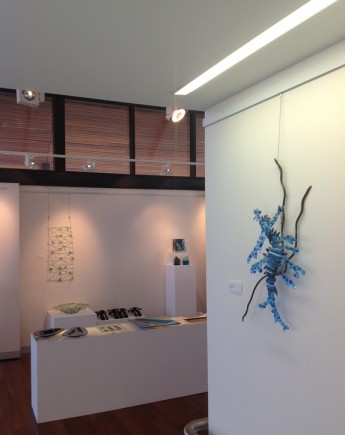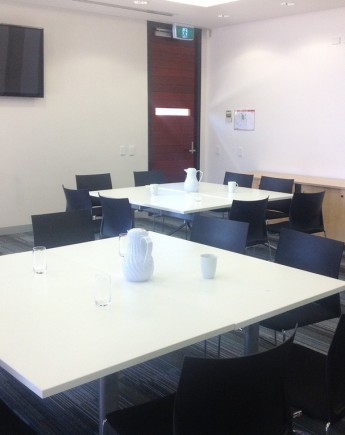 Art Kids on the Hill Exhibition 18-26 January 2014
Posted: 8th January 2014
Art Kids on the Hill Exhibition
The 2014 Zig Zag Gallery program kicks off with a bright splash of colour and creativity with the delightful 'Art Kids on the Hill' exhibition opening on Saturday 18 January 2014 at 3pm.
The colourful exhibition will feature a collection of the best works of art by over twenty-five young students aged 5 to 13 studying under the tutelage of independent art teacher Fiona Bryce Fasolo throughout 2013.
At Art Kids the children come to create, explore, work proactively, experiment and most importantly have fun, all in the aim of creating quality art pieces. The inaugural exhibition for the school will exhibit a range of media including drawing, design, painting, printmaking, pottery and jewellery.
CEO Rhonda Hardy said, "Exhibitions at the Zig Zag Gallery continue to amaze and delight us and 'Art Kids on the Hill' is a dynamic and wonderful way to start off the gallery program for the new year."
"One of the key objectives of the gallery is to support community projects, as well as help to cultivate a deeper appreciation of art, and it is inspiring to host an exhibition such as Art Kids which nurtures the creativity of our youngest art patrons."
The level of skill and creativity in the children's artwork is a reflection of the joy they have experienced participating in the art classes throughout the year. As one student said, "'I just love it here so much, it's like heaven!'".
At the classes the students have the freedom to make choices in an environment without strict boundaries and 'rules' about art. They are encouraged to think independently and to explore their own creativity, and the skills learnt are transferable and expandable in many areas of their lives.
Art Kids' principal Fiona Bryce Fasolo said, "Children's minds are ripe for learning and their unafraid, confident and naive style can become lost as they mature. I feel strongly that in the early years of development these skills should be captured and nurtured and this is mostly what drives me and what I strive for in my students."
"As students work they develop skills of analysis, problem solving, invention and reflection. In class time, students openly discuss their artwork, often asking for advice and at the same time problem solving their own work. It is a non-threatening learning environment that kids just thrive in," she said.
Ms Bryce Fasolo is a Primary Art specialist who is passionate about visual arts and educating children in all things artistic. Her teaching is the culmination of over 20 years' experience combined with her own ideas about what makes a unique and extraordinary art school.
She said, "Art Kids on the Hill is simply a dream come true for me. There really can be no better way to be inspired going forward than being with passionate children excited about art and what I'm teaching."
The exhibition will be opened by Fiona's mentor, Lyn Tognolini, a well-respected artist who has been involved with teaching children art for many years, and will continue until Sunday 26 January 2014.
Art Kids on the Hill offers art classes to children aged 5 and upwards including weekly art classes, weekend classes and holiday workshops. For further information contact Fiona on 0403 580 900.