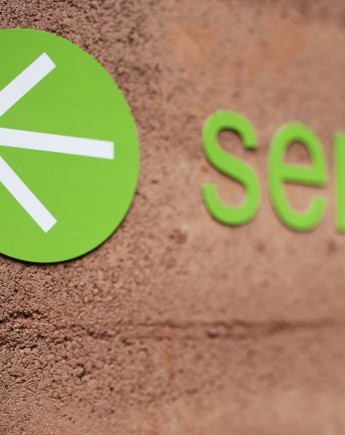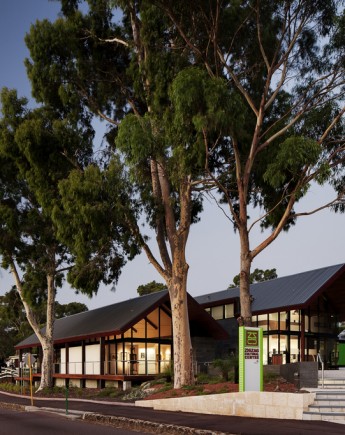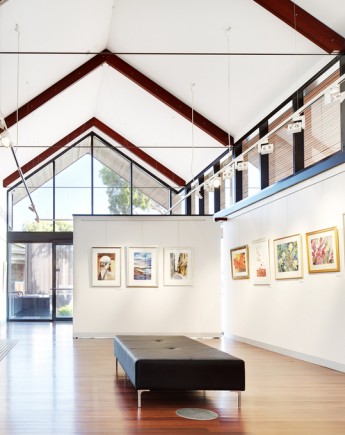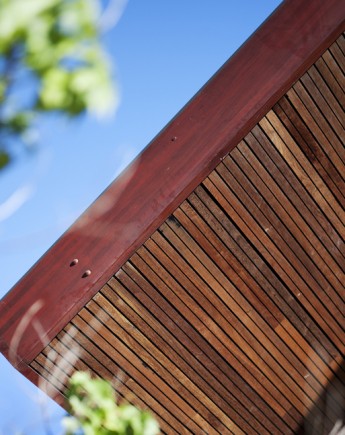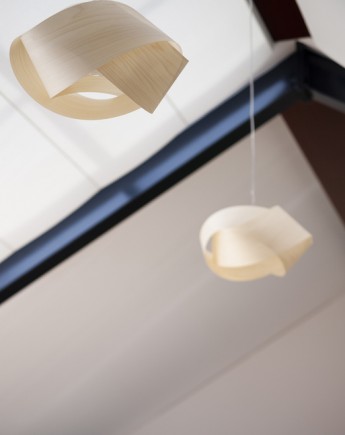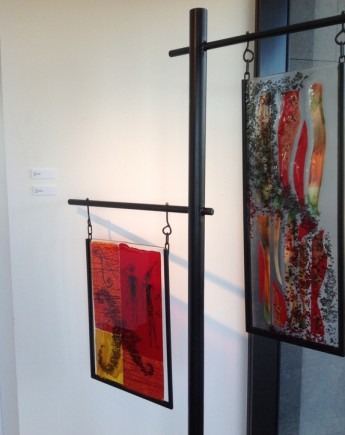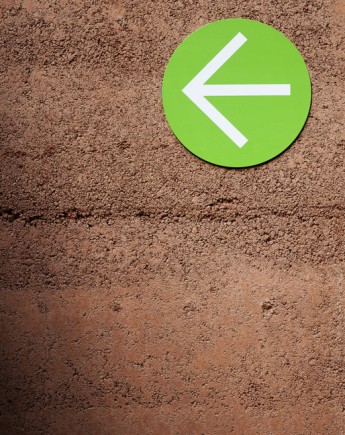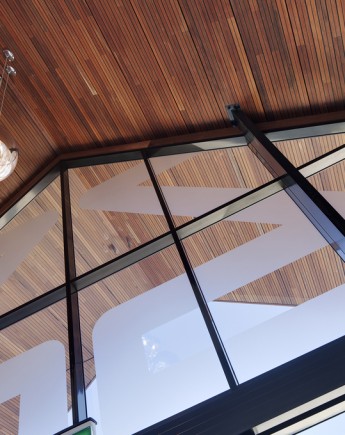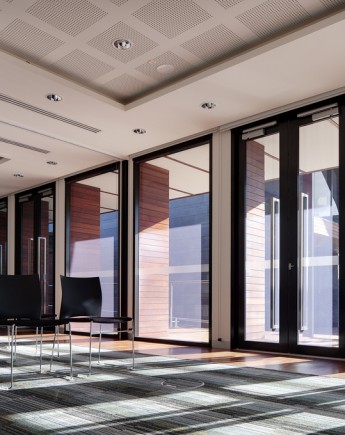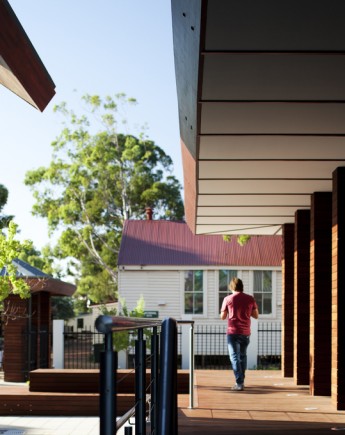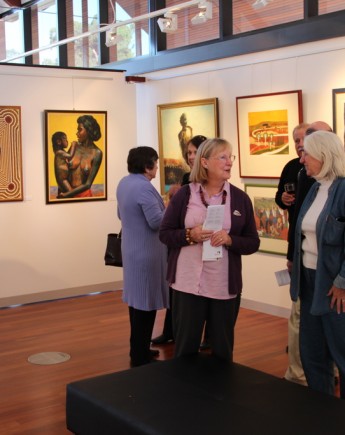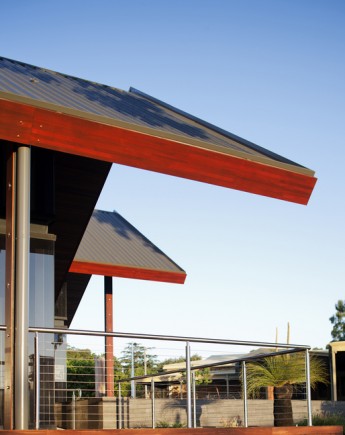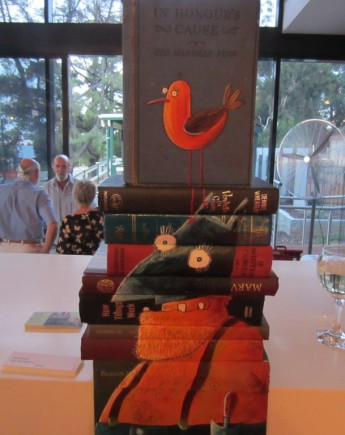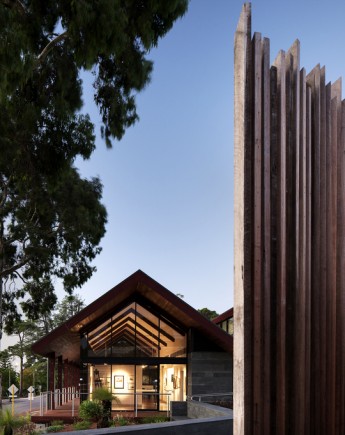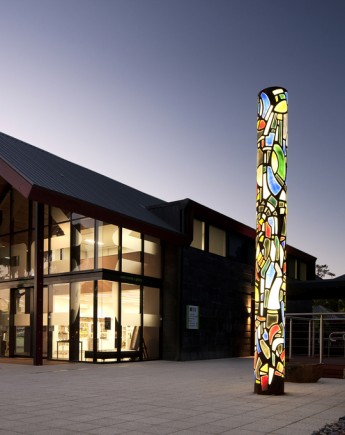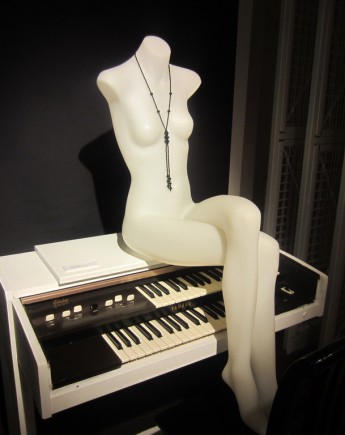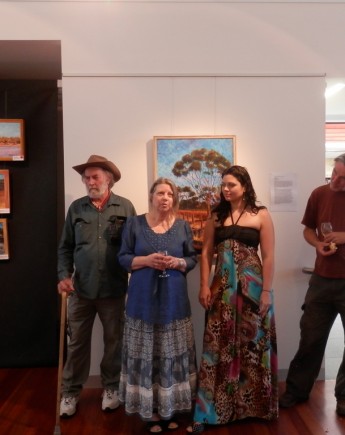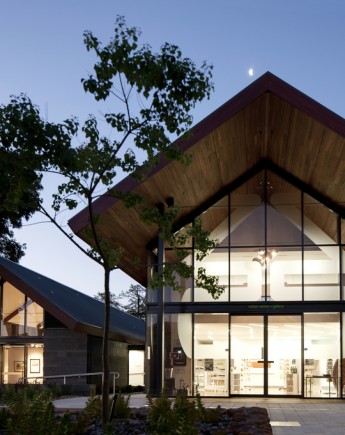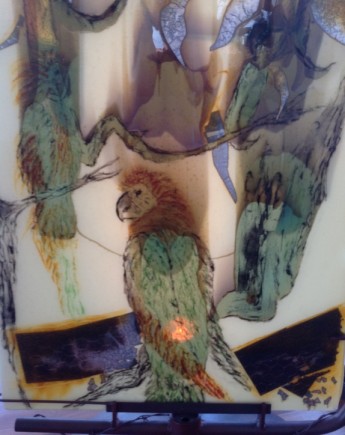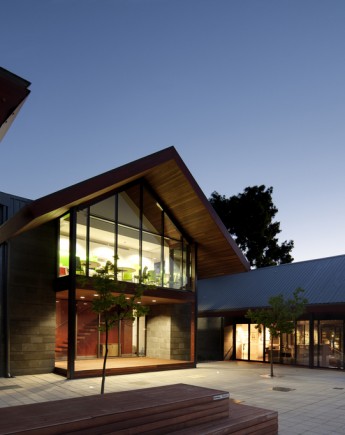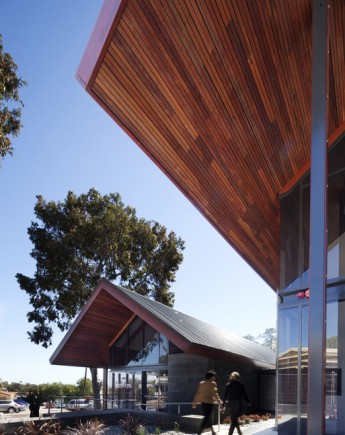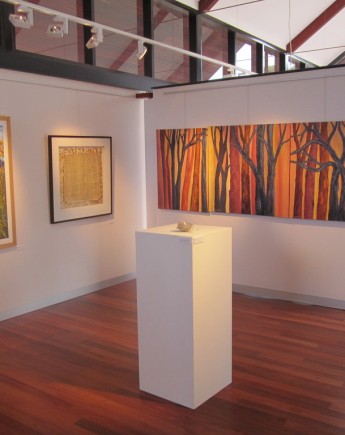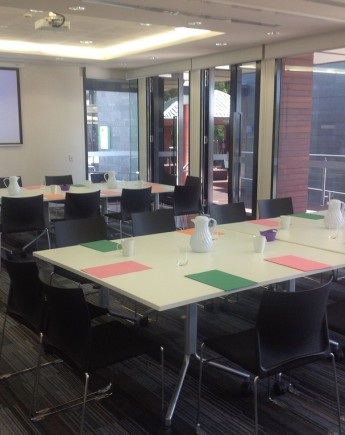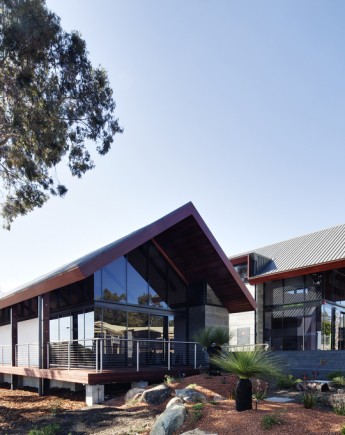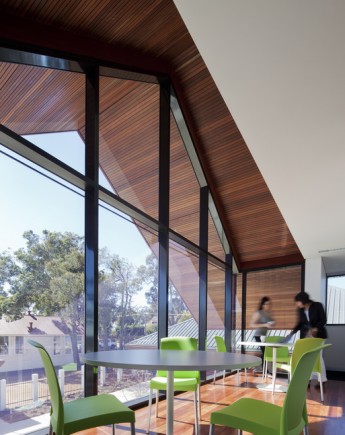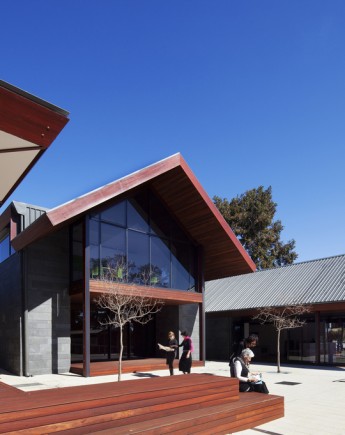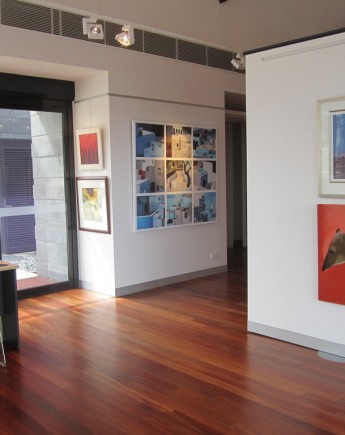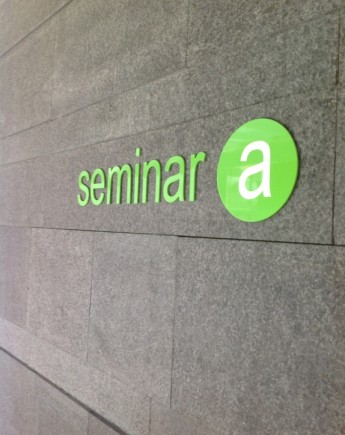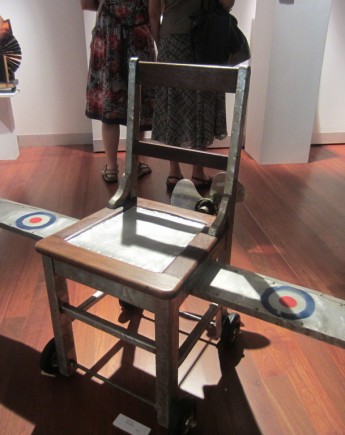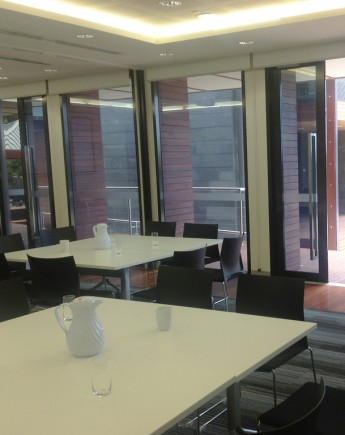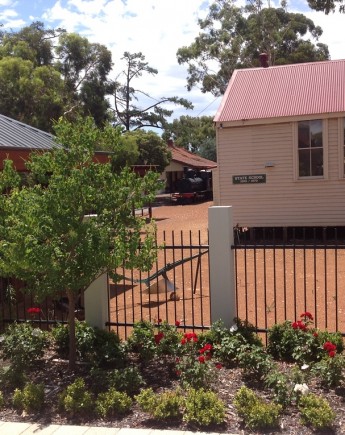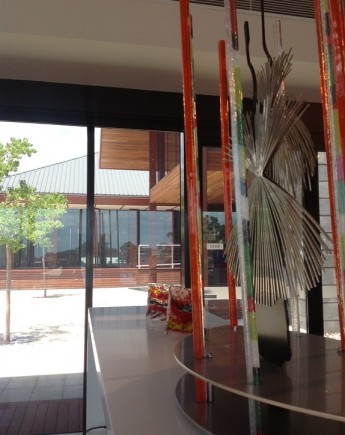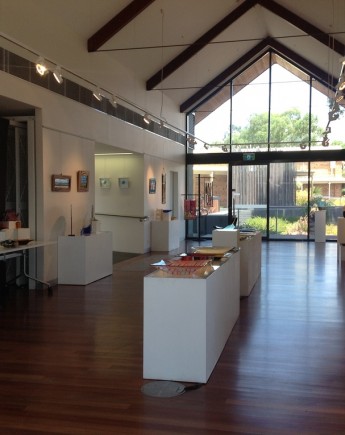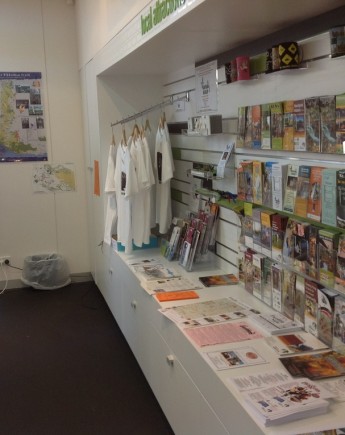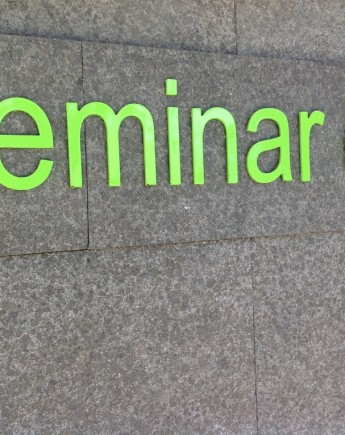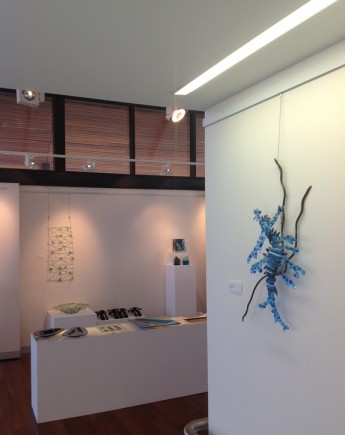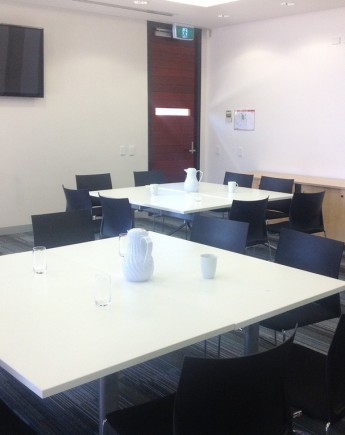 Latest News
Join us for the opening of this year's Youth Arts Fest exhibition "Place and Space" on Friday 1 September at 6pm.
The opening is also the official launch of Young Creatives Month celebrating...
A dynamic exhibition by Glass Artists of Western Australia.
Join us at the official opening on Saturday 5th August at 6pm. The exhibition continues until 27...

An Exhibition of Innovative Contemporary Quilting by The West Australian Quilters' Association Inc.
Exhibition from 14 - 30 July...
Black, White Plus Random Colours
Posted: 8th February 2016
An exciting new exhibition by internationally recognised artist John Baldock "Black, White Plus Random Colours" officially opened at the Zig Zag Gallery on Saturday 6 February 2016.

Listed in the who's who of Australian Visual Artists, Thorpe and the National Association For The Visual Arts, and with over 120 exhibitions worldwide, John's latest exhibition explores the theme of relationships and will feature some of his latest exciting works.

Shire President Andrew Waddell said, "An acclaimed artist, poet, author, art teacher and lecturer, John is recognised internationally by leading art critics and will no doubt delight art lovers with his latest works."

Working in a range of media including oil painting, watercolour, acrylic, ink wash, collage and gouache, John has more than 50 years experience as an artist, therapist and teacher at all levels.

John said, "This exhibition carries the theme of relationships: relationship to self, relationships with partners, marriage and work. Especially indigenous relationships. These images are meant to be reflected on and the meaning teased out. Their intention is not decorative. They follow the tradition of classic art to provide meaning. Modern art may have lost this tradition."

John studied art in England, working in the UK and Singapore before settling in Australia. He has taught painting and drawing at Claremont School of Art and is the director of Alpha Studios in Wattle Grove where he conducts classes in creative development and art therapy.

Black, White Plus Random Colours is on show at the Zig Zag Gallery from 6 February until 28 February 2016. Entry is free.