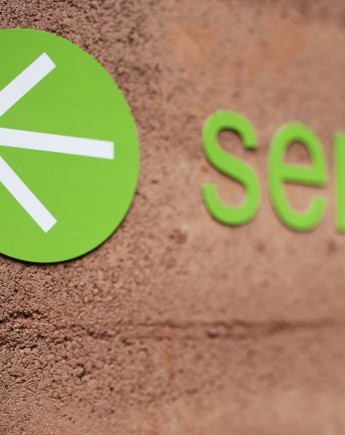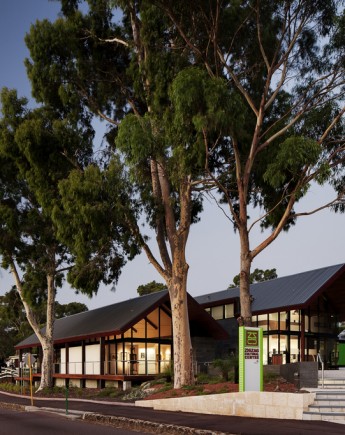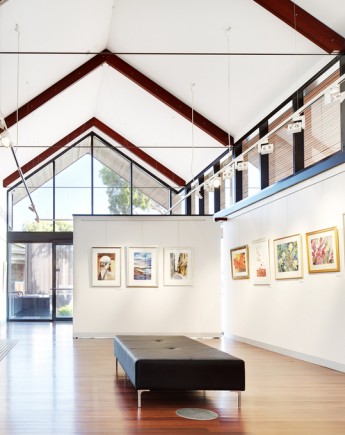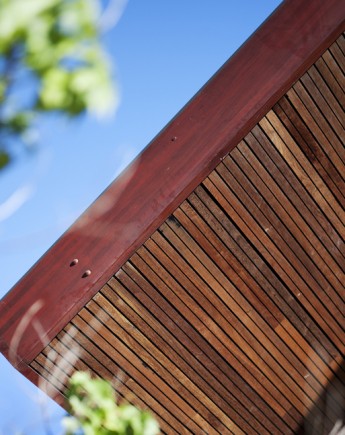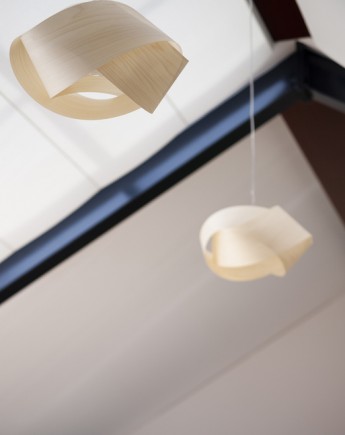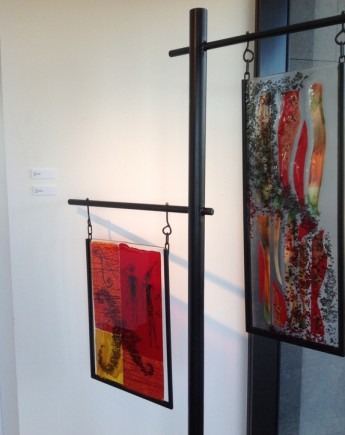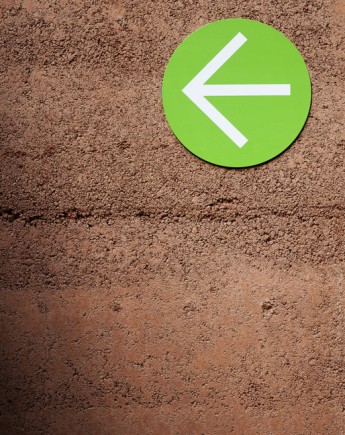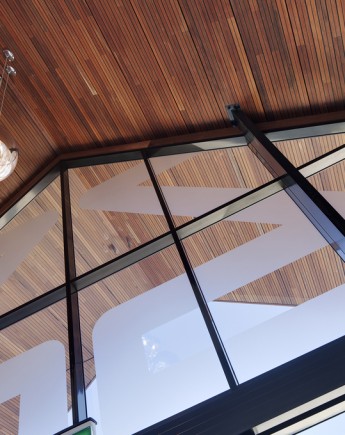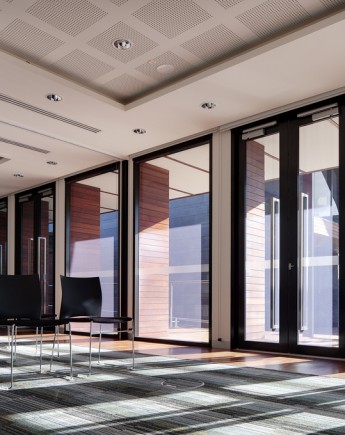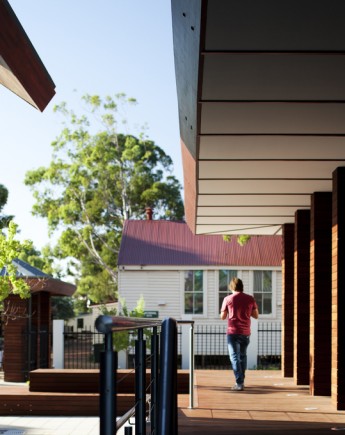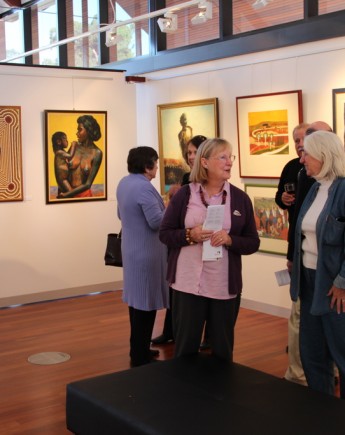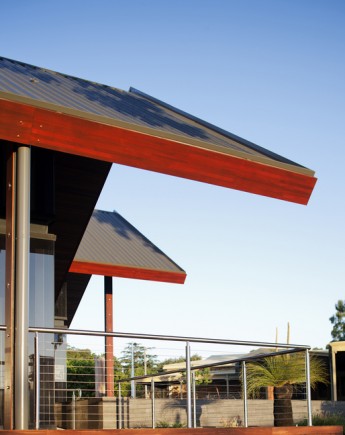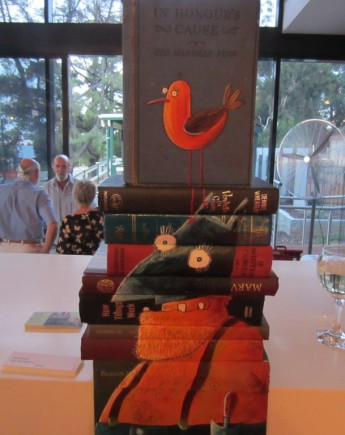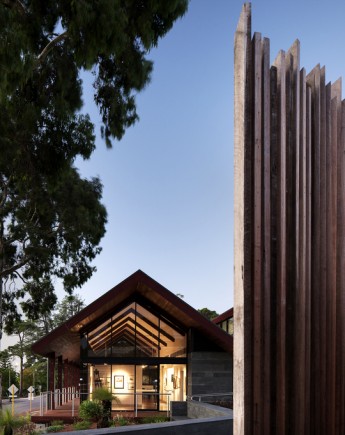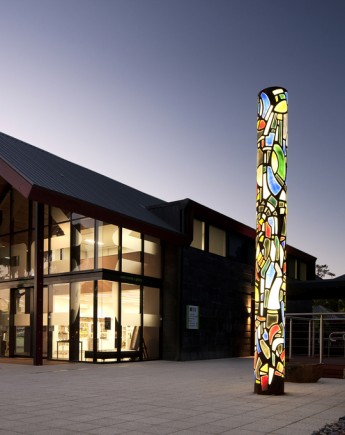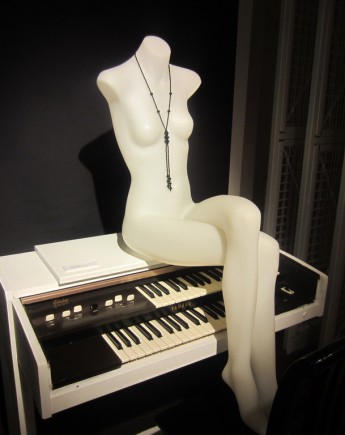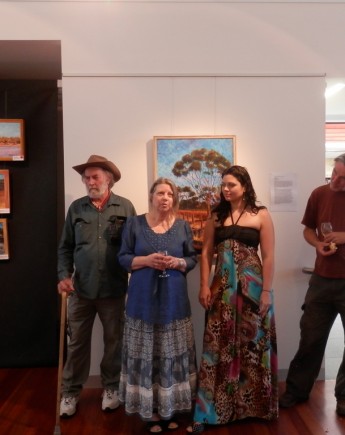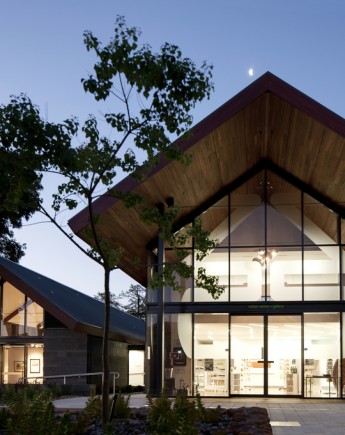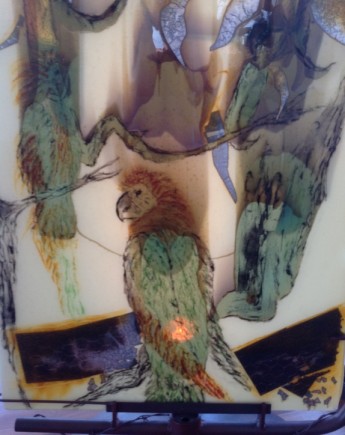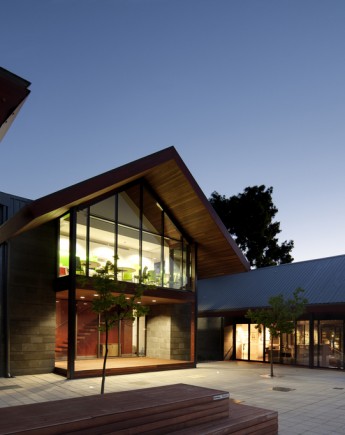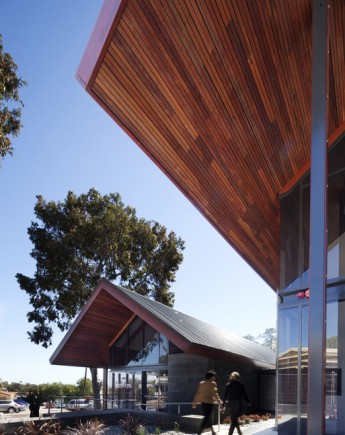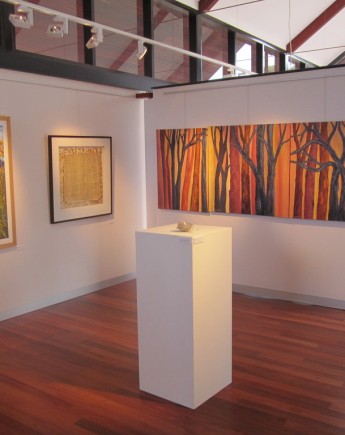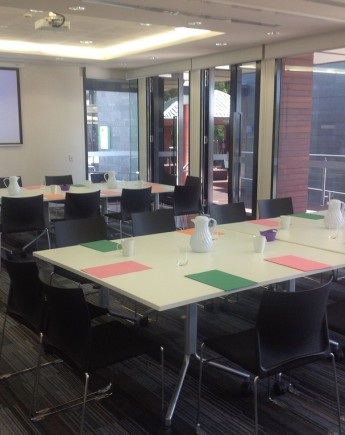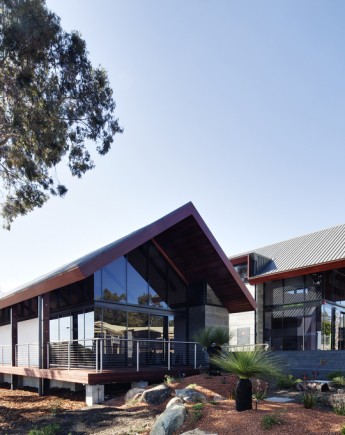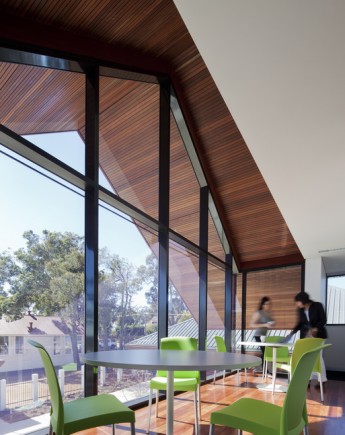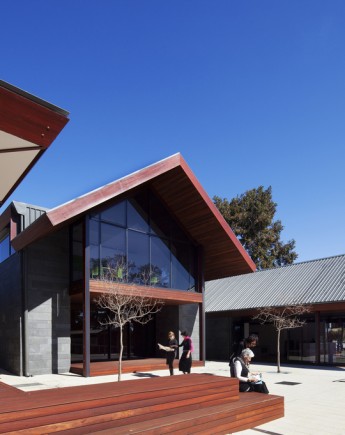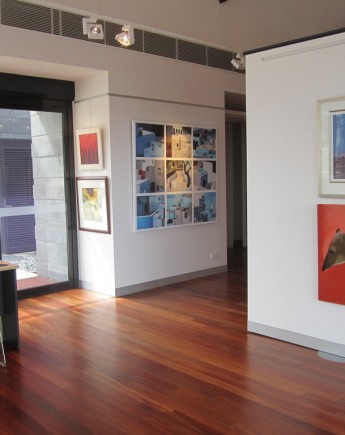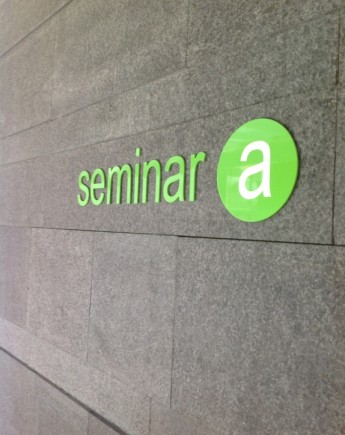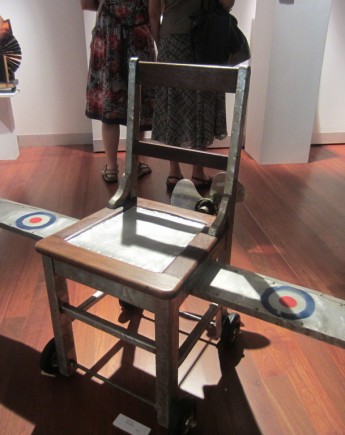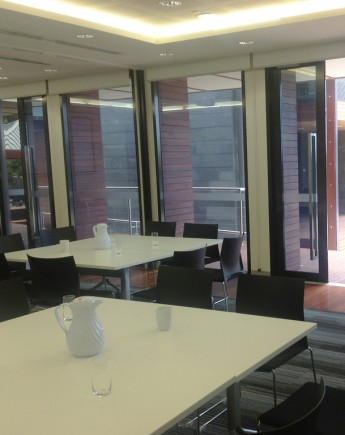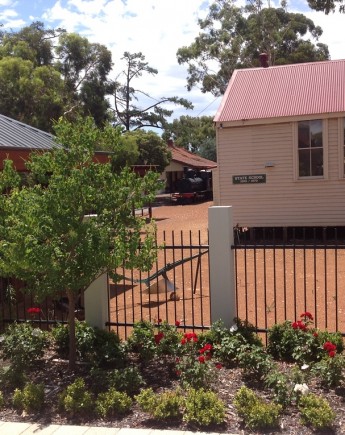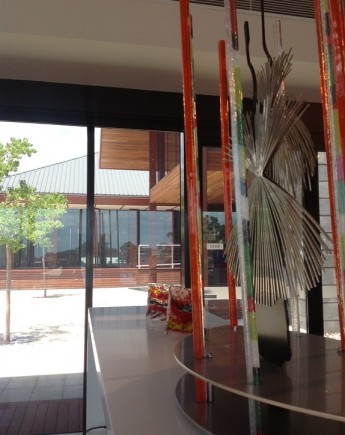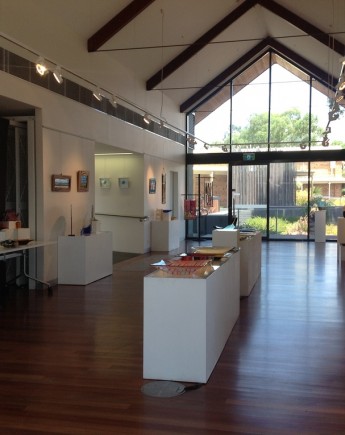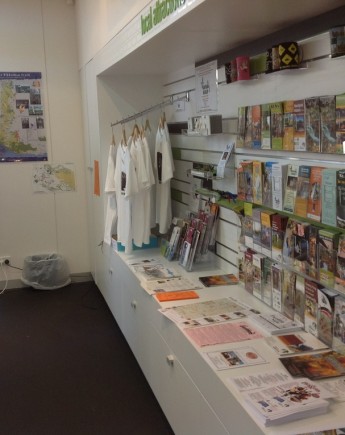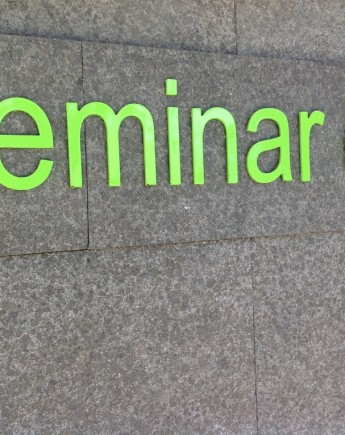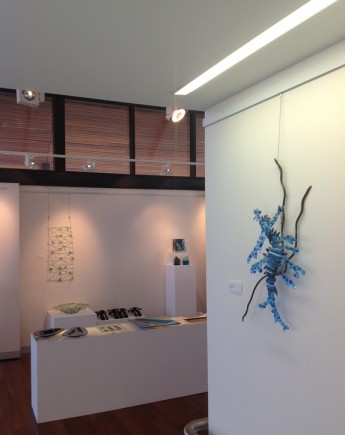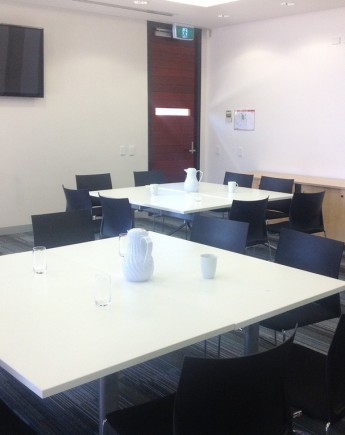 Burnt Offerings
Posted: 29th September 2015
The latest stunning exhibition at the Zig Zag Gallery, "Burnt Offerings", is sure to set your imaginations alight with all pieces having been created using fire.

The joint exhibition by local Perth Hills artists Sandie Schroder and Barbara George officially opens on Friday 9 October at 6:30pm and continues until Sunday 1 November 2015.
Sandie and Barbara have been drawn together by their appreciation of living in the hills which is reflected in their beautiful art.

CEO Rhonda Hardy said, "Once again the Zig Zag Gallery is host to a marvellous exhibition which reflects some of the beauty and tranquility, as well as vibrancy, of living in the Perth Hills."

"Both Sandie and Barbara are successful artists in their own right with many exhibitions between them, and it is a delight to see them collaborating for their aptly named 'Burnt Offerings' exhibition."

The ever-present threat of a bushfire has influenced Sandie's latest work and makes her appreciate the vulnerability of her life and the bushland in which she lives. Her pieces reflect both the beauty of fire and the beauty of works created by fire in different forms.

Ms Schroder said, "Living in the hills you become aware of the fire risks that come with a bushland environment, and the threat of an uncontrolled fire is always in the back of our minds, particularly during the warmer months. This theme has inspired some of my latest works which I've created by burning archival cotton paper and wood."

Barbara's pottery is both kiln fired and pit fired using an ancient primitive firing technique, and while she has been working with clay for many years she still gets excited by its versatility.

"Pottery is a limitless medium which allows me to express and explore my ideas in many ways."
We look forward to seeing you at the Gallery.