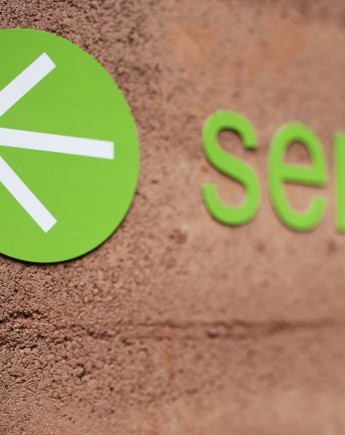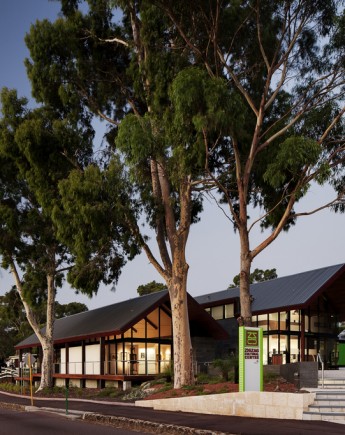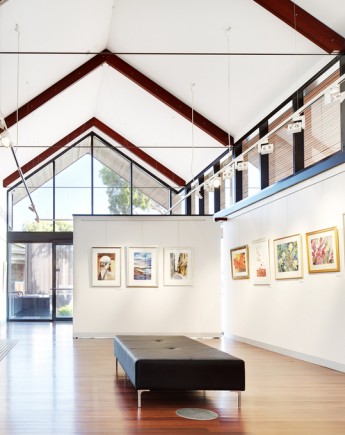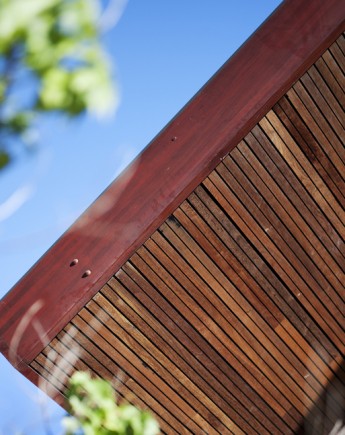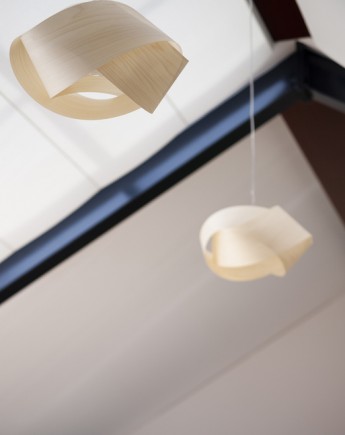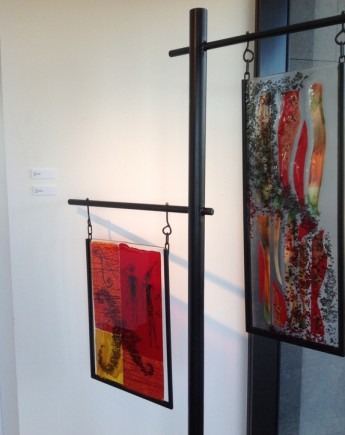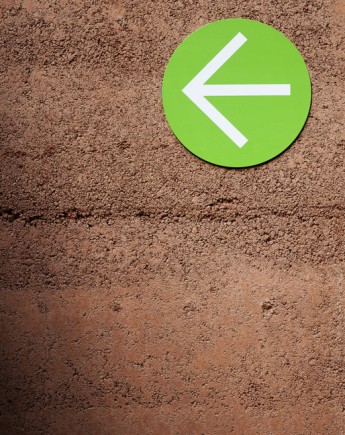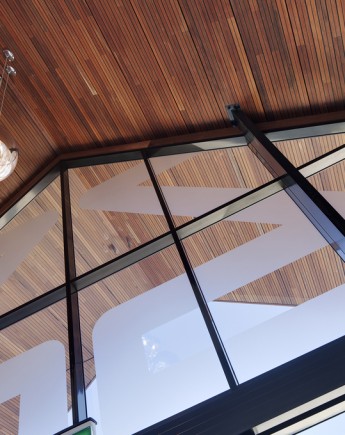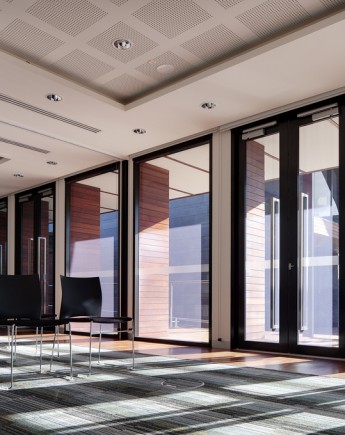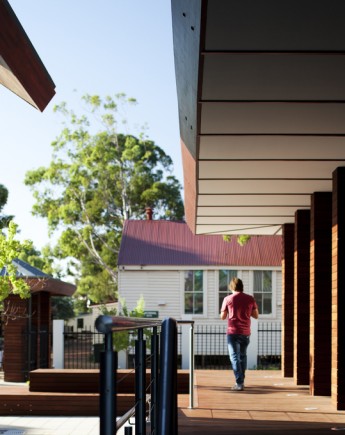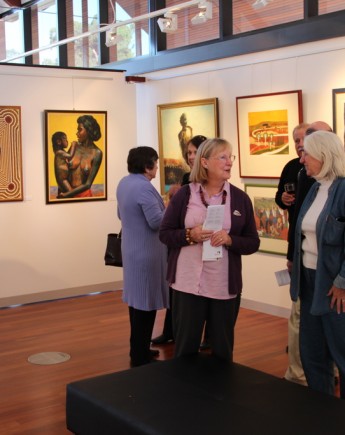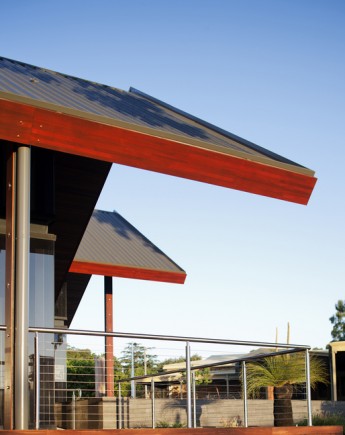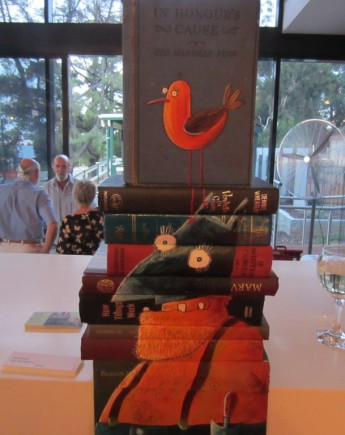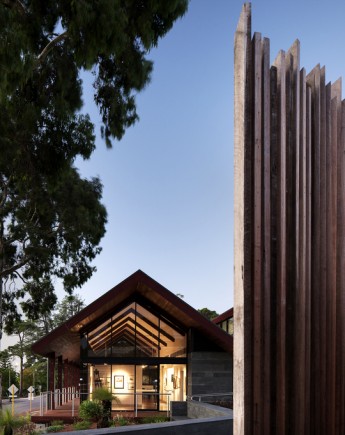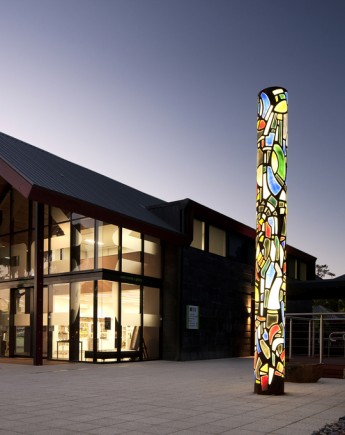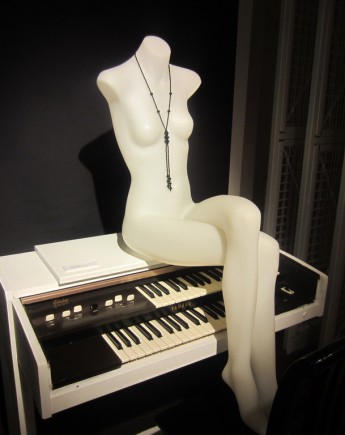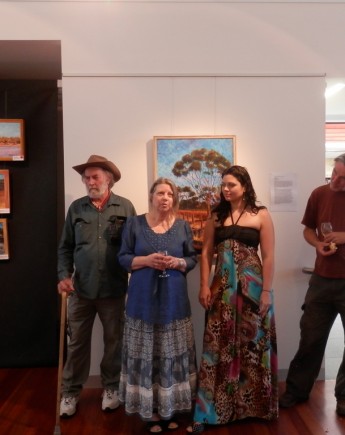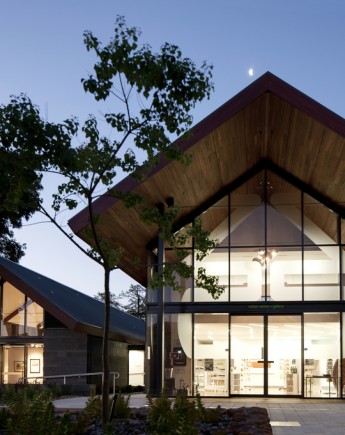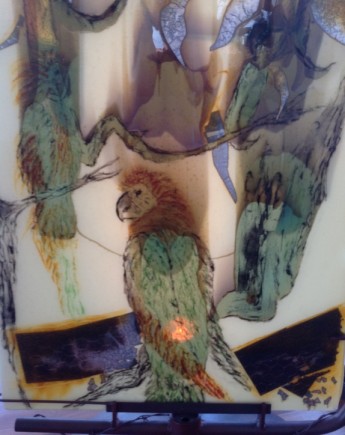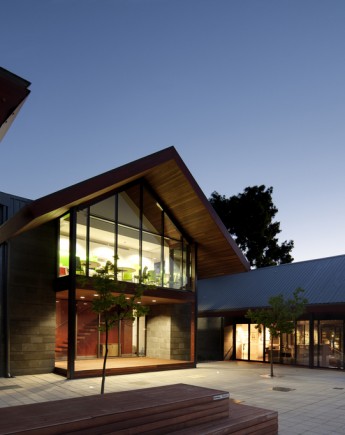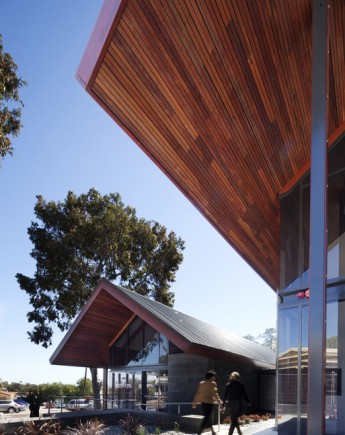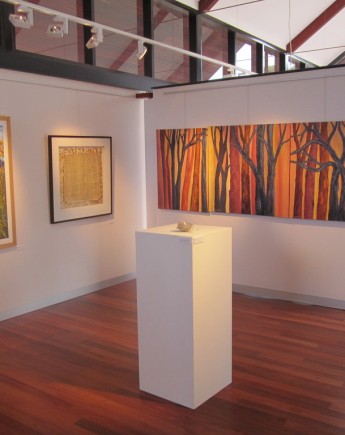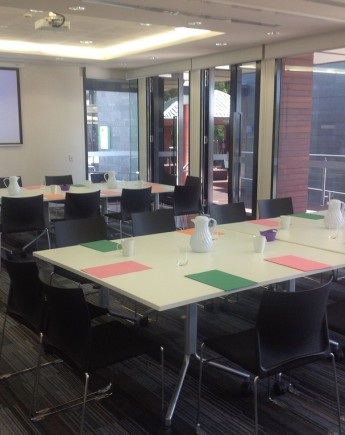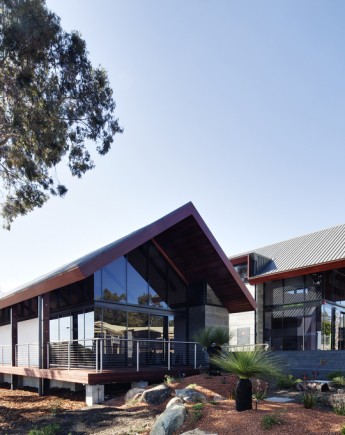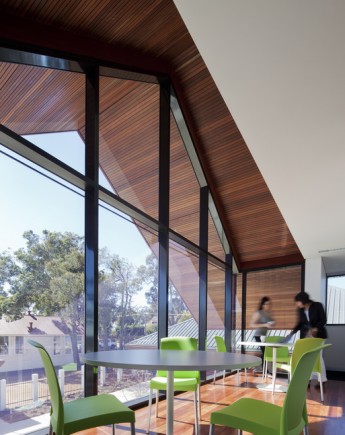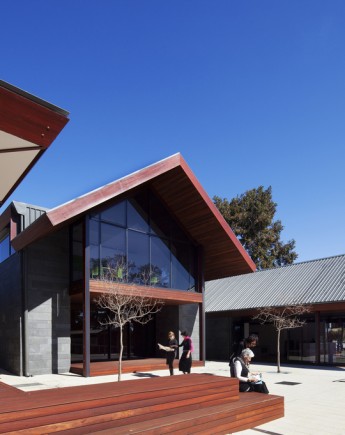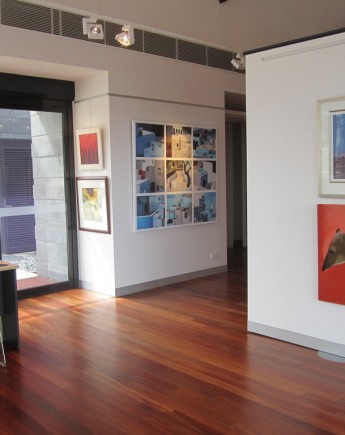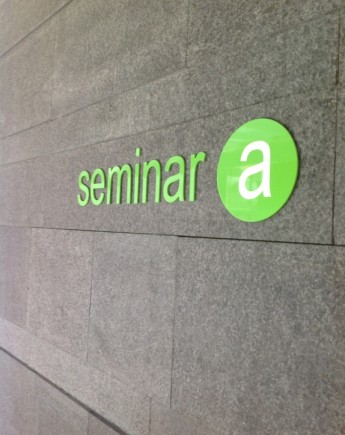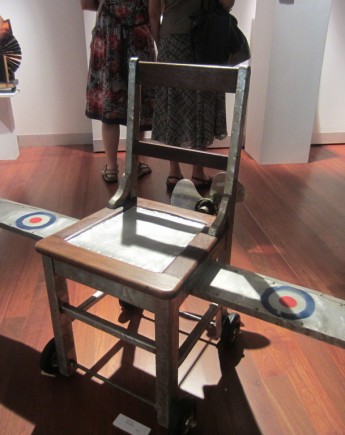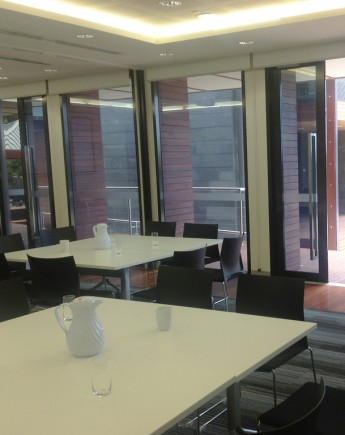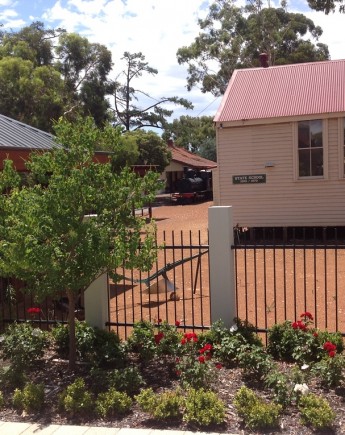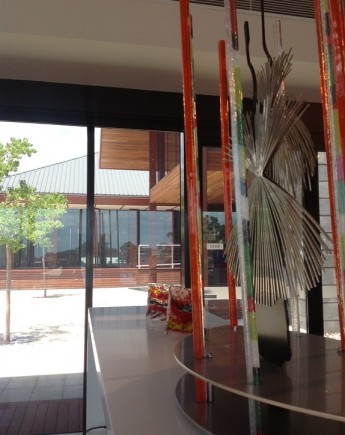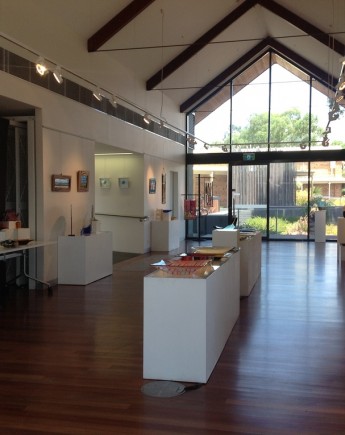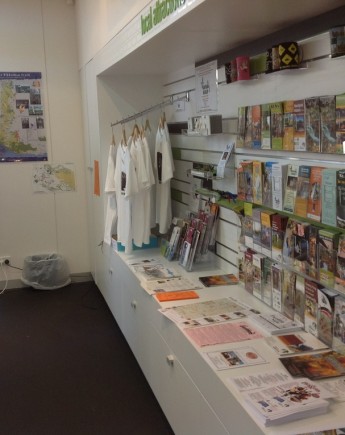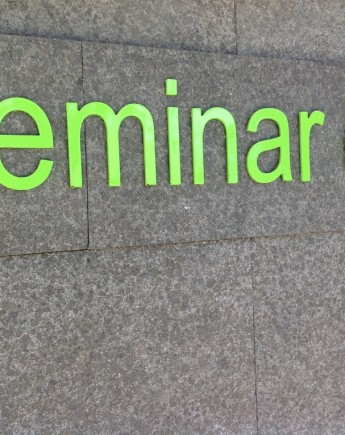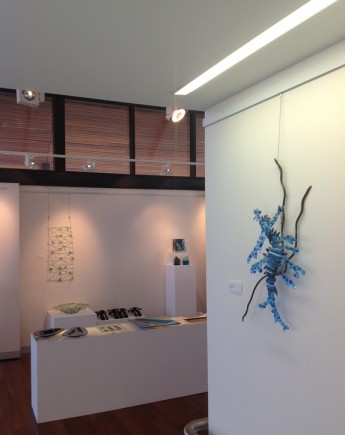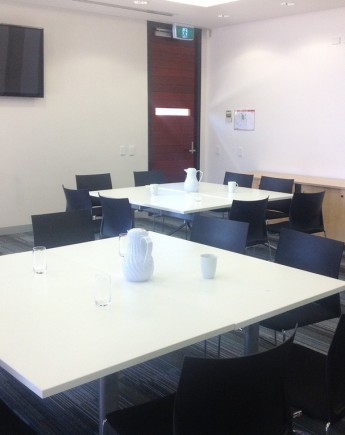 Latest News
Subscribe here and get regular updates on the gallery exhibition programs, news and...
Exhibition: Dendritica 18 November to 16 December 2018
This exhibition features works by Russell and Una Bell.
Dendritic means tree like in shape or markings. It comes from the Greek dendro meaning tree. We have interpreted this through patterns...
The 2019 exhibition will open to all exhibitors and family and will be held at the Gallery on Saturday 19 January from 6pm.
The people's choice award will be announced upon closure of the...
Call for Artists - 2018 Young Artist Awards Exhibition
Posted: 1st July 2018
If you are aged between 10 and 25 years and live, work, volunteer, study or visit the City of Kalamunda we invite you to submit your art.

Applications closed 5pm Friday, 3td August 2018.
Complete the application form
About Young Artist Awards
The City of Kalamunda is committed to fostering the talents and artistic pursuits of young people in the region. This commitment is supported through the presentation of the Young Artist Awards.
The aim of the Young Artist Awards is to showcase and celebrate emerging young artists through a professional exhibition at the Zig Zag Gallery in Kalamunda, connecting the community with up-and-coming young creatives.
The theme of the 2018 Young Artist Awards is Illuminate - Djoondal Djoomba. This is the same theme as this year's WA Youth Week.
This theme has a twofold meaning. Illuminate relates to space; time; the future of young people, bringing light to young people, and shining bright, and positive mental health. Djoondal Djoomba was inspired by the 'Carers of Everything' Nyoongar Dreamtime story of country, which is about the star woman and spirits coming from darkness to light.
Art forms eligible for the Young Artist Awards include:
Drawing
Painting
Printmaking
Illustration
Photography
Sculpture
Mixed Media Artwork
Multimedia
Main prize of $500 and a total prize pool of $1,500.
Find out more about this event including entering your artwork here
Exhibition Opening Night
The Young Artist Awards opening night will take place from 6pm – 8pm on Friday 17 August at the Zig Zag Gallery in Kalamunda.
This is a free event and all applicants, family, friends and other supporters are invited to this celebration of young artists. Drinks and nibbles will be provided. There will also be live music courtesy of the talented senior band from Focus Music.
The Young Artist Awards exhibition will be available for viewing at the Zig Zag Gallery from 6pm Friday, 17th August to 4pm on Sunday, 26th August 2018.
[First published: 12 June 2018]