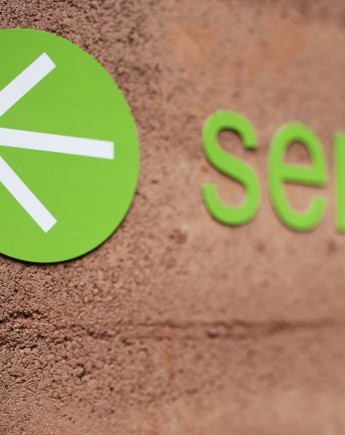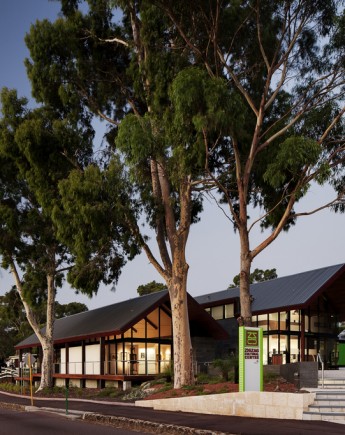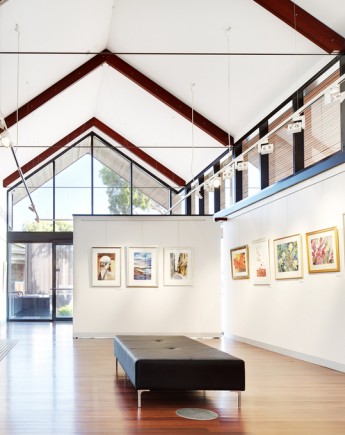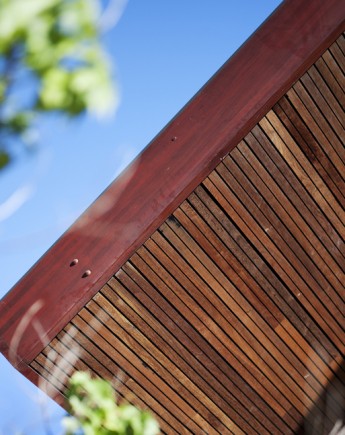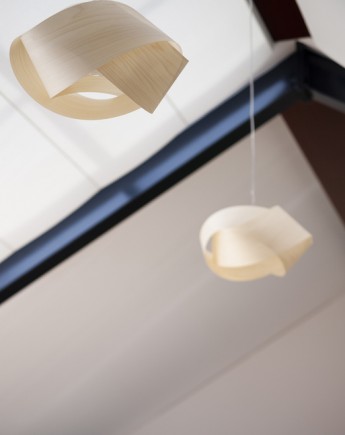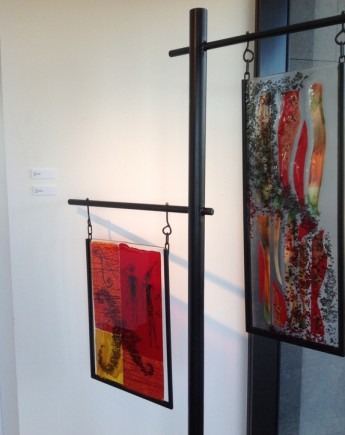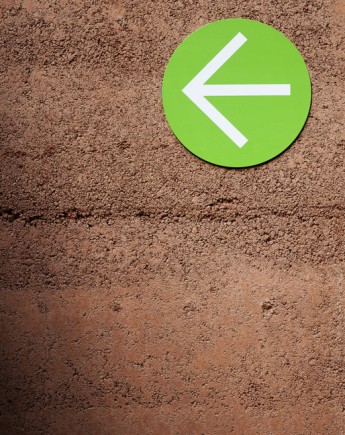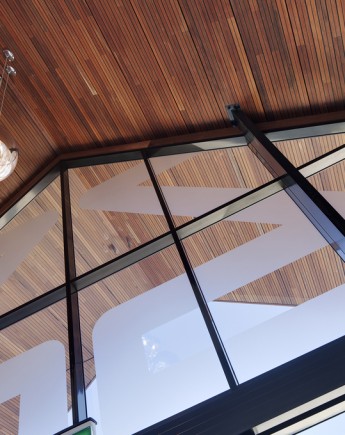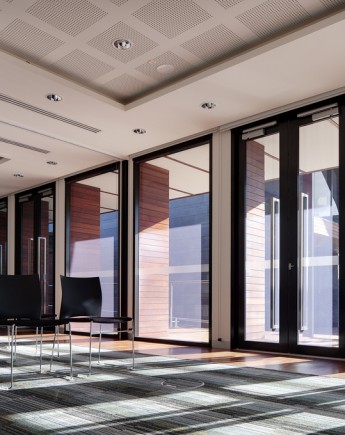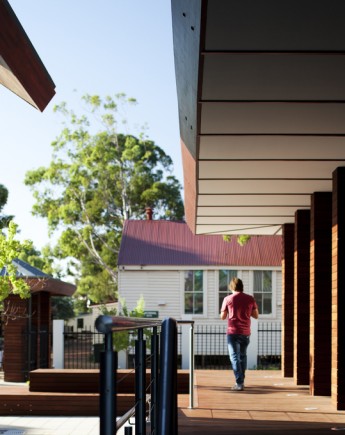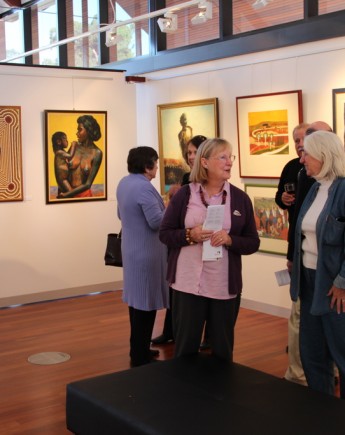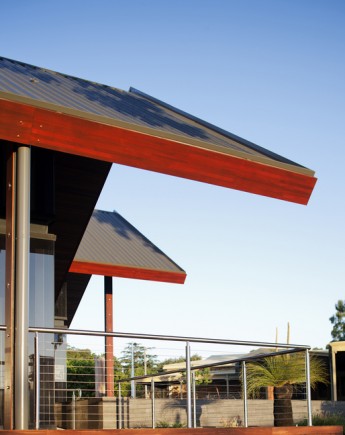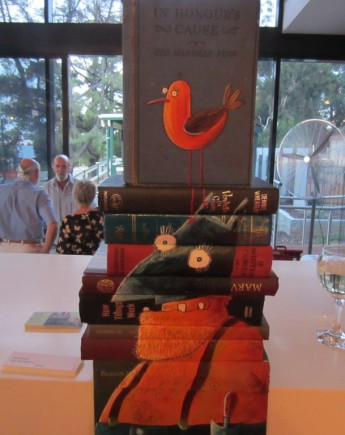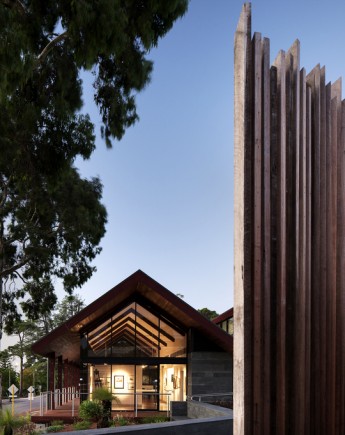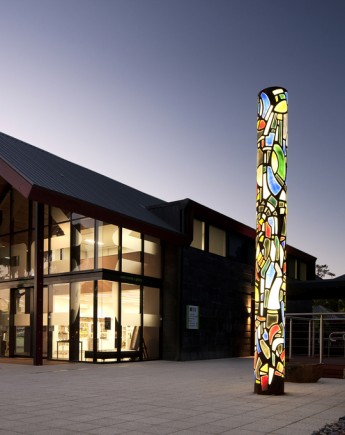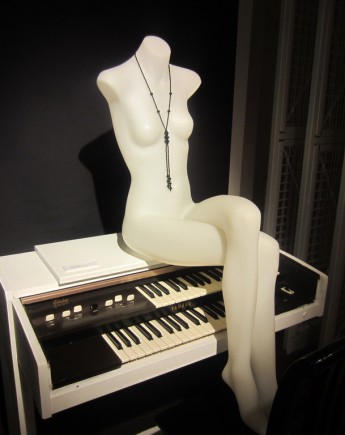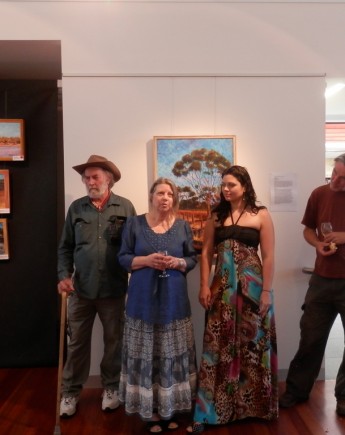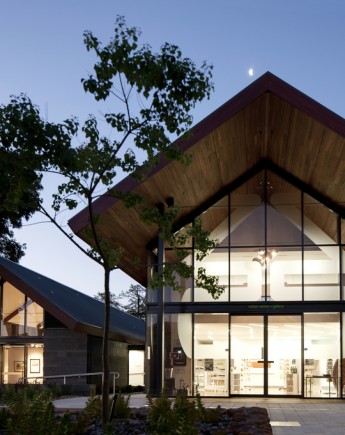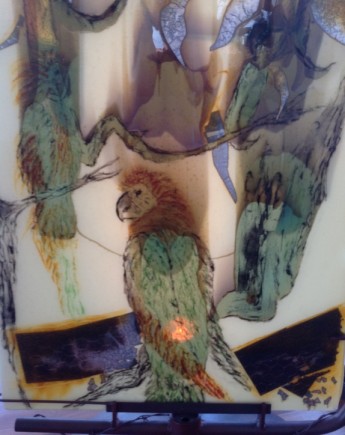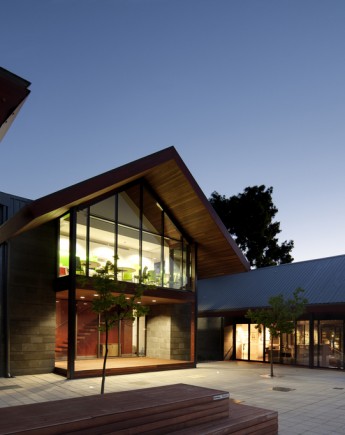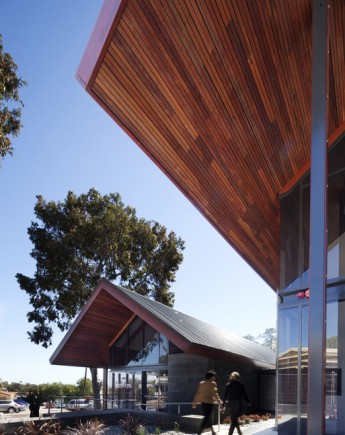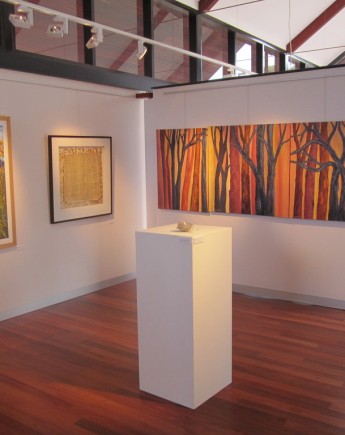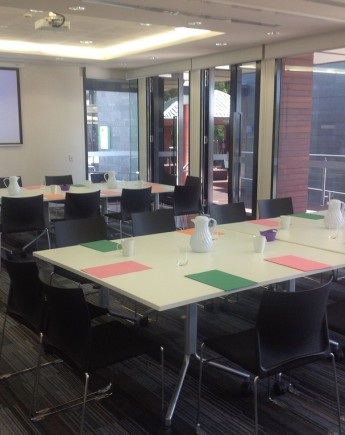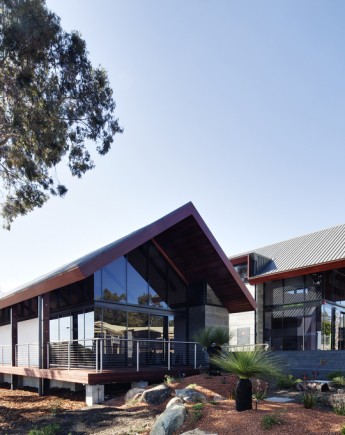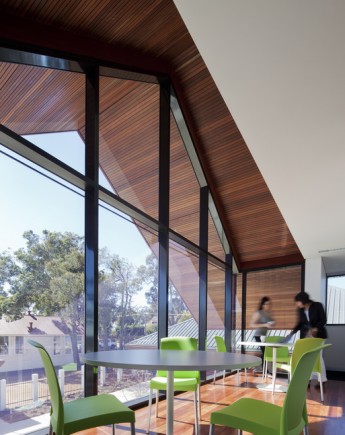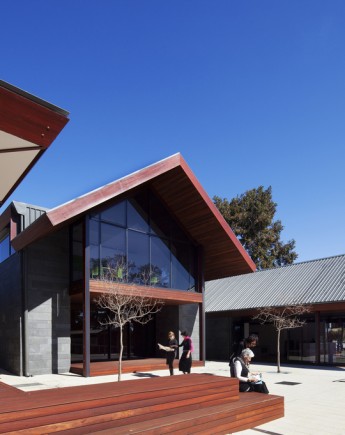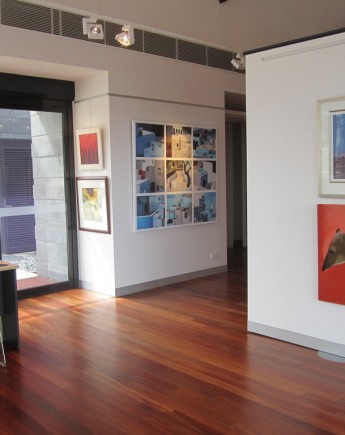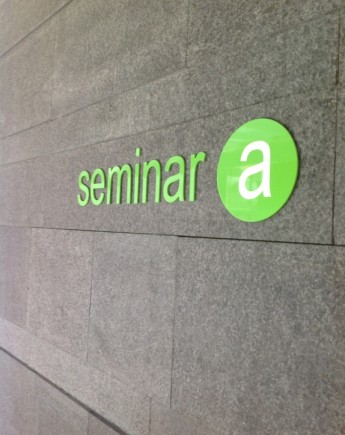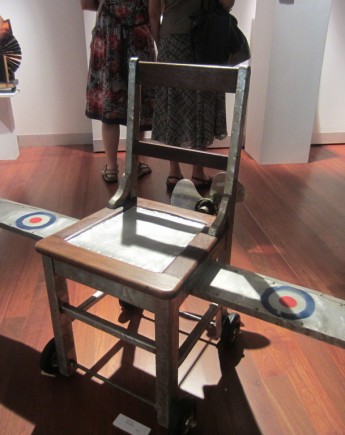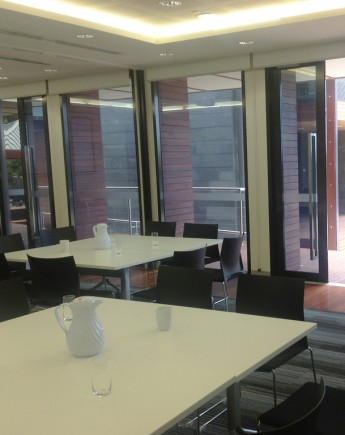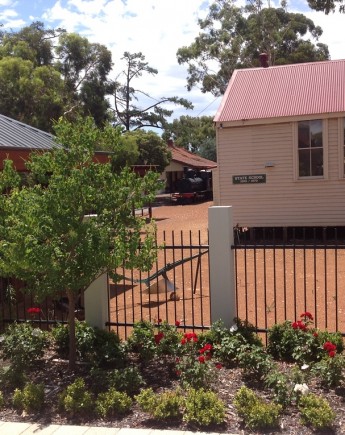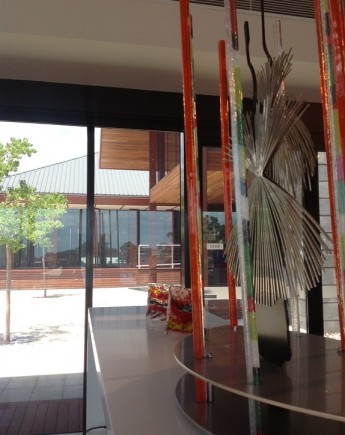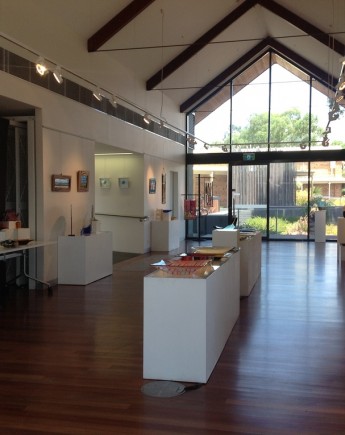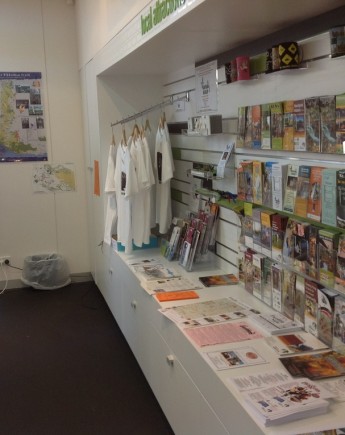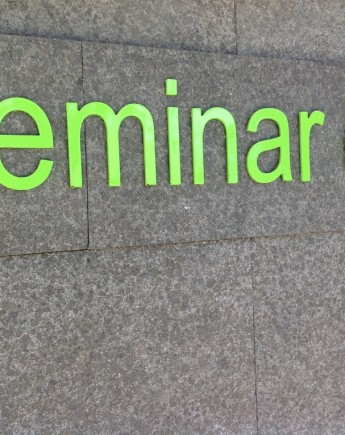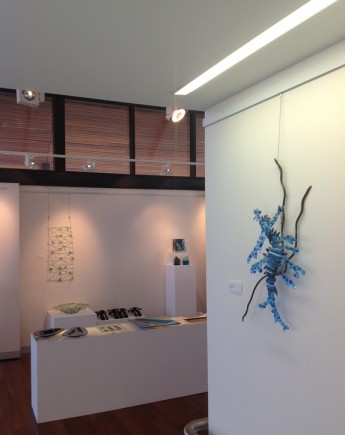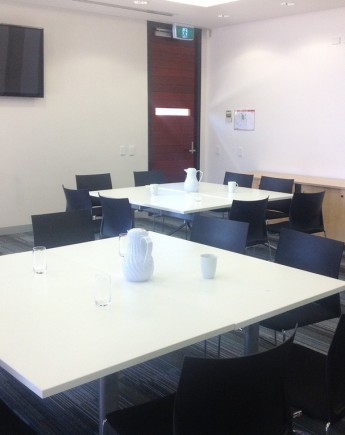 Latest News
Subscribe here and get regular updates on the gallery exhibition programs, news and...
Exhibition: Dendritica 18 November to 16 December 2018
This exhibition features works by Russell and Una Bell.
Dendritic means tree like in shape or markings. It comes from the Greek dendro meaning tree. We have interpreted this through patterns...
The 2019 exhibition will open to all exhibitors and family and will be held at the Gallery on Saturday 19 January from 6pm.
The people's choice award will be announced upon closure of the...
Call for Artists - NAIDOC Week 2018 Exhibition
Posted: 25th May 2018
Calling all Artists – Entry is now open for this year's 'Because of Her We Can' themed art exhibition – in celebration of NAIDOC Week.
This exhibition intends to celebrate the invaluable contributions that Aboriginal and Torres Strait Islander women have made - and continue to make - to our communities, our families, our rich history and to our nation.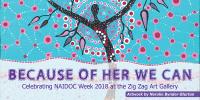 Indigenous women have enriched their culture by keeping alive the dreaming stories, songlines, language and carrying an immeasurable assemblage of knowledge from generation to generation.
To find out more about this year's NAIDOC Week theme, visit www.naidoc.org.au
Download Exhibition Application Pack here
For more information on the exhibition, please call the Gallery Coordinator on 9257 9953 during business hours.