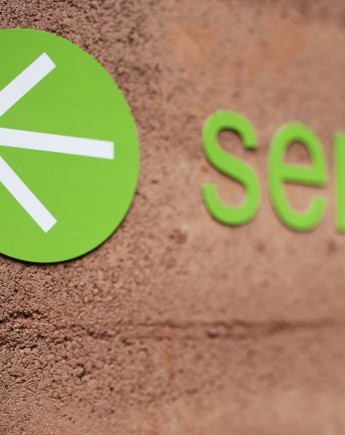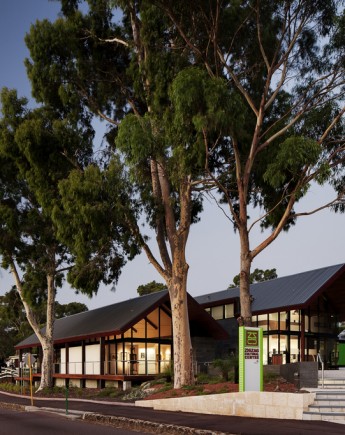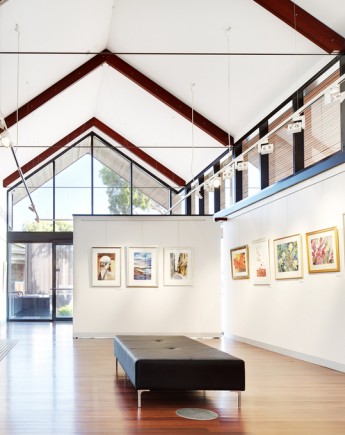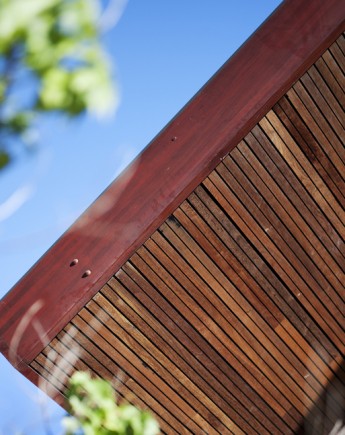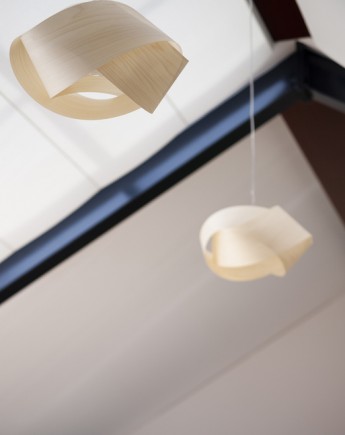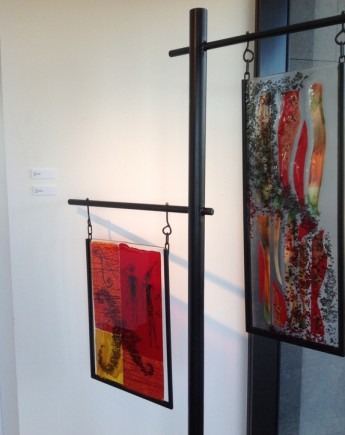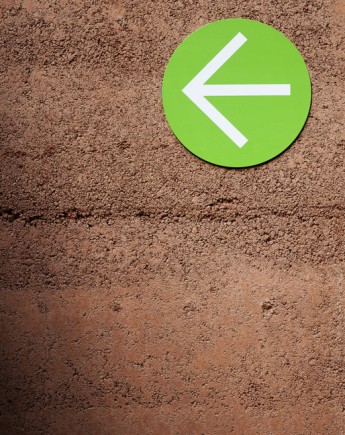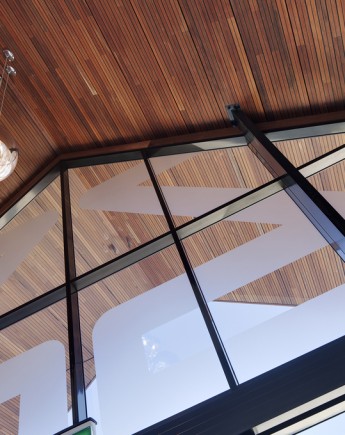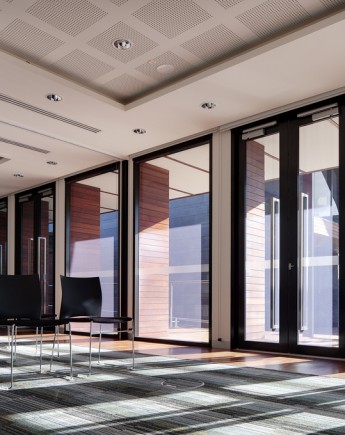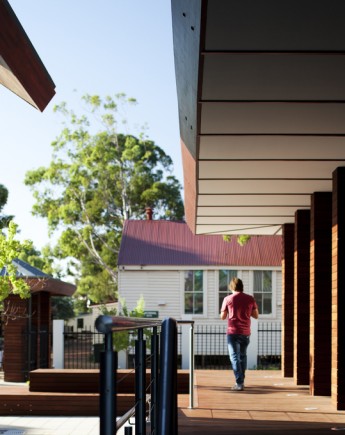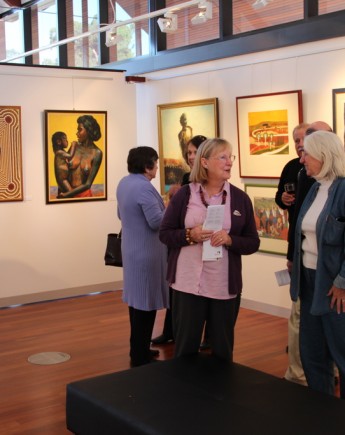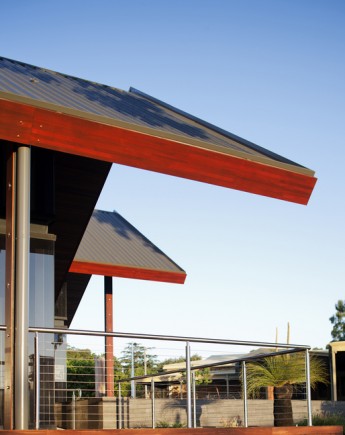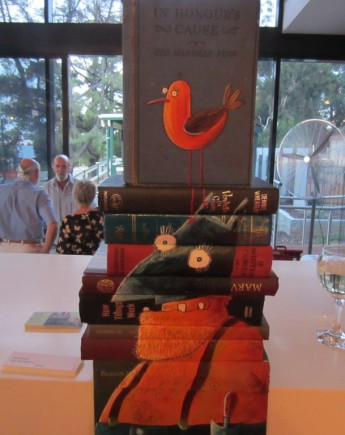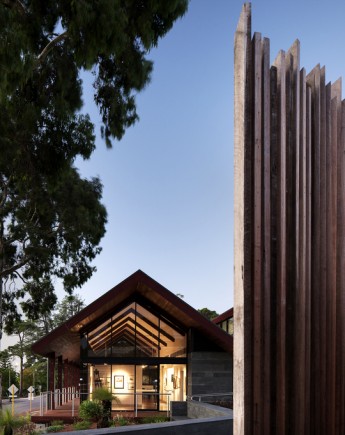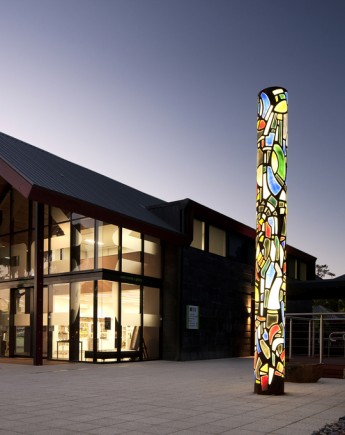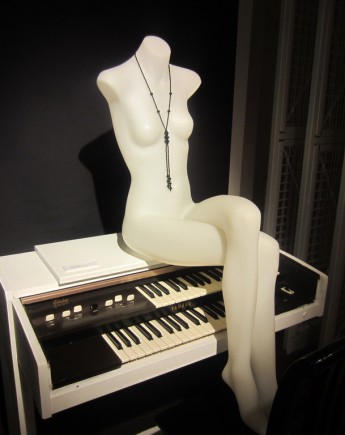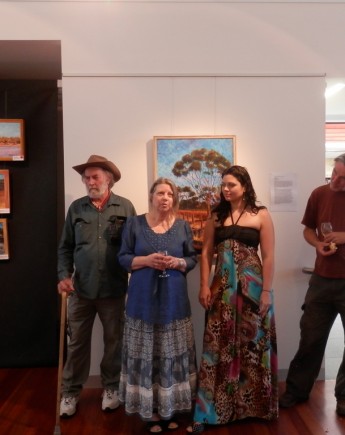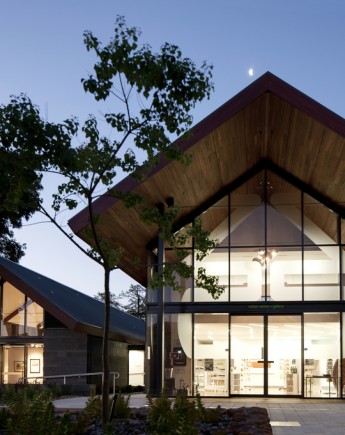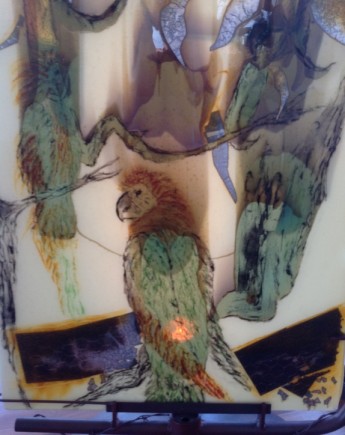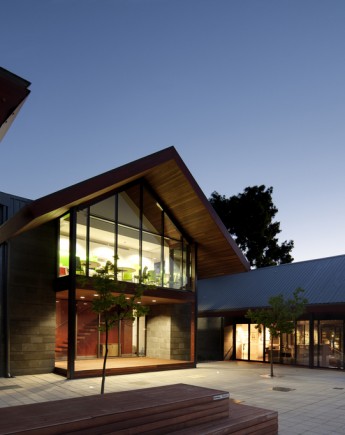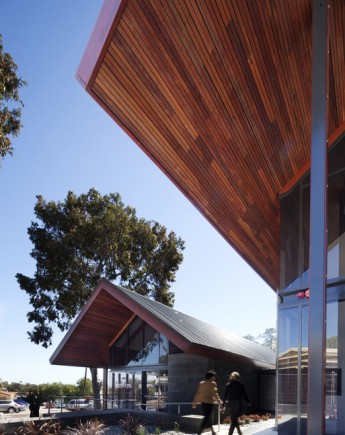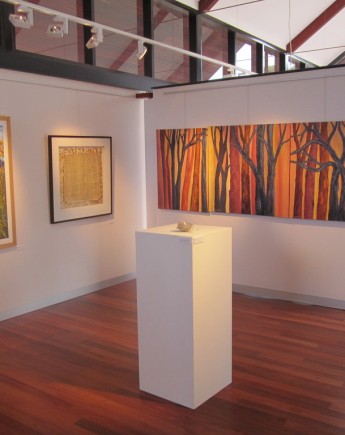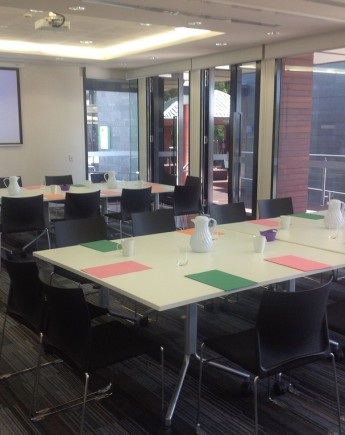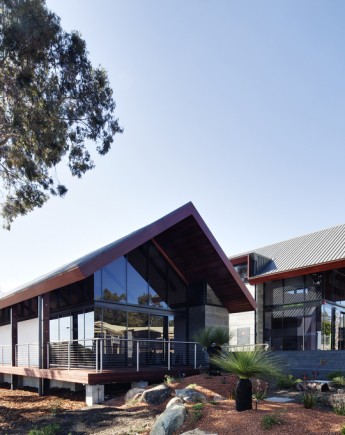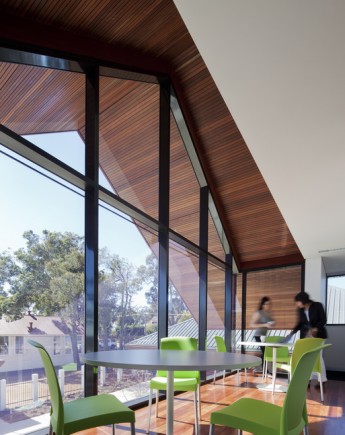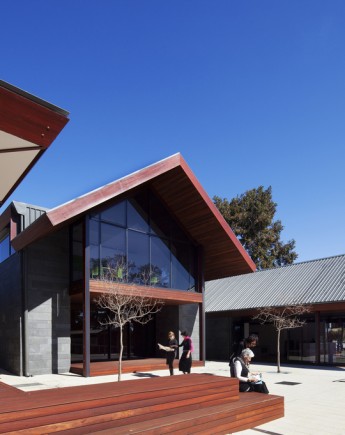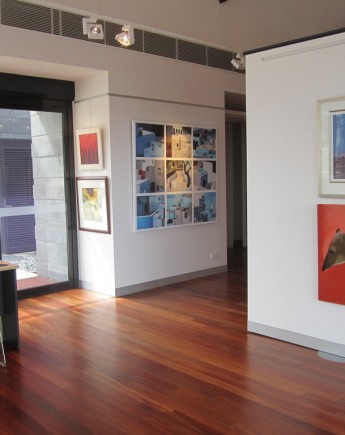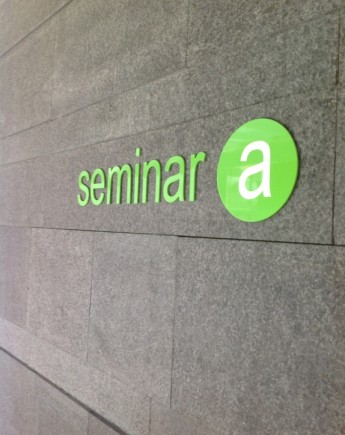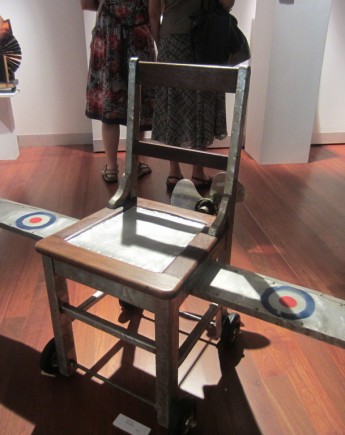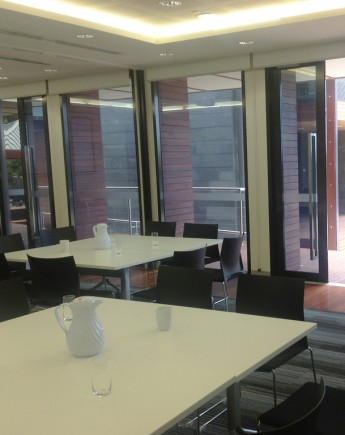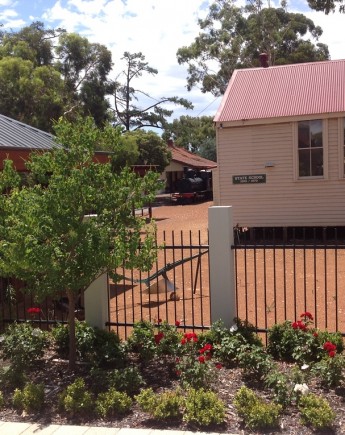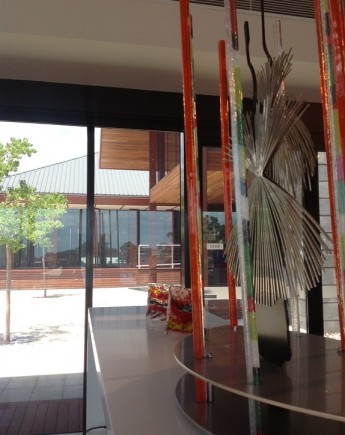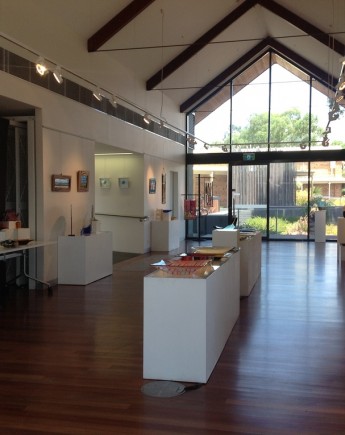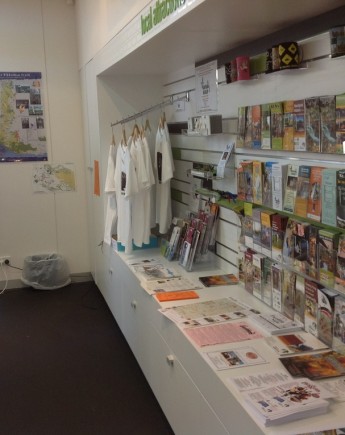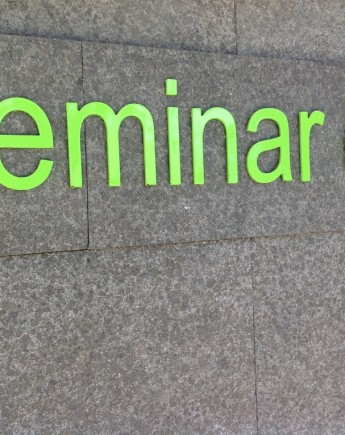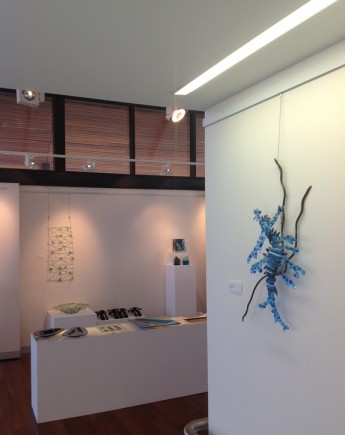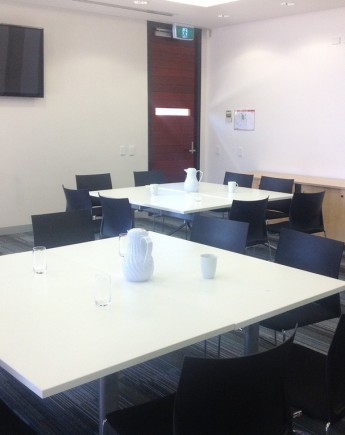 Latest News
Join us for the opening of this year's Youth Arts Fest exhibition "Place and Space" on Friday 1 September at 6pm.
The opening is also the official launch of Young Creatives Month celebrating...
A dynamic exhibition by Glass Artists of Western Australia.
Join us at the official opening on Saturday 5th August at 6pm. The exhibition continues until 27...

An Exhibition of Innovative Contemporary Quilting by The West Australian Quilters' Association Inc.
Exhibition from 14 - 30 July...
'Celebrating Community'
Posted: 30th November 2011
The Foothills Early Years Community Partnership are currently showcasing the 'Celebrating Community' Early Years Calendar Photographic Exhibition in the Zig Zag Gallery.

The exhibition celebrates 5 years of the Early Years Calendar.

Photography by Leigh Hambly.

The exhibition is on show until 22 December 2011.

For more information contact the Gallery on 9257 9993.

Supported by the Shire of Kalamunda.