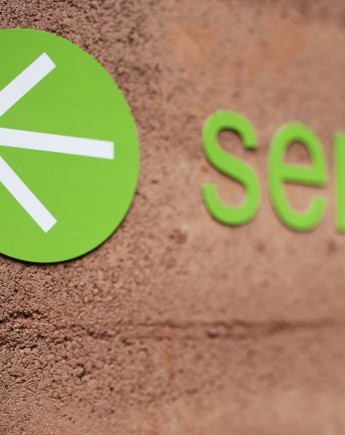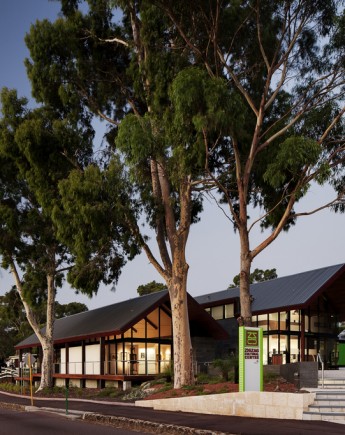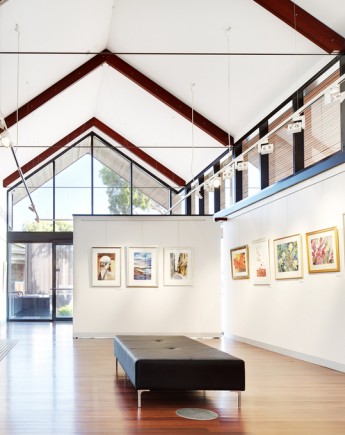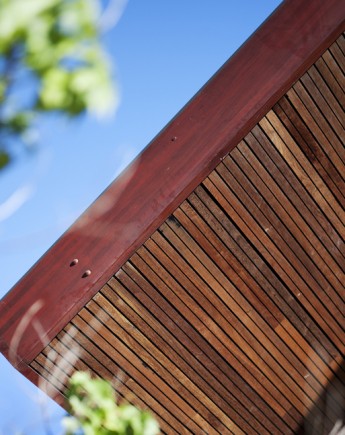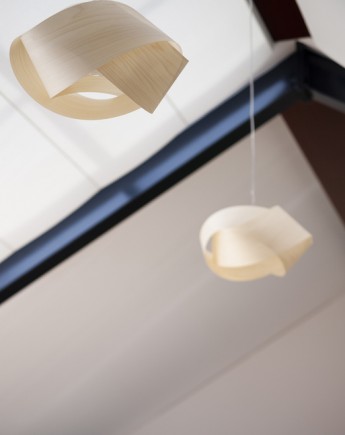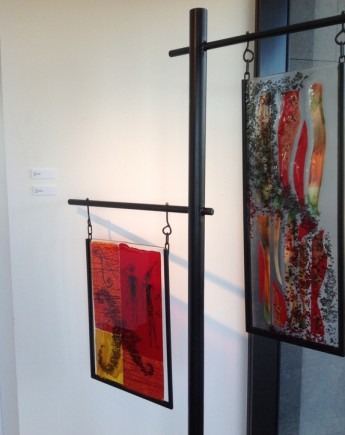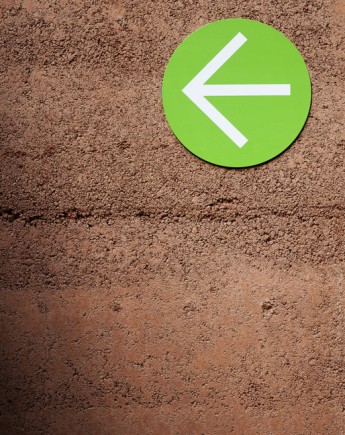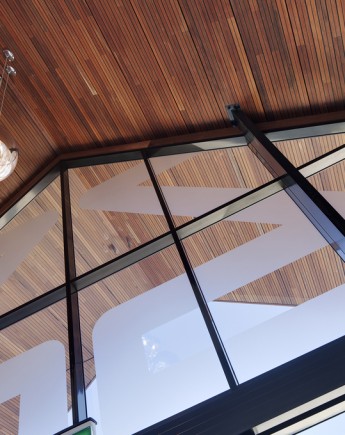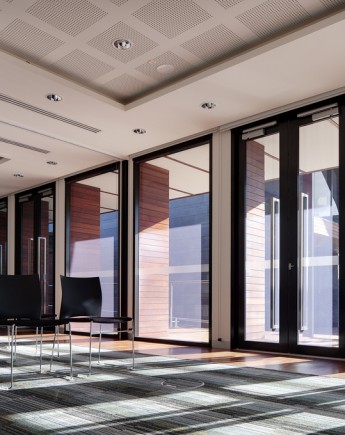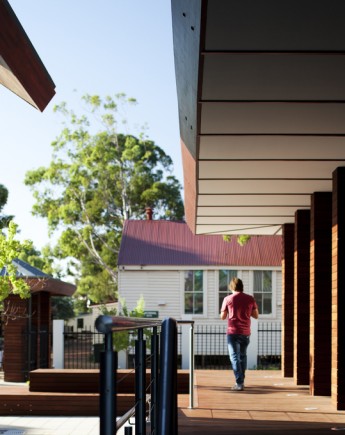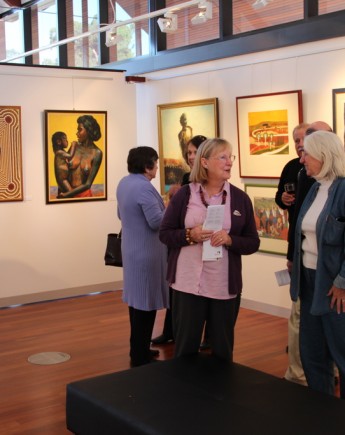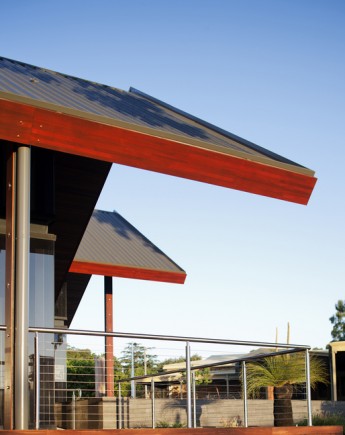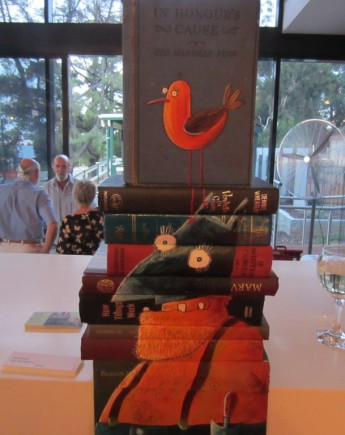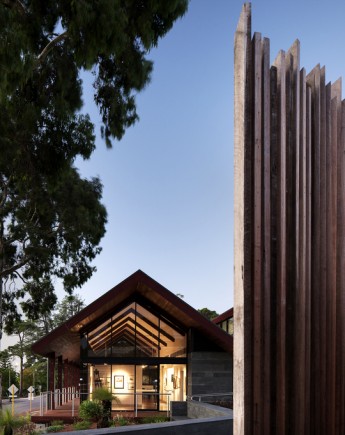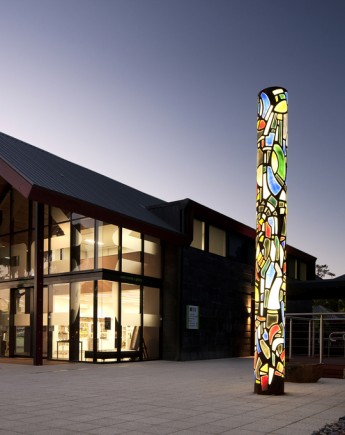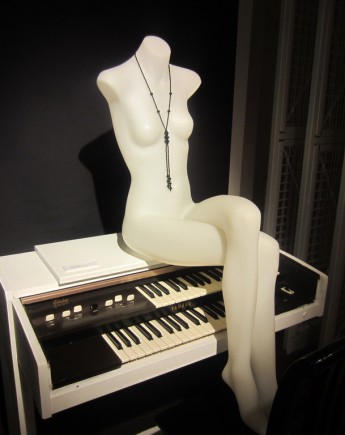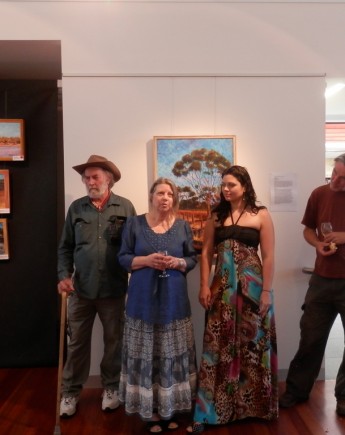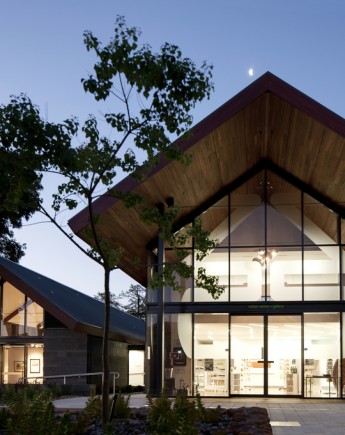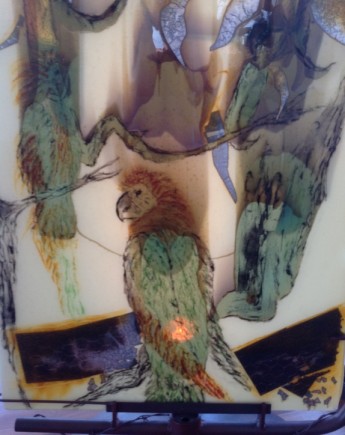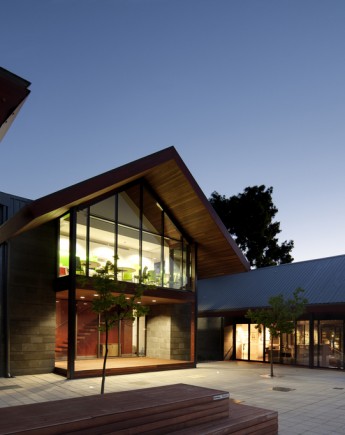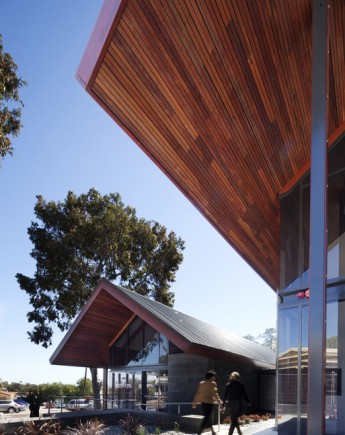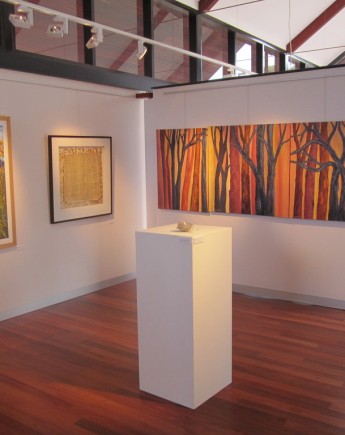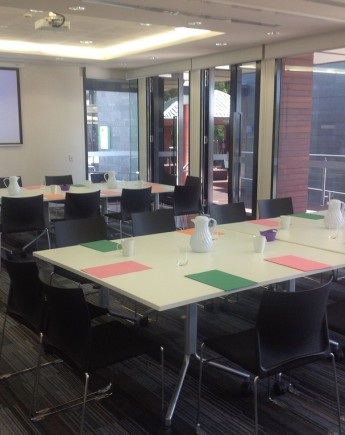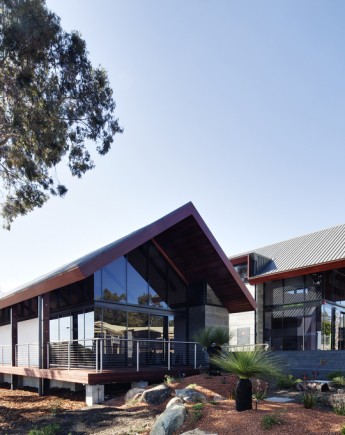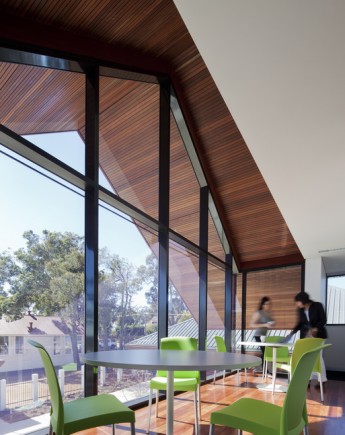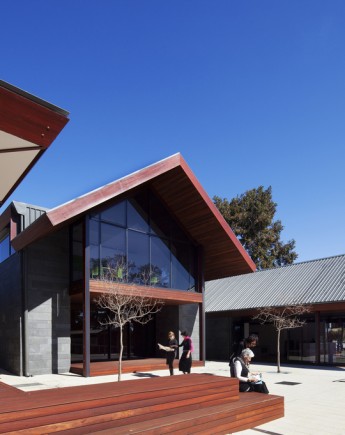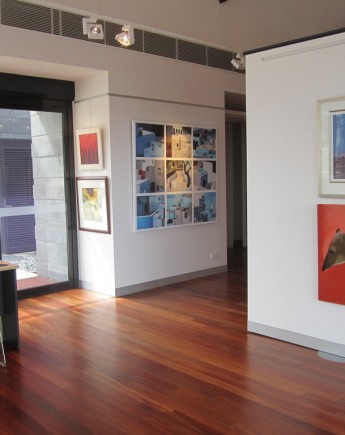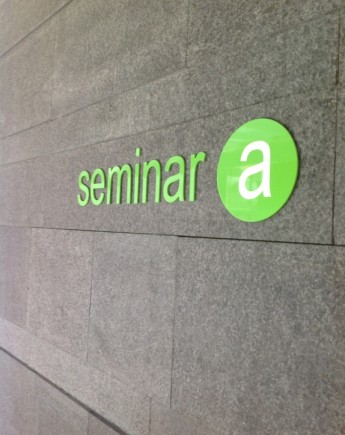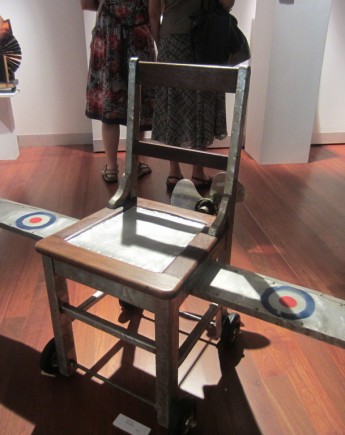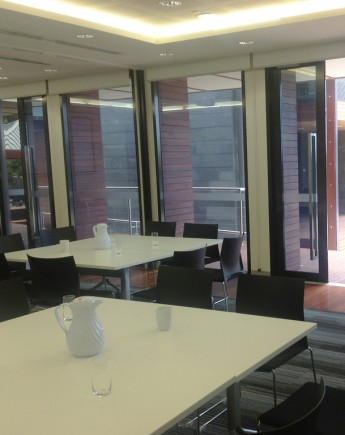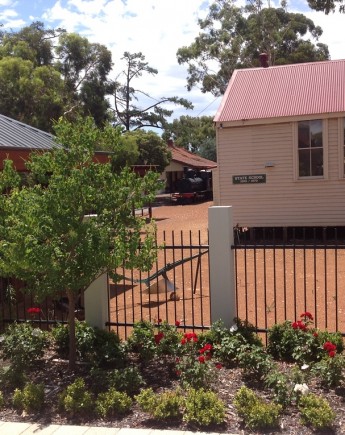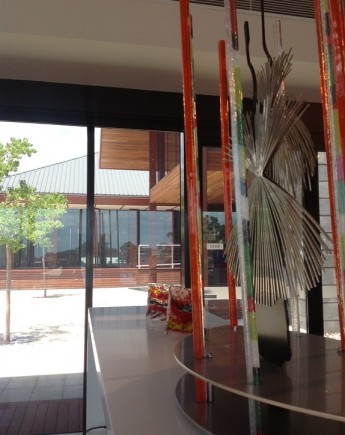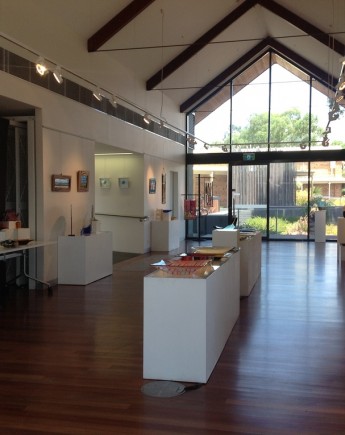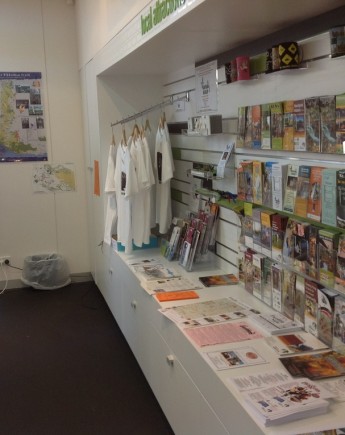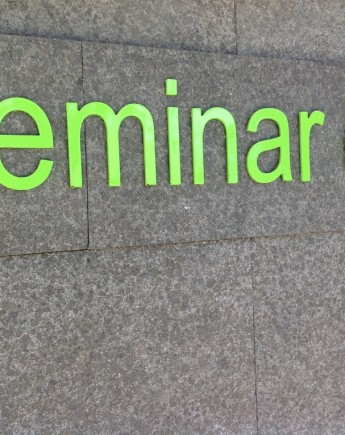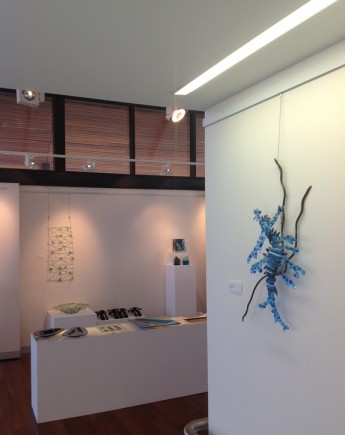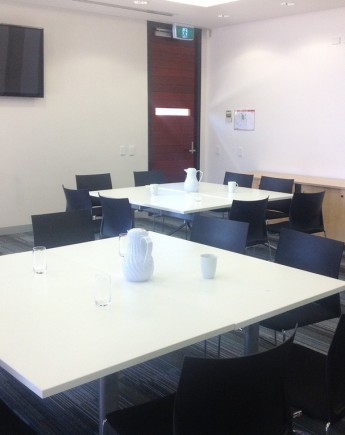 Latest News

An Exhibition of Innovative Contemporary Quilting
Exhibition Open from 14 - 30 July 2017
Presented by The West Australian Quilters' Association Inc.
Official Opening 2pm...
Makuru - the Noongar winter season
A selection of work by various artists using mixed media
All items for sale
Opens: 6:00pm Friday 30 June 2017
Ends: 4:00pm Sunday 9 July...
An exhibition of works by three compadres
David Cameron, Alan Pickering and Norman Roe.
Official Opening: Saturday 10 June 2017 at 2:30pm
The exhibition continues until 25...
'Celebrating Community'
Posted: 30th November 2011
The Foothills Early Years Community Partnership are currently showcasing the 'Celebrating Community' Early Years Calendar Photographic Exhibition in the Zig Zag Gallery.

The exhibition celebrates 5 years of the Early Years Calendar.

Photography by Leigh Hambly.

The exhibition is on show until 22 December 2011.

For more information contact the Gallery on 9257 9993.

Supported by the Shire of Kalamunda.