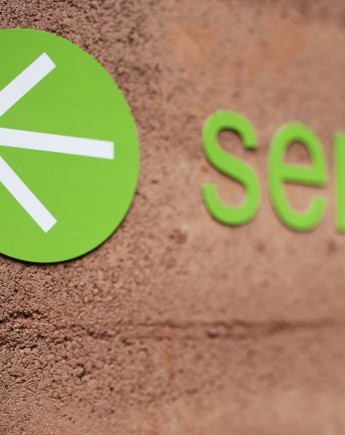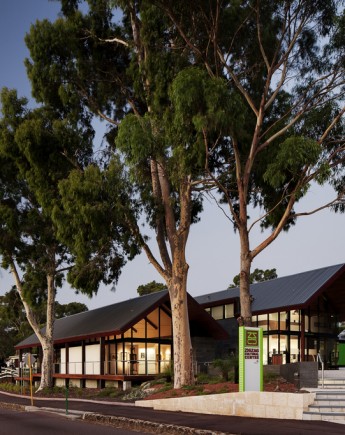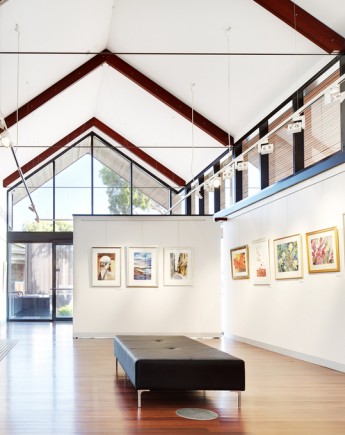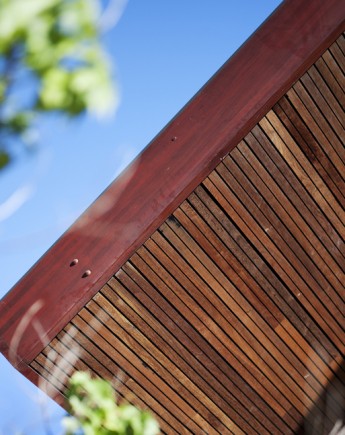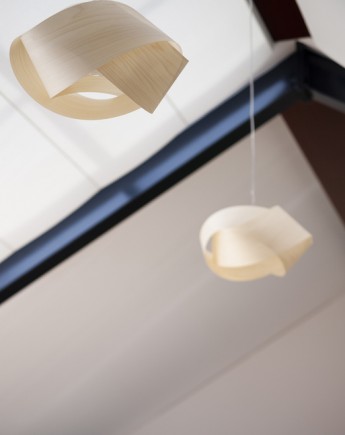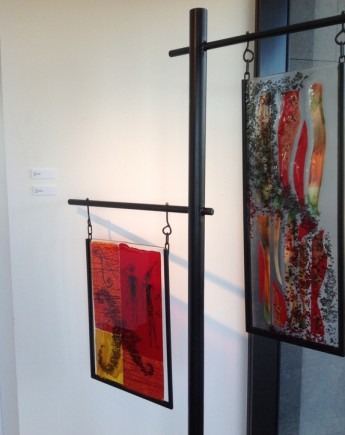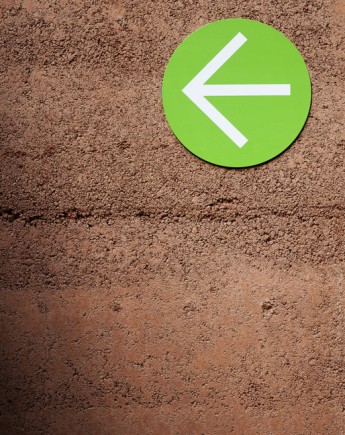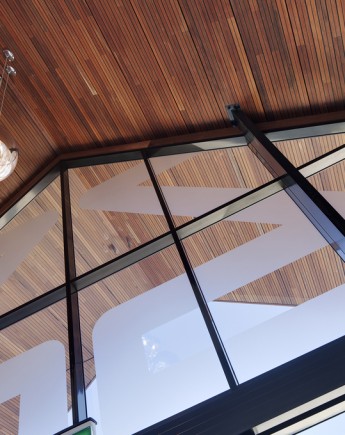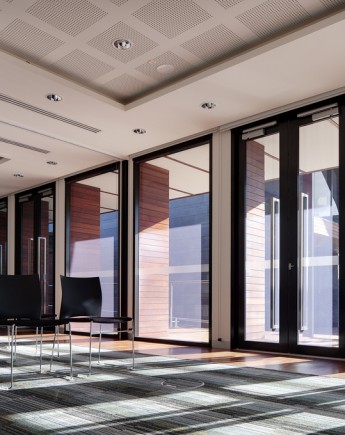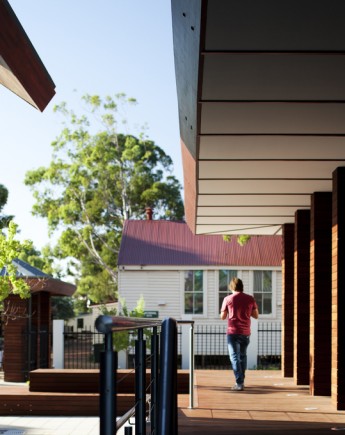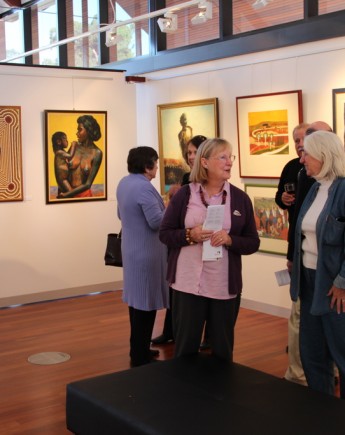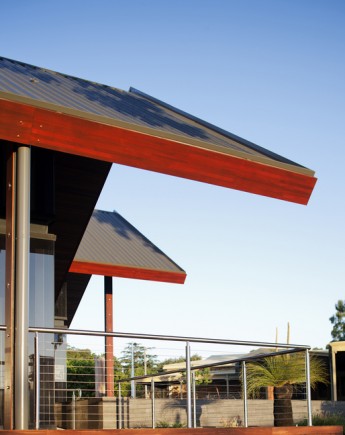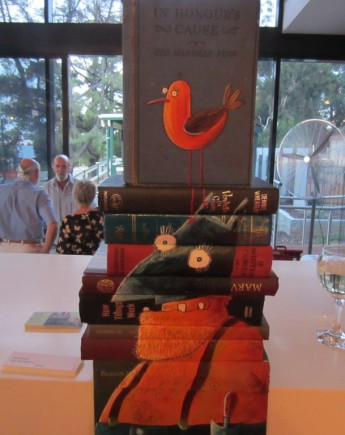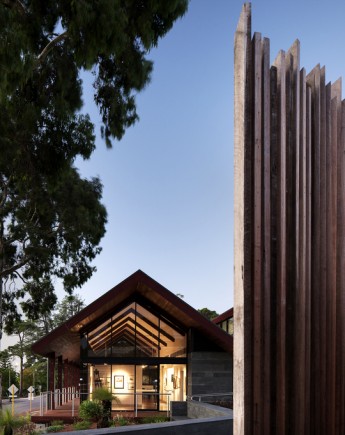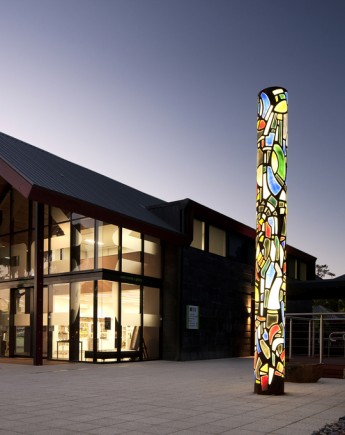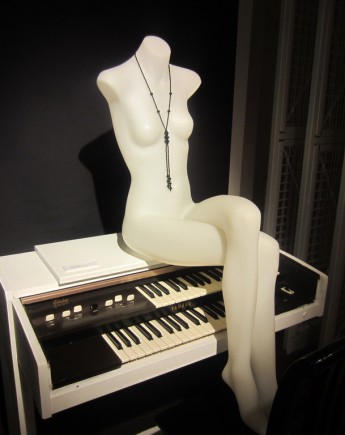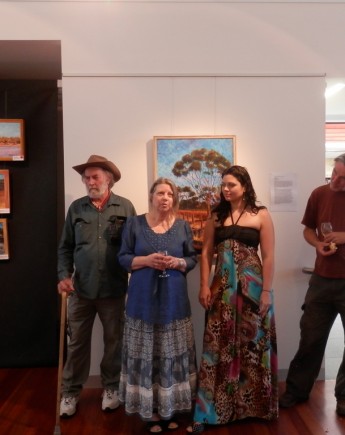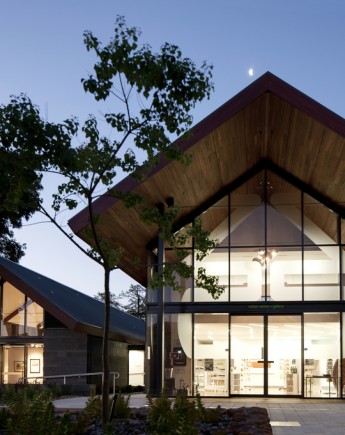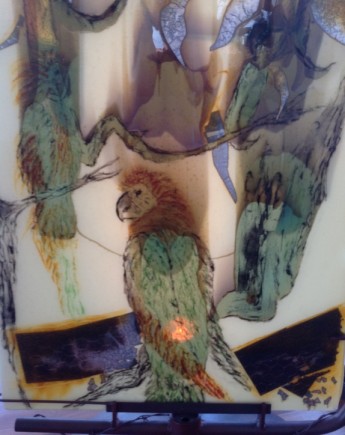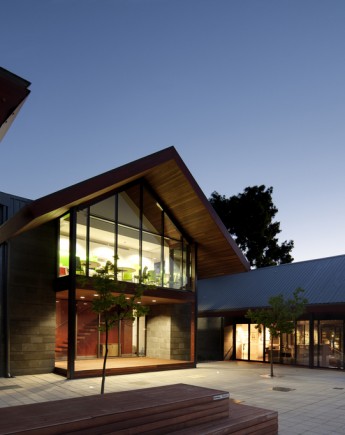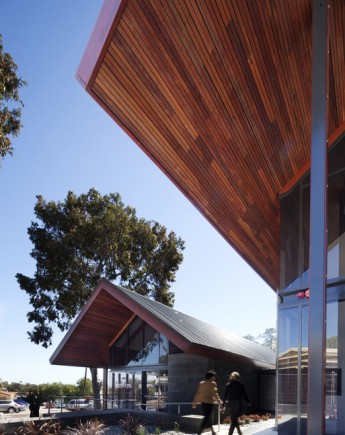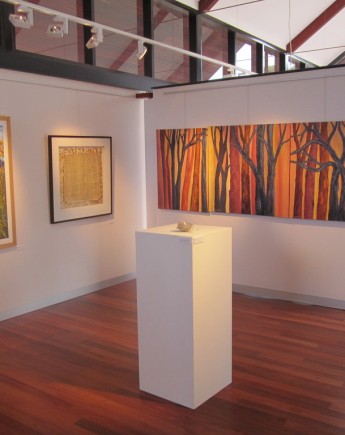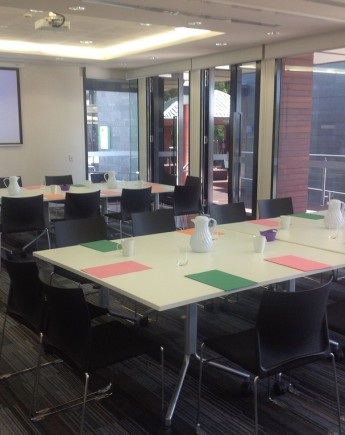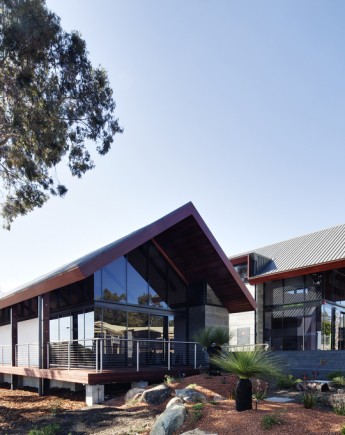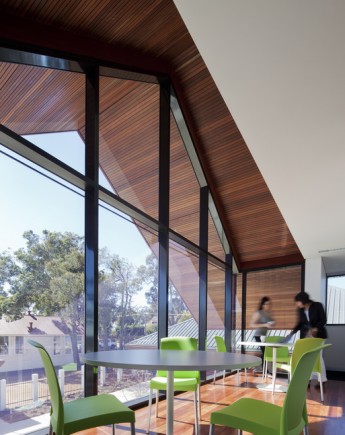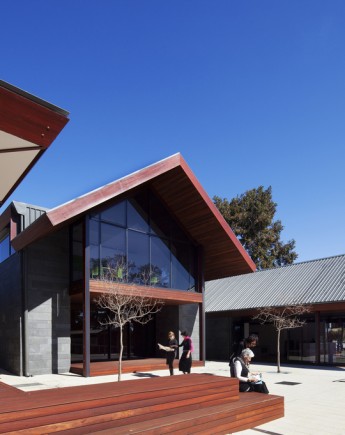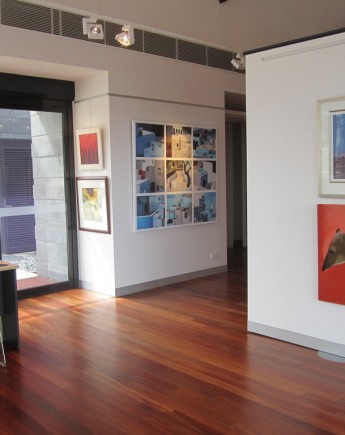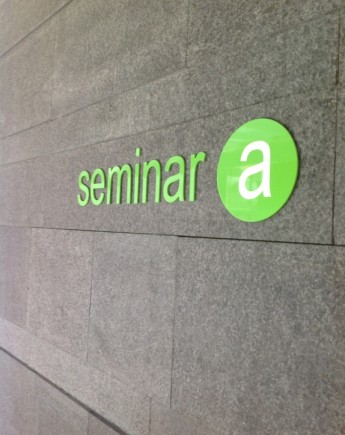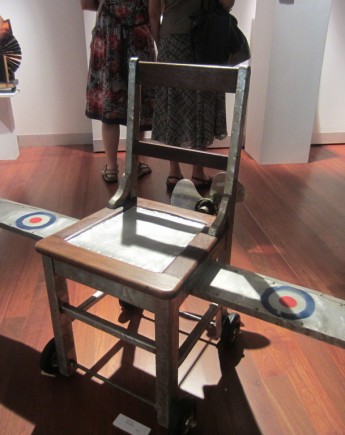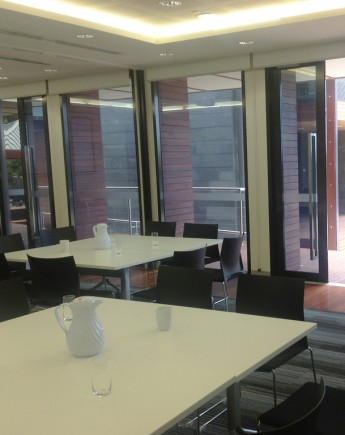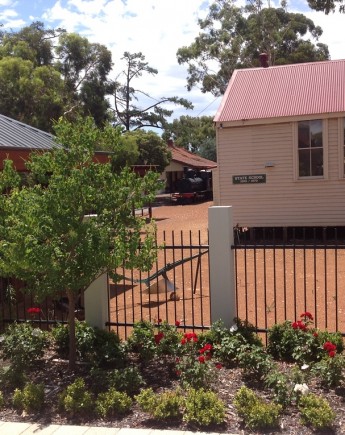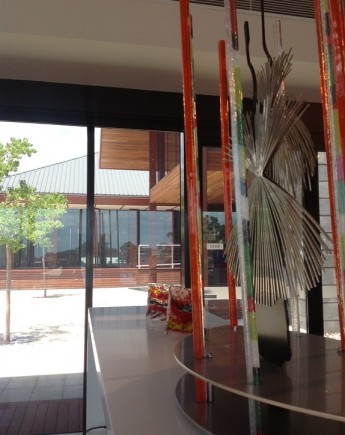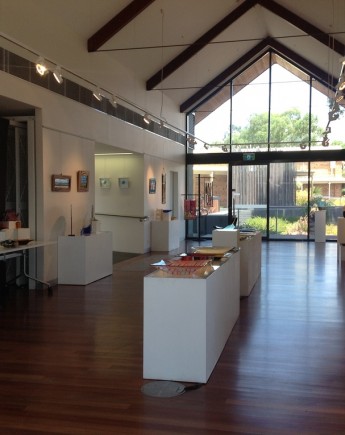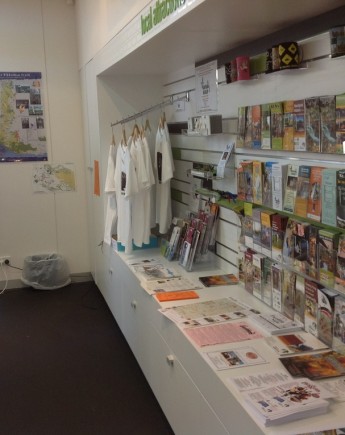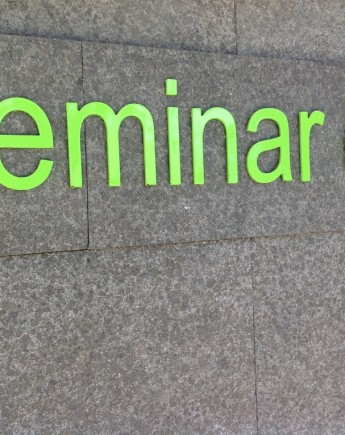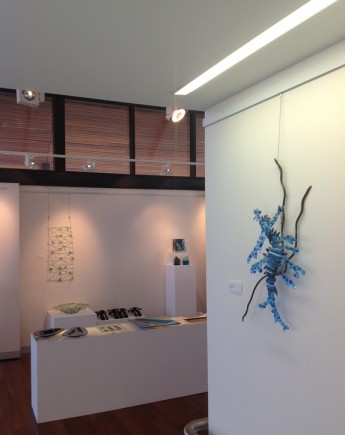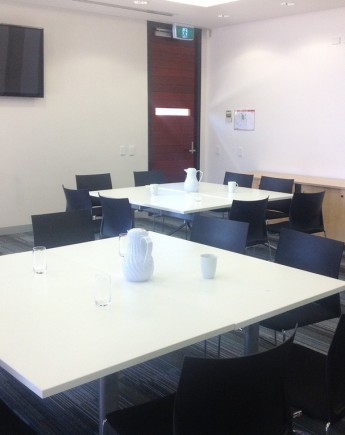 Latest News
Subscribe here and get regular updates on the gallery exhibition programs, news and...
Exhibition: Dendritica 18 November to 16 December 2018
This exhibition features works by Russell and Una Bell.
Dendritic means tree like in shape or markings. It comes from the Greek dendro meaning tree. We have interpreted this through patterns...
The 2019 exhibition will open to all exhibitors and family and will be held at the Gallery on Saturday 19 January from 6pm.
The people's choice award will be announced upon closure of the...
Celebrating the Artists Garden
Posted: 16th December 2014
The artistic husband and wife team, Russell and Una Bell, will feature their delightful work at the upcoming exhibition at the Zig Zag Gallery. "The Artists Garden" officially opened on Sunday 14 December.
Their thirty-five-year-old property in Mundaring is the inspiration behind the exhibition, a mature garden which was once described by a neighbour as "the wilderness zone". The remark was supposed to be derogatory, but Russell and Una took it as a compliment.
Una said, "One of the best aspects of our garden is the wildlife. There are possums rampaging around the roof at night, Russell has built nest boxes for them. There is also a nest box for a small bat but it prefers to curl up and sleep behind a painting on the verandah of Russell's studio. There are bandicoots, and many bird species including fantails, silvereyes and bronzewing pigeons all nesting on our property. Carnaby's Cockatoos come and roost in the tall trees along the creek, and we have registered our valley as a roost site for the Great Cocky Count."
"We like to think of our garden as a sanctuary for ourselves and the wildlife, birds, lizards and strange insects we find. It changes with the seasons from the amazing colours of the autumn leaves, through winter when the iris are in bloom to the whiteness and lightness of spring, and then the harshness of summer," she said.
CEO Rhonda Hardy said, "Both are outstanding artists in their own right, it is a treat to have Russell and Una exhibiting their work together, and "The Artists Garden" is sure to delight and enchant the local community."
Before retiring in 2005 Russell worked as an art teacher for over 30 years and has since been able to devote his time to painting on a full-time basis. He has exhibited mostly in rural centres in WA and won several art awards, both here and in the eastern states. His paintings are represented in various collections including the WA Parliament House Art collection.
"My painting has changed over the years. The more paintings I make the more I see the changes. Sometimes I backtrack a little and rethink an aspect of what I am doing; I may make paintings of flowers and go back to this motif again at a later date." He said.
"Techniques of painting change very slowly for me. Painting is a very ancient practice - I have only been painting for 50 years. These paintings are based on our garden. In the past I worked in garden design and construction. Gardens give me a great deal of pleasure."
Una has been painting ever since she can remember. Brought up in the bush north of Sydney, this environment fostered her love of the natural environment.
"Many of the plants in my paintings and prints have mythological significance. I have also painted a series of small paintings about cocoons and insects. Sometimes we find strange little insects in the garden, although the ones I have painted here are imaginary. The green cocoon is, to me, a metaphor for our garden, as I think we cocoon ourselves into our little green sanctuary.
The Artists Garden continues until Sunday 4 January 2015.
The Zig Zag Gallery is located at 50 Railway Road in Kalamunda.