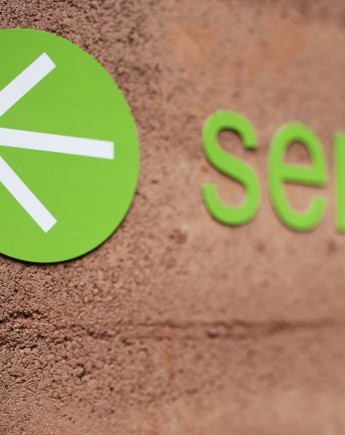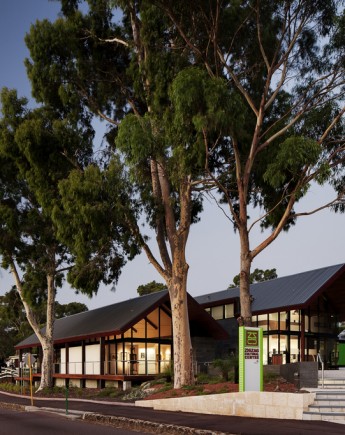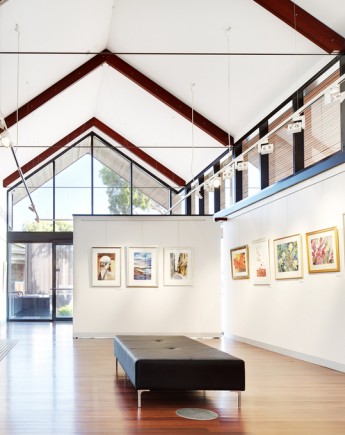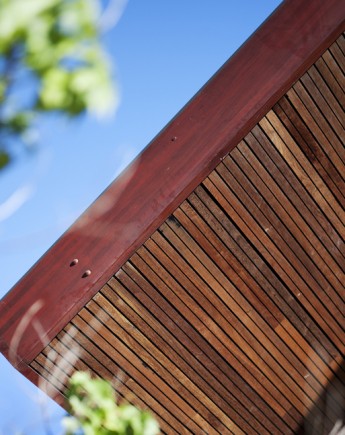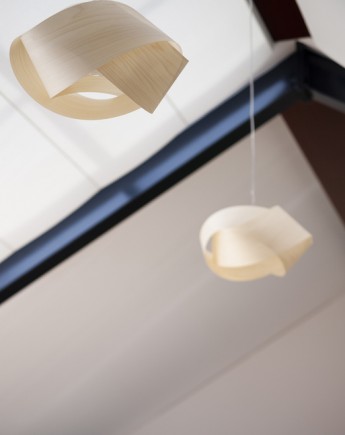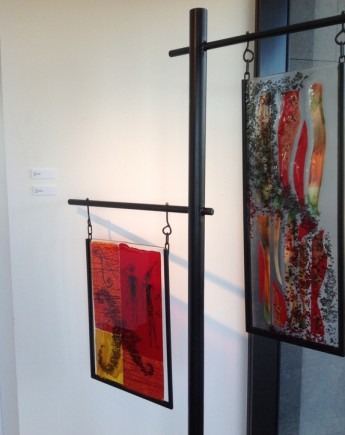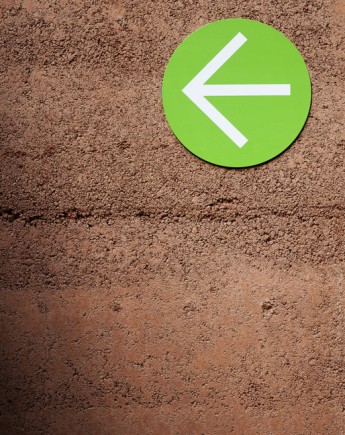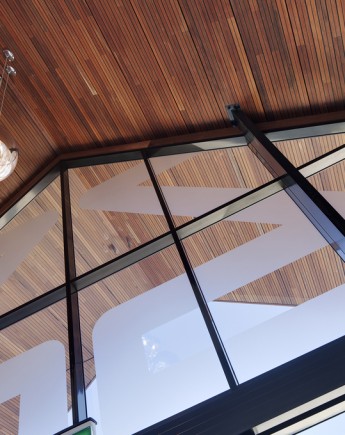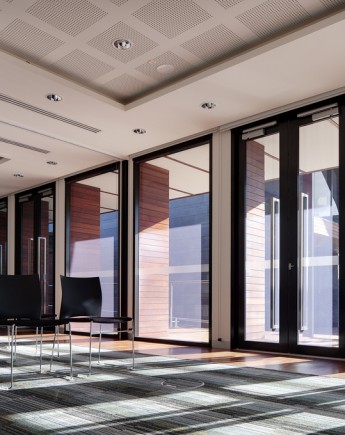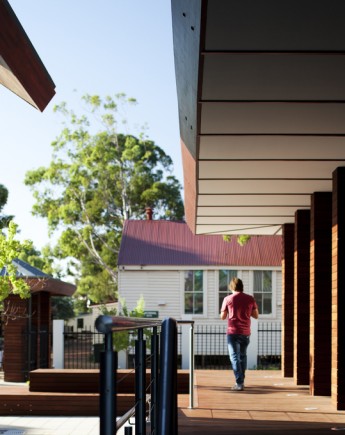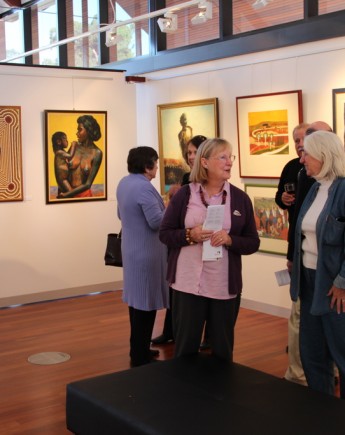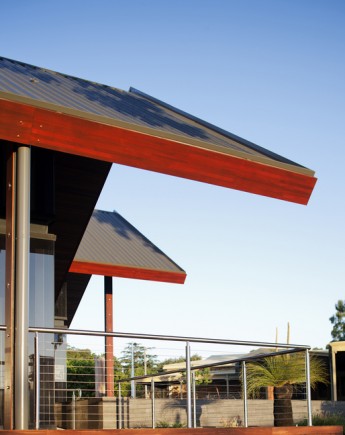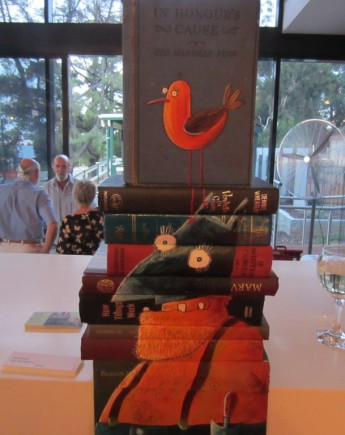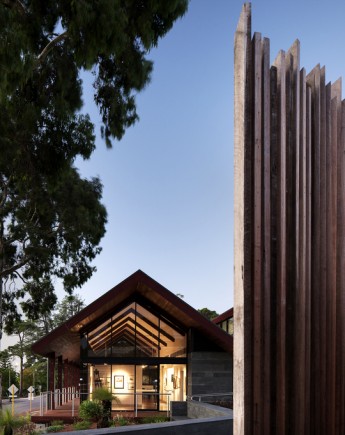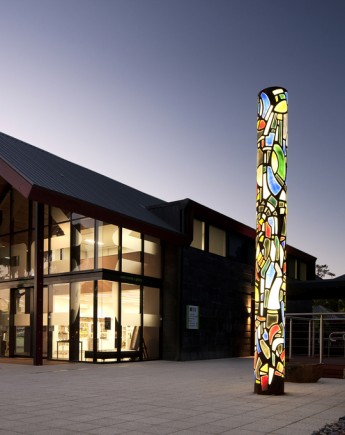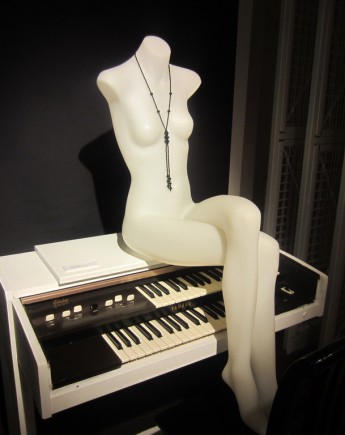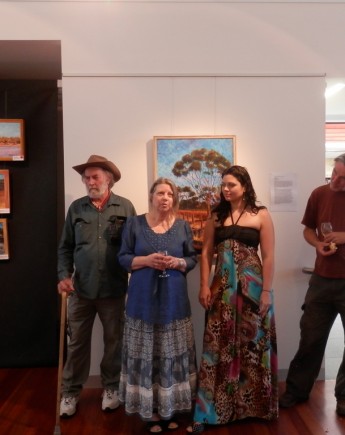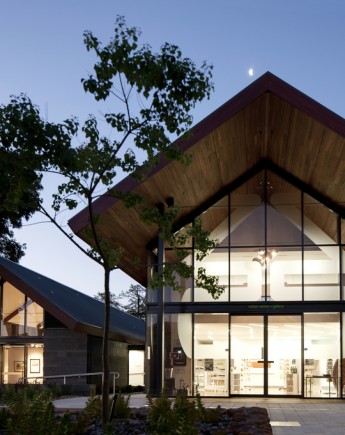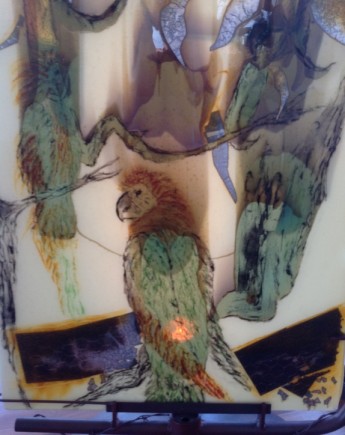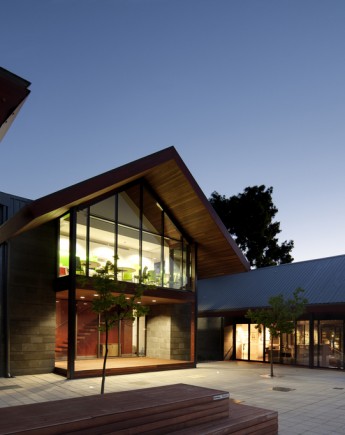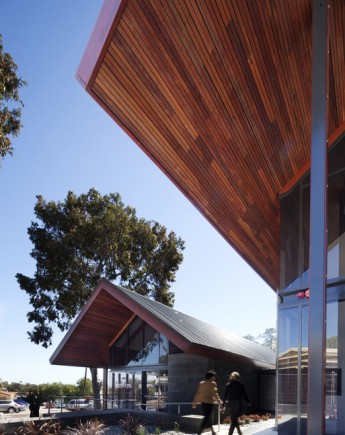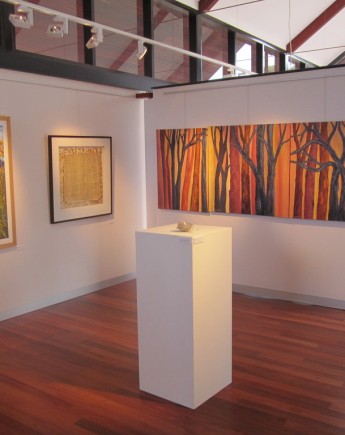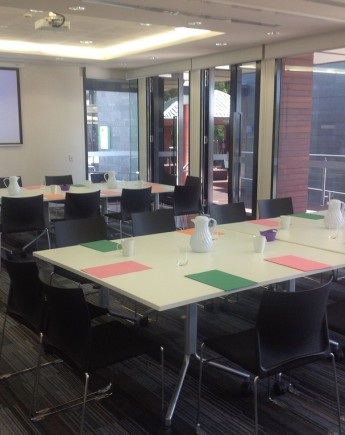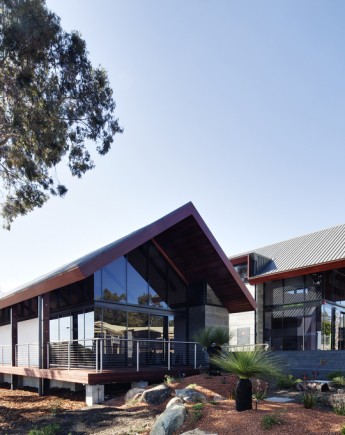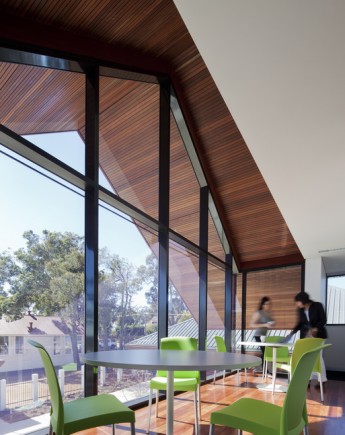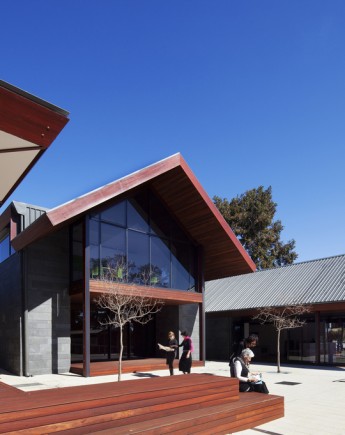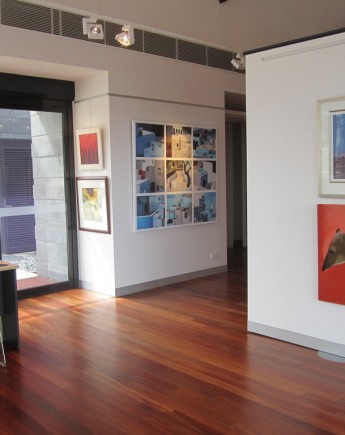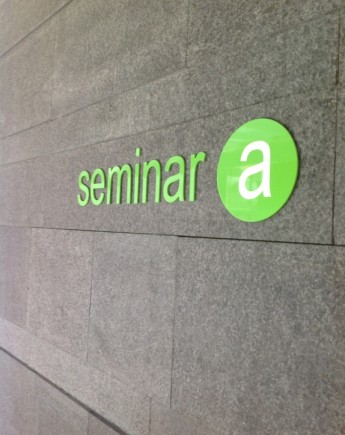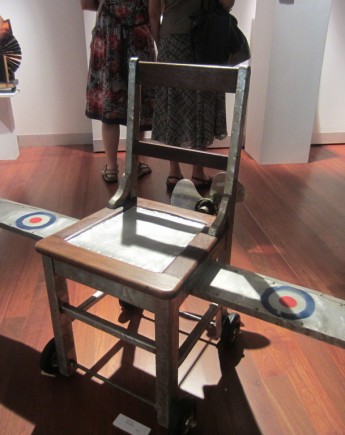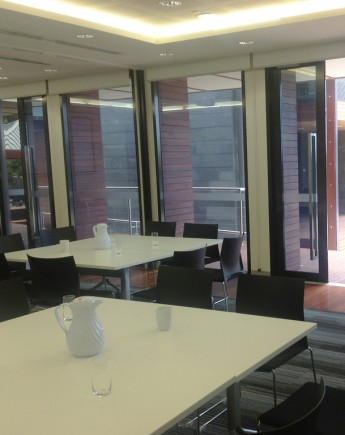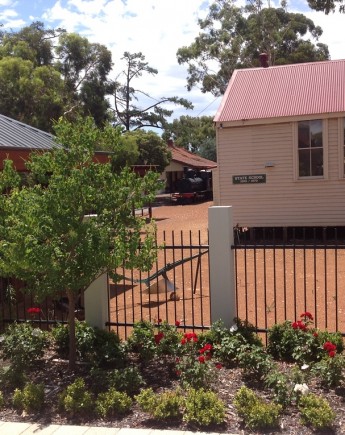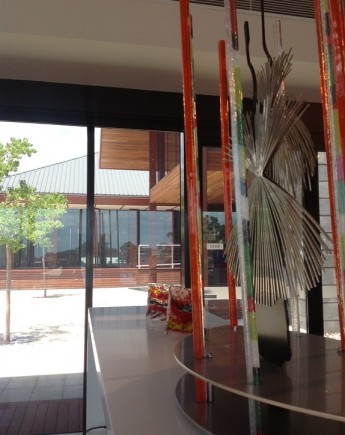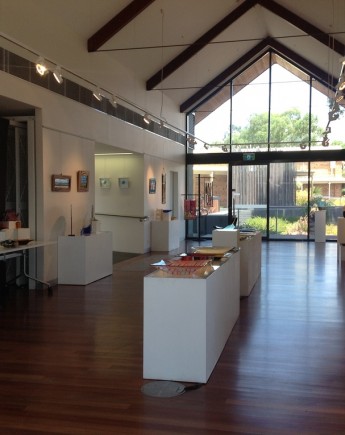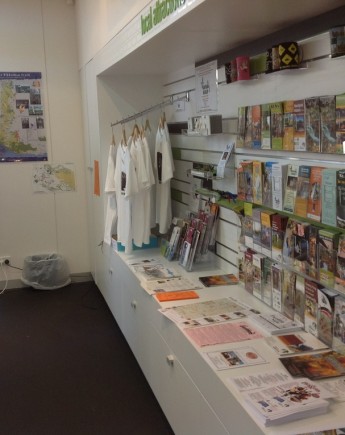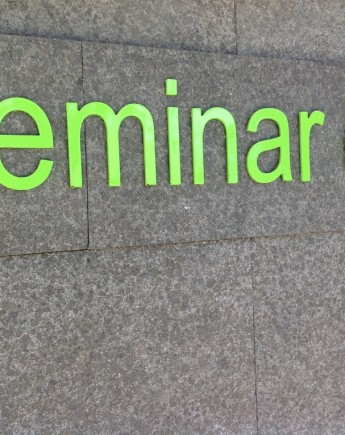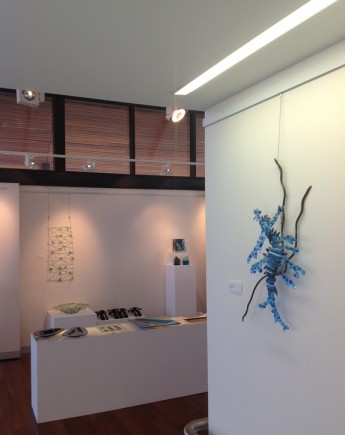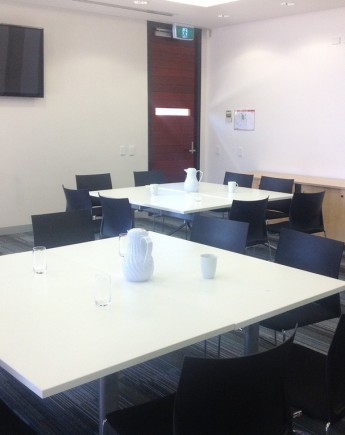 Closing Date Extended for Youth Arts Fest
Posted: 9th July 2014
The Shire of Kalamunda has extended applications for the 2014 Youth Arts Fest until this Friday 11 July 2014 so be sure to get your entry in for this year's exciting exhibition.

The theme for this year's Fest is "Our Voice Our Impact" and young people aged 10 to 25 are encouraged to enter original artwork representing the theme.

The exhibition will be held from 8 to 24 August at the Zig Zag Gallery and artworks of all varieties will be accepted -- from film to fashion, photography to painting, costumes to jewellery.

CEO Rhonda Hardy said, "The Youth Arts Fest is a great opportunity for young emerging artists to professionally exhibit their work."

"Held annually at the award-winning Zig Zag Gallery, the event gives young people exposure and encouragement to continue pursuing their talents and we encourage all inspired young artists to make their impact," she said.

There are four awards to be won including Judges' Choice for age categories 10-14 and 15-25, Best Interpretation of Theme and People's Choice, with cash prizes of $250 for each category.

All artwork must be original and created within the last 12 months. Artists can submit artwork by taking a photograph of their work, and signing and completing the entry form.

The Youth Arts Fest is a part of National Youth Week Celebrations.