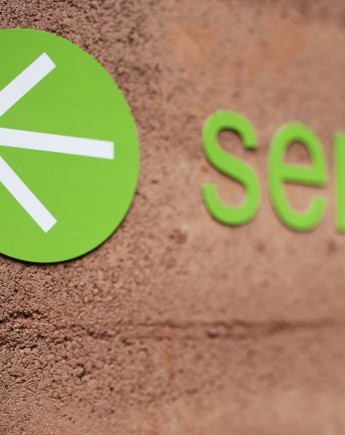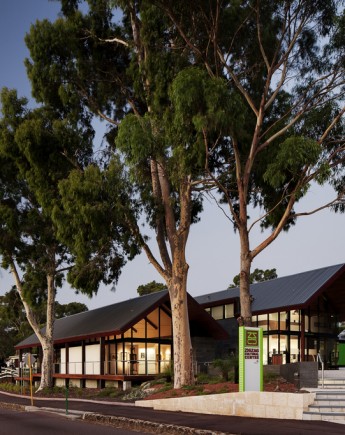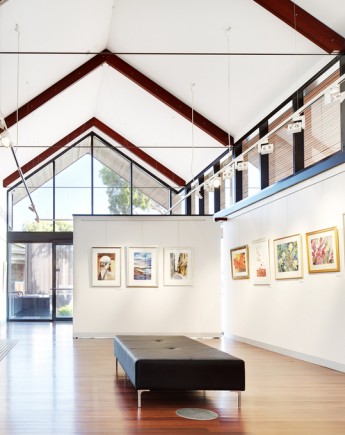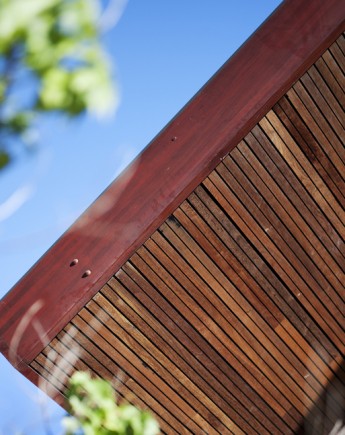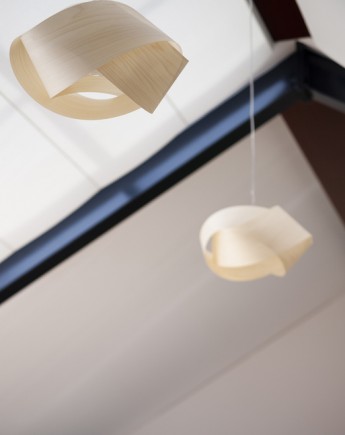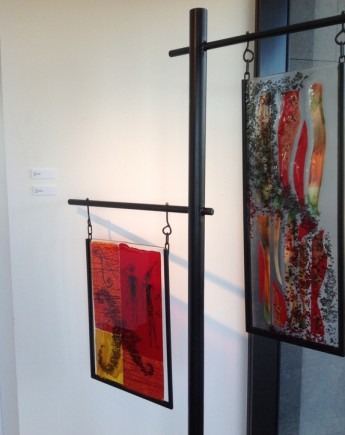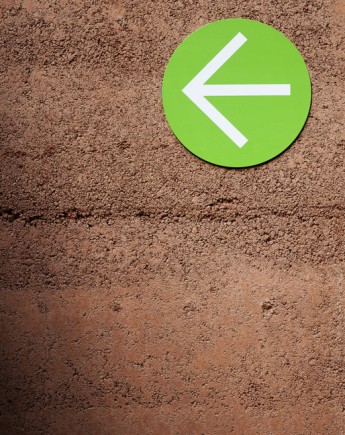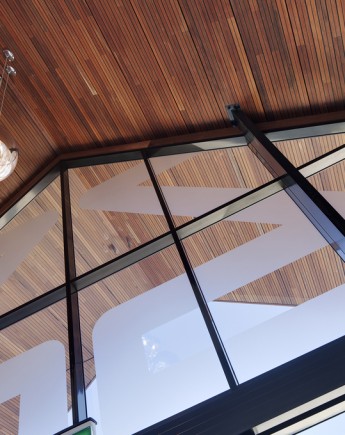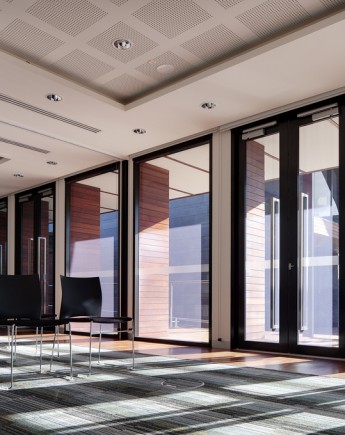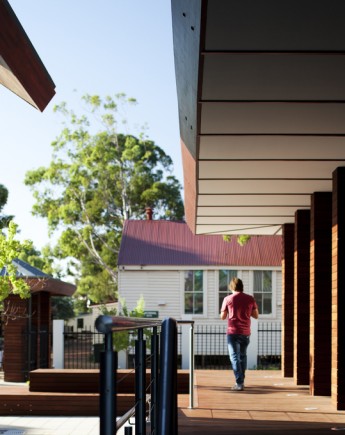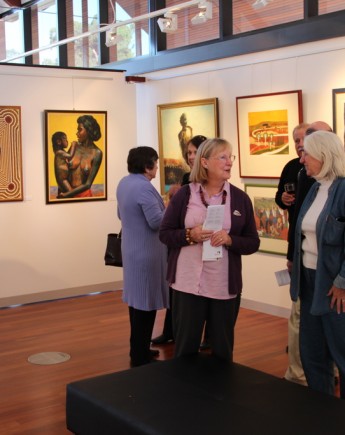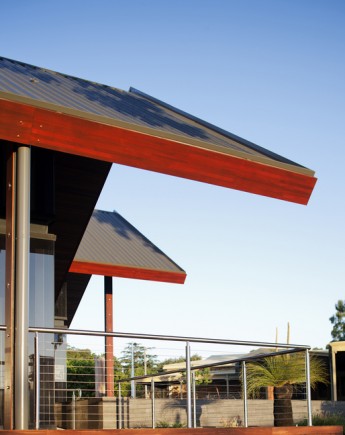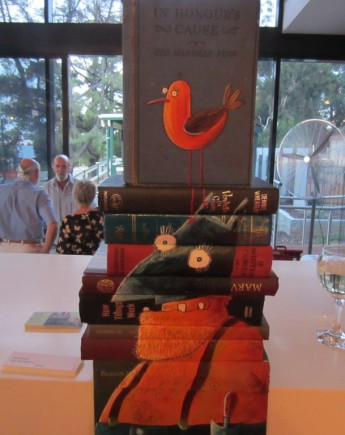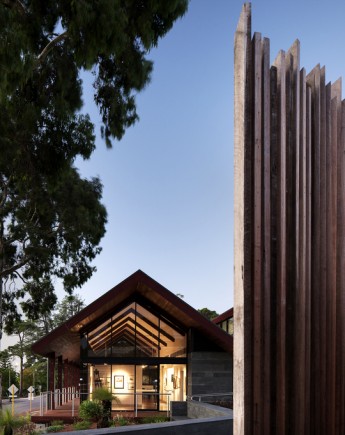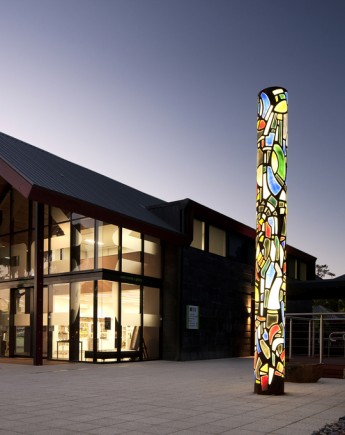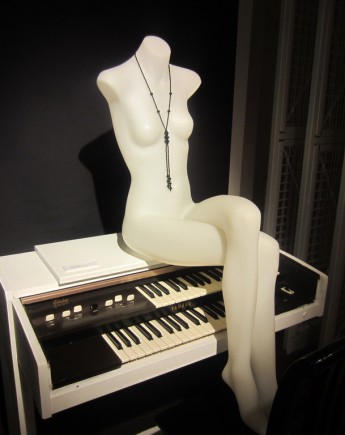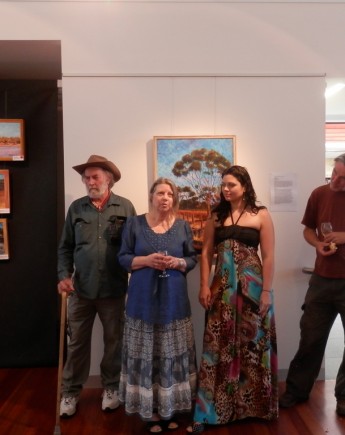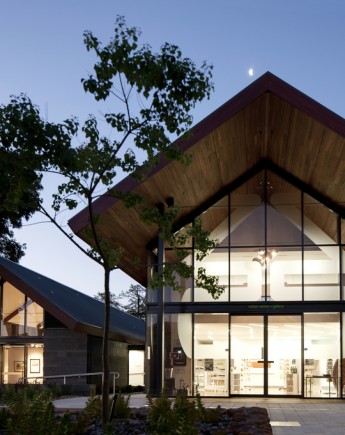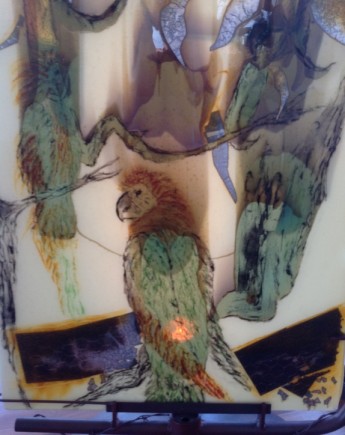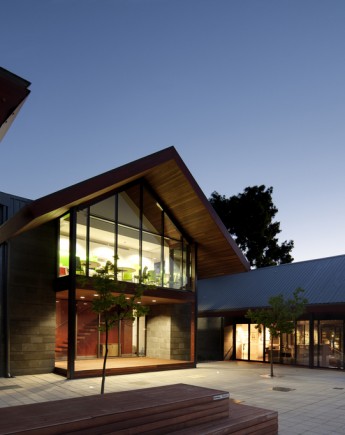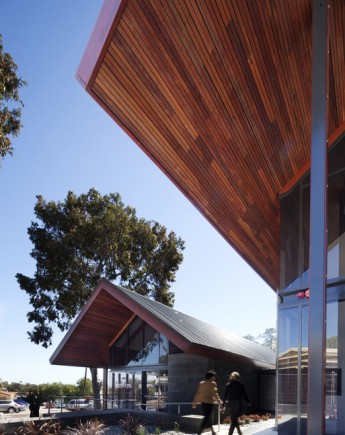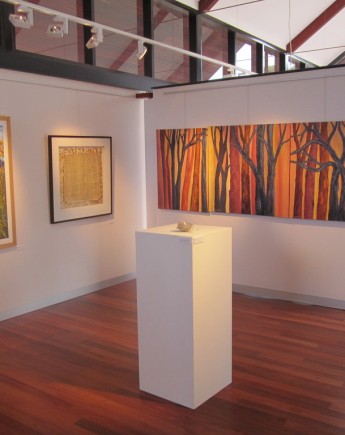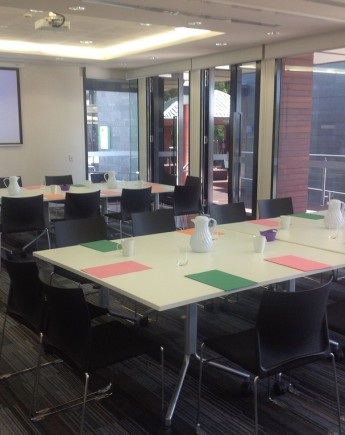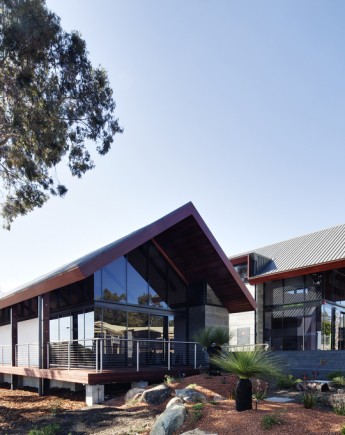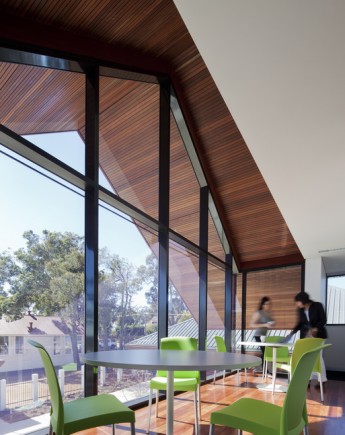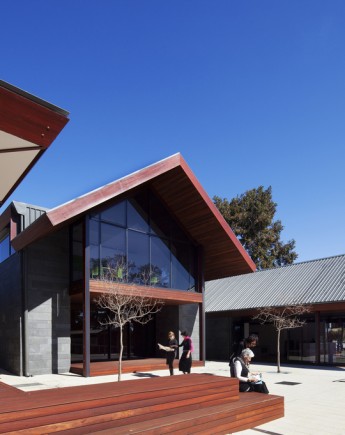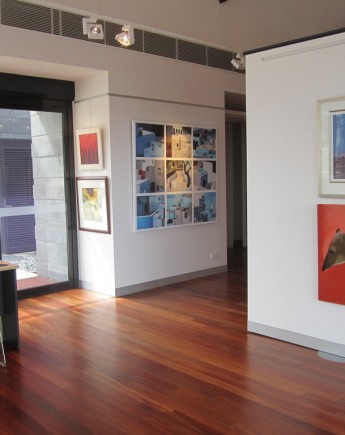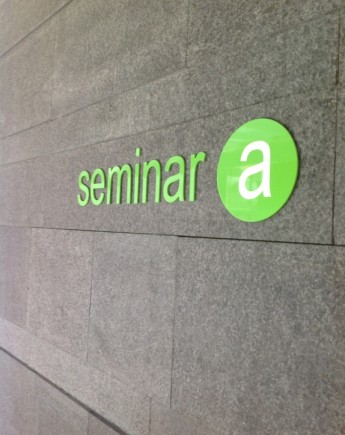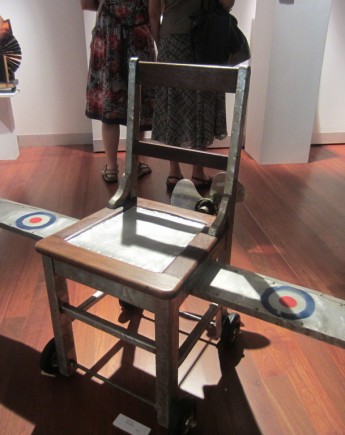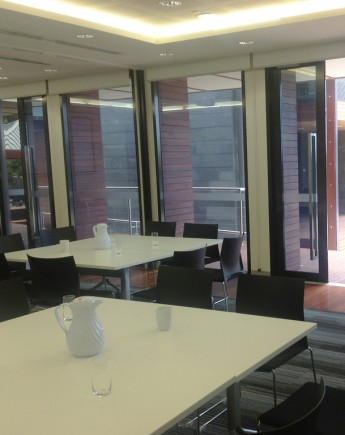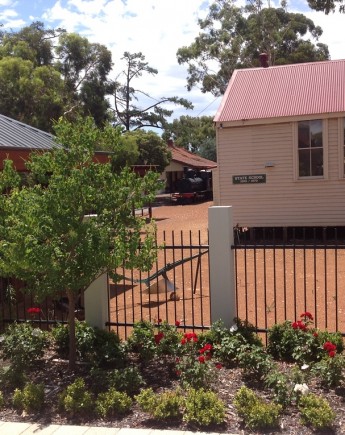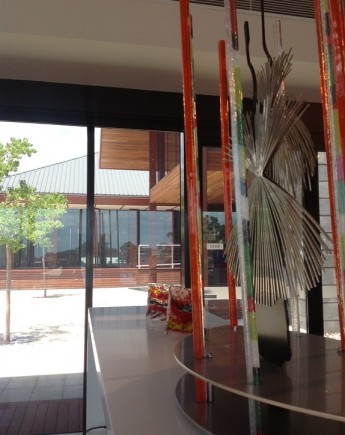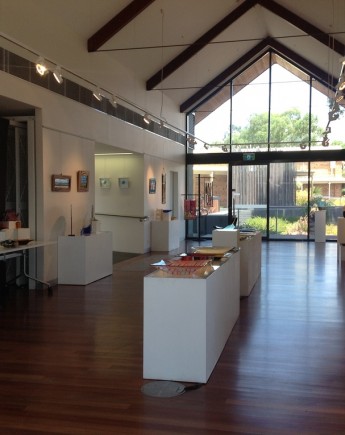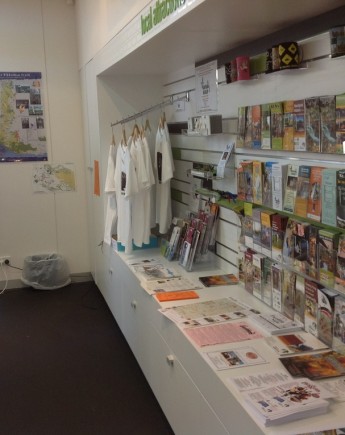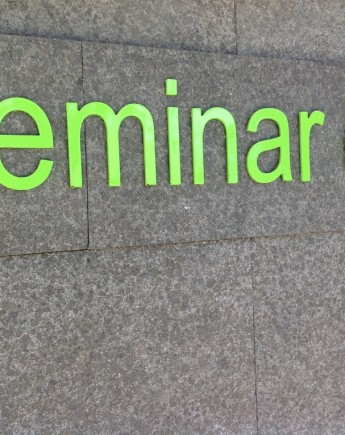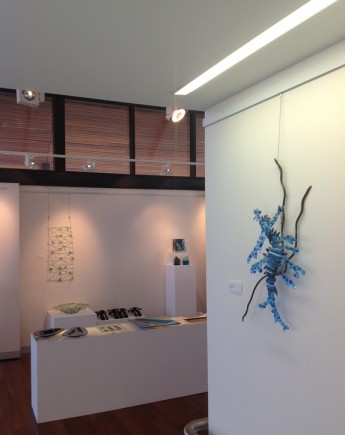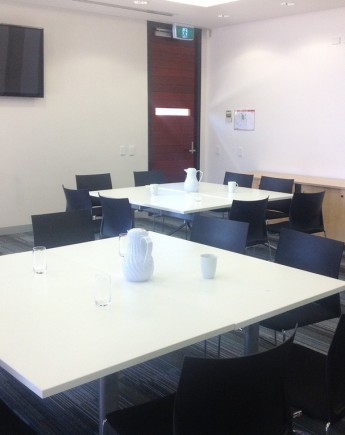 Collective Gathering
Posted: 15th July 2015
Come and see how eight talented hills artists were inspired by a visit to Australia's only monastic town in the upcoming exhibition at the Zig Zag Gallery "Gathering - Expressions from a New Year in New Norcia."
Officially opening on Friday 31 July 2015 at 6:30pm, the exhibition showcases the works of a group of local artists who gather regularly to inspire, support and encourage their art practice.
The Gathering collective is comprised of Mikaela Castledine, Stephen Castledine, Victoria Laurie, Sandra-Lee Mackey, Barbara Mitchell, Gordon Mitchell, Johannes Pannekoek and Diana Papenfus.
CEO Rhonda Hardy said, "These works are an exciting expression of the culture, history and natural environments of Western Australia's heritage."
"The inspiration for this collection was a trip to New Norcia located 130km north of Perth, a scenic town with a unique history offering the artists a unique opportunity to explore how they respond to place."
"Old friends, award-winning artists, passionate creatives in their chosen media - whether you're looking for inspiration, enjoyment or something special to purchase, there's something for everyone at the exciting upcoming exhibition, Gathering."
Founded in 1846, New Norcia offers an abundance of historical, spiritual, architectural, farming and natural environments as well as a rich and controversial past. The buildings are Spanish Gothic in design and are some of the most spectacular in WA. The town provides the perfect impetus for creativity.
On establishing the monestary at the New Norcia site, one of the monks wrote: "I raised my eyes to the Australian sky. How beautiful it is! It has no equal in the whole world. The blue is extremely delicate. I have seen nothing like it elsewhere. Time passes unnoticed in the contemplation of its beauty. It is simply inspiring."
The Gathering exhibition continues until Friday 7 August.