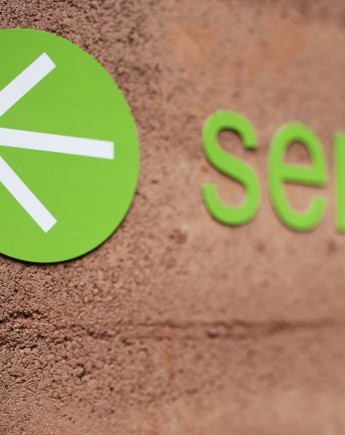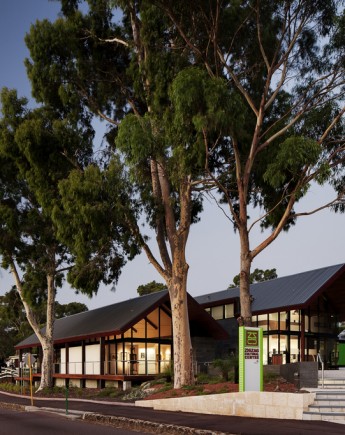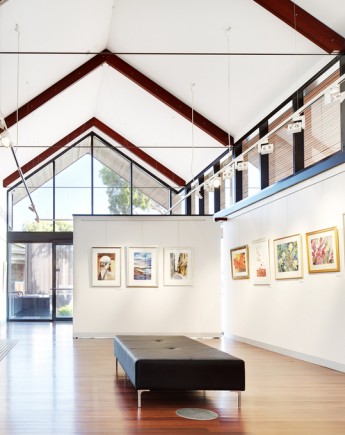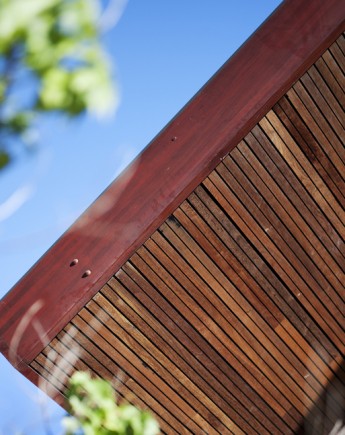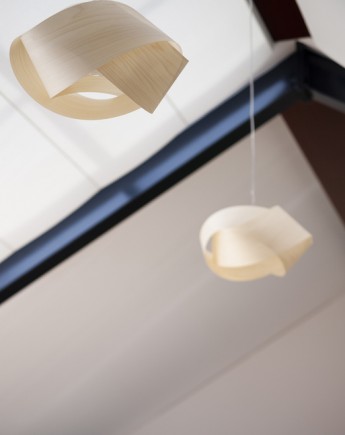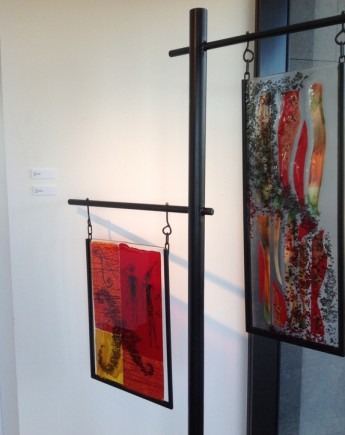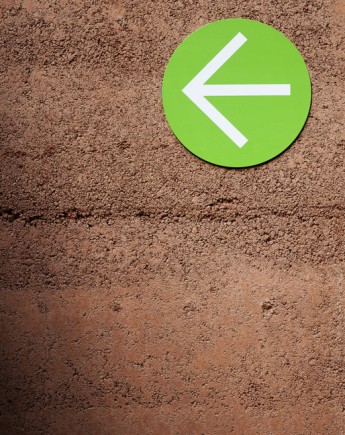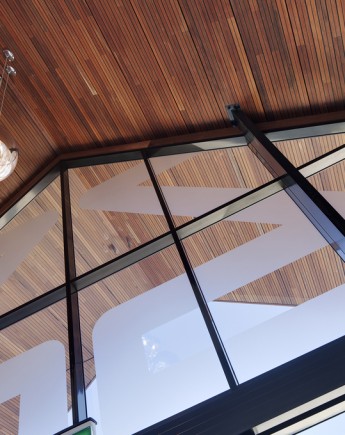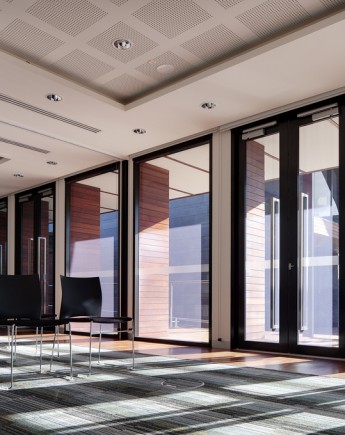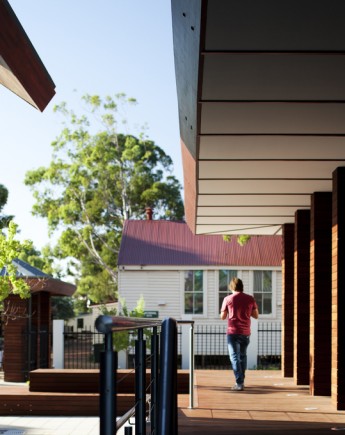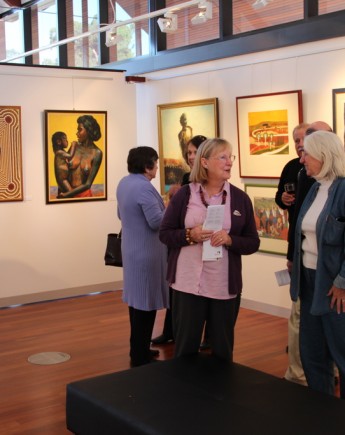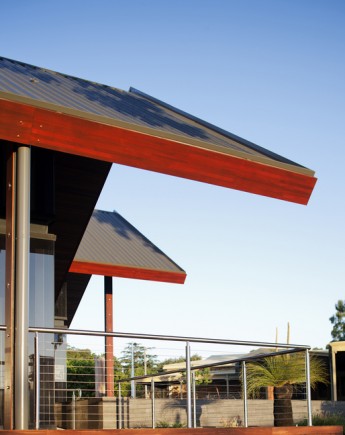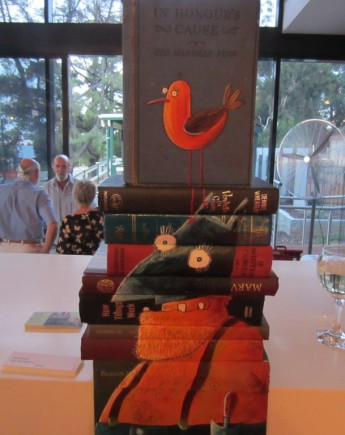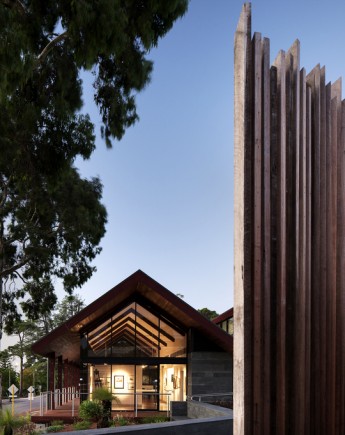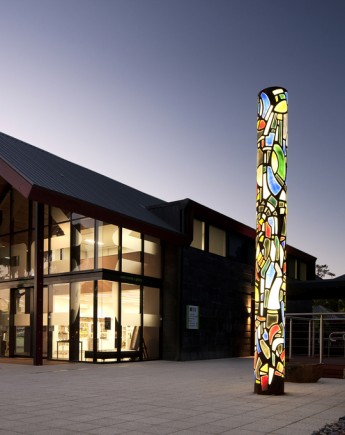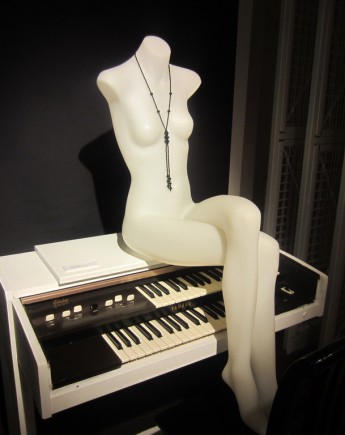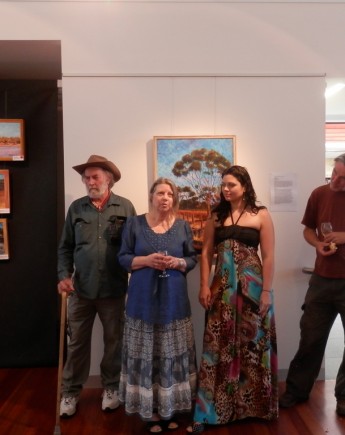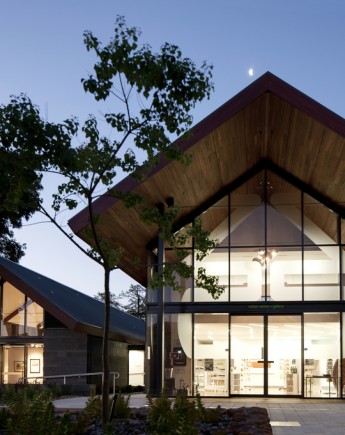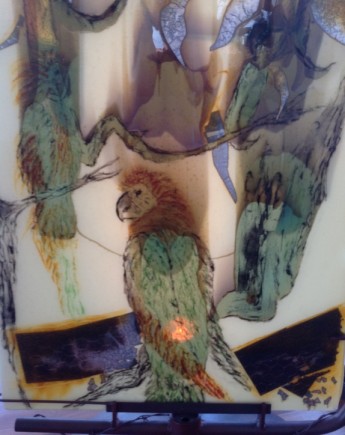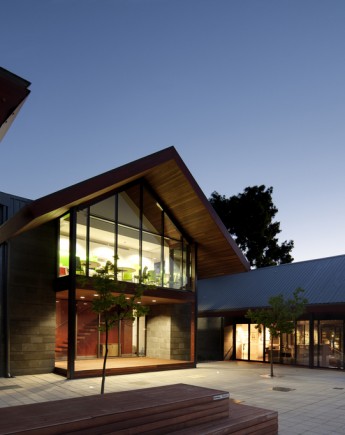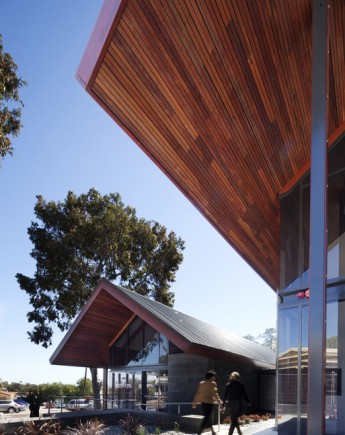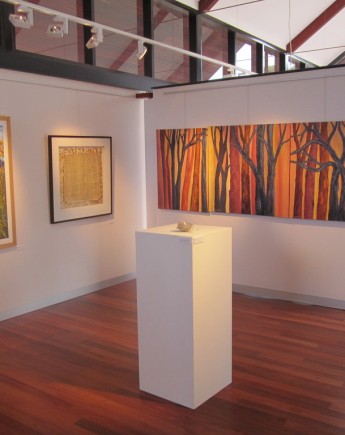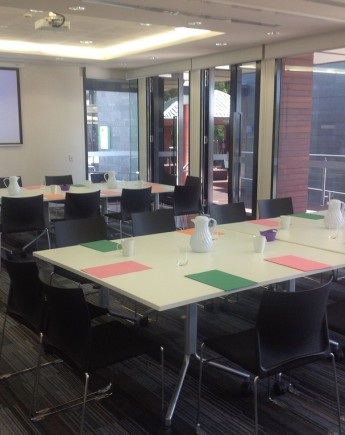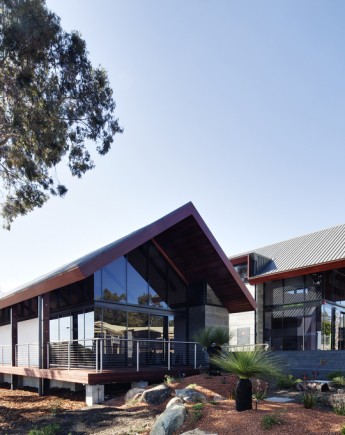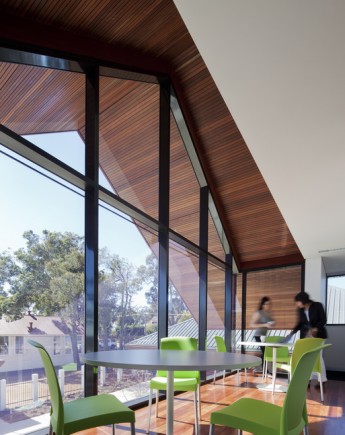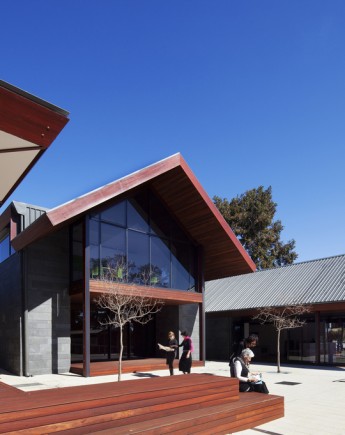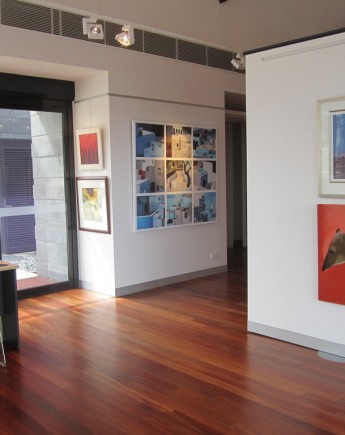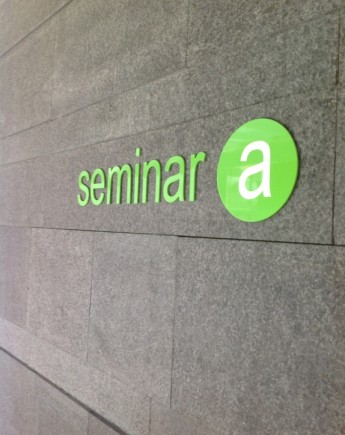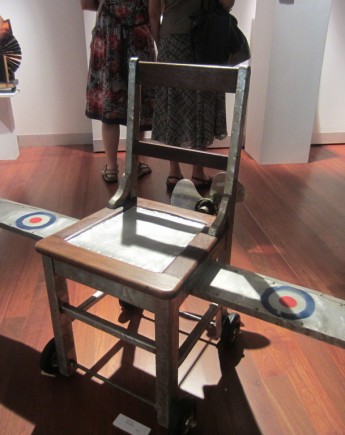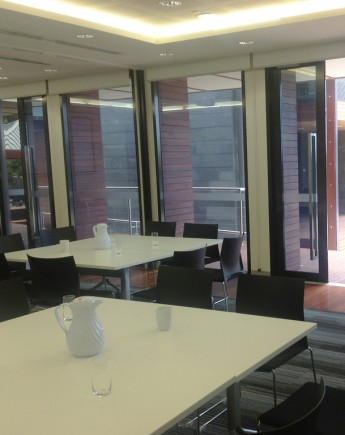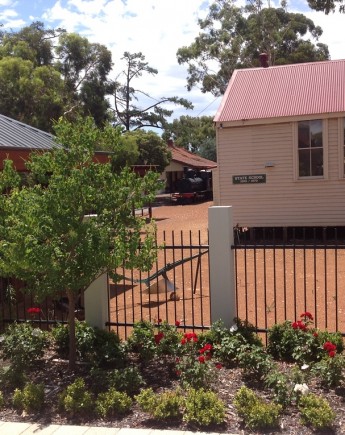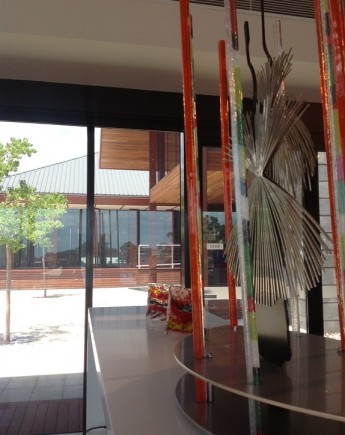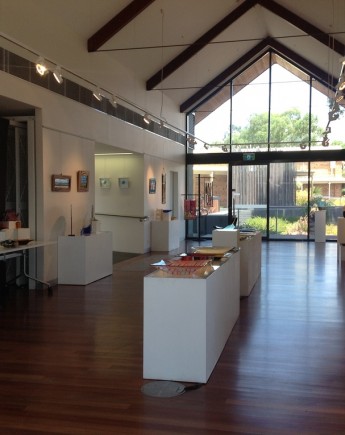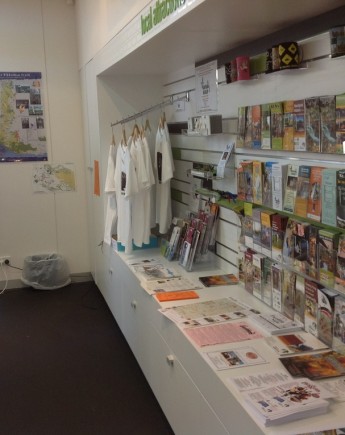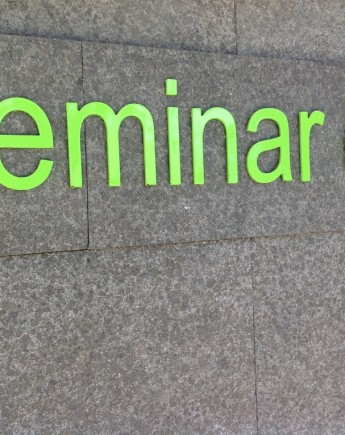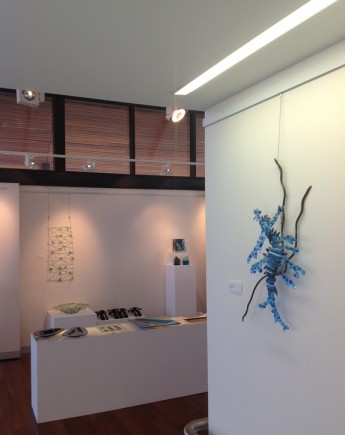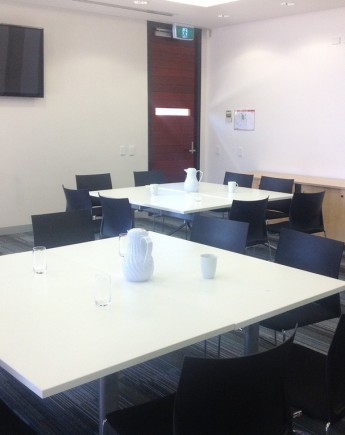 Latest News
Subscribe here and get regular updates on the gallery exhibition programs, news and...
Exhibition: Dendritica 18 November to 16 December 2018
This exhibition features works by Russell and Una Bell.
Dendritic means tree like in shape or markings. It comes from the Greek dendro meaning tree. We have interpreted this through patterns...
The 2019 exhibition will open to all exhibitors and family and will be held at the Gallery on Saturday 19 January from 6pm.
The people's choice award will be announced upon closure of the...
Connecting Communities Kalamunda Exhibition
Posted: 5th December 2013
Celebrating International Day of People with a Disability, the Connecting Communities Kalamunda Exhibition officially opened on 3 December 2013 at the Zig Zag Gallery, 50 Railway Road in Kalamunda.
The Exhibition is a unique outcome of the Connecting Communities Kalamunda project, funded by Community Arts Network Western Australia (CANWA) and managed by Nulsen, in which artwork by artists with an intellectual disability, together with local community artists (both professional and hobbyists) is displayed at this joint exhibition.
Project Coordinator Elizabeth Bishop said, "Connecting Communities has been born out of a personal experience, providing a paradigm shift and a new journey of discovery. It was created through an opportunity housed within the context of an art project, working with people who have severe and profound intellectual and physical disabilities. This process was nurtured under the guidance of an experienced mentor, much encouragement, learning and time."
"This exhibition provides an opportunity for artists with an intellectual disability
to present a piece of their own artwork to a community artist; both hobbyist or professional. It is inclusive of all. The community artists have used the given artwork as their inspiration to do a piece in any format, hence the wide variety of interpretations and responses. It is a fitting example of the vibrancy created within the spirit of an art community."
Shire President Sue Bilich said, "The Shire of Kalamunda is proud to have partnered with Nulsen, Kalamunda Senior High School and the Kalamunda Learning Centre, to participate in the Connecting Communities Kalamunda project."
"This Exhibition is an insight into what a connected community can achieve."
"On behalf of the Council I would like to congratulate the Coordinator Elizabeth Bishop for her passion, enthusiasm, experience and dedication to the project - as well as to professional artist and art teacher Louise Lodge who facilitated the 1/2-day workshops supported by a team of enthusiastic community artists, demonstrating a range of techniques using water colours, pencil, acrylic and mixed media. I would also like to thank all of the Shire of Kalamunda staff who have assisted to bring this project to fruition."
The Shire of Kalamunda, when approached via the Shire's Disability Access and Inclusion Committee, was extremely interested in participating in this unique endeavour. Aiming to assist artists with an intellectual disability to develop their skill levels by introducing them to new techniques for approaching their art, and to then connect these artists with the broader community within a positive, accepting environment - the project had the opportunity to have an immense impact on the lives of the participants and the community at large and is aligned with the Shire of Kalamunda Disability Access and Inclusion objectives.
Throughout July artists with an intellectual disability had the opportunity to discover and experiment with new materials during a series of creative workshops held at the Jack Healey Centre.
The project is so multifaceted, with the workshops, which also involved photography students from Kalamunda Senior High School attending to take photos of the artists in action and then the finished 2D artworks being given to local community artists as inspiration for completed works in any format.
The Exhibition will be on show until 15 December 2013 at the Zig Zag gallery, 50 Railway Road in Kalamunda. It is open daily and entry is free.