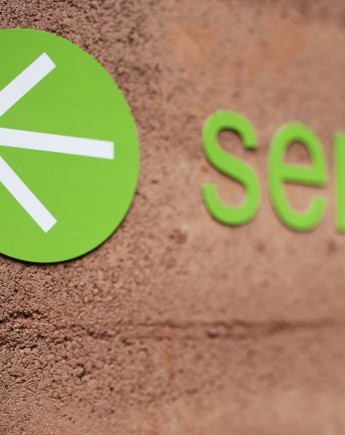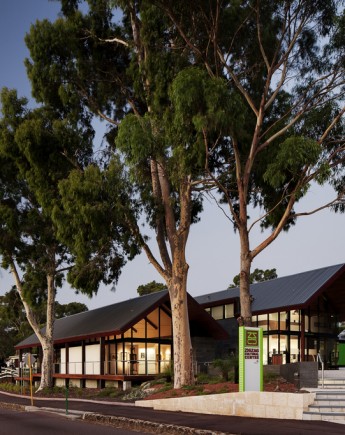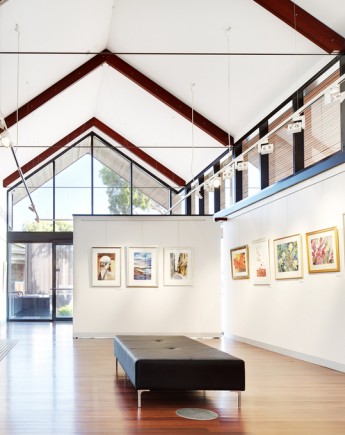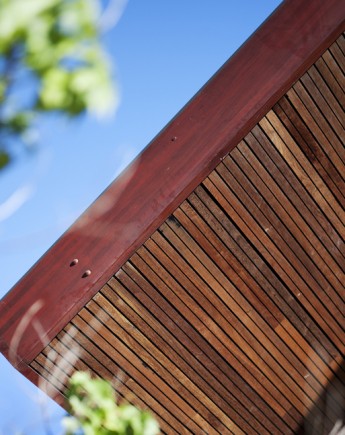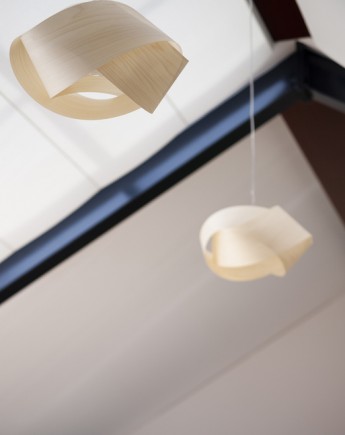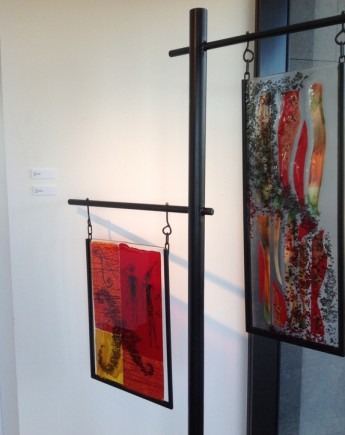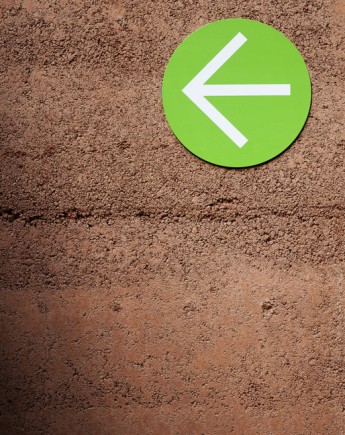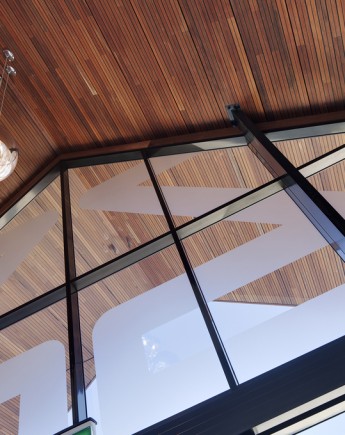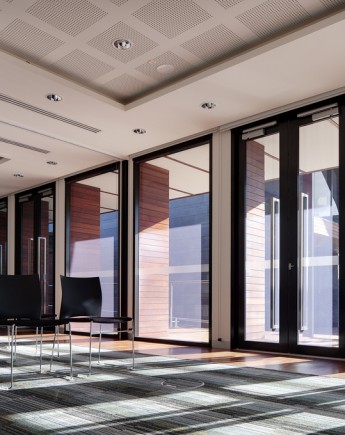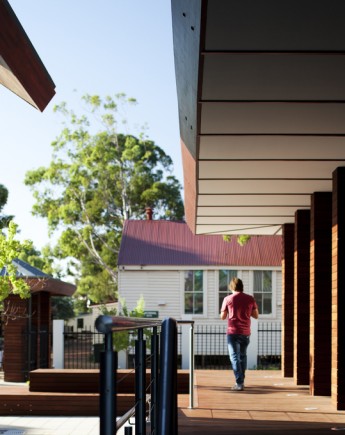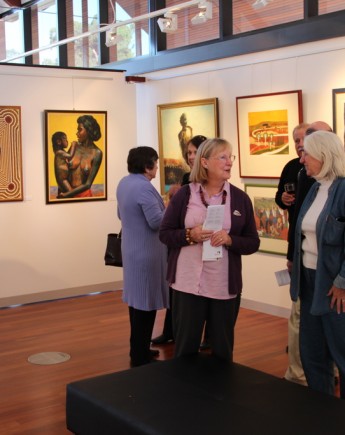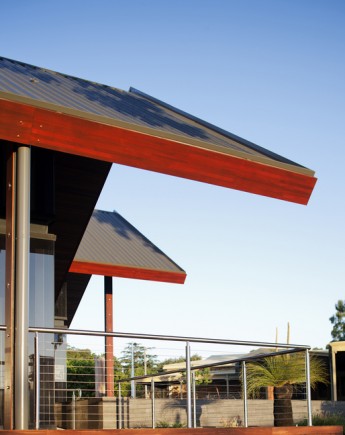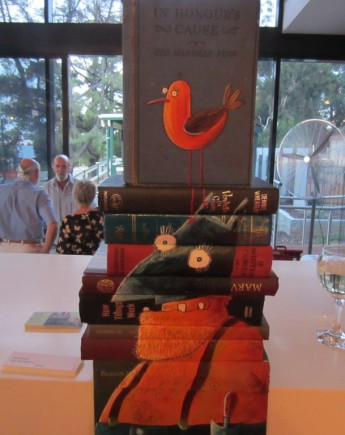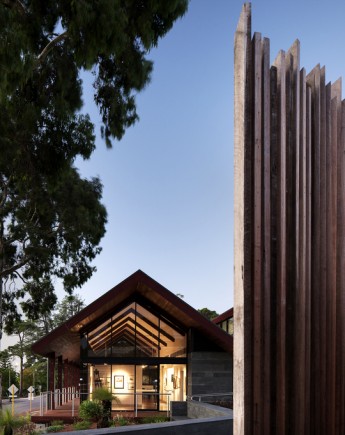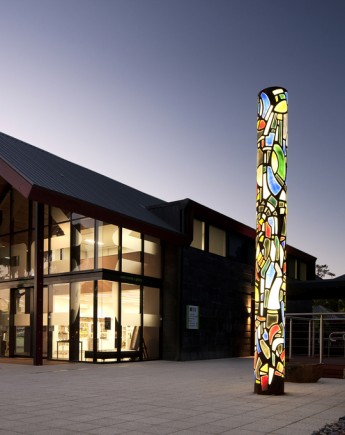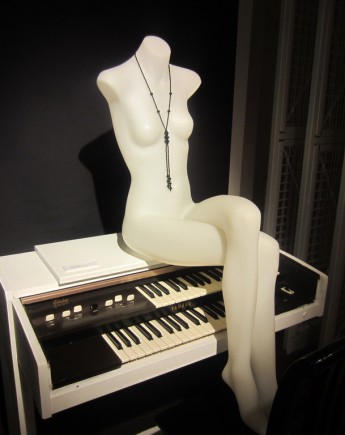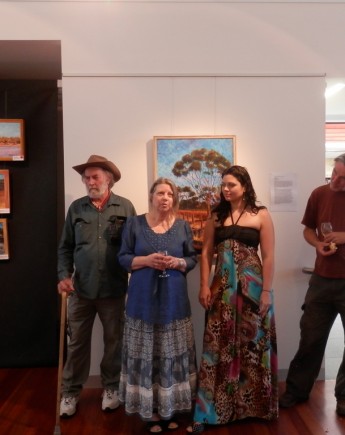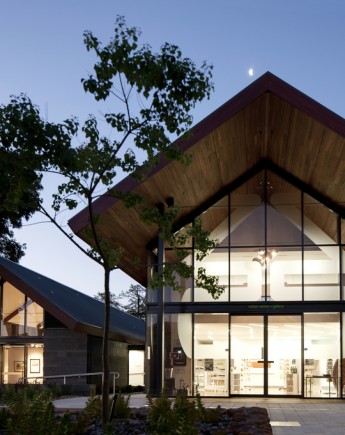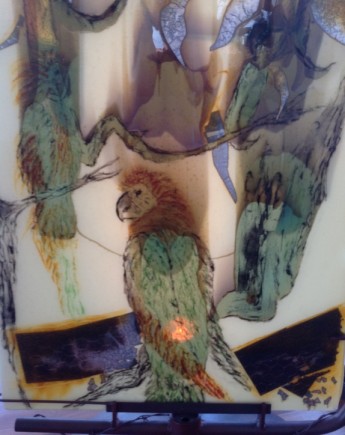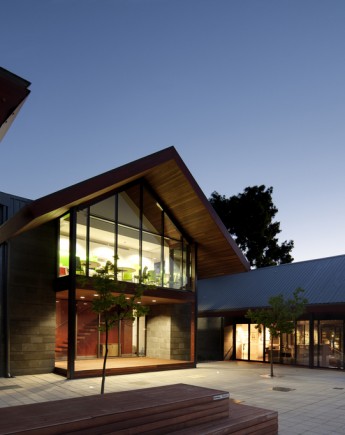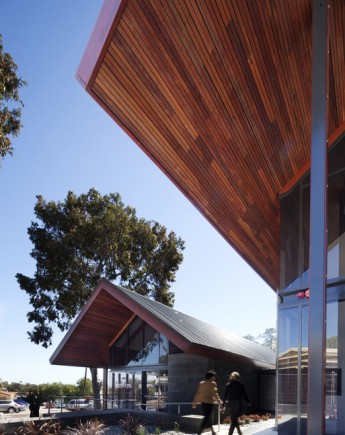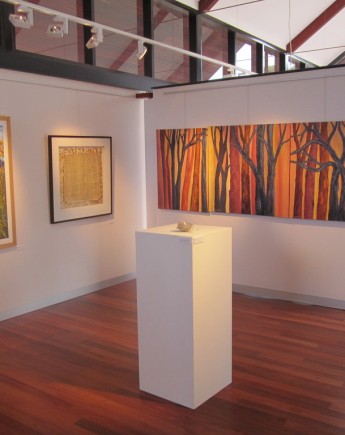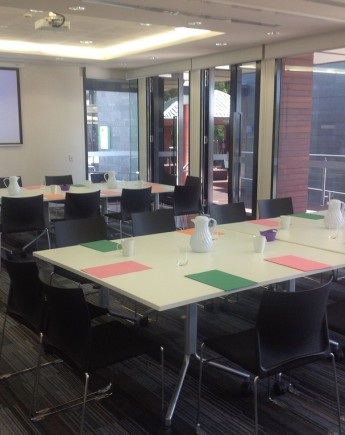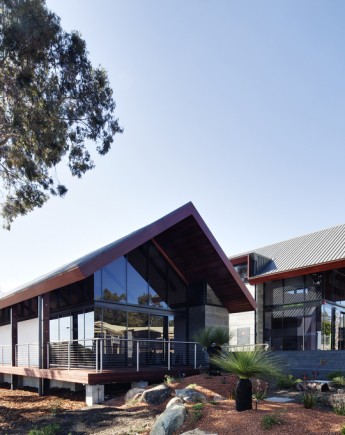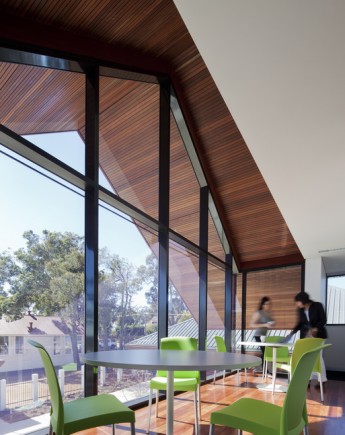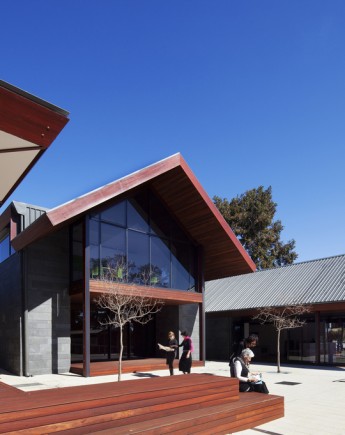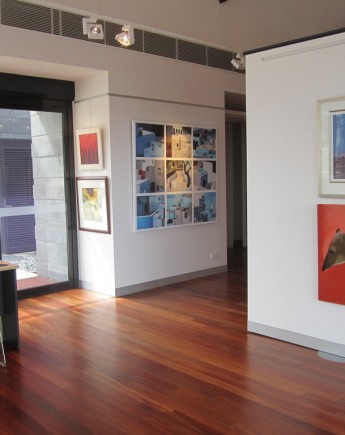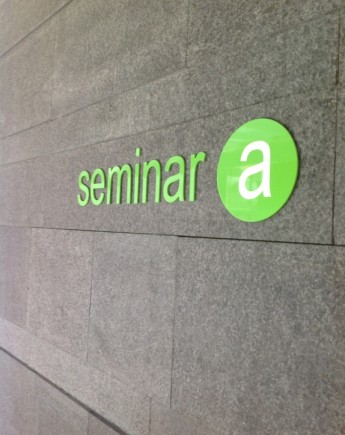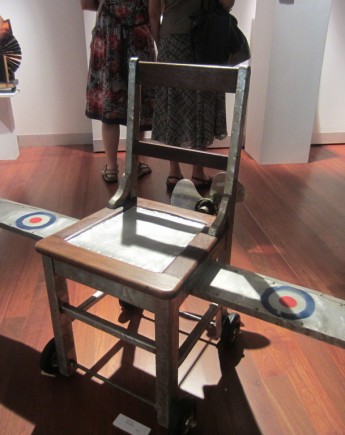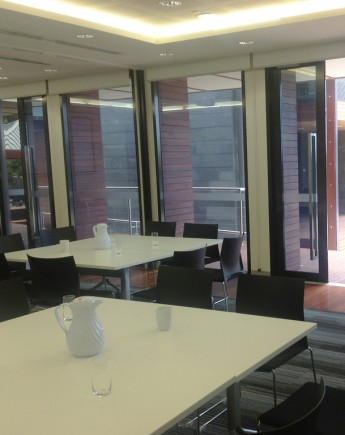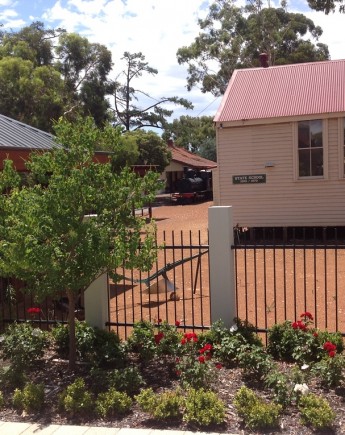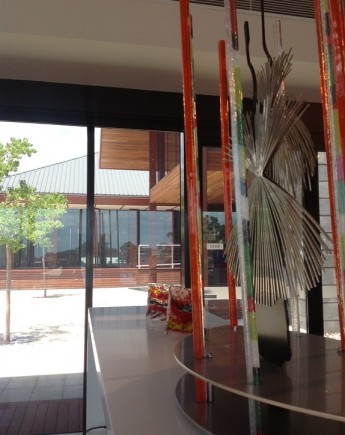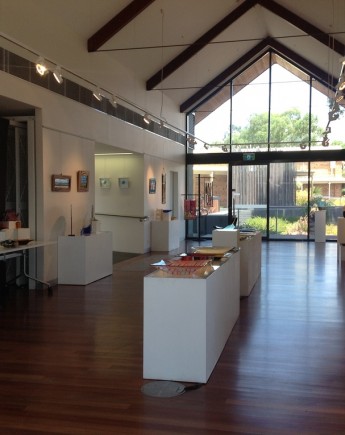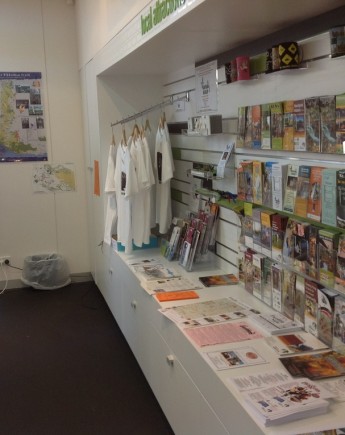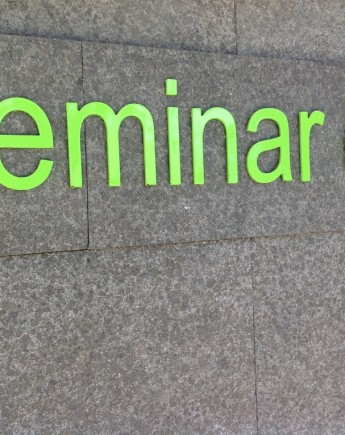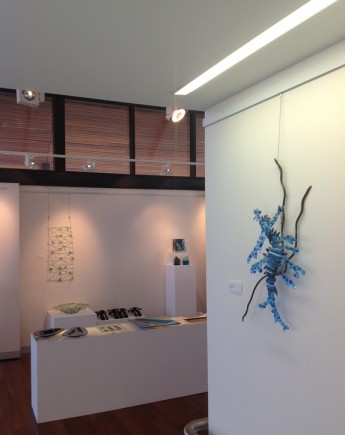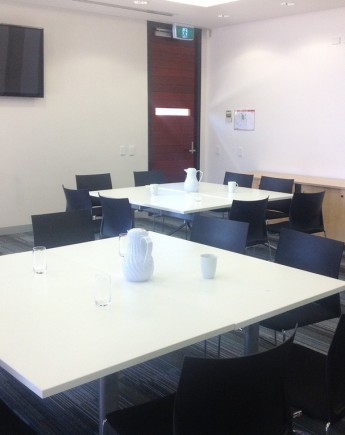 Latest News
Subscribe here and get regular updates on the gallery exhibition programs, news and...
Exhibition: Dendritica 18 November to 16 December 2018
This exhibition features works by Russell and Una Bell.
Dendritic means tree like in shape or markings. It comes from the Greek dendro meaning tree. We have interpreted this through patterns...
The 2019 exhibition will open to all exhibitors and family and will be held at the Gallery on Saturday 19 January from 6pm.
The people's choice award will be announced upon closure of the...
Conversation 5
Posted: 24th April 2013
This coming May, a group of five friends with a range of life changing experiences and skills, have collectively formed an art group and will be featured at the Zig Zag Art Gallery.
"The artists explain the formation of the group as finding a mutual peaceful island where discomfort, concern, pressure or worries do not exist." said Acting CEO Clayton Higham
"Everyone's story and journey through life is different, no one's is ever the same. The artists have described their happy place as their so called island and the artwork that they produce are the postcards from that particular island itself."
Each member of the group has an art form in which they captain in, giving the group a range of flair, talent, abilities and skills.
Amongst the group, Karol Paluszak specializes in paintings in various media, Magda Morawiec in ceramics and Zofia Paluszak in silk paintings.
Alongside the three painters, Anna Poplawska has a knack for the formation of photo collages and Zbyszek Morawiec, also known as Ziggy, has a great talent in photography.
"With a group of diverse talent and expertise, I'm looking forward to seeing them come together and combine their individual talent with each other."
The art exhibition will be held on Saturday May 4 2013 at 6pm. The Conversation 5 artwork will be on display until May 19.
For further information on Conversation 5 Art Exhibition, contact the Zig Zag Gallery on 9257 9953.