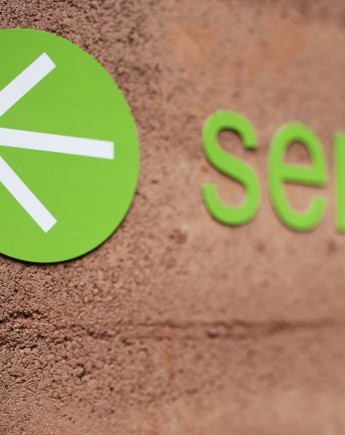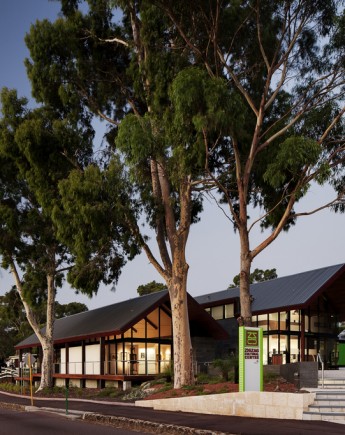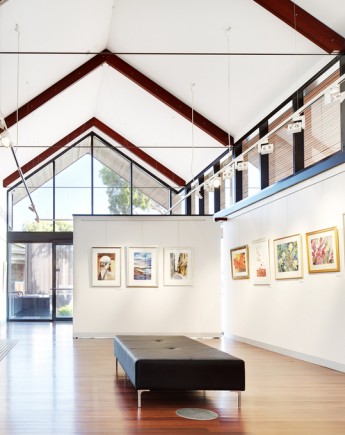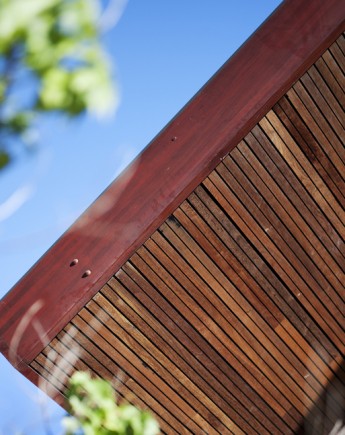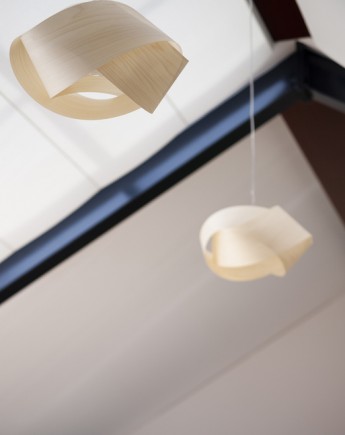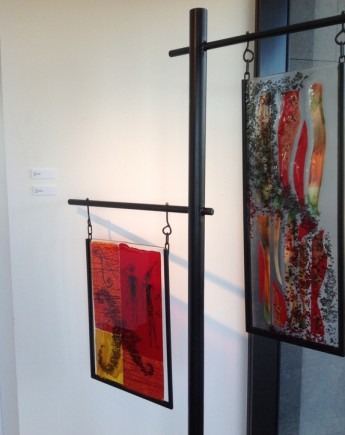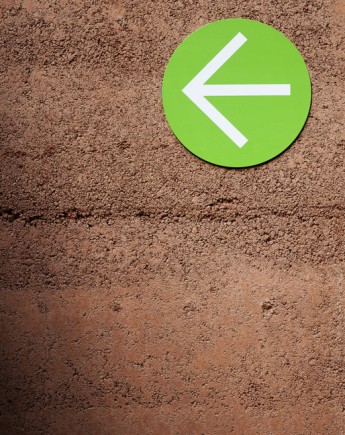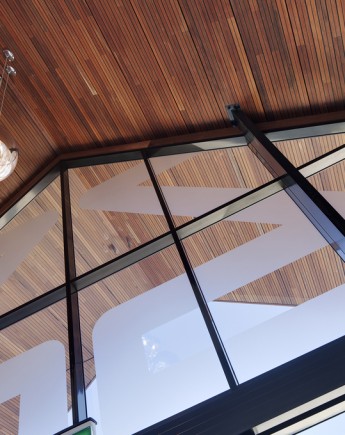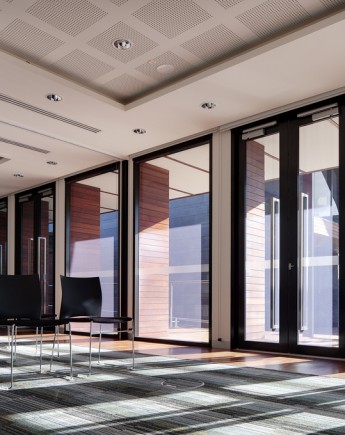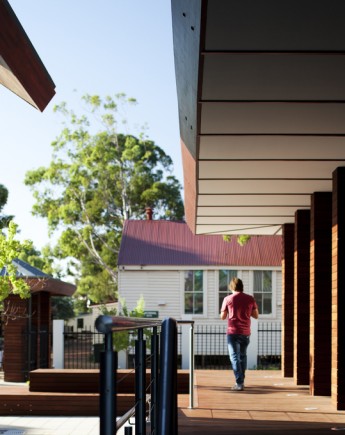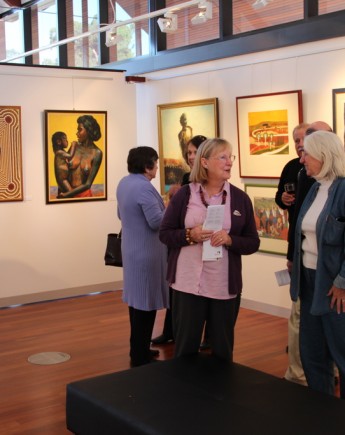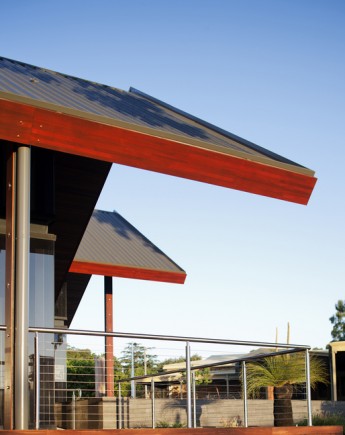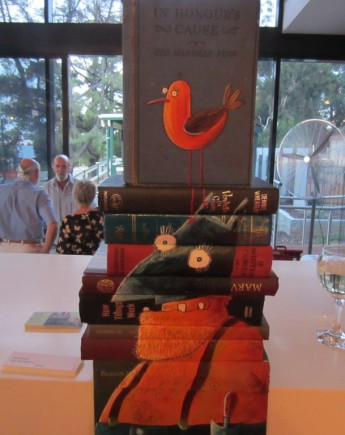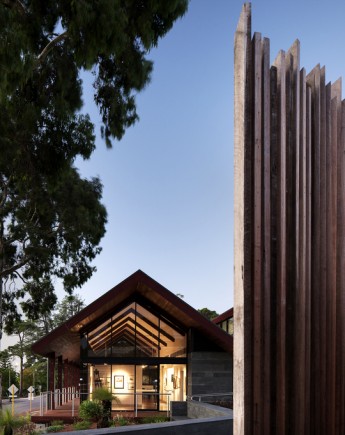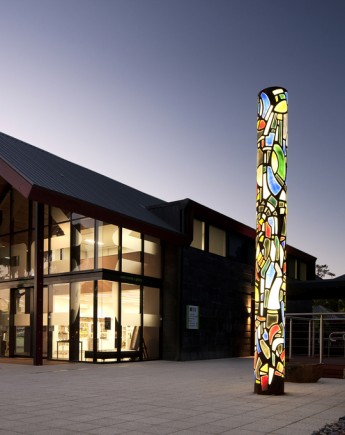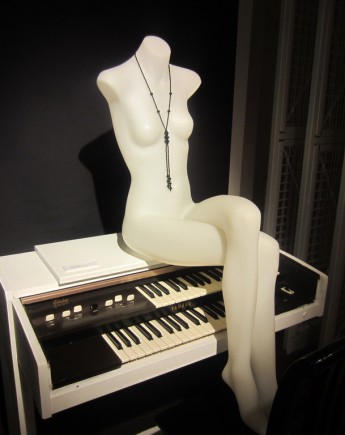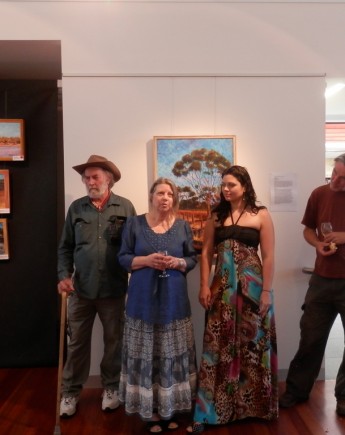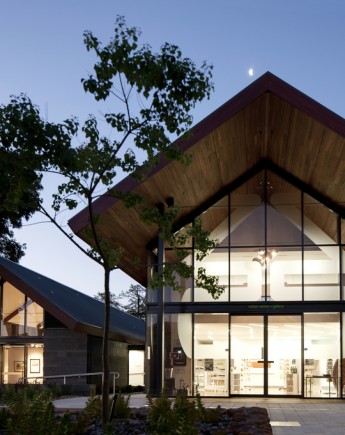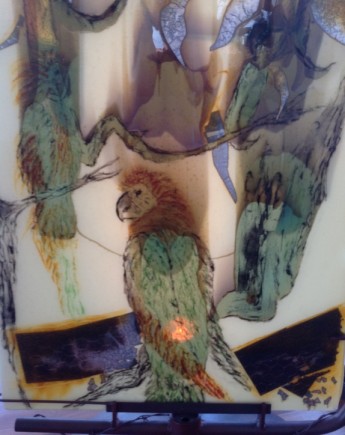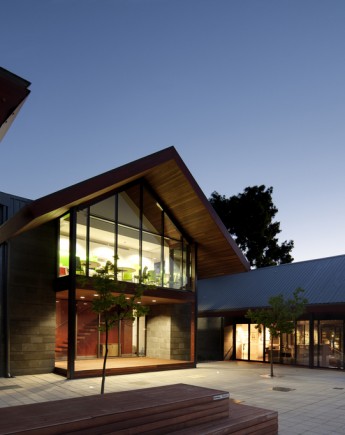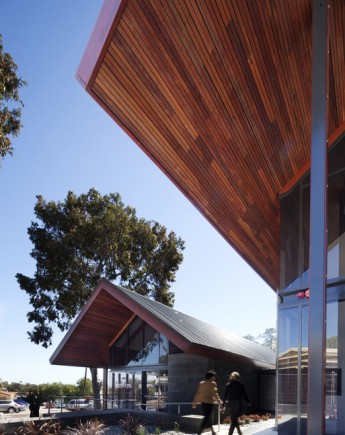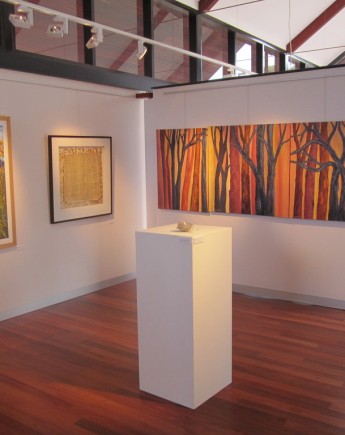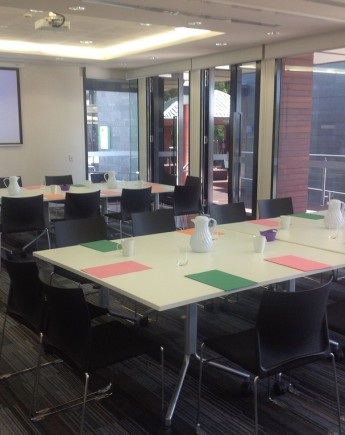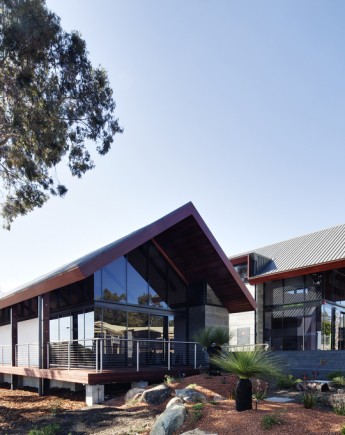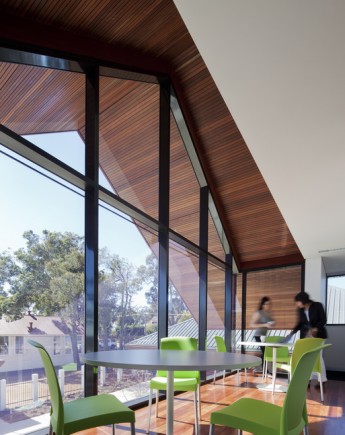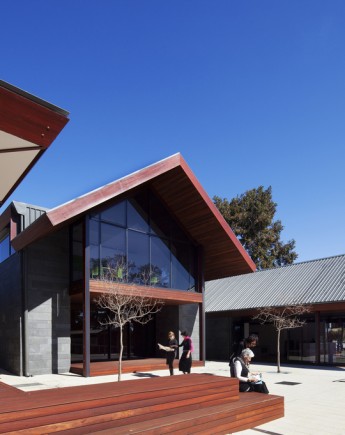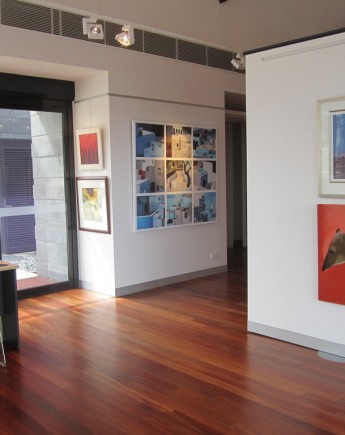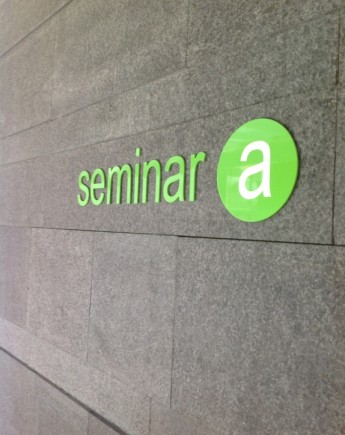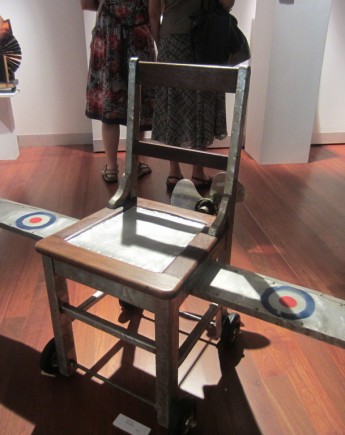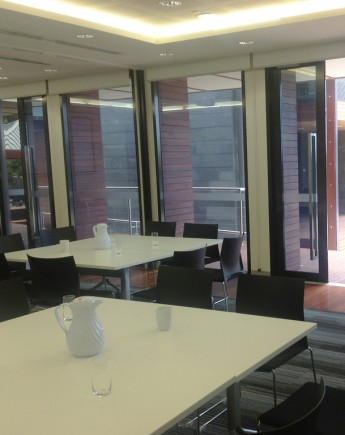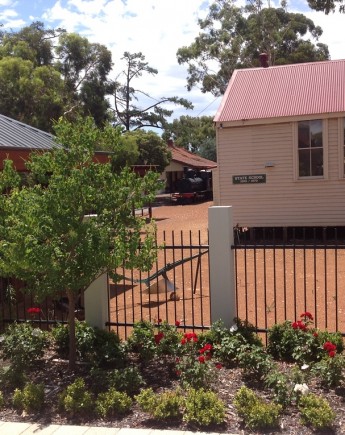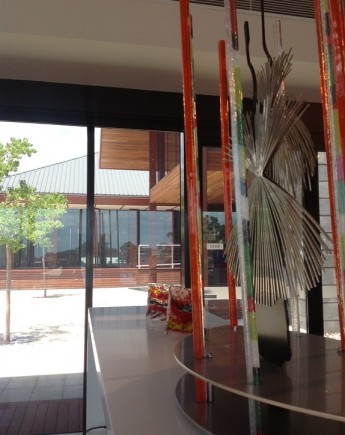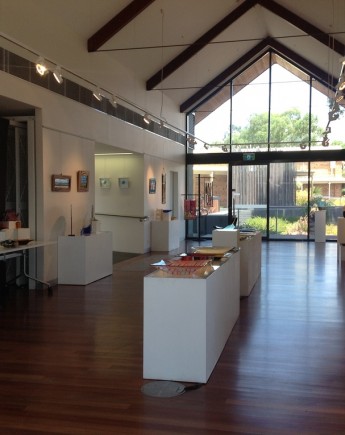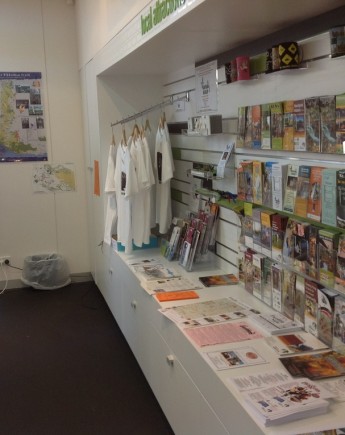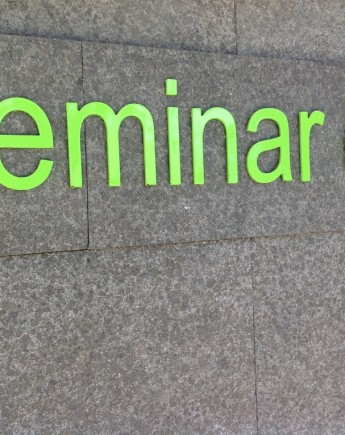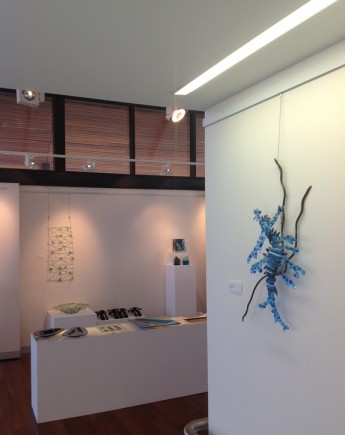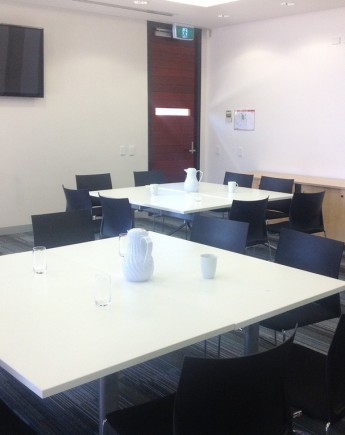 Latest News

An Exhibition of Innovative Contemporary Quilting
Exhibition Open from 14 - 30 July 2017
Presented by The West Australian Quilters' Association Inc.
Official Opening 2pm...
Makuru - the Noongar winter season
A selection of work by various artists using mixed media
All items for sale
Opens: 6:00pm Friday 30 June 2017
Ends: 4:00pm Sunday 9 July...
An exhibition of works by three compadres
David Cameron, Alan Pickering and Norman Roe.
Official Opening: Saturday 10 June 2017 at 2:30pm
The exhibition continues until 25...
Council Budget Focused on Community
Posted: 26th July 2011
The Kalamunda Council last night adopted the operating budget for 2011/ 2012, with a major focus on the community. Significant projects to be completed this financial year include the upgrade to Kalamunda Water Park, upgrade of Kalamunda road and completion of Chipping Drive in High Wycombe, which is valued at 1.5 Million and the upgrade of Electrical systems and installation of Residual Currency Devices throughout all Shire owned building and reserves.
Abernethy Road will also benefit from a 1.4 Million dual carriage way from Dundas Road to Kalamunda Road, which will assist with the flow of traffic and increase safety for all road users.
Shire President Donald McKechnie said, "The Budget for the 2011/2012 continues to address the Shire's infrastructure needs and backlog with significant allocations of funds for the upgrading of roads, footpaths, buildings, parks and reserves. The budget contains a funded building maintenance program as well as a range of capital works projects of important community benefit."
"The Kalamunda Road upgrade will significantly improve access to the High Wycombe Shopping Centre, assisting traffic flow. Abernethy Road upgrade will also be a major benefit and assist with traffic flow and freight movement in and around the industrial precinct."
"The Budget 2011/2012 has been constructed to underpin the Council's vision and strategic direction to deliver high quality day to day services to the community as well as to position the Shire to take on the challenges of future growth and population diversity."
"In the past few years the Shire has seen a steady growth in population and increasing pressure for further development. To deal with the rapid urbanisation of the Shire a Local Planning Strategy was commissioned. Once the community has had input, the Council will adopt its Local Planning Strategy. This is a visionary Plan to guide development in the Shire over the next 10-20 years."
"Another exciting and progressive initiative that will be adopted in the forthcoming year is the Community Facilities Plan which was developed in 2010/11. This Strategic Plan outlines the needs of the Shire in terms of community facilities, public open space and reserves. It establishes the long term funding needed to deliver community assets to the diverse and growing population base."
"On a final note I would like to point out that Council still has one of the lowest rate per capita ratios across the metropolitan area."
"Whilst still in a strong financial position, we have had to take into account some reductions in revenue and also absorb a number of increases in operating costs in this budget. Namely, the Reserve Bank is indicating because of slowing economic growth, interest rates are expected to be reduced over the course of 2011-12. This will reduce some of the Shire's revenue from investments."
"Another unexpected cost has come from the State Government's decision to increase energy costs by 30% for street lighting to Council which will cost an extra $263,200. The total increase in utilities costs will be $286,812. This increase is the equivalent of a 1.2% increase in rates."
Other projects, community services and facilities that will benefit from the 2011/2012 Budget include:
· Completion of the Zig Zag Cultural Centre $885,000
· Asbestos Replacement Program $120,000
· Community buildings electrical audits and repairs work $500,000
· Hedley Jorgensen Pavilion $203,550
· Building maintenance rolling program $1,187,307
· History Village - (1927-1949 Railway Station) $53,100
· Waste management services $6,780,347
· Parks and Reserves maintenance program $5,498,952
· Drainage renewal projects $650,000
· Road renewal program $2,091,700
· New road construction $5,152,431
· Youth Urban Art Projects $13,000
· Fleming Reserve All Ages Play Structure $155,000
· Forrestfield Bowling Club Car Park $135,000