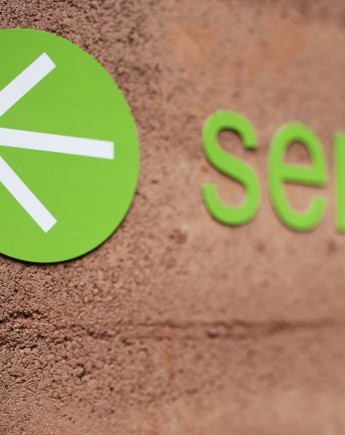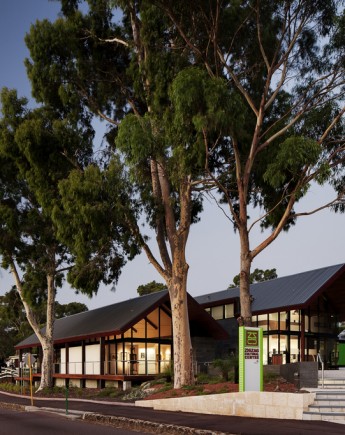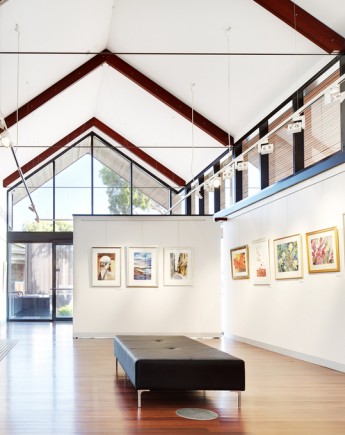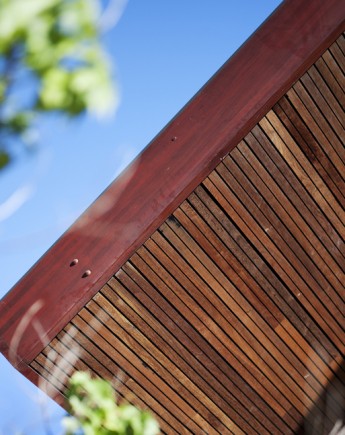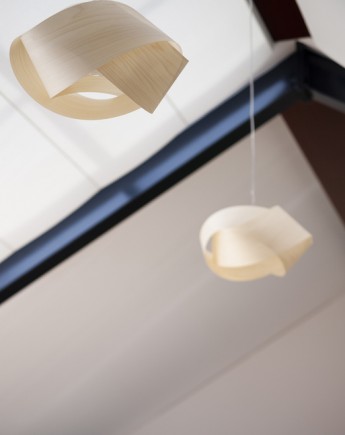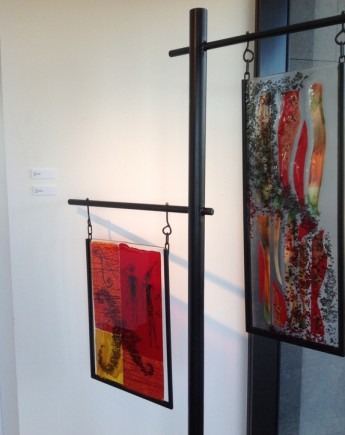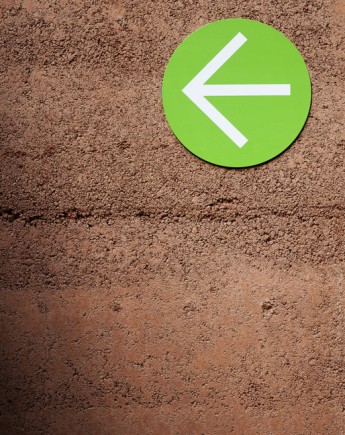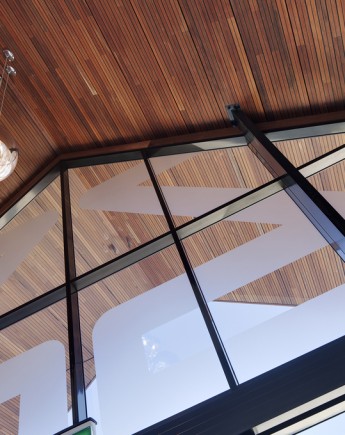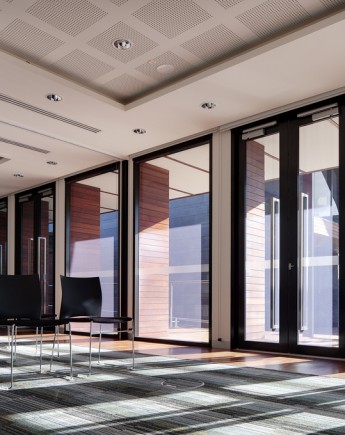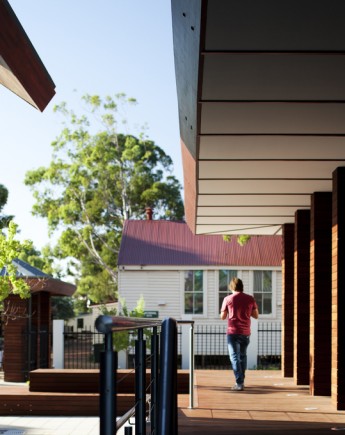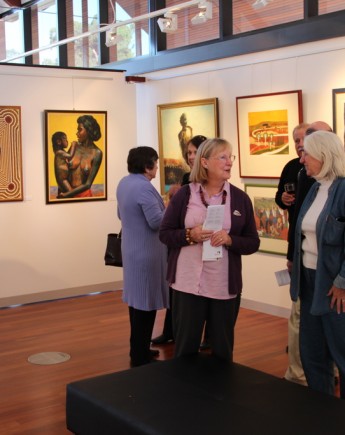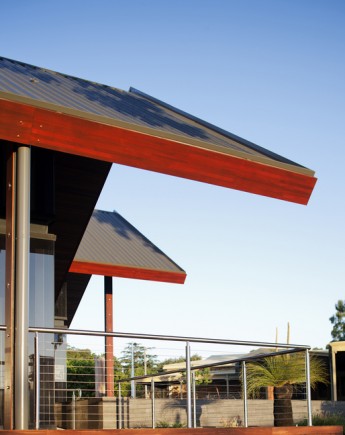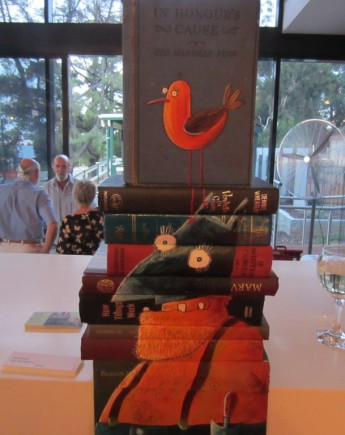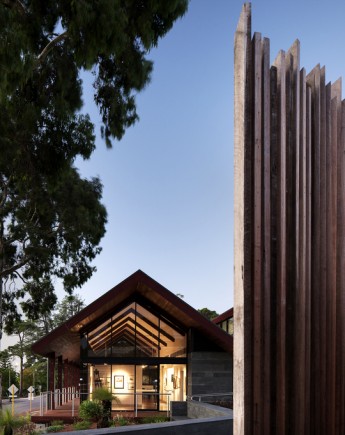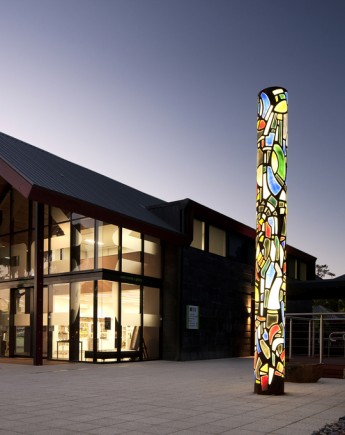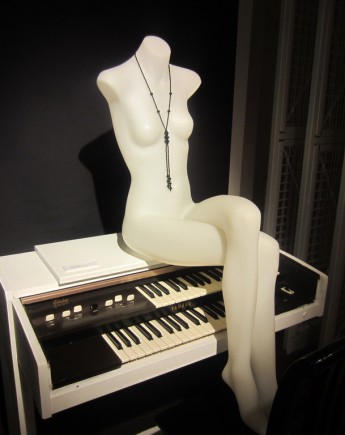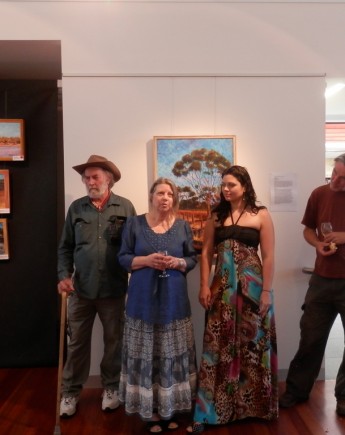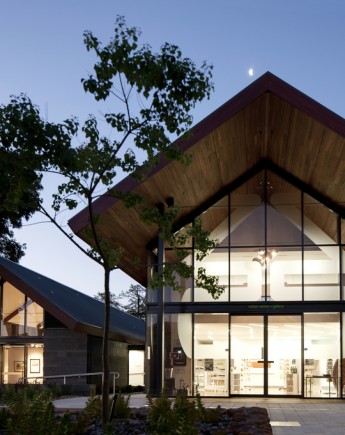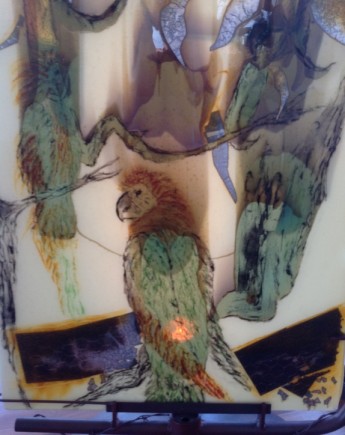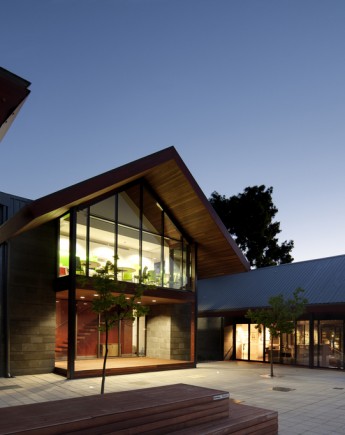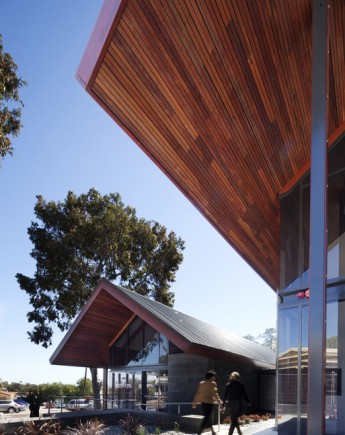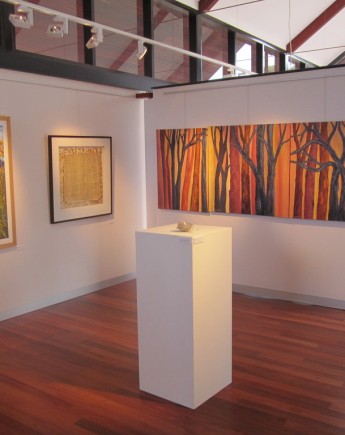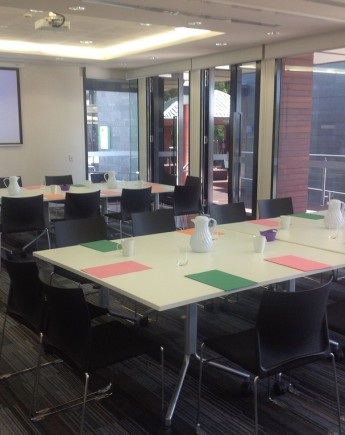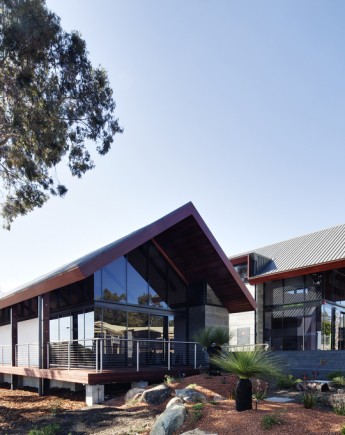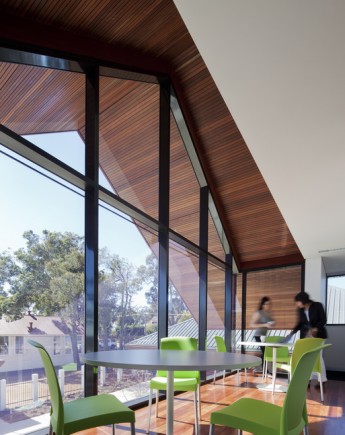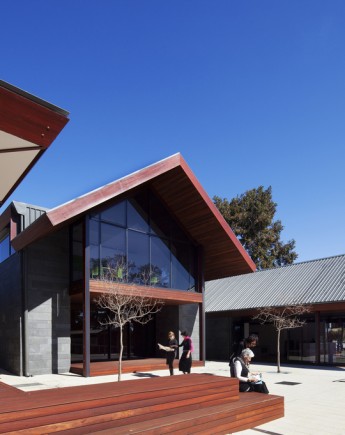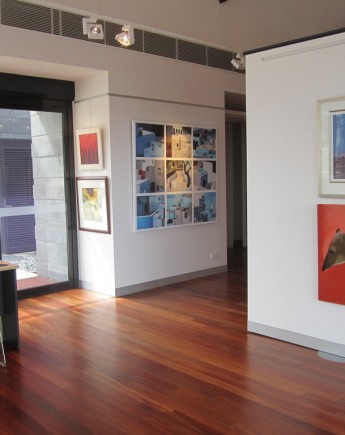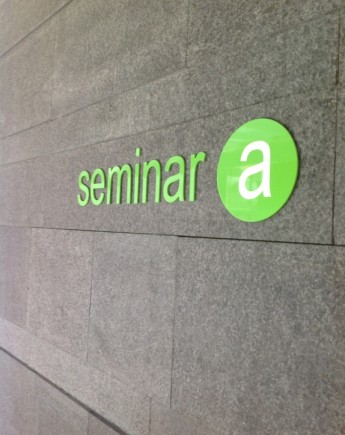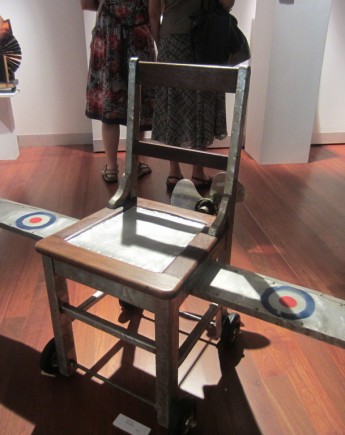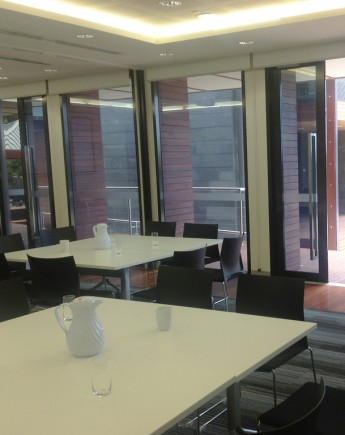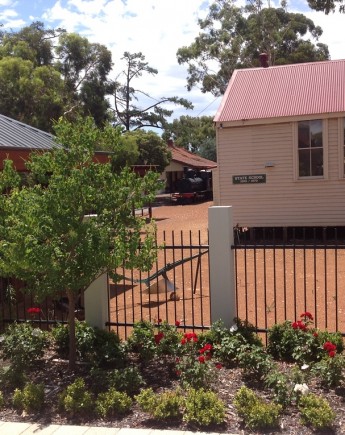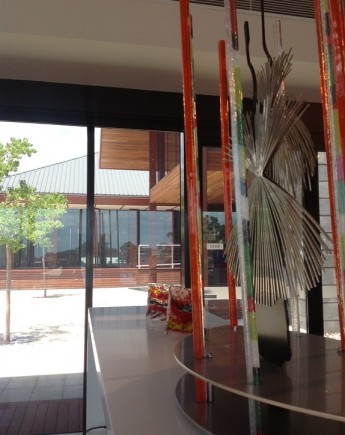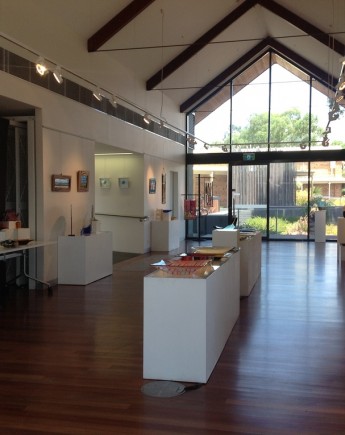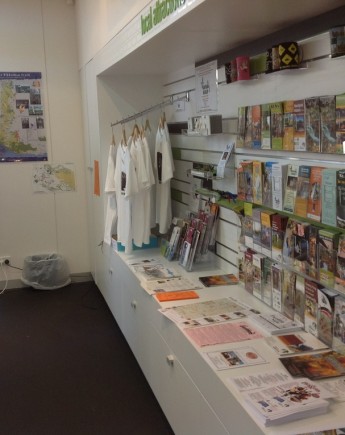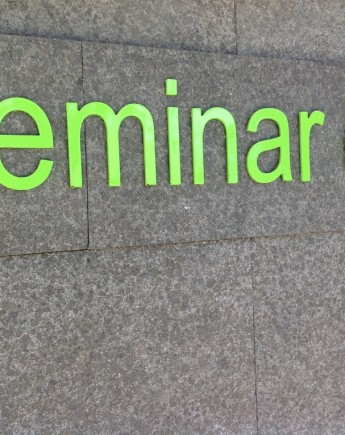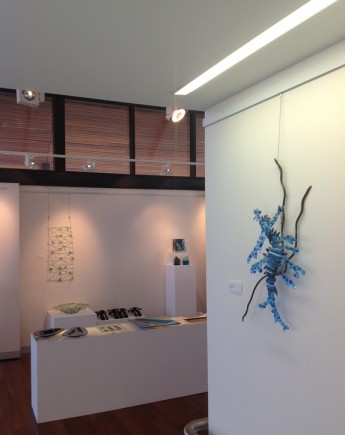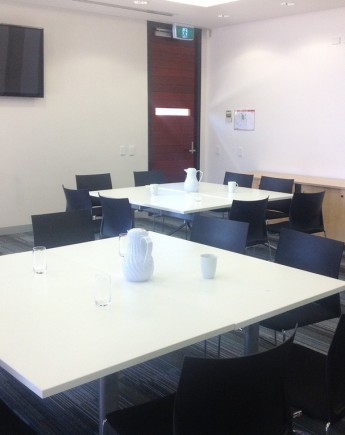 Latest News
Subscribe here and get regular updates on the gallery exhibition programs, news and...
Exhibition: Dendritica 18 November to 16 December 2018
This exhibition features works by Russell and Una Bell.
Dendritic means tree like in shape or markings. It comes from the Greek dendro meaning tree. We have interpreted this through patterns...
The 2019 exhibition will open to all exhibitors and family and will be held at the Gallery on Saturday 19 January from 6pm.
The people's choice award will be announced upon closure of the...
Dan Sheridan Exhibition
Posted: 15th July 2014
The Zig Zag gallery will host gifted artist and illustrator Dan Sheridan, in a solo exhibition from the 19 July until the 3 August 2014. Dan will feature some of his latest works at the upcoming exhibition, which is one of bold colour and adventurous proportions.
A freelance artist based in Kalamunda, Dan combines his love of nature and the arts as a wildlife illustrator. He is also well known for his life-like portraits, landscapes and caricatures.
CEO Rhonda Hardy said, "The Shire of Kalamunda is very excited to host Dan Sheridan, a local artist with incredible talent, at the Zig Zag Gallery."
"Residents are encouraged to come along to the official opening on Saturday 19 July at 6:30pm."
"His works are so detailed and life like - it is hard to tell if it a painting or a photo!"
Dan first started out as a sign writer and muralist, developing his skills creating photorealistic wall and ceiling murals, as he explored fine arts in his spare time.
In 2010 he was an Archibald Prize entrant with his huge pixelated portrait of Schapelle Corby, which garnered widespread media attention.
In 2013 three of his pieces were featured in an exhibition in Long Island, New York.
Dan's illustrations frequently feature in Australian Geographic magazine and recently adorned the cover of their book The Art of Australian Geographic Illustration.
Dan enjoys using different styles and mediums from watercolours to oils as he continues to explore his artistic gift.
The Zig Zag Gallery is located at 50 Railway Road, Kalamunda. For further information contact the Zig Zag Cultural Centre on 9257 9998, zzcc@kalamunda.wa.gov.au or visit www.zzcc.com.au.