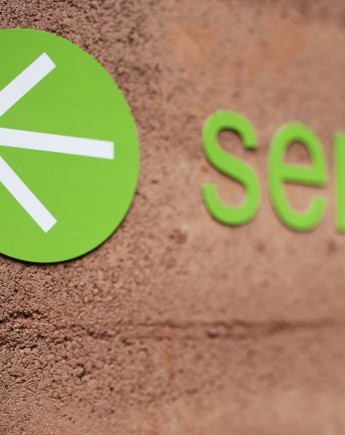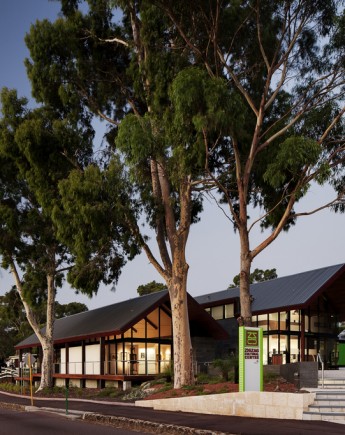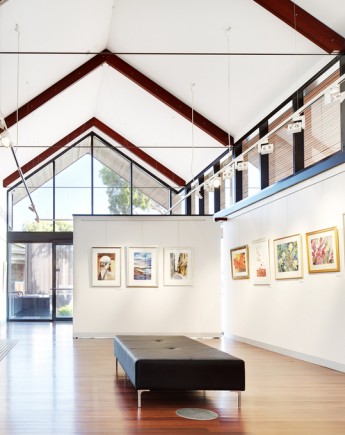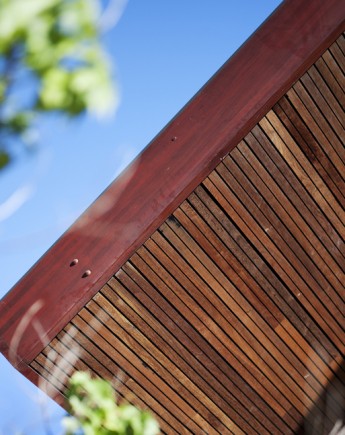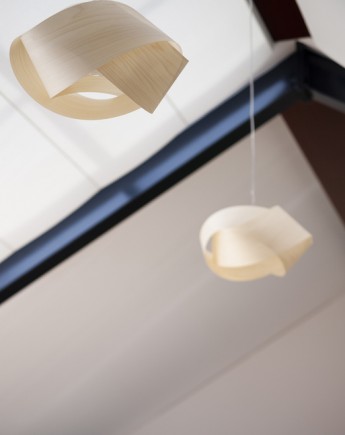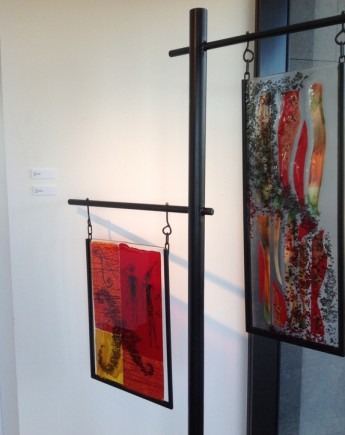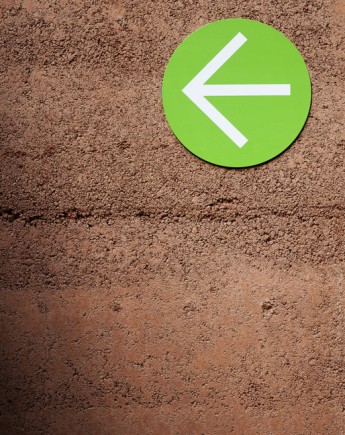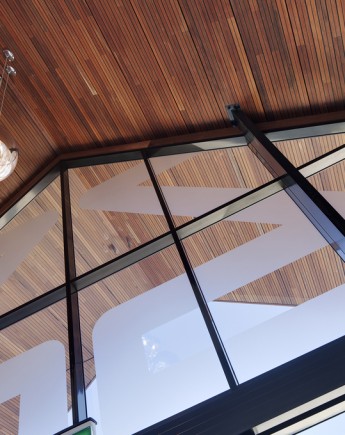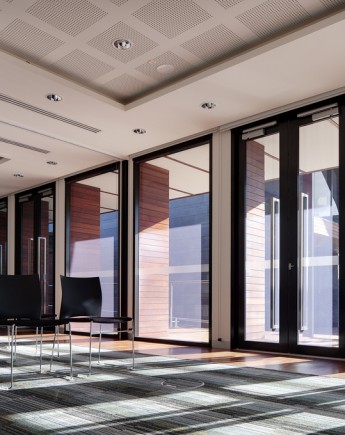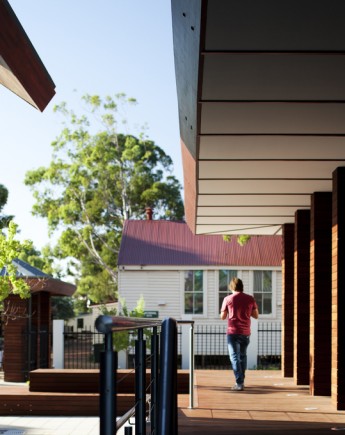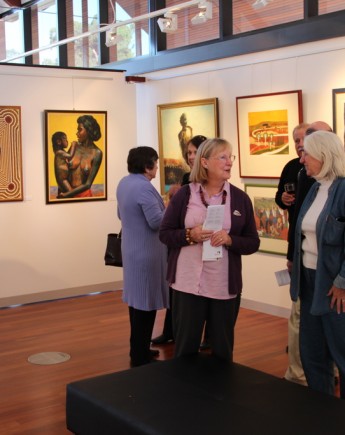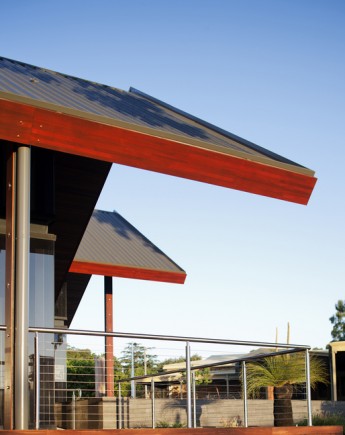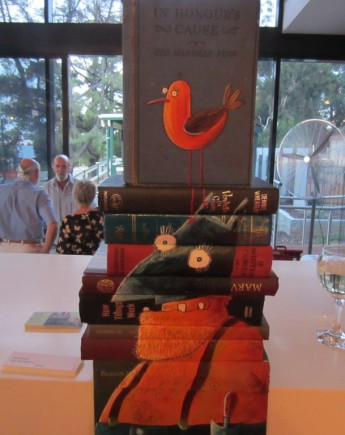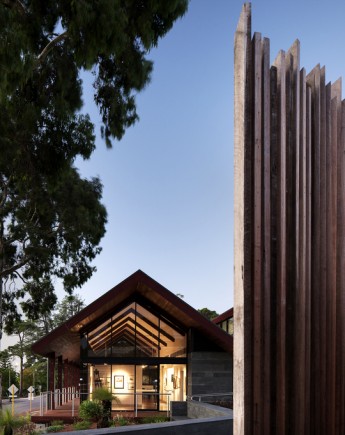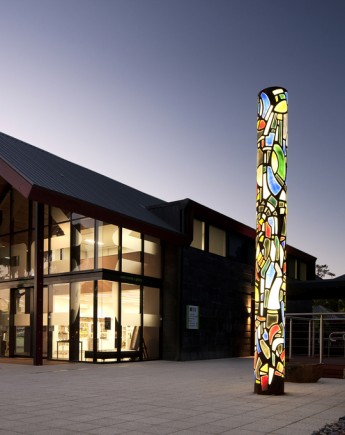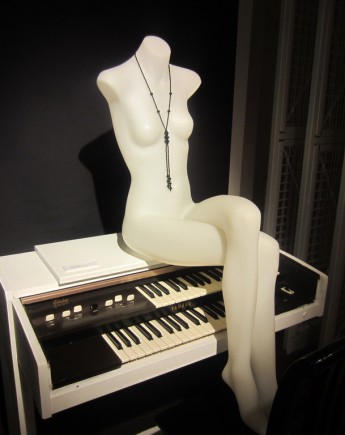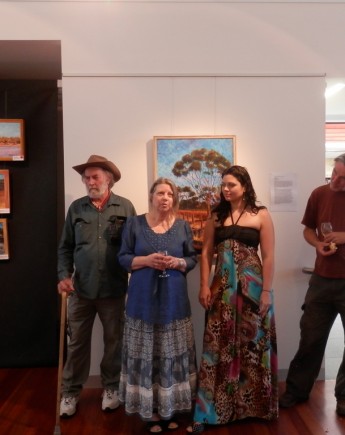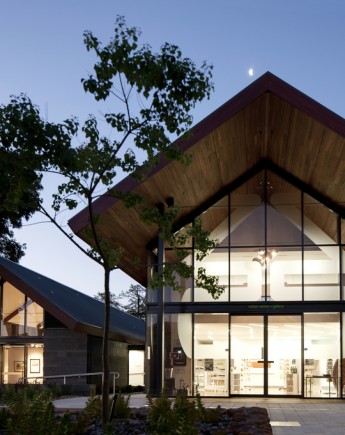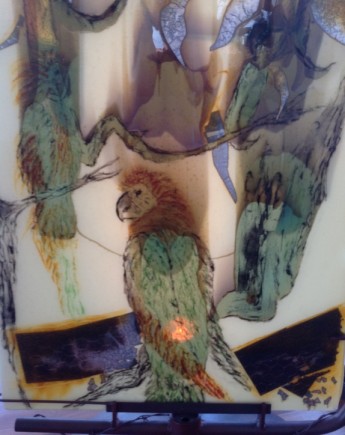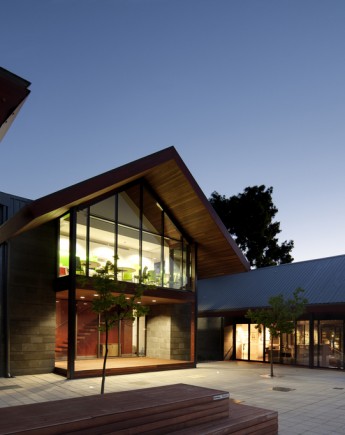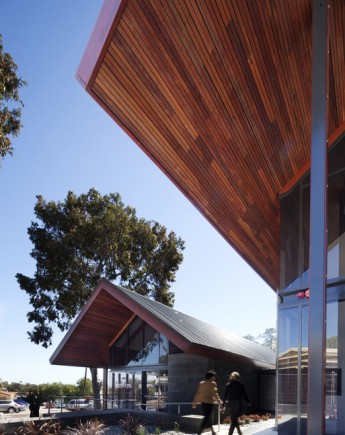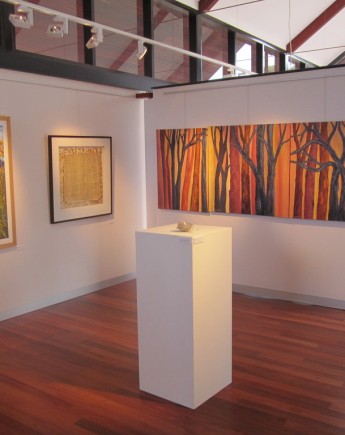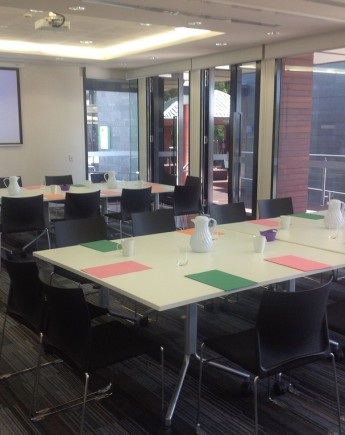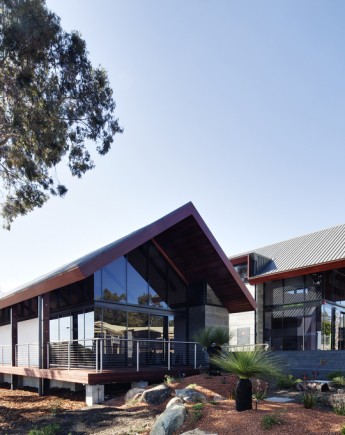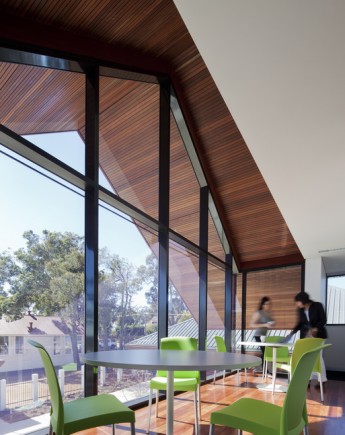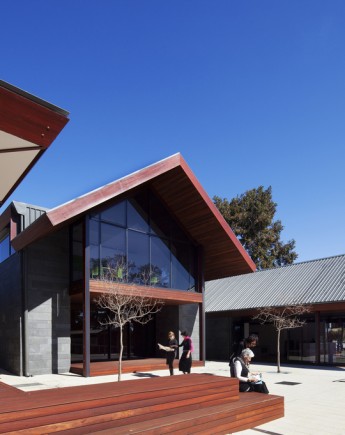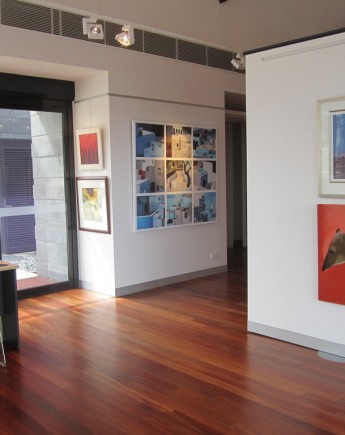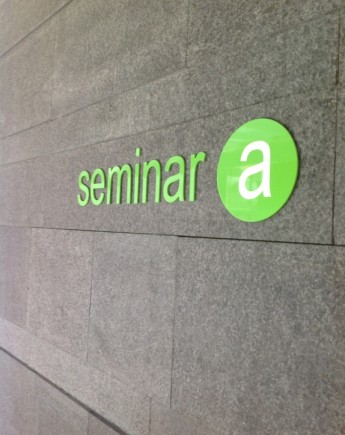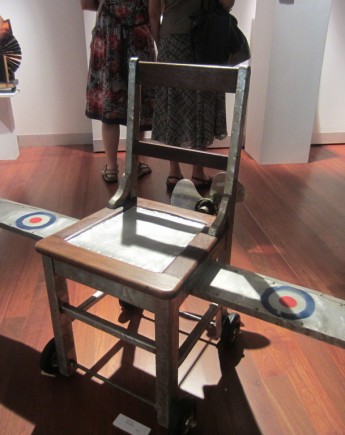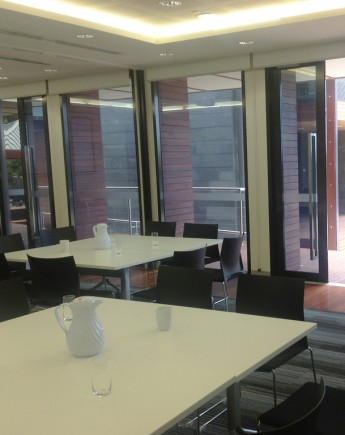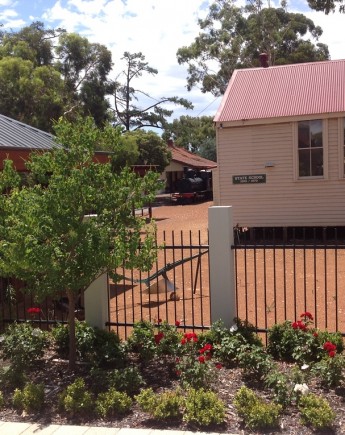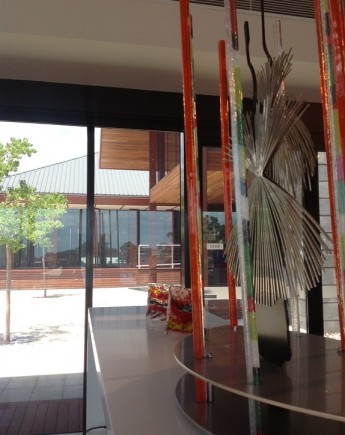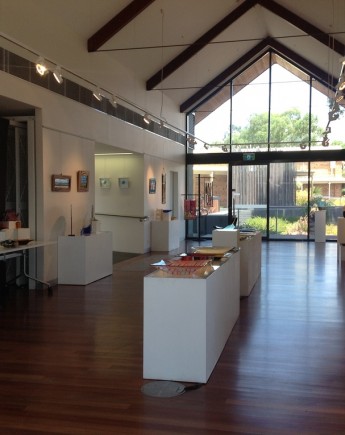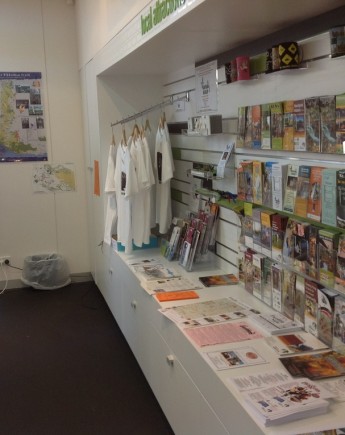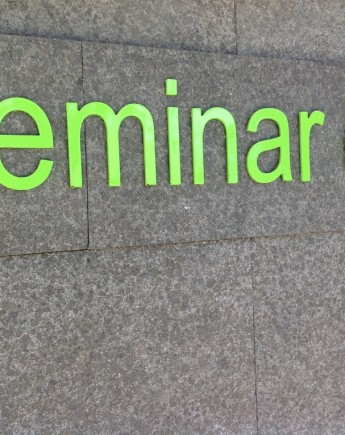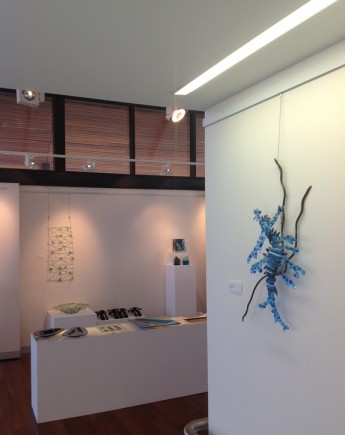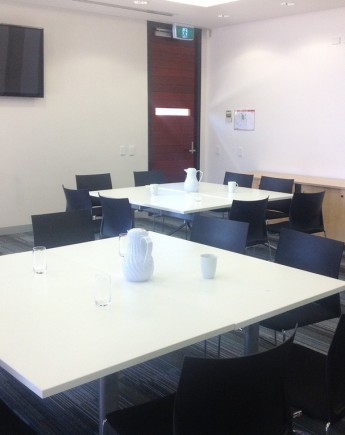 Latest News
Subscribe here and get regular updates on the gallery exhibition programs, news and...
Exhibition: Dendritica 18 November to 16 December 2018
This exhibition features works by Russell and Una Bell.
Dendritic means tree like in shape or markings. It comes from the Greek dendro meaning tree. We have interpreted this through patterns...
The 2019 exhibition will open to all exhibitors and family and will be held at the Gallery on Saturday 19 January from 6pm.
The people's choice award will be announced upon closure of the...
Daydreaming Exhibition
Posted: 9th March 2012
Daydreaming is a solo exhibition by award winning visual artist Felicia Lowe. The exhibition will be open from 23rd March to 18th April 2012 at Zigzag Cultural Centre 50 Kalamunda Road Kalamunda.

"daydreaming" will be the first solo exhibition to be held at the purpose built gallery at the Zigzag Cultural Centre located (50 Railway Road) in the heart of Kalamunda. Entry is free with opening hours Monday to Friday 9 to 5 and Saturday & Sunday 10 to 4.

This recently opened contemporary gallery covers some 90m2 complete with striking jarrah floors and specific track lighting which provides an ideal setting to showcase Felicias unique and wonderful acrylic and pastel artworks.

Felicia has been creating artwork for over 20 years and has always been fascinated by colour, light and form. Within this exhibition you will be taken on a journey through the local landscape together with the movement of the daylight, particularly being drawn to look upon delightful scenes that we see each day yet mostly overlook. Through her artwork Felicia subtly reminds the viewers to observe the simple pleasures and joy that surrounds them everyday.

The Daydreaming exhibition opens on March 23rd and continues to April 18th 2012. Felicia will be in attendance on most days, with several workshops scheduled during the exhibition. All works will be available for sale.