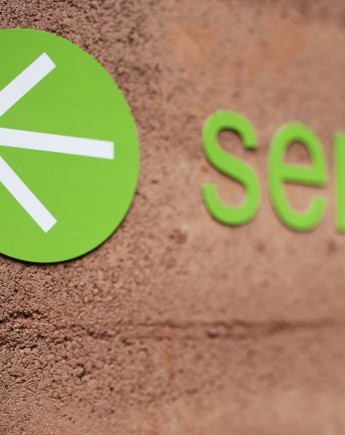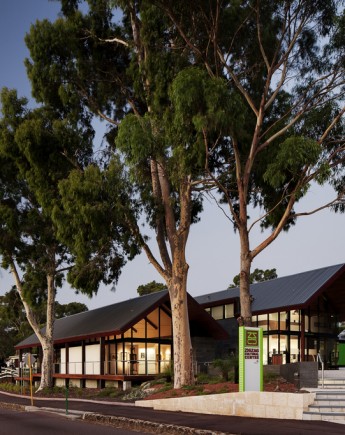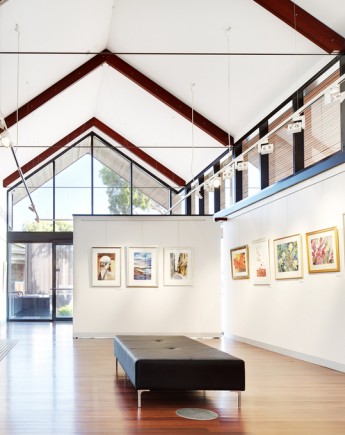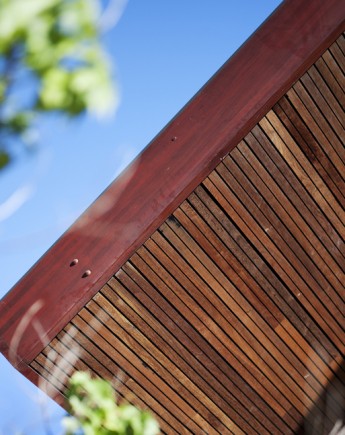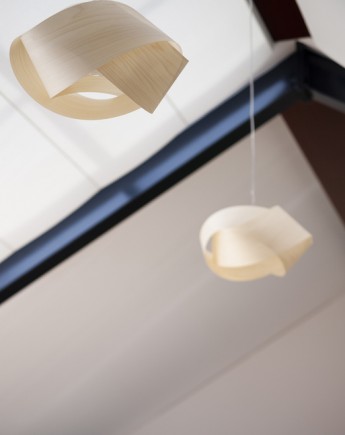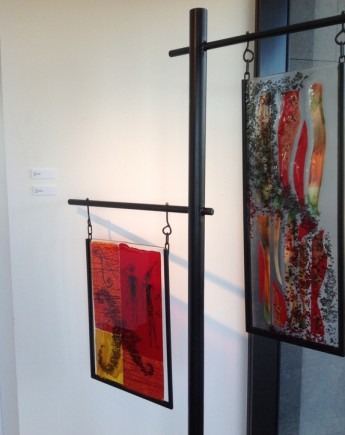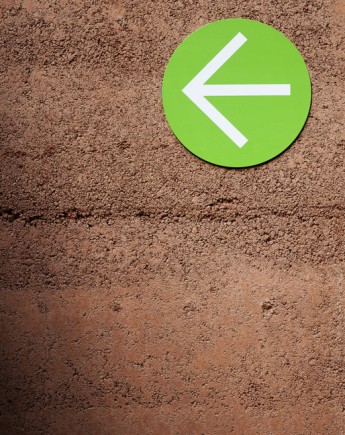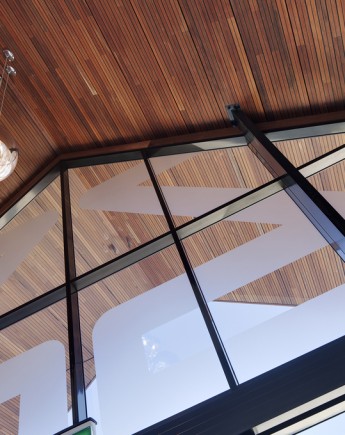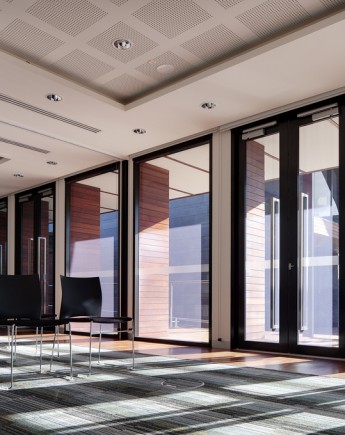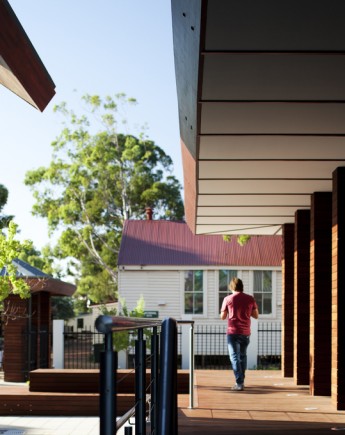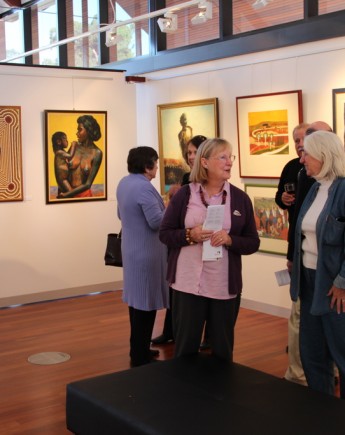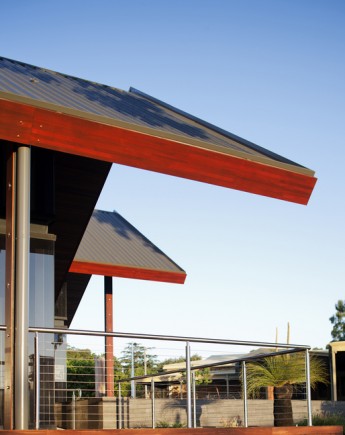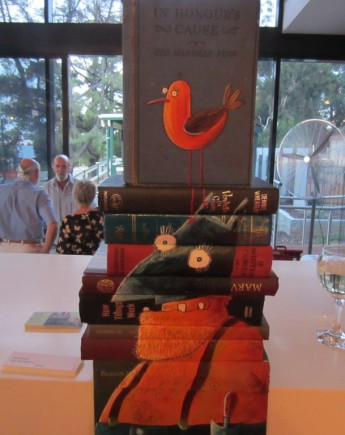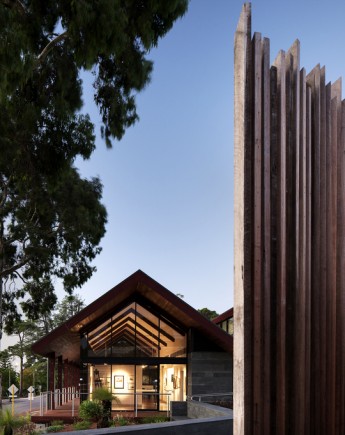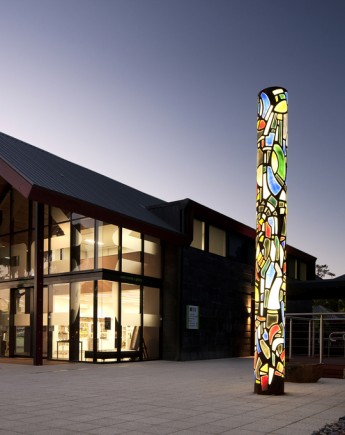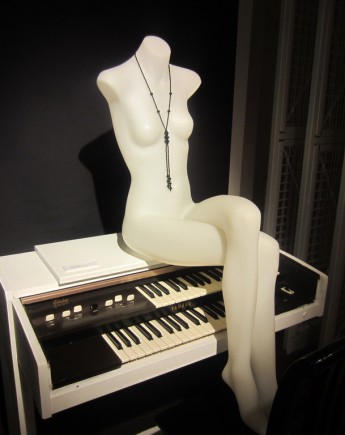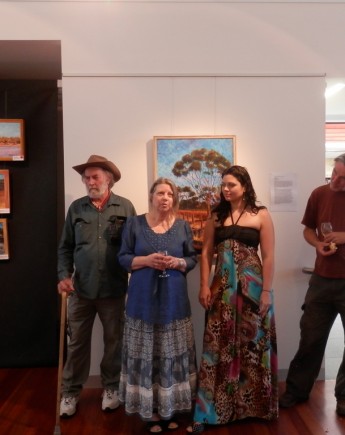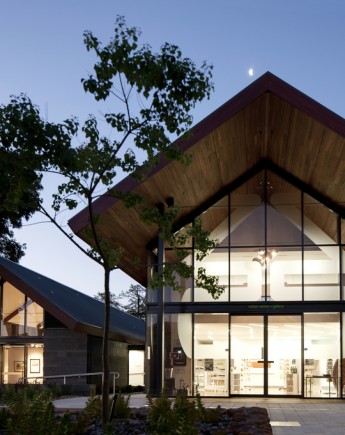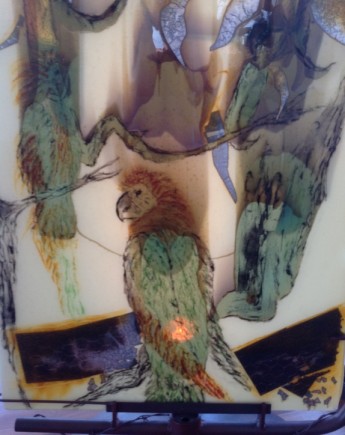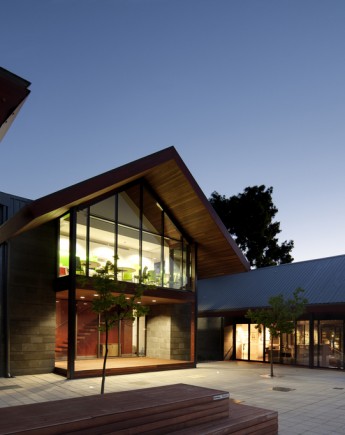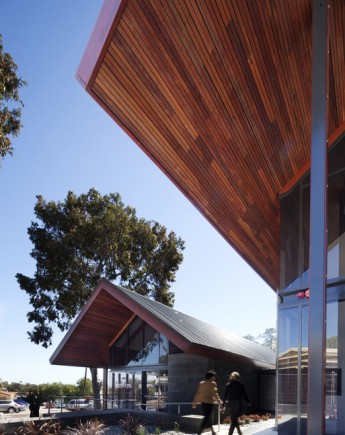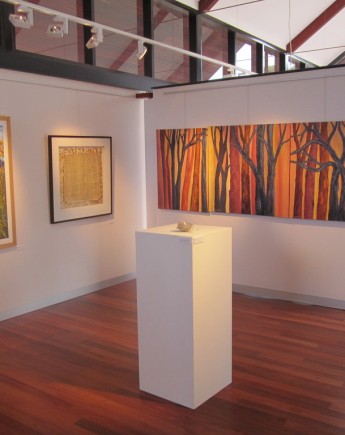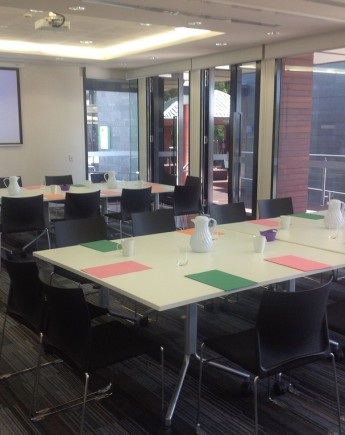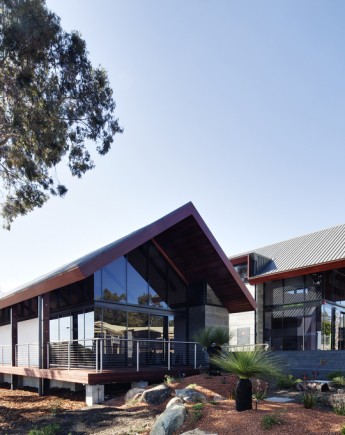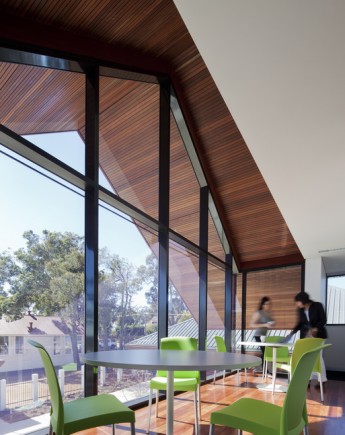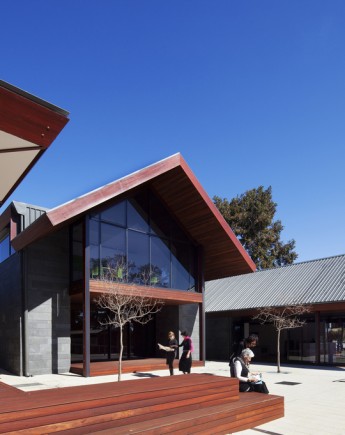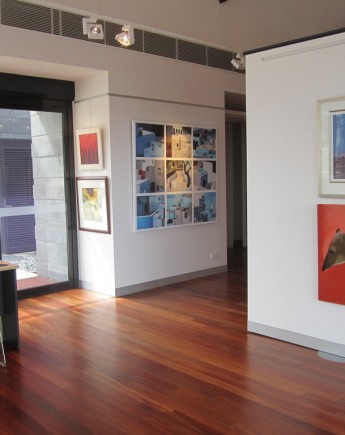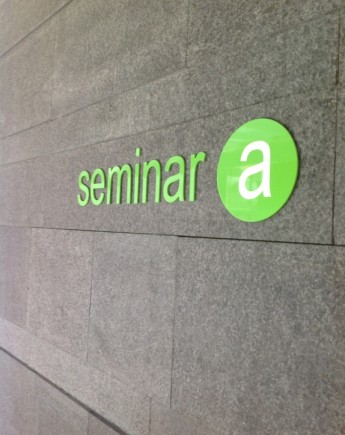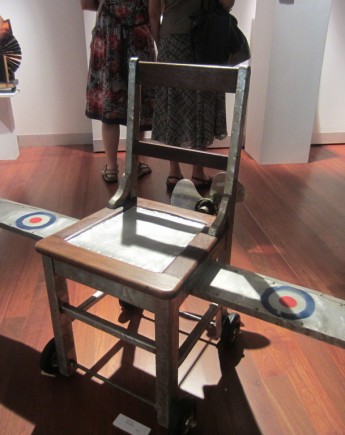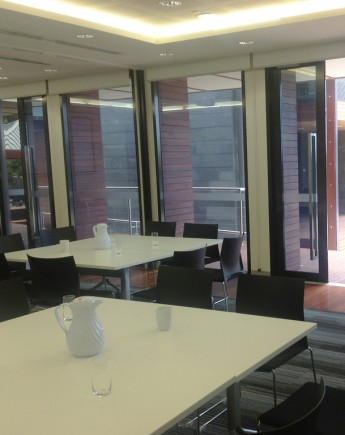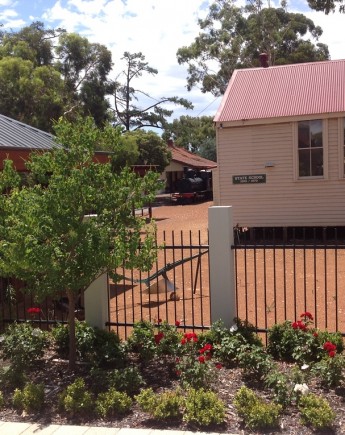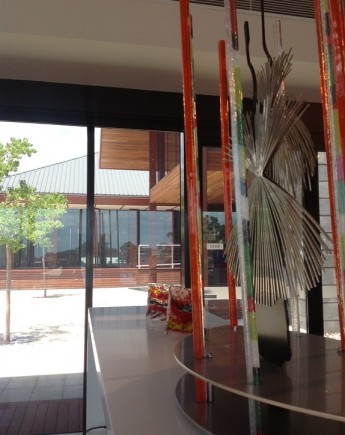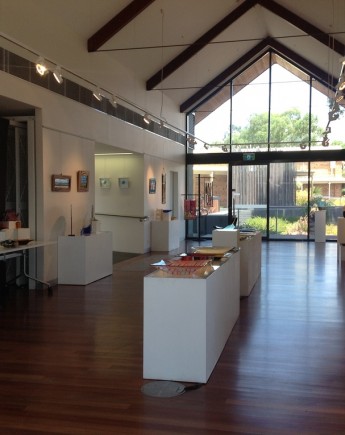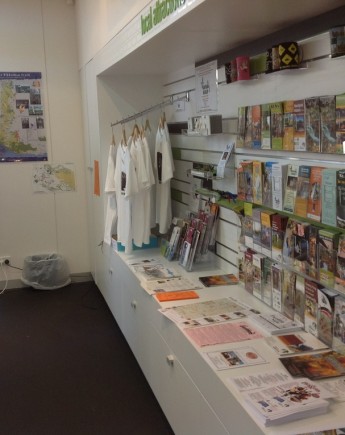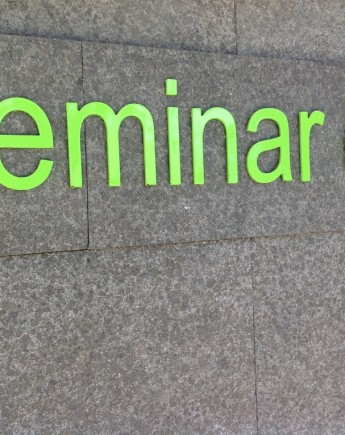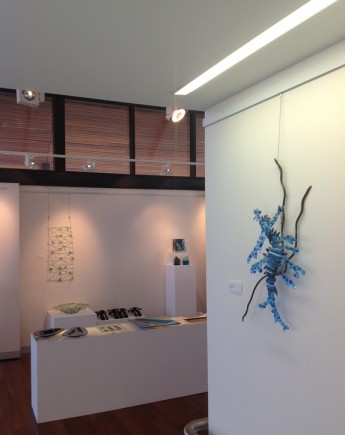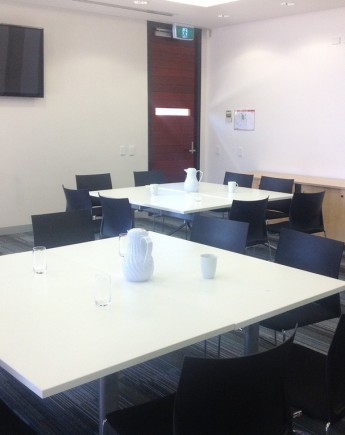 Latest News

An Exhibition of Innovative Contemporary Quilting
Exhibition Open from 14 - 30 July 2017
Presented by The West Australian Quilters' Association Inc.
Official Opening 2pm...
Makuru - the Noongar winter season
A selection of work by various artists using mixed media
All items for sale
Opens: 6:00pm Friday 30 June 2017
Ends: 4:00pm Sunday 9 July...
An exhibition of works by three compadres
David Cameron, Alan Pickering and Norman Roe.
Official Opening: Saturday 10 June 2017 at 2:30pm
The exhibition continues until 25...
Desert, Forest and Whistlepipe Exhibition
Posted: 31st August 2012
The Zig Zag Gallery has pleasure in inviting you to the official opening of a Solo exhibition of painting and drawing by Robin Dale.
Desert, Forest and Whistlepipe is an exhibition celebrating the beauty of our Environment.
Please join with us and the artist for this Exhibition to be officially opened by the Hon Alison Xamon MLC Member for East Metropolitan on Saturday 1 September 2012 at 6.30pm.
The Exhibition continues until 27 September.
Robin, born 1951, is a practicing artist whose work has been acquired both nationally and internationally. Robin's artworks are available for public viewing from Whistlepipe Studio which is open to the public Sundays from 2-5pm or by appointment. Robin is also a member of' Mundaring Arts Centre where her work is regularly exhibited.
The Zig Zag Gallery is located at 50 Railway Road, Kalamunda and is open from 9am to 4pm on weekdays and 10am to 4pm on weekends and public holidays.
For more information contact the Zig Zag Cultural Centre 9257 9998.