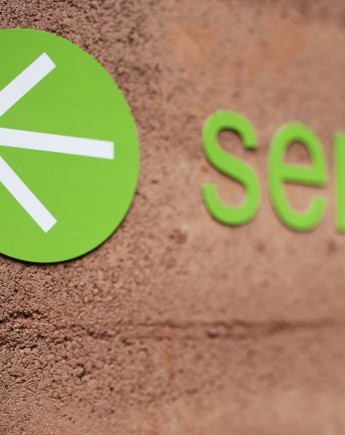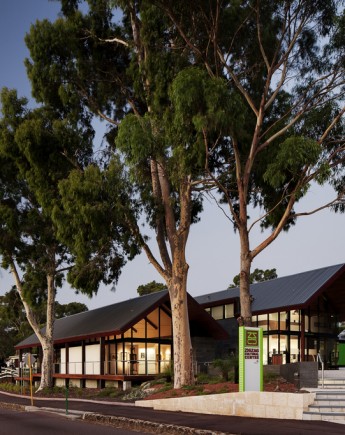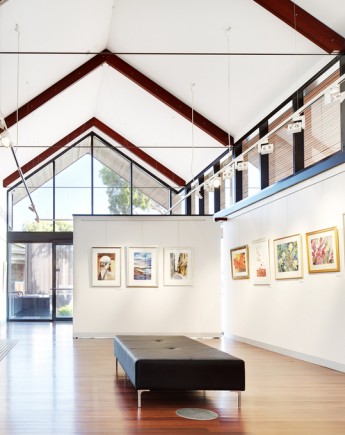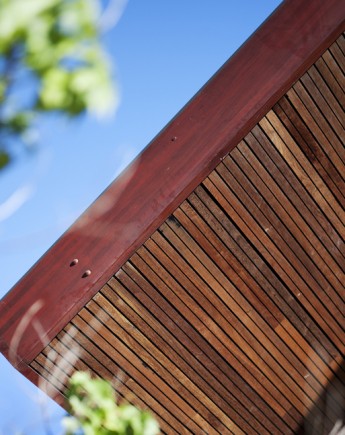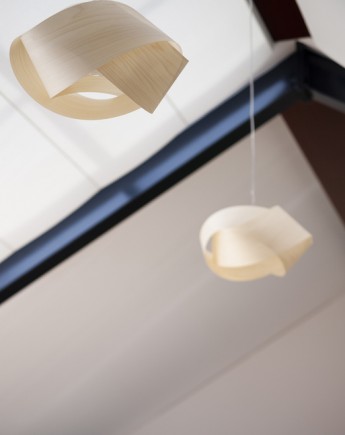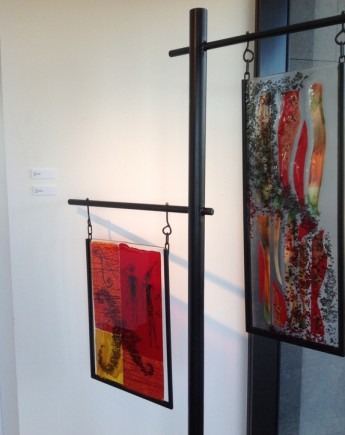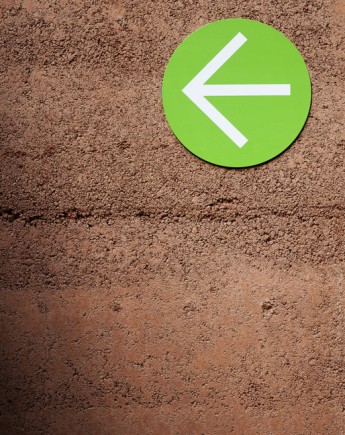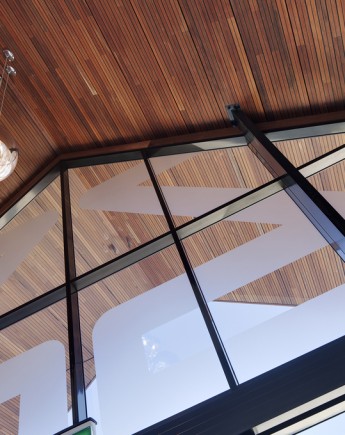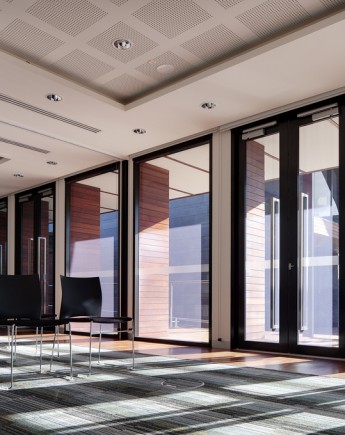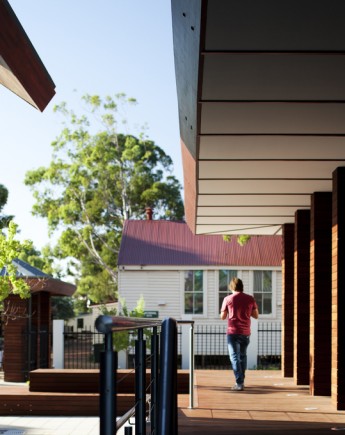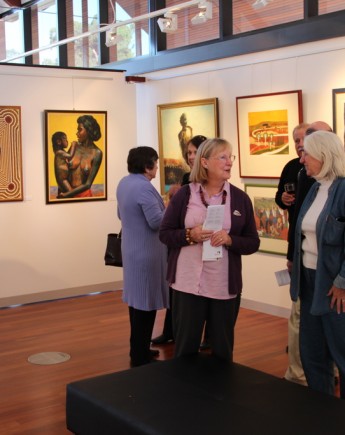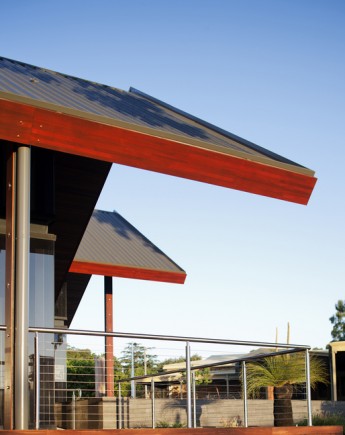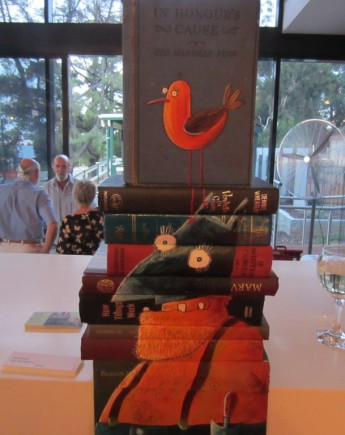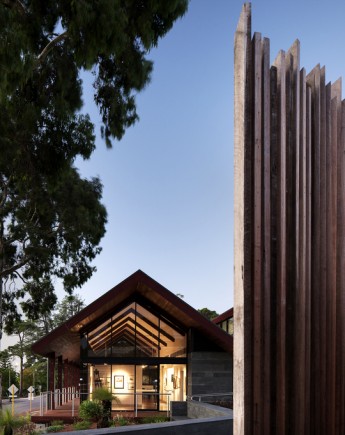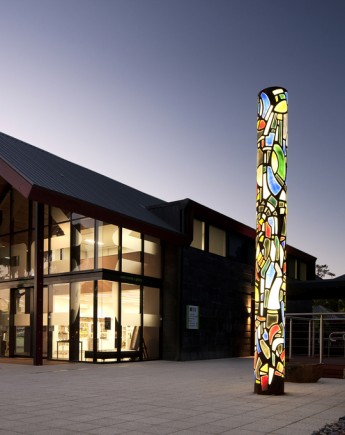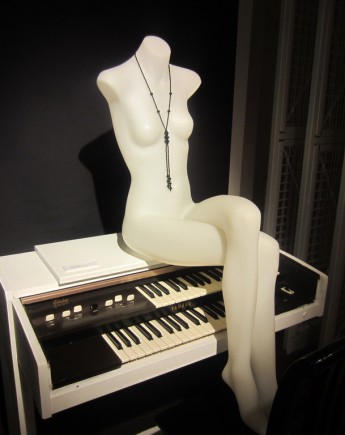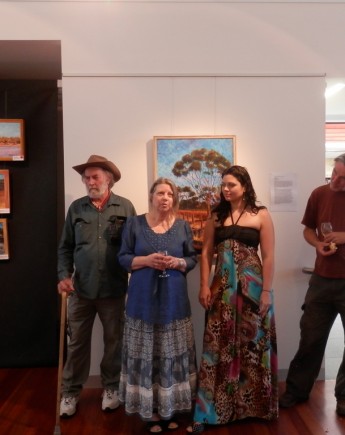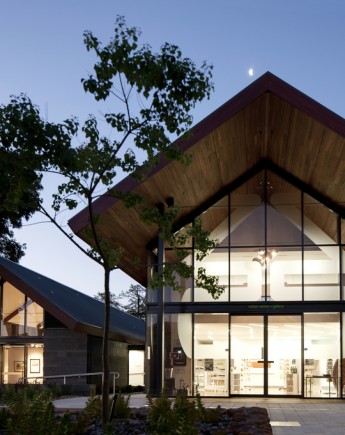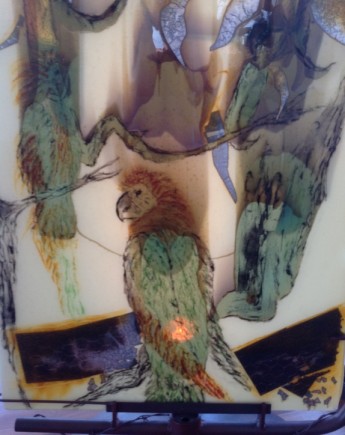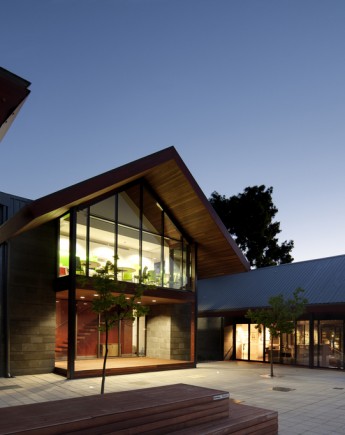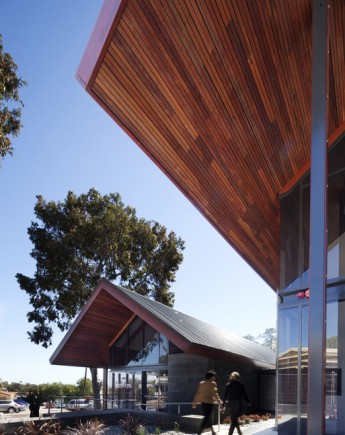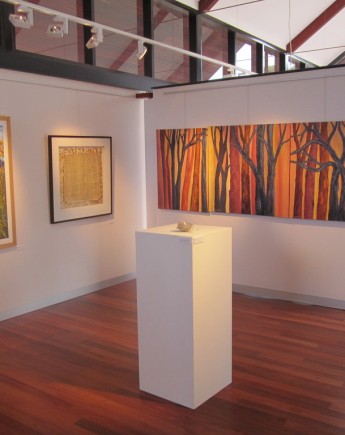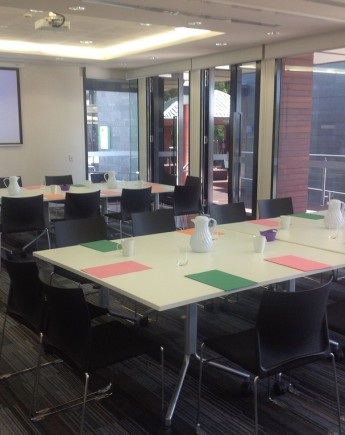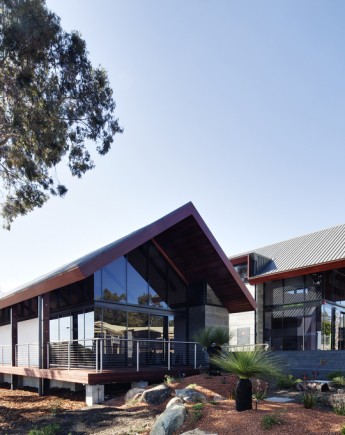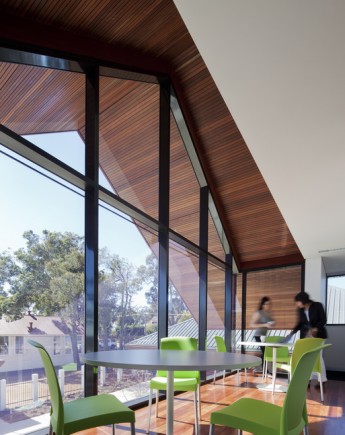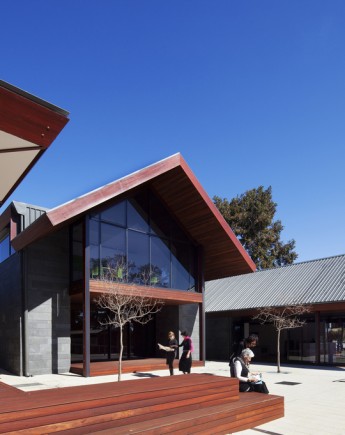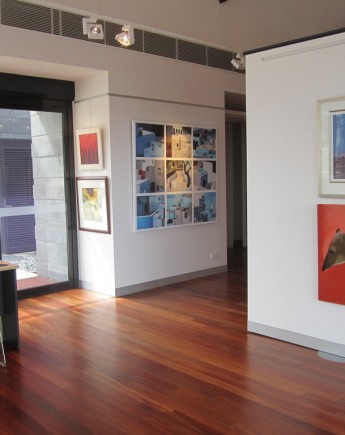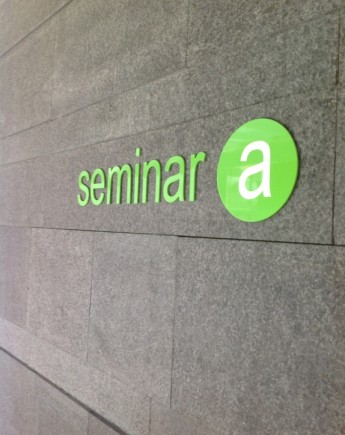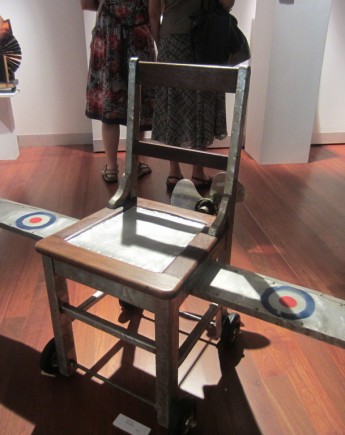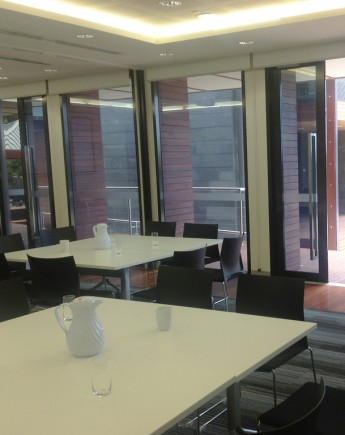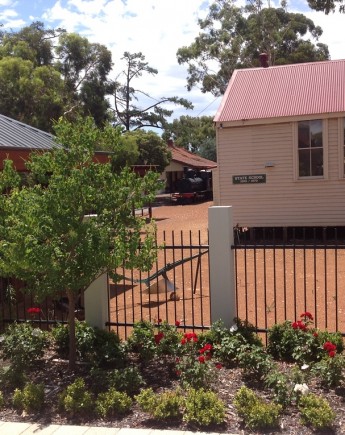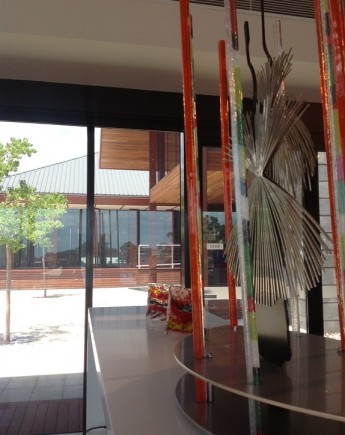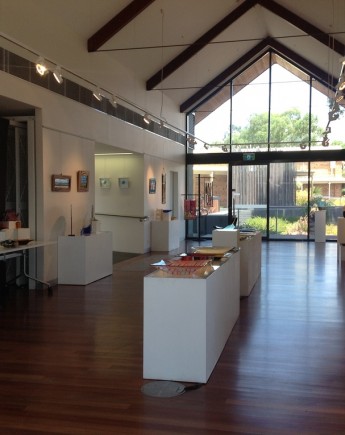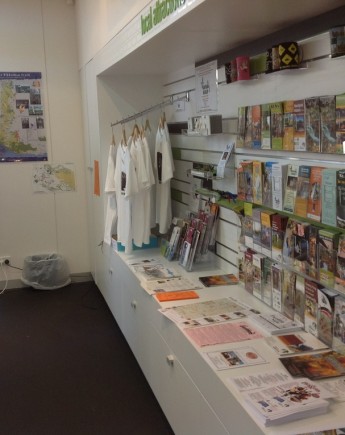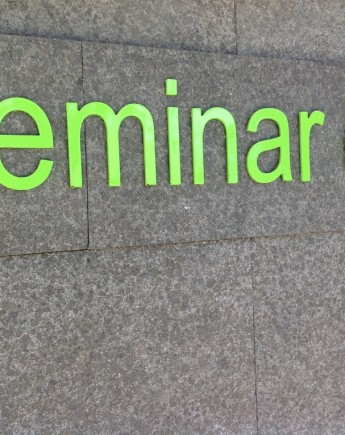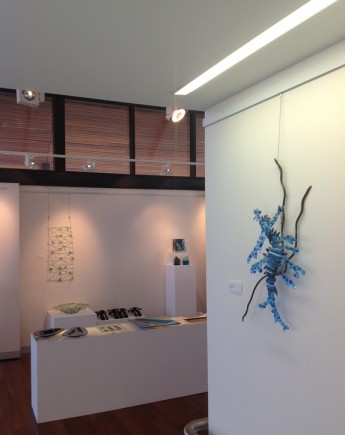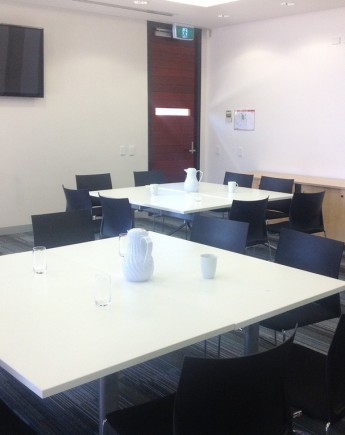 Do You See What I See
Posted: 26th September 2017
Registrations are now open for this year's Senior Residents Art Exhibition.
Download your Entry Form here. Registrations close Friday 20 October.
This year's exhibition opens on Friday 3 November at 2:00pm and continues until Sunday 12 November.
The event is part of Seniors Week festivities on offer to residents throughout the City of Kalamunda celebrating the contribution of seniors in the community.