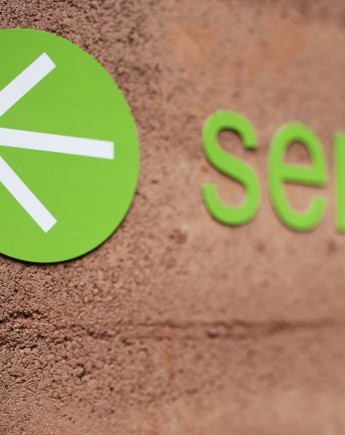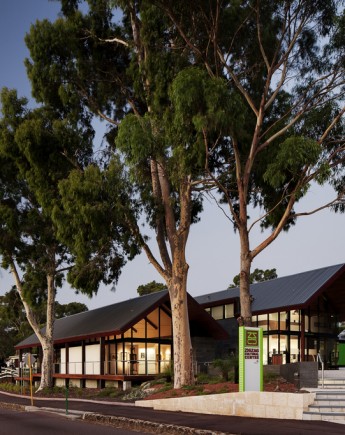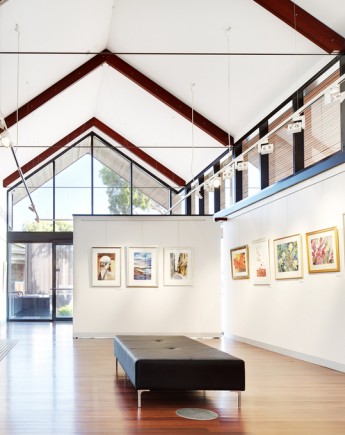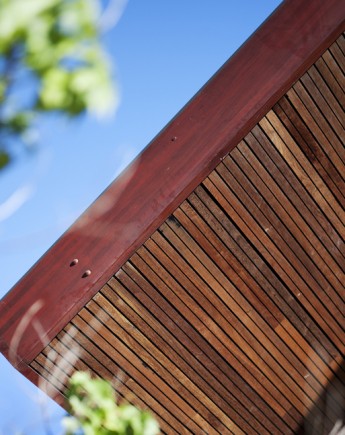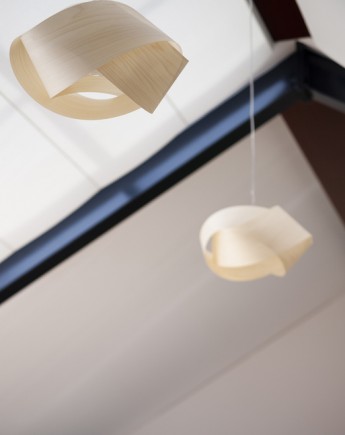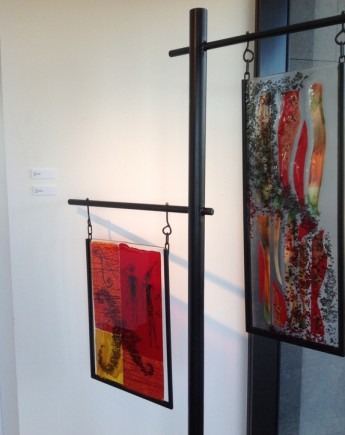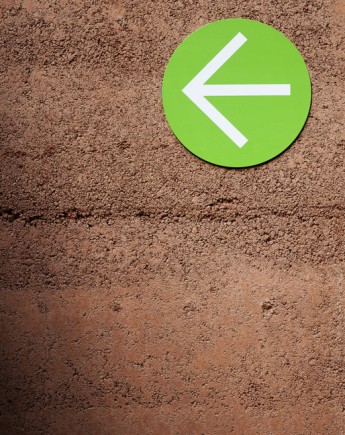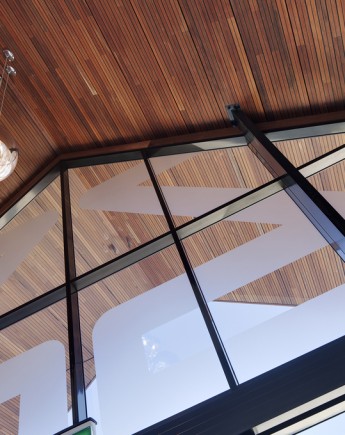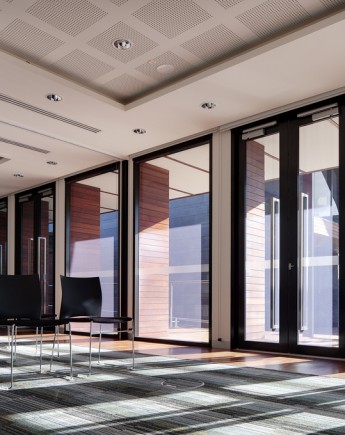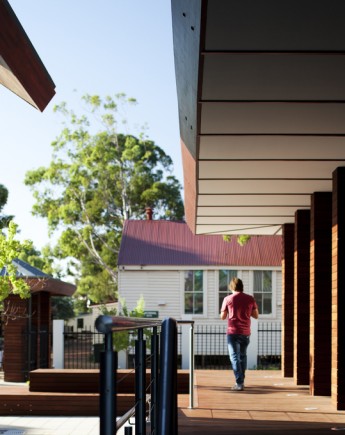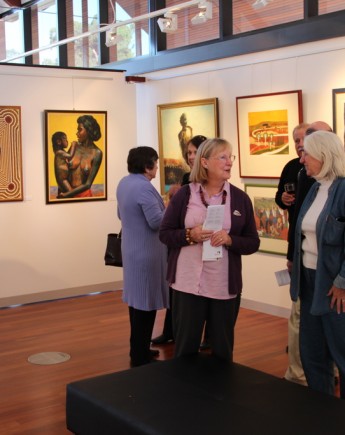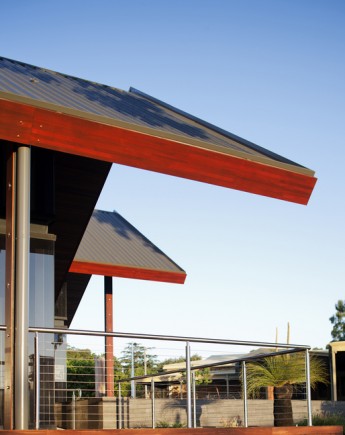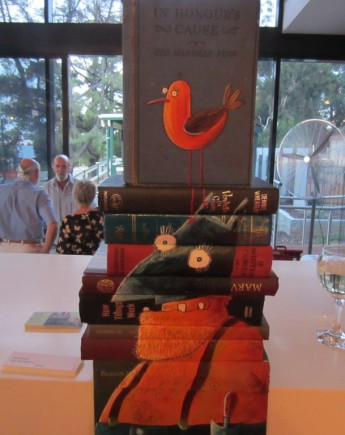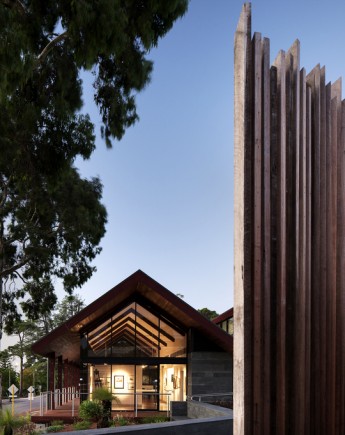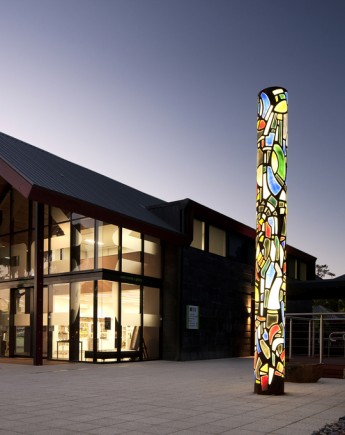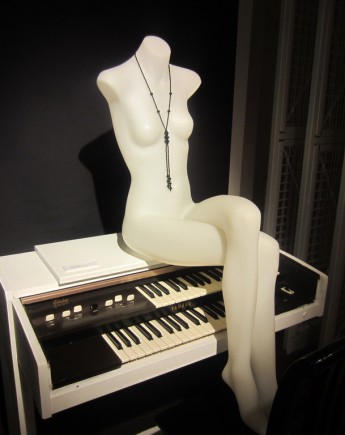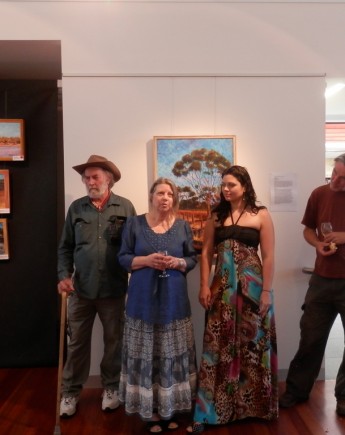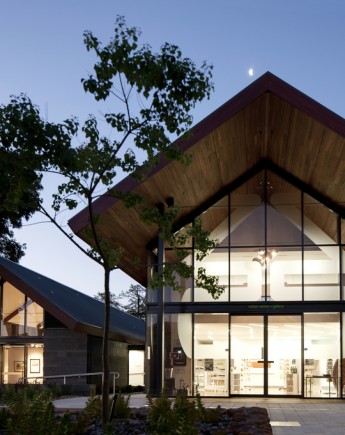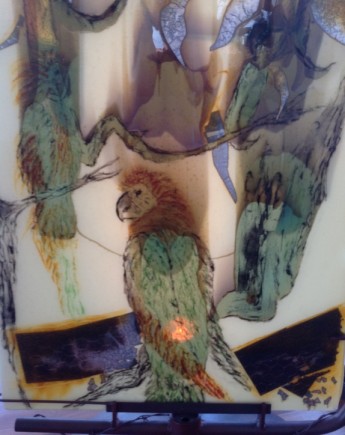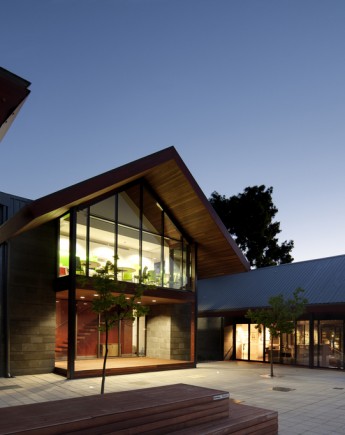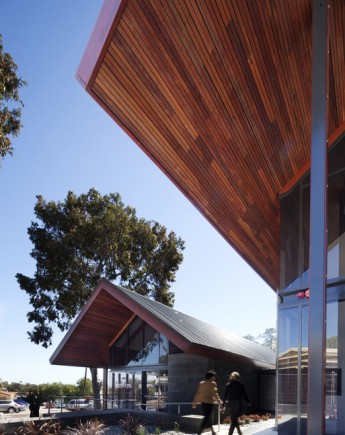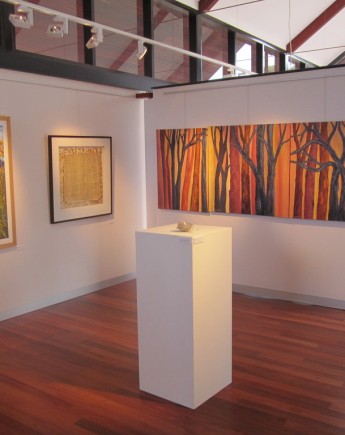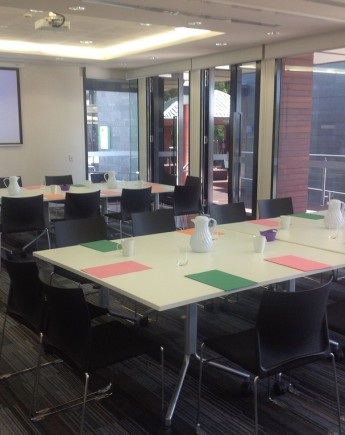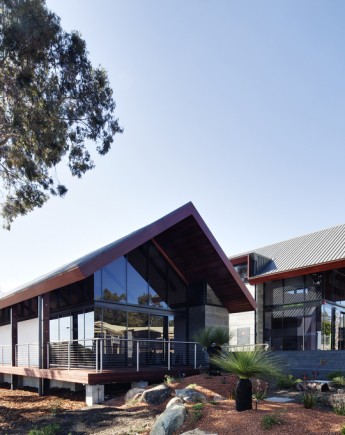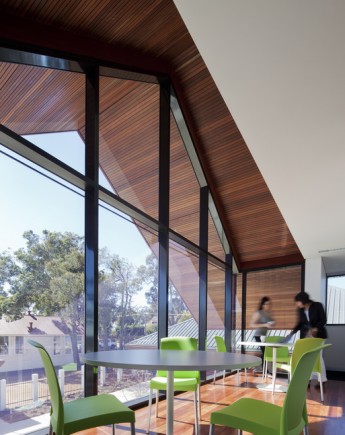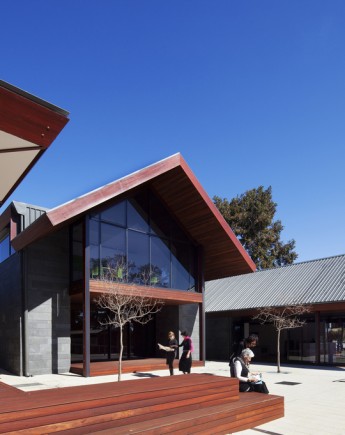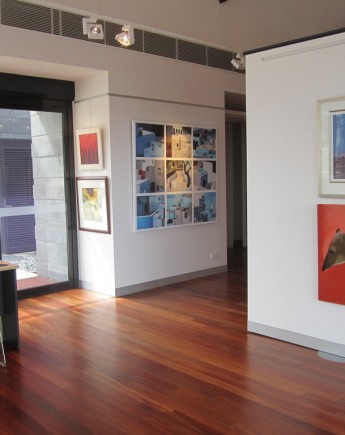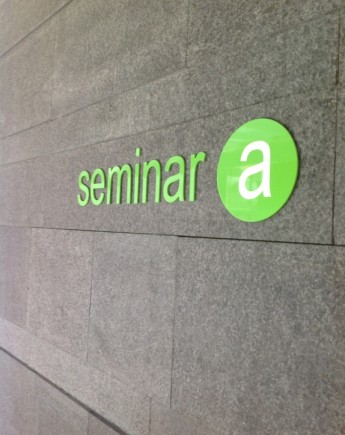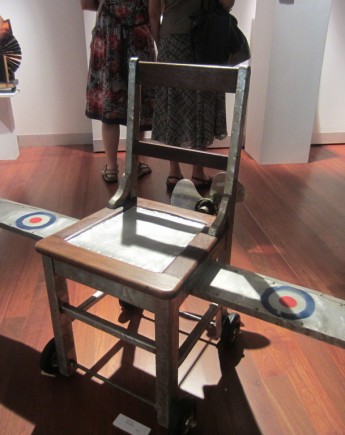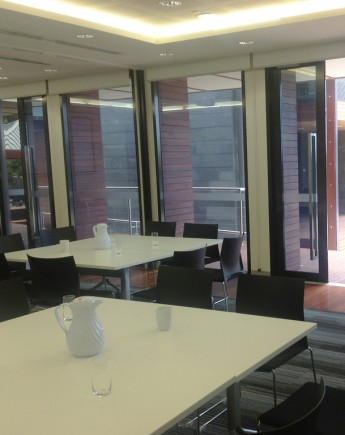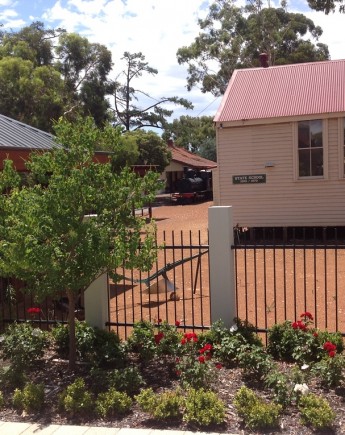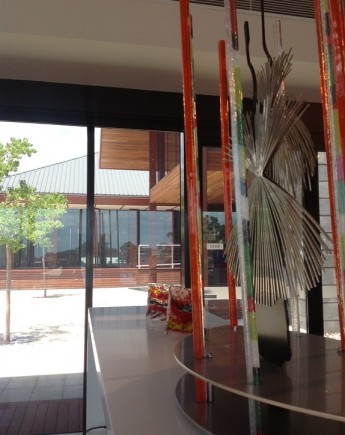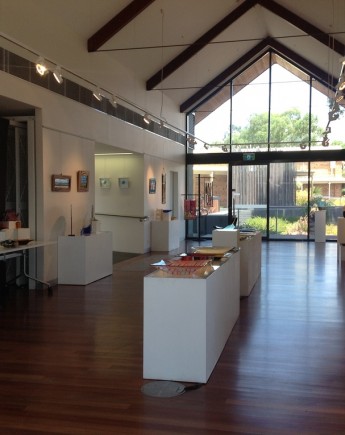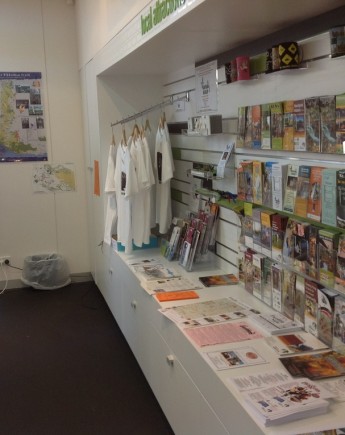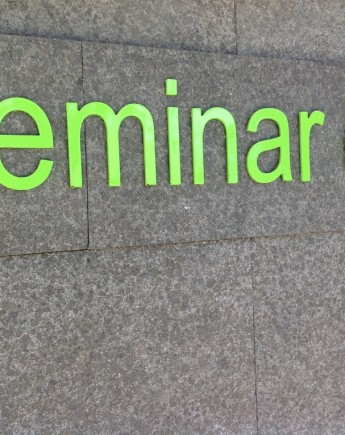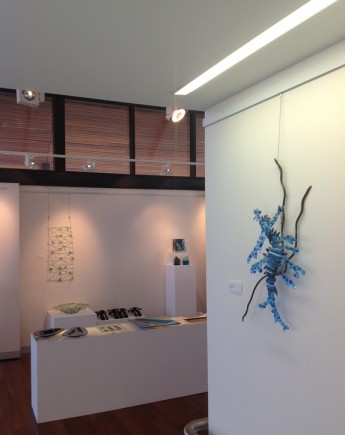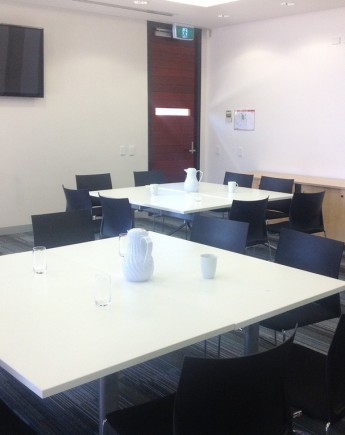 Latest News
Subscribe here and get regular updates on the gallery exhibition programs, news and...
Exhibition: Dendritica 18 November to 16 December 2018
This exhibition features works by Russell and Una Bell.
Dendritic means tree like in shape or markings. It comes from the Greek dendro meaning tree. We have interpreted this through patterns...
The 2019 exhibition will open to all exhibitors and family and will be held at the Gallery on Saturday 19 January from 6pm.
The people's choice award will be announced upon closure of the...
Drawn to Colour
Posted: 11th October 2012
The arts community is in for a treat, with Drawn to Colour, an Exhibition of works by the talented Neil Elliot and Rachel Gillam opening on Friday 12 October 2012 at the Zig Zag Cultural Centre in Kalamunda.
Neil is a well known mixed media artist. Neil was born in Adelaide in 1963 and moved to Perth with his family in 1978. He then decided to pursue a career in graphic design and at studied at Perth Technical College from 1980-1982. It was here that he developed his drawing and painting skills.
In 1990 Neil established a highly successful business as a cartoonist/illustrator in Subiaco. Always seeking to explore and expand his own boundaries, Neil trained in many fine art mediums, including but not exclusive to, print making, photography, painting, life drawing and mixed media. These skills, coupled with his ability to merge the technical world of design with the emotive and often sensitive world of visual art, has created a style that is distinctively his.
Neil's prime objective when painting is to explore and to have fun. By constantly experimenting and introducing new mediums he is able to maintain passion and excitement toward his work. His work is usually on board as it offers a robust surface that allows him to glue, screw, nail or rivet items to the surface. The items that are attached are usually recycled or found objects, chosen because of their texture or colour.
Neil's work is bright and bold and is guaranteed to stimulate your imagination.
Born and educated in Western Australia, Artist Rachel Gillam has always had a strong need to be creative; hence art is just a natural form of expression and a way of life.
Now living in the foothills of Perth and surrounded by eminent local artists, Rachel's passion to paint and follow her dreams professionally is coming to fruition.
Rachel's preferred mediums are acrylics and sometimes incorporating mixed media such as oils, ink, pastel, and collage. Acrylic paint lets her work spontaneously and allows her to create while the inspiration is fresh. She paints intuitively, playing with the movement of paint on the canvas and lets the painting tell her what to do. Rachel's paintings are detailed with colour, layers and space resulting in her interpretation of experiences, emotions and places.
"Feelings are ever changing, and it is my desire to create and share a space where you the viewer, can get lost and allow your imagination to create your reality. My paintings connect what is recognisable not by the name or identity of its subject matter, instead by the emotions and familiar relationships felt in their stories" said Ms Gillam.
The Exhibition is on show daily until 12 November. The Zig Zag Gallery is located at 50 Railway Road, Kalamunda and is open from 9am to 4pm on weekdays and 10am to 4pm on weekends and public holidays. The exhibition runs till 31 August 2012.
The Zig Zag Gallery was purpose-built and has a floor space of 93 square meters with a hanging area of 60 linear metres. There is a professional hanging system, a series of plinths, lighting rails, storage, and floor-embedded power points. Two of the gallery walls can be folded to allow for three types of layout and access to the site allows for large scale works to be exhibited.
For more information call 9257 9998.