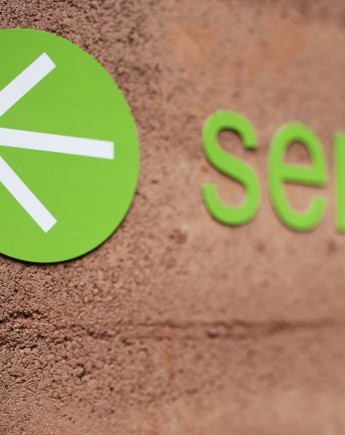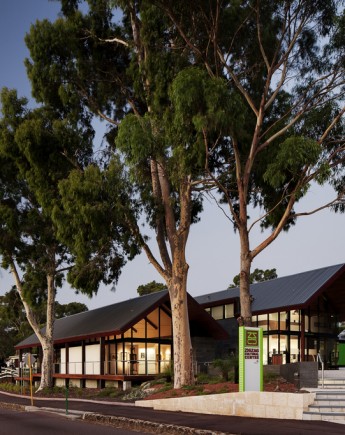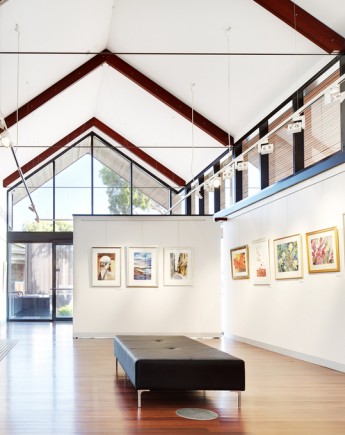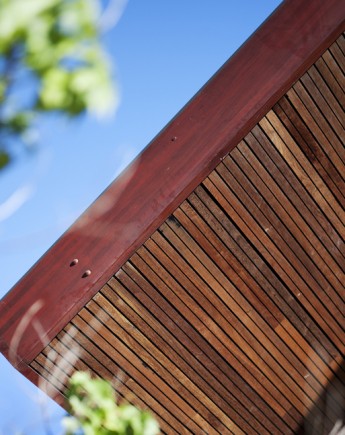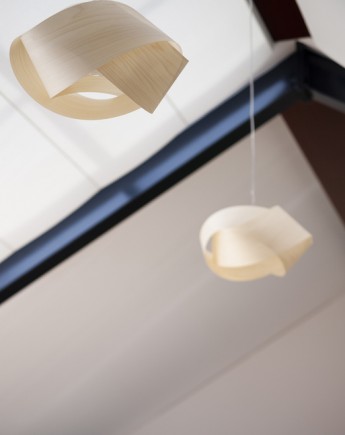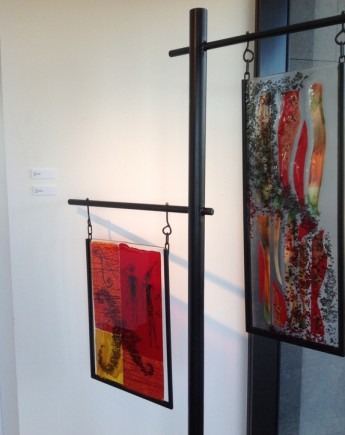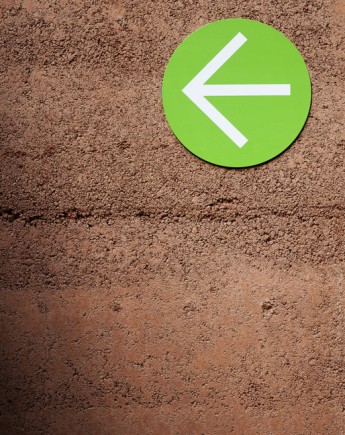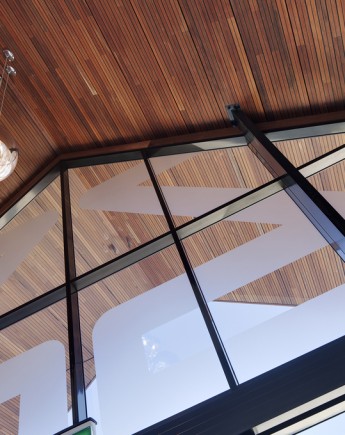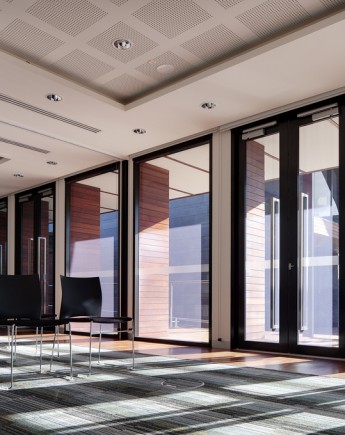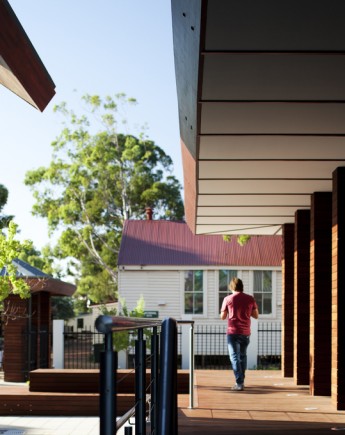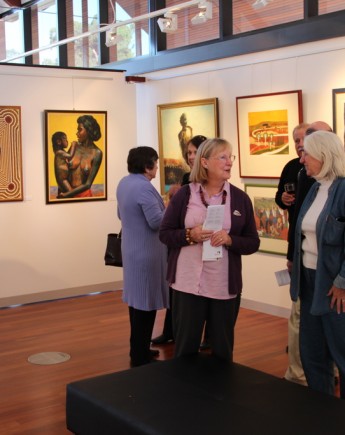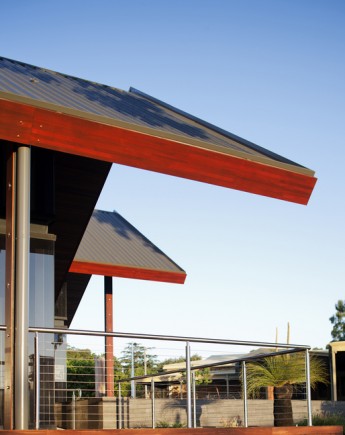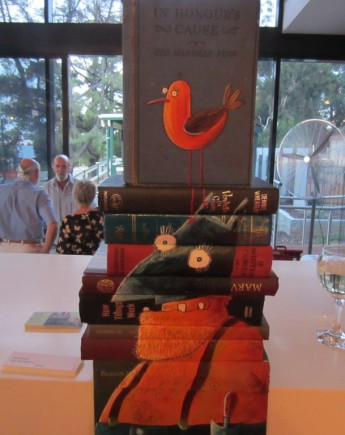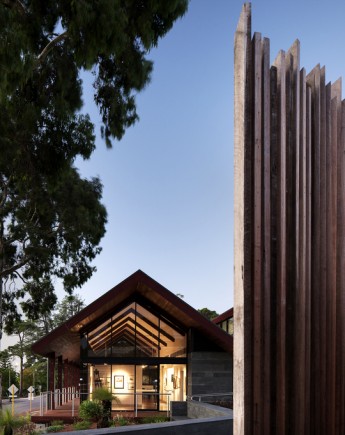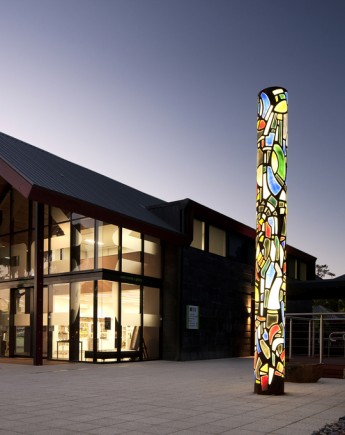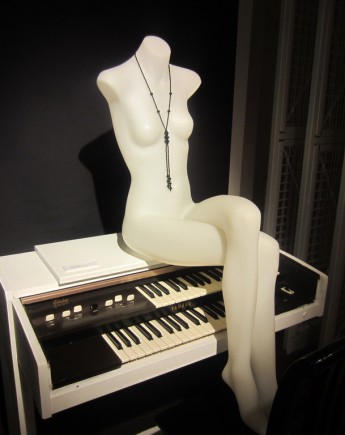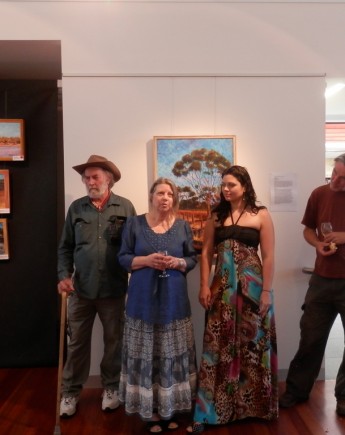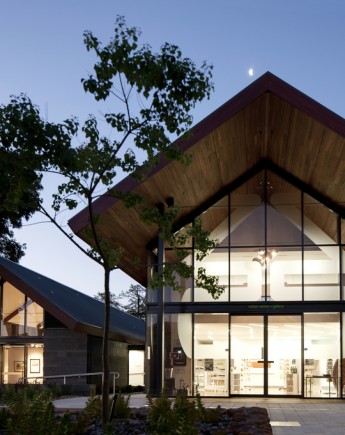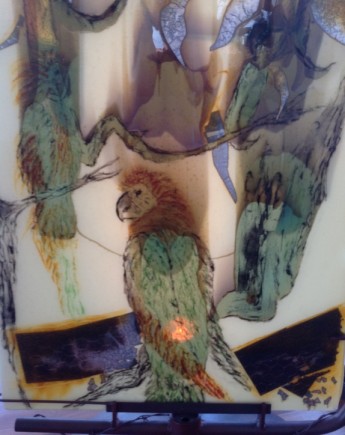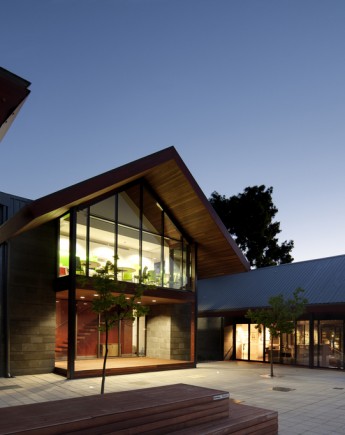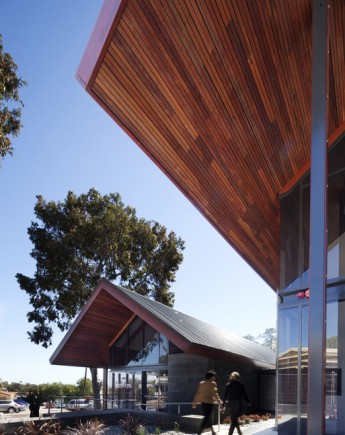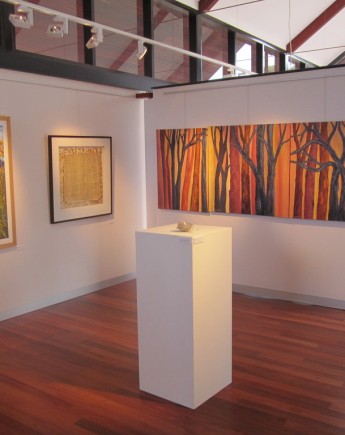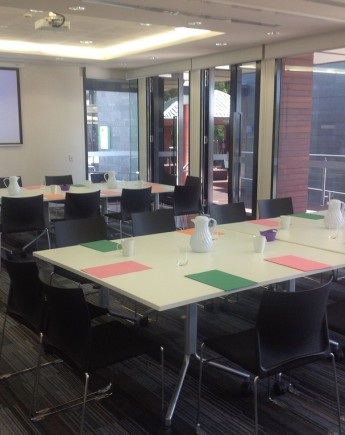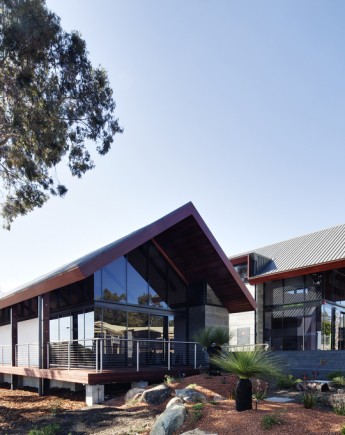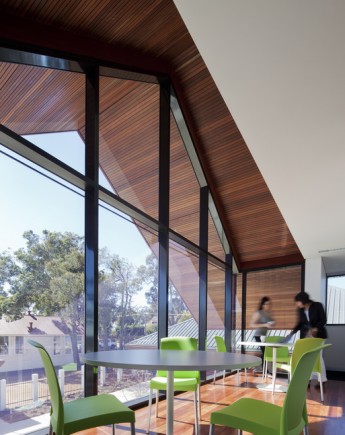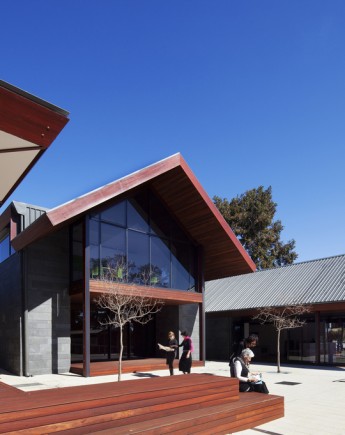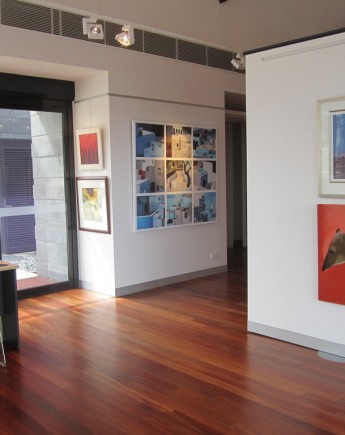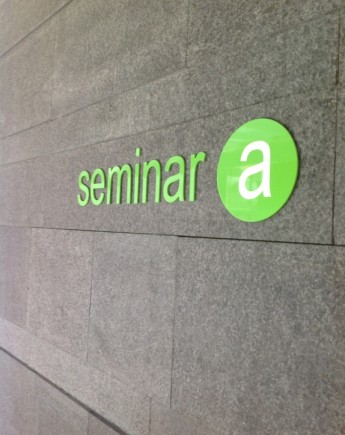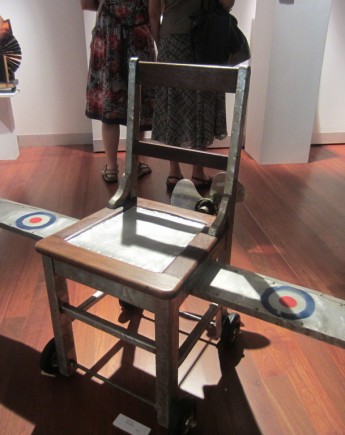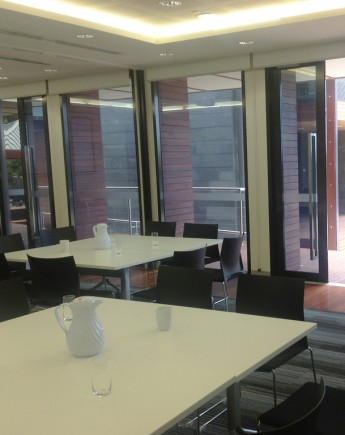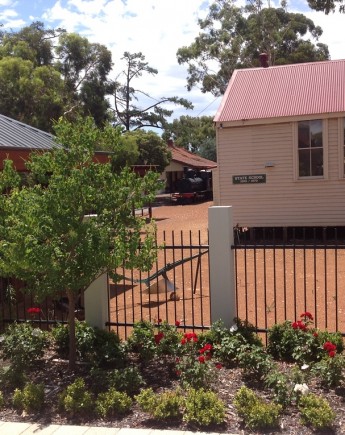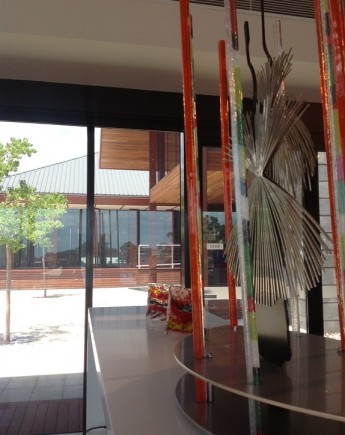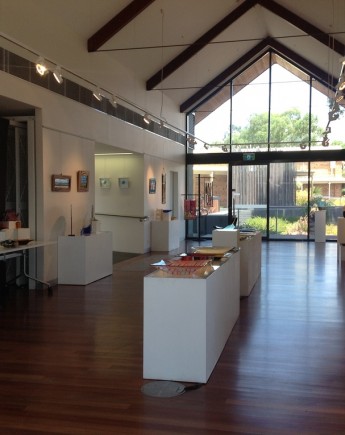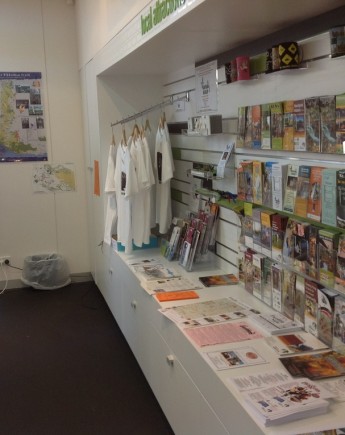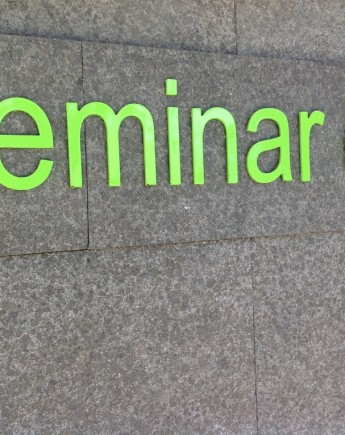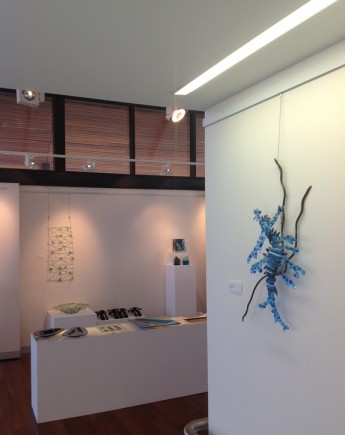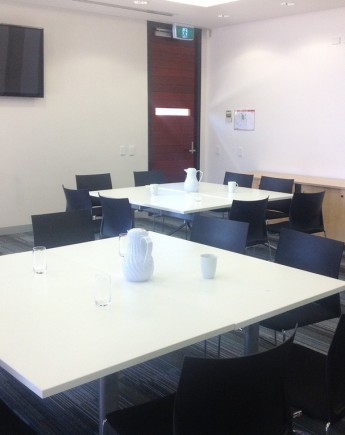 Latest News
Subscribe here and get regular updates on the gallery exhibition programs, news and...
Exhibition: Dendritica 18 November to 16 December 2018
This exhibition features works by Russell and Una Bell.
Dendritic means tree like in shape or markings. It comes from the Greek dendro meaning tree. We have interpreted this through patterns...
The 2019 exhibition will open to all exhibitors and family and will be held at the Gallery on Saturday 19 January from 6pm.
The people's choice award will be announced upon closure of the...
Earth Water Air and Fire
Posted: 21st July 2012
A dynamic exhibition inspired by the four elements will be on display at the Zig Zag Gallery from 12 to 31 August.

The works of established Perth Hills artists, Maureen den Haan and Susan Angwin, will feature in the "Earth, Water, Air and Fire" Exhibition which will exhibit a collection of fine art paintings and ceramics.

Shire President Donald McKechnie said, "The Zig Zag Gallery is delighted to host this impressive exhibition by Maureen and Susan who both share a lifelong involvement in the arts."

The popular gallery has had back to back exhibitions since it opened in September 2011.

Artist Susan Angwin said, "The exhibition has been inspired by the elements of nature combined physically, philosophically and spiritually, providing an exhibition of diverse artworks coming together to express individual perspectives."

"The exhibition is inspired by the elements of nature combined with elements of design."

"The official opening will be on Sunday, 12 August at 2pm by Neil Elliott Dip Grap, and we warmly invite the community to attend."

To RSVP to the opening phone 9257 9953.

The Zig Zag Gallery is located at 50 Railway Road, Kalamunda and is open from 9am to 4pm on weekdays and 10am to 4pm on weekends and public holidays. The exhibition runs till 31 August 2012.

The Zig Zag Gallery was purpose-built and has a floor space of 93 square meters with a hanging area of 60 linear metres. There is a professional hanging system, a series of plinths, lighting rails, storage, and floor-embedded power points. Two of the gallery walls can be folded to allow for three types of layout and access to the site allows for large scale works to be exhibited.

For more information contact the Zig Zag Cultural Centre on 9257 9998.