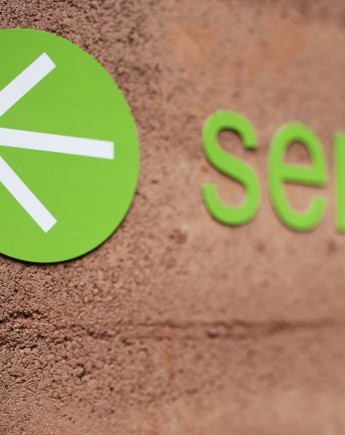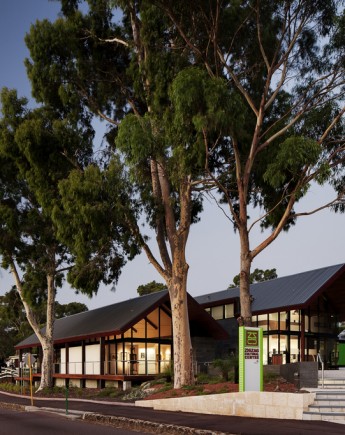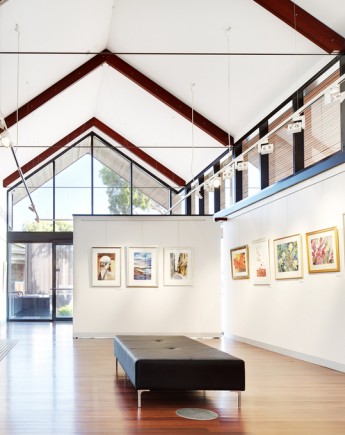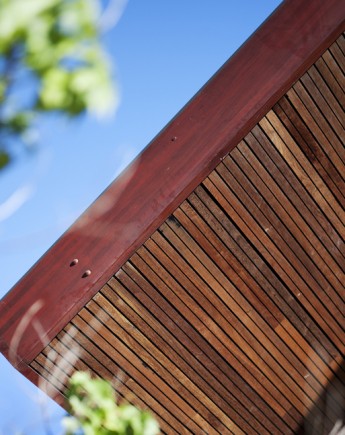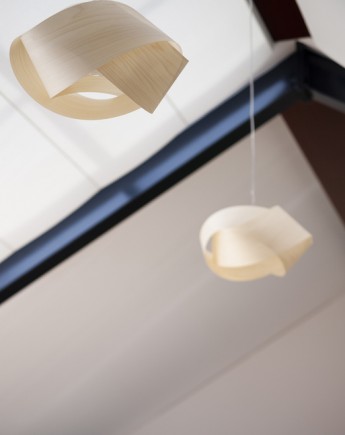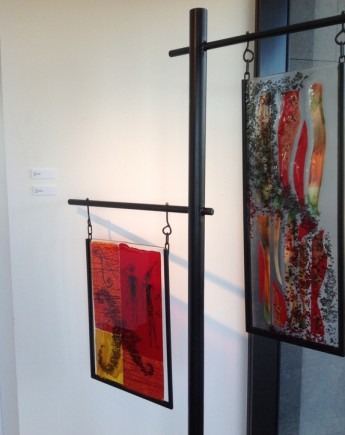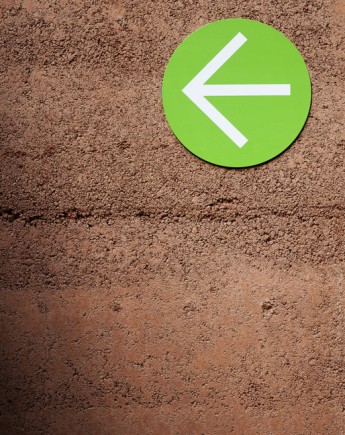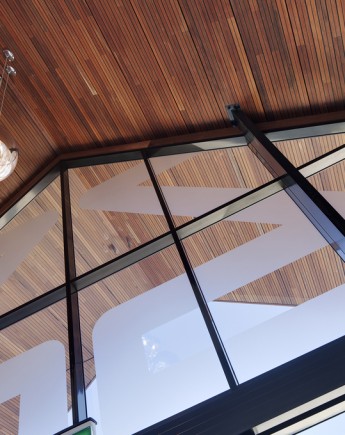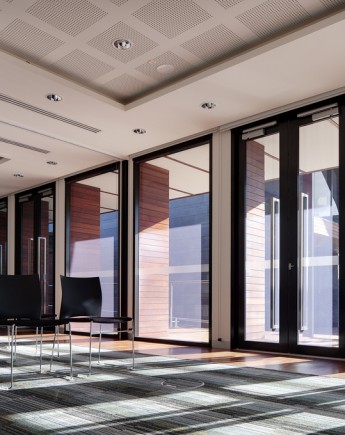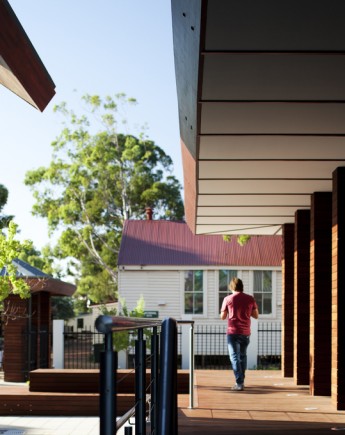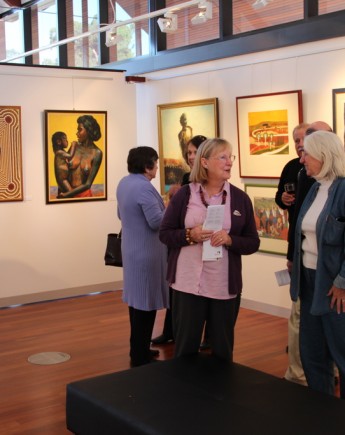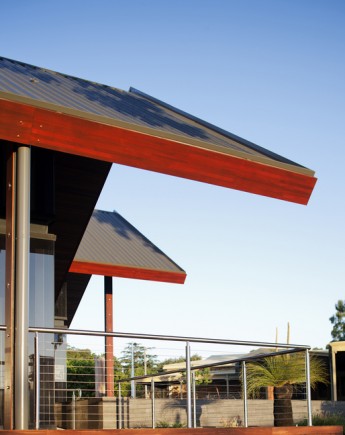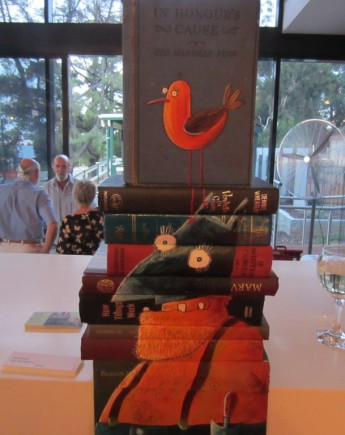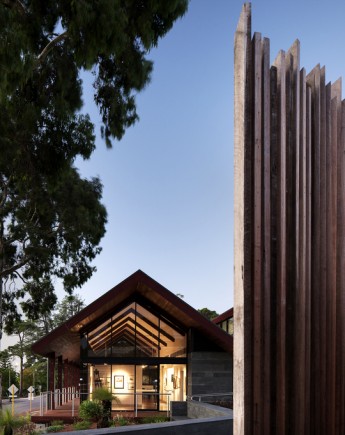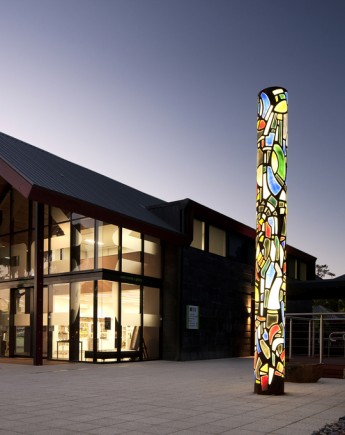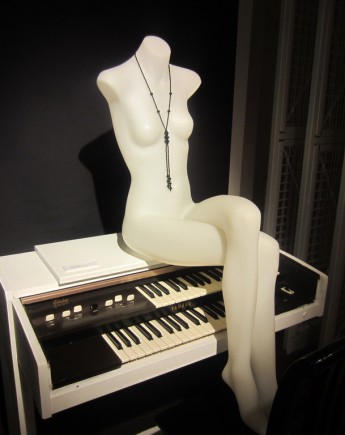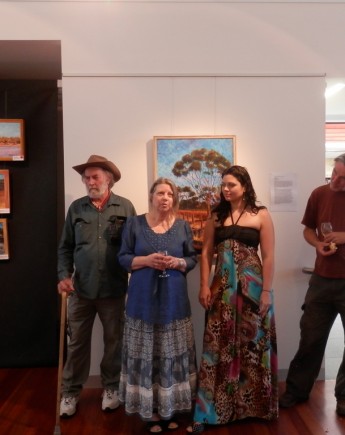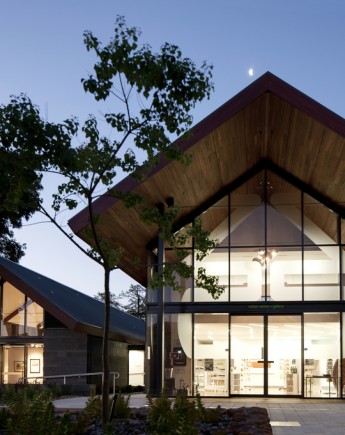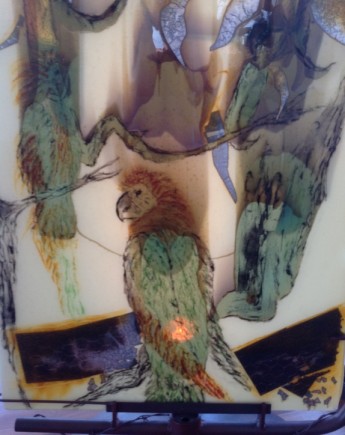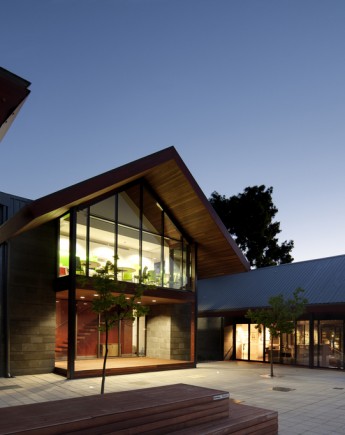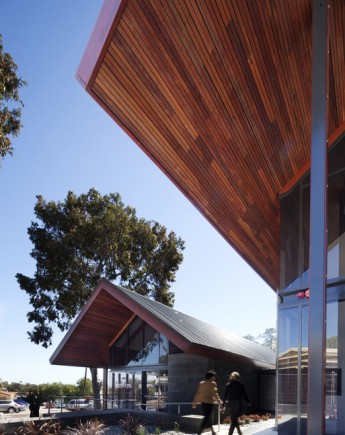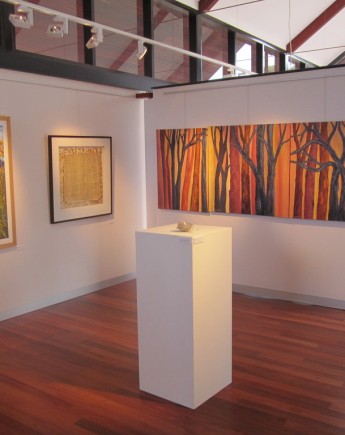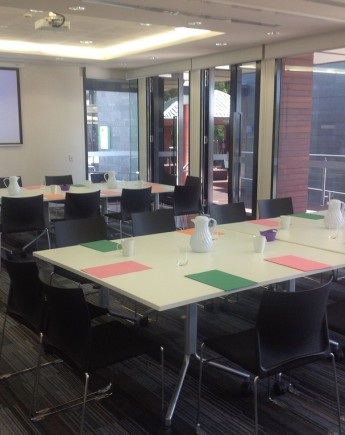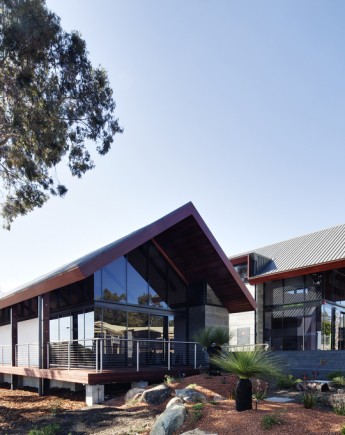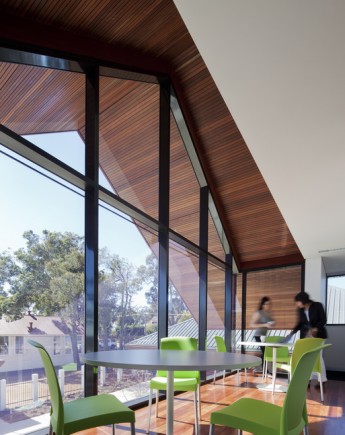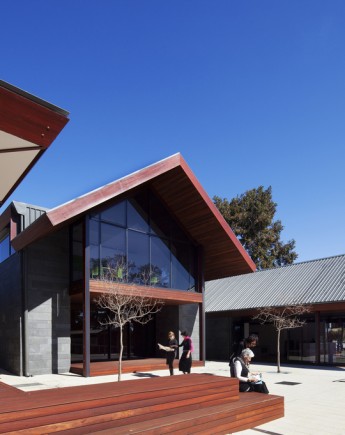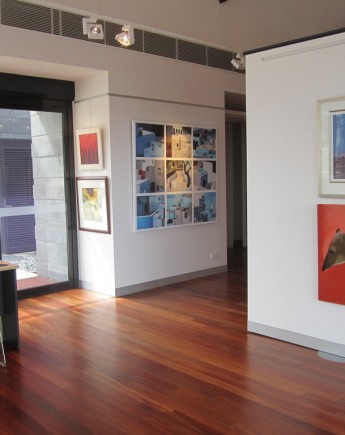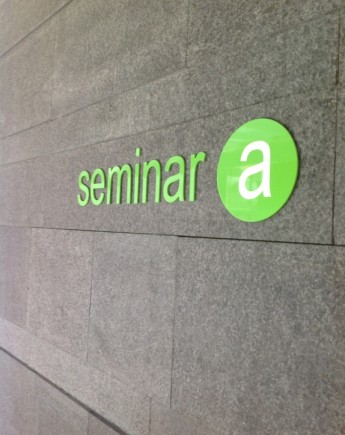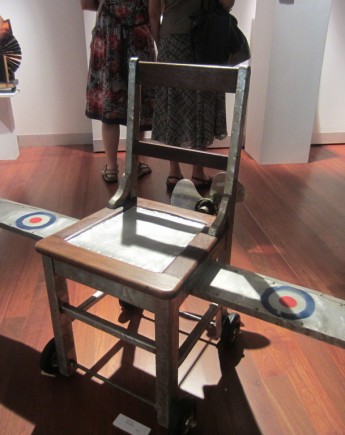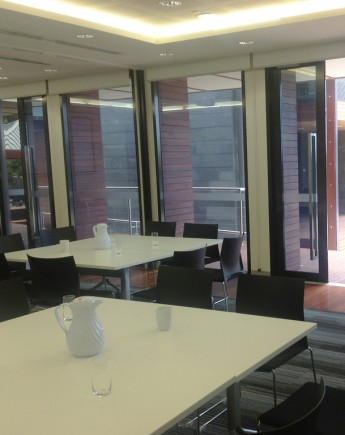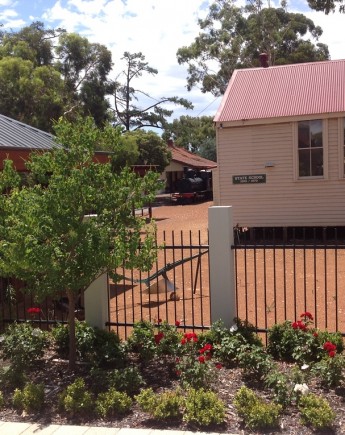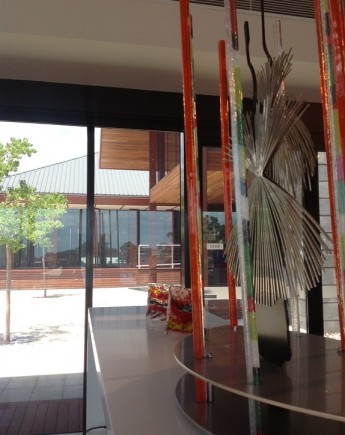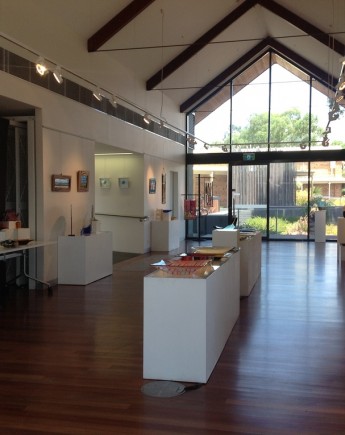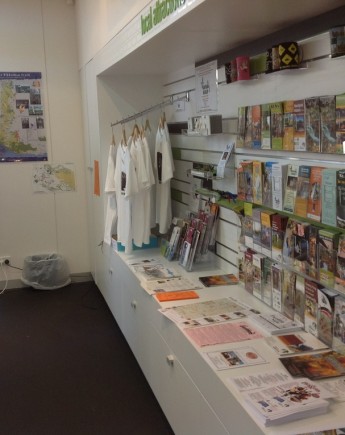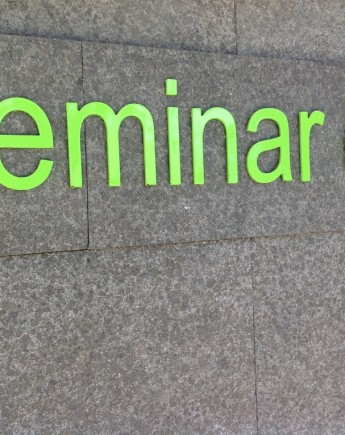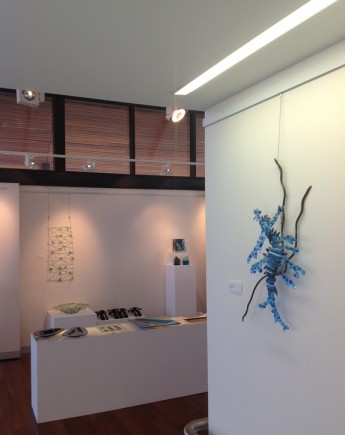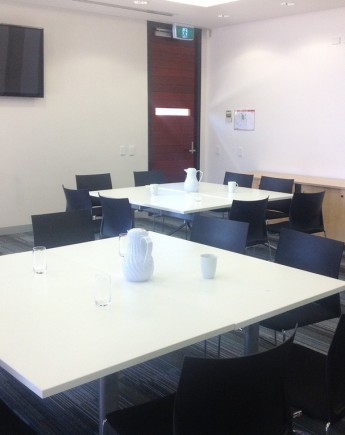 Latest News
Subscribe here and get regular updates on the gallery exhibition programs, news and...
Exhibition: Dendritica 18 November to 16 December 2018
This exhibition features works by Russell and Una Bell.
Dendritic means tree like in shape or markings. It comes from the Greek dendro meaning tree. We have interpreted this through patterns...
The 2019 exhibition will open to all exhibitors and family and will be held at the Gallery on Saturday 19 January from 6pm.
The people's choice award will be announced upon closure of the...
Entries Open for Seniors Art Exhibition
Posted: 8th July 2014
Entries to the third annual Senior Residents Art Exhibition "Spring Celebrations" are now open and artists over the age of 55 living in the Shire of Kalamunda are invited to submit their work.
Held in Seniors Week from 8 to 16 November, the exhibition this year celebrates all things Spring, and artists are free to interpret this theme in any media, including but not limited to painting, drawing, printmaking, sculpture, mixed media and photography.
There is no entry fee to the exhibition and all pieces must be available for sale. Registrations close on Friday, 10 October.
CEO Rhonda Hardy said, "The Shire is fortunate to be home to a thriving arts industry including a high number of both professional and emerging artists, and this annual exhibition provides an exciting platform for senior artists of all mediums to exhibit their work."

At the end of the exhibition two "People's Prizes" will be awarded: one in the Professional Artists category and one in the Hobby Artists category.
All artwork must have been completed after November 2013 and must be ready to hang.
The Spring Celebrations exhibition will be held at the Zig Zag Gallery located at 50 Railway Road, Kalamunda.