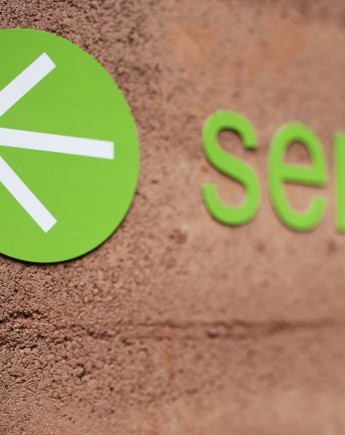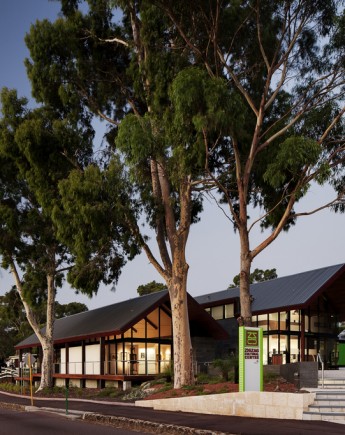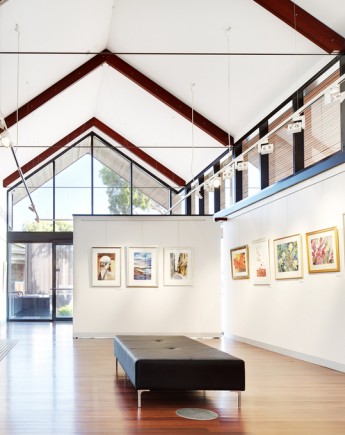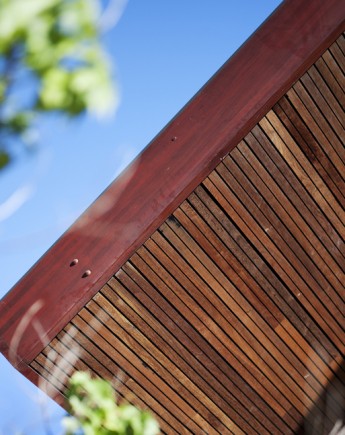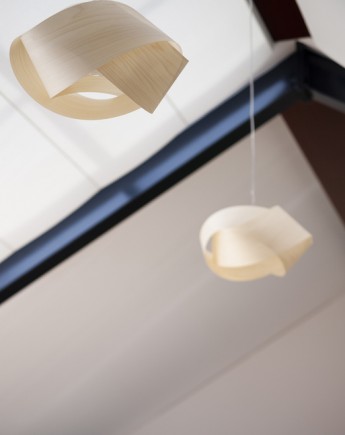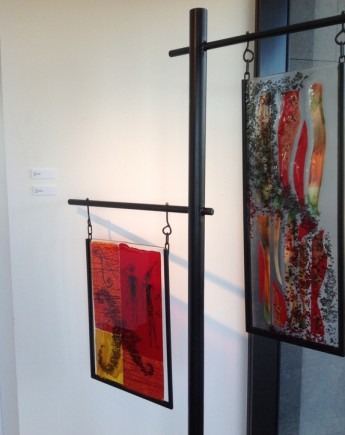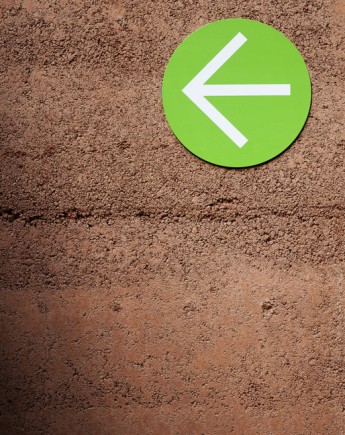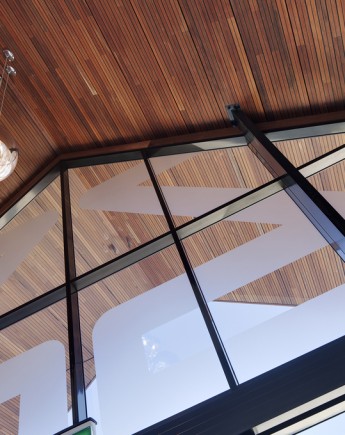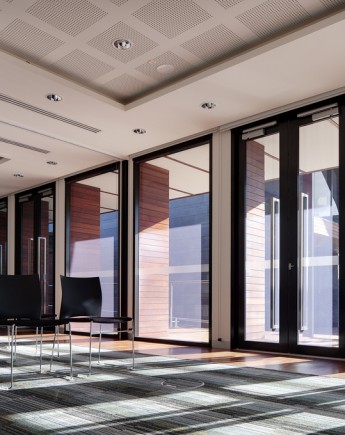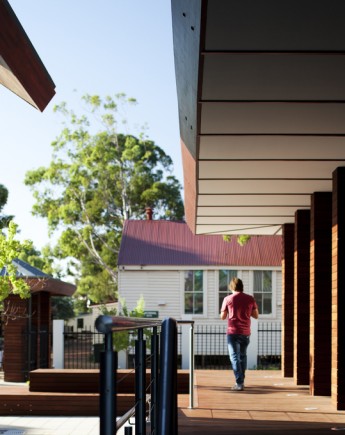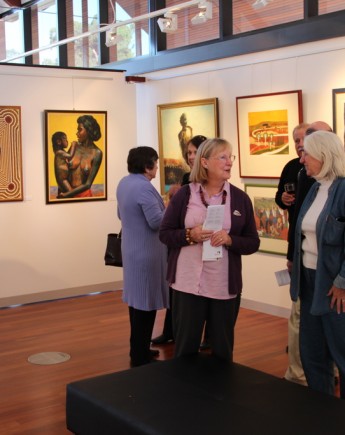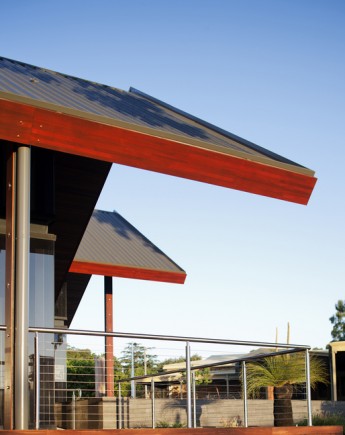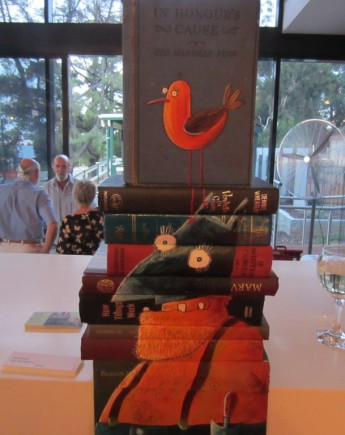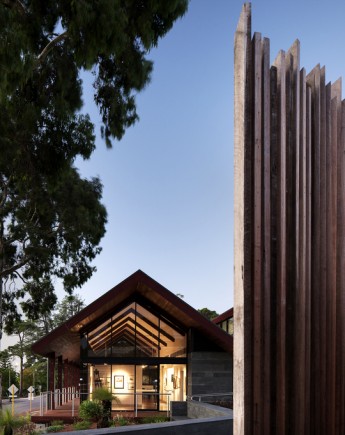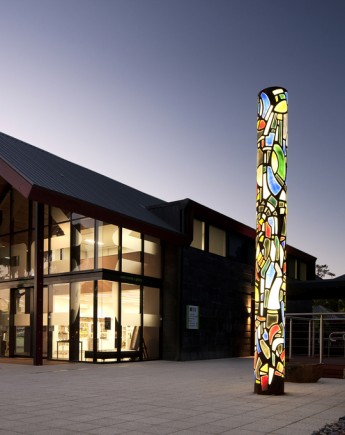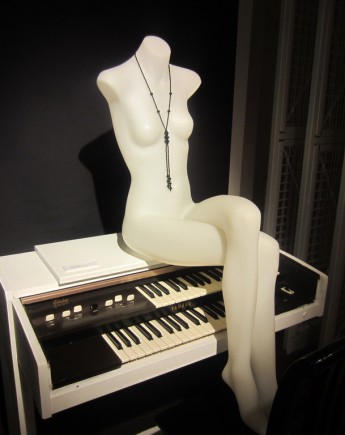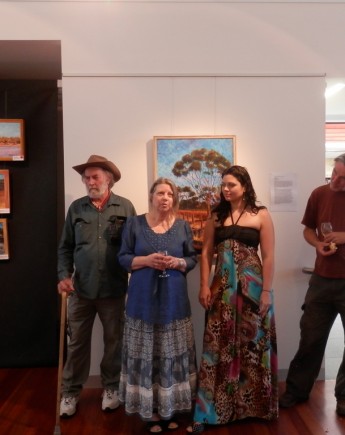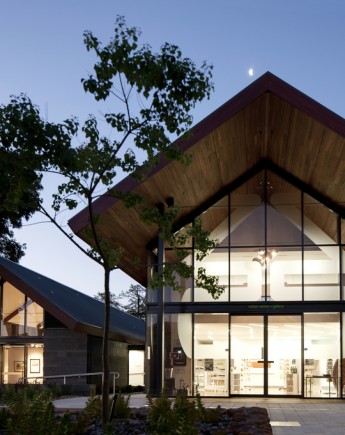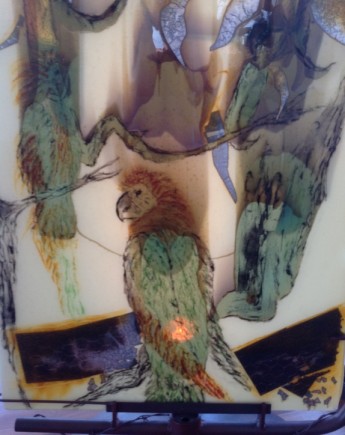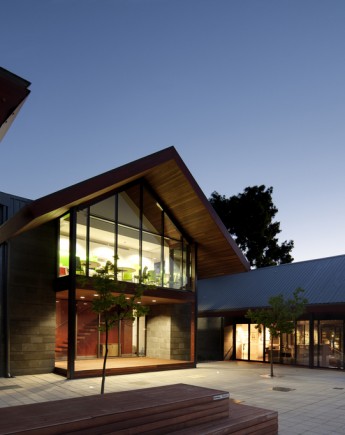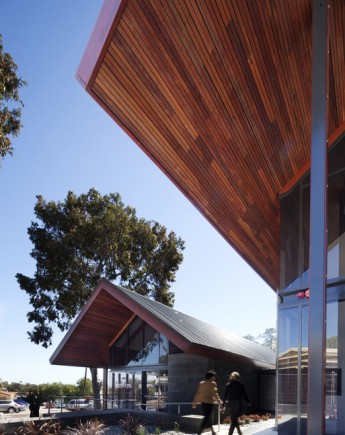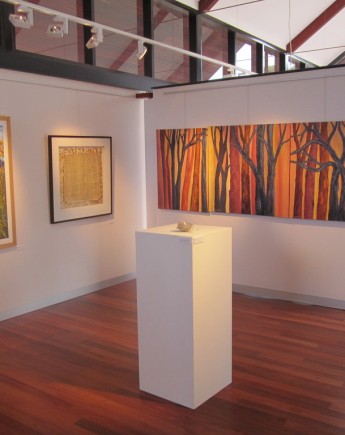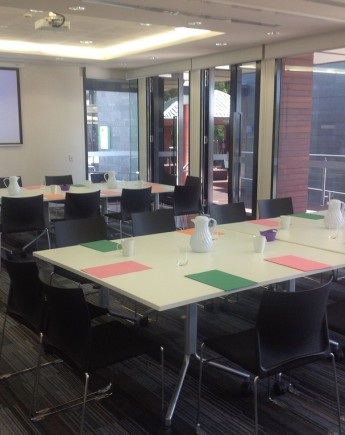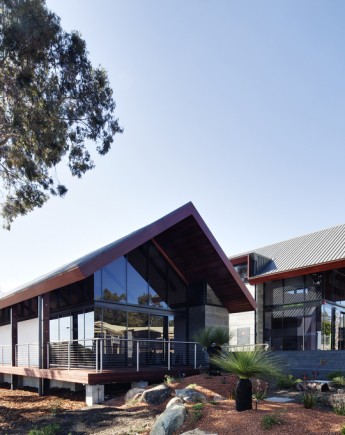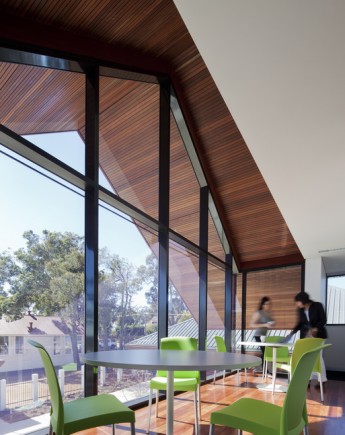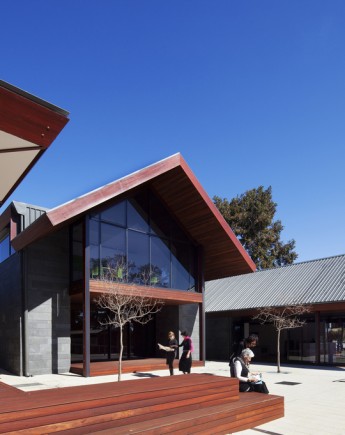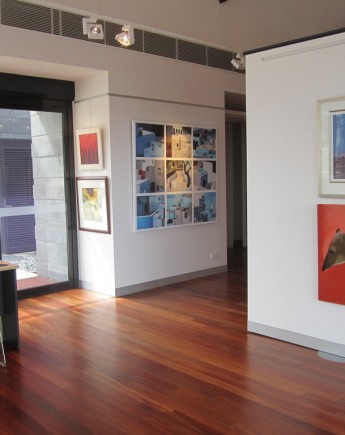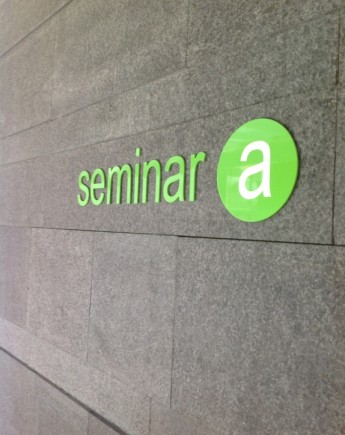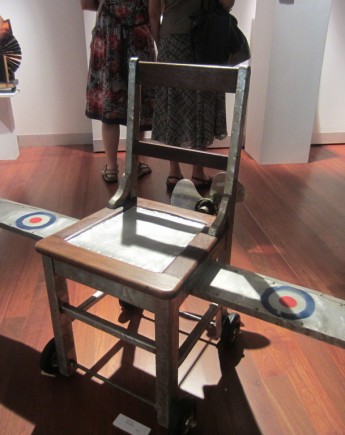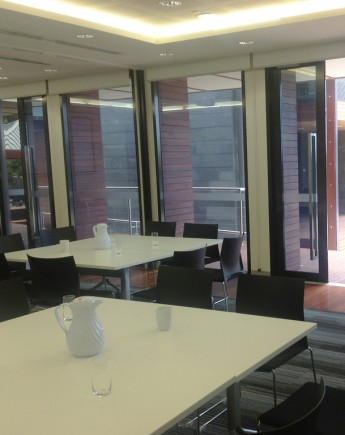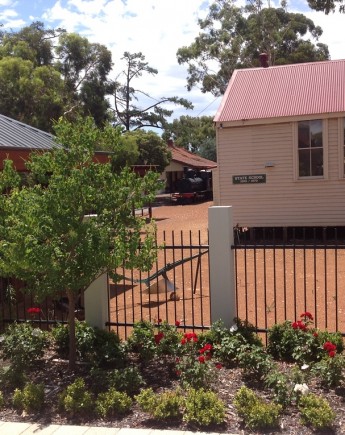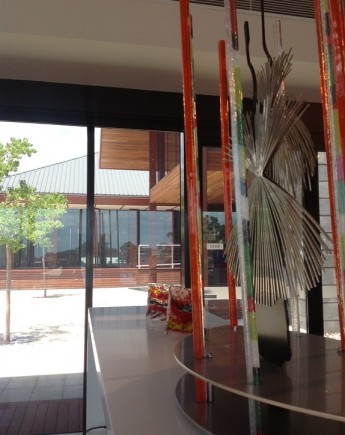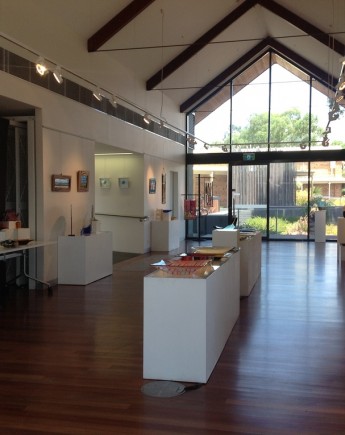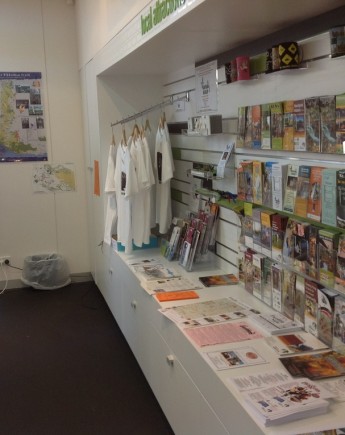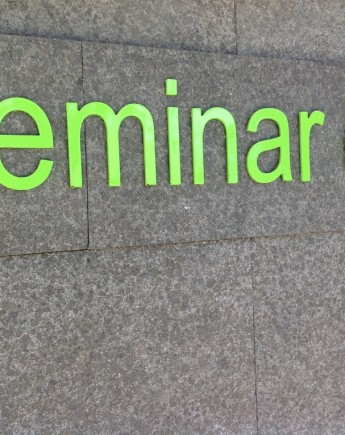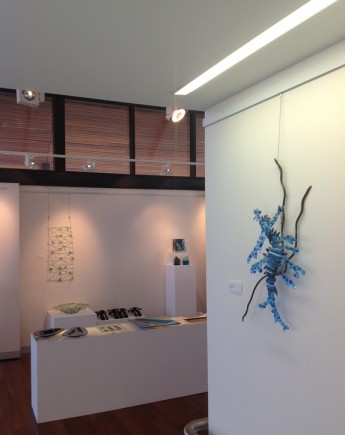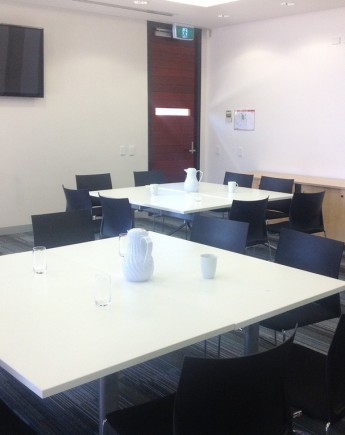 Latest News
Kalamunda Lions Club Art Awards
Entries are now open for the Kalamunda Lions Club Arts Awards 2018
The Kalamunda Lions Club supports arts in the City of Kalamunda and is offering this group of awards to encourage and...
You are invited to attend the Exhibition Opening of Collections of the Naïve
6:30pm Friday 22 December 2017
A whimsical and charming exhibition of works by the talented...
You are invited to attend the exhibition opening of Art2
2:00pm Saturday 2 December 2017
An exhibition of works by Estuary Artists
Exhibition open until Sunday 17...
Evolution
Posted: 4th May 2015
Penny Maddison's 'Evolution' exhibition at the Zig Zag Gallery will officially open at 6:30pm on Saturday 9 May 2015. A champagne preview will take place from 4:00pm on the day of the opening.
CEO Rhonda Hardy said, "The exhibition will provide an incredible experience, showcasing the evolution of Penny Maddison's works."
Penny has worked as a wildlife artist and has been an active member of The Watercolour Society of W.A. Most of her work has been wildlife but she has also added portraits, landscapes, and abstract paintings to her portfolio after years of experimenting.
The exhibition will continue until Sunday 31 May 2015. The gallery is located at 50 Railway Road, Kalamunda.