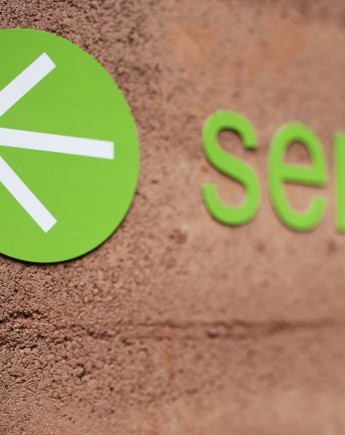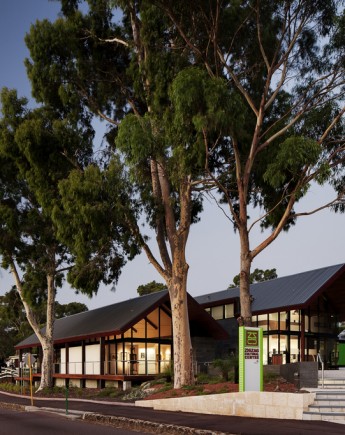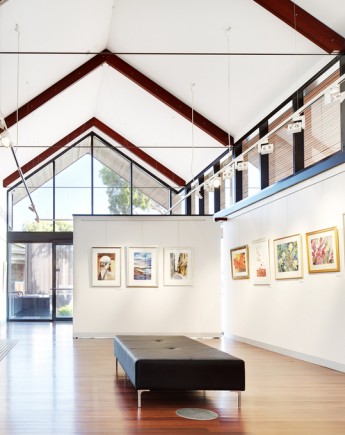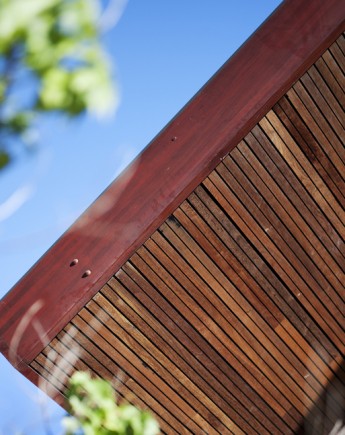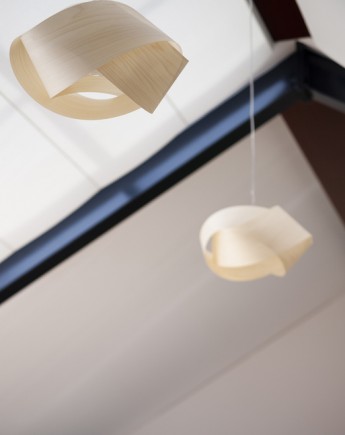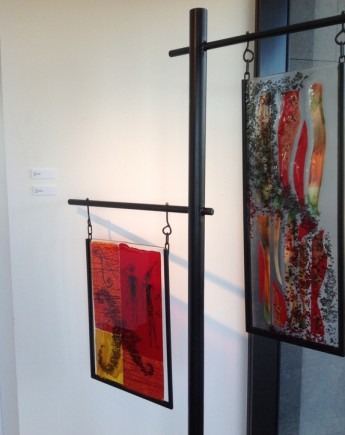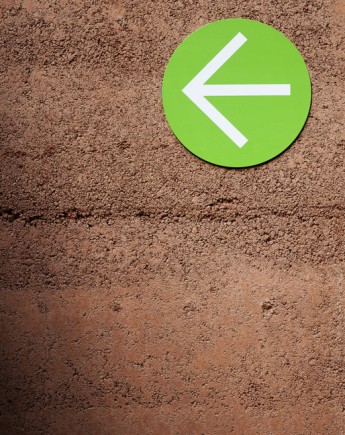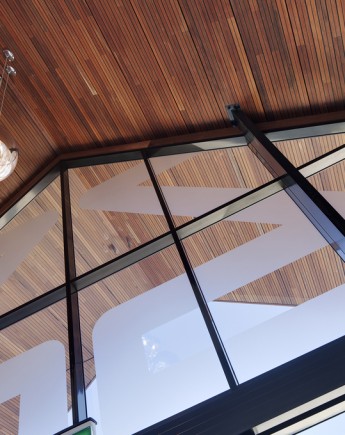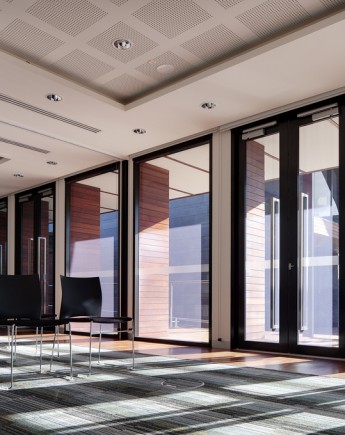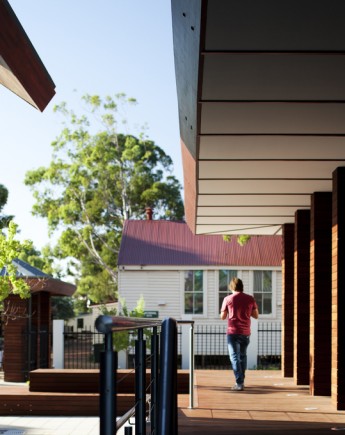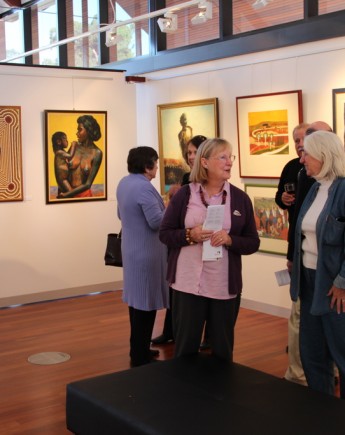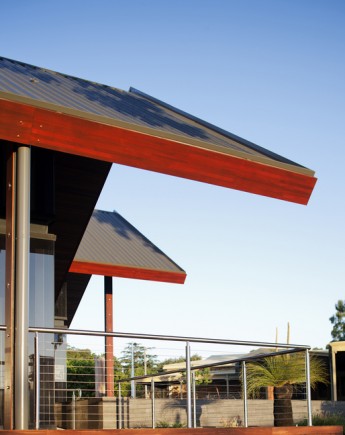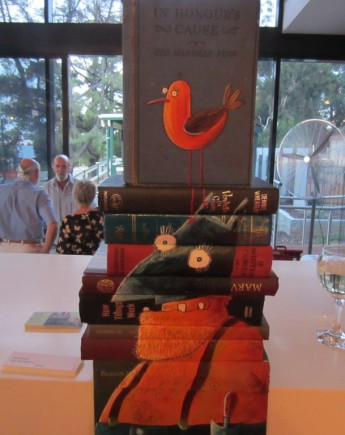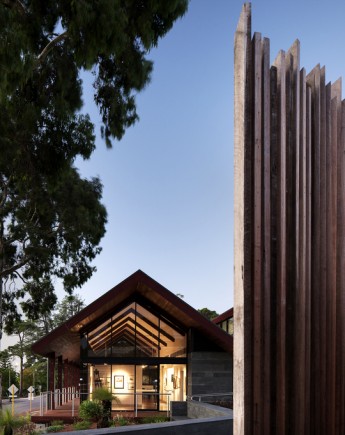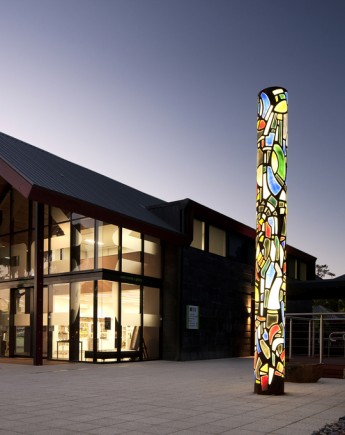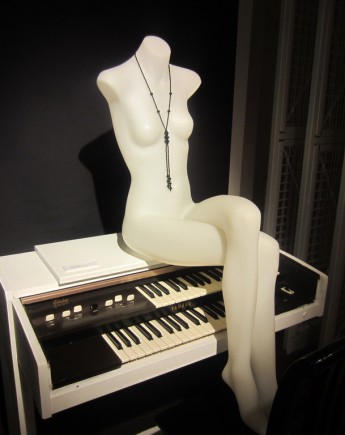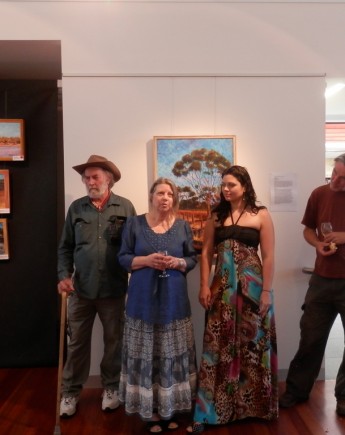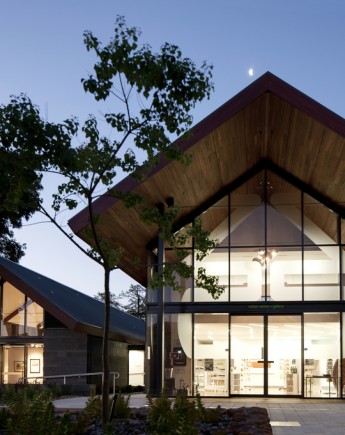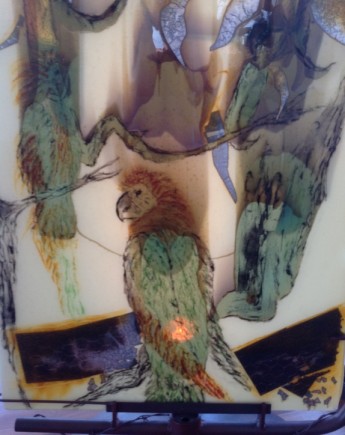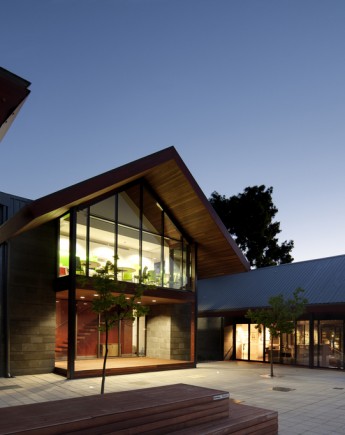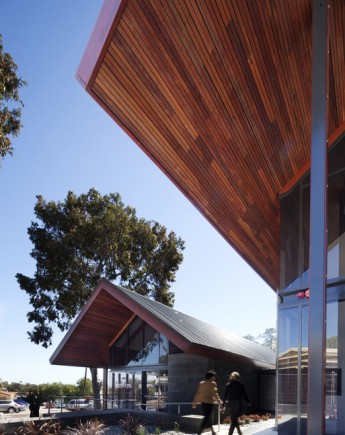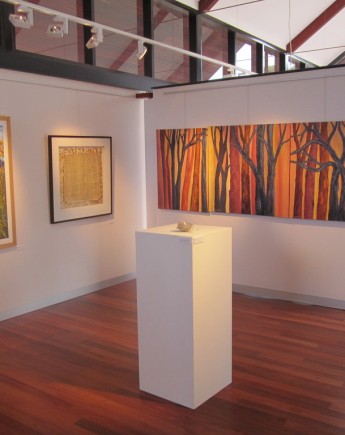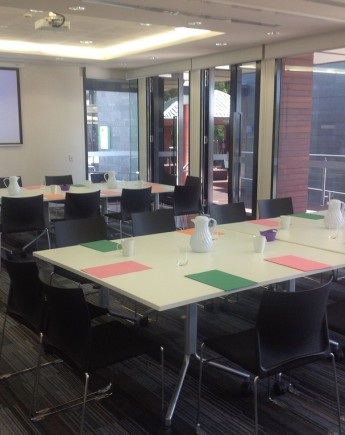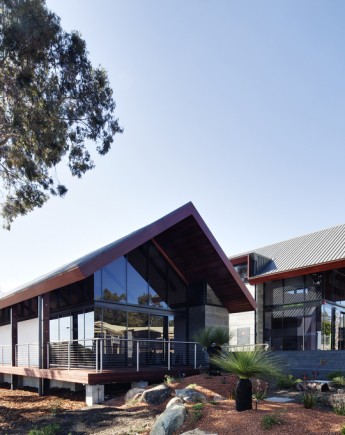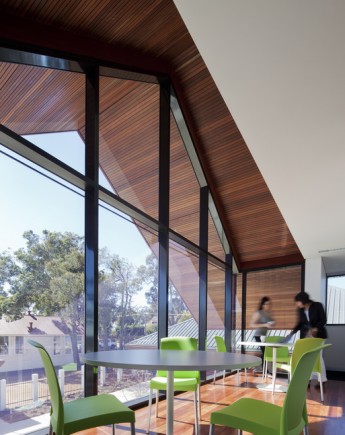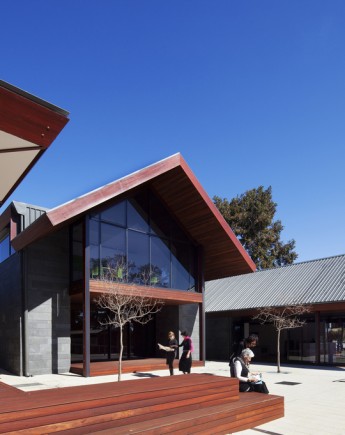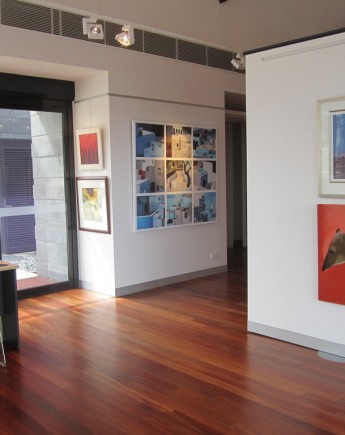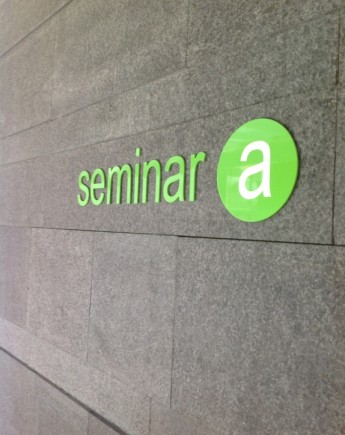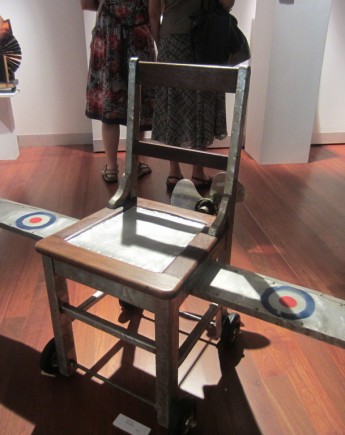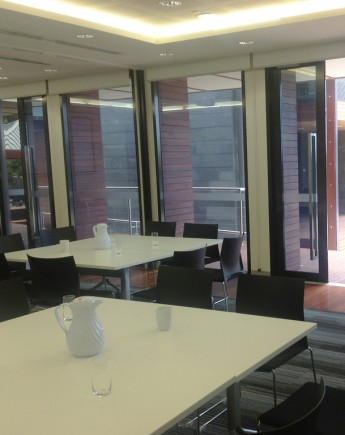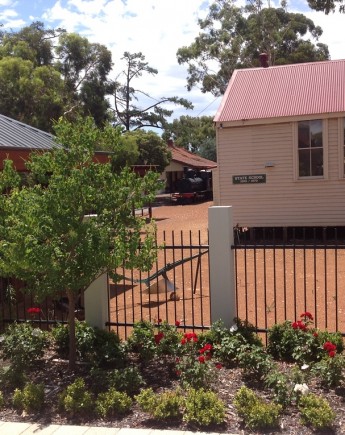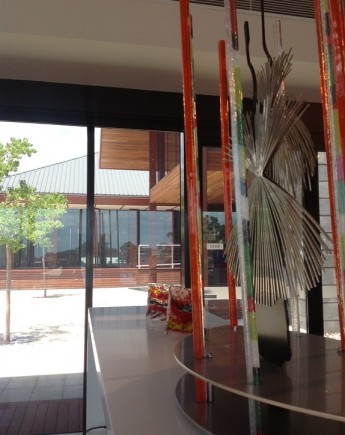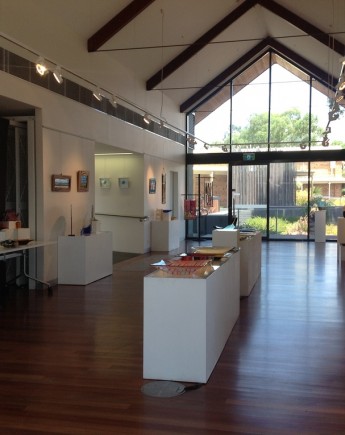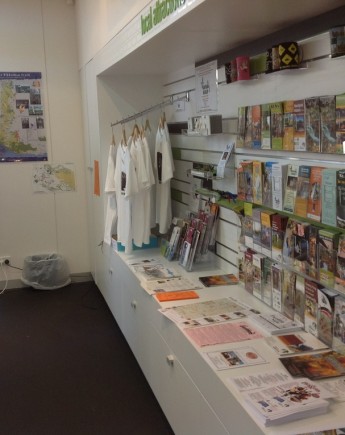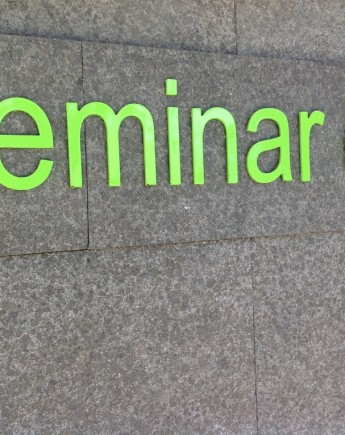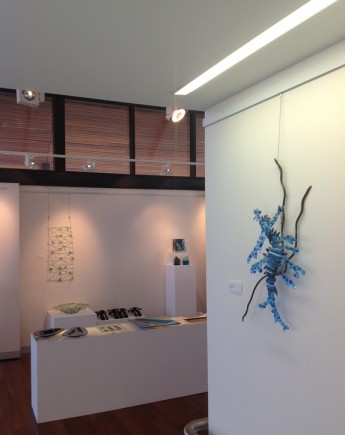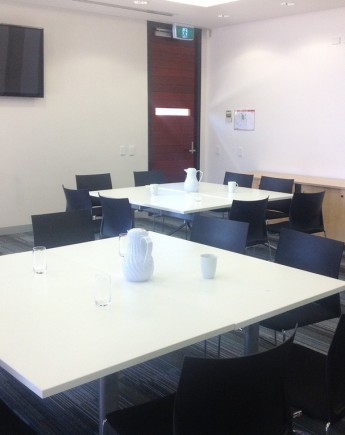 Exhibition: In and Around the Home - 28 April - 13 May 2018
Posted: 2nd March 2018
ArtWorks - A group exhibition featuring works by Willemina Foeken, Shirley Winstanley and Irene Osborne, Mary Cowell and Georgia Efford.
The opening of the exhibition is scheduled for 2.00pm on 28 April 2018. Please register your interest for the exhibition opening evening at zzGallery@kalamunda.wa.gov.au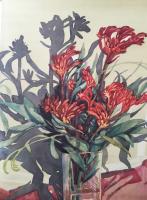 About the Exhibition:
We all respond to the visual environment and each person's work delights with colour, texture and form. The love for WA and the immediate environment is obvious, whether it is an intimate interior or an expression of our vast and isolated landscape. The work is there to delight and inspire. Works will include still life, interiors, people in and around the home, flowers, gardens, aspects of buildings and the urban landscape. It's our response to the environment: seeing the extraordinary in the ordinary.