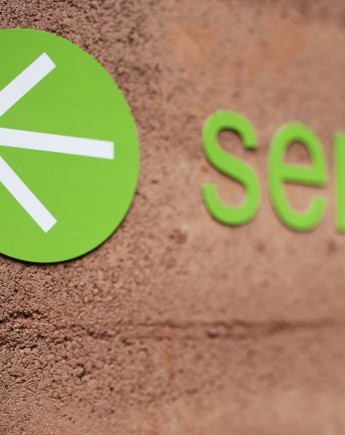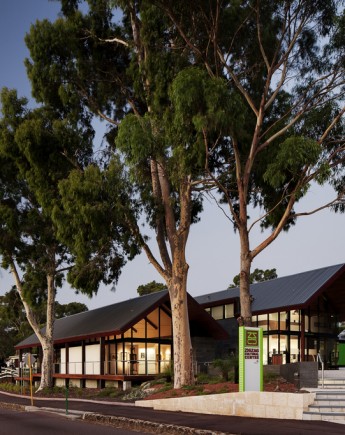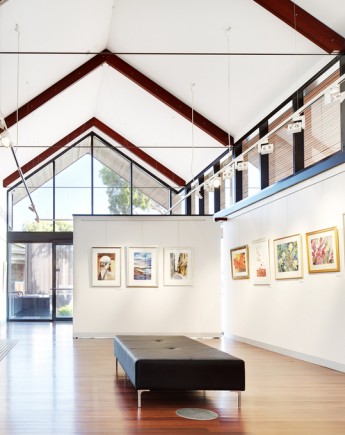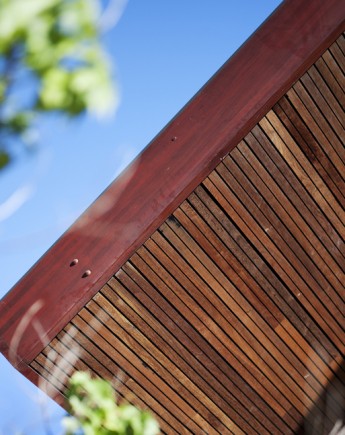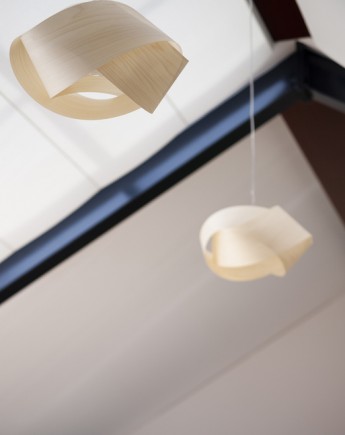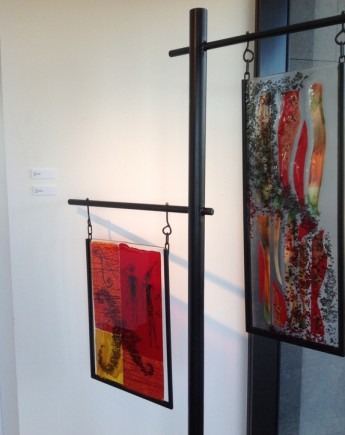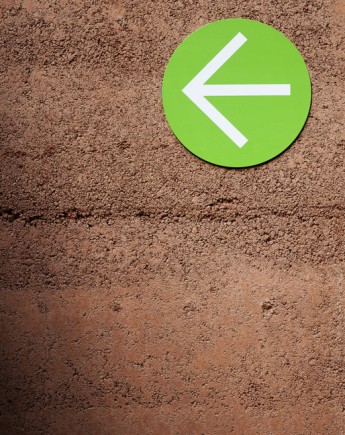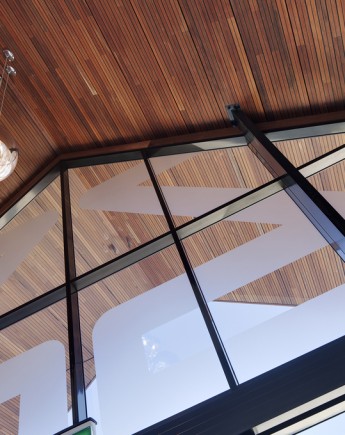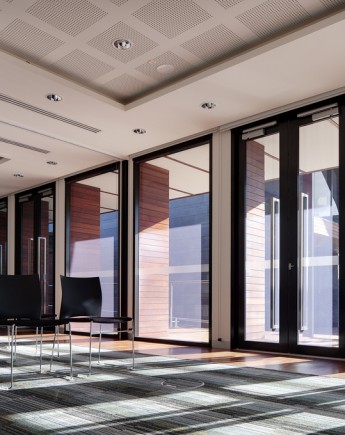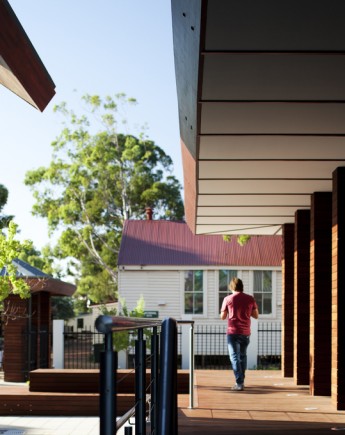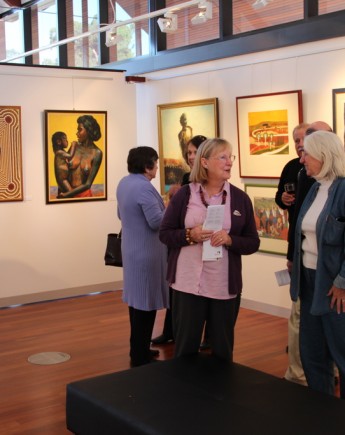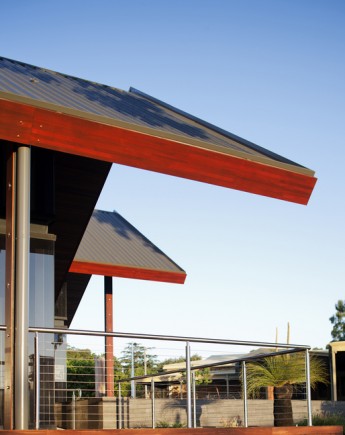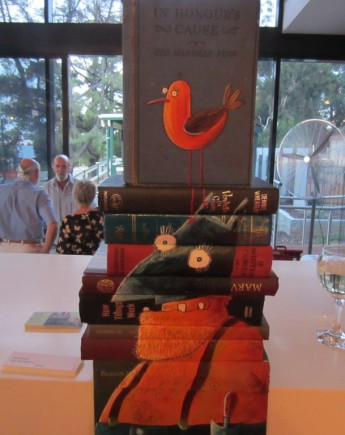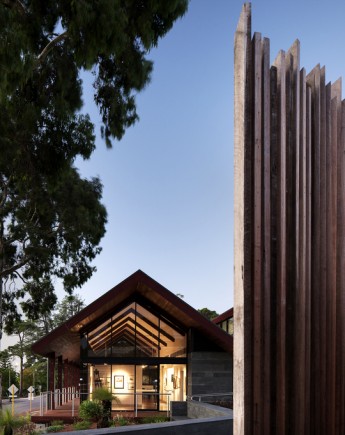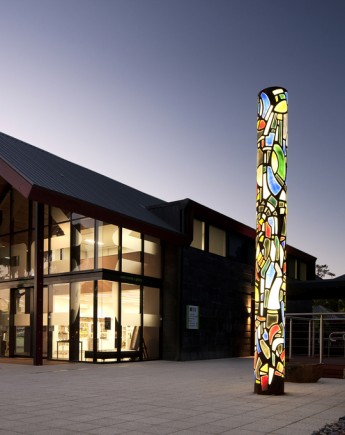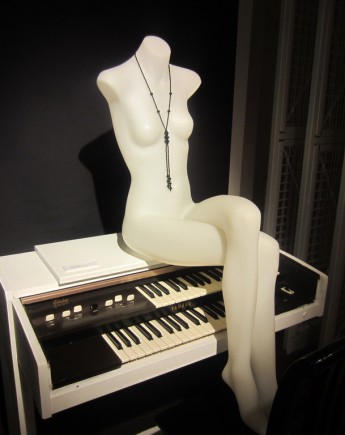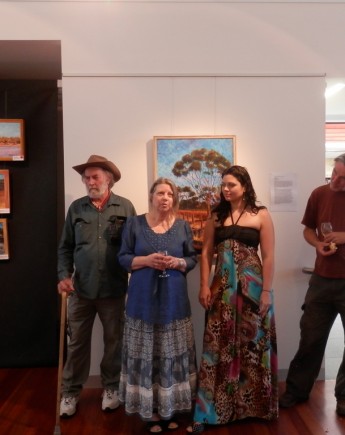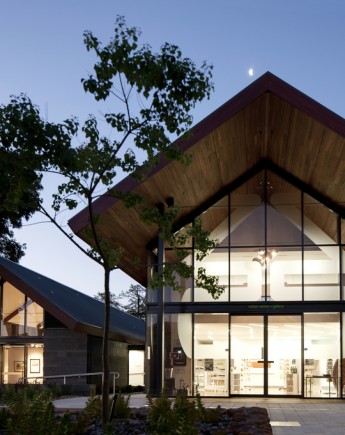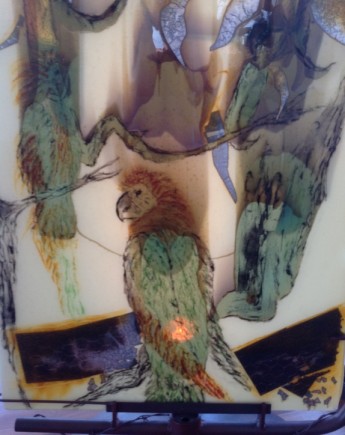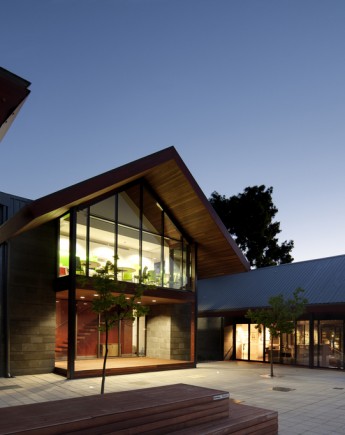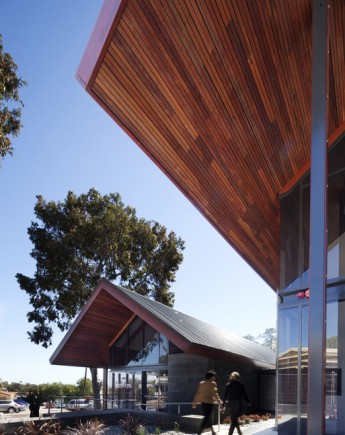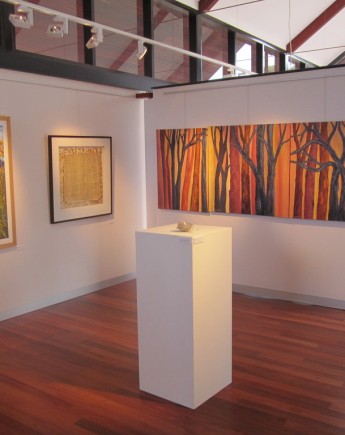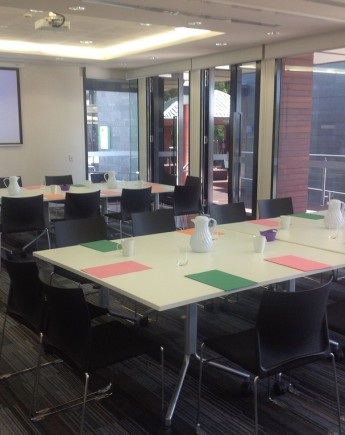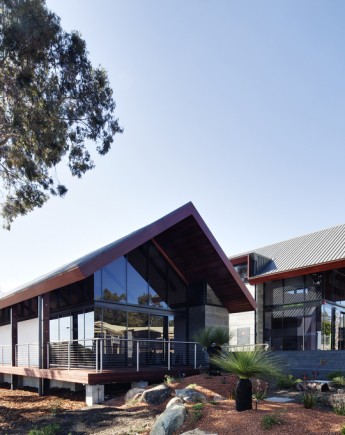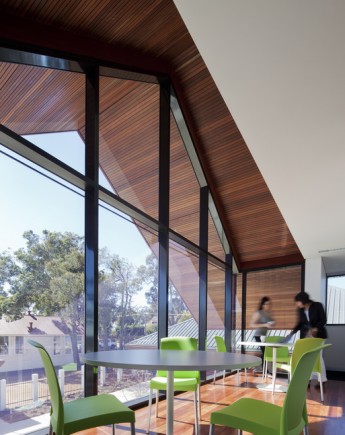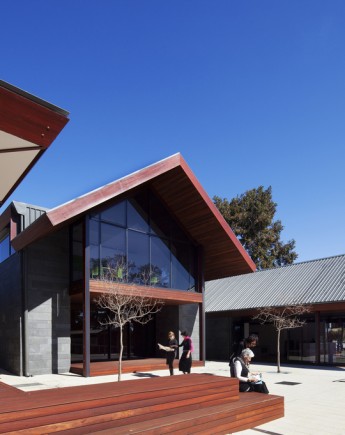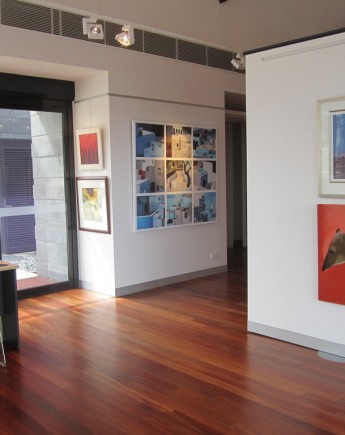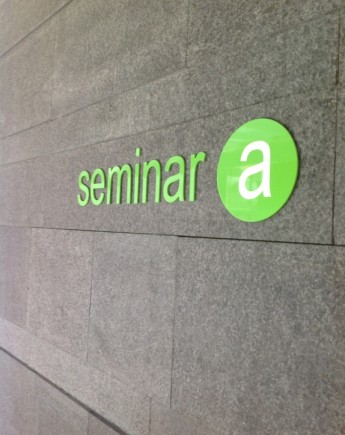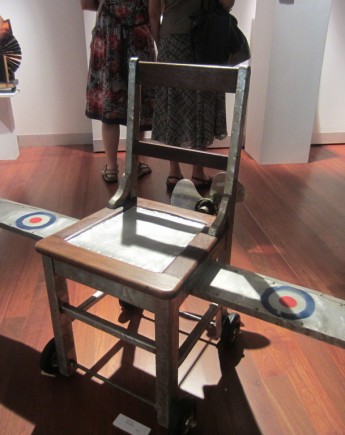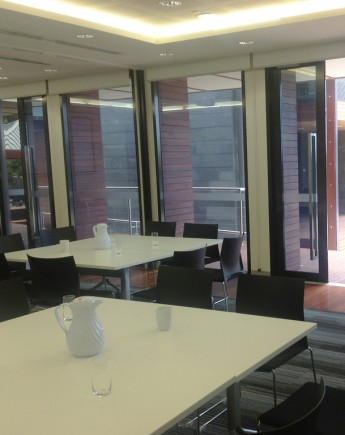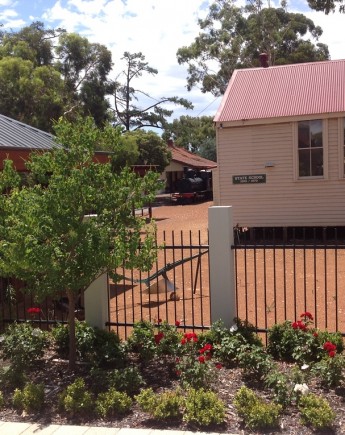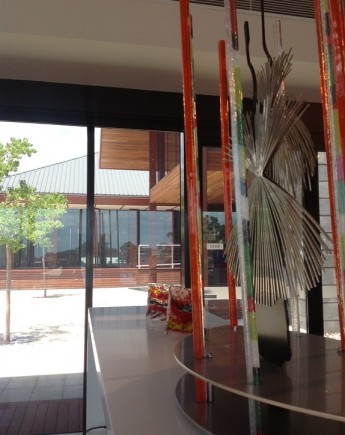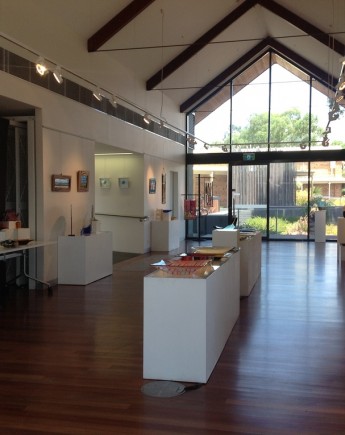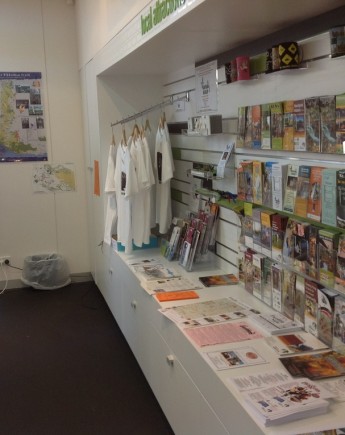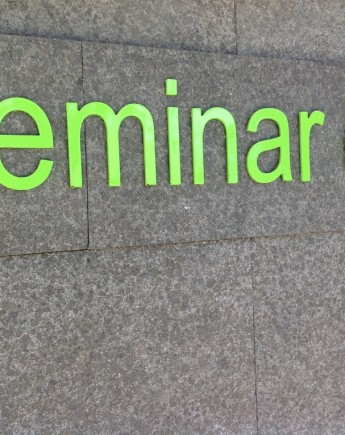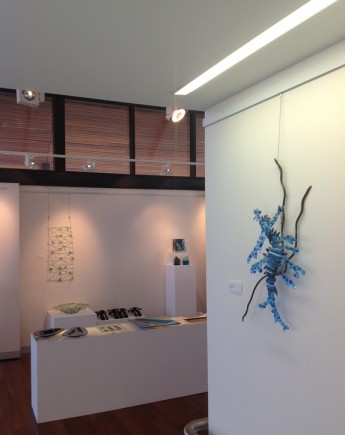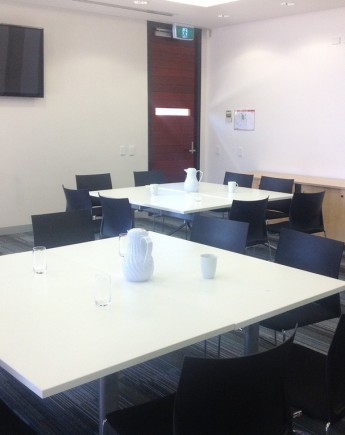 Latest News
Subscribe here and get regular updates on the gallery exhibition programs, news and...
Exhibition: Dendritica 18 November to 16 December 2018
This exhibition features works by Russell and Una Bell.
Dendritic means tree like in shape or markings. It comes from the Greek dendro meaning tree. We have interpreted this through patterns...
The 2019 exhibition will open to all exhibitors and family and will be held at the Gallery on Saturday 19 January from 6pm.
The people's choice award will be announced upon closure of the...
Exhibition: In Love with WA - 23 March to 2 April 2018
Posted: 2nd March 2018
This Exhibition has been made possible by a bequest from the late Ruth Cates who was for many years the tutor of the group. The opening evening is scheduled for 6.00pm on Friday, 23 March 2018.

Please RSVP attendance to the opening evening at zzGallery@kalamunda.wa.gov.au
Participating Artists include: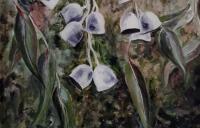 Albert Carse, Lynn Dickson, Margaret Fehrman, Jim Harland, Edith Hope, Pat Natta, Barry O'Brien, Jenny Owen, Lorna Penketh, Mary Rovis-Herman, Colleen Thomas, Rosemary Walsh, Yvonne Hofer (present tutor).