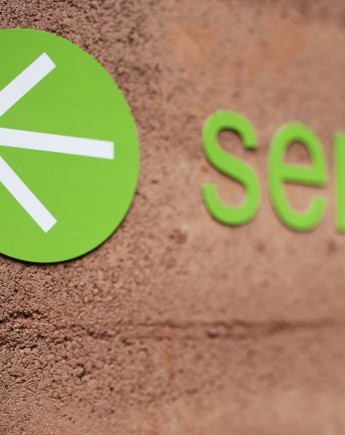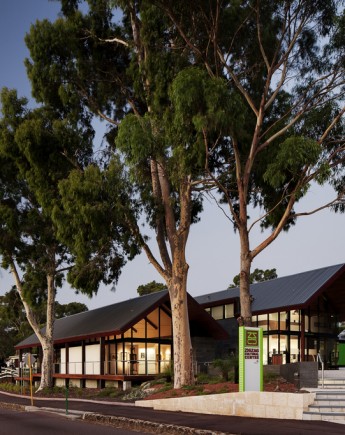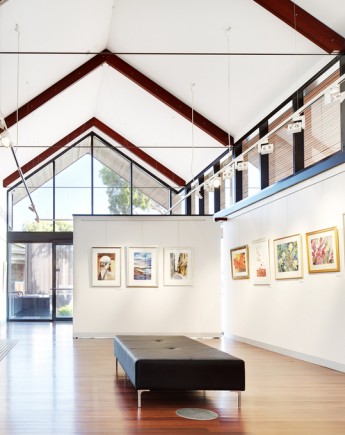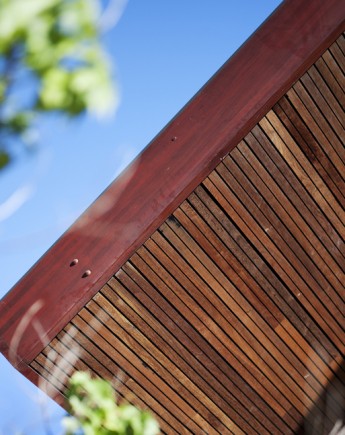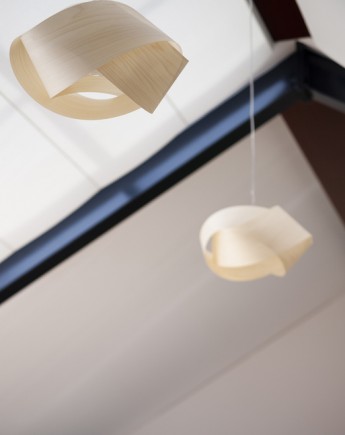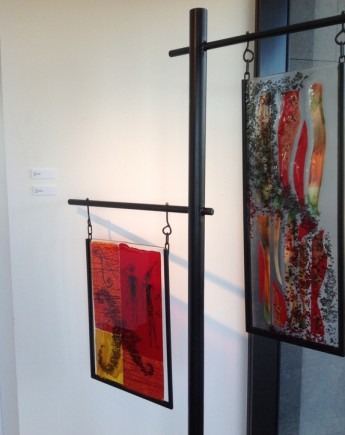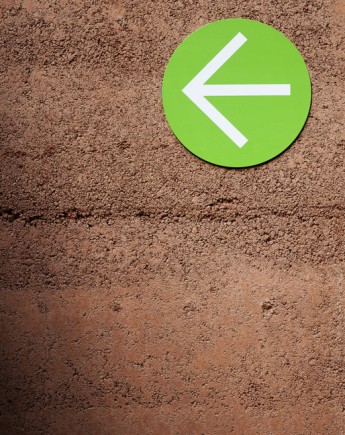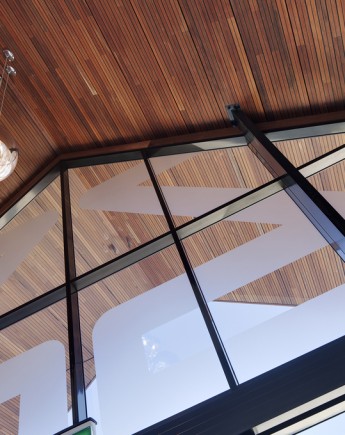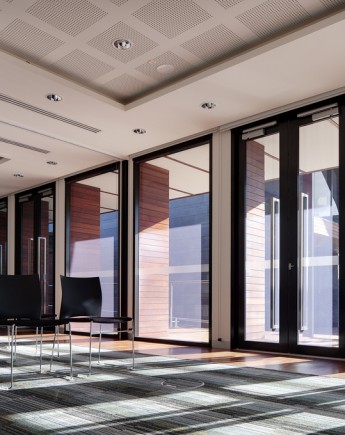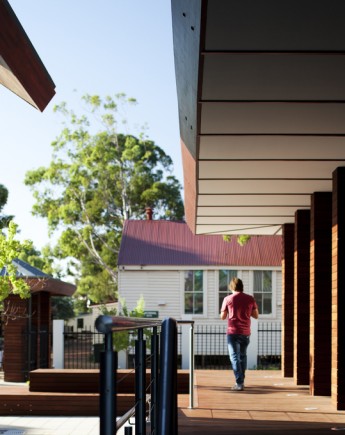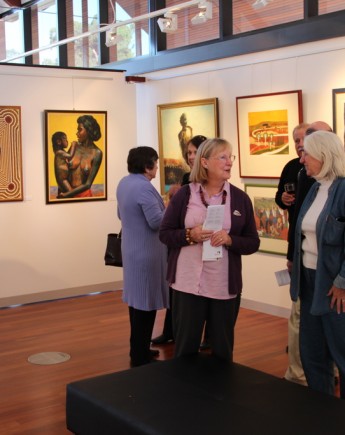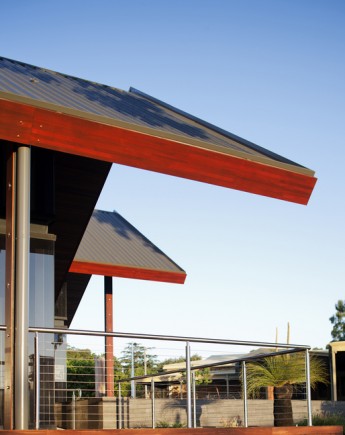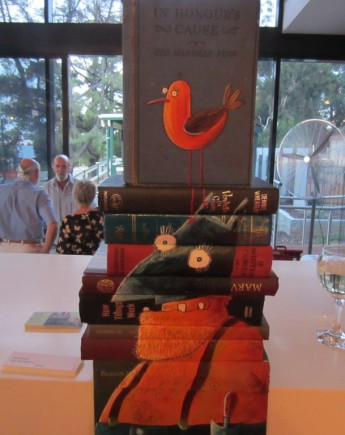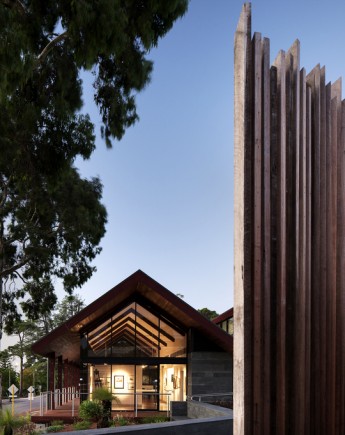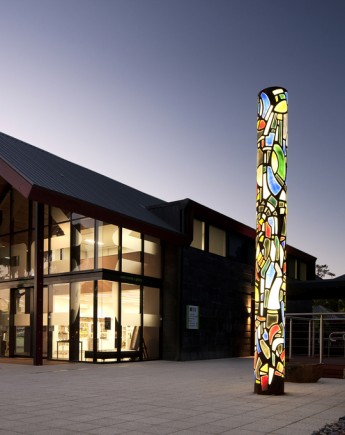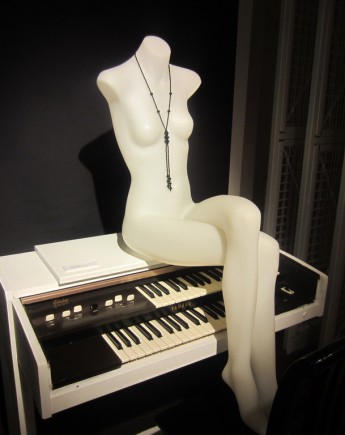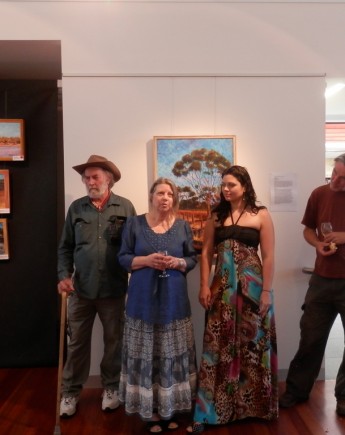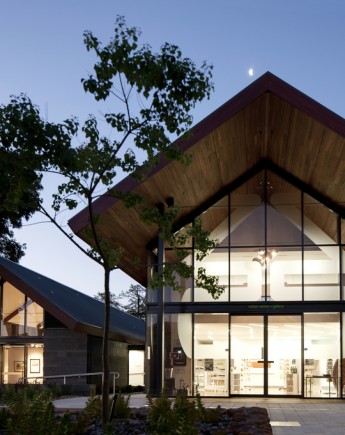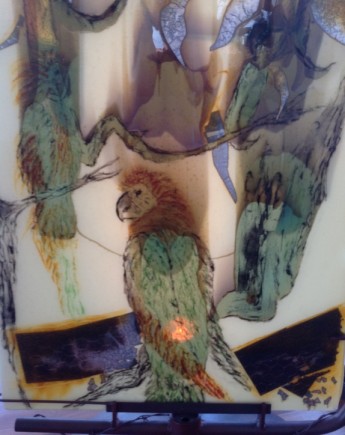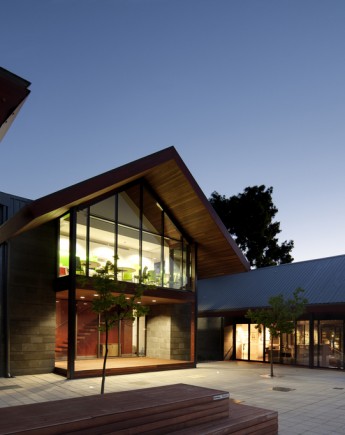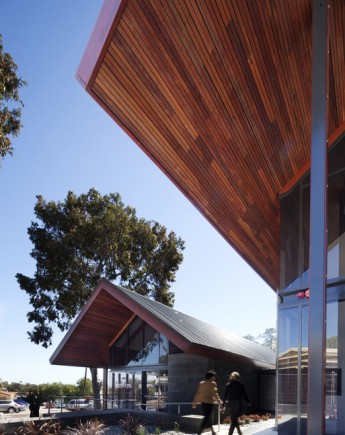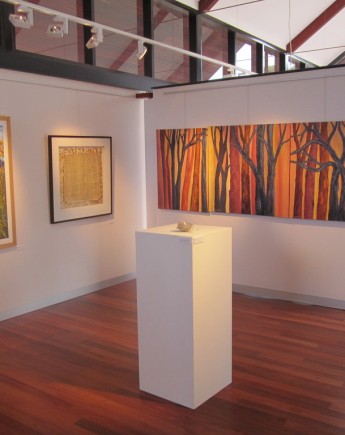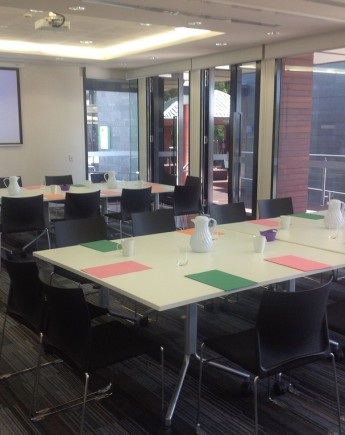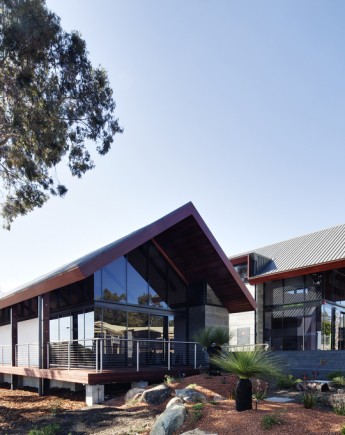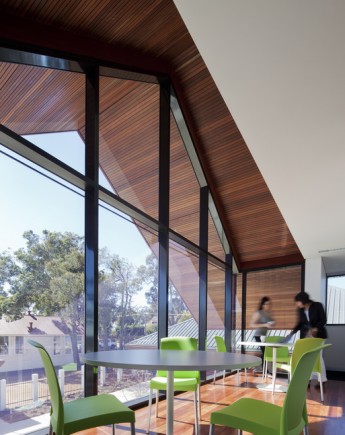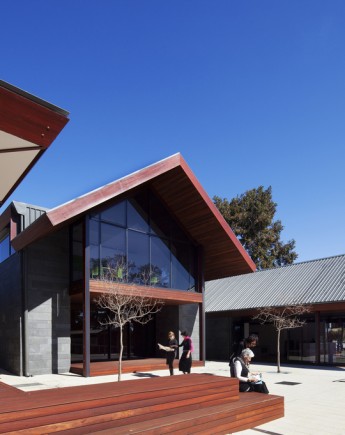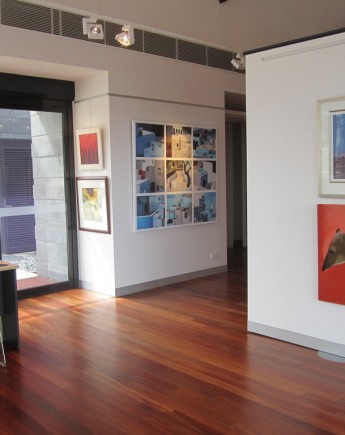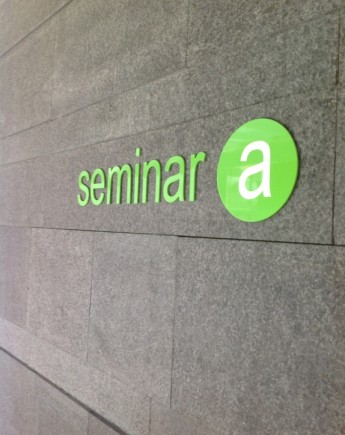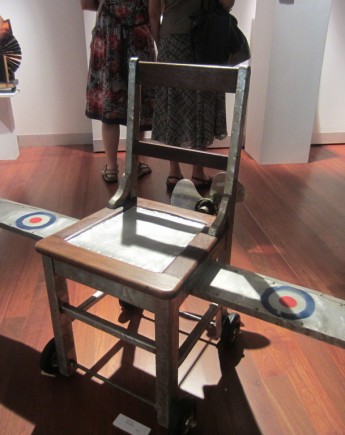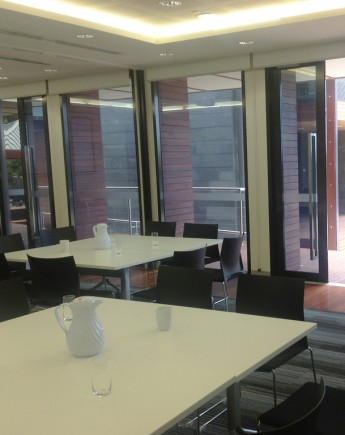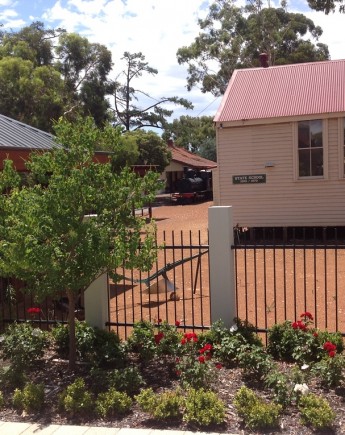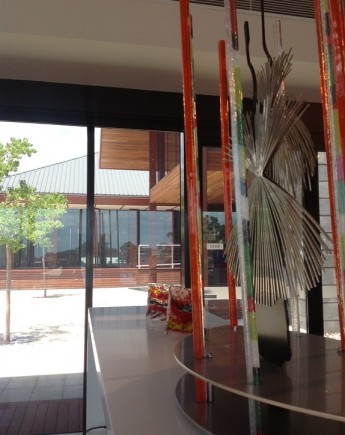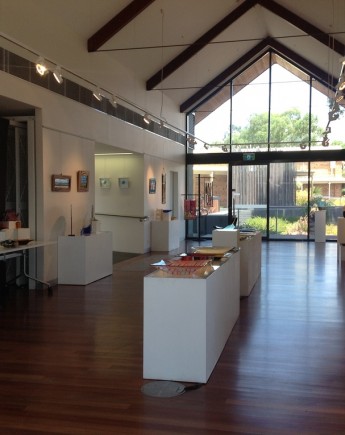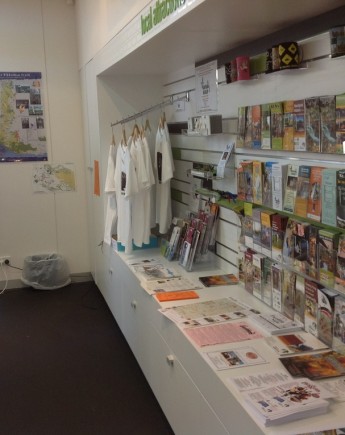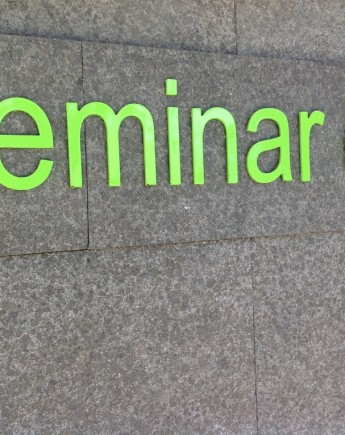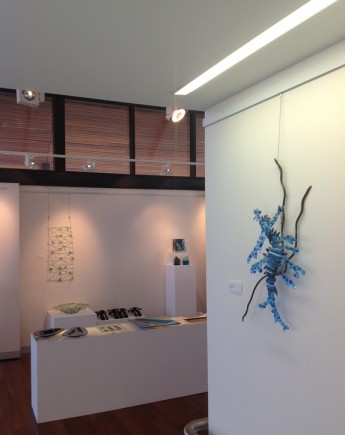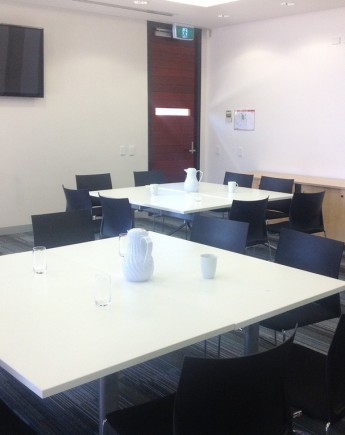 Latest News
Subscribe here and get regular updates on the gallery exhibition programs, news and...
Exhibition: Dendritica 18 November to 16 December 2018
This exhibition features works by Russell and Una Bell.
Dendritic means tree like in shape or markings. It comes from the Greek dendro meaning tree. We have interpreted this through patterns...
The 2019 exhibition will open to all exhibitors and family and will be held at the Gallery on Saturday 19 January from 6pm.
The people's choice award will be announced upon closure of the...
Exhibition: Lesmurdie Arts & Crafts 50th Anniversary 1 September to 16 September 2018
Posted: 1st September 2018
A vibrant exhibition of contemporary works celebrating 50 years of art and crafting.
The opening of the exhibition is scheduled for 6.30pm on 1 September 2018. Please register your interest for the exhibition opening evening at zzGallery@kalamunda.wa.gov.au
About Lesmurdie Arts & Crafts: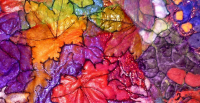 Lesmurdie Arts and Crafts Group was established in 1968 and has been operating and exhibiting continuously from then until the present date.
The group started with approximately 10 members and today has 25 members. The members exhibit twice per year as a group, however many members enter other art exhibitions and competitions as individuals.
[First published: 30 June 2018]