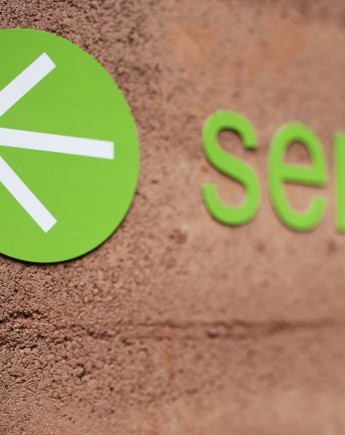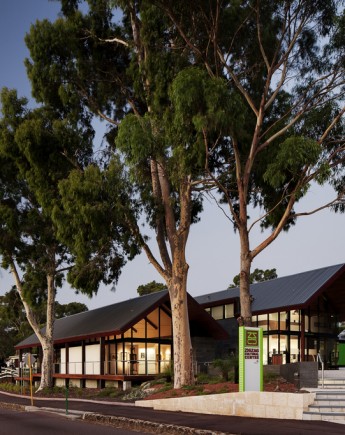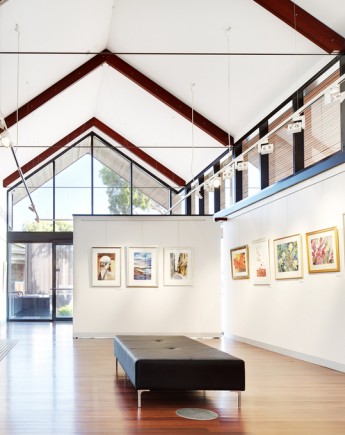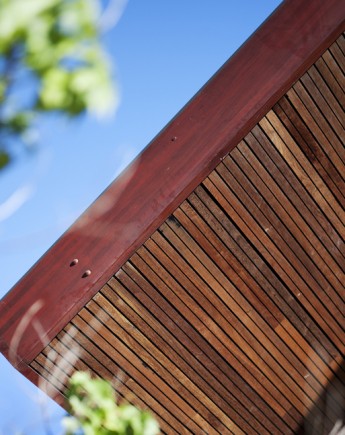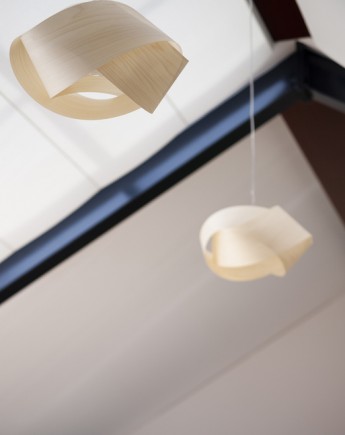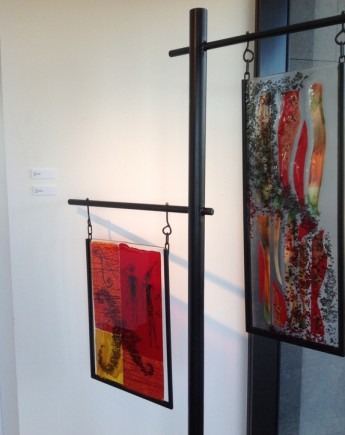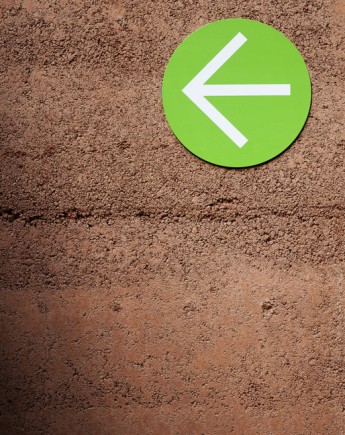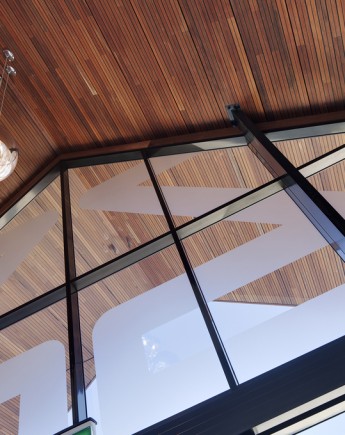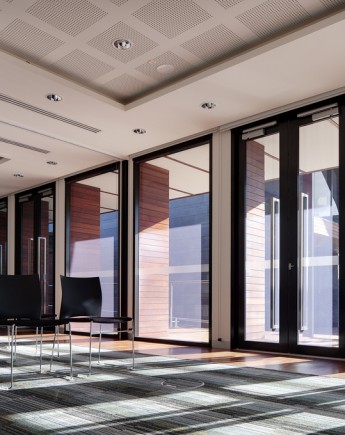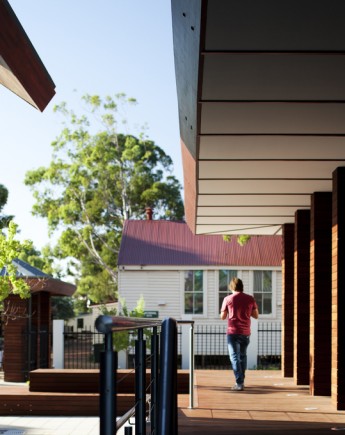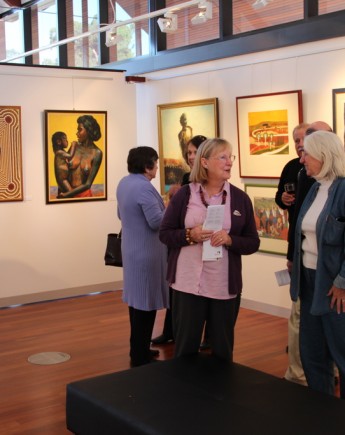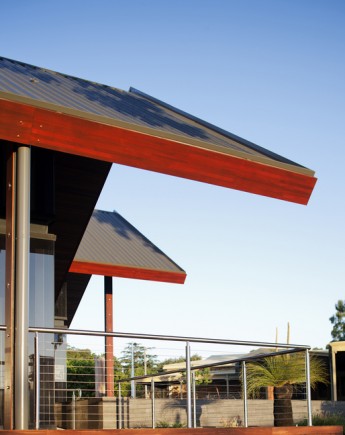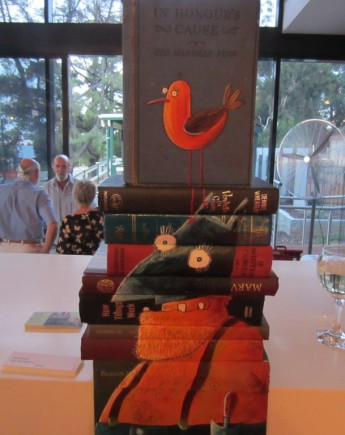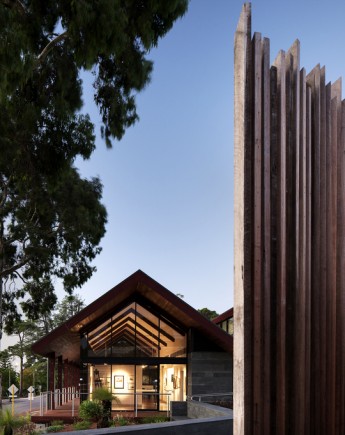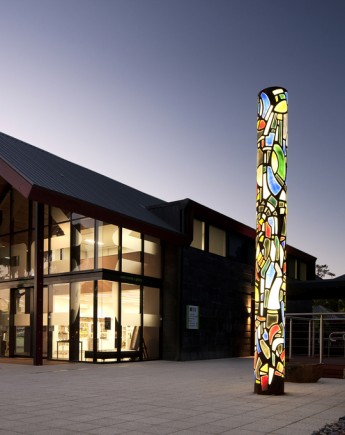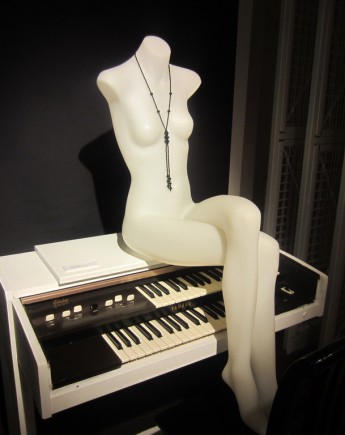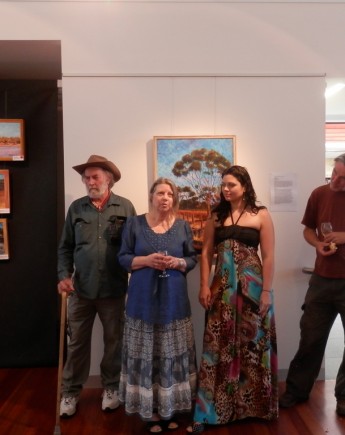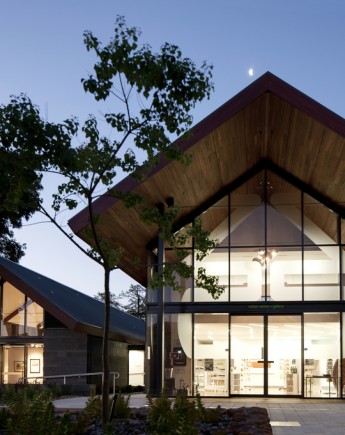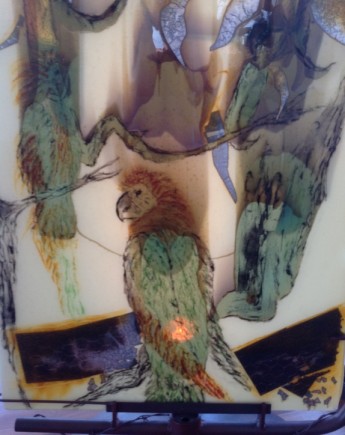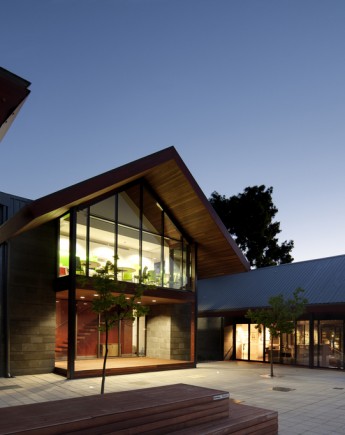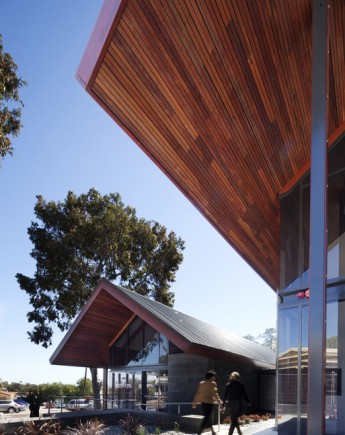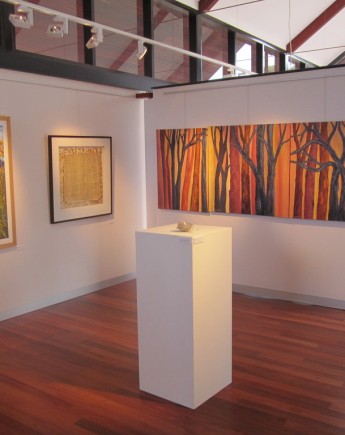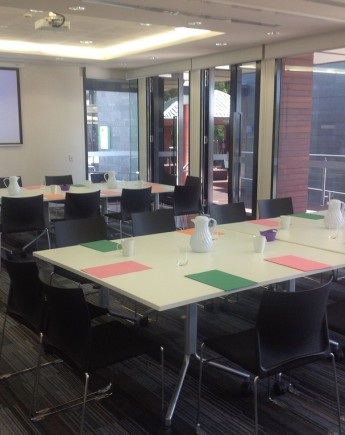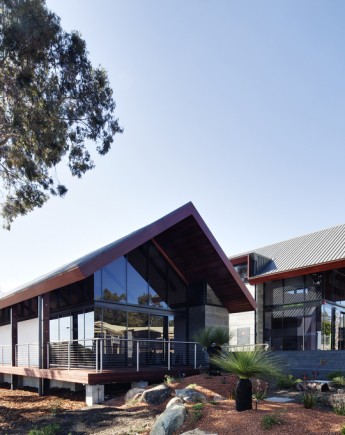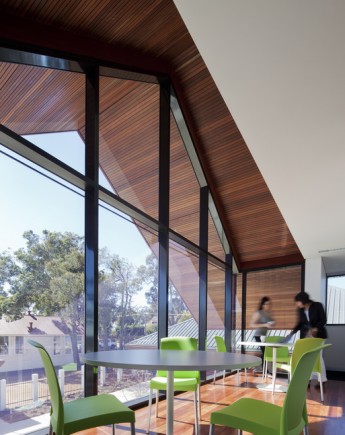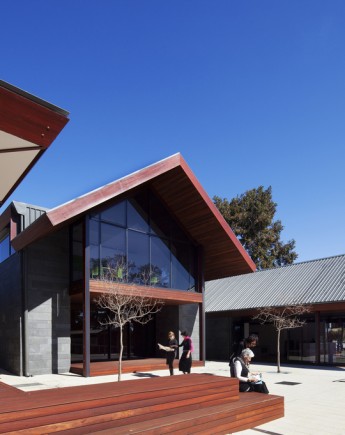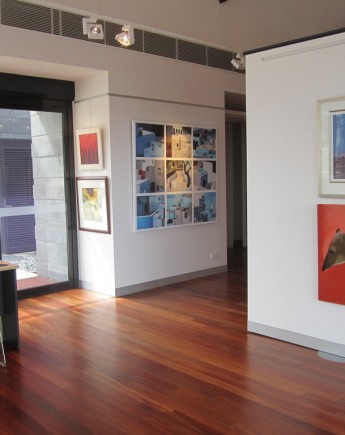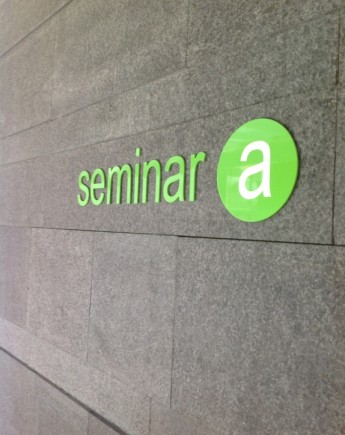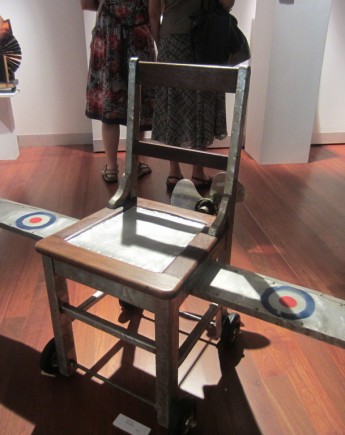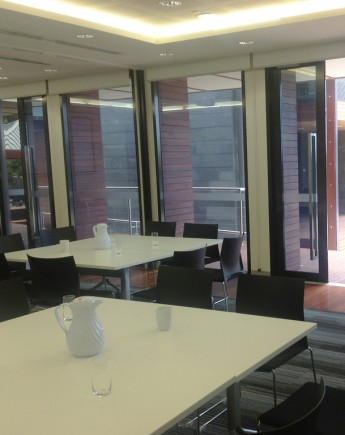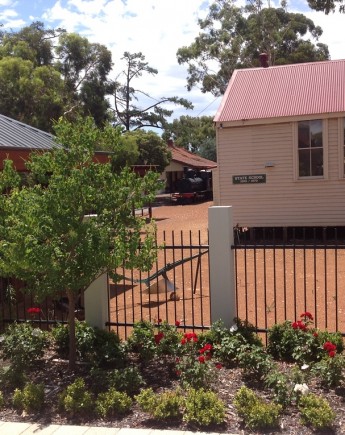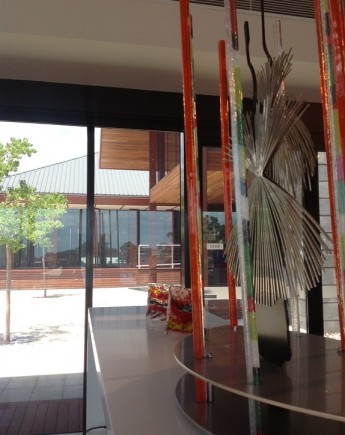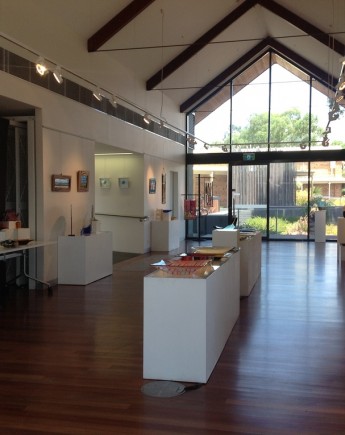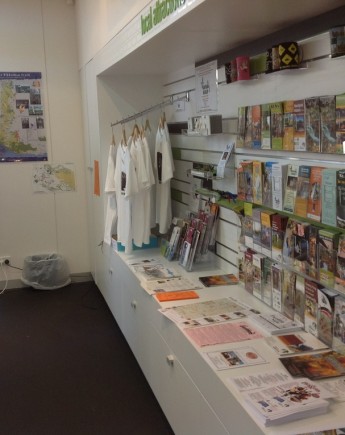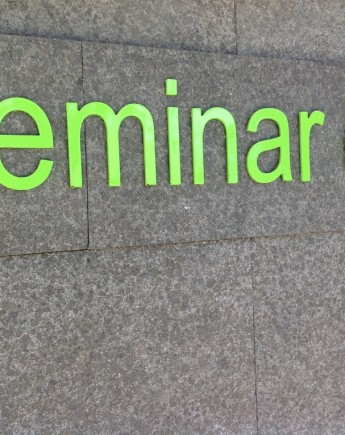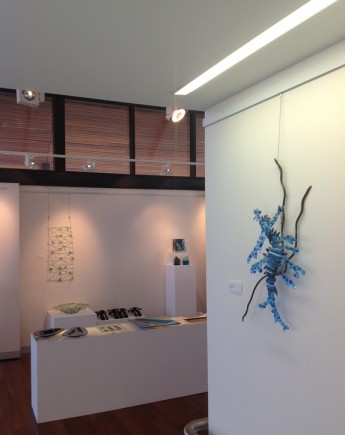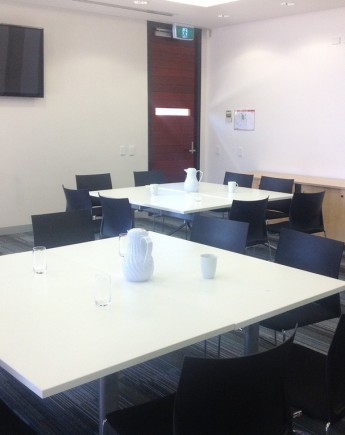 Exhibition: NAIDOC 2018 - 30 June to 8 July 2018
Posted: 29th June 2018
An open group exhibition to celebrate the upcoming NAIDOC Week with the theme 'Because of Her We Can'.
The opening of the exhibition is scheduled for 2.00pm on 1st July 2018. Please register your interest for the exhibition opening evening at zzGallery@kalamunda.wa.gov.au
Download Exhibition Flyer (PDF, 2MB)
About NAIDOC Week 2018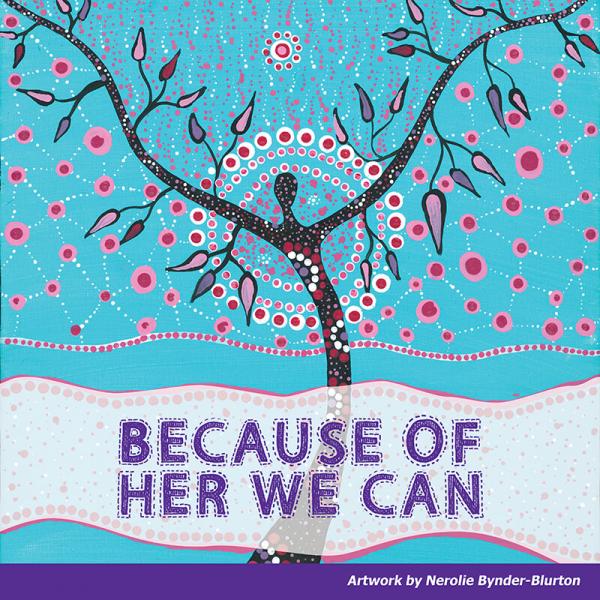 NAIDOC Week will celebrate the invaluable contributions that Aboriginal and Torres Strait Islander women have made – and continue to make - to our communities, our families, our rich history and to our nation.
NAIDOC Week 2018 will be held nationally from Sunday 8 July and continue through to Sunday 15 July.
Read more about NAIDOC 2018
[First published: 11 May 2018]