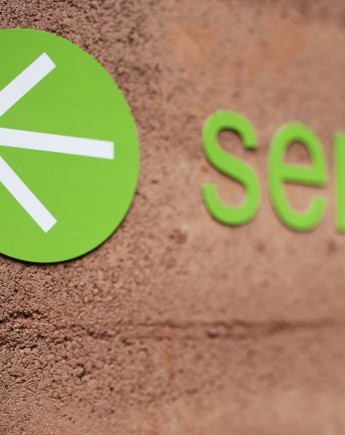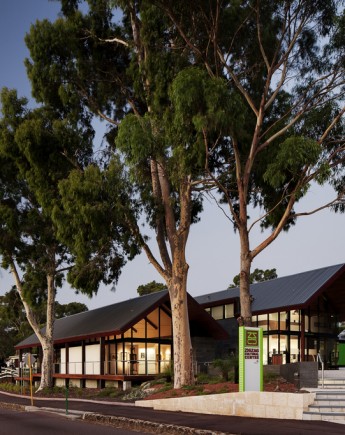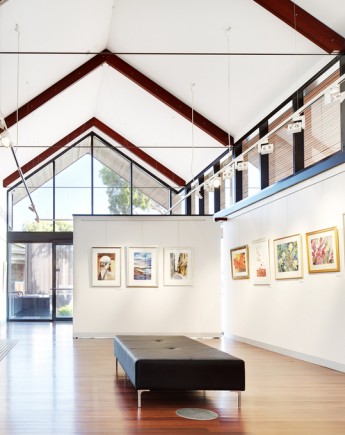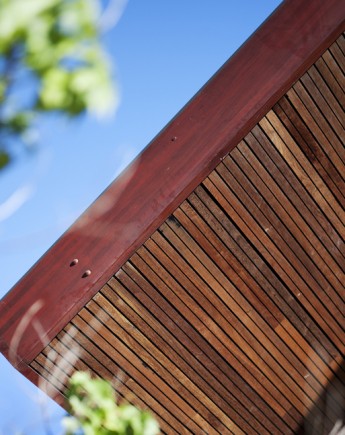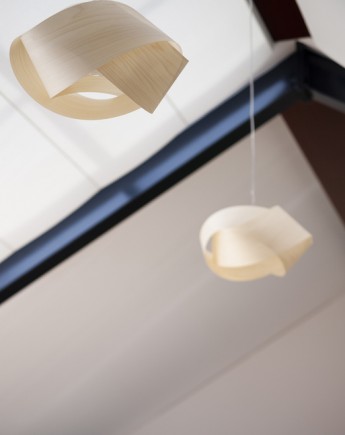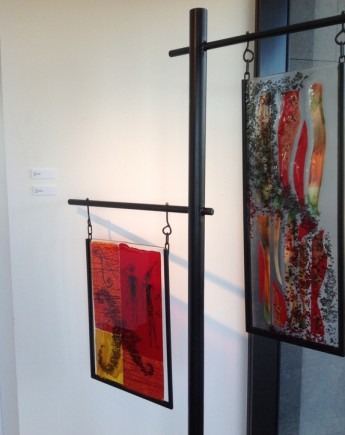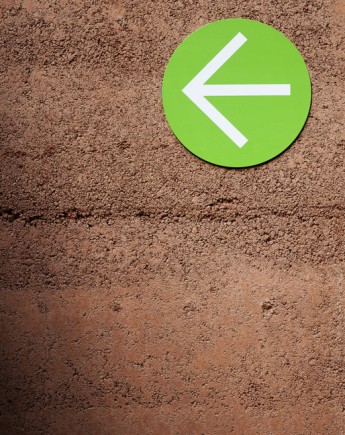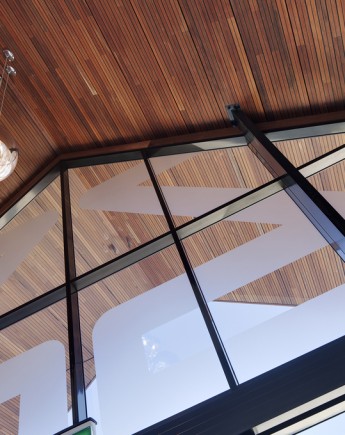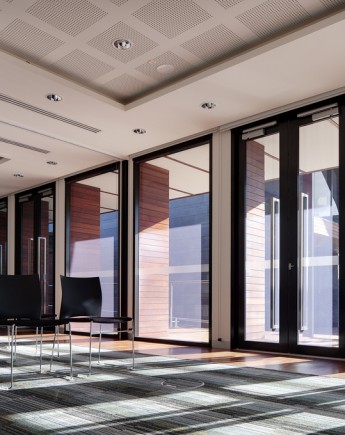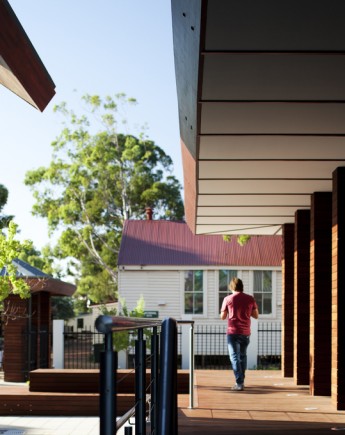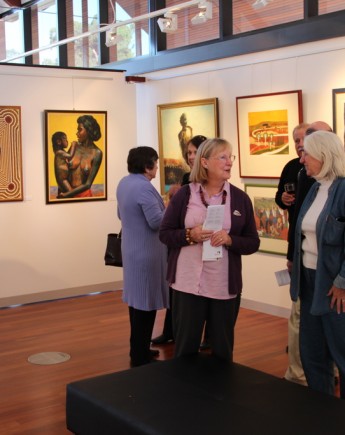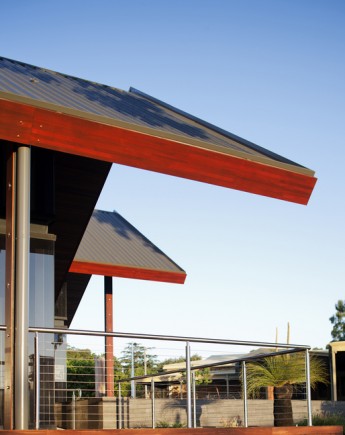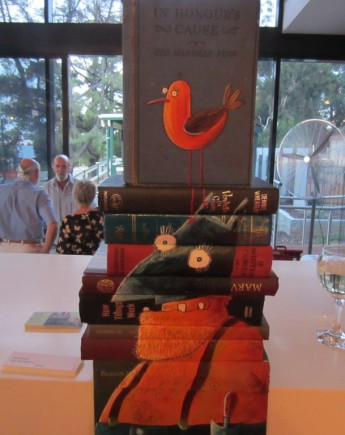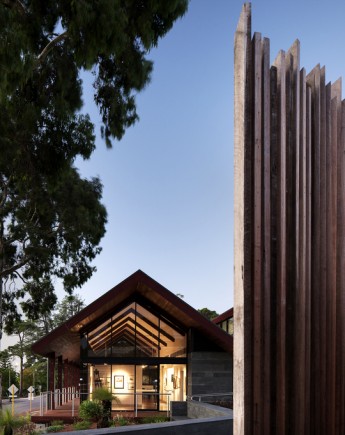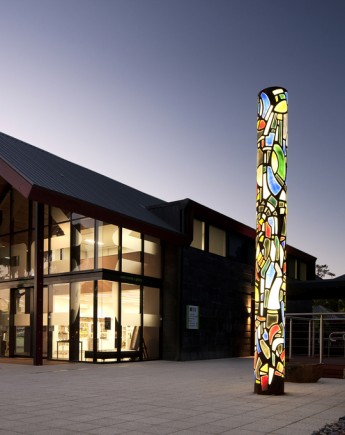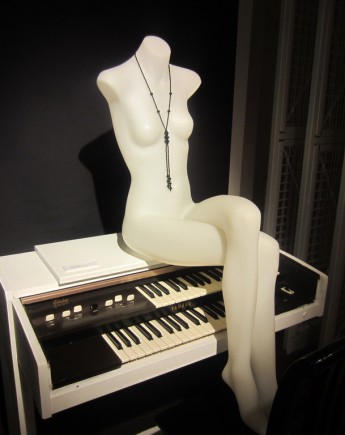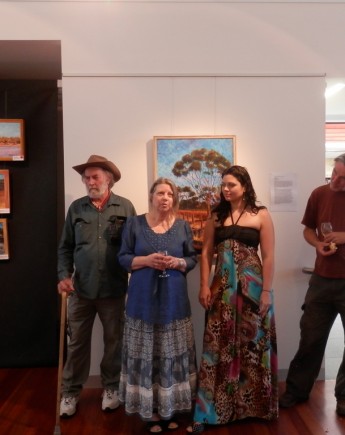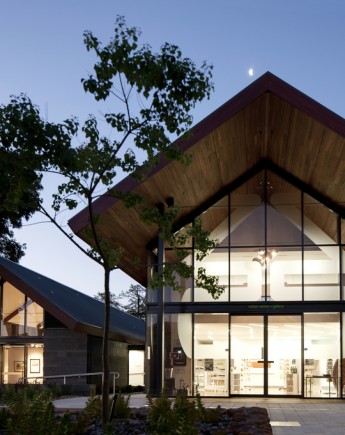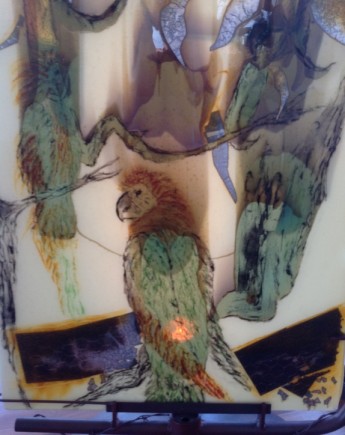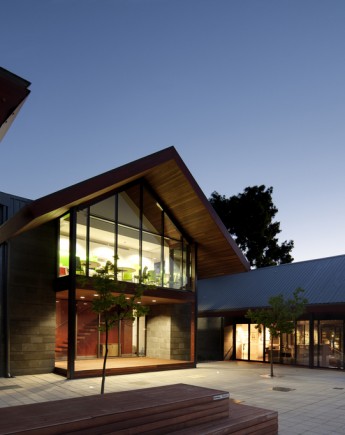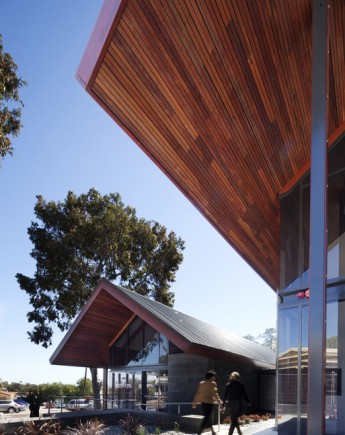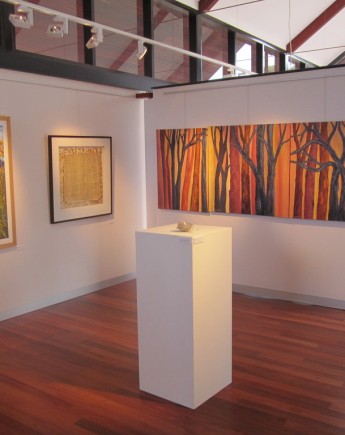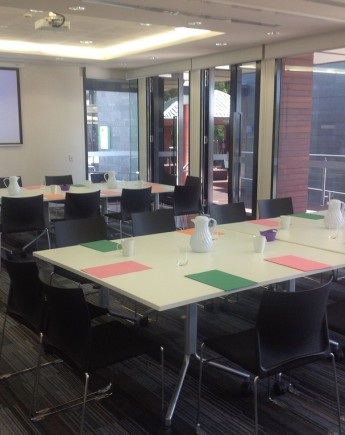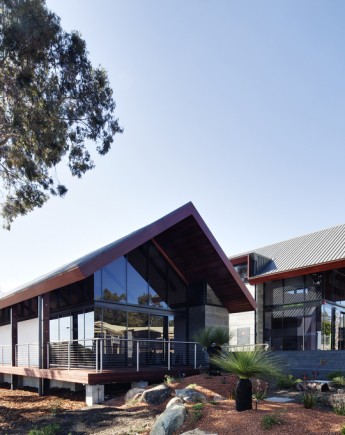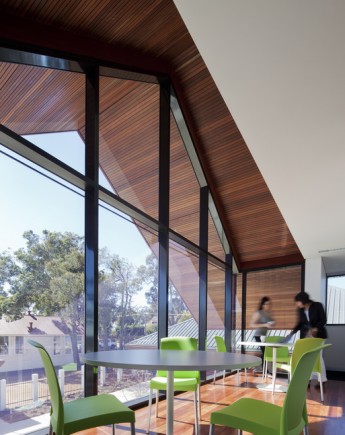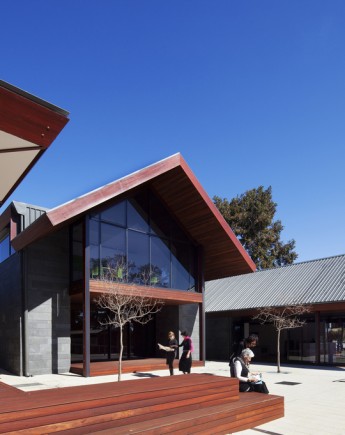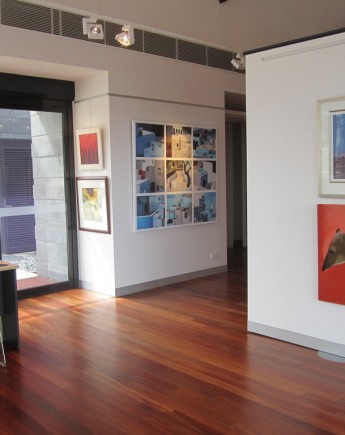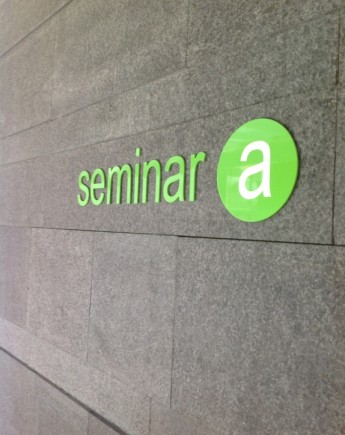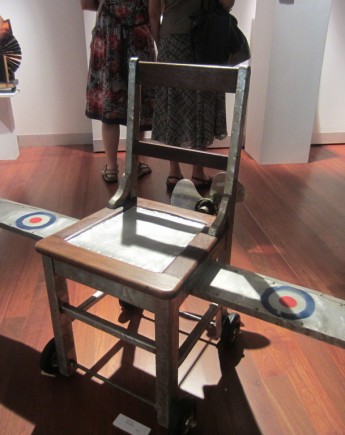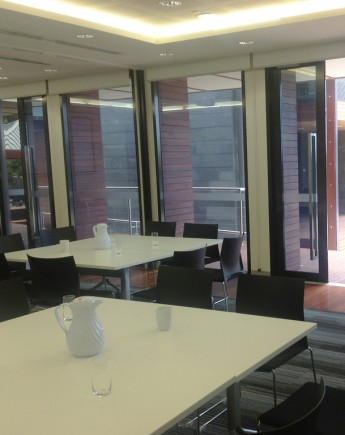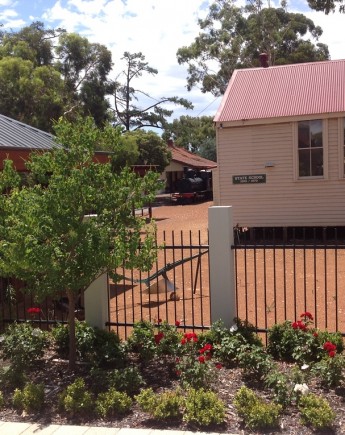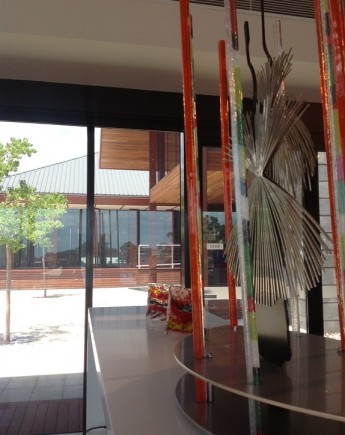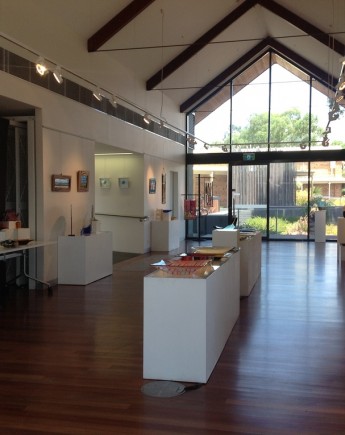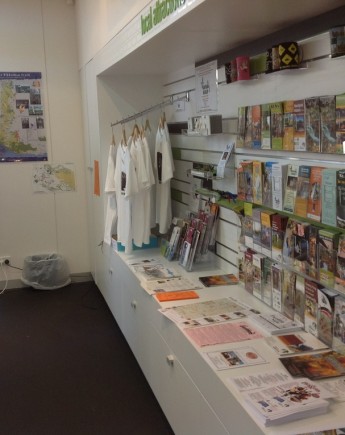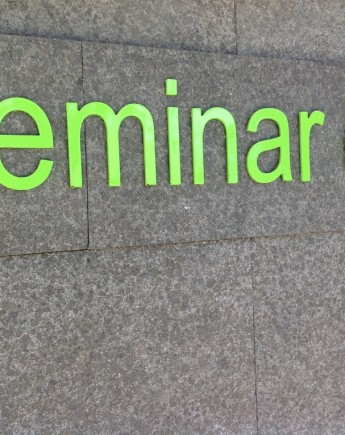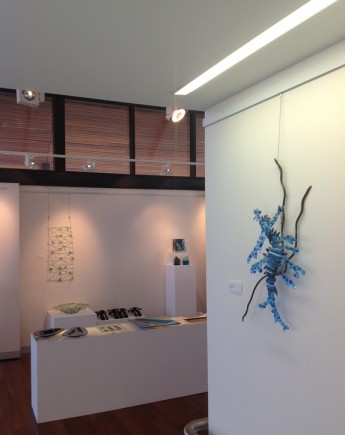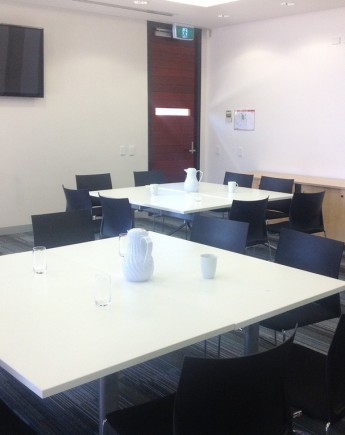 Exhibition: That's How I See It! 2 - 11 November 2018
Posted: 1st October 2018
Registrations are now open for the 2018 Senior Residents Art Exhibition. The theme this year is: That's How I See It! Everything is Open for Interpretation
Download your Entry Form here. Registrations close Friday 19 October.
This year's exhibition opens on Friday 2 November at 2:00pm and continues until Sunday 11 November. Please register your interest for the exhibition opening evening at zzGallery@kalamunda.wa.gov.au
About Senior Residents Art Exhibition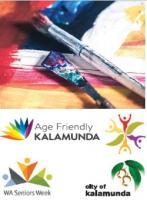 This exhibition is held in Seniors Week in November, artists are free to interpret this theme in any media, including but not limited to painting, drawing, printmaking, sculpture, mixed media and photography. Entries to the annual Senior Residents Art Exhibition are open and artists over the age of 55 living in the City of Kalamunda are invited to submit their work. There is no entry fee to the exhibition and all pieces must be available for sale.
Key Dates:
Registration Close: 19 October 2018
Selection & Drop Off Artworks: 30 October 2018
Collect Artworks: 12 November 2018
Exhibition Dates: 2 November - 11 November 2018
Official Opening: 2 November 2018 2.00pm - 4.00pm