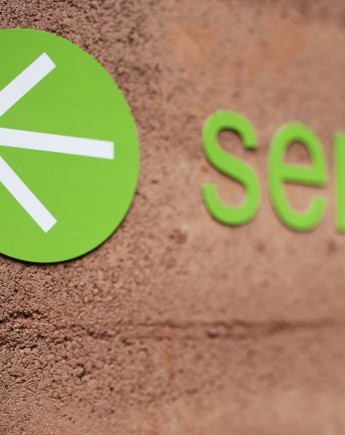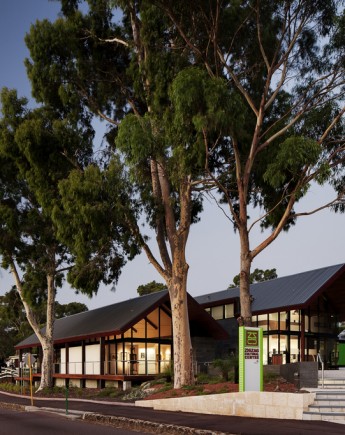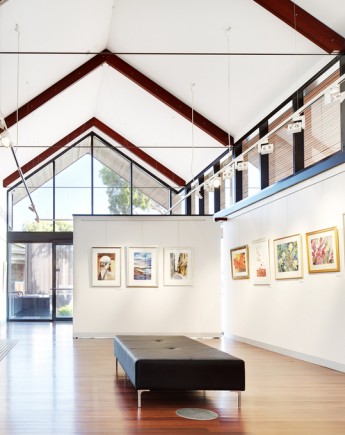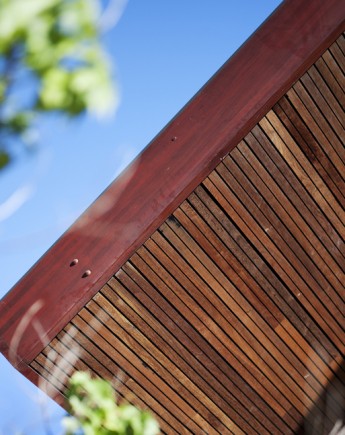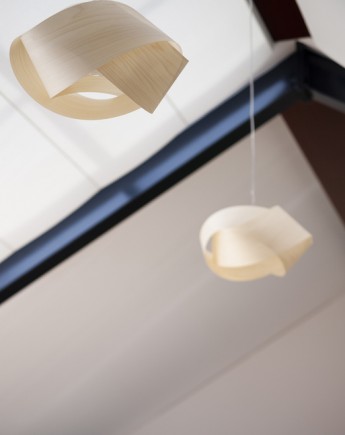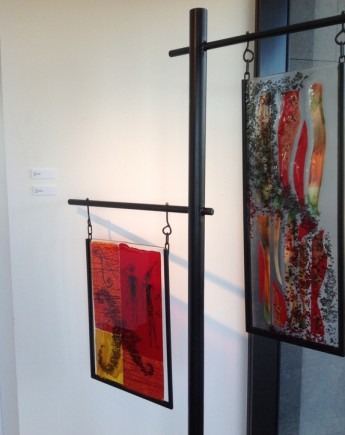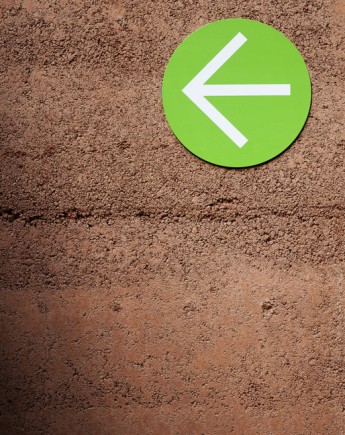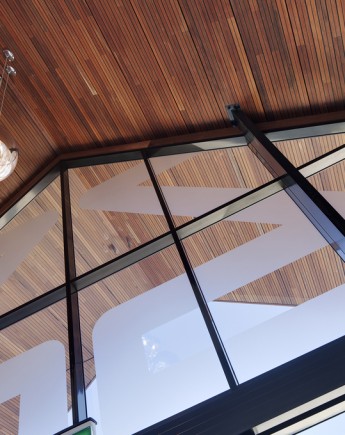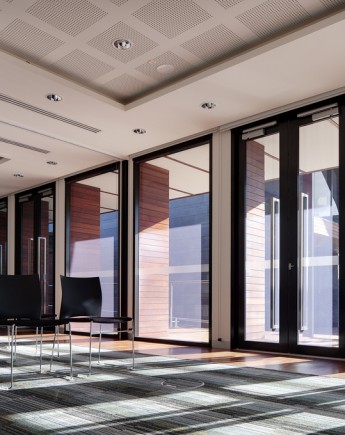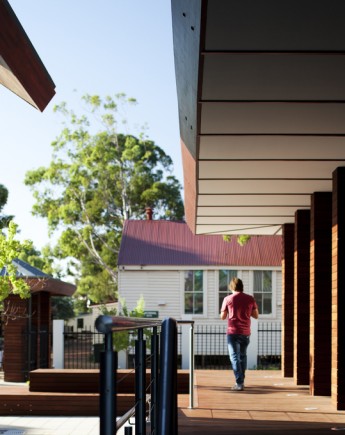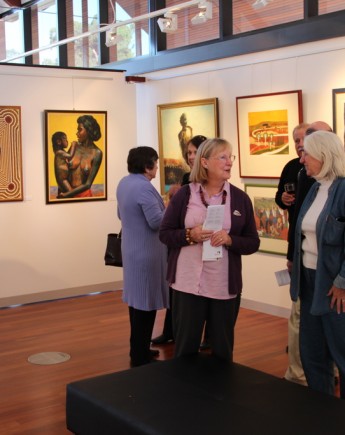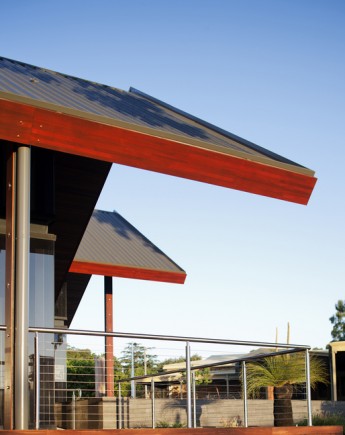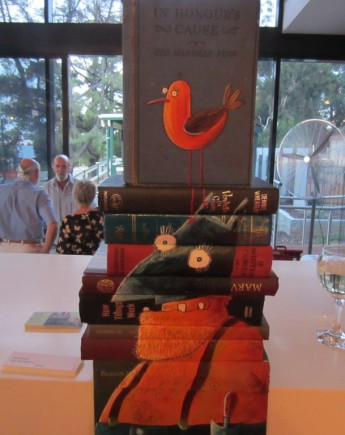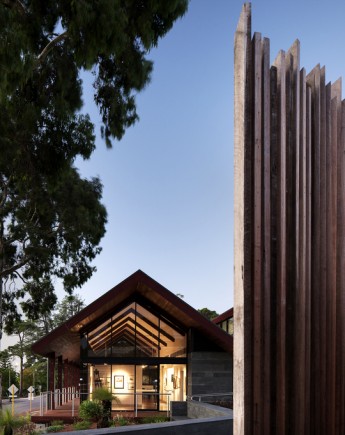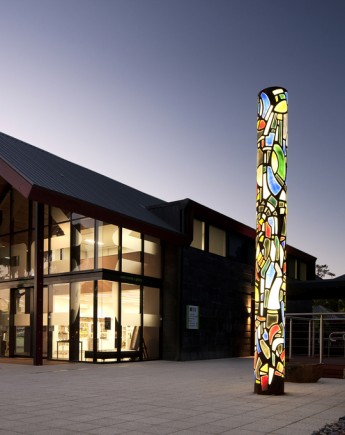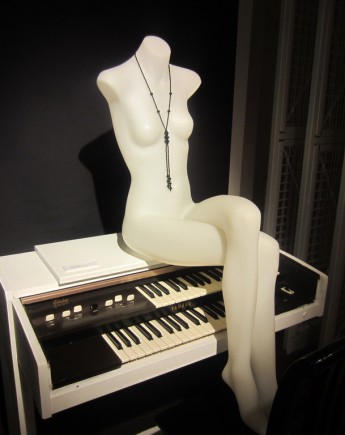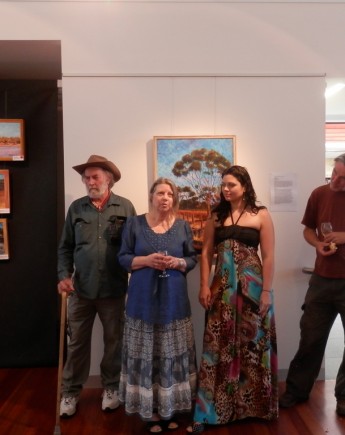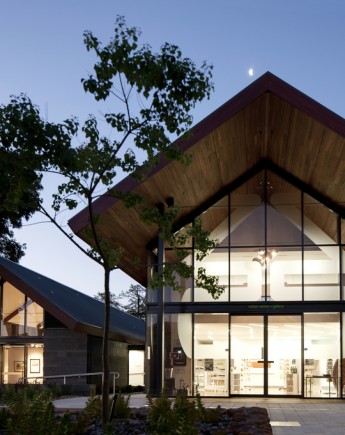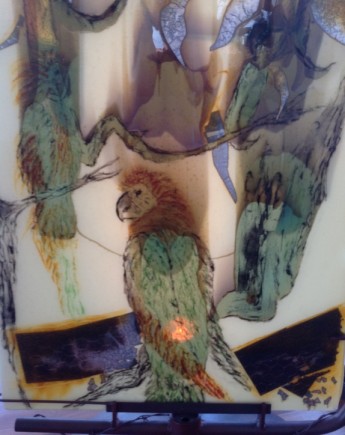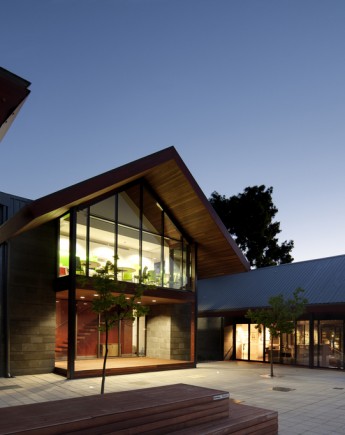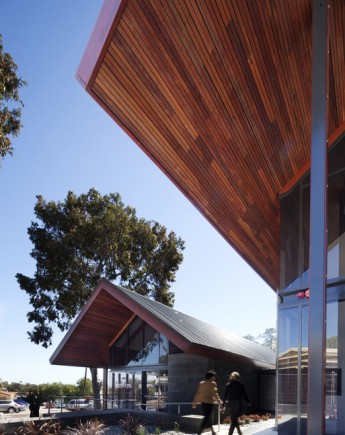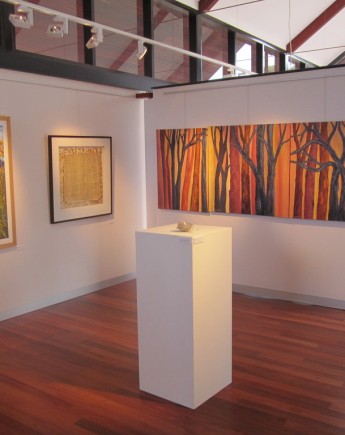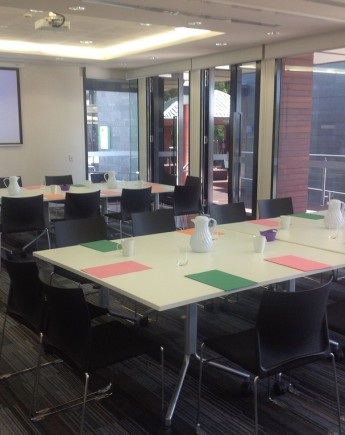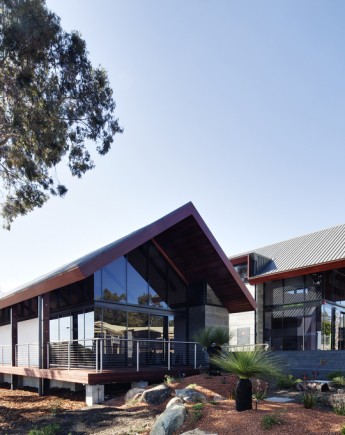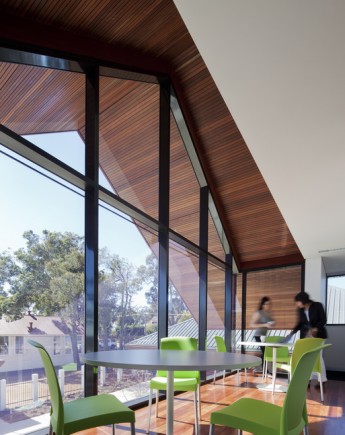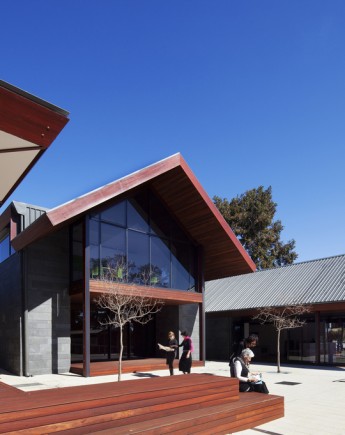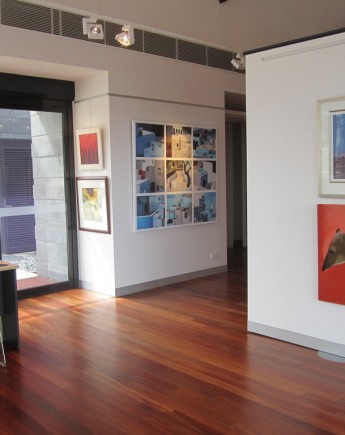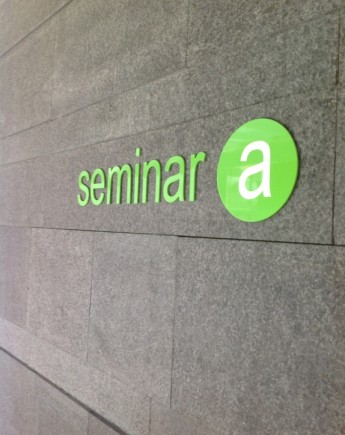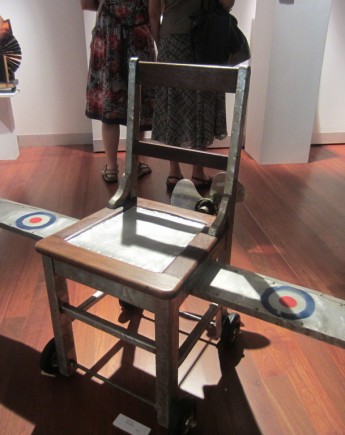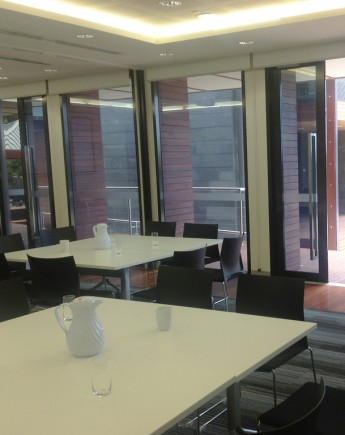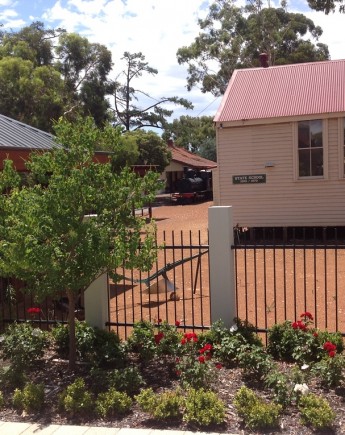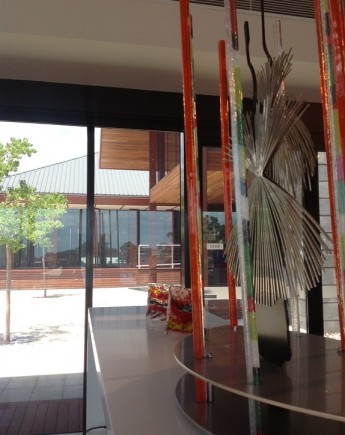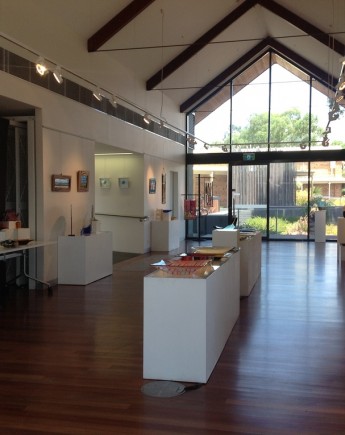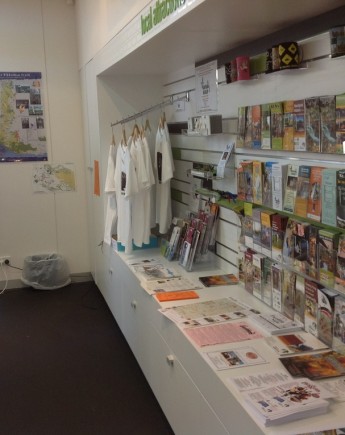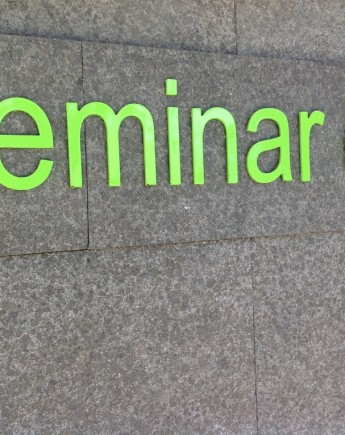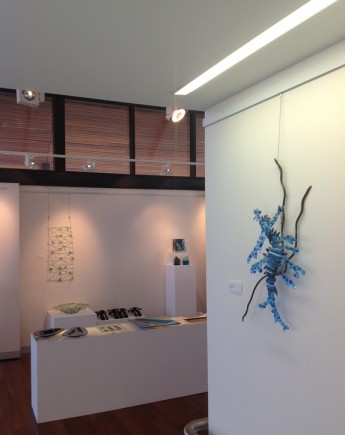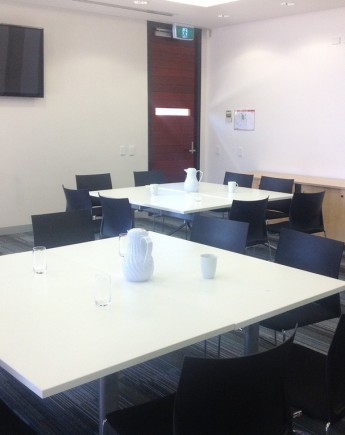 Latest News
Subscribe here and get regular updates on the gallery exhibition programs, news and...
Exhibition: Dendritica 18 November to 16 December 2018
This exhibition features works by Russell and Una Bell.
Dendritic means tree like in shape or markings. It comes from the Greek dendro meaning tree. We have interpreted this through patterns...
The 2019 exhibition will open to all exhibitors and family and will be held at the Gallery on Saturday 19 January from 6pm.
The people's choice award will be announced upon closure of the...
For the Love of the Bush
Posted: 19th January 2016
A joint exhibition celebrating the beauty of nature heads the 2016 Gallery program featuring vivid and inspiring works by Susan Sheppard and Janine Koefoed.
On throughout the school holidays, "For the Love of the Bush" continues until Sunday 31 January 2016.
Susan Sheppard is a landscape painter of bold, colourful undisturbed habitat. More than just a visual record, she works to impart a sense of awe experienced by visiting locations. She enjoys the problem solving in depicting water in its many forms, and her love of rocks is also apparent. By emphasizing the aspects illuminated solely by reflected light, rather than direct light, she has a gift for capturing the vivid colours experienced on site.
"My challenge is to re-create optical illusions on a flat surface, so that the audience can also experience the sense of joy I felt when visiting these places," she said.
Janine's first and very brief experience with glass was many years ago when she did a glass blowing workshop at Curtain University, an encounter which stayed in her thoughts until a few of years ago. She then decided to explore the properties of glass more seriously and how these may be used to expand her love of painting this beautiful country which she has spent so much time exploring.
"To preserve the vivid images of this stunning country I use the beautiful transparent qualities of glass for the benefit of future generations' enjoyment," she said.
Shire President Andrew Waddell said, "The Shire is delighted host this nature-inspired exhibition as the first exhibition for the new year."
Susan Sheppard is a realist painter who particularly enjoys large-scale landscapes rich in colour. Her early experiences with her farming family gave her the freedom to explore the natural environment which has left a life-long love of undisturbed habitat. Water is an ever-present feature in Susan's paintings. Even in harsh, dry locations, she generally chooses to depict aspects made lush by the gift of water. There may also be a closet geologist within as she has a great fondness for depicting rocks in their many forms.
Janine was born in Tasmania and has lived in Perth for twenty-five years and has been painting and drawing for as long as she can remember. She is the winner of many awards for ceramic and China painting and has designed and created pieces of leadlight. Following many years concentrating on watercolours an exciting new chapter has opened in her art journey and Janine's latest works are kiln-fired glass. Using glass powders to create the design her pieces are unique in their construction, and are both functional and beautiful pieces of art, depicting the Australian bush and its varied animals.