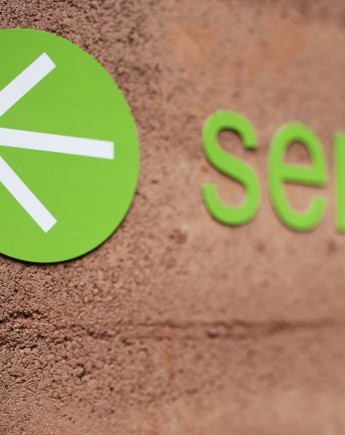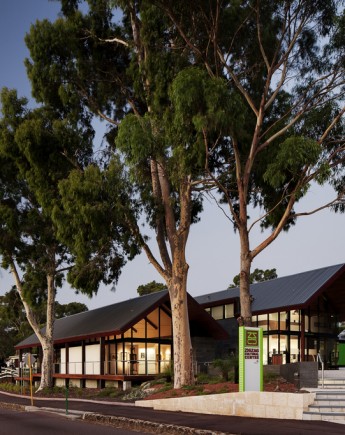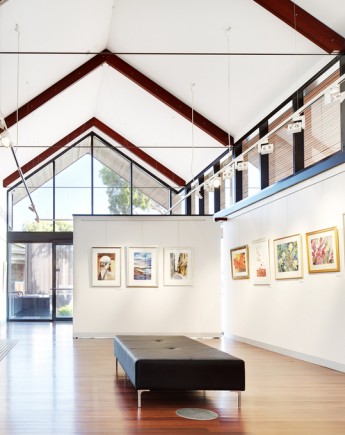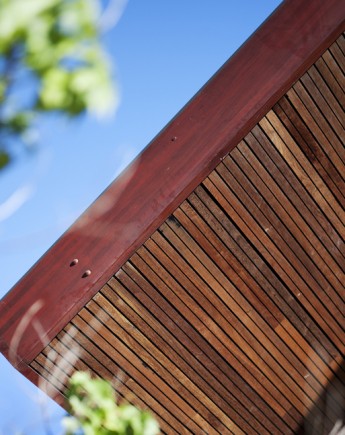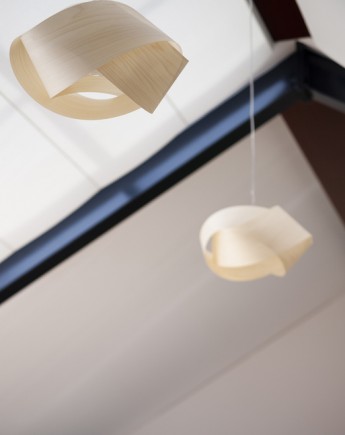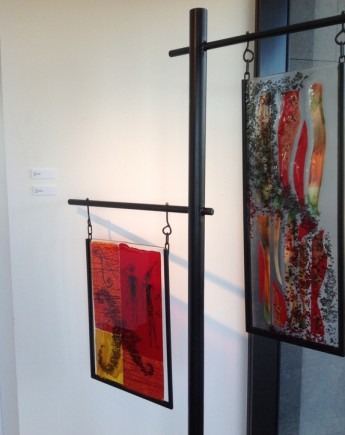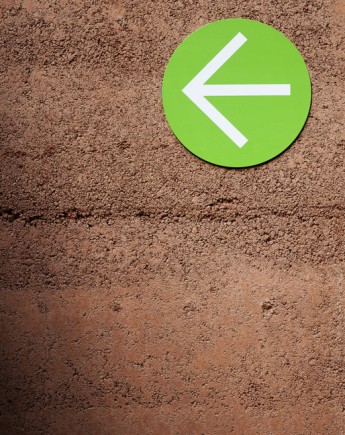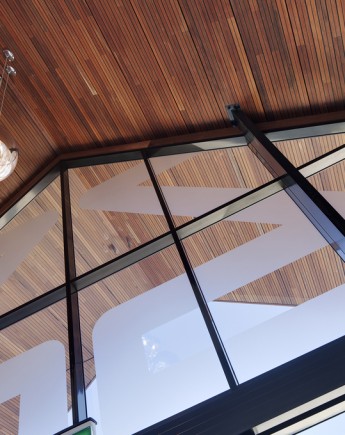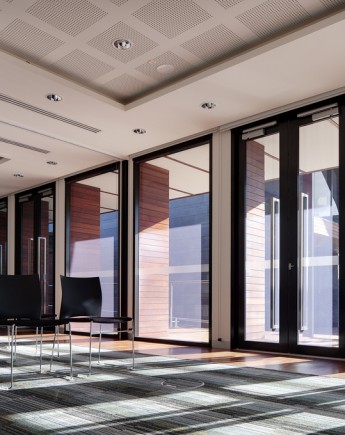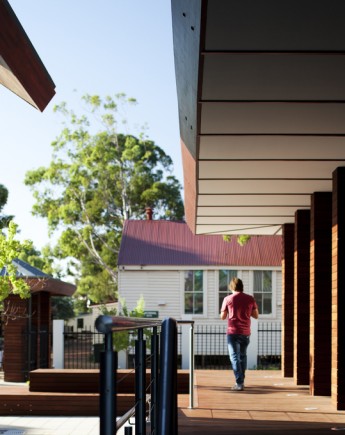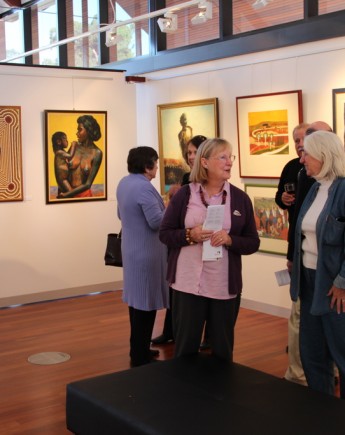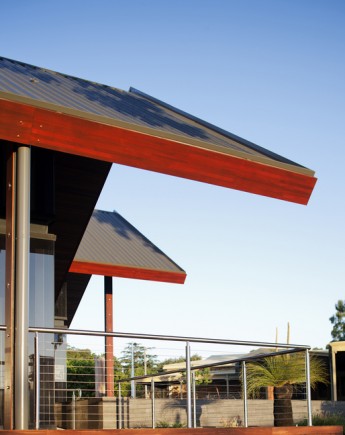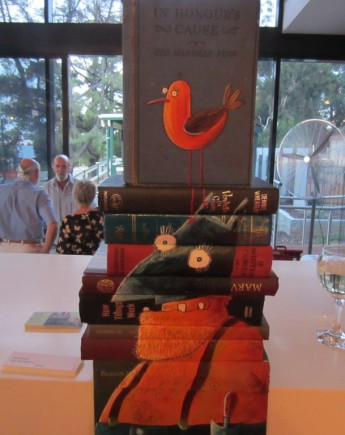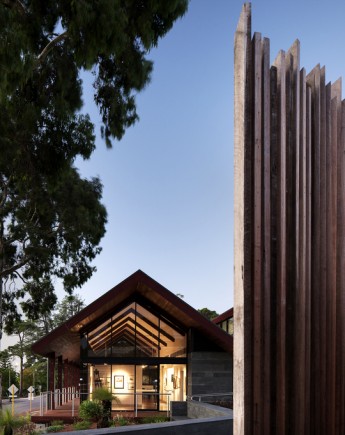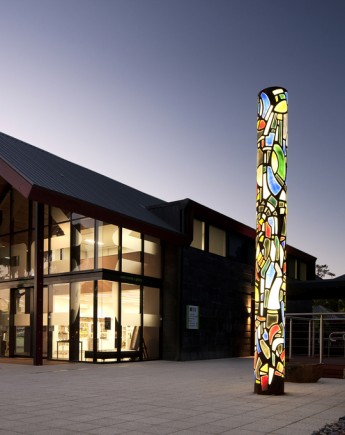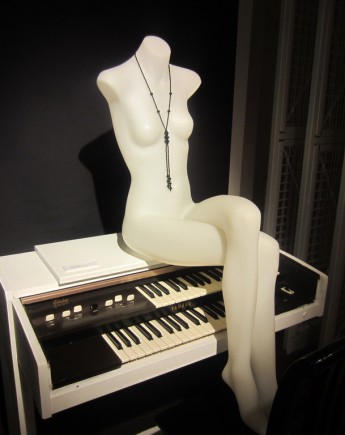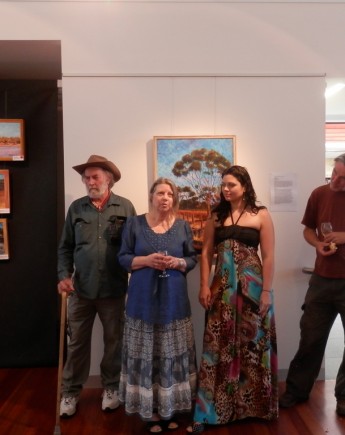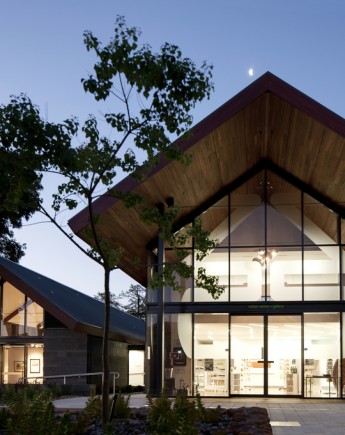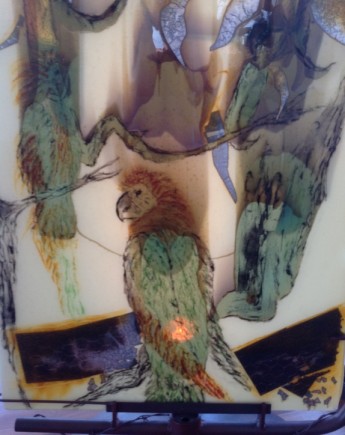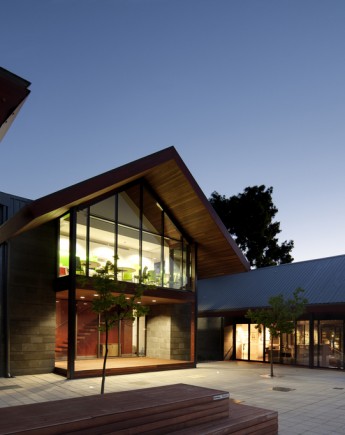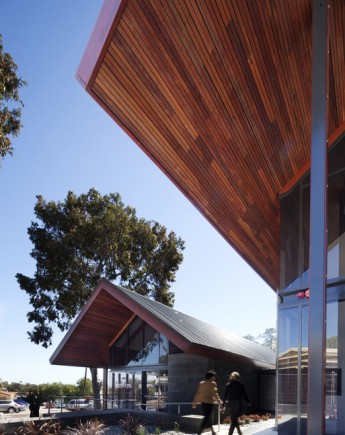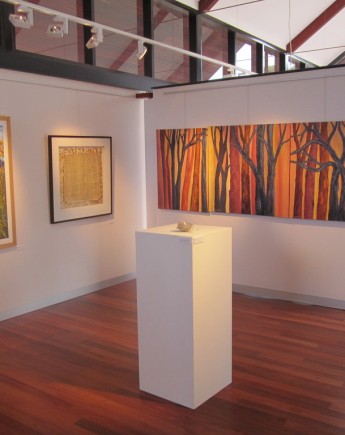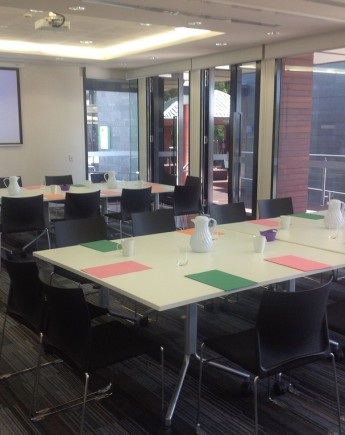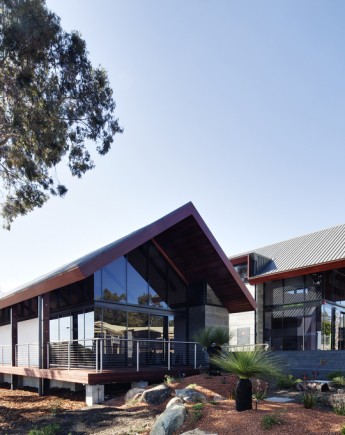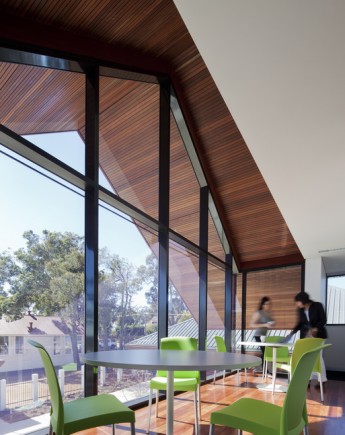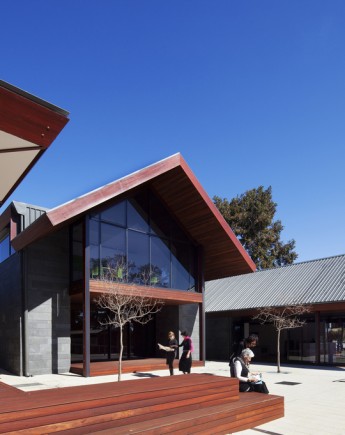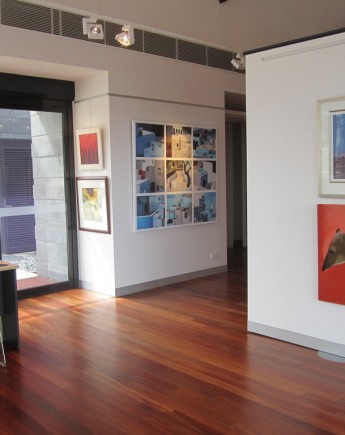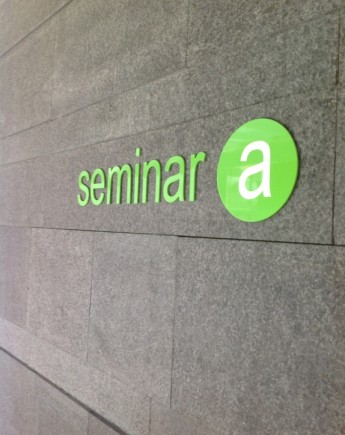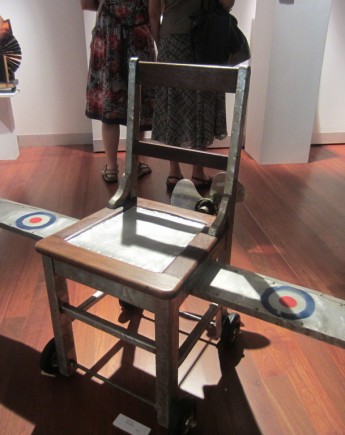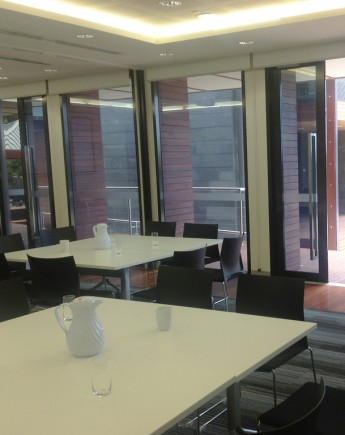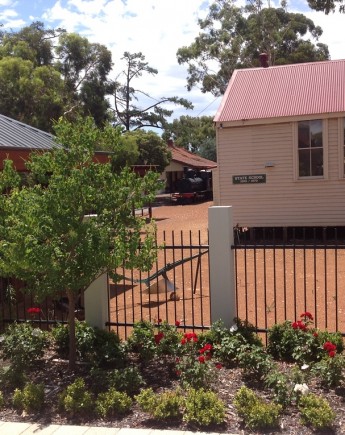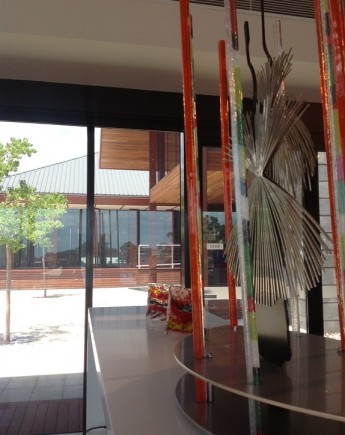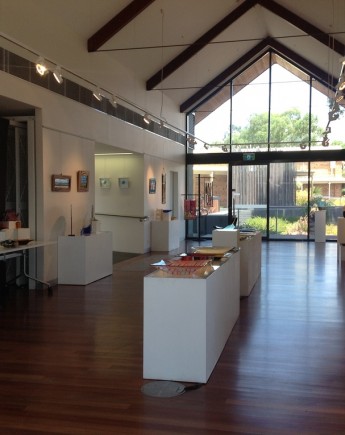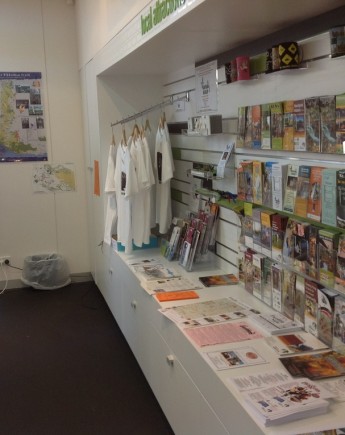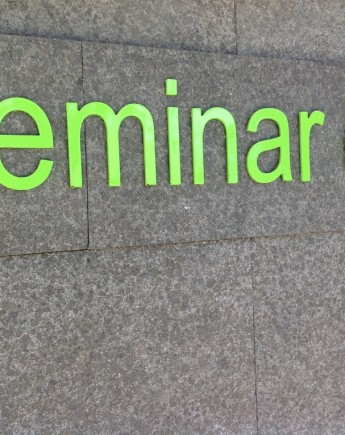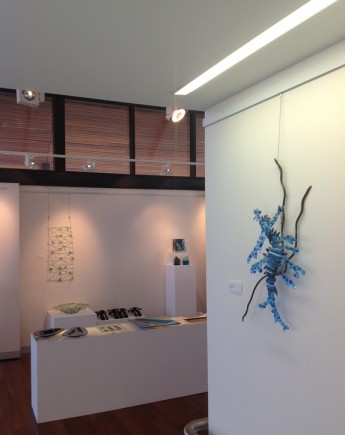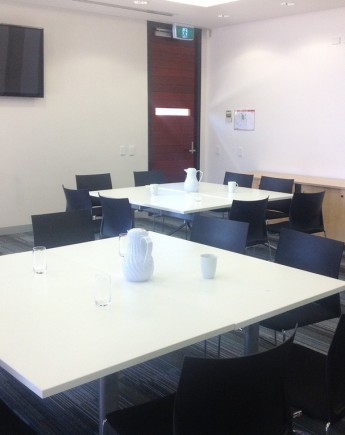 Fragments of Landscape
Posted: 20th November 2012
The Fragments of Landscape exhibition opening on Sunday 2 December 2012 at the Zig Zag Gallery is set to evoke ones love of the countryside. The group exhibition of mixed media works will feature paintings, prints and ceramics by Russell Bell, Una Bell, Greg Crowe and Danica Wichtermann. Together the four have over 150 years experience in the arts, each bringing their own unique perspective to the upcoming exhibition.
Artist Russell Bell said, "I have always had a strong connection to the countryside. Each time we travel about the South-West, the space, the quiet and the colour motivate me to create more works. The seasonal changes as well as the time of day have an influence. These paintings are of particular places at particular times. As well, my paintings tend to be about the great age of the land, ancient rivers that no longer flow, sand dunes old and new, the coastline that shifts and changes with time. The fourth dimension of time is an intrinsic element of the images that I make."
Una Bell is focused on Eco-structuralism saying, "My works are held together and controlled by the geometric structure, even though they may appear to be fragmented, random and at times chaotic. The paintings feature different levels of scale, from landscape to the microscopic, combine and interact in the image, so that a landscape could be of cells, floral structures, or broad vistas."
Greg Crowe is an international artist, who was also a senior lecturer for over 17 years and has exhibited in the U.S.A, Canada, Japan, France, Denmark, Ireland and Singapore.
"The pots have evolved over the last 30 years but my major focus on form, texture and exploring the possibilities of working with the wheel have remained consistent." He said.
Danica Wichtermann said, "Since starting to work with clay in 2006, making forms on the wheel has become my passion. There is something so soothing, so meditative about it. I enjoy testing the boundaries of thrown vessels and exploring the limits of clay, carving into my work to see how I can transform it into something sculptural and unique. It is also about the process, the journey I go on with each piece."
"I am inspired by nature; things that usually go unseen or unnoticed. I examine plant life: patterns and shapes on bark, shades of colours on flowers, skeletal veins on leaves, growing seedlings unfurling and seeking light.
Danica has a number of pieces for sale in the Perth Hills Visitor Centre, additional to the upcoming exhibition.
The Fragments of Landscape exhibition continues until Sunday, 16 December. The Zig Zag Gallery is located within the Cultural Centre, at 50 Railway Road in Kalamunda.