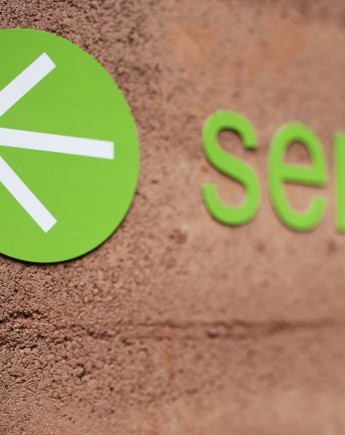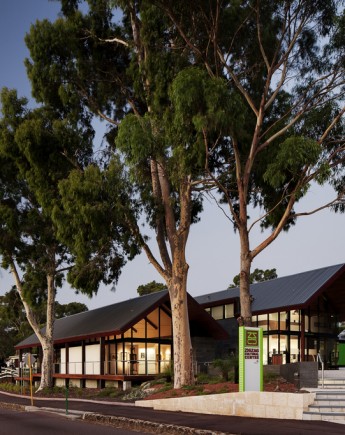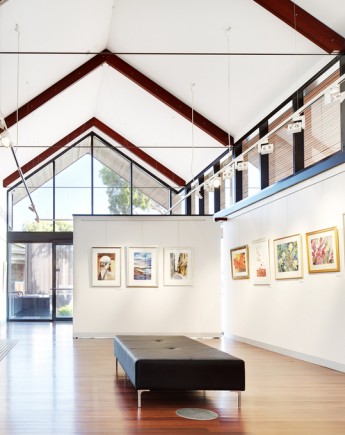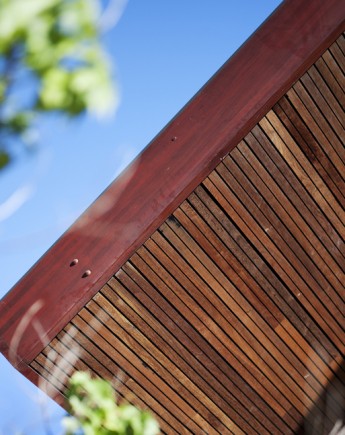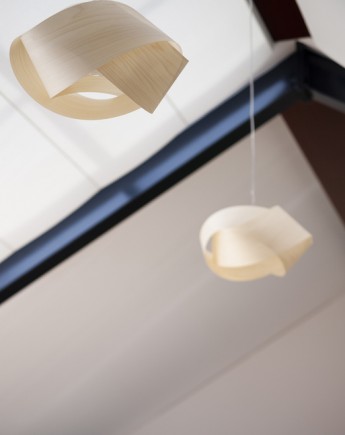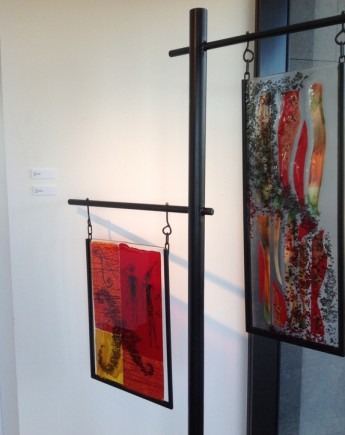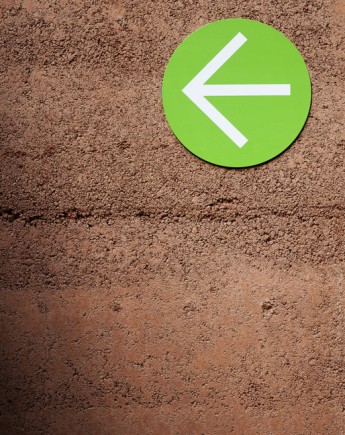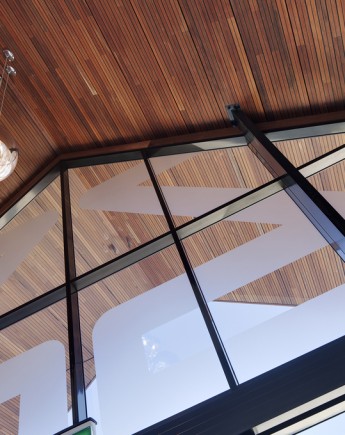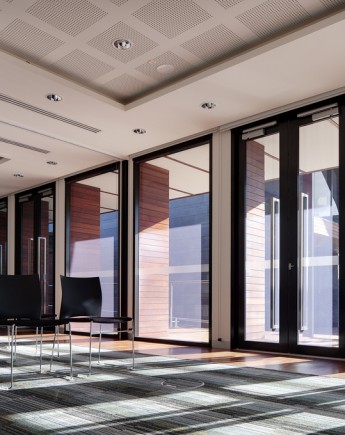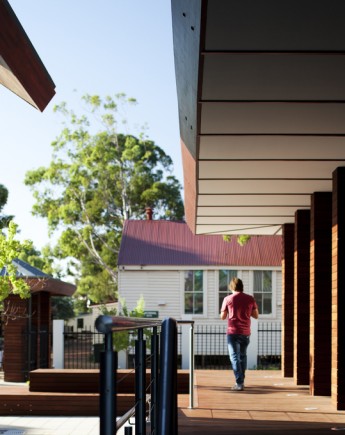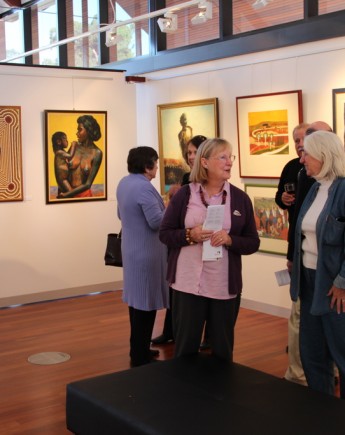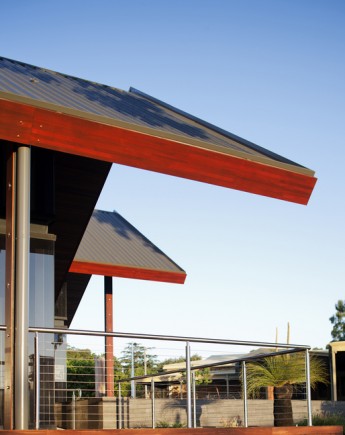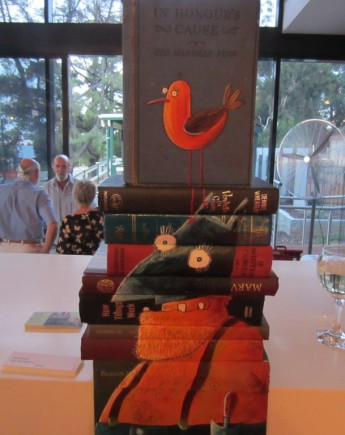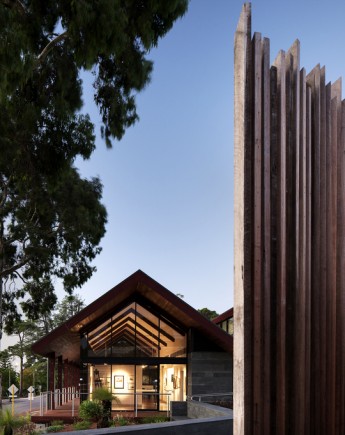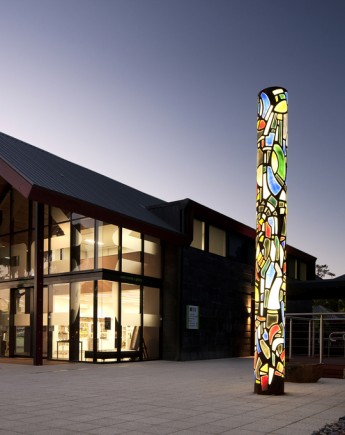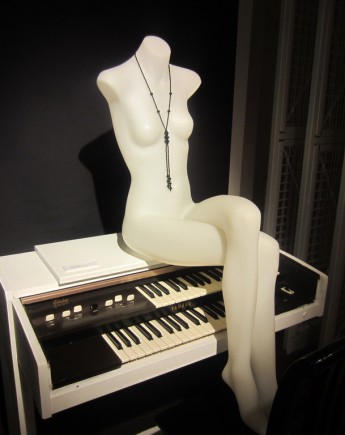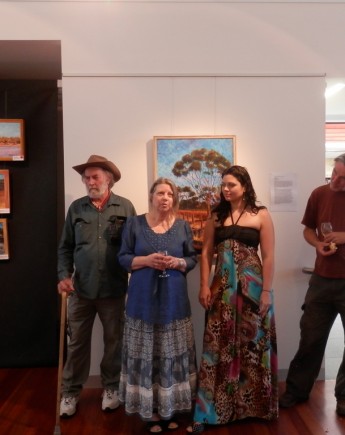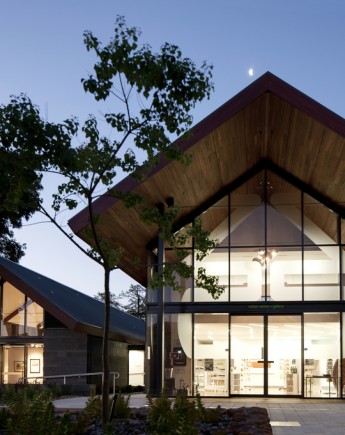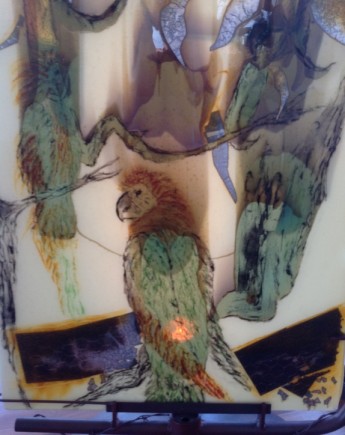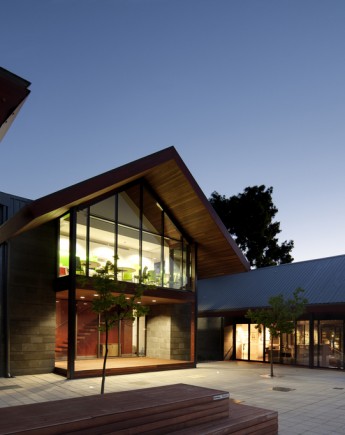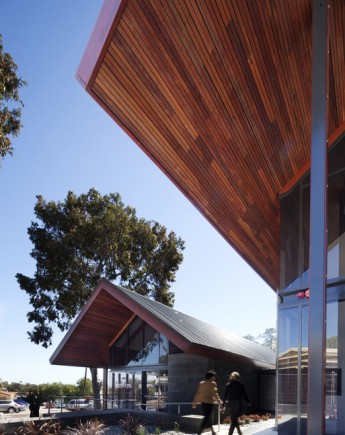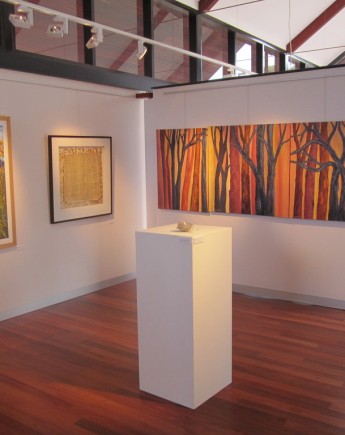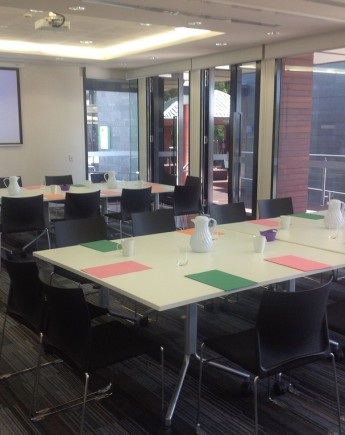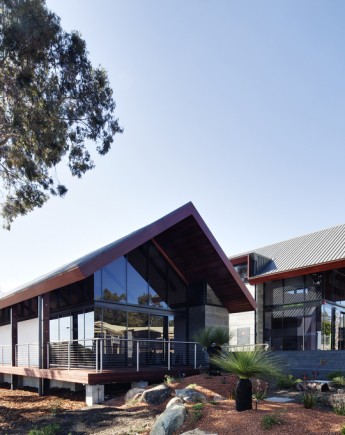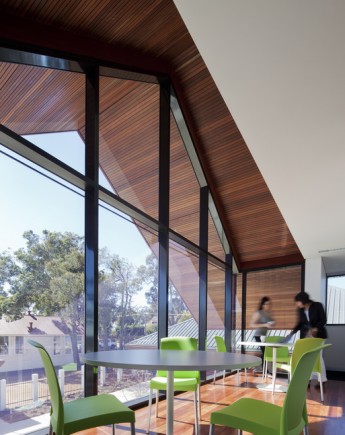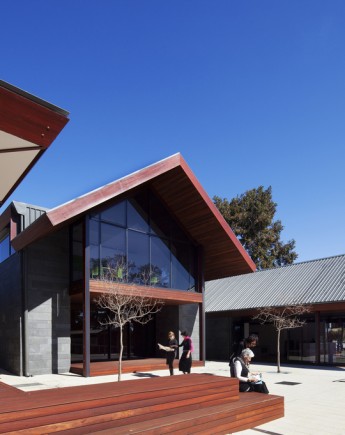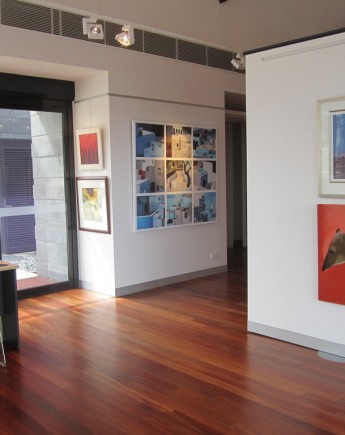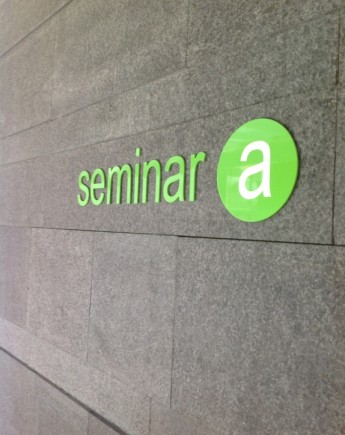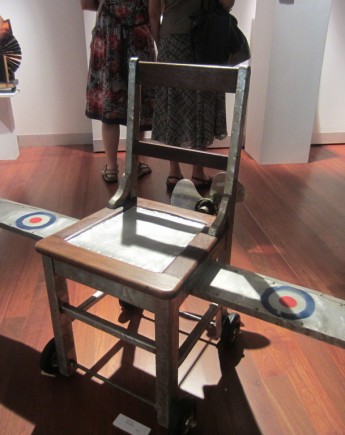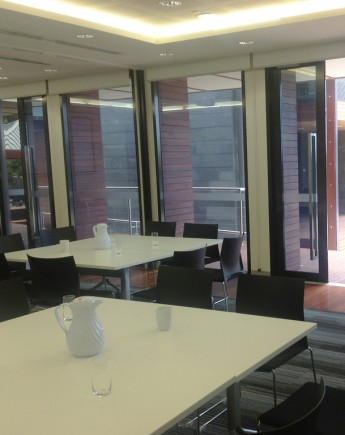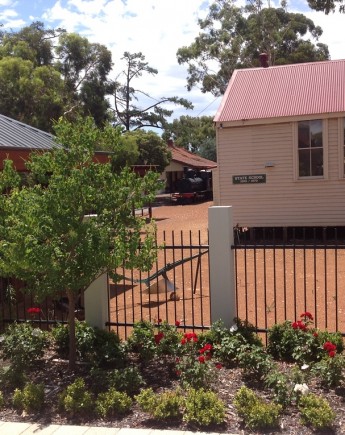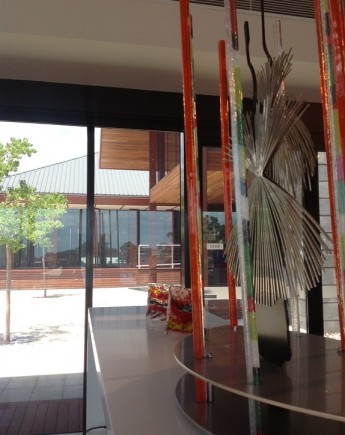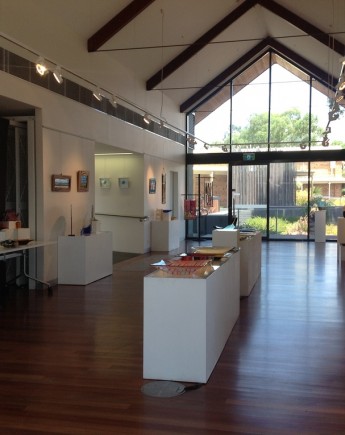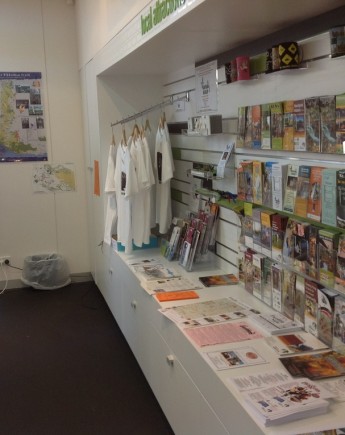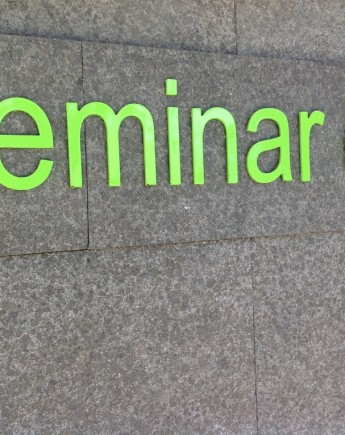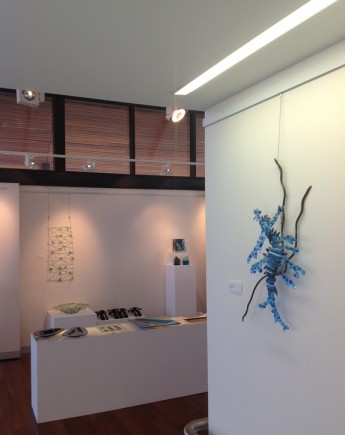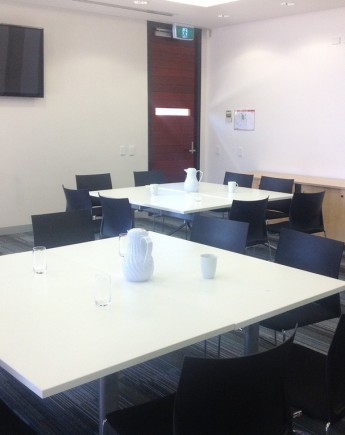 Latest News
Subscribe here and get regular updates on the gallery exhibition programs, news and...
Exhibition: Dendritica 18 November to 16 December 2018
This exhibition features works by Russell and Una Bell.
Dendritic means tree like in shape or markings. It comes from the Greek dendro meaning tree. We have interpreted this through patterns...
The 2019 exhibition will open to all exhibitors and family and will be held at the Gallery on Saturday 19 January from 6pm.
The people's choice award will be announced upon closure of the...
Framing Nature Exhibition
Posted: 30th August 2013
A Love of Nature Inspires Collaborative Exhibition

Sharing a love of art and the natural world has brought together four dynamic visual artists for the "Framing Nature" exhibition being launched at the Zig Zag Gallery on Friday 30 August at 6.30pm.

Featuring works by Delma White, Alison Harvey, Vicki Lee Johnston and Jacqueline Pemberton the exhibition is an inspiring collection of artworks in oils, watercolours, coloured pencil and graphite inspired solely by nature, incorporating vivid and detailed images of plants and animals by the four diverse artists.

CEO Rhonda Hardy said, "The Zig Zag Gallery continues to present exhibitions of a very high calibre and "Framing Nature" is no exception. It is breathtaking to see the vibrant artworks by these four artists in one collection, each capturing a wonderful sense of light and intricacy in their pieces."

"Each artist works in their own individual style and mediums – from the most colourful and interesting subjects in their natural habitats portrayed by Delma and Alison, to the intricate studies and precise detail of Jacqueline and Vicki Lee's botanical illustrations –
offering a unique view of the natural world through their beautifully-portrayed artworks."

Delma White's love for nature began as a child in rural Western Australia and now the environment inspires her unique native flora oil paintings which are rich in colour and detail. Delma has exhibited throughout WA, winning awards, enjoying successful sales and being published in a national art magazine.

"The environment and natural habitat is a major part in my paintings – it is the ecosystem that supports the life of the plant and in turn inspires me to paint. I want the viewer to be fascinated by the beauty and uniqueness of Western Australian flora and to consider the environment. I want them to see and feel what I did when I found that little orchid glowing in the sun and its petals fluttering in the breeze," Delma said.

Alison Harvey was born in New South Wales but has spent half her life in Western Australia and cannot imagine living anywhere else. She has found her passion in portraying the natural world, and from botanicals in watercolour to native birds and animals in heat set oils she loves to share her love for our unique flora and fauna with a wider audience.

"Where many artists will go out into the bush to find their material I prefer to look at what I can find locally. Friends' backyards, pockets of local bushland in nearby parks and street plantings, have all provided subjects for my paintings. I want to increase people's awareness of the range and beauty of the native plants and to encourage the use of them in suburban plantings," she said.

"Recently, I have started experimenting with working in heat set oils and have taught myself to use this interesting medium. I love the control that I have with the oils and the ability to work on a larger scale. Through my art, I hope to inspire others to a greater appreciation of our environment while extending my own knowledge and awareness."

Vicki Lee Johnston grew up in the wheatbelt farming district of Western Australia and now lives in Gooseberry Hill where she produces finely-detailed botanical studies in watercolour and graphite from her home studio. With another artist she formed an international botanical art students' online group and more recently the West Australian Botanical and Natural History Artists online group. It was through this collaboration that the four artists met and worked together to create the "Framing Nature" exhibition.

Vicki Lee Johnston said, "I've long been a fan of botanical art – the accurate portrayal of a plant subject – whether a plant portrait or a scientific illustration with dissections to show the viewer more information. Where art meets science."

"I work from a live subject, studying the plant structure, measuring and observing the detail very carefully to show the story of the plant – from the reproductive system through to the leaves, flowers, seeds and growth habit. Usually the subject is rendered life size for ease of identification. I work in graphite and watercolour and love to see the magic happen when water and pigment blend. By the time I complete a painting I have become quite attached to the subject."

Jacqueline Pemberton conveys her love of the natural environment using coloured pencil, graphite and watercolour and captures the very essence of her subjects in detail. Jacqueline spends several weeks a year in the bush, collecting information from which she produces finished paintings from her home studio in Mandurah. She is delighted to feature her work in "Framing Nature" with likeminded artists for appreciative audiences.

The exhibition will continue till 22 September 2013.

The Zig Zag Gallery is located at 50 Railway Road, Kalamunda. For further information contact the Zig Zag Cultural Centre on 9257 9998 or visit zzcc@kalamunda.wa.gov.au.