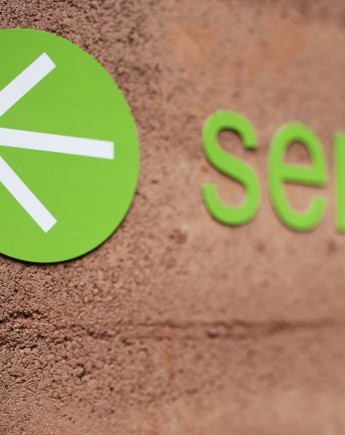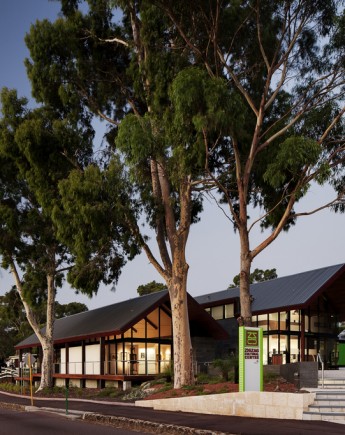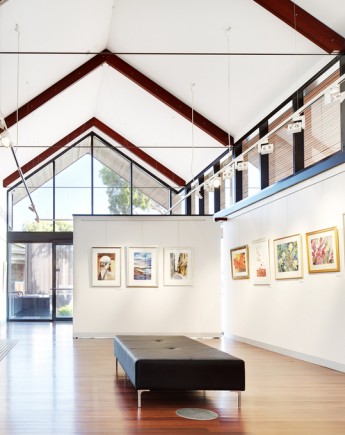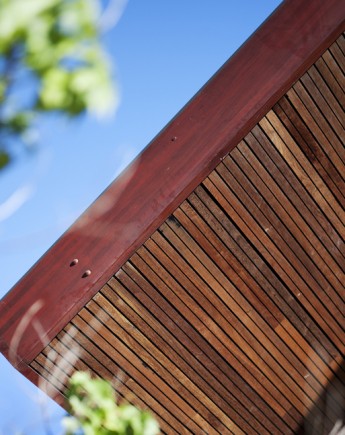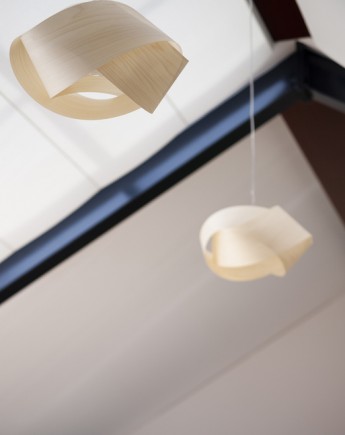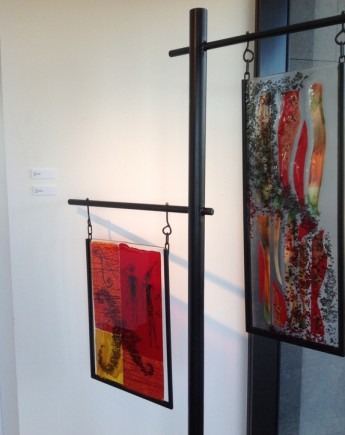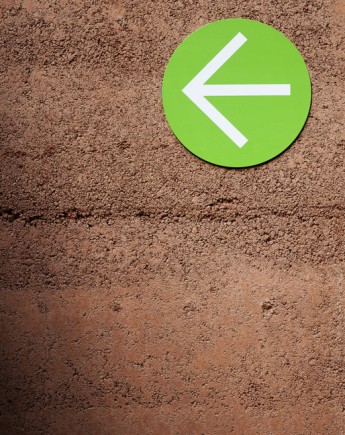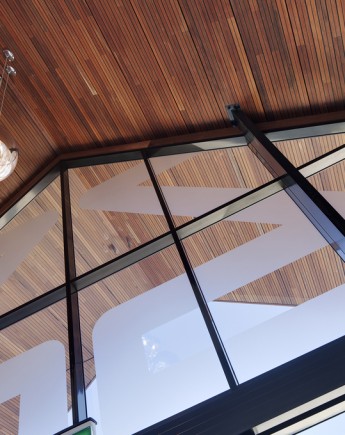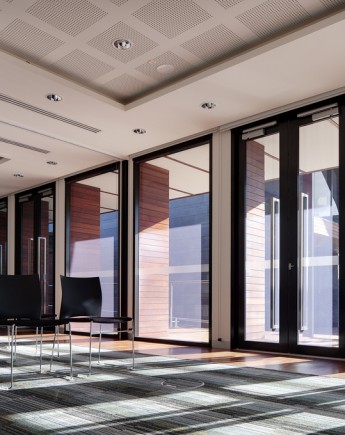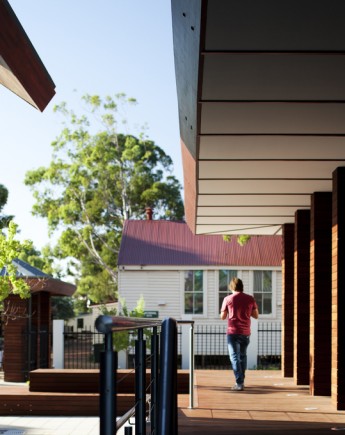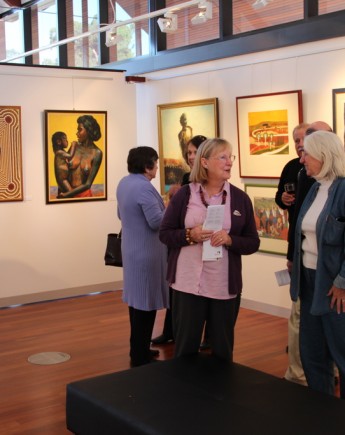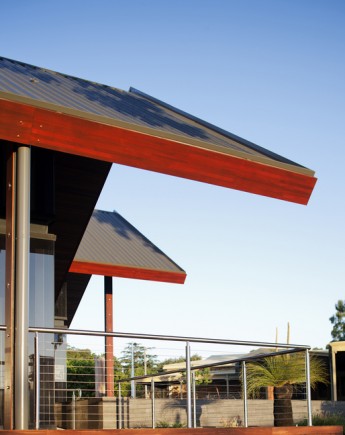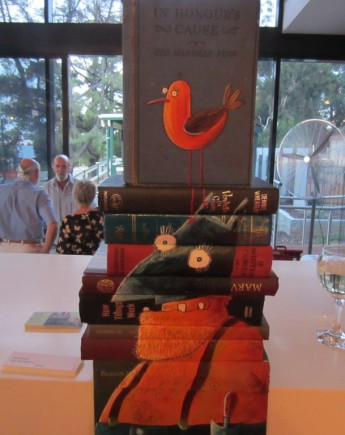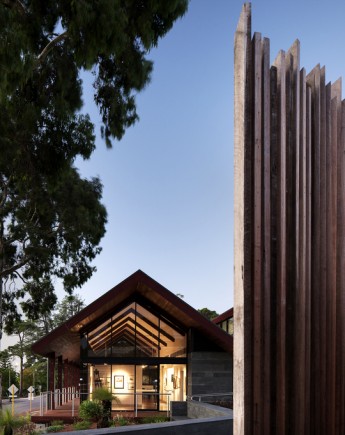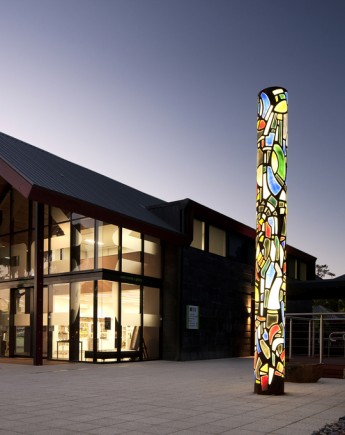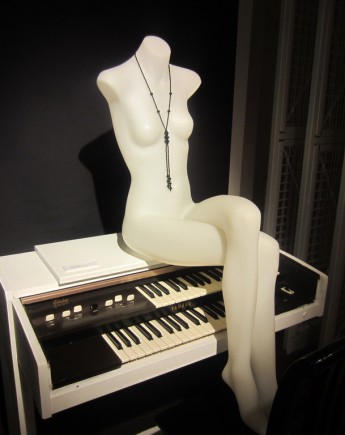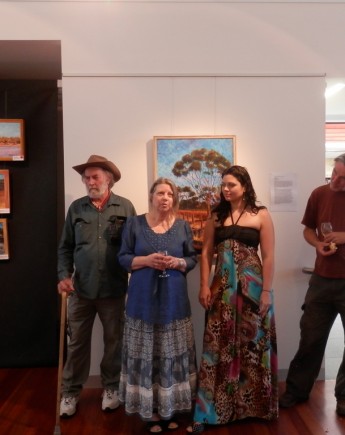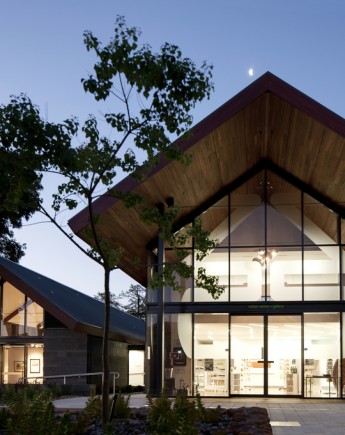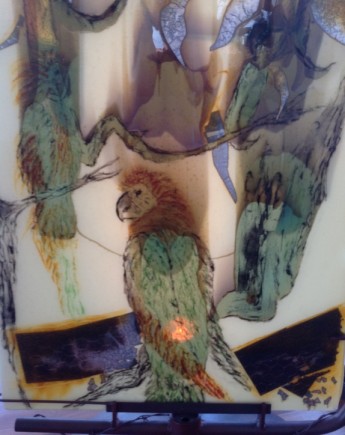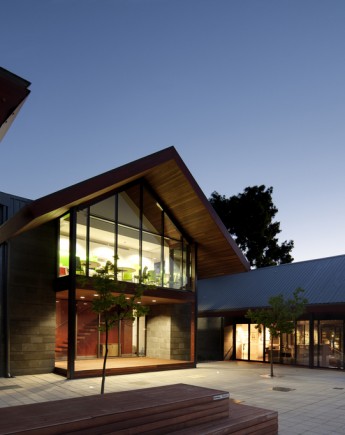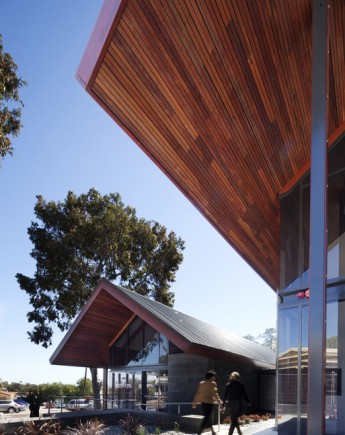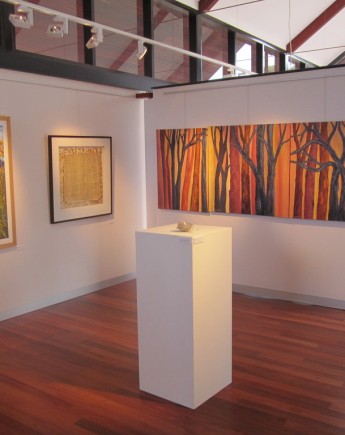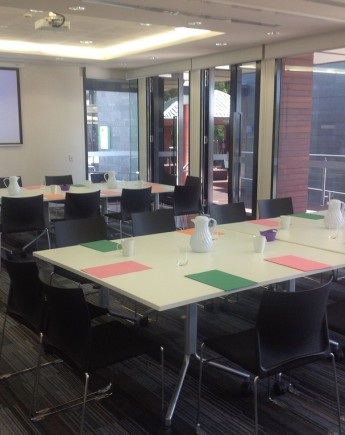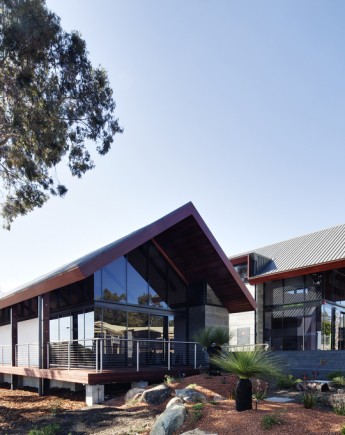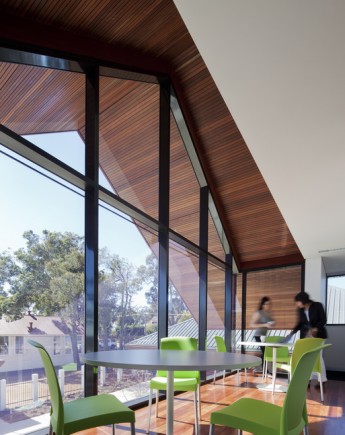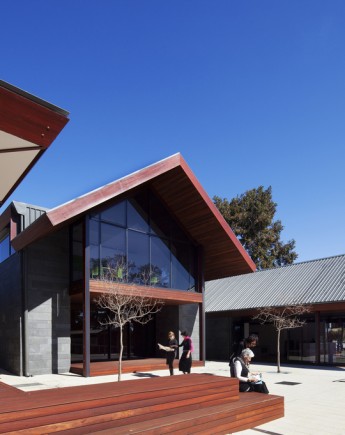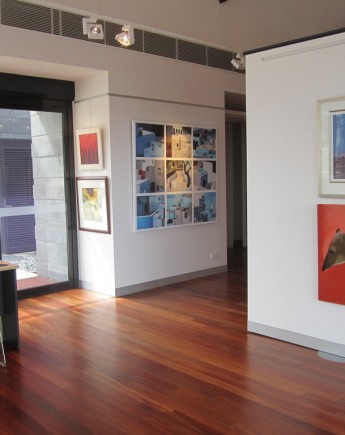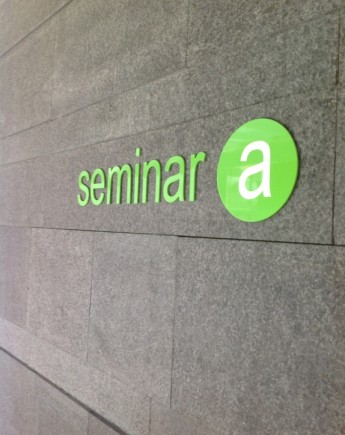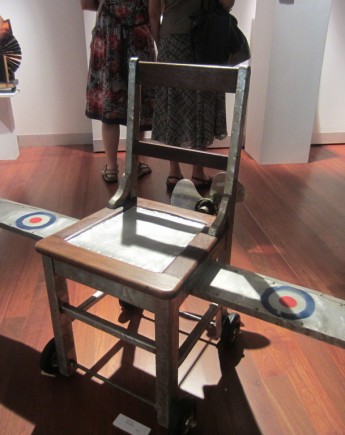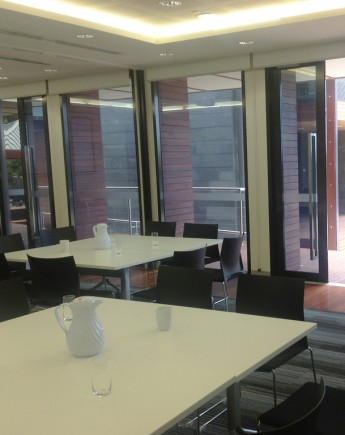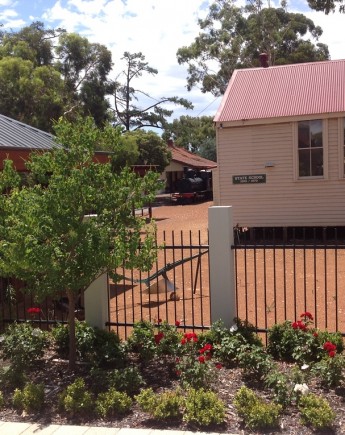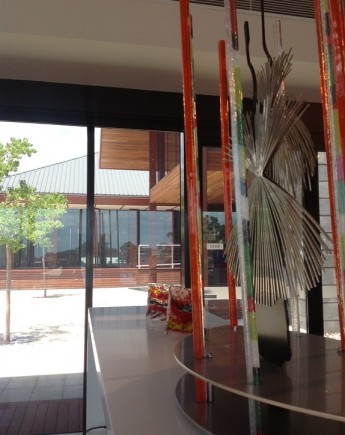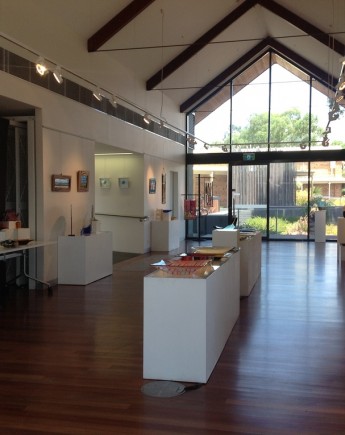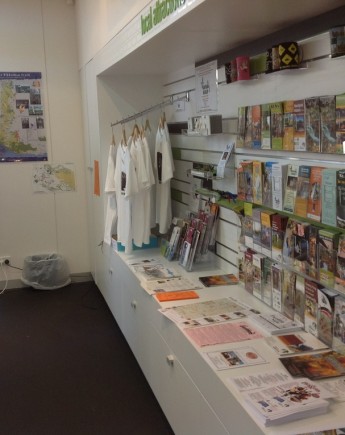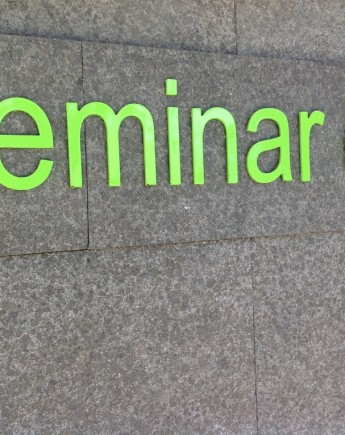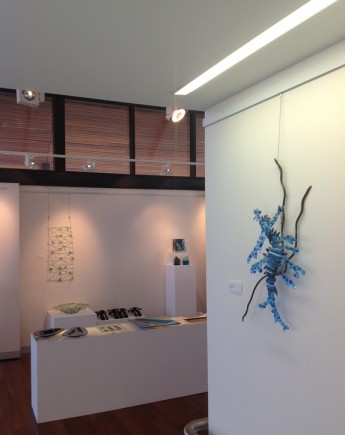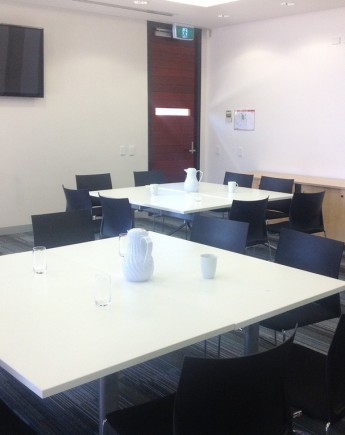 Latest News
Join us for the opening of this year's Youth Arts Fest exhibition "Place and Space" on Friday 1 September at 6pm.
The opening is also the official launch of Young Creatives Month celebrating...
A dynamic exhibition by Glass Artists of Western Australia.
Join us at the official opening on Saturday 5th August at 6pm. The exhibition continues until 27...

An Exhibition of Innovative Contemporary Quilting by The West Australian Quilters' Association Inc.
Exhibition from 14 - 30 July...
FREE BIKE SKILLS AND BIKE MAINTENANCE SESSIONS
Posted: 25th November 2011
Cycling WA will be offering FREE Bike Skills sessions as well as FREE Bike Maintenance sessions on Saturday 26th November at the Event Expo Village as part of the Be Active Cycle Instead Bike Skills Program.
Come to the Event Expo Village (located outside the Kalamunda Library on the corner of Williams St and Spring St) and get your bike looked over by some of our expert AustCycle Teachers or let them help you to brush up on some cycling skills. Both of these workshops will be good preparation for the Amy Gillett Foundation Community Ride on Sunday 27th November as part of the 2011 Be Active Cycle Instead Tour de Perth.
Bike Fit & Maintenance sessions commence at 10.00am
Bike Skills Sessions commence at 11.00am
Please complete a registration form for each individual participating in either of the sessions.
ADULTS REGISTRATION FORM - CLICK HERE to download the adults registration form.
CHILDRENS REGISTRATION FORM - CLICK HERE to download the childrens registeration form.
When you return your completed forms please indicate which session(s) each participant will be attending. Please return all forms to Cycling WA at the contact details below.
T: 08 9328 3422
F: 08 9228 8533
M: PO BOX 481 Leederville, WA, 6903