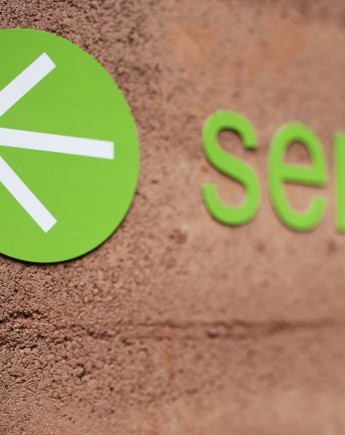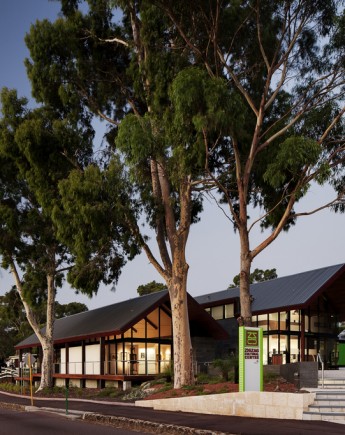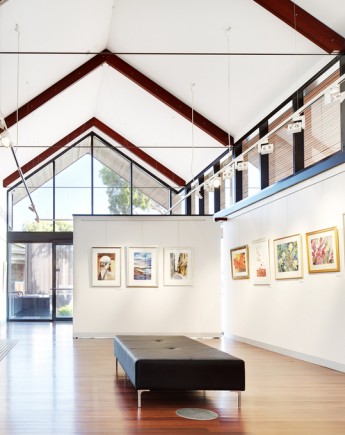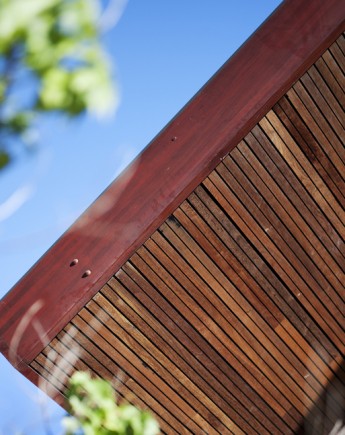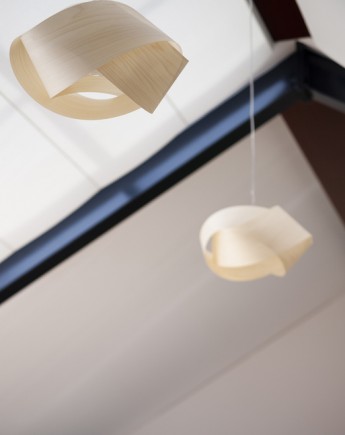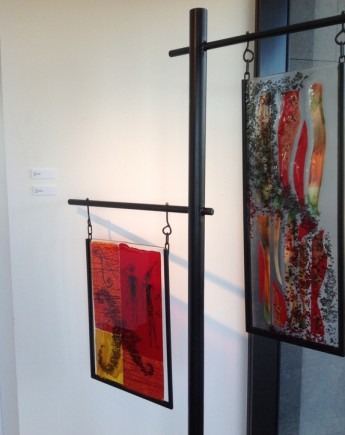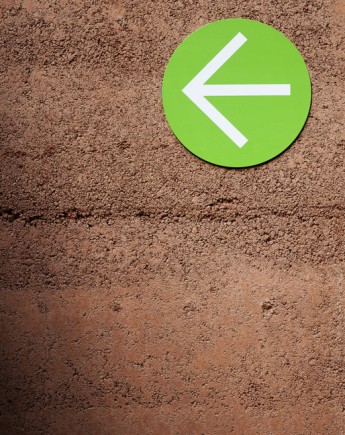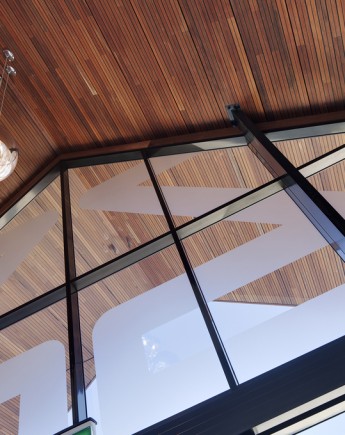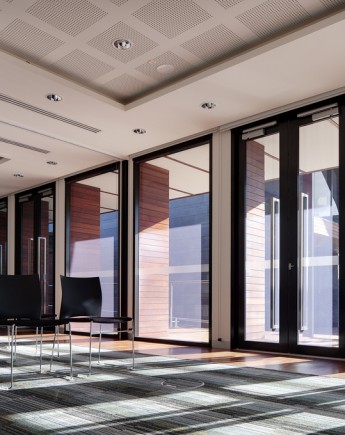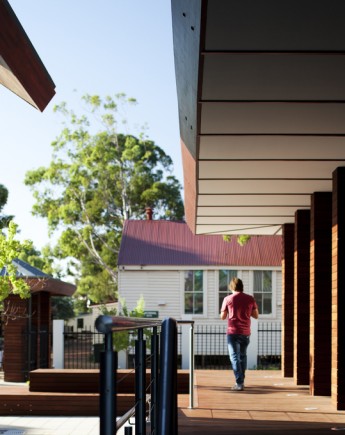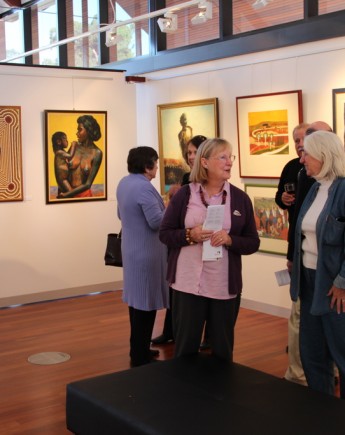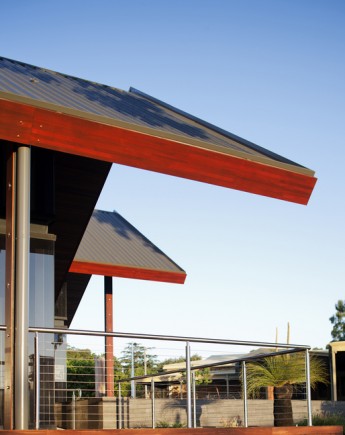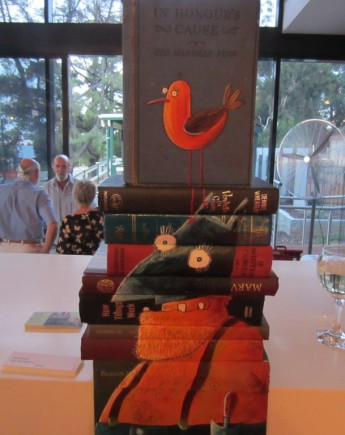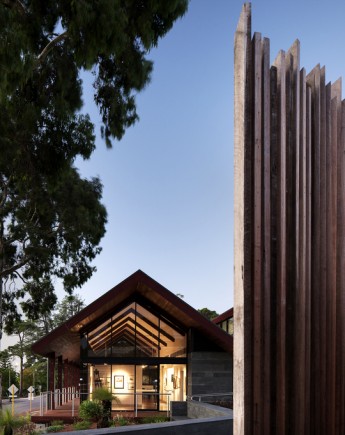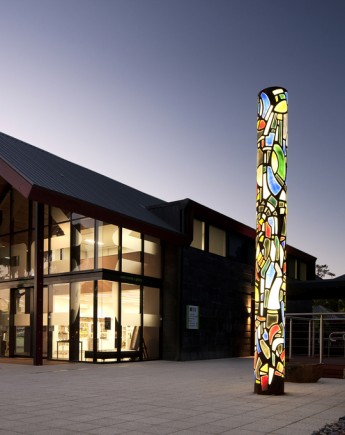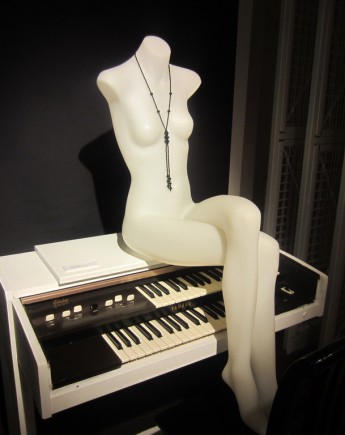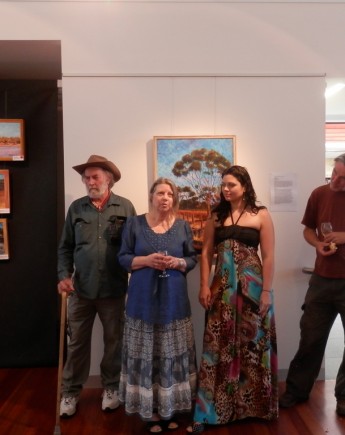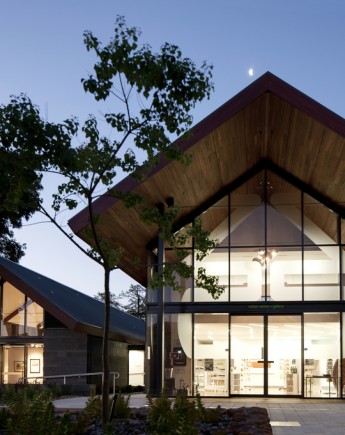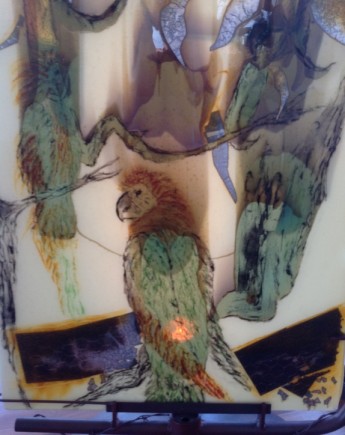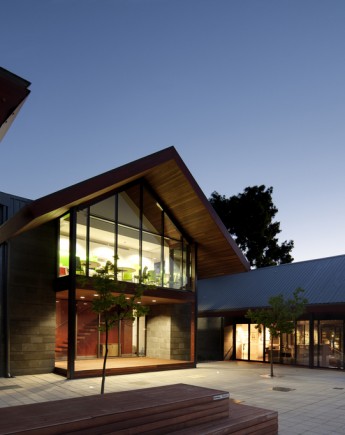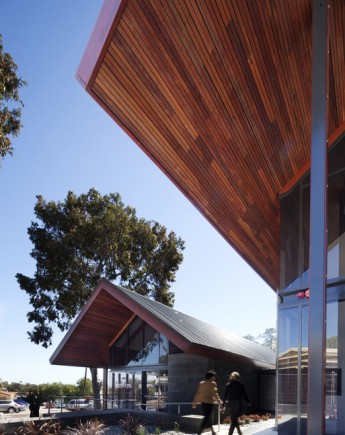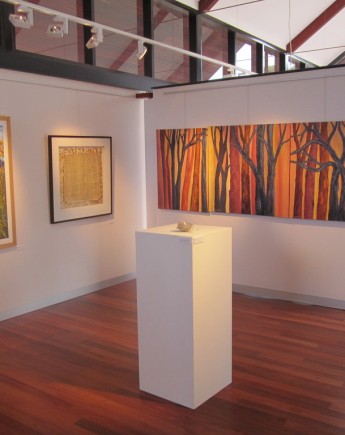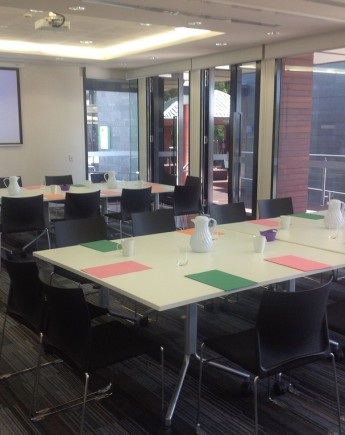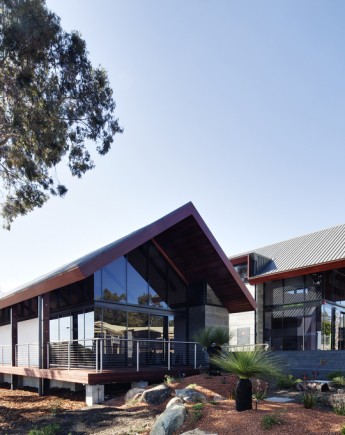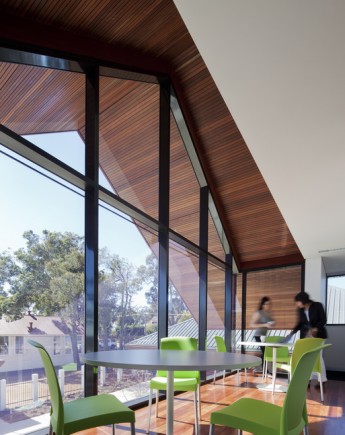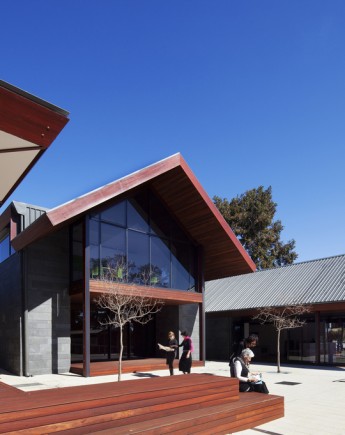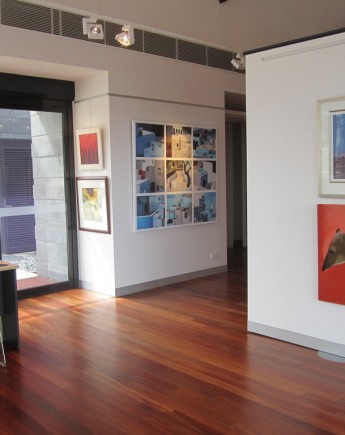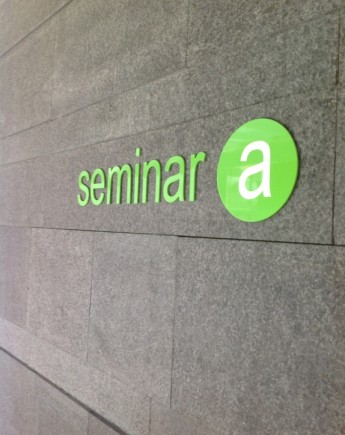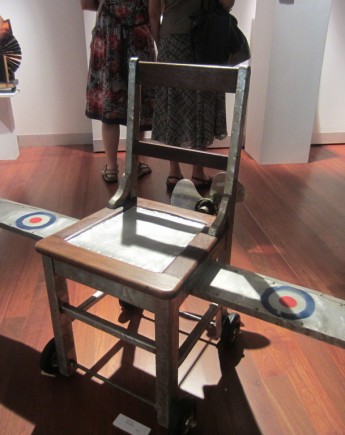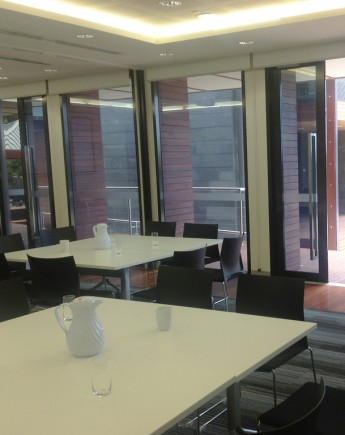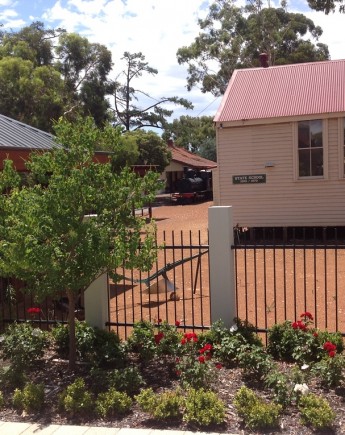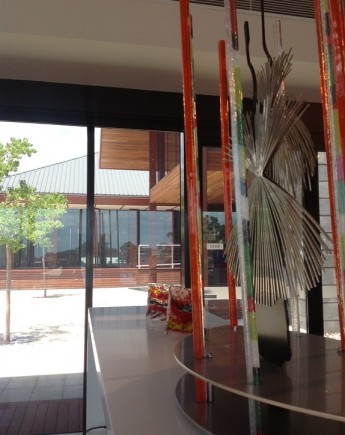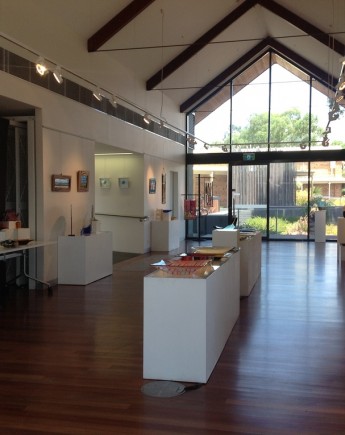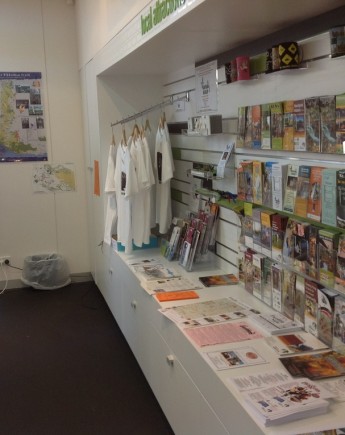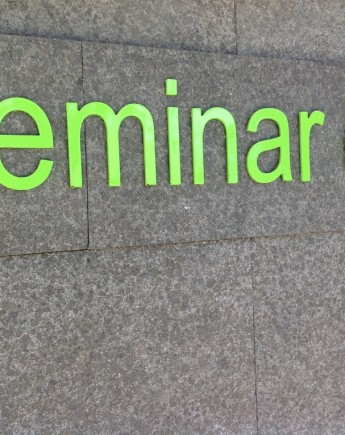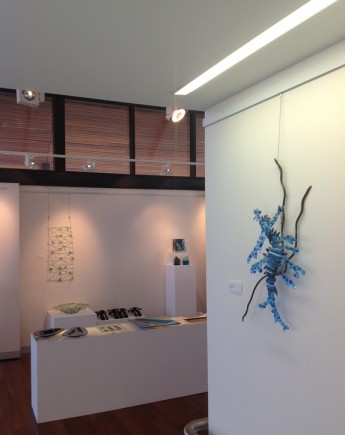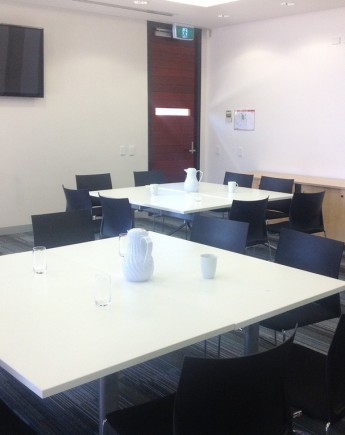 Friends Go Wild
Posted: 19th September 2013
Three Perth Hills artists and friends have banded together to present a tantalizing exhibition of mixed media works. "Wild Side" will be opening at the Zig Zag Gallery on Thursday 24 October at 6.30pm.

Husband and wife artists Stuart Court and Moira Court have teamed up with good friend Sandie Schroder to showcase some of their latest exciting works, with nature and all things wild as their uniting theme.

CEO Rhonda Hardy said, "It is delightful to see an ongoing effort of collaboration among well-loved and established Perth hills artists and the upcoming exhibition by good friends Sandy Schroder and Moira and Stuart Court is yet another example of the high level of artistic talent in the Shire of Kalamunda."

Moira Court has been drawing for as long as she could hold a pencil or crayon and mainly depicts animals through mixed media and illustrates children's books. Moira is a regular contributor to Kalamunda Open Studios

"I am very inspired by wildlife, nature conservation issues and folklore. For this exhibition I will be exploring the local Shire wildlife through a series of works comprising of printmaking and mixed media on canvas and paper," she said.

For the Wild Side exhibition Stuart Court will be featuring sculptures and outdoor furniture made from metal and timber inspired by the local forest floor. Come and be inspired as Stuart makes inanimate objects come alive using different metals and metalworking techniques to create various finishes and timber in its natural state for an organic element.

Complementing her two friends artist Sandie Schroder will be presenting a series of drawings and painted artworks capturing the stunning bushland in the Shire of Kalamunda.

"The drawings will incorporate a unique and special effect using burnt rag paper to acknowledge the ever present danger of bushfires in our area, and the acrylic painting on canvas will focus on the beauty of our bushland surrounds," she said.

The Wild Side exhibition will continue until Wednesday 6 November 2013.

The Zig Zag Gallery is located at 50 Railway Road, Kalamunda. For further information contact the Zig Zag Cultural Centre on 9257 9998.