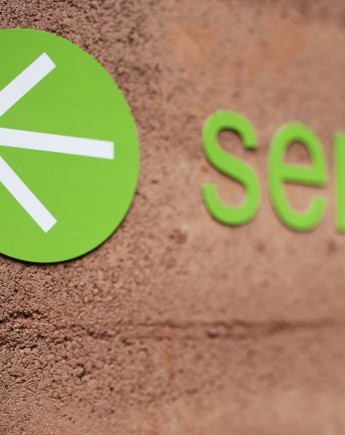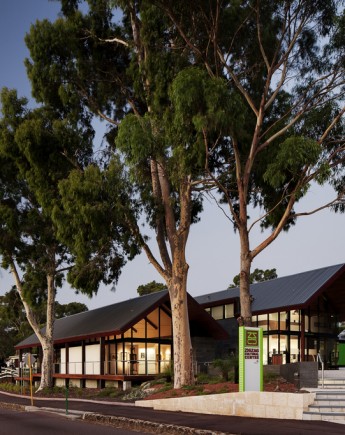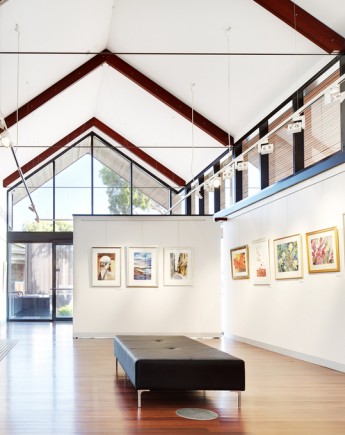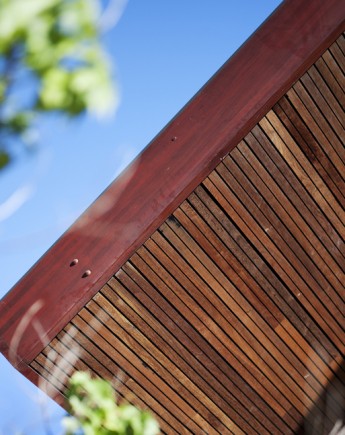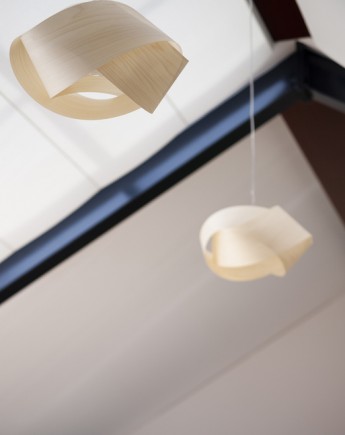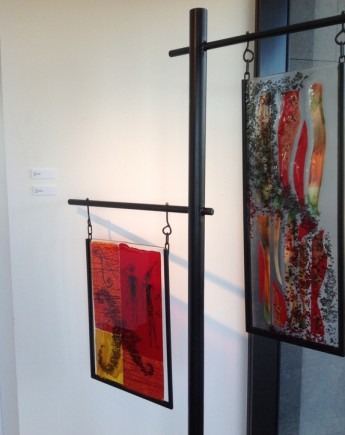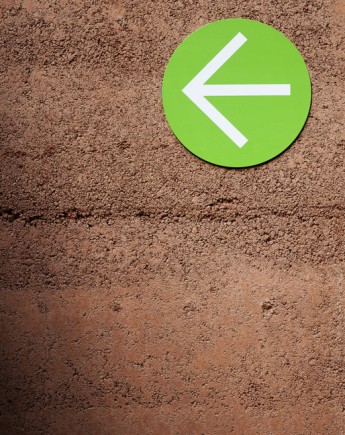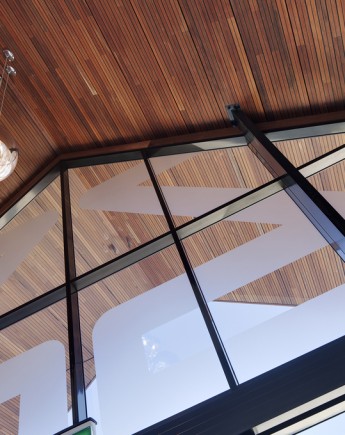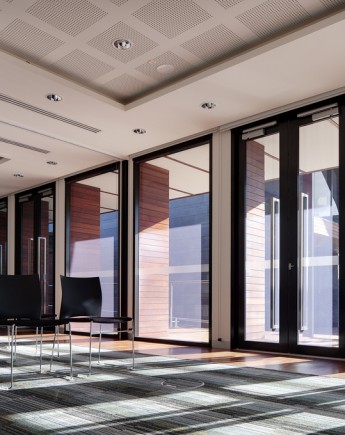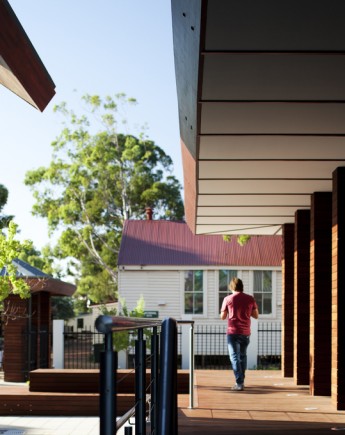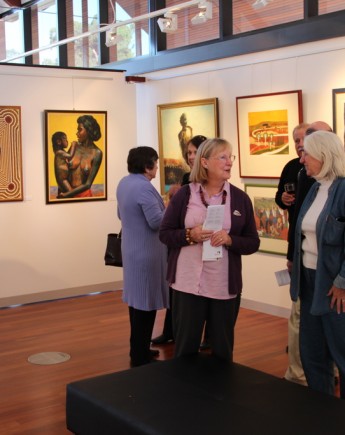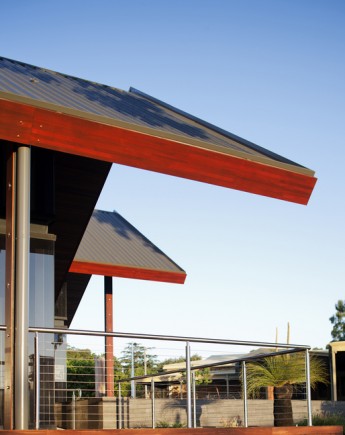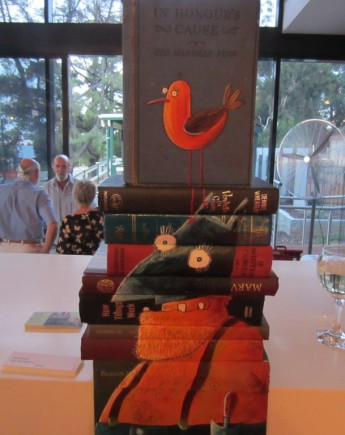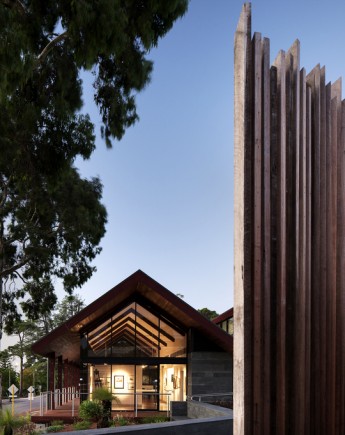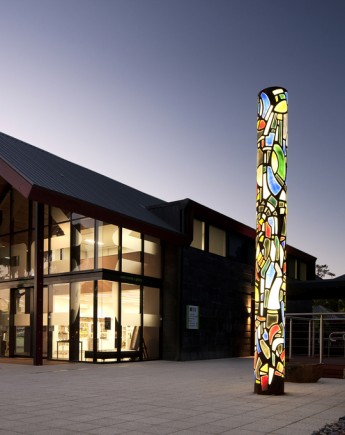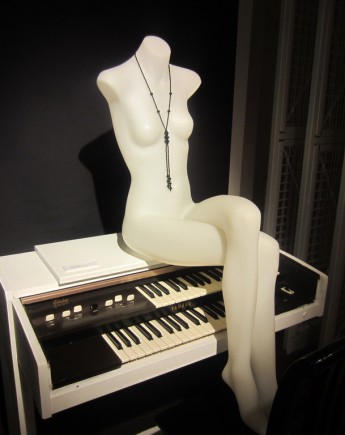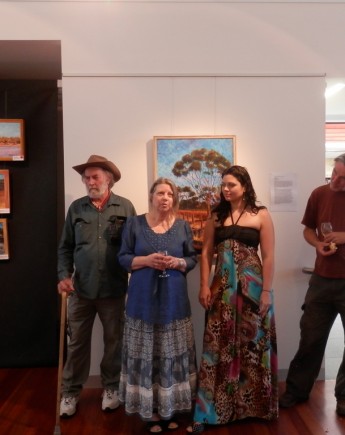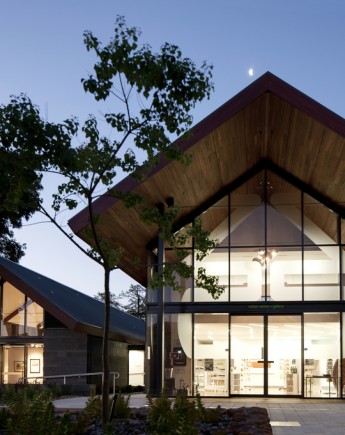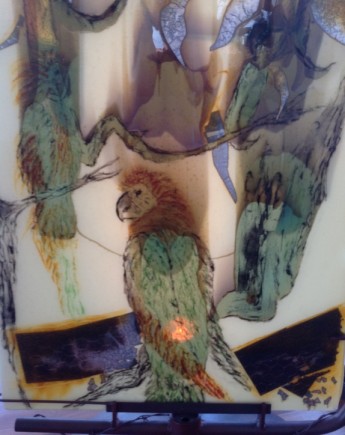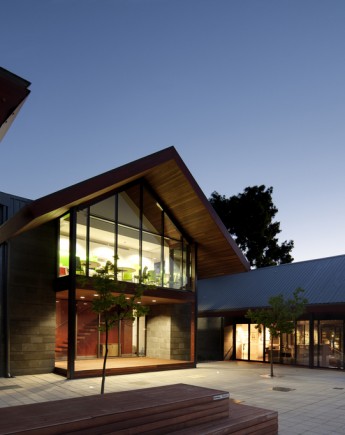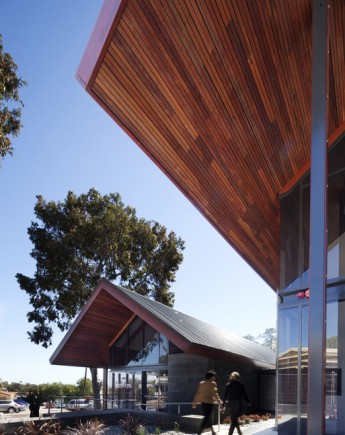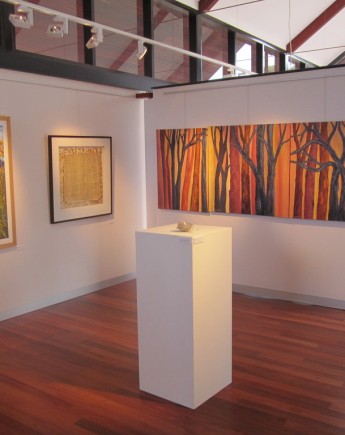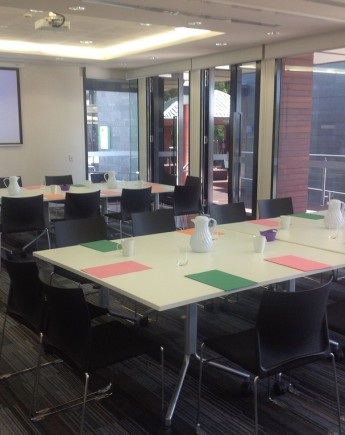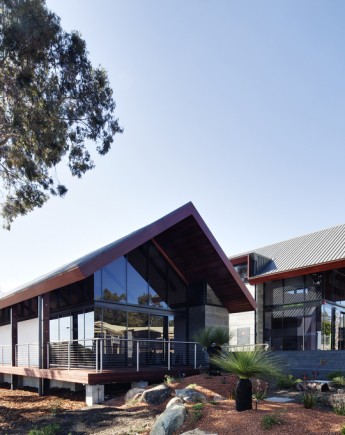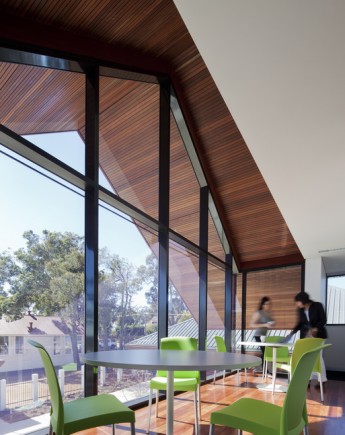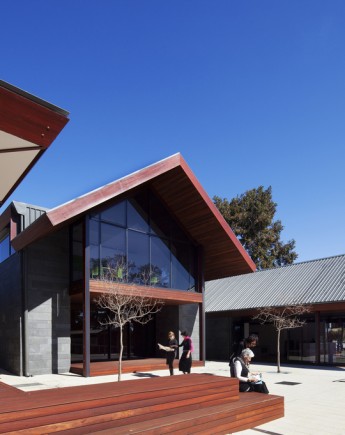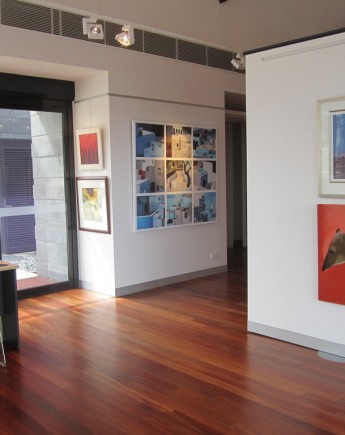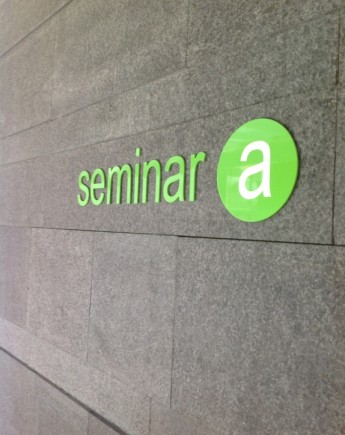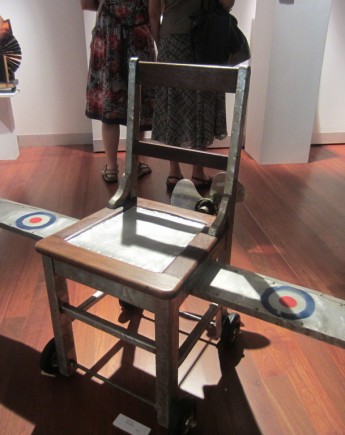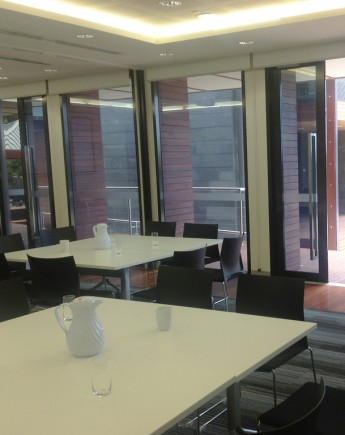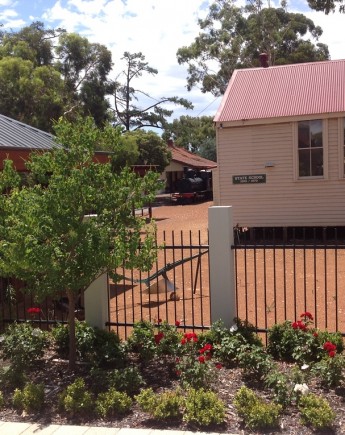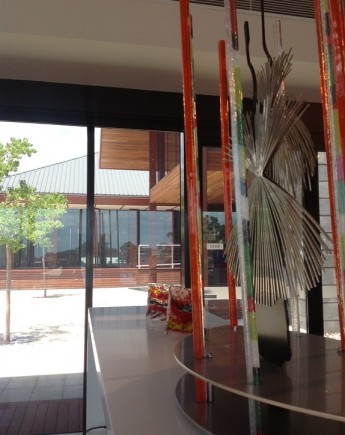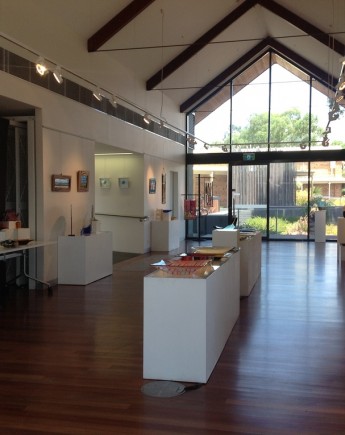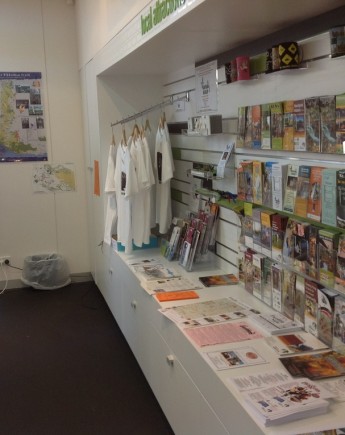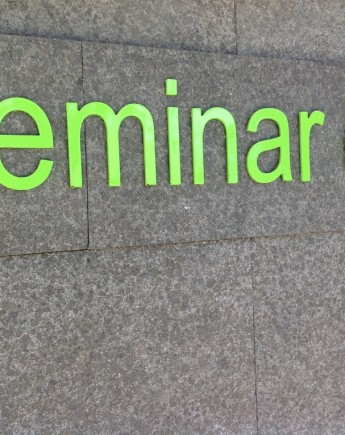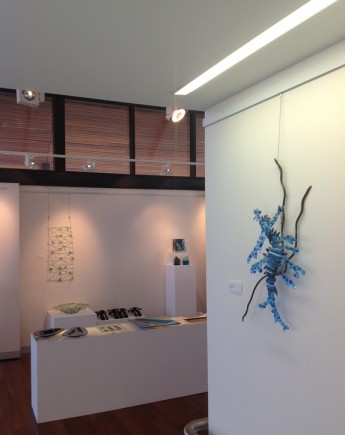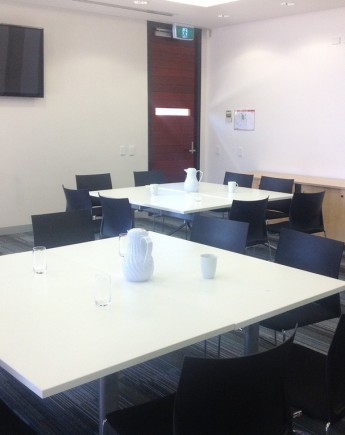 Latest News
Kalamunda Lions Club Art Awards
Entries are now open for the Kalamunda Lions Club Arts Awards 2018
The Kalamunda Lions Club supports arts in the City of Kalamunda and is offering this group of awards to encourage and...
You are invited to attend the Exhibition Opening of Collections of the Naïve
6:30pm Saturday 23 December 2017
An exhibition of works by Karin Hotchkin
Exhibition open...
You are invited to attend the exhibition opening of Art2
2:00pm Saturday 2 December 2017
An exhibition of works by Estuary Artists
Exhibition open until Sunday 17...
From Boom to BUST
Posted: 15th July 2015
First there was the boom, then there was the 'Bust'. In the spirit of the economic times, twelve artists have combined their creative talents in this upcoming exhibition at the Zig Zag Gallery, and invite you to their official opening on Saturday 8 August 2015 at 5:30pm.
In 2012 at the height of the resources boom, a group of Perth artists conveyed their feelings about this era in a show called "Boom". In 2015, with a swift and resounding crash, the natural resource prices once again plummeted. The artists' latest exhibition 'Bust' continues their reflection on the highs and lows of life.
CEO Rhonda Hardy said, "The Zig Zag Gallery has hosted many award-winning artists and is delighted to once again feature an exciting collective exhibition by passionate Perth artists, inspiring us to engage and reflect on the world around us."
The Bust exhibition features Jill Ansell, Lou Carre, Beba Hall, Sylvie Miller, Georgina Moss, Andrea Osses, Diana Papenfus, Sandra Perry, Geraldine Pillinger, Tineke Van der Eecken, Joanna Wakefield and Dean Whineray.
The Bust exhibition continues until Sunday 23rd August 2015.