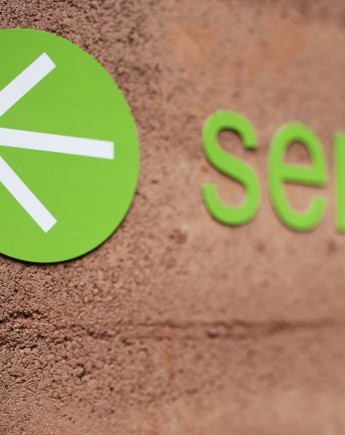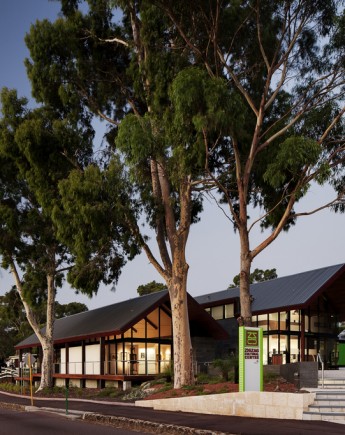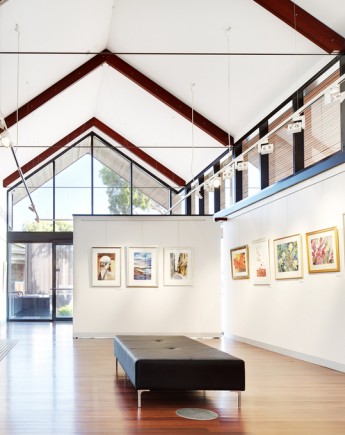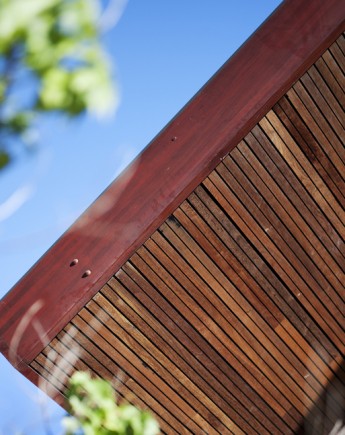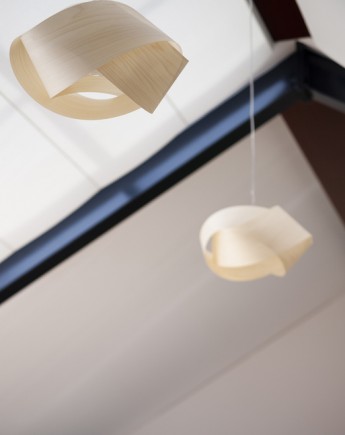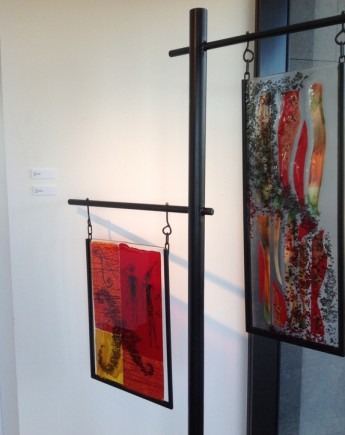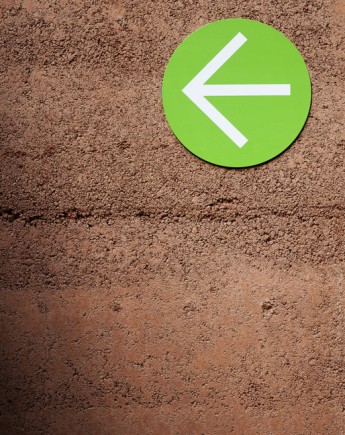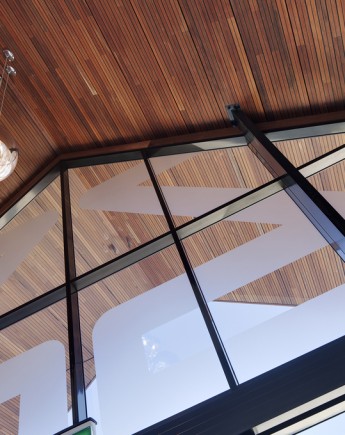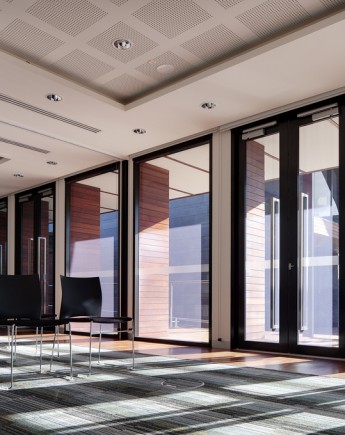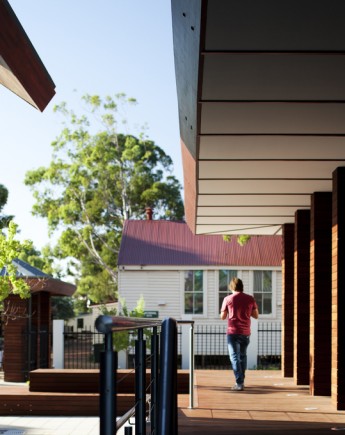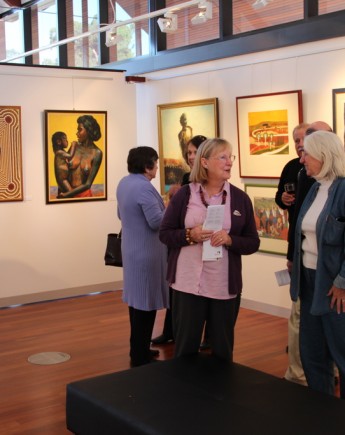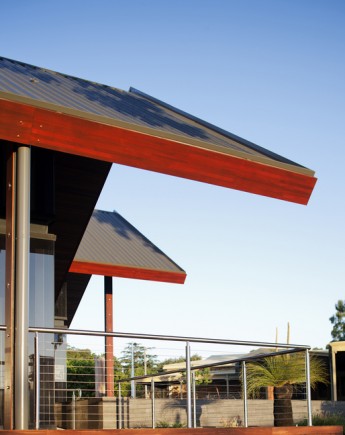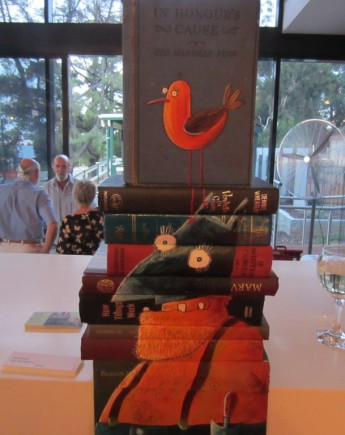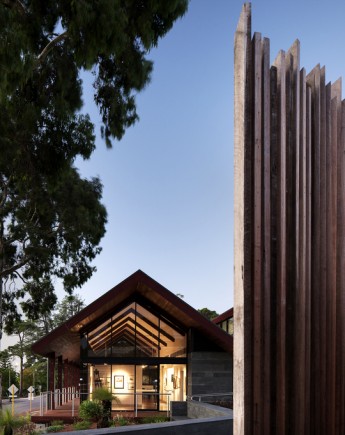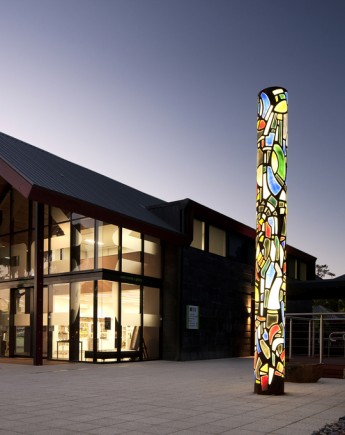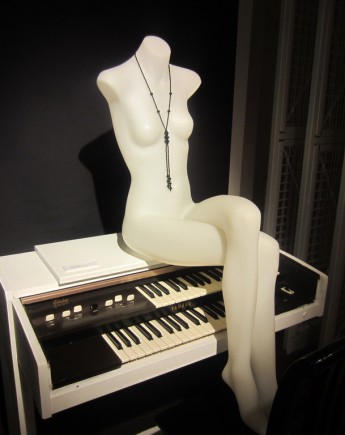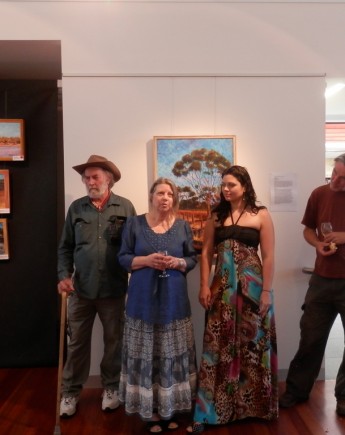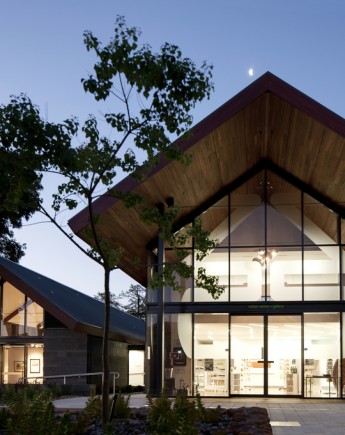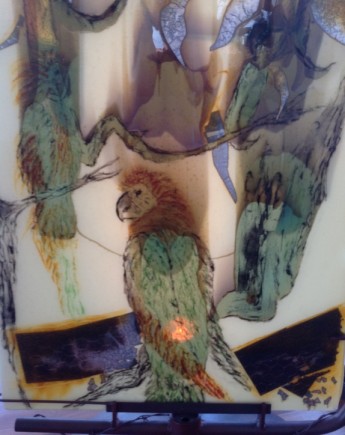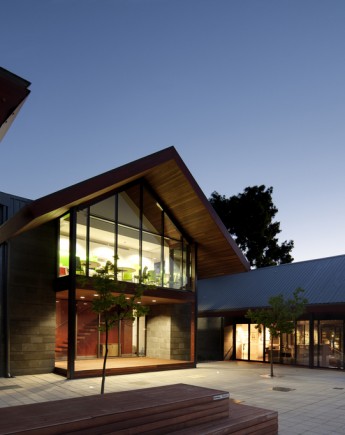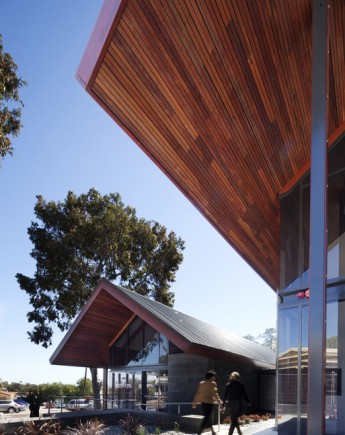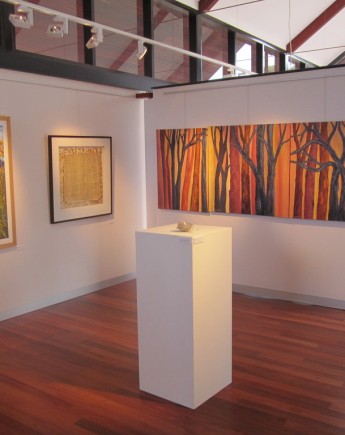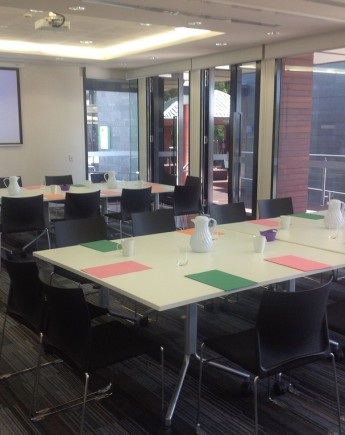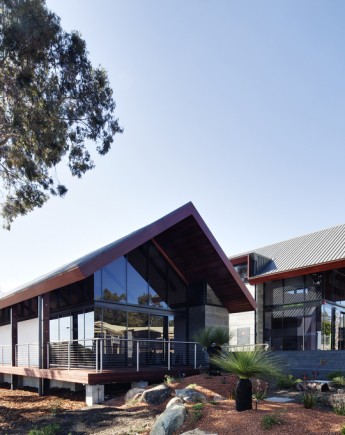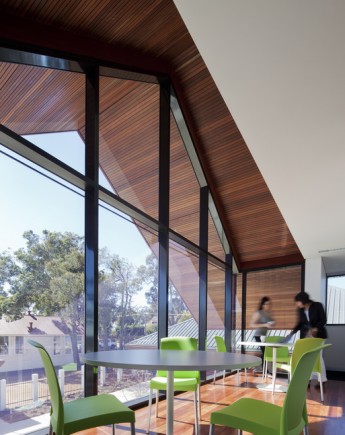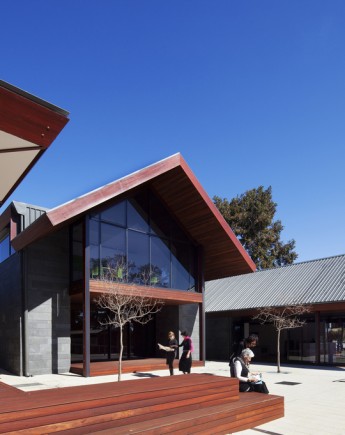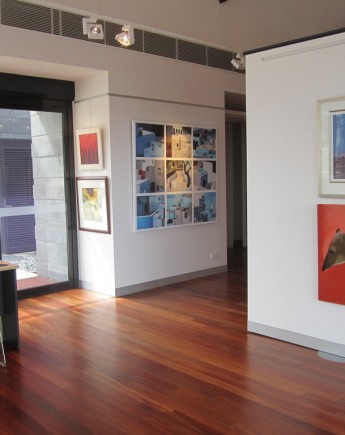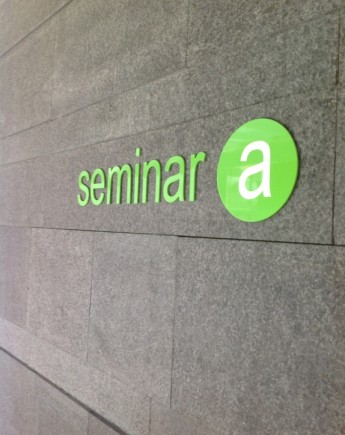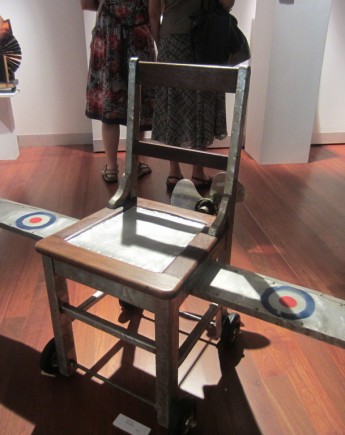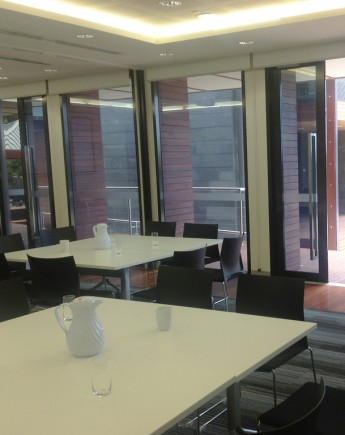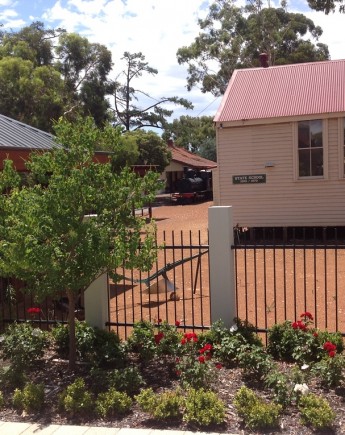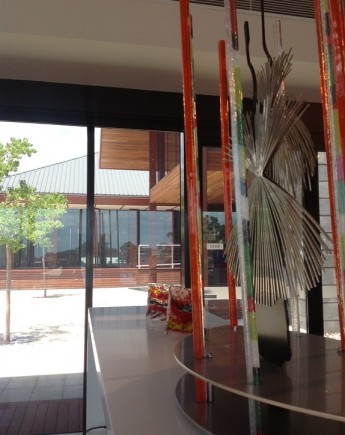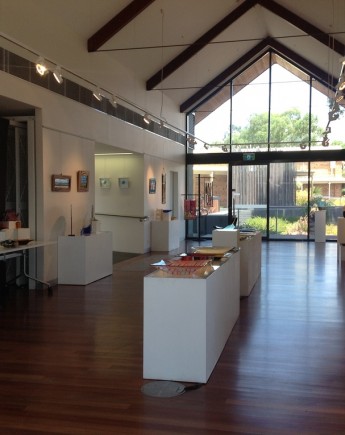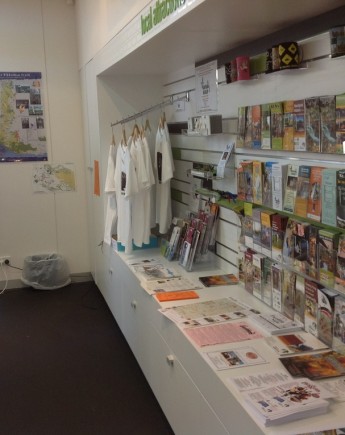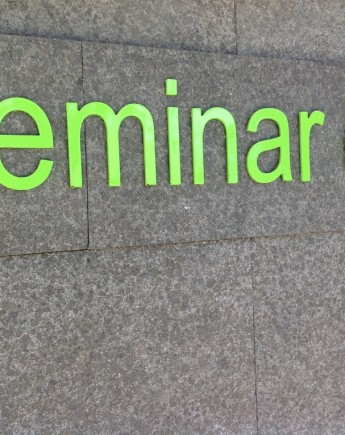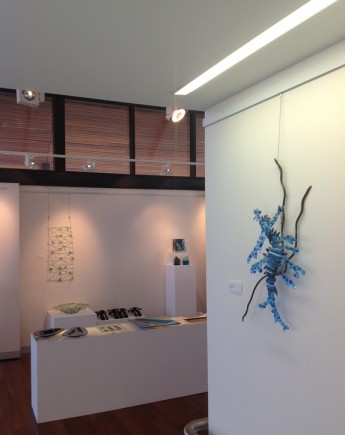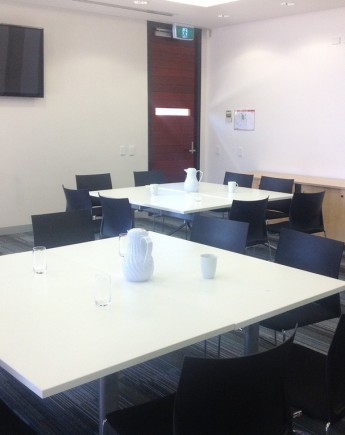 Latest News
Join us for the opening of this year's Youth Arts Fest exhibition "Place and Space" on Friday 1 September at 6pm.
The opening is also the official launch of Young Creatives Month celebrating...
A dynamic exhibition by Glass Artists of Western Australia.
Join us at the official opening on Saturday 5th August at 6pm. The exhibition continues until 27...

An Exhibition of Innovative Contemporary Quilting by The West Australian Quilters' Association Inc.
Exhibition from 14 - 30 July...
Hands, Head & Heart Exhibition
Posted: 17th February 2014
Hands, Head & Heart featuring works by Gordon Mitchell and Stephen Castledine will open at the Zig Zag Gallery on Friday 21 February. The exhibition will feature paintings, drawings and sculptures from these two well-known Western Australian artists.
Gordon Mitchell is an artist, illustrator and sculptor, working in the design industry for 20 years with a successful background in Visual Arts, Design, Art Education and Art Practice. He was born in Katanning, Western Australia, and has a strong connection with the land.
Gordon's practice is currently focussed on Public Art, recently completing two works for the Public Transport Authority at Mt Lawley and Meltham railway stations. A design for the new State Netball Centre in Wembley is being finalised.
Gordon continues to share his art experience as a tutor at Kalamunda Senior High School's Gifted and Talented programme and conducting life drawing classes at Helena College.
"My work is not defined by style but a creative response to materiality. My artwork aims to entertain, inspire and to engage you to the point you must take it home to enjoy forever."
Stephen Castledine is an award-winning artist and graphic designer who works from his treetop studio in Kalamunda. He enjoys the freedom and unpredictability of watercolour in his landscape and nature paintings which contrasts strongly with the technical precision required in graphics.
After graduating with a BA in Design in 1981, Stephen became one of Perth's leading graphic designers. In 1994 he formed Castledine & Castledine with his artist wife Mikaela and since then has worked on many fine art and high profile commercial design projects.
"This exhibition is an opportunity to show different aspects of my work with a particular focus on drawing which has always been my passion. My intention with these works is to surprise and hopefully delight."
Both artists have exhibited widely over their careers and have won various art awards.
The Exhibition will be open to Sunday 9 March 2014.