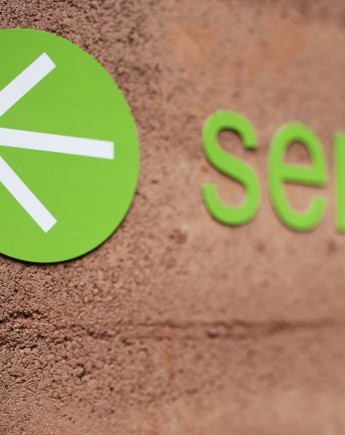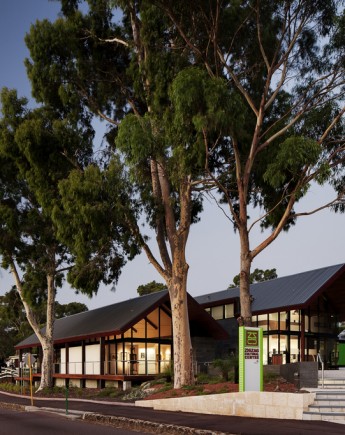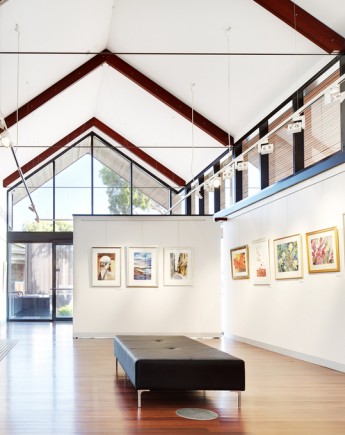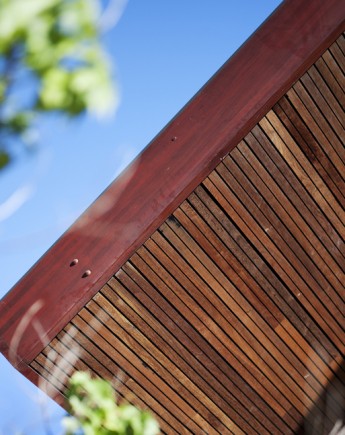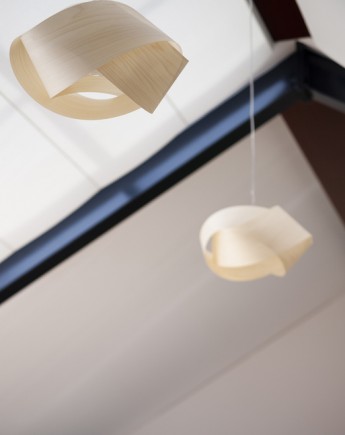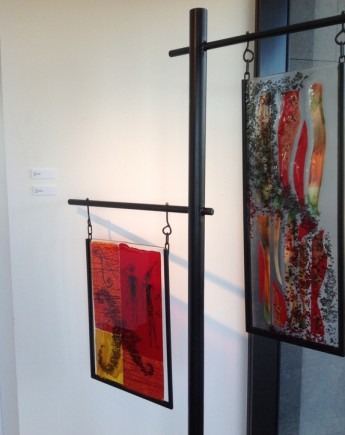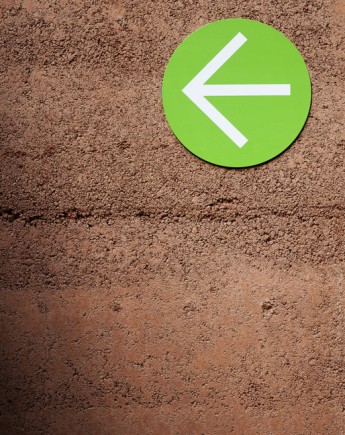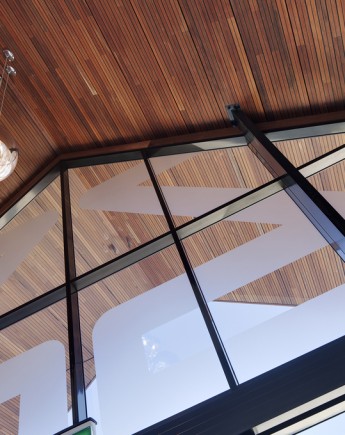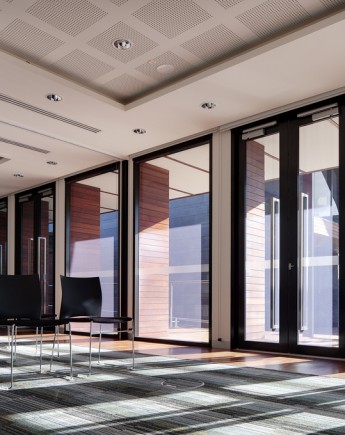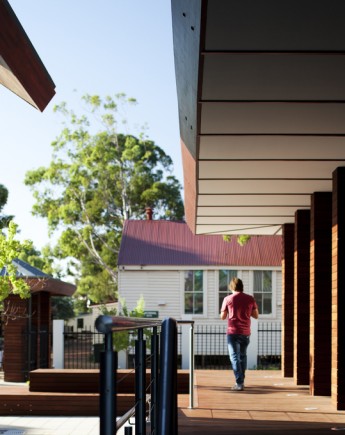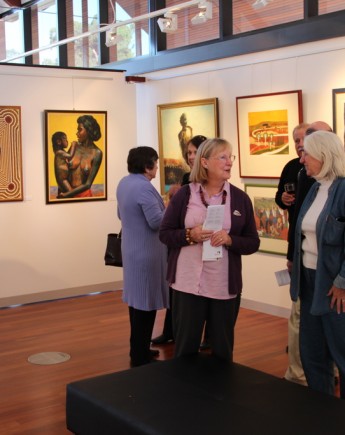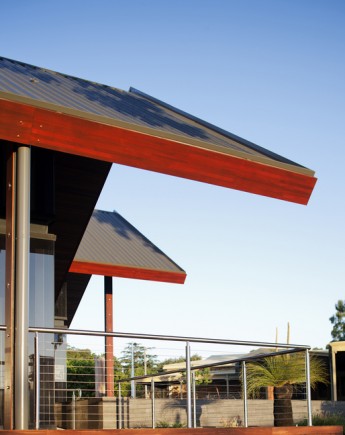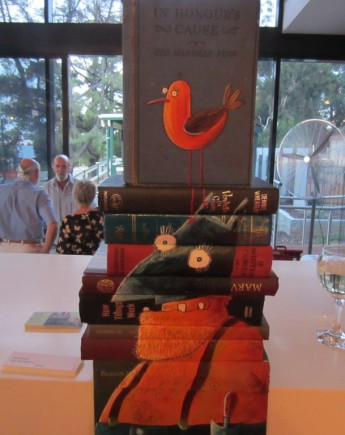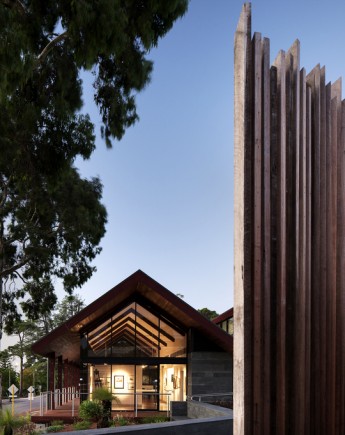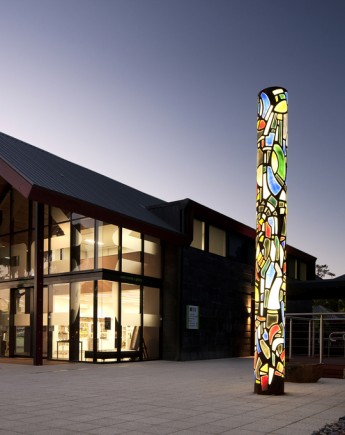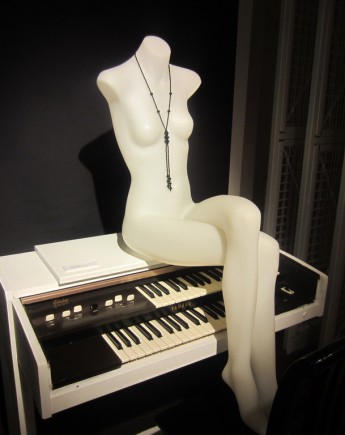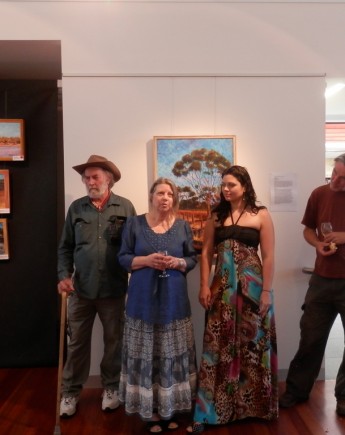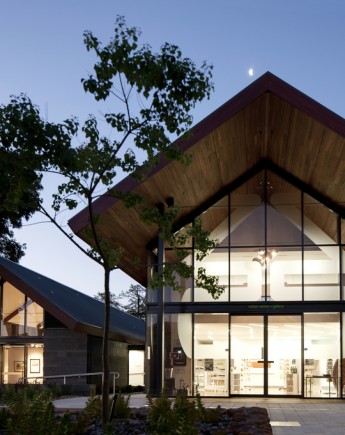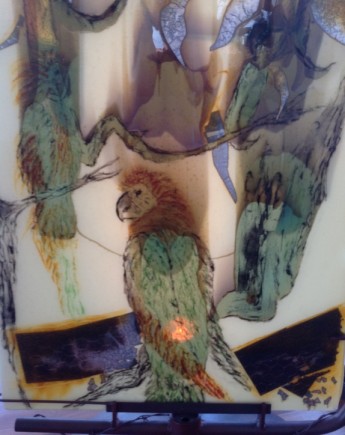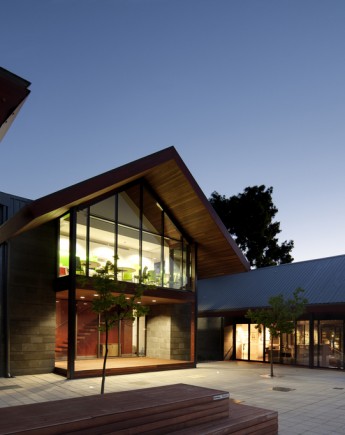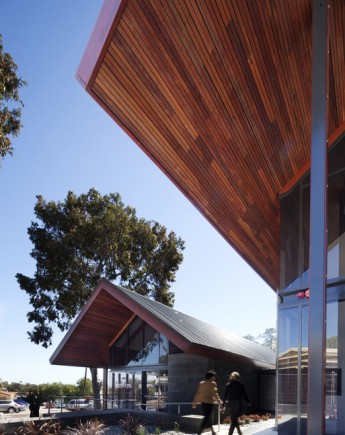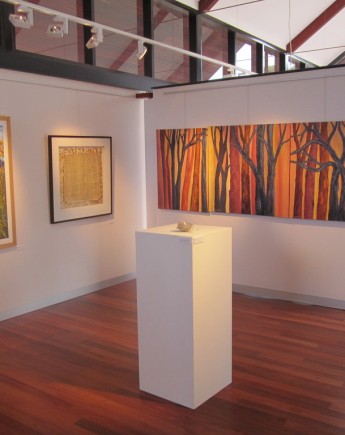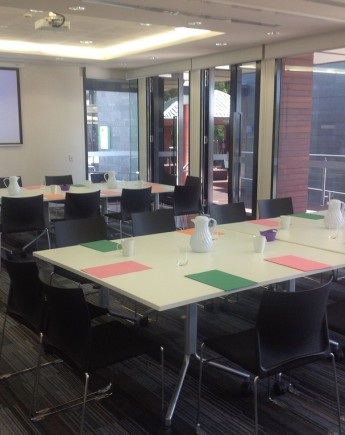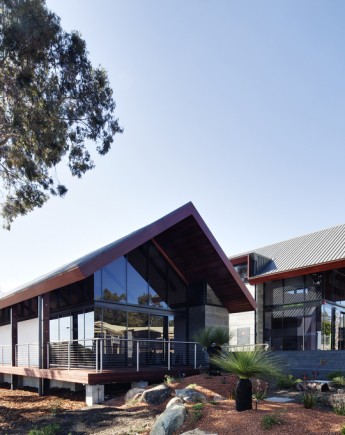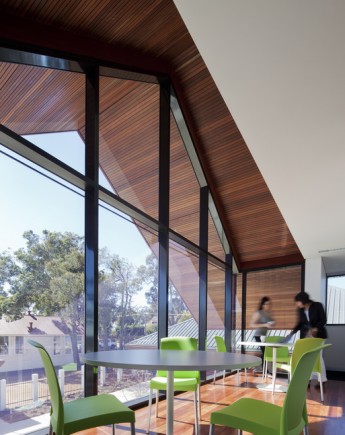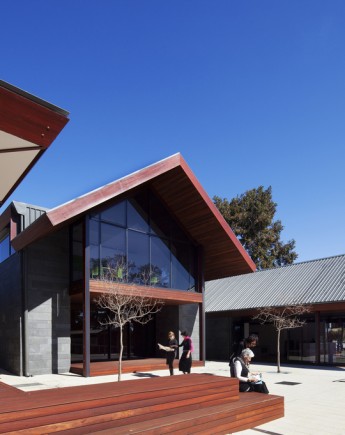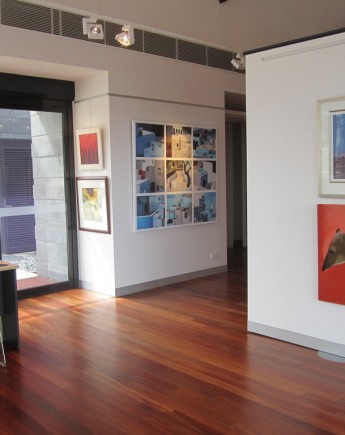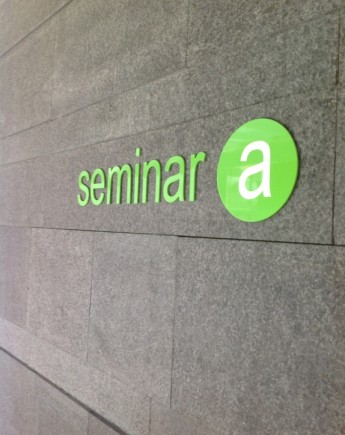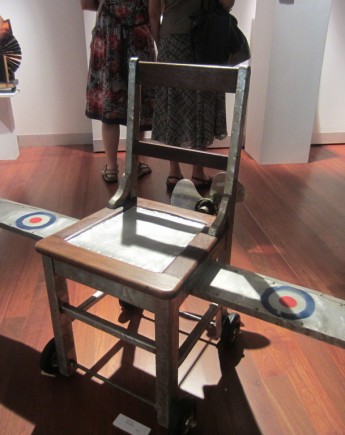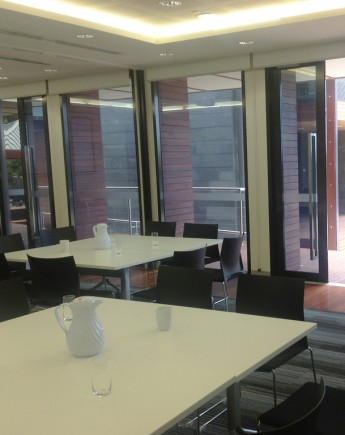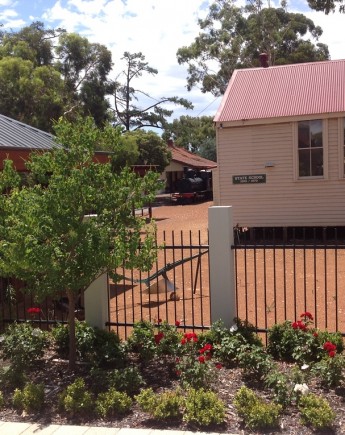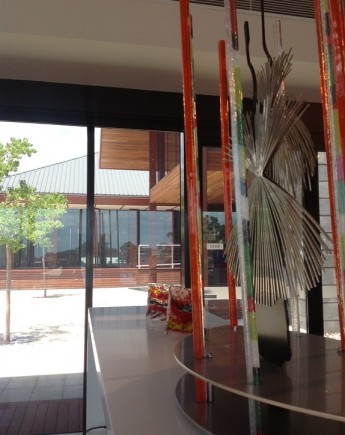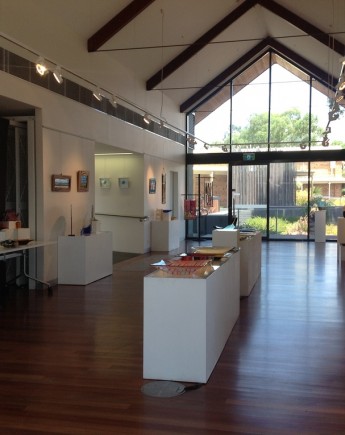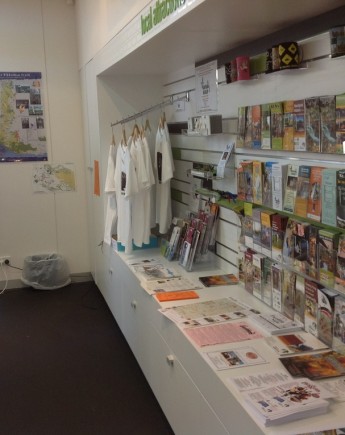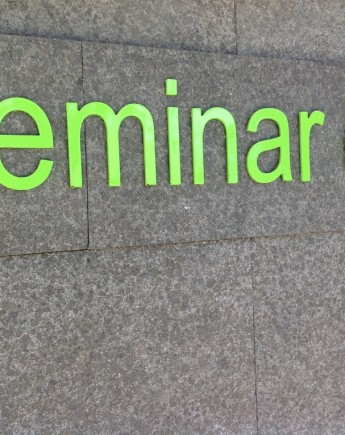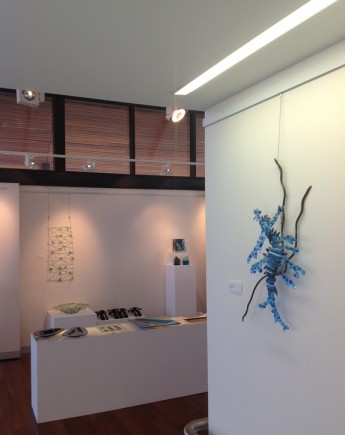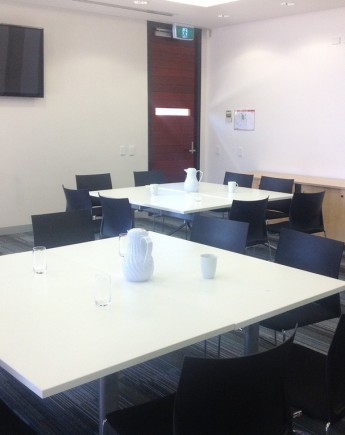 Latest News
Join us for the opening of this year's Youth Arts Fest exhibition "Place and Space" on Friday 1 September at 6pm.
The opening is also the official launch of Young Creatives Month celebrating...
A dynamic exhibition by Glass Artists of Western Australia.
Join us at the official opening on Saturday 5th August at 6pm. The exhibition continues until 27...

An Exhibition of Innovative Contemporary Quilting by The West Australian Quilters' Association Inc.
Exhibition from 14 - 30 July...
HEYA X(Site) Showcase
Posted: 18th April 2012
HILLS EXPERIMENTAL YOUTH ARTS PRESENTS
X[SITE] 2012 SHOWCASE

FRIDAY 20 APRIL : ART EXHIBITION OPENING
ZIG ZAG CULTURAL CENTRE 6.30pm - 8pm

SATURDAY 21 APRIL : SITE SPECIFIC PERFORMANCES
MEET AT ZIG ZAG CULTURAL CENTRE 1.45pm & 4.15pm

Bookings can be made through TRYBOOKING : http://www.trybooking.com/BJAD
Tickets can be exchanged for headsets on the day

RSVP to HEYA2012@LIVE.COM.AU or contact us on 0433 334 543

Exhibition and performances not to be missed!